Where Your Morals Lead You is a story mission in Red Dead Online.
Your role is to help the Marshal get rid of a band of killers, especially Montez.
Here's a walkthrough of Where Your Morals Lead You in Red Dead Online.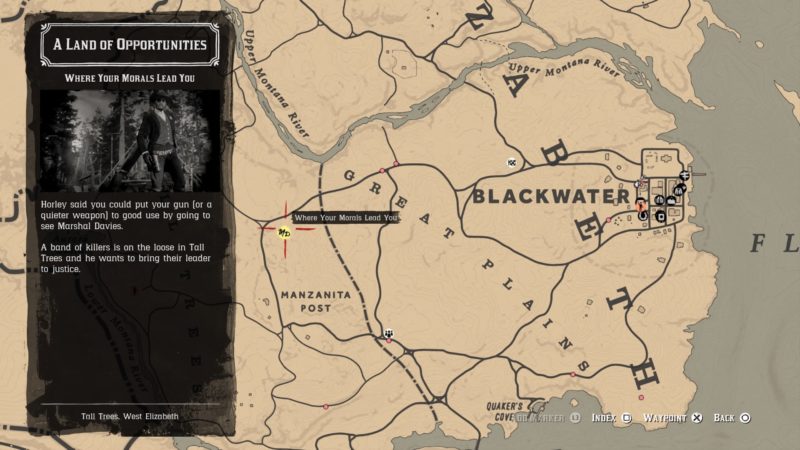 To begin the mission, get to the Marshal who is north of Manzanita Post. His exact location is shown in the map above.
As you reach, you'll notice the Marshal sitting down near a camp fire.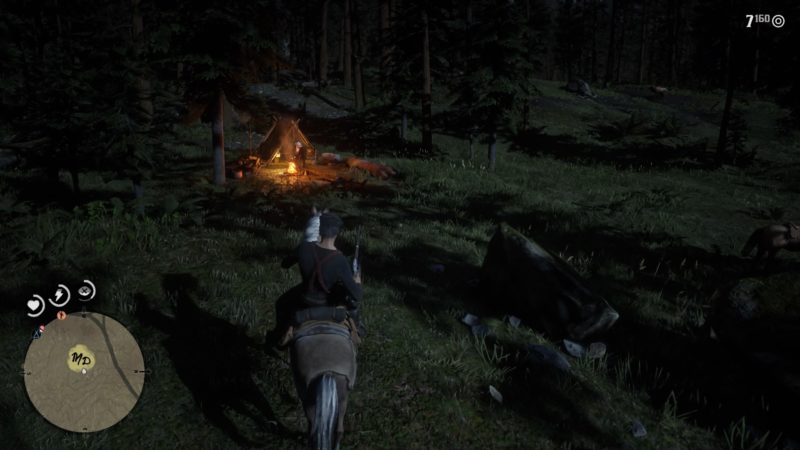 Once again, you have to "matchmake" to get other players to join you.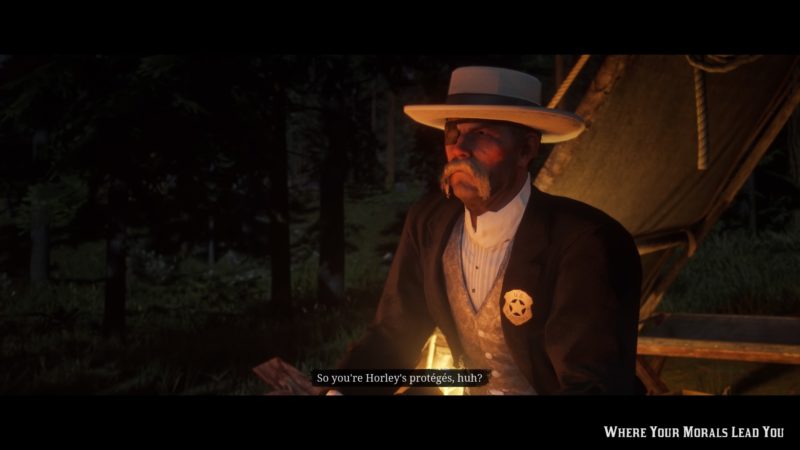 Follow the Marshal
Mount your horse and follow him for a short distance to Manzanita Post, which is just south.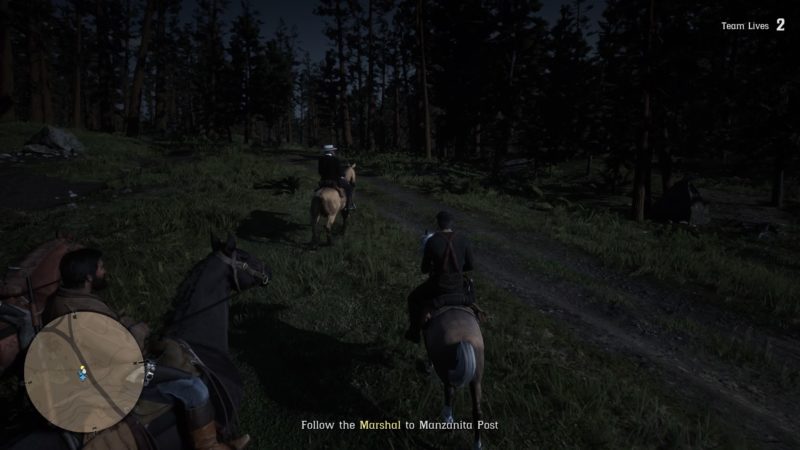 As you reach, he'll introduce you to Lee. The latter will take you to kill Montez and his gang.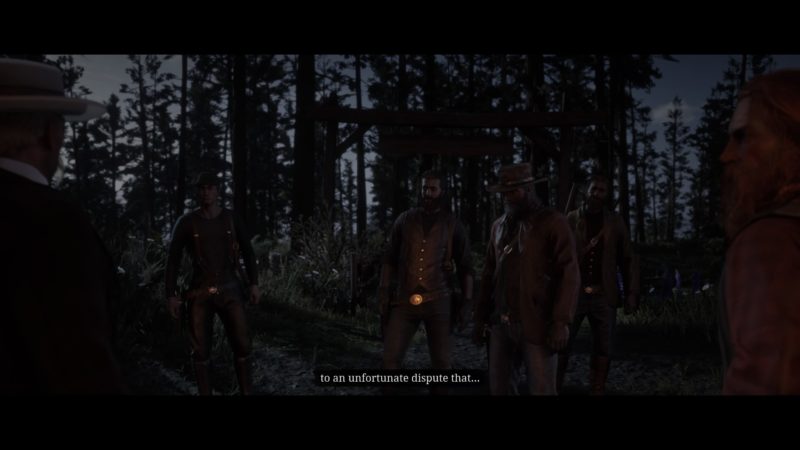 Follow Lee
This part is pretty long. Just follow Lee to the enemy's camp.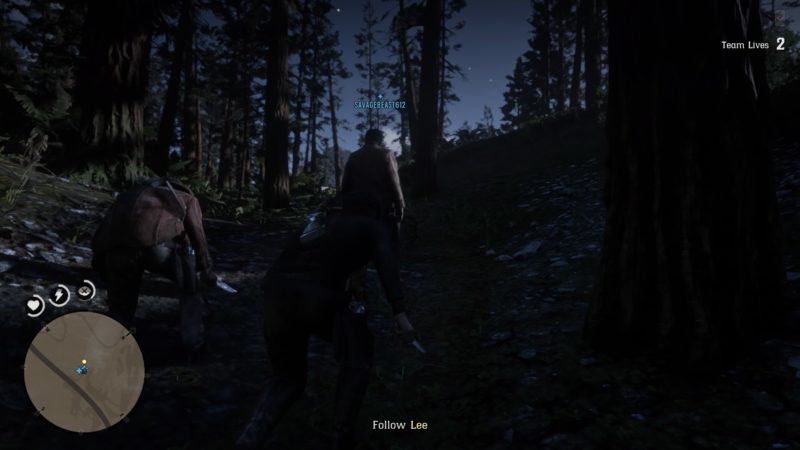 On the way, there'll be plenty of guards to kill, or to let go.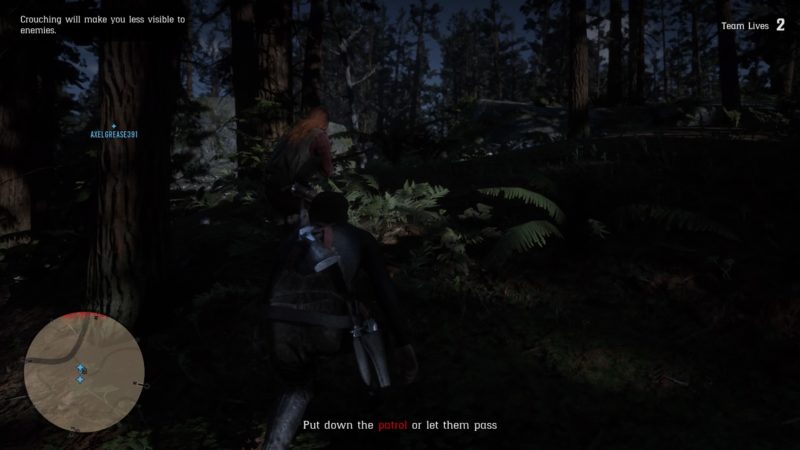 If possible, we just let them pass. They will appear at Montez's camp later.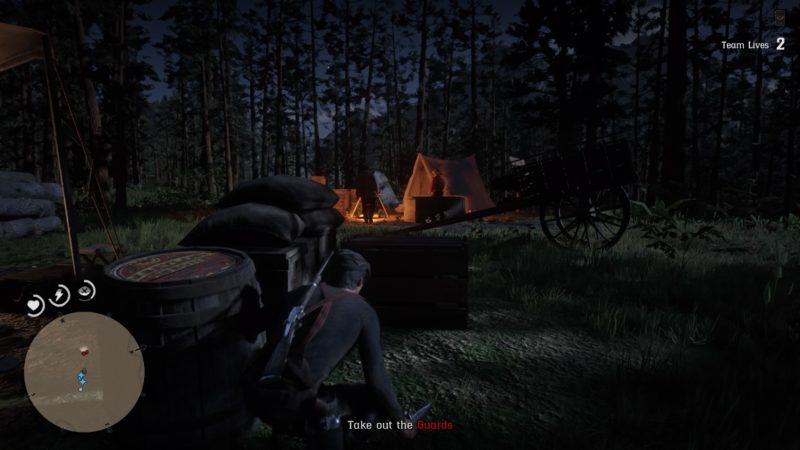 Try not to use any guns here. Use a bow or kill them stealthily with your knife. Otherwise, you'll attract reinforcements.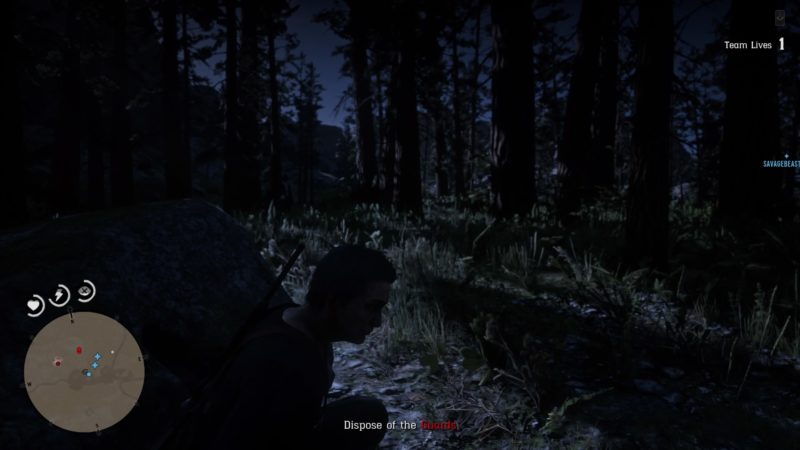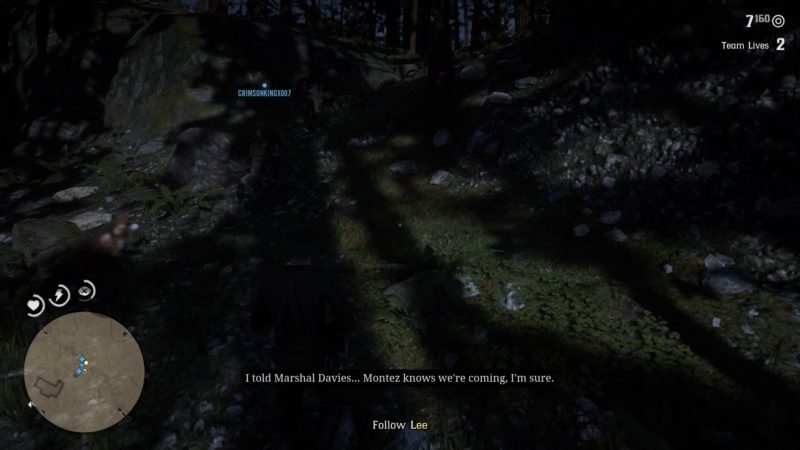 You will have to kill about four separate groups of people first, before eventually reaching the camp.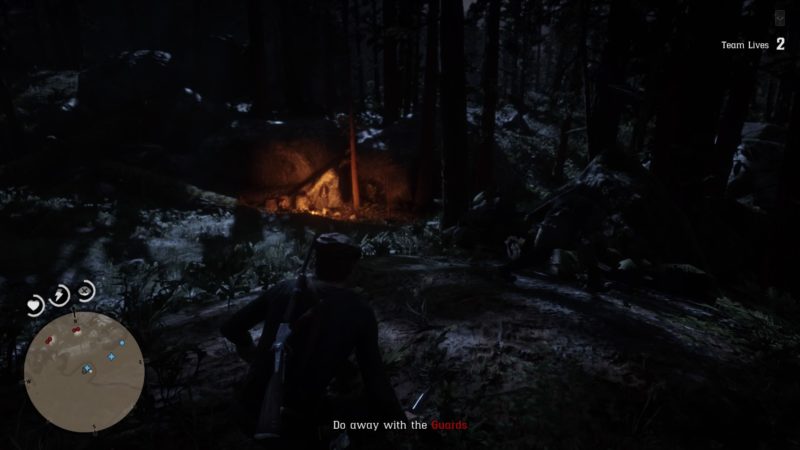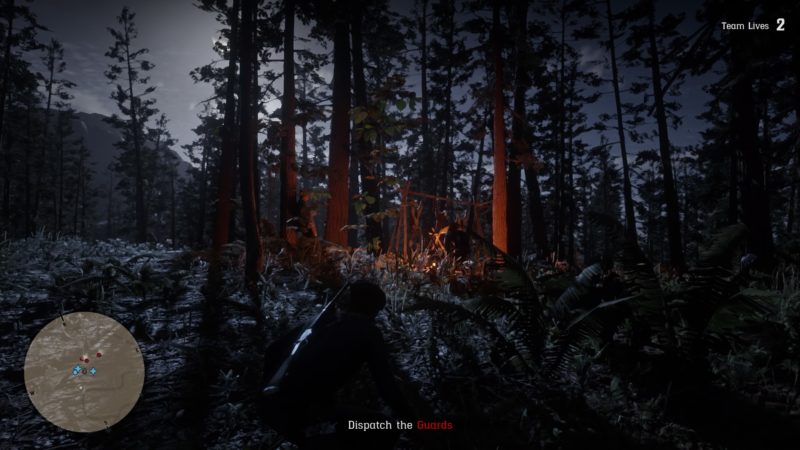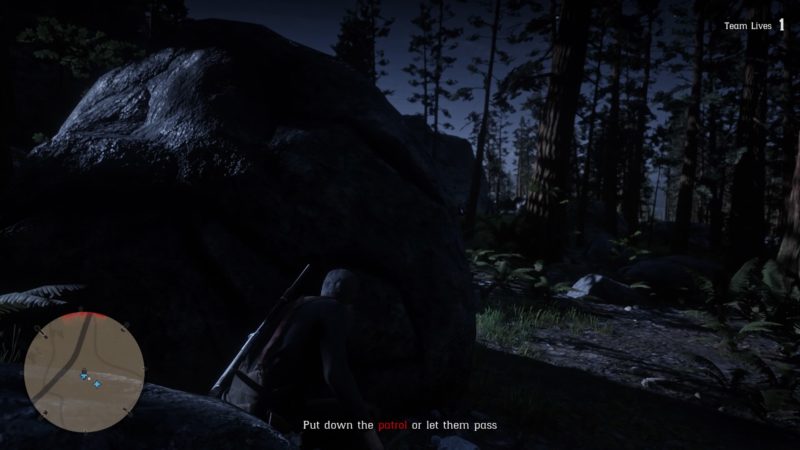 Kill Montez and his gang
After a long time of walking and stealth killing, you will finally reach the main camp.
There will be a lot of guards here.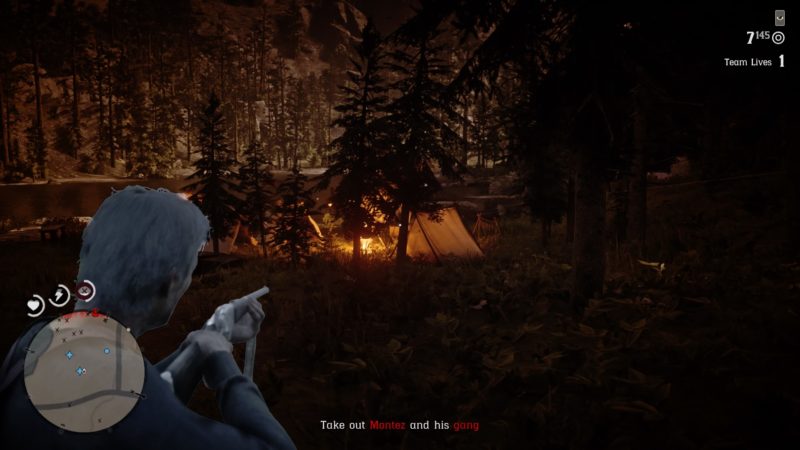 Stay alive and kill all of them. Montez will also be here. Kill him too.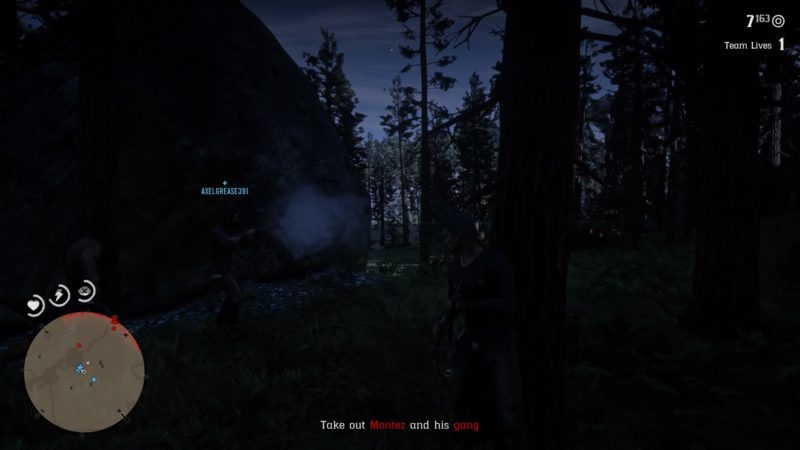 After he's dead, Lee will identify the dead body and he will take only the head for the Marshal to see.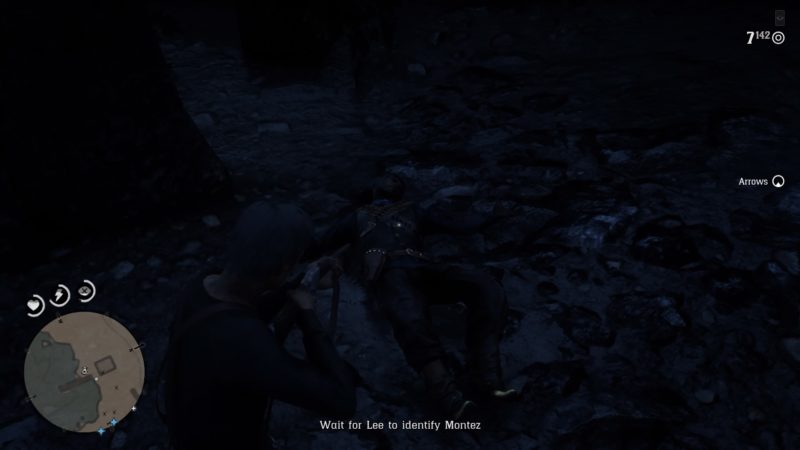 Escape to Manzanita Post
Get back to the Marshal at Manzanita Post. Follow Lee all the way there.
You will encounter some guards on the way as well.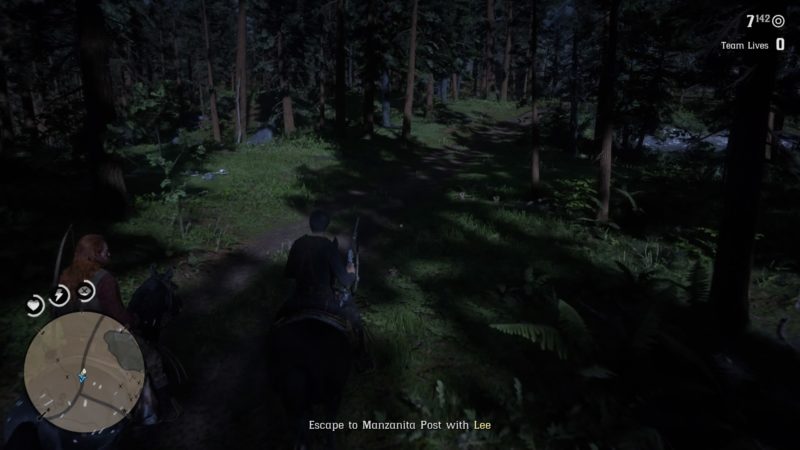 Once you're back, the mission ends. You will earn $11.40 for this mission. I'm not sure if the money varies according to how you complete the mission.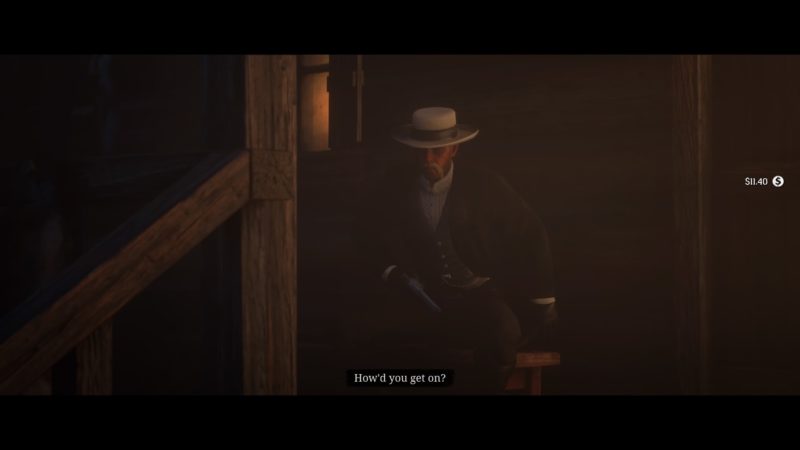 And that's about it.
---
Related articles:
Red Dead Online: How To Make Money Quick
Red Dead Online: Kill Them, Each And Every One
Highly Illegal And Highly Moral (Walkthrough)
Red Dead Online: The Right Side Of The Tracks (Walkthrough)
Red Dead Online: Honor Among Horse Thieves (Walkthrough)
RDO: If The Hat Fits (Mission Walkthrough)
Red Dead Online: Love And Honor (Mission Walkthrough)