Red Dead Online introduces a pretty cool showdown series, which includes various types of modes.
Most Wanted is one of the modes in Showdown and here's a brief article on how it actually works.
Most Wanted gameplay
Based on experience, I don't think you can choose to play a particular mode in the Showdown Series. They are probably chosen by random.
Most Wanted is one of the modes the online version offers. In this mode, you play solo.
You will spawn somewhere on the map, probably a small distance from other players.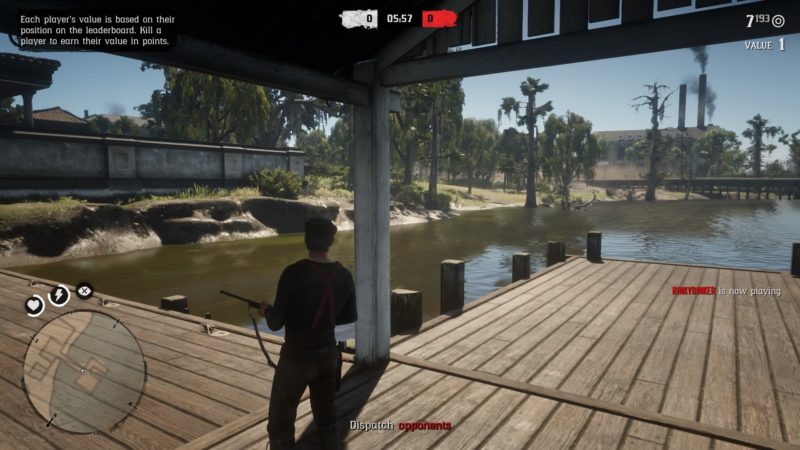 Your aim is to accumulate as many points as you can before the timer ends. As you can see on the screen above, there's a timer.
The more points you get, the higher your ranking will be on the leaderboard. Also, higher ranking means higher points if others kill you.
This means people are more likely to aim for you. That said, most people just shoot anyone they can see.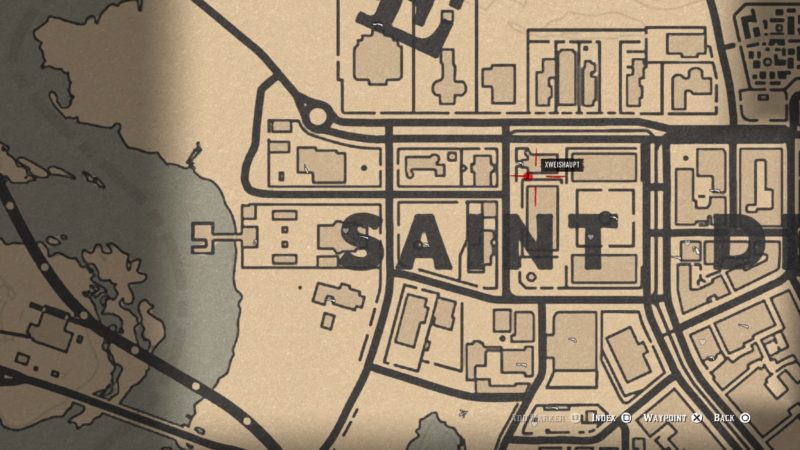 You can't see every single player's location on the radar, but only when you get closer to them.
There are also guns scattered around the map and you can pick them up.
Your gun inventory is the same as in free roam, so if you only have a crappy gun, you may want to loot a better gun.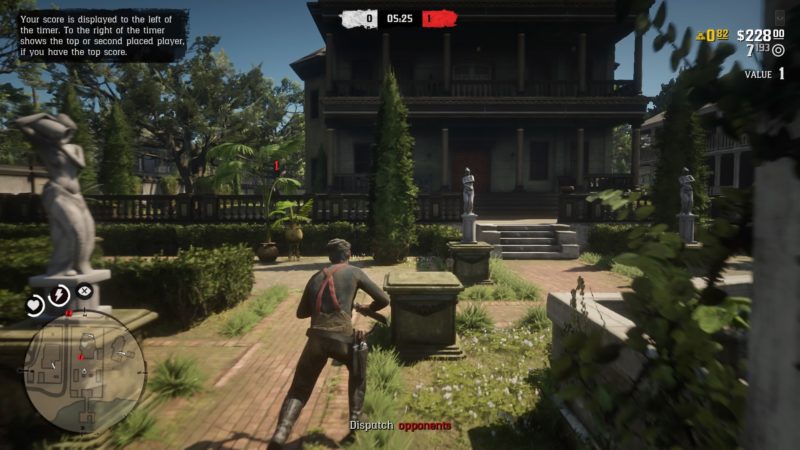 The objective is simple. Kill as many as you can within the time limit and accumulate points.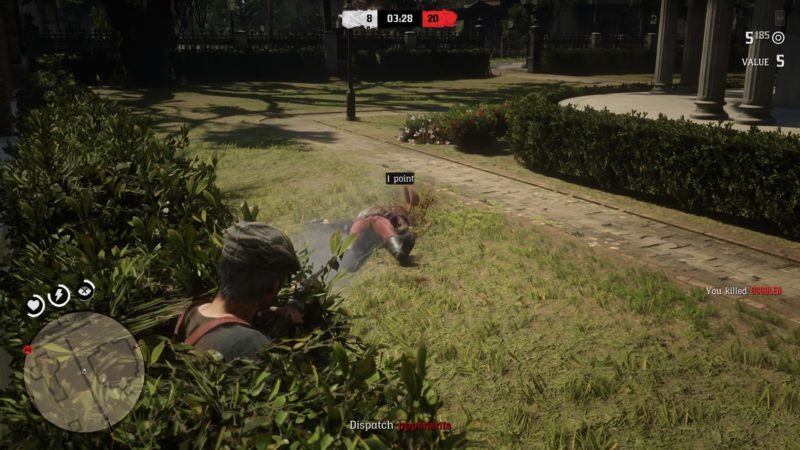 If you get killed, you can respawn immediately but elsewhere.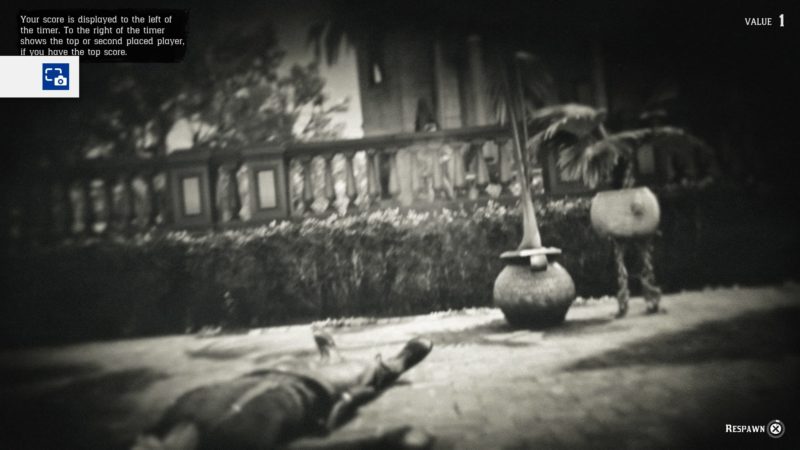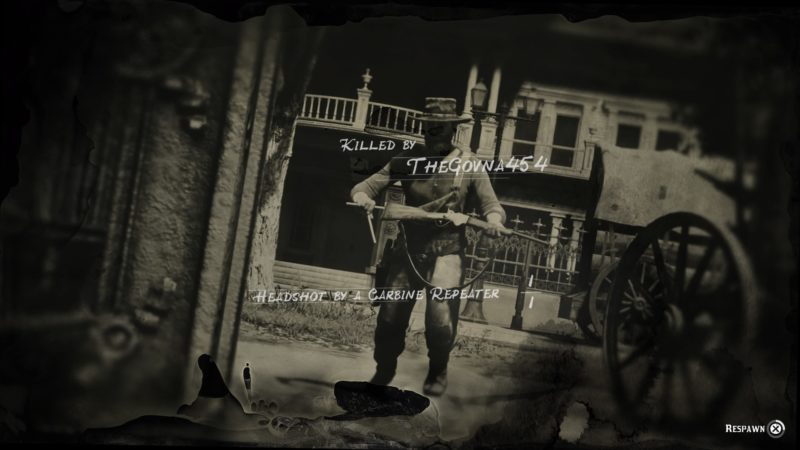 They will also tell you who killed you.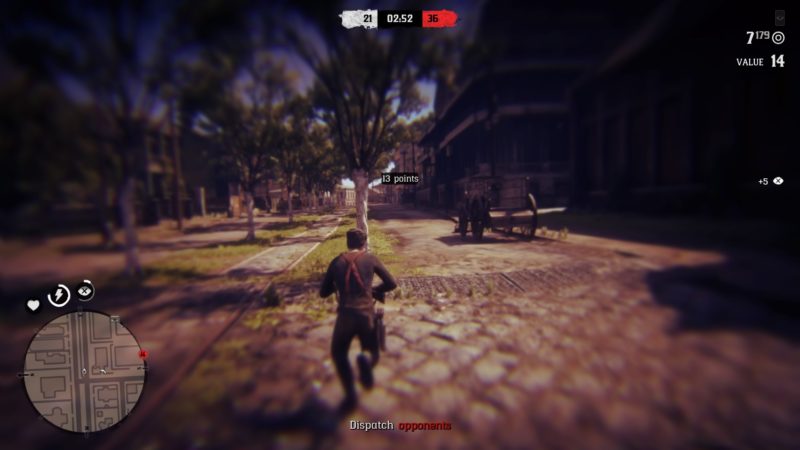 Clearly, I lost the showdown. At the top of the screen, there are two scores. The left is yours and the right belongs to the highest ranked person.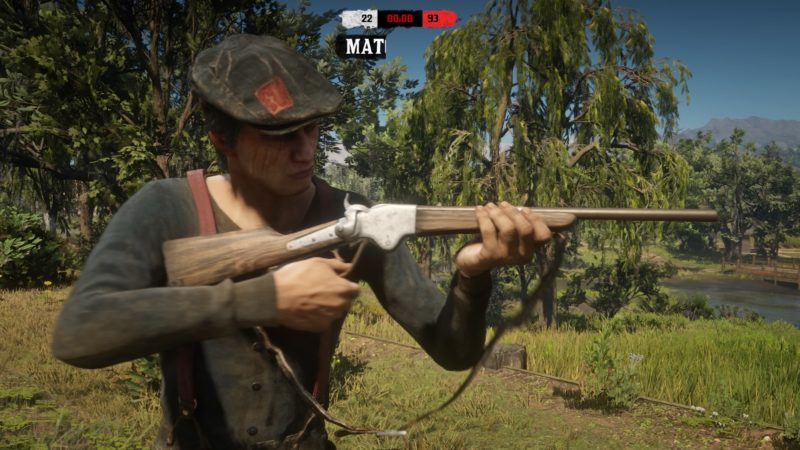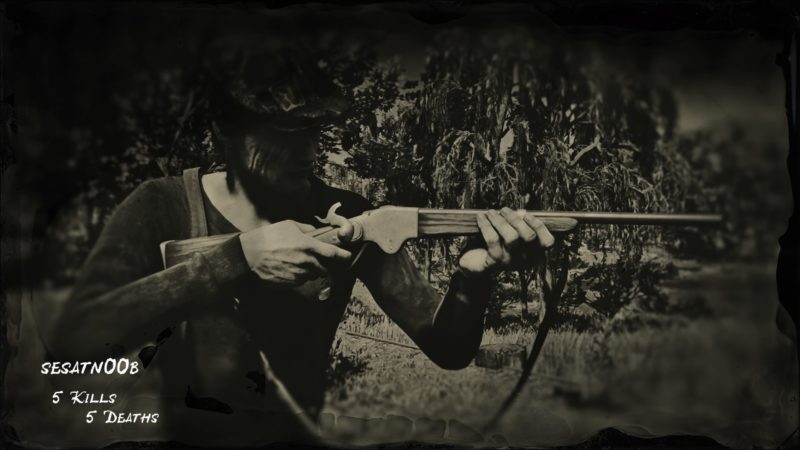 After finishing the Most Wanted match, the game will inform you of the winner and the MVP (they may be the same person).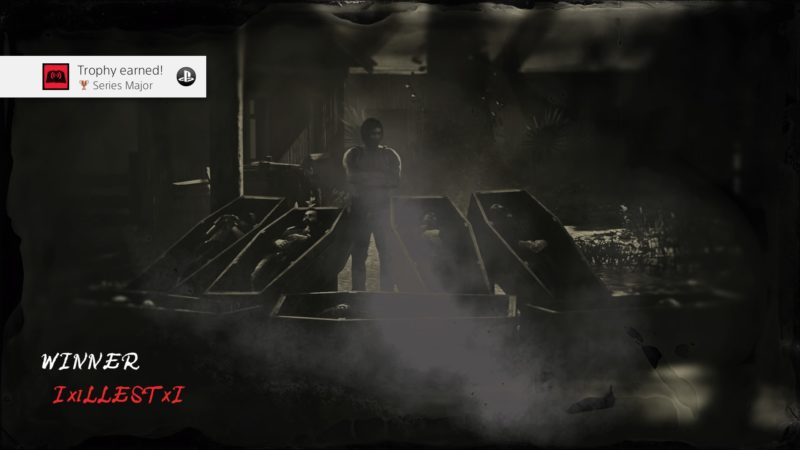 There's also a ranking for you to scroll and look.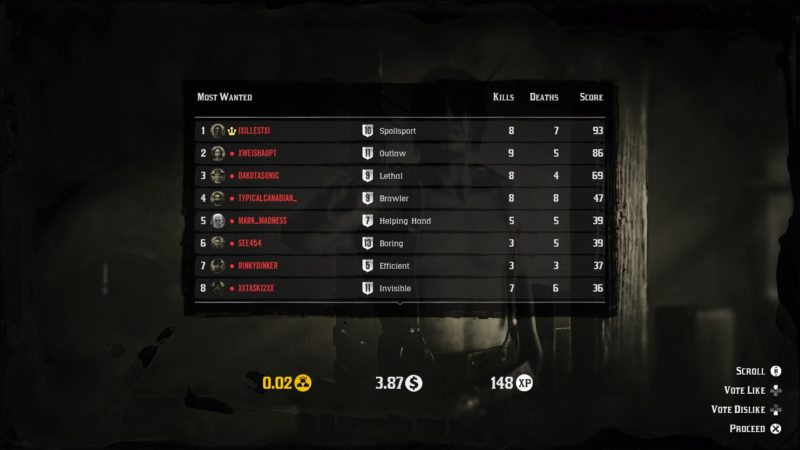 After completing this Showdown, I received only $3.87 and a small fragment of gold.
---
Related articles:
Red Dead Online: Hostile Territory (Showdown Series)
Name Your Weapon (Showdown Series) – Red Dead Online
Red Dead Online: Dispatch Rider (Showdown Mode)
Red Dead Redemption 2: Where To Find The Zombie Teaser
How To Make Money In Red Dead Redemption Online
Red Dead Online: Kill Them, Each And Every One (Walkthrough)
Red Dead Online: Highly Illegal And Highly Moral