Kill Them, Each And Every One is a story mission in Red Dead Online that can give you quite a bit of money.
Your task is to kill Teddy Brown and his gang who are holed up in Fort Mercer.
Here's a walkthrough of Kill Them, Each And Every One in Red Dead Online.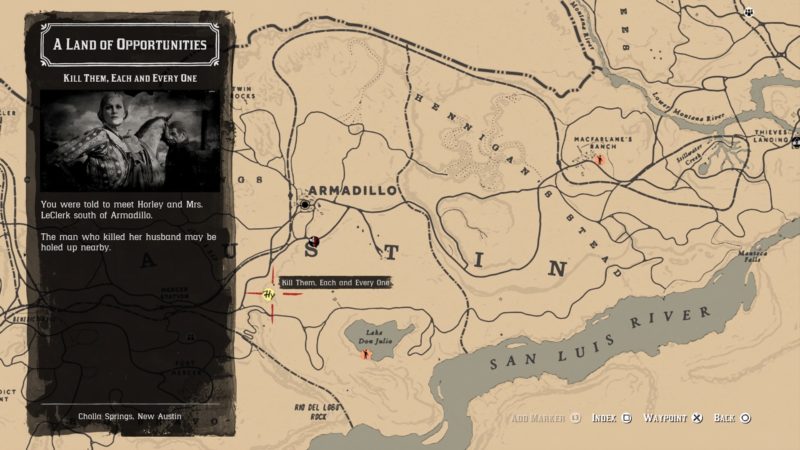 To begin the mission, get to the south of Armadillo. The exact location is shown on the map above.
You will see some broken down shacks as you reach.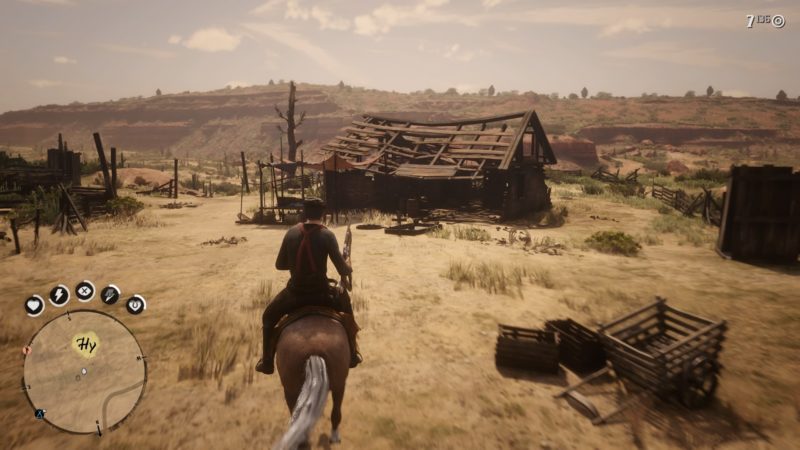 Like all story multiplayer missions so far, you can go up to 4 players.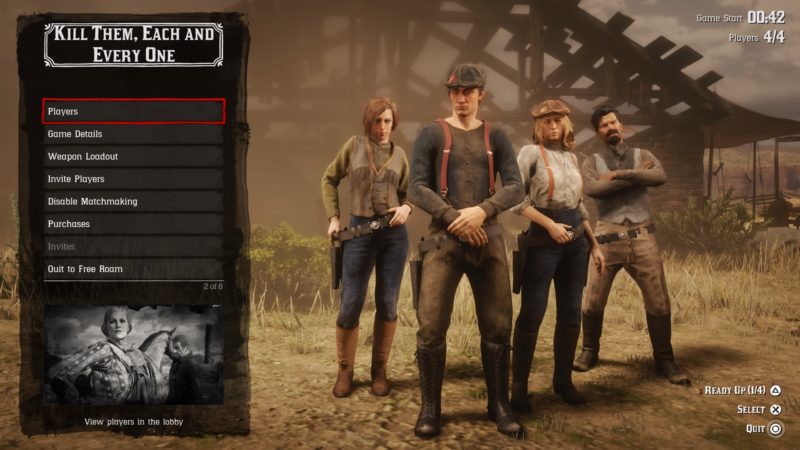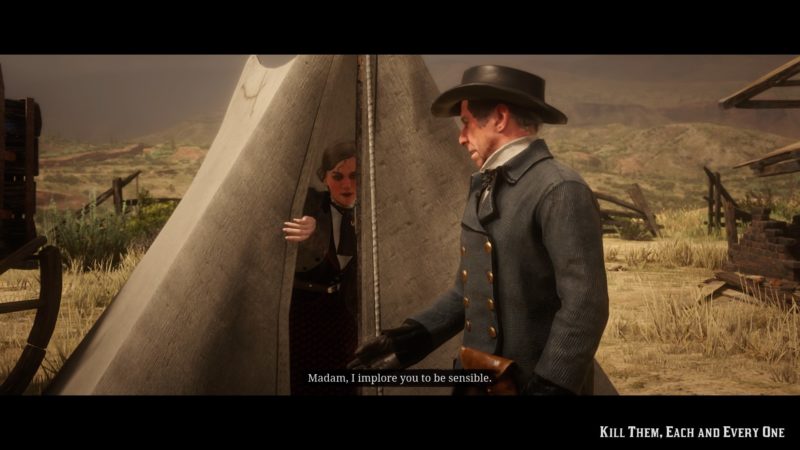 Follow Horley to the camp
Now, follow Horley to the camp just outside of Fort Mercer. Grab your horses and ride there.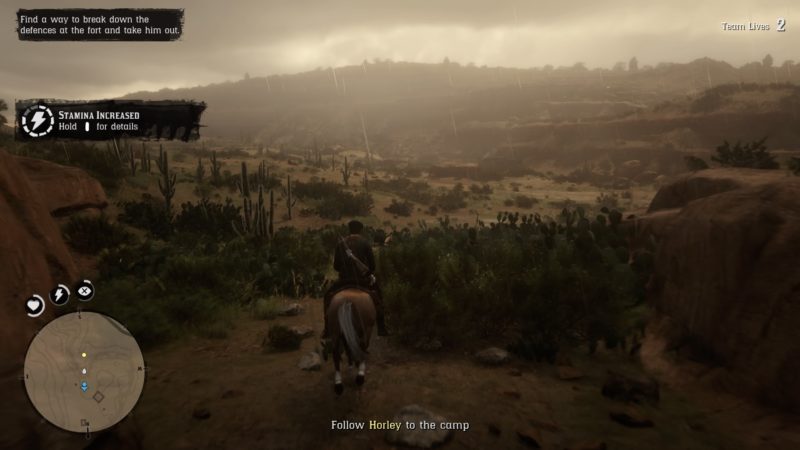 You will meet a few marshals at the campsite. They will also provide all of you guys with steel helmets for better safety.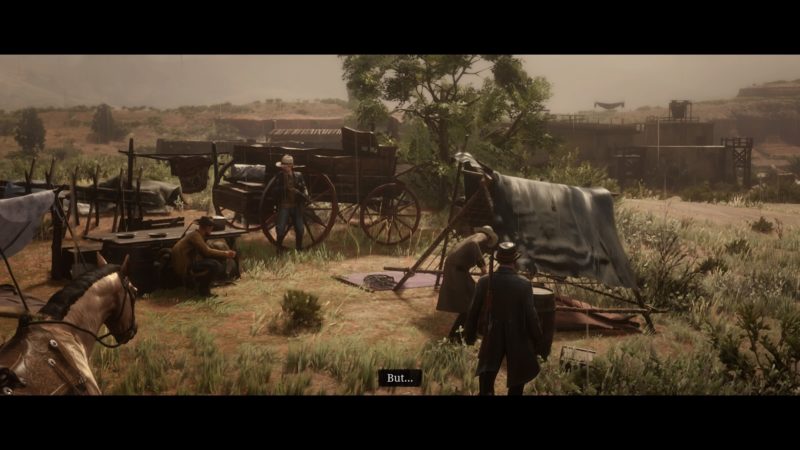 Get into Fort Mercer
Join the battle and kill all of the gunmen protecting the fort.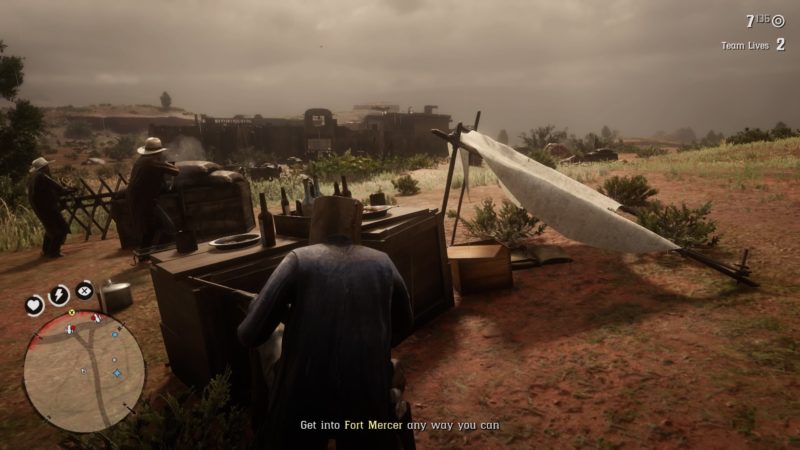 There are two cannons near the camp that you can use to fire at the men. Once they're all dead outside, get closer.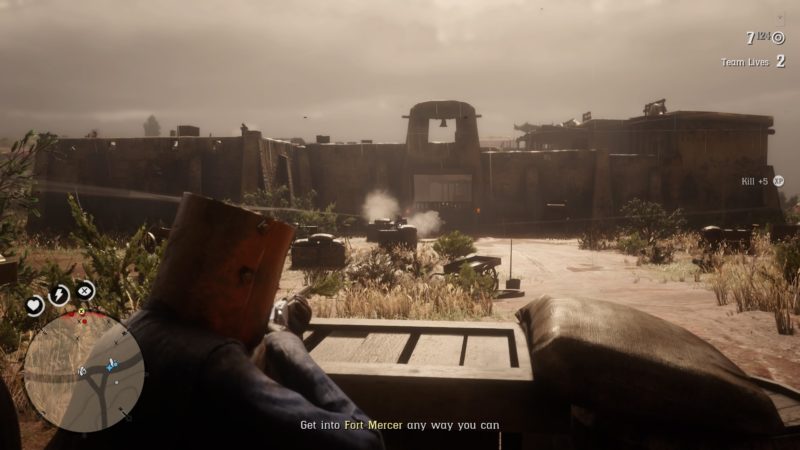 You can climb into the fort via a ladder outside, or you can just walk through the main entrance.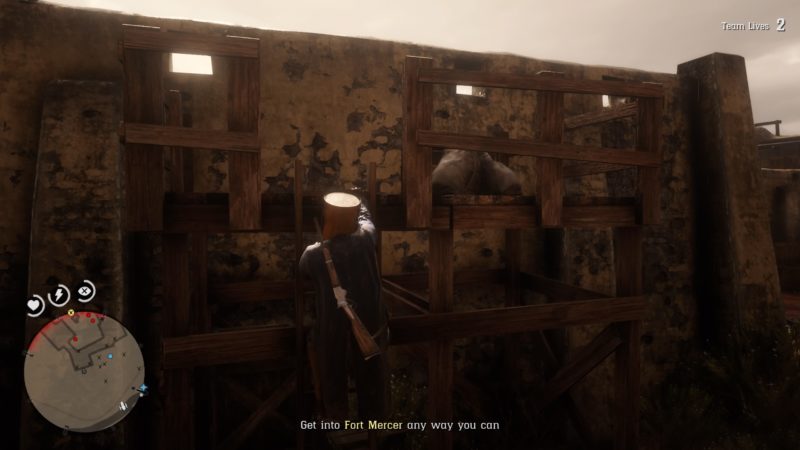 Take out Teddy Brown's men
Teddy Brown has plenty of men inside the fort as well. Kill all of them and always keep cover, as there are only two team lives.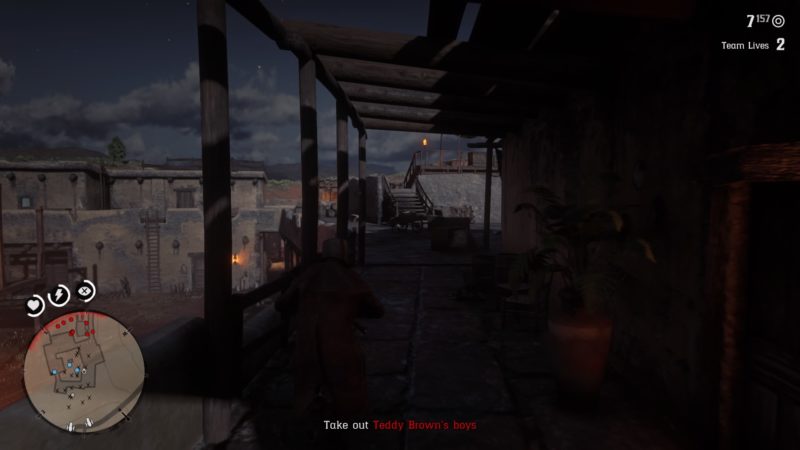 Put down Teddy Brown
After they're all dead, Teddy Brown will appear. He will be wearing all kinds of armor that makes him hard to kill.
He also uses a shotgun, so it's easy to get killed here. Three of my teammates died here once and we had to retry.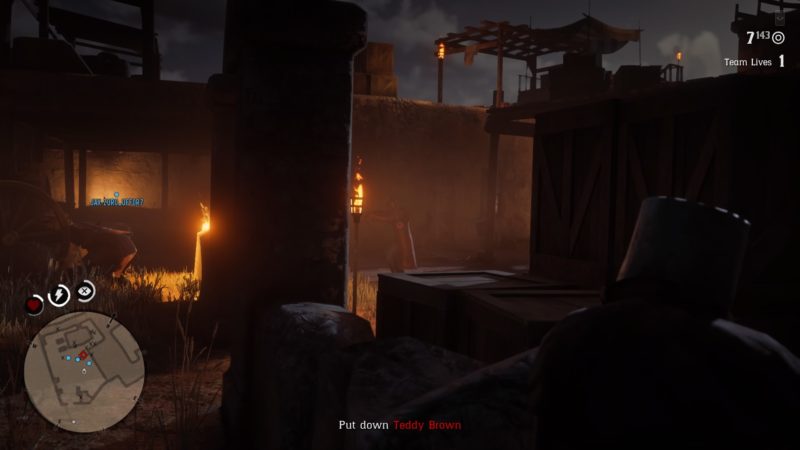 After shooting him for awhile, he will fall to the ground. LeClerk will come in with a few guys during a cutscene.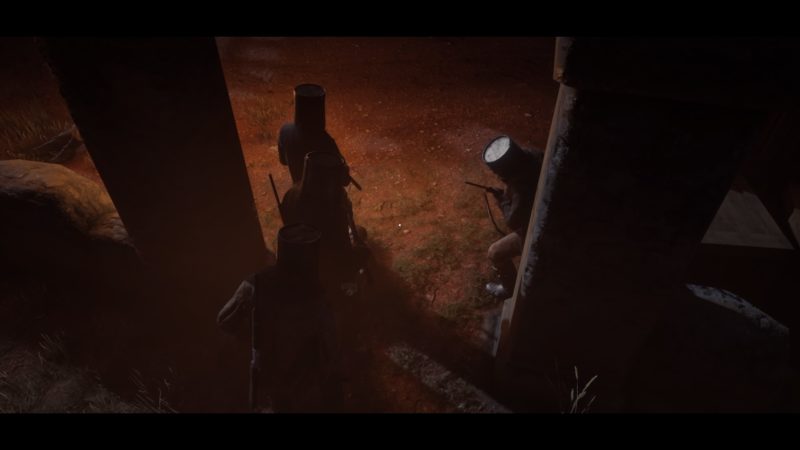 She will shoot him dead.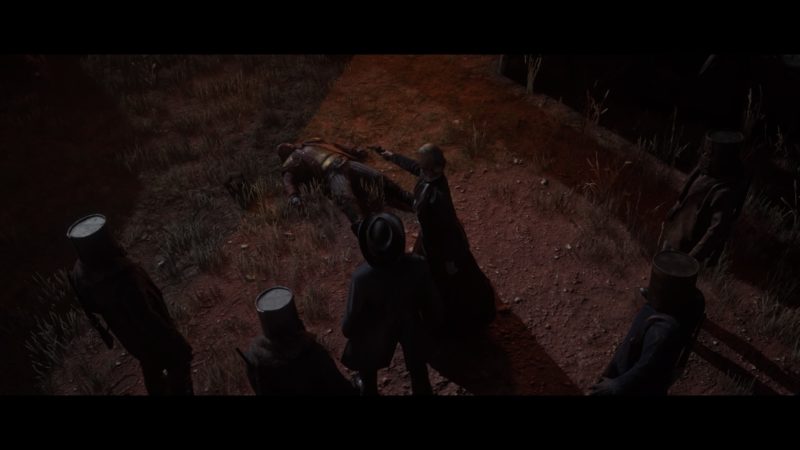 And that's it for this particular mission. You should get over $200 for this mission.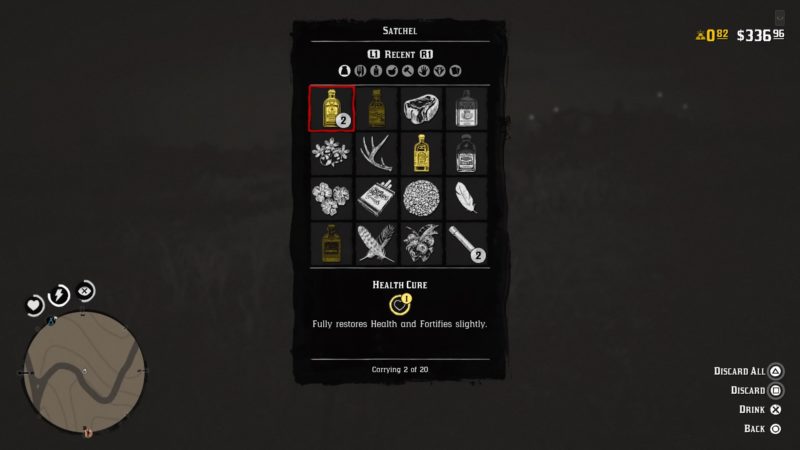 ---
Related articles:
Where To Find The Zombie Teaser – Red Dead Redemption 2
Red Dead Online: Highly Illegal And Highly Moral (Walkthrough)
Red Dead Online: Where Your Morals Lead You (Walkthrough)
The Right Side Of The Tracks (Walkthrough) – Red Dead Online
Red Dead Online: Honor Among Horse Thieves (Walkthrough)