Highly Illegal And Highly Moral is one of the story missions in Red Dead Online.
Your task is to help the Marshal capture Montez who is a wanted criminal.
Here's a walkthrough of Highly Illegal and Highly Moral in Red Dead Online.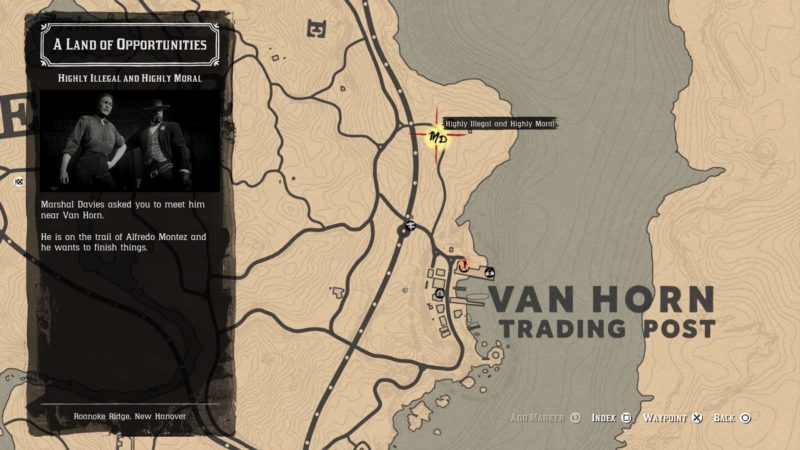 To begin this mission, you must have completed the previous Where Your Morals Lead You.
You have to meet the Marshal once again, this time near Van Horn Trading Post.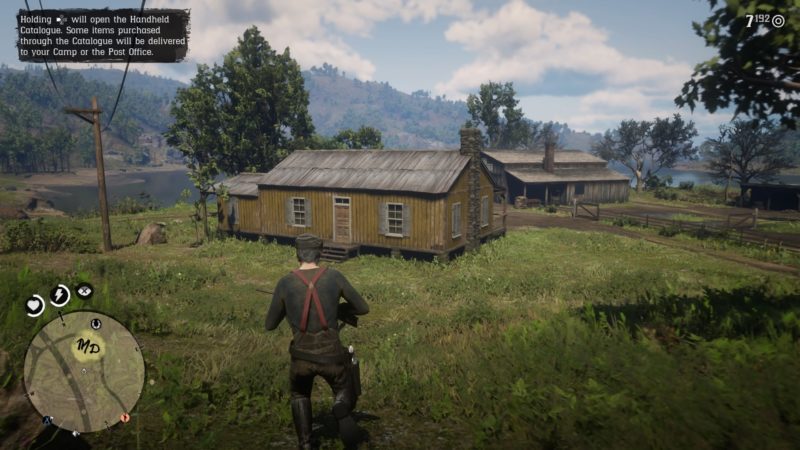 As you reach the area, you can start matchmaking to play with others. This mission is for up to four players.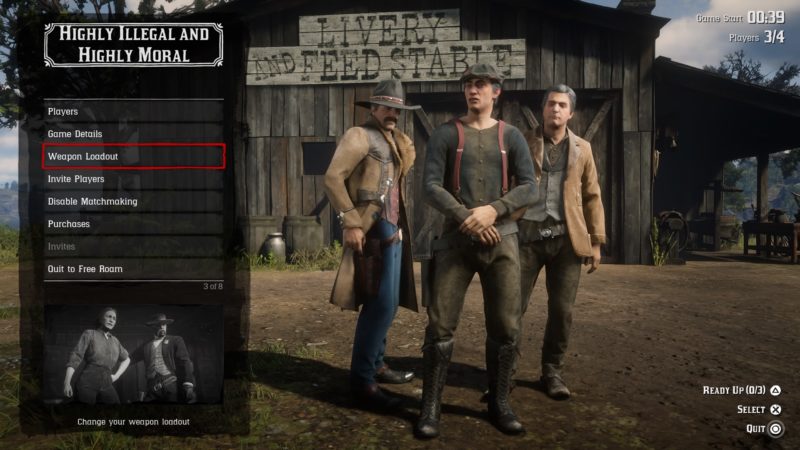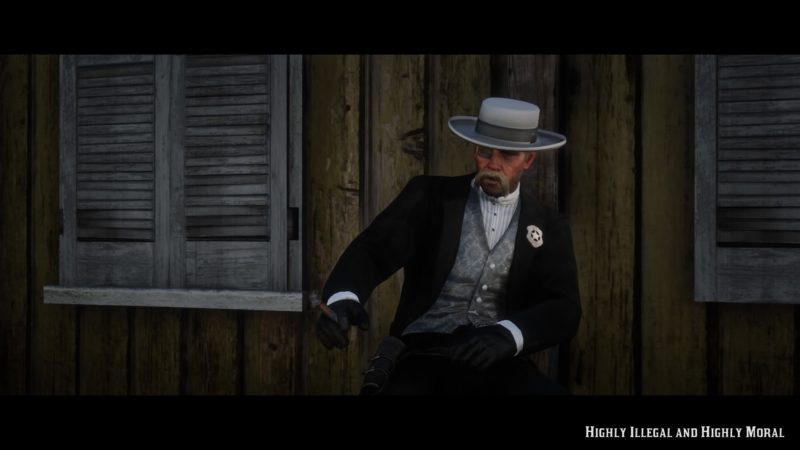 The Marshal will then tell you that Montez is probably in a saloon in Van Horn. There's also news that there's a camp up north where Montez's man are waiting.
Get to Van Horn or the camp
You can choose to go to either side. We chose to go to the camp first.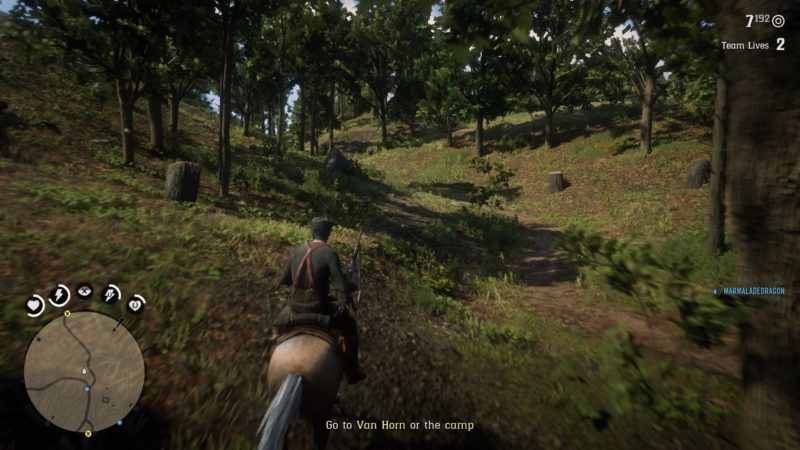 The exact location is shown in the map below.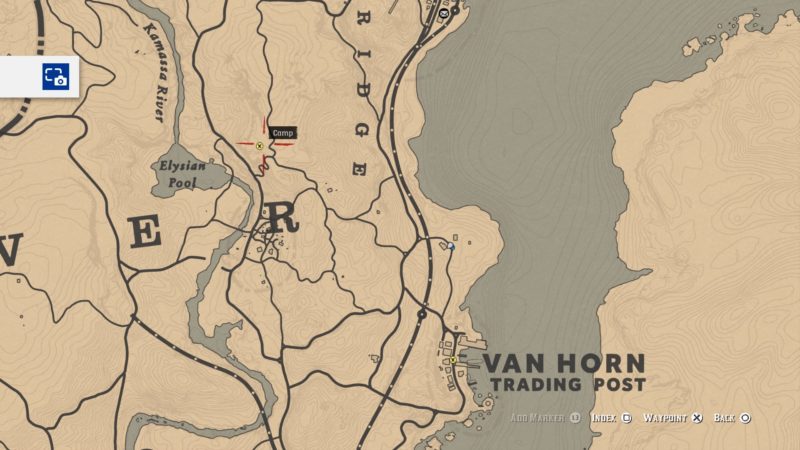 As you arrive, you'll meet many of Montez's men. Kill all of them.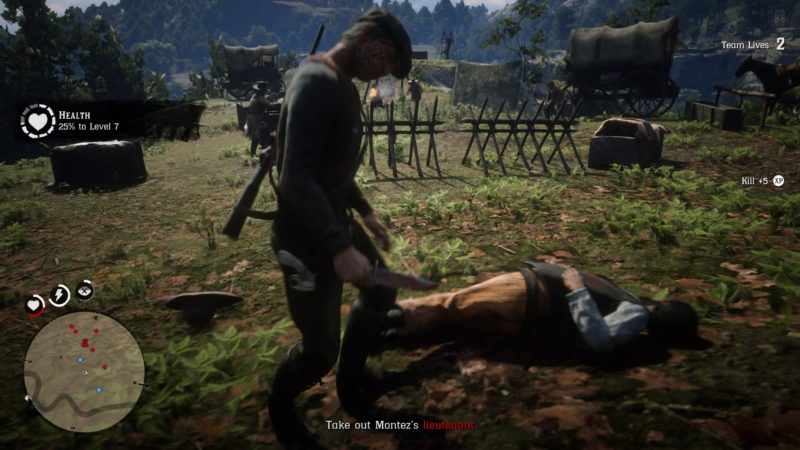 Get to Van Horn
Once you're done, get to Van Horn to look for Montez.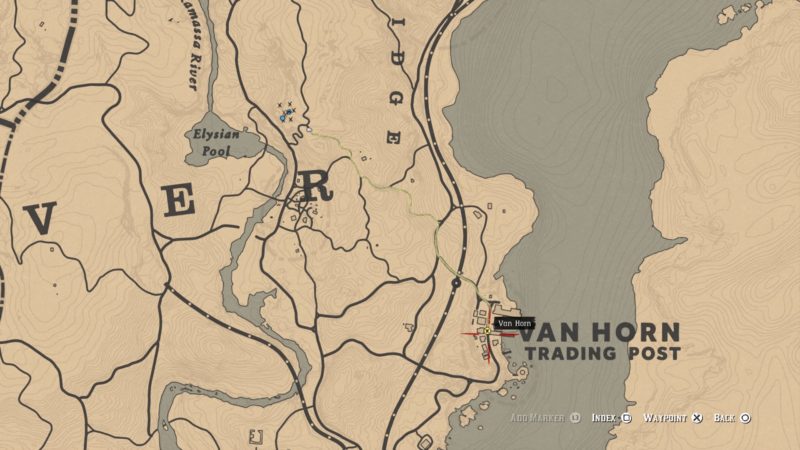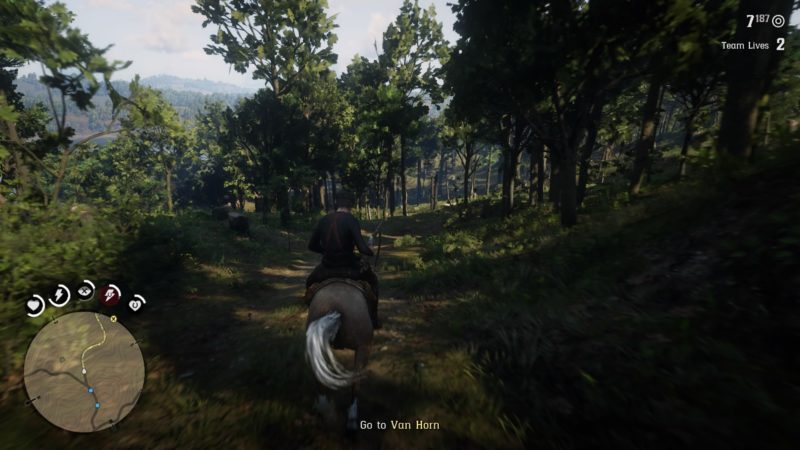 As you arrive in town, you'll realize that Montez isn't there, just his lieutenant and some men.
Kill all of them. If you're slow, the lieutenant will run away on his horse. Chase after him and gun him down.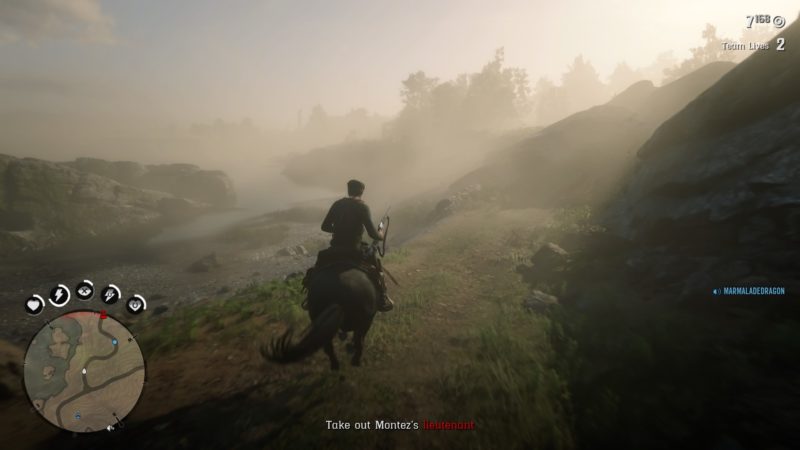 Once the lieutenant's dead, get back to the Marshal.
Return to the Marshal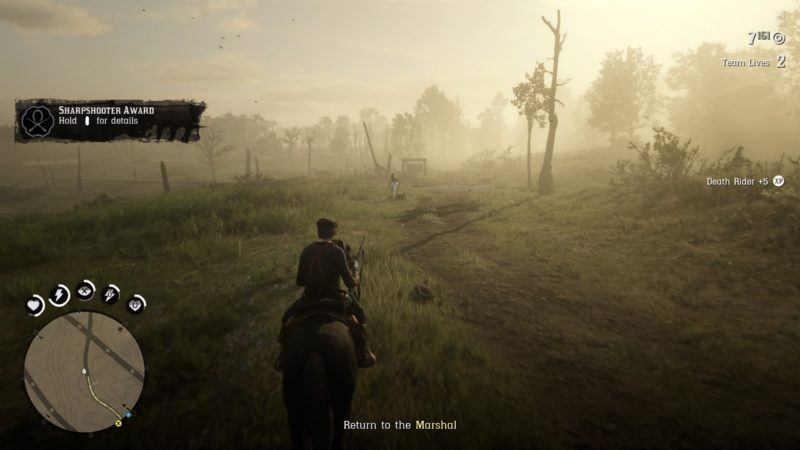 Get back to the Marshal who's waiting near Van Horn.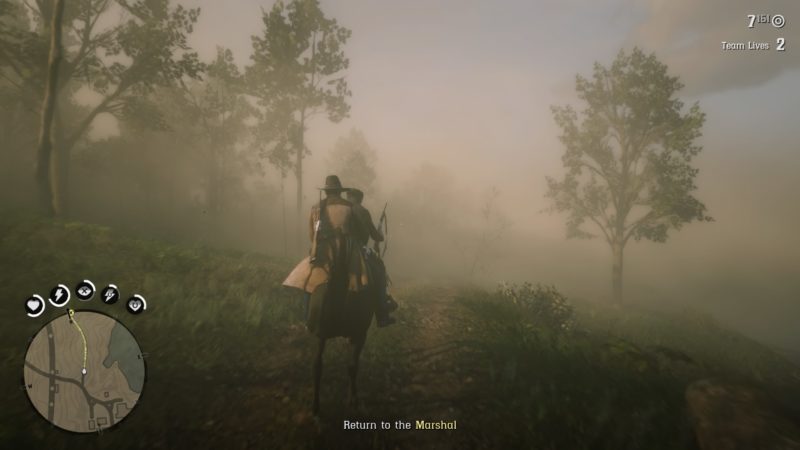 Follow the Marshal to Montez's convoy
The Marshal will then have news that Montez is in a convoy nearby. Follow him to the spot.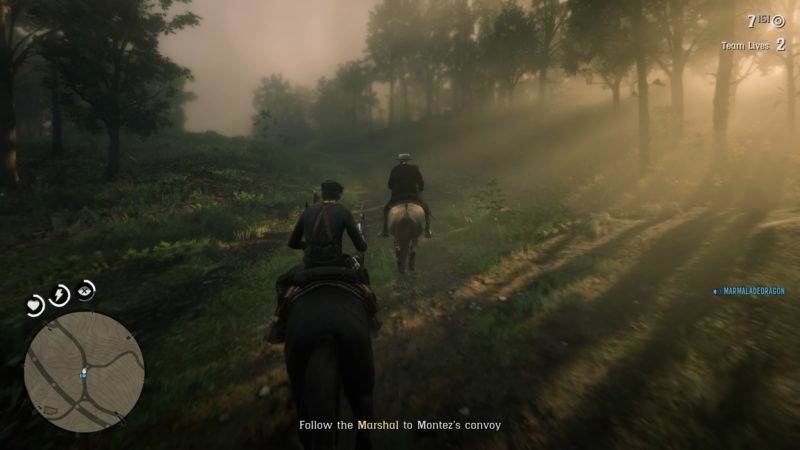 You will meet separate groups of Montez's men. Kill all of them.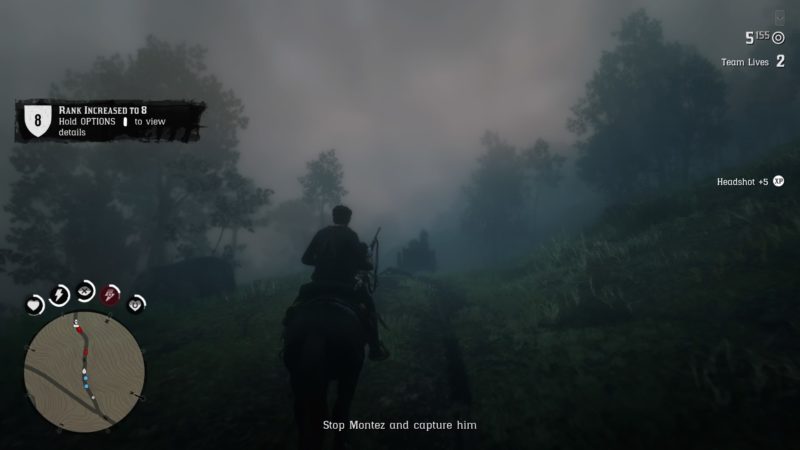 The carriage which is furthest from you is the one you're looking for. Montez is inside. Don't kill him. He is shown on the map with a different symbol.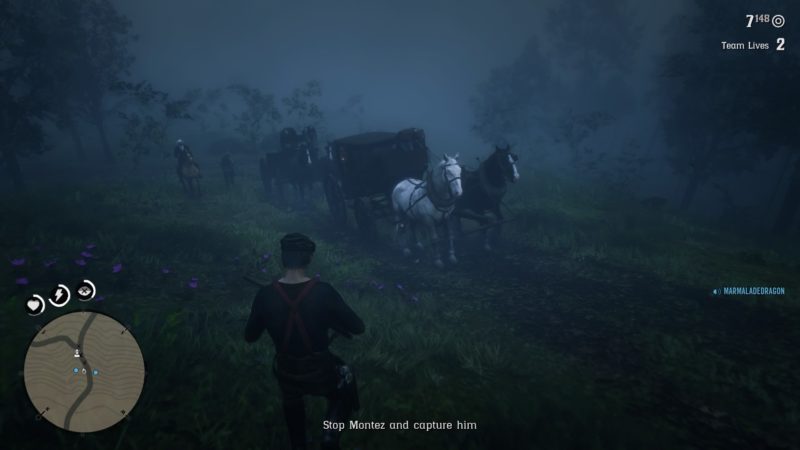 Just hogtie him and bring him to the drop off point, which is shown on the map.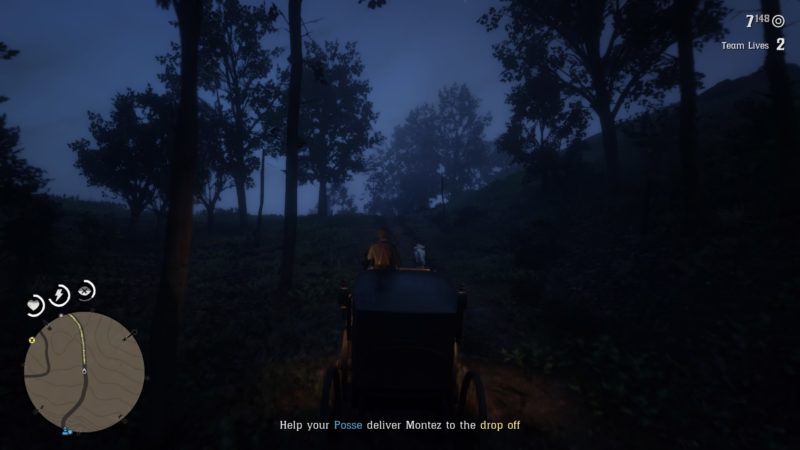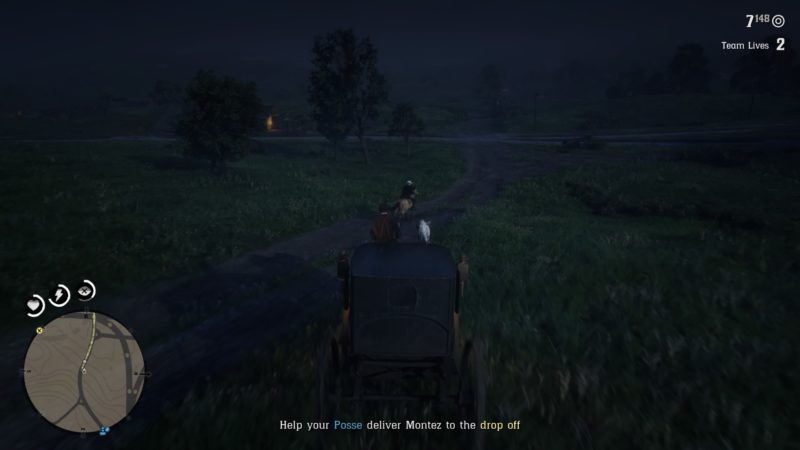 Just get to the destination with Montez and the mission completes here. You should earn slightly over $10.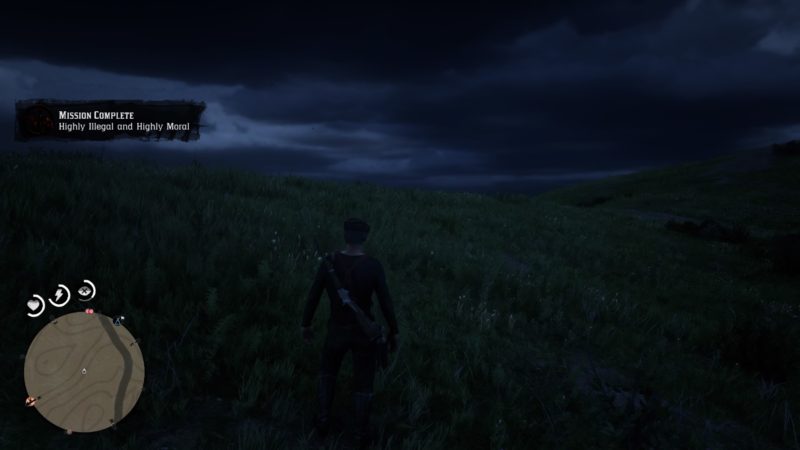 ---
Related articles:
Make Money Fast In Red Dead Online
Kill Them, Each And Every One (Walkthrough) – Red Dead Online
Red Dead Online: The Right Side Of The Tracks (Walkthrough)
Red Dead Online: Honor Among Horse Thieves (Walkthrough)
If The Hat Fits (Mission Walkthrough) – Red Dead
Red Dead Online: Love And Honor (Mission Walkthrough)
Red Dead Redemption 2 Chick Matthews