A Quick Favor For An Old Friend is a mission in Red Dead Redemption 2.
Your role is to help Sadie catch a bounty for the sheriff and make some good money.
Here's a walkthrough of A Quick Favor For An Old Friend in RDR 2.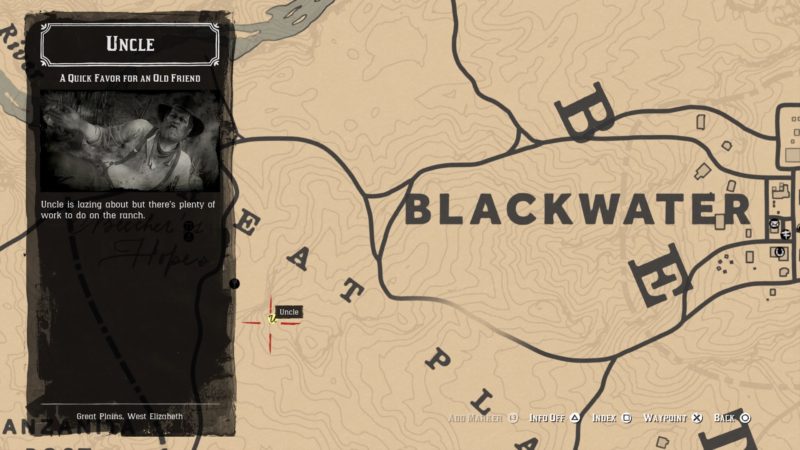 To start the mission, talk to Uncle near your house in Beecher's Hope.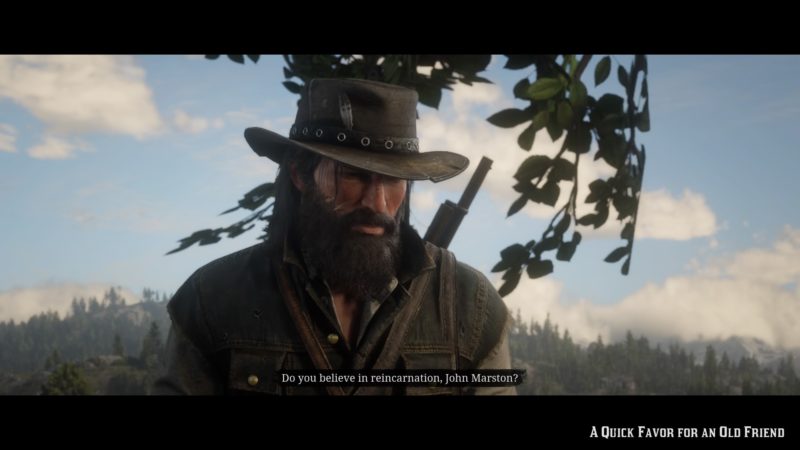 He will ask you to follow him to meet the guy in the lumber yard to ask for a ranch this time.
Go to Blackwater town
Follow Uncle into town.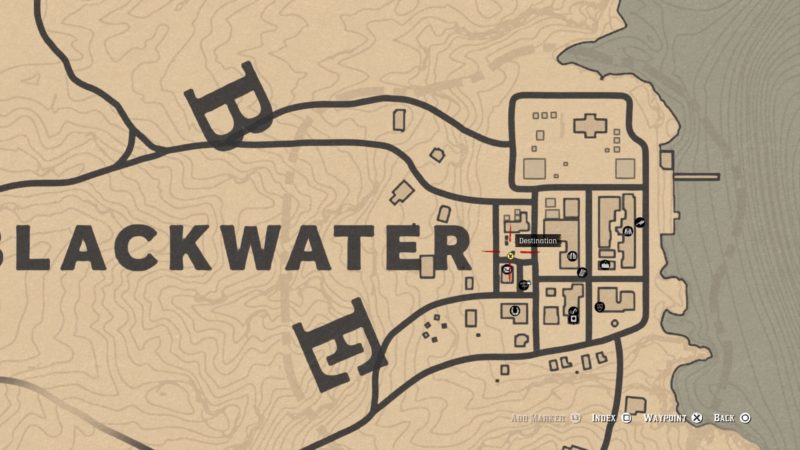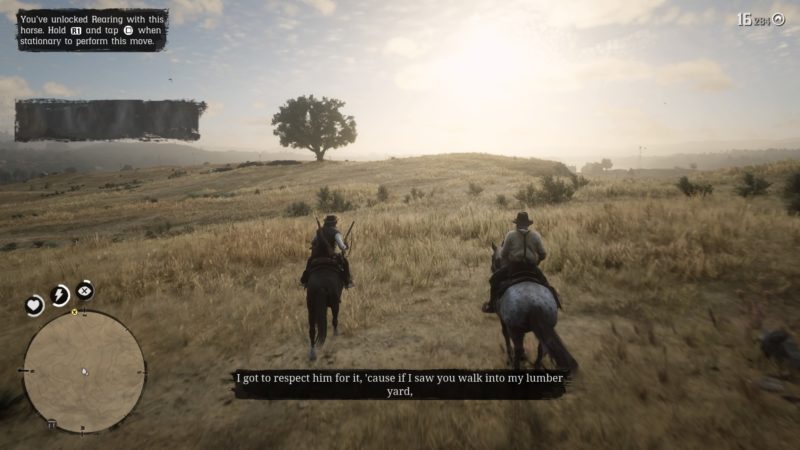 Talk to Albert Cakes, the lumber salesman, to buy a pre-cut ranch this time.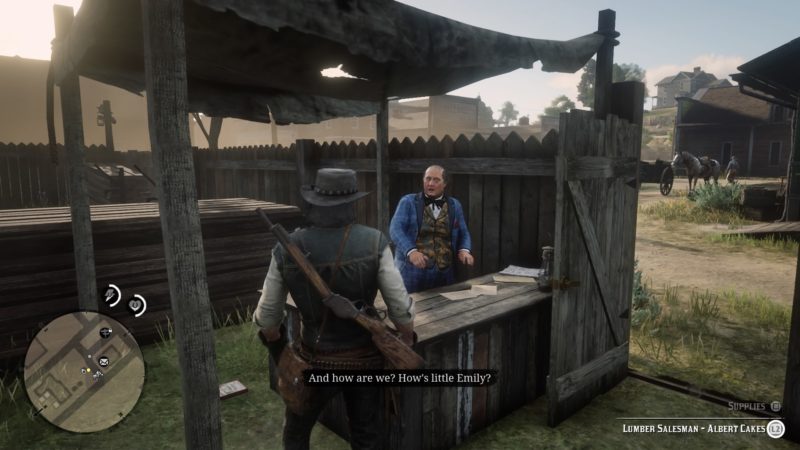 After the cutscene, you will meet Sadie and John will ask her for work, as he needs money for the house and ranch.
Follow Sadie to Painted Sky
She will say that she might have a job. Follow her to Painted Sky as there may be a bounty there.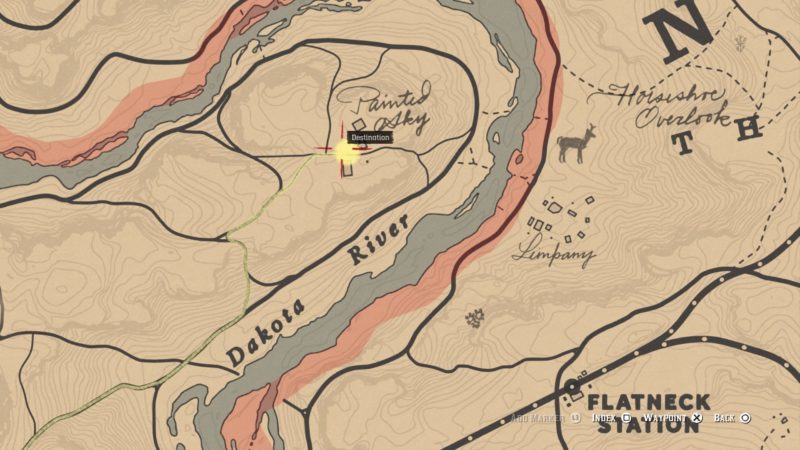 You will see a deserted ranch.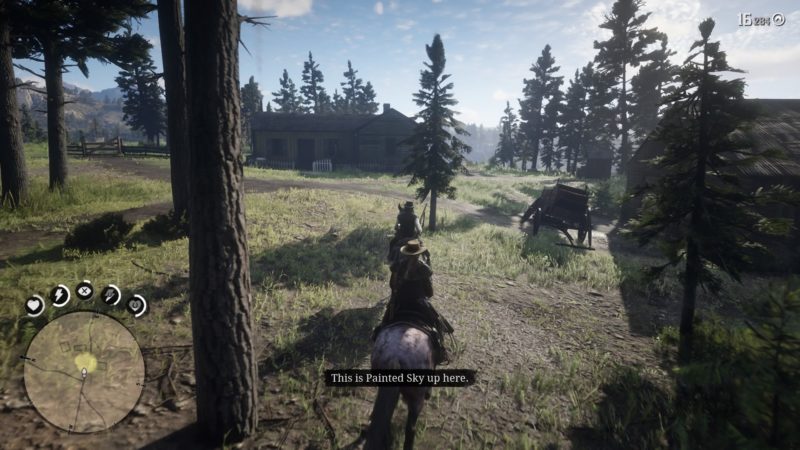 Enter the barn and look for Ramon Cortez (the bounty).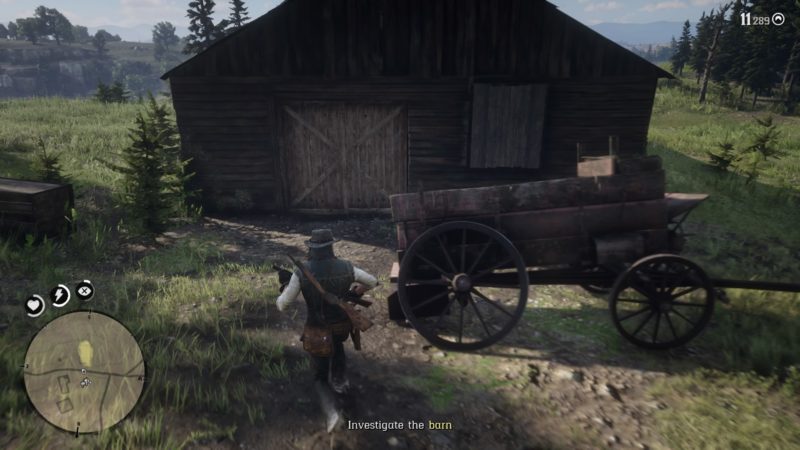 He will attack you from behind. Break free and knock him out.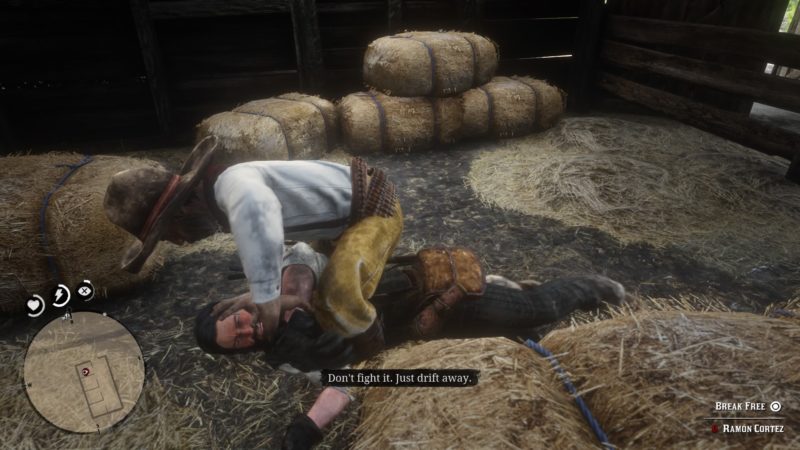 Bring the bounty to the sheriff in Rhodes
Stow the bounty on Sadie's horse and follow her to Rhodes.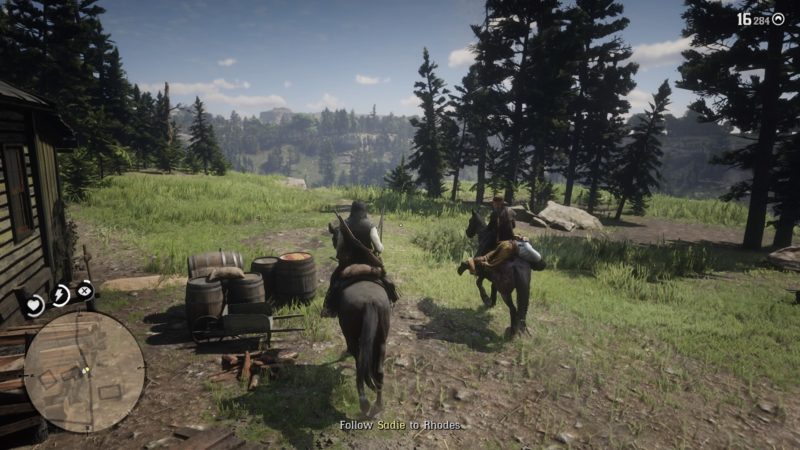 The exact location is shown in the map below. It's also the place where you killed the Grays back then.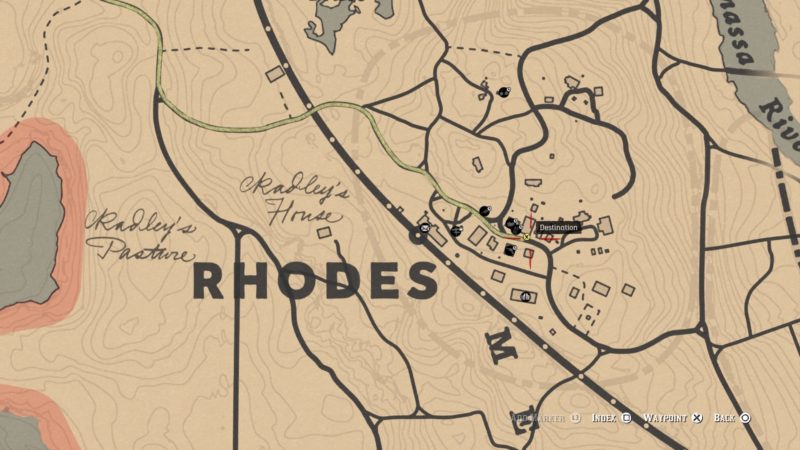 Bring Ramon Cortez into the sheriff's office.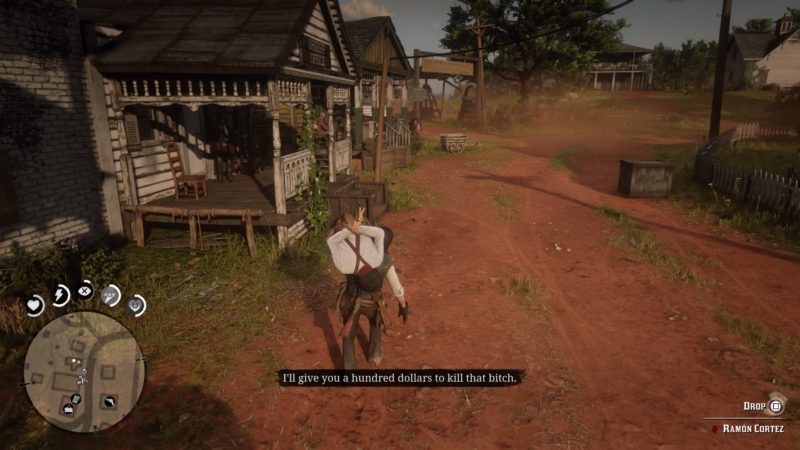 After the cutscene, the Del Lobo gang comes to break Ramon Cortez free.
Kill the Del Lobos
Kill all of the Del Lobos who are outside the sheriff's office and the rest will flee.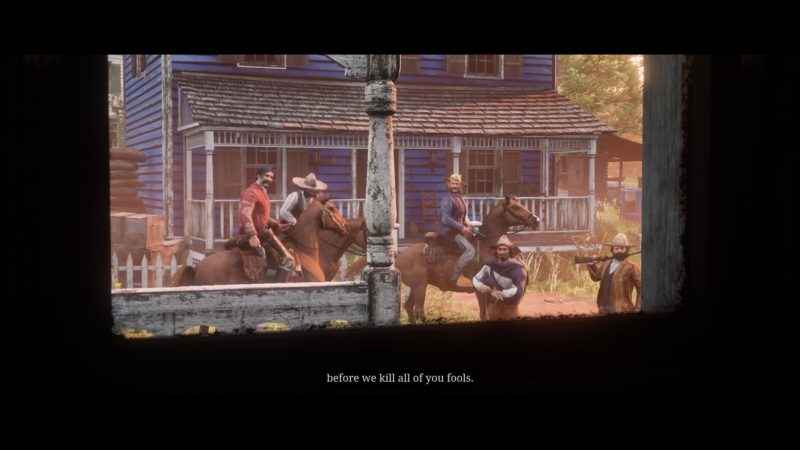 There are only a couple of them in town.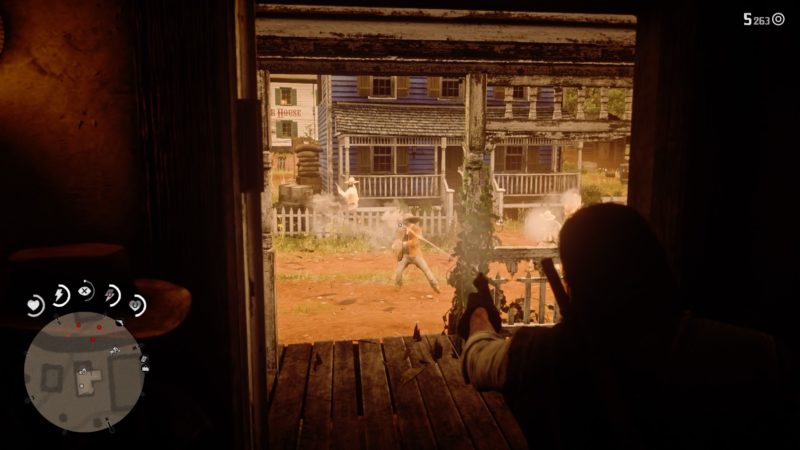 They will then blow a hole in the cell and Ramon Cortez flees.
Find the bounty
Mount your horse and follow Sadie to look for Ramon Cortez, the bounty.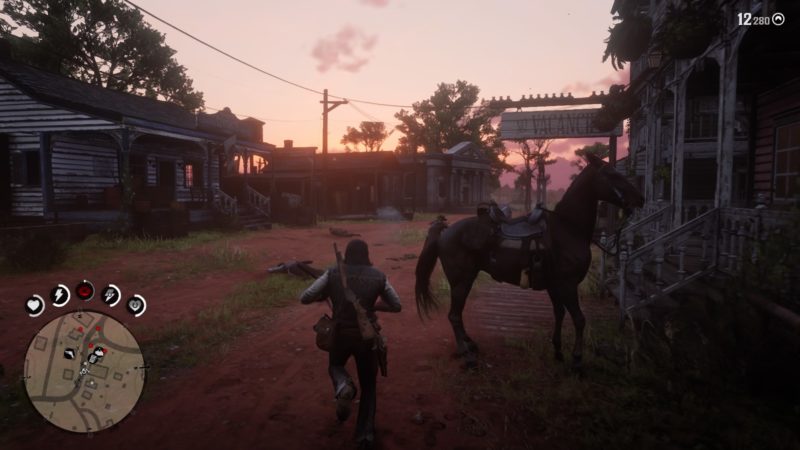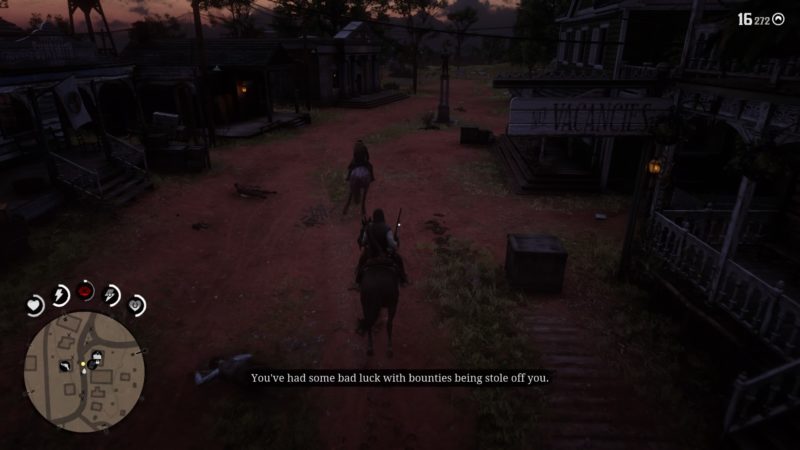 After riding for awhile, you will notice their camp. Sadie will go in to attack the gang and you have to cover her using a scoped rifle.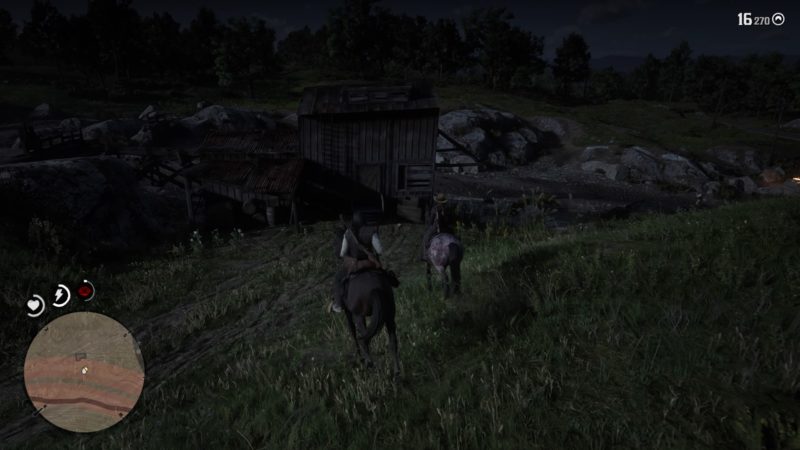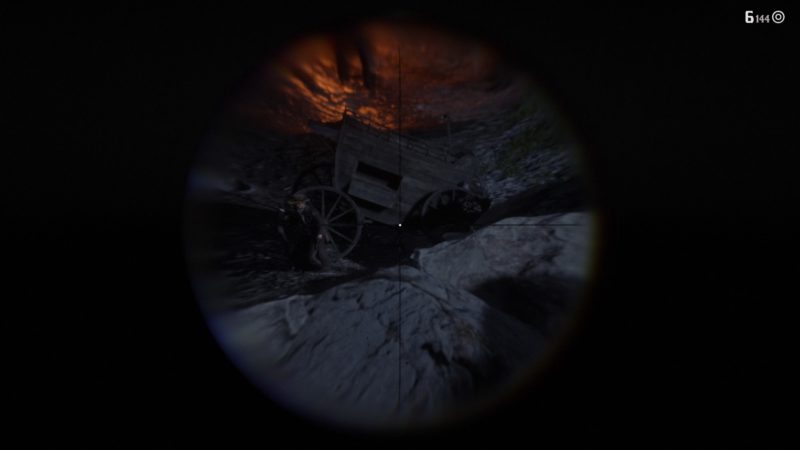 Shoot all those who are in Sadie's way. Once you're done, join her in the battlefield.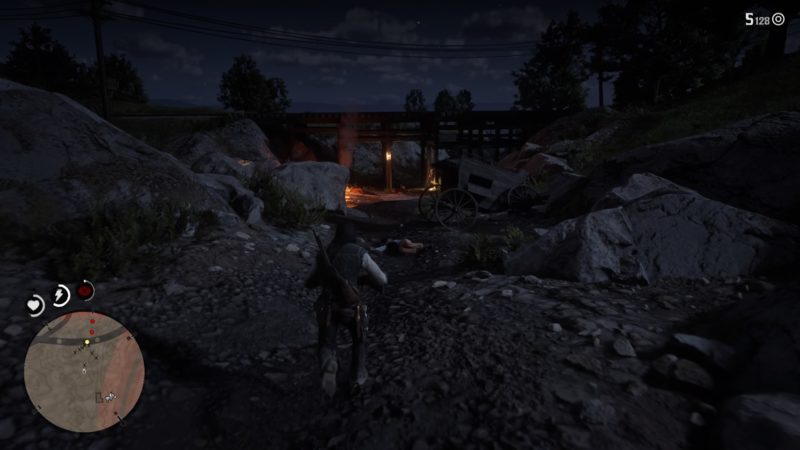 Keep going straight and kill all of the gang members you see as you go on.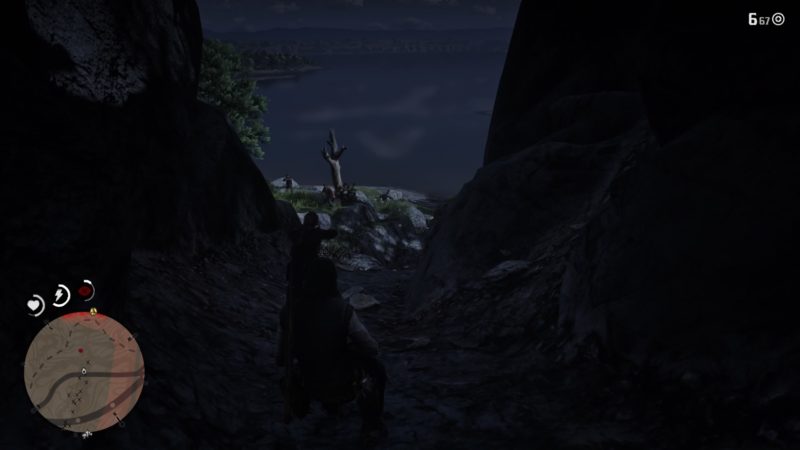 Ramon will be on a canoe leaving the area. Use the scoped rifle to shoot his canoe. Don't shoot him or he'll die and the mission will fail.
Just shoot the canoe a couple of times and a cutscene will appear where he rows back to you guys.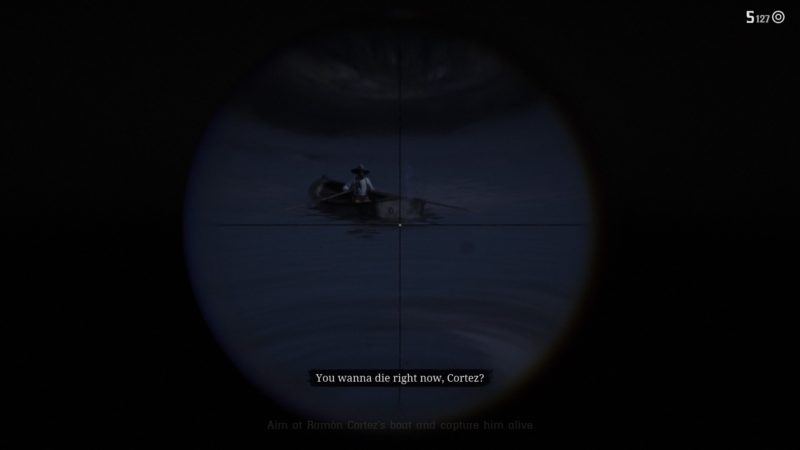 You guys will be attacked again. Kill all of the attackers first.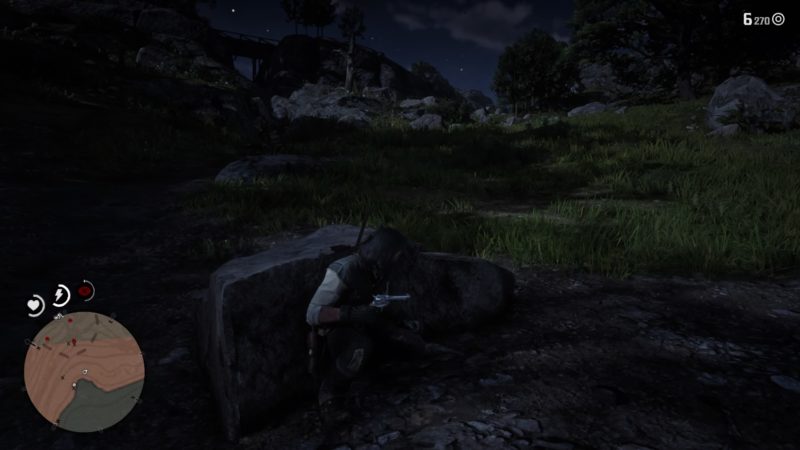 Carry Ramon Cortez and stow him on the horse.
Bring Cortez back to the sheriff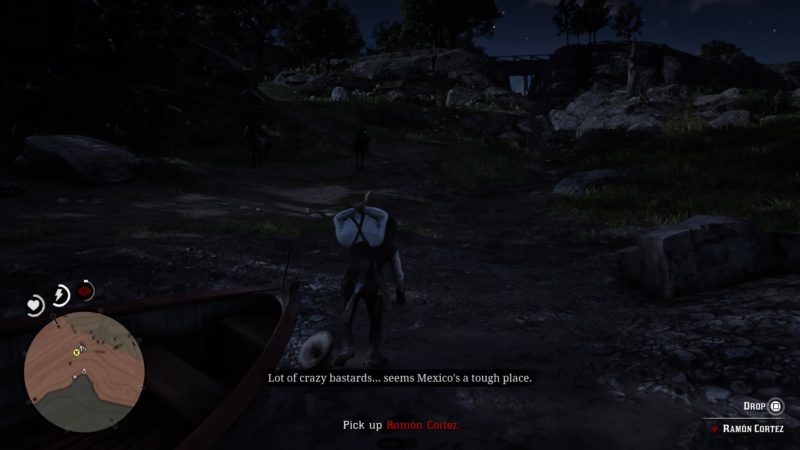 Bring him back to the sheriff in Rhodes and the mission completes here.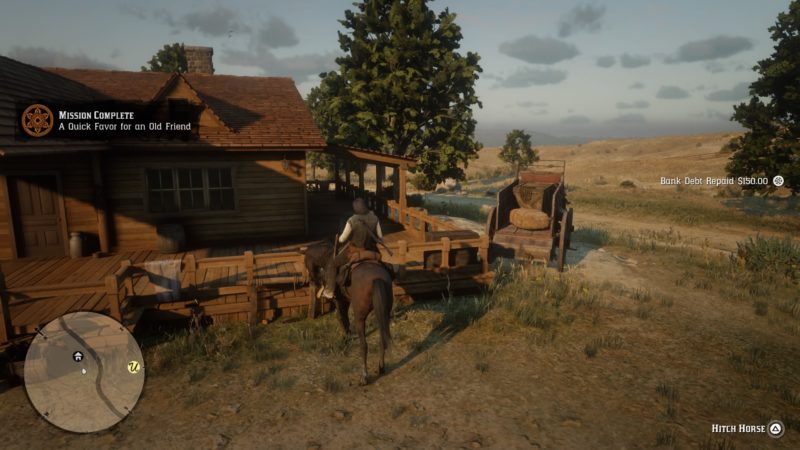 If you wish to get a gold award, you need to do the following:
Force Cortez's men to flee from Rhodes within 30 seconds
Get 5 headshots while covering Sadie with a long scoped rifle
Complete the mission without taking any health items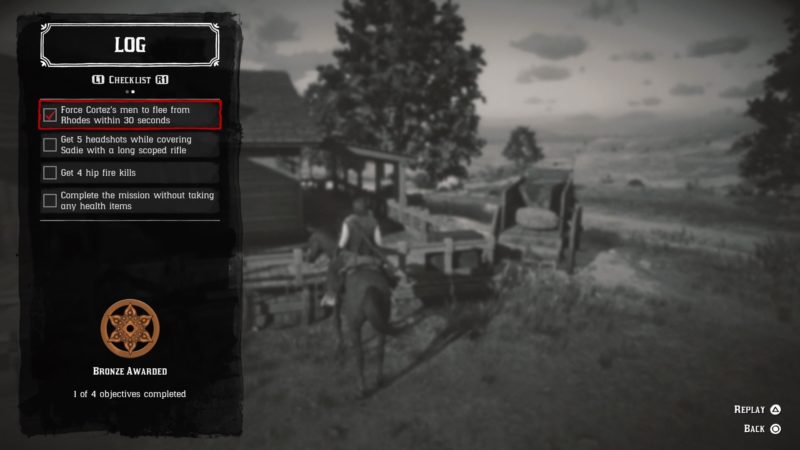 ---
Related articles:
Red Dead Redemption 2: American Venom (Walkthrough)
Bounty Hunting – Elias Green (Red Dead 2)
Red Dead Redemption 2: A New Jerusalem (Walkthrough)
Red Dead Redemption 2: The Tool Box (Walkthrough)
RDR 2: The Noblest Of Men, And A Woman (Walkthrough)
Red Dead Redemption 2: An Honest Day's Labors (Walkthrough)