Idealism And Pragmatism For Beginners (part 3) is a continuation of the missions given by the mayor in RDR 2.
Your role is to help the mayor kidnap his assistant back to his mansion.
Here's a walkthrough of Idealism and Pragmatism for Beginners (part 3) in Red Dead Redemption 2.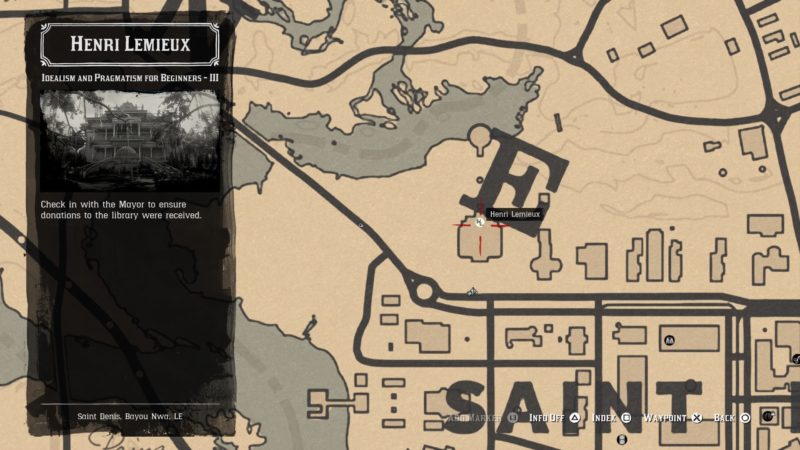 To start this mission, talk to mayor Lemieux at the back of his house. He will ask you to grab his assistant Jean Marc who has been against his ways.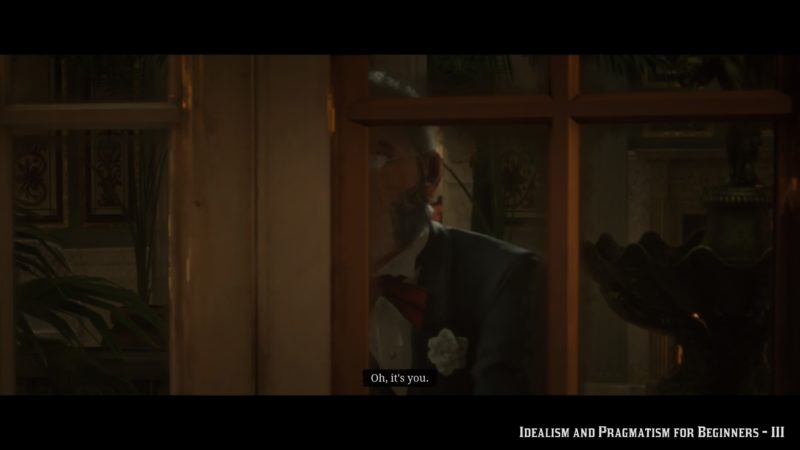 Find Jean Marc
Your first objective is to look for Jean Marc who stays near the mayor. His house is shown in the map below, marked as the destination.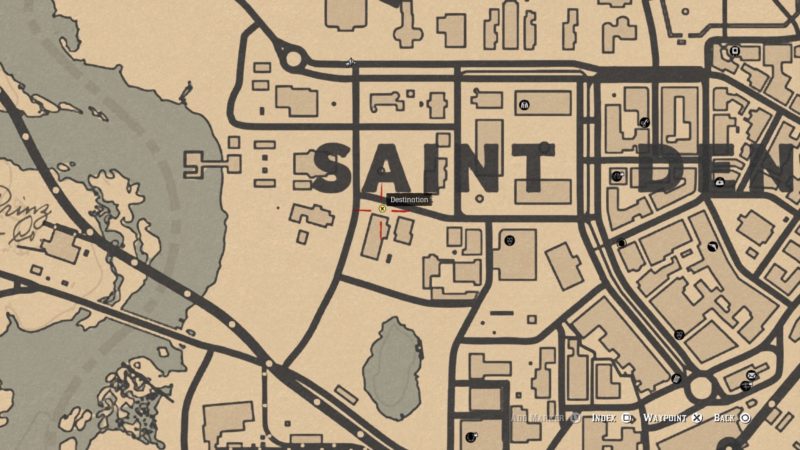 You will find him walking into the house. Confront him.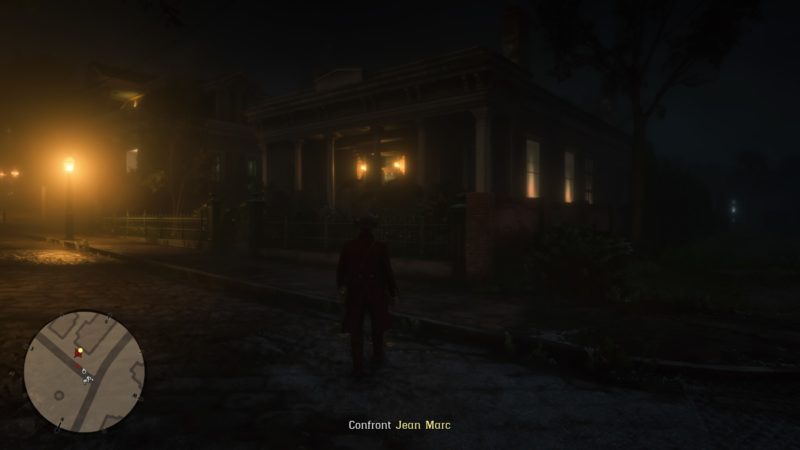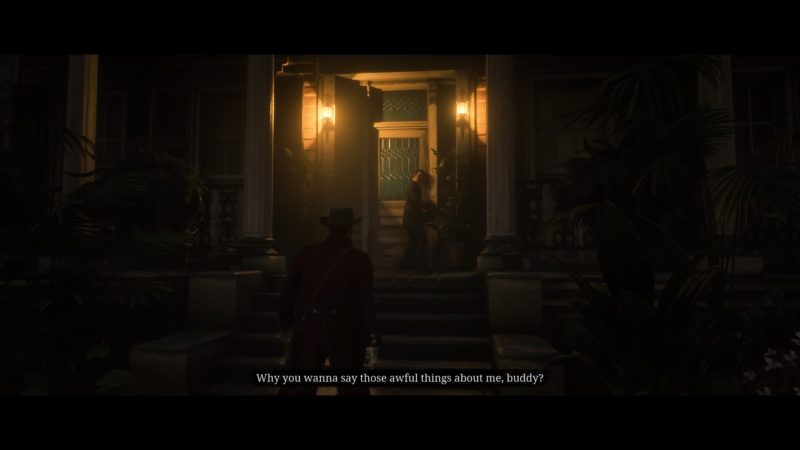 During the cutscene, Jean will fall and faint. Bring him back to the mayor.
Return to the mayor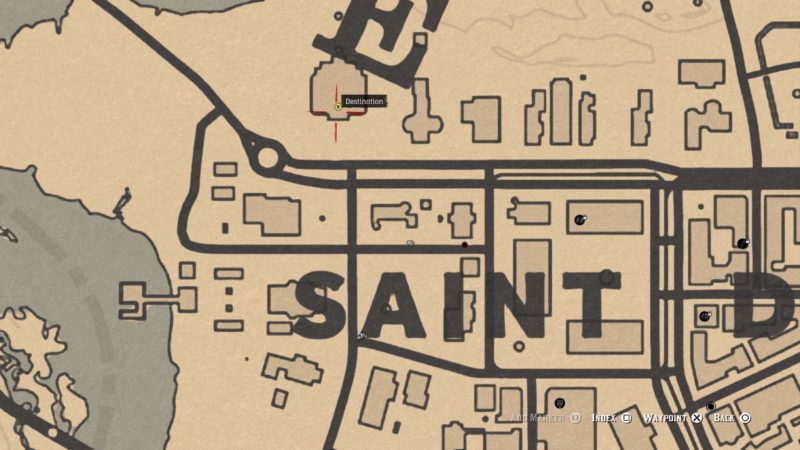 While carrying his body, avoid getting detected by the lawmen patrolling the area.
Avoid their line of sight.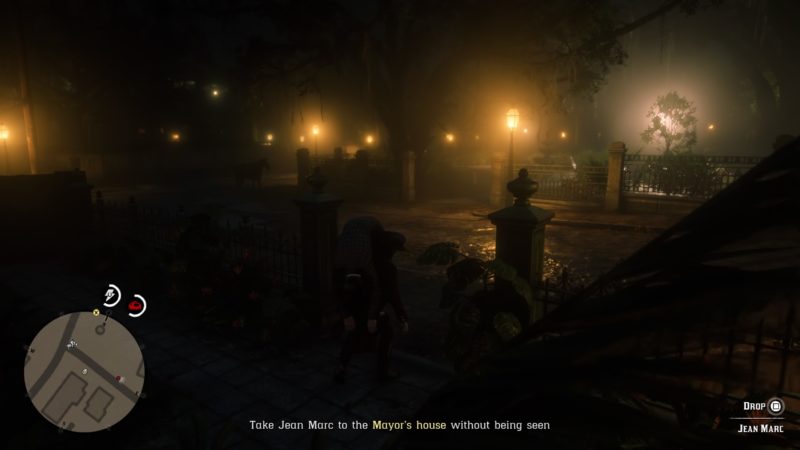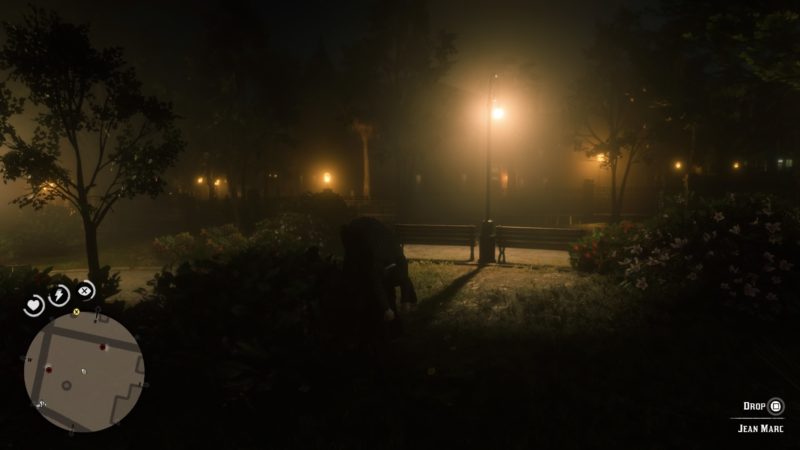 Near the mayor's house, there will also be a wagon passing by quickly. Avoid getting detected.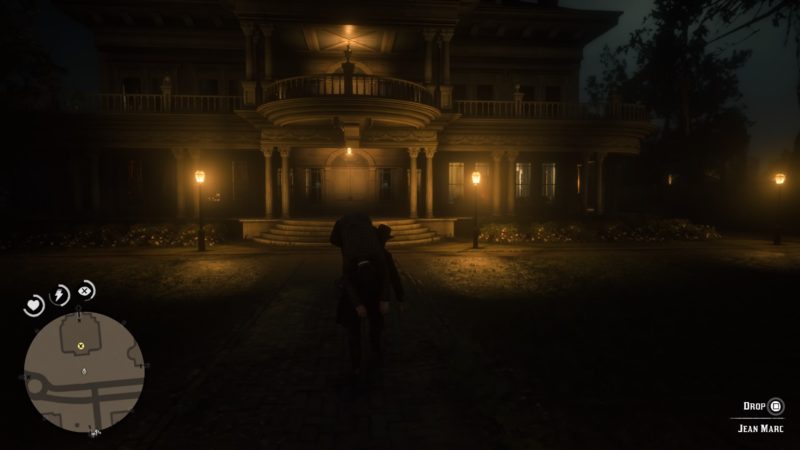 Bring Jean to the front of the mayor's place.
The mayor will then ask you to bring Jean Marc to the back of the house.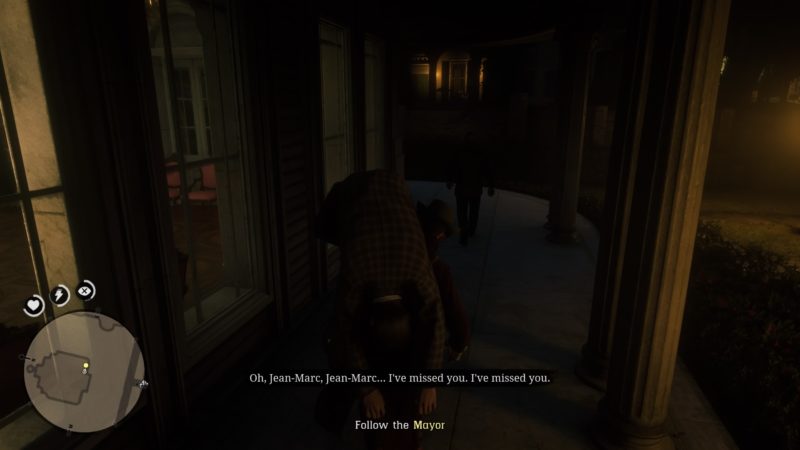 Drop Jean Marc on the ground here.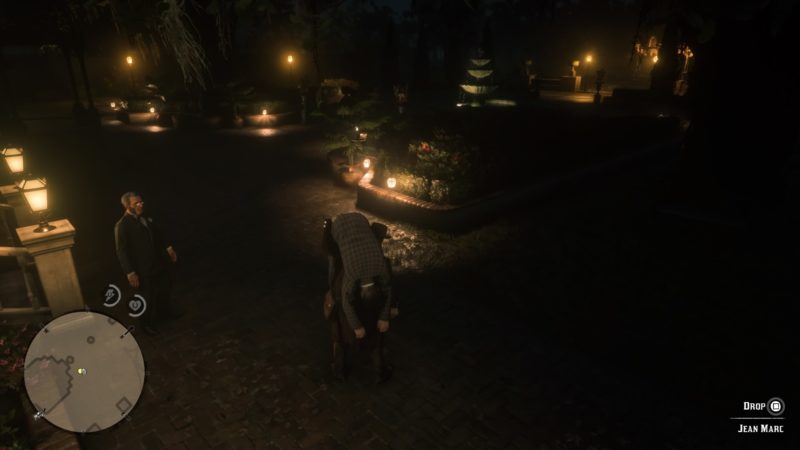 After the cutscene, the mayor will ask you to kill Jean Marc.
You can choose to kill him or let him go. I'm not sure what the outcome would be if I had killed him.
I personally chose to let him go which increased my honor a little.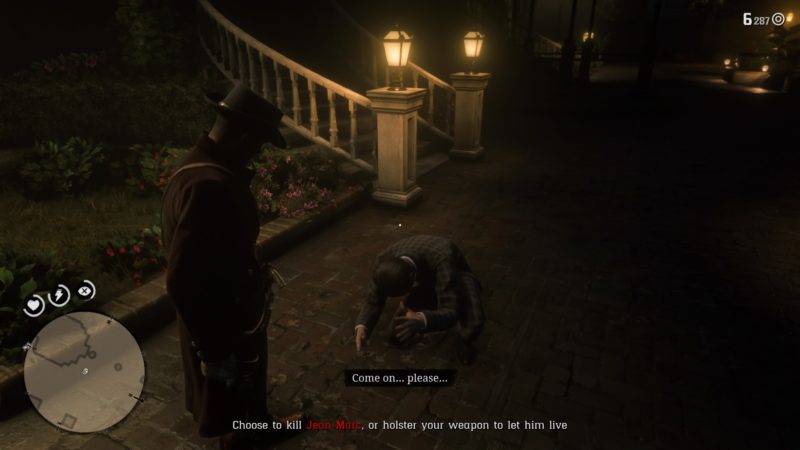 The mission ends here.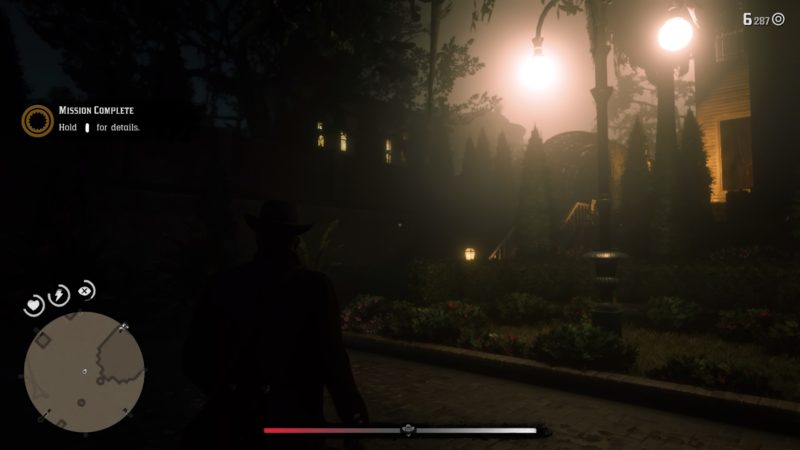 However, once you get out, the lawmen will be chasing after you with a bounty of $10. He may have alerted them.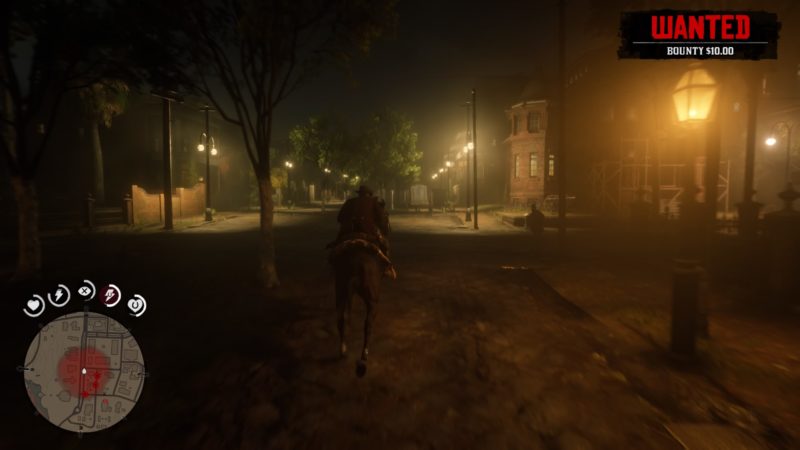 Once you've escaped, you should receive a mail not too long later.
It will be a letter from Jean Marc saying that the mayor has resigned and he thanks you for your help.
---
Related articles:
Red Dead Redemption 2: How To Find The Jesuit Missionary
Red Dead Redemption 2: A Fine Night For It
RDR2: Idealism And Pragmatism For Beginners (Part Two)
RDR 2: Idealism And Pragmatism For Beginners (Part 1)
Red Dead Redemption 2: Vampire Location
Red Dead Redemption 2: A Really Big Bastard (Walkthrough)