Idealism and Pragmatism for Beginners is a side mission in Red Dead Redemption 2 by the mayor of Saint Denis.
For part 1 of this mission, you have to intimidate a professor who claims that the drawings or paintings owned by the mayor are fake.
Here's a walkthrough of part 1 of Idealism and Pragmatism for Beginners in RDR 2.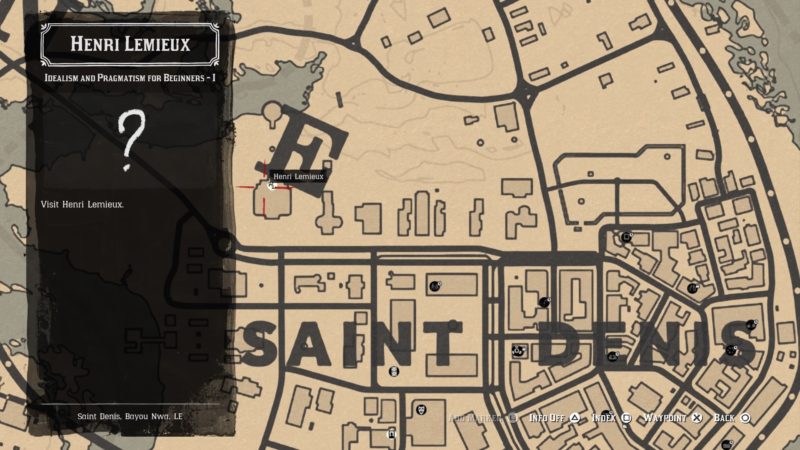 To start the mission, talk to Henri Lemieux in Saint Denis. Walk up to his mansion.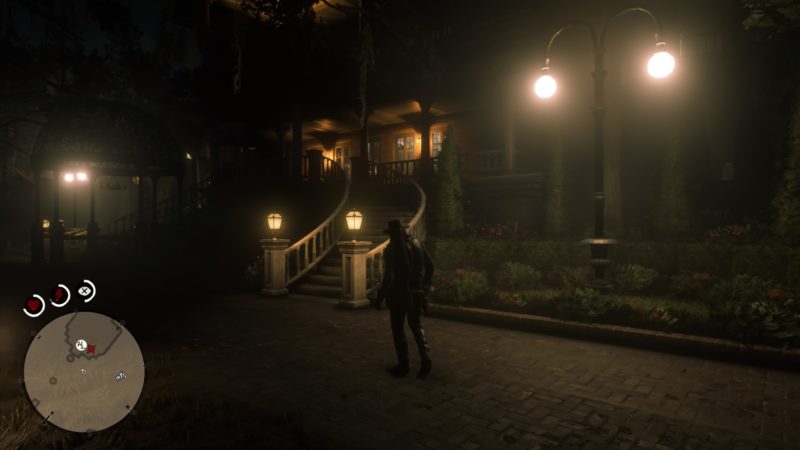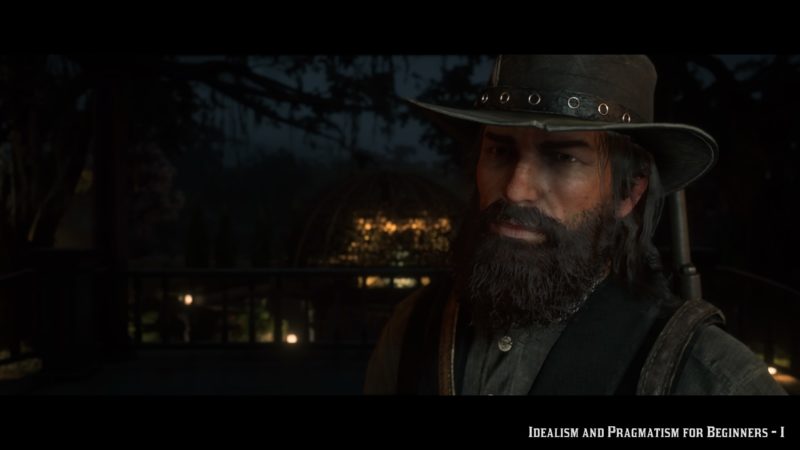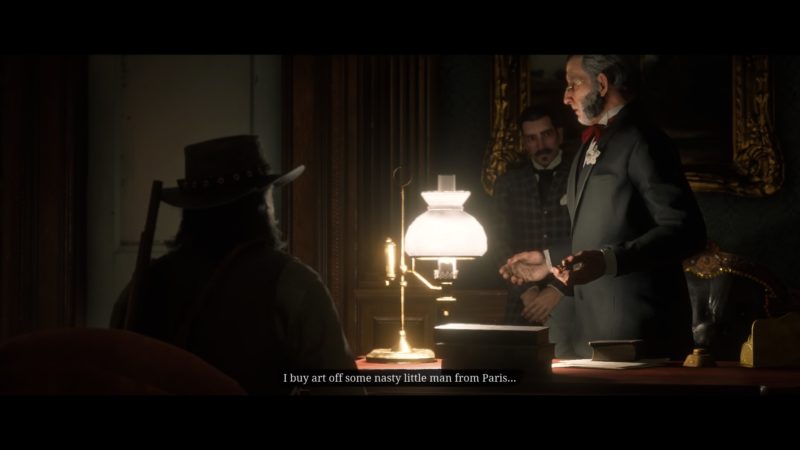 Go to the art gallery
Take Henri's worker with you and drive to the art gallery using the wagon.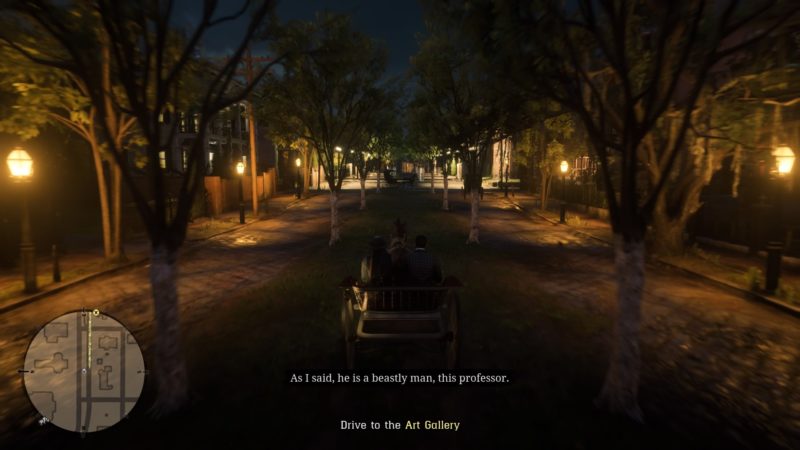 You will see Professor Shiftacre in front of the gallery. Follow him to a more secluded area.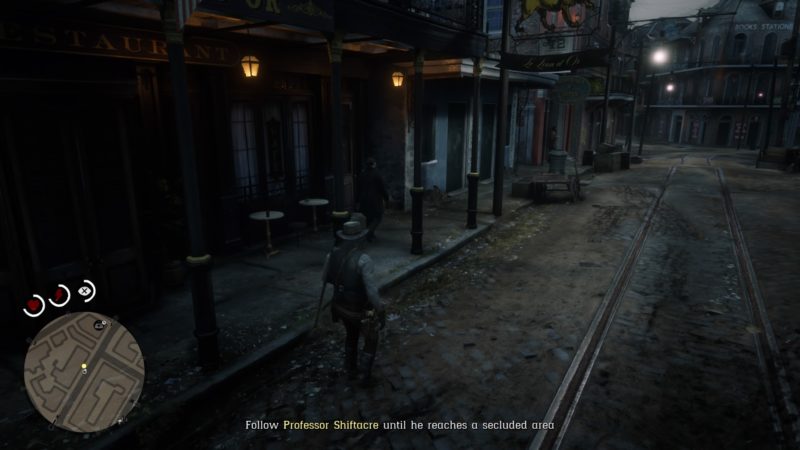 He will walk to the back alley and when there isn't anyone around, you have to confront him.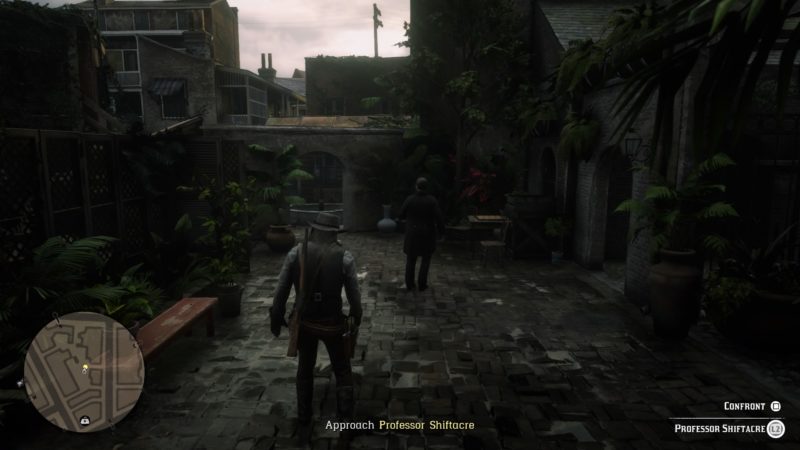 Intimidate the professor
After confronting him, you have to intimidate him to say that the paintings or drawings are real.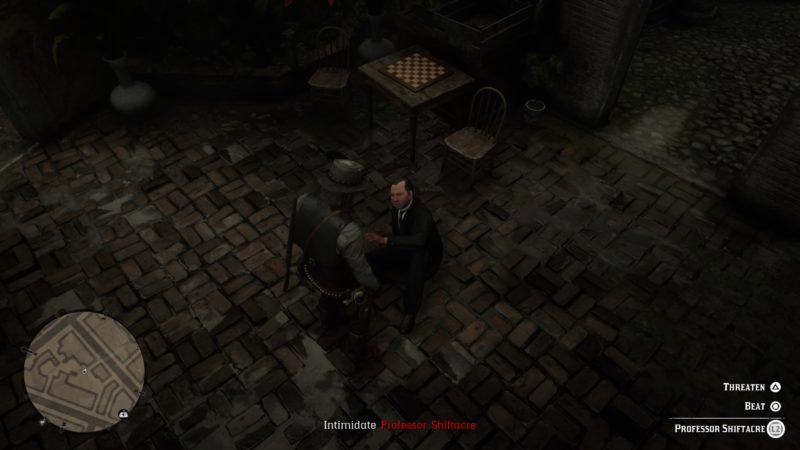 Keep threatening and beating him until he has a change of heart.
Once he does, you have to return to the mayor's man.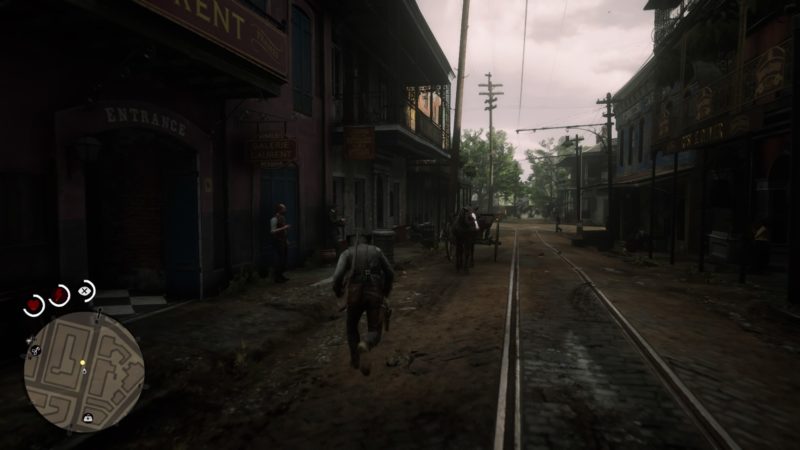 Part 1 of the mission ends here and you will earn $15.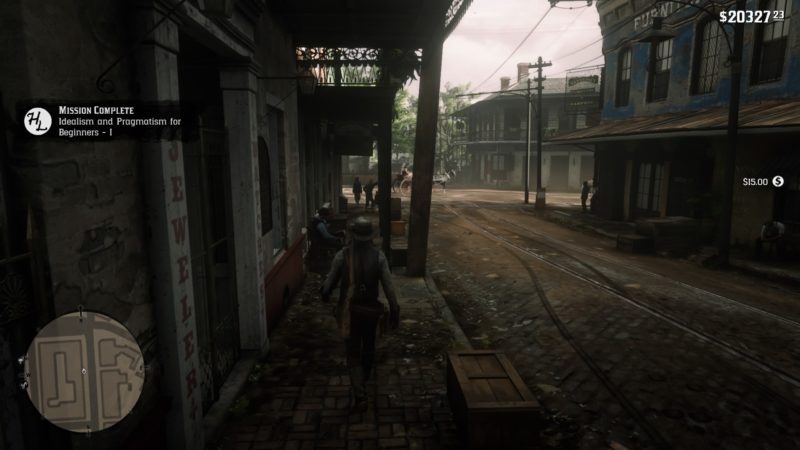 ---
Related articles:
RDR2: Idealism And Pragmatism For Beginners (Part Two)
Red Dead Redemption 2: Goodbye, Dear Friend (Walkthrough)
Red Dead Redemption 2 Bounty Hunting: Otis Skinner
RDR2: Bounty Hunting: Lindsey Wofford
Red Dead Redemption 2: Just A Social Call (Walkthrough)
Red Dead Redemption 2: American Venom (Walkthrough)
RDR2: A New Future Imagined (Walkthrough)
Red Dead Redemption 2: The Artist's Way (All Chapters)