A Kind And Benevolent Despot is a mission in Red Dead Redemption 2 that involves Dutch and Javier.
Your role is to scout the hidden cave entrance that goes into Fussar's place and rescue Javier.
Here's a walkthrough of A Kind And Benevolent Despot in RDR 2.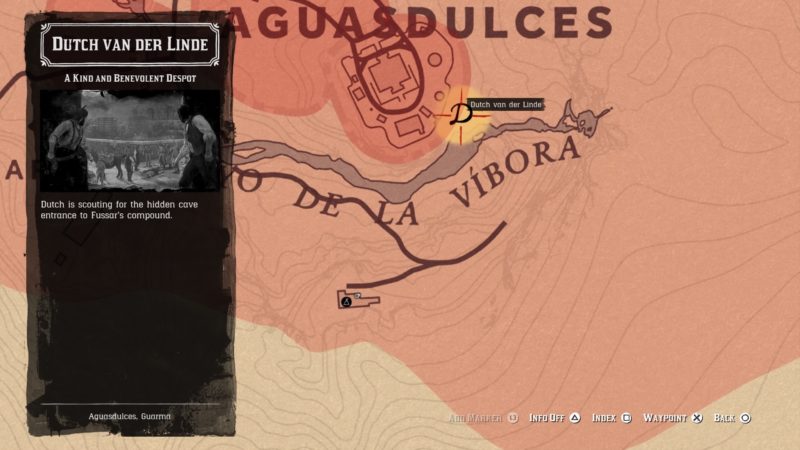 To start the mission, find Dutch who's waiting for you near a cave. The best way to reach him is through the stream of water.
Walk over the stream and climb all the way up to Dutch. If you had followed the waypoint, you'll probably meet lots of guards and it's a much longer route.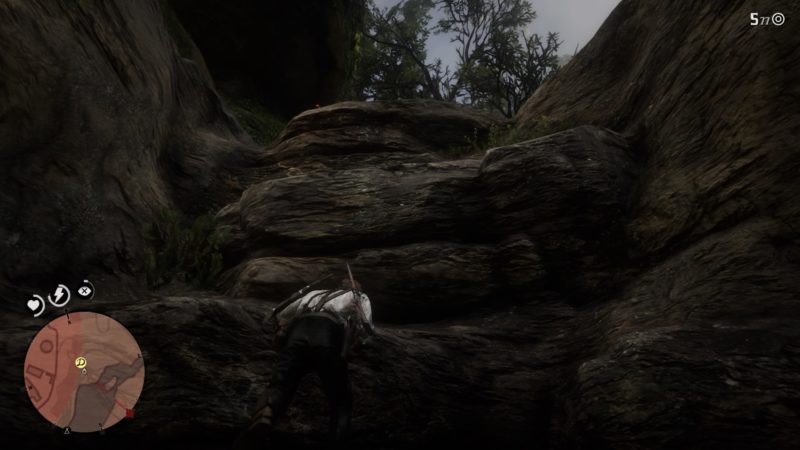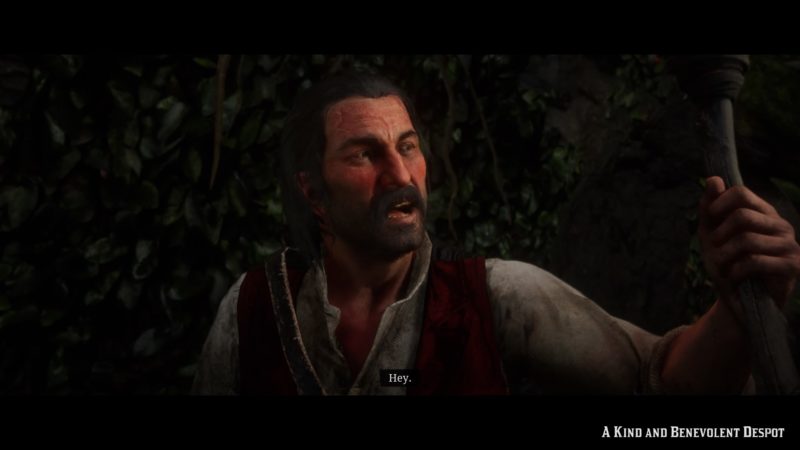 Get through the cave
Follow Dutch while walking on the narrow pathway.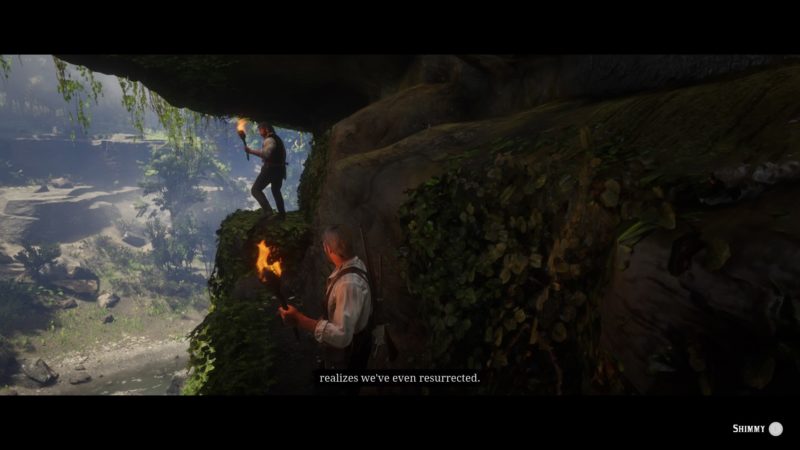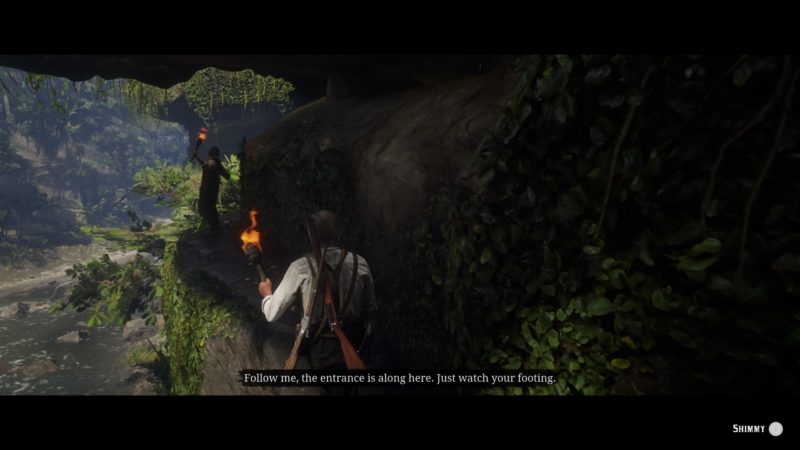 Keep going until you reach the entrance of the cave. He will call a lady to bring you guys through.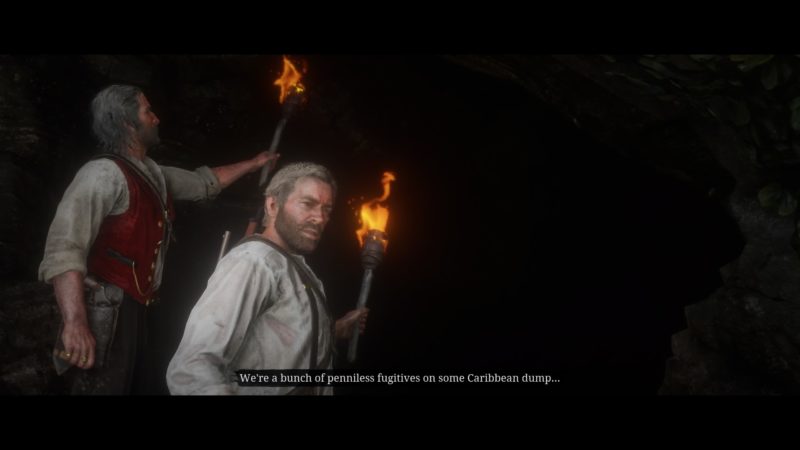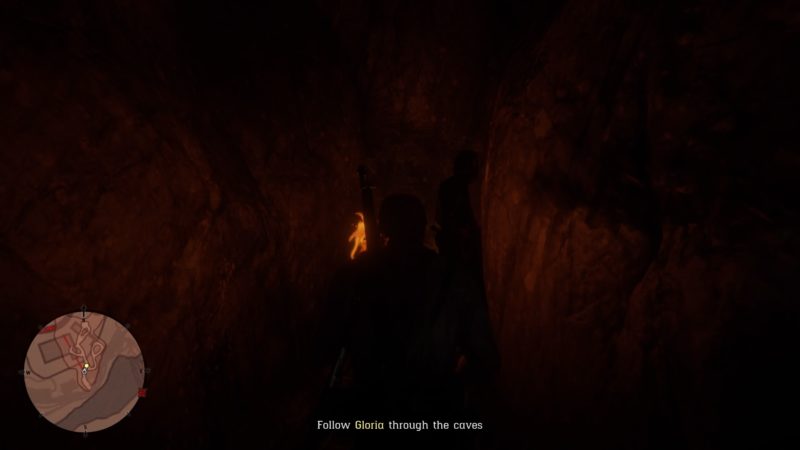 Follow Gloria through the caves. You will see a grill at the end of the cave. Carry it to open.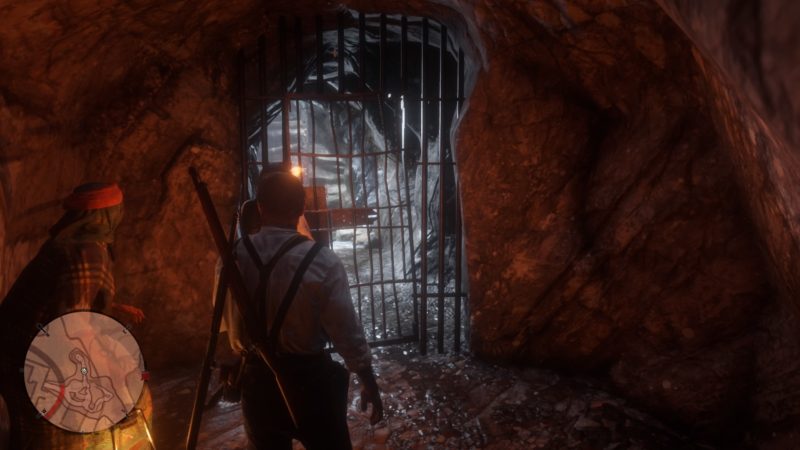 She will then ask for more money, but Dutch will kill her.
After getting up, you will notice Javier who has been caught and abused by these captors.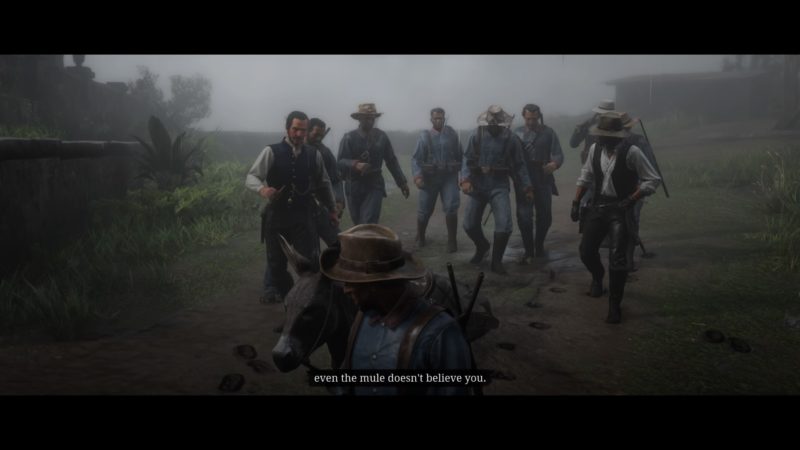 Follow Dutch
Follow Dutch as he always has a plan. Go behind the building to avoid detection.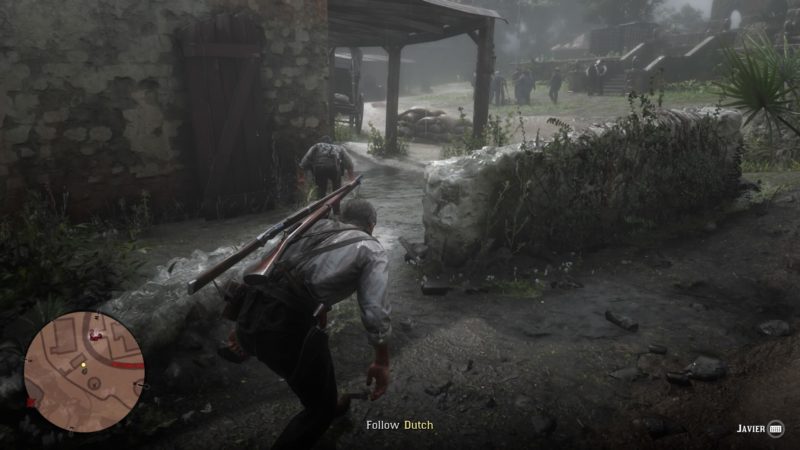 You will see two guards. You take the one on the right by stealth kill.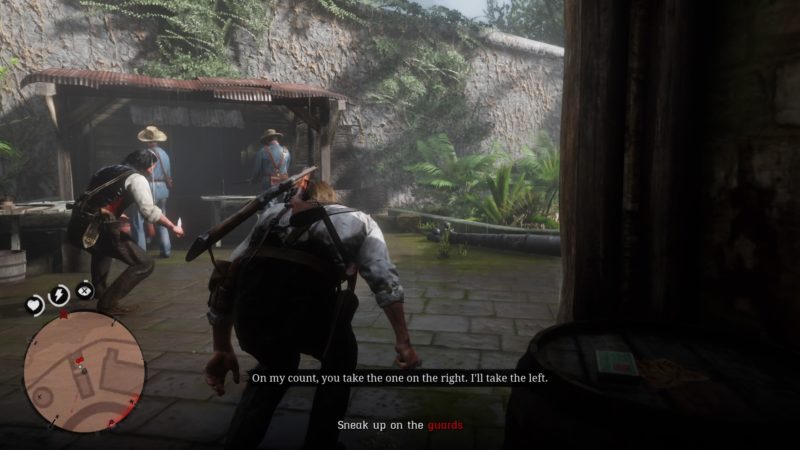 After killing the guards, dump the body in the bushes.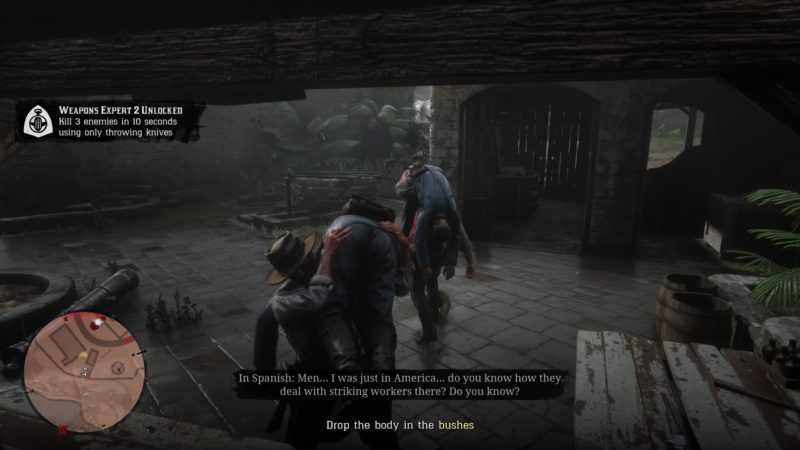 Sabotage the sugar refinery
In order to create a distraction, Dutch plans to burn down the sugar refinery.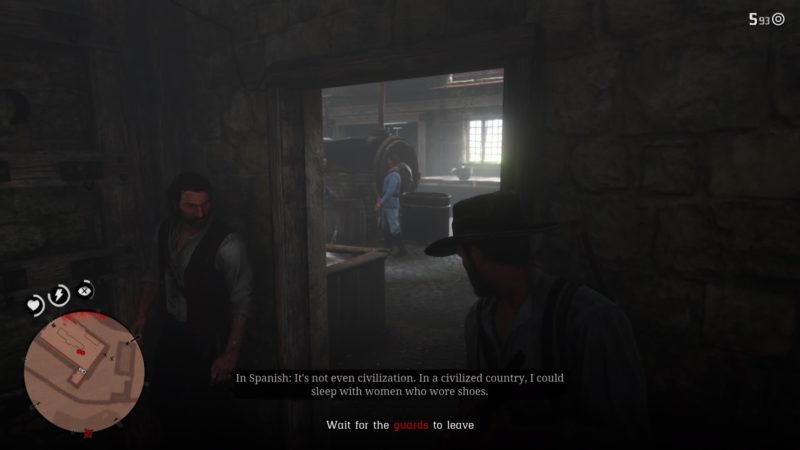 You will notice two guards in the refinery. Wait for them to walk away first. Sneak up to the one on the left and stealth kill him.
Dutch will take the one on the right.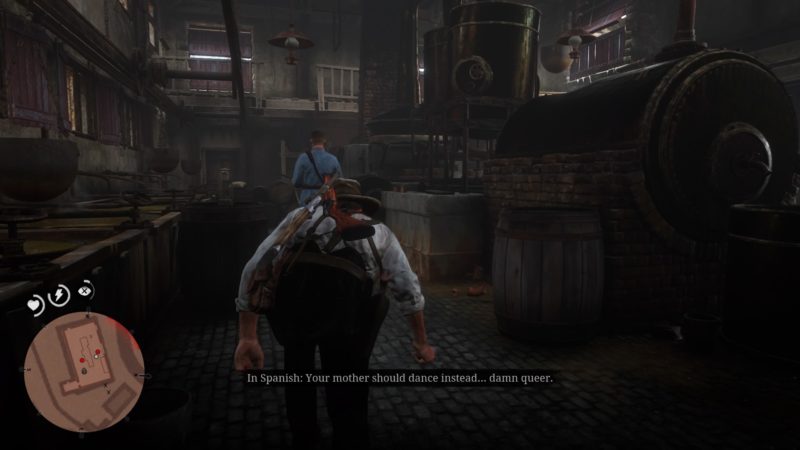 Next, slash open the sugar packs.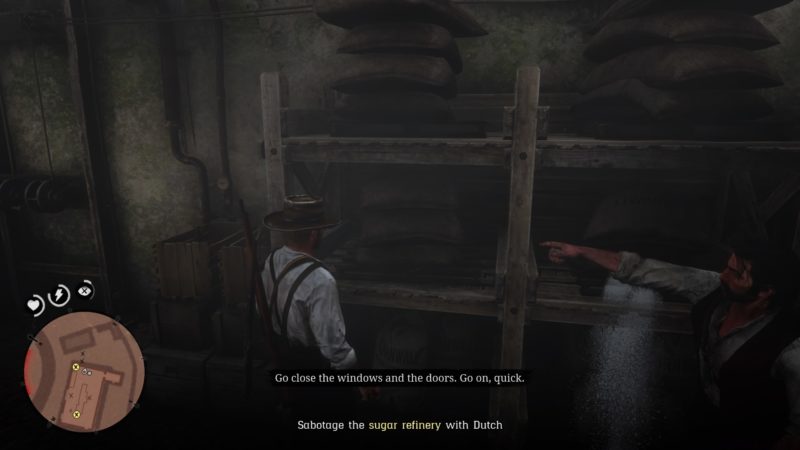 You need to close the windows as well. Next, switch on the furnace and get out.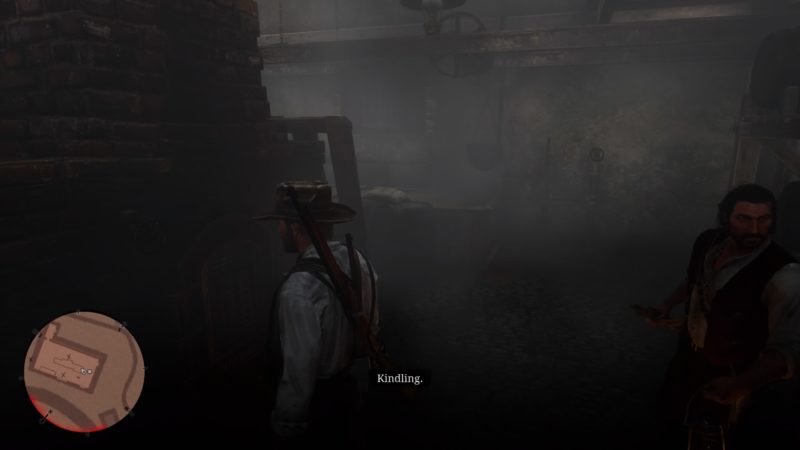 Wait for Dutch to get out of the place.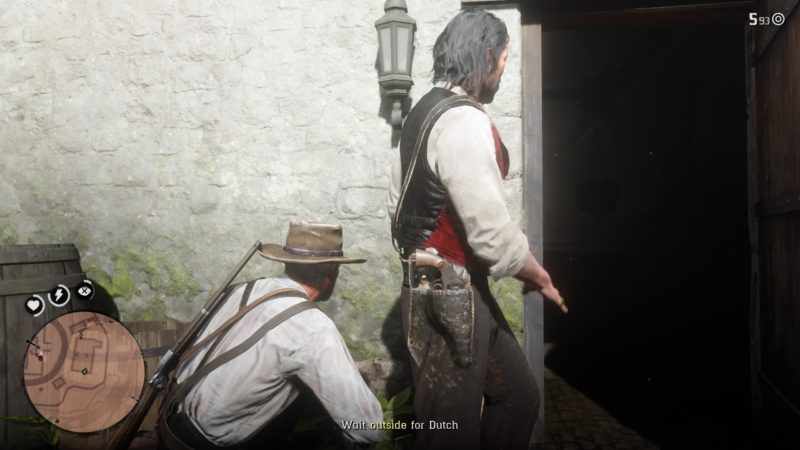 Rescue Javier
Follow Dutch to hide behind the well while waiting for the sugar refinery to explode.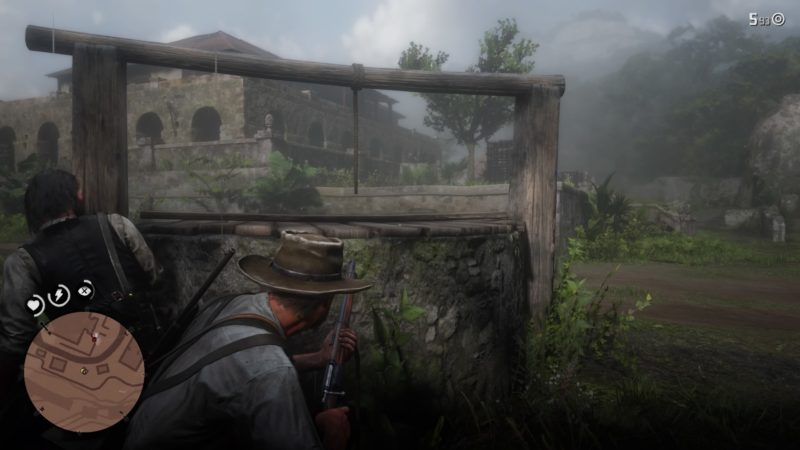 After the explosion, the guards will go towards the refinery. Run to the cages. Javier is inside one of them.
Rescue Javier and Dutch will carry him.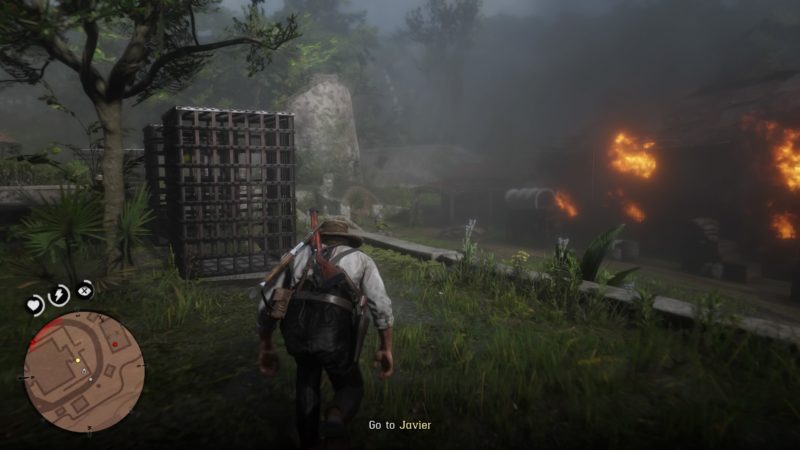 Escape from the area
Follow Dutch and get out of the compound.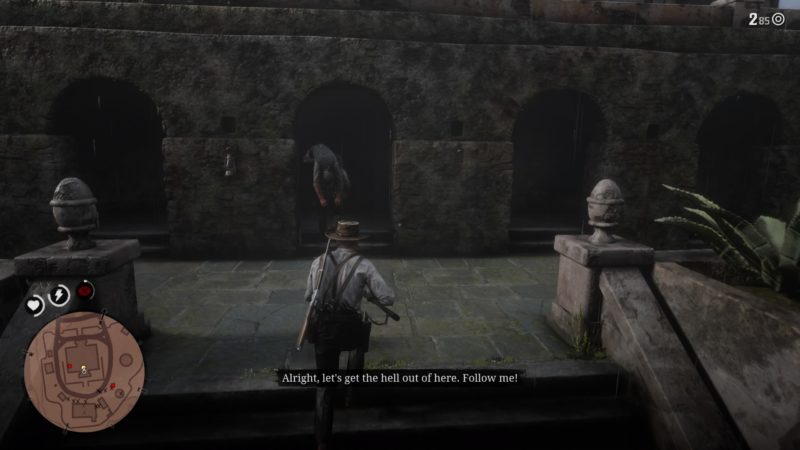 There'll be plenty of guards swarming the place. Kill as many as you can.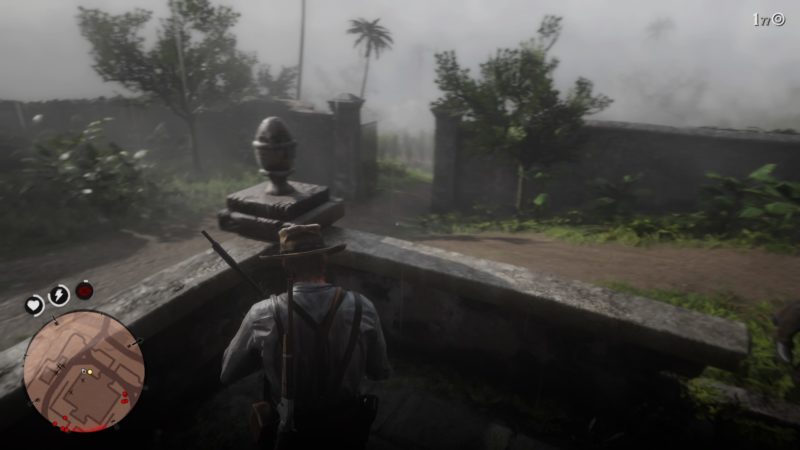 Keep running and you will see huge crop fields.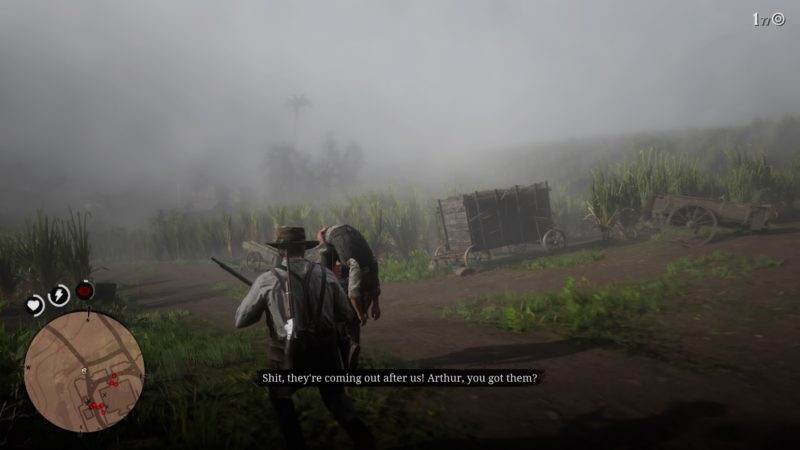 Hide inside the fields to avoid detection. Kill those guards who have found you guys.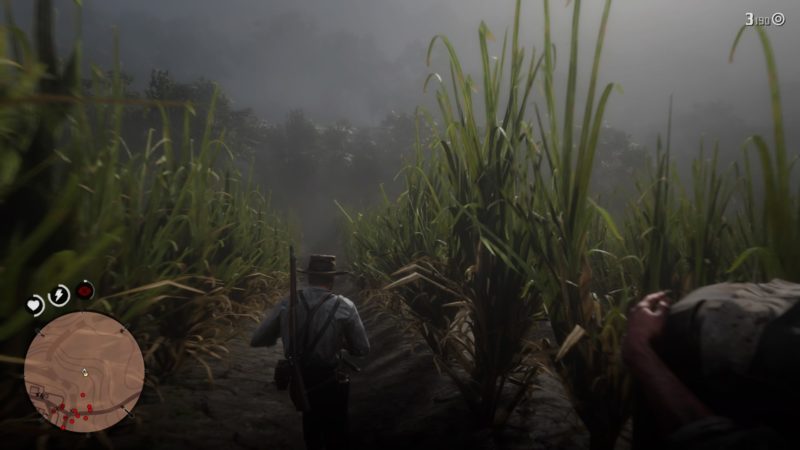 Escape until you see this stream. While Dutch and Javier escapes, you stay here and get rid of the other guards.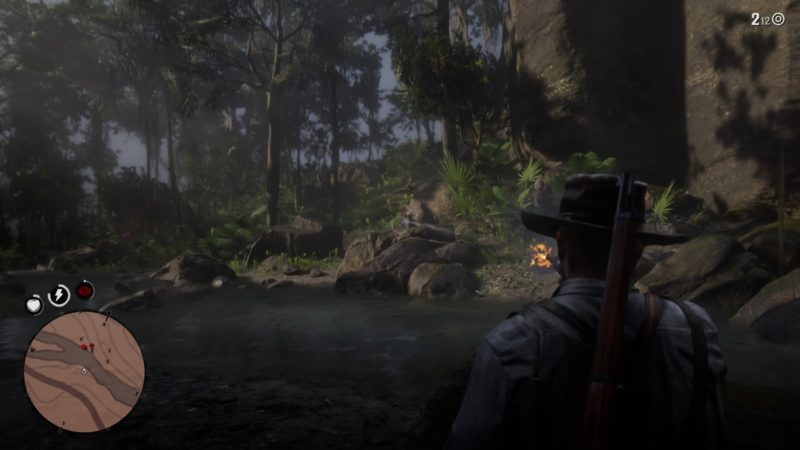 And that's it for this mission.
---
Related articles:
Red Dead Redemption 2: Icarus And Friends (Walkthrough)
Red Dead Redemption 2: Magicians For Sport
RDR 2: Hell Hath No Fury | Paradise Mercifully Departed (Walkthroughs)
Red Dead Redemption 2: Savagery Unleashed
Welcome To The New World (Walkthrough) – RDR2
Red Dead Redemption 2: Revenge Is A Dish Best Eaten
RDR 2: Banking, The Old American Art (Walkthrough)