Hey guys, today's post will be a tribute to my favorite roti canai and fish head curry at Ratha Raub Gohtong Jaya.
Have you guys dined here before? Or even at the main branch in Raub or another one at Damansara?
Whenever I'm heading up to Genting Highlands, I always, always make a stop at Ratha's.
They're mainly known for their fish head curry but their chicken curry is pretty popular as well. They're both great, especially with the cool weather.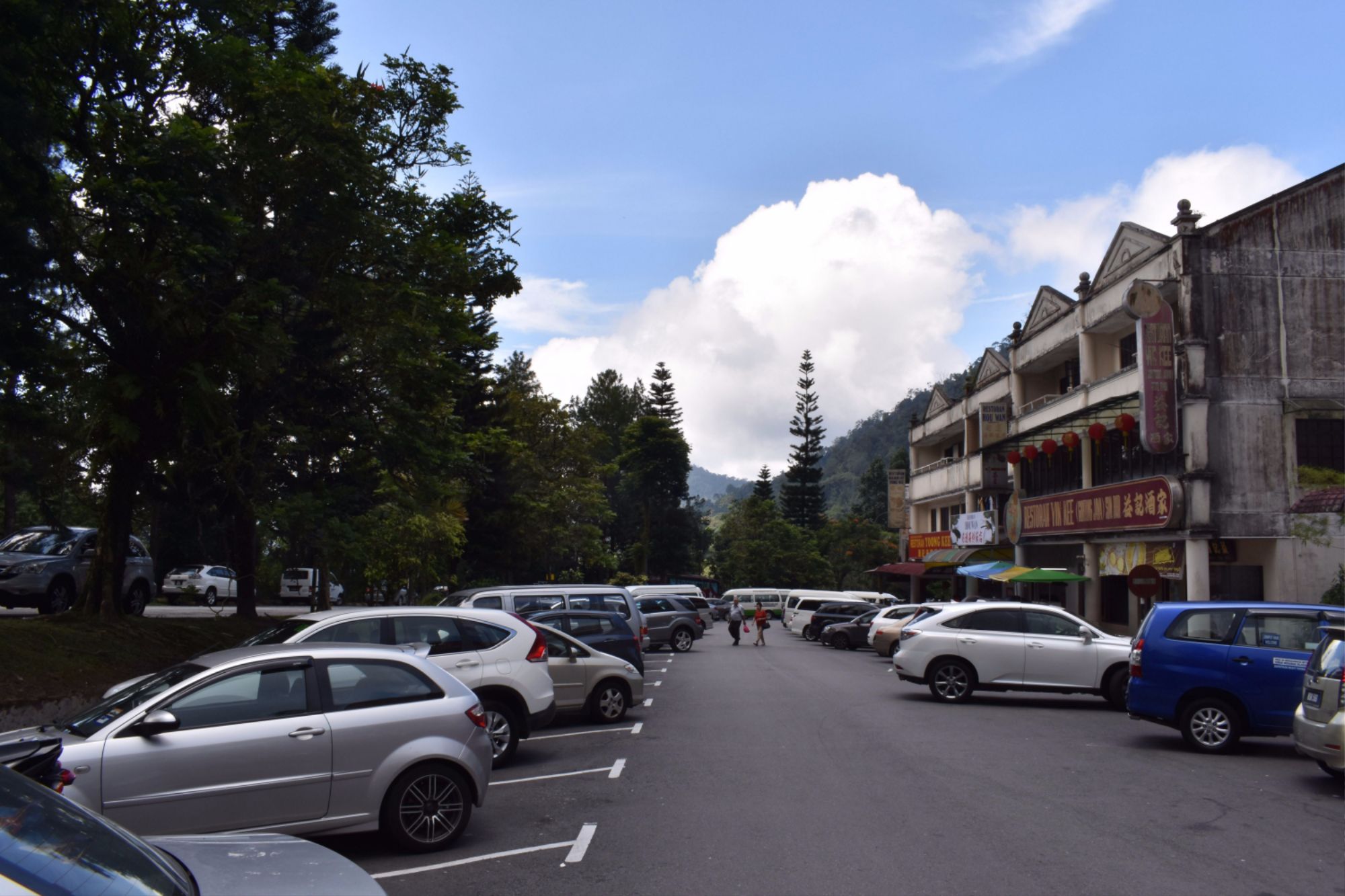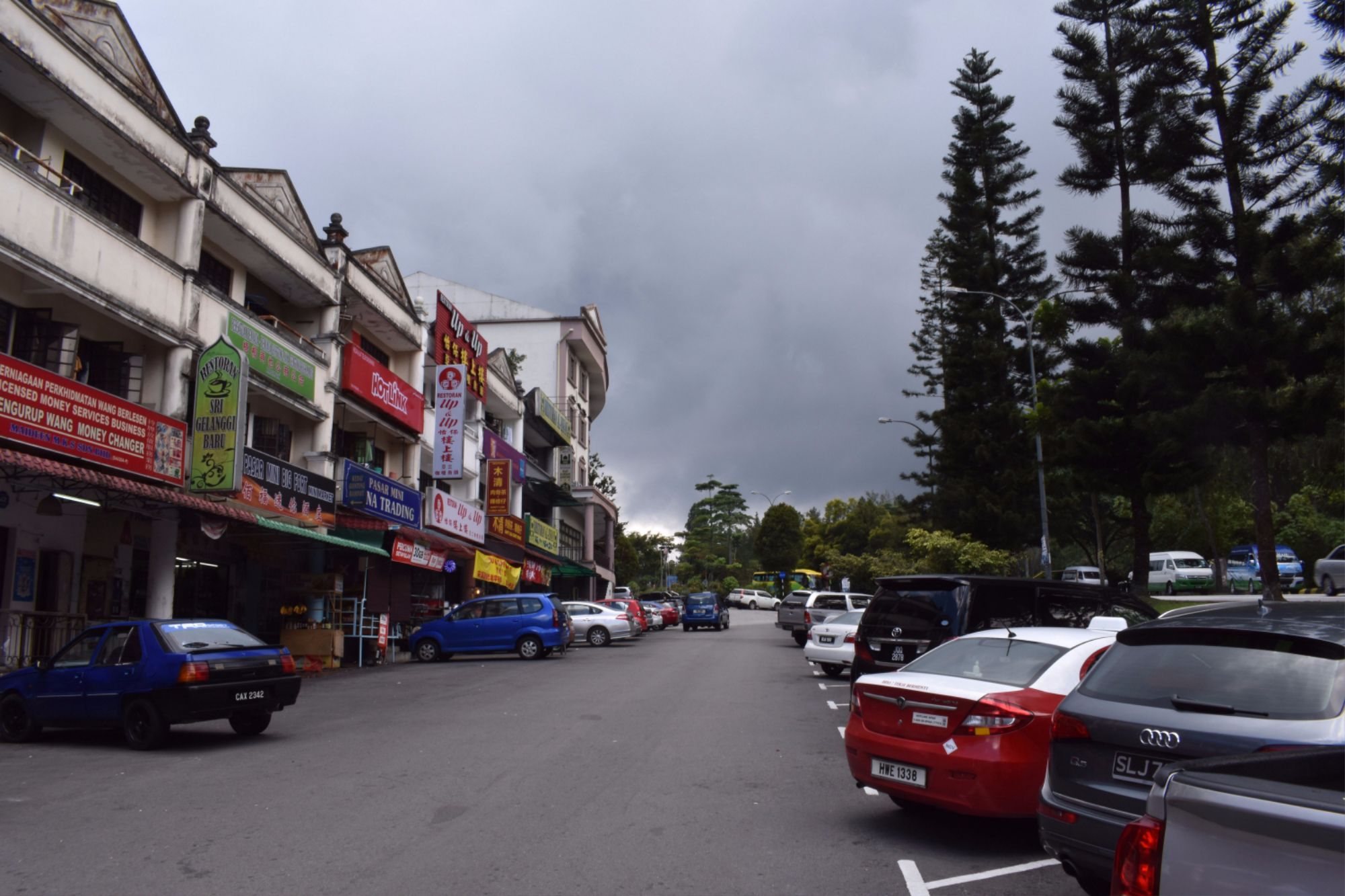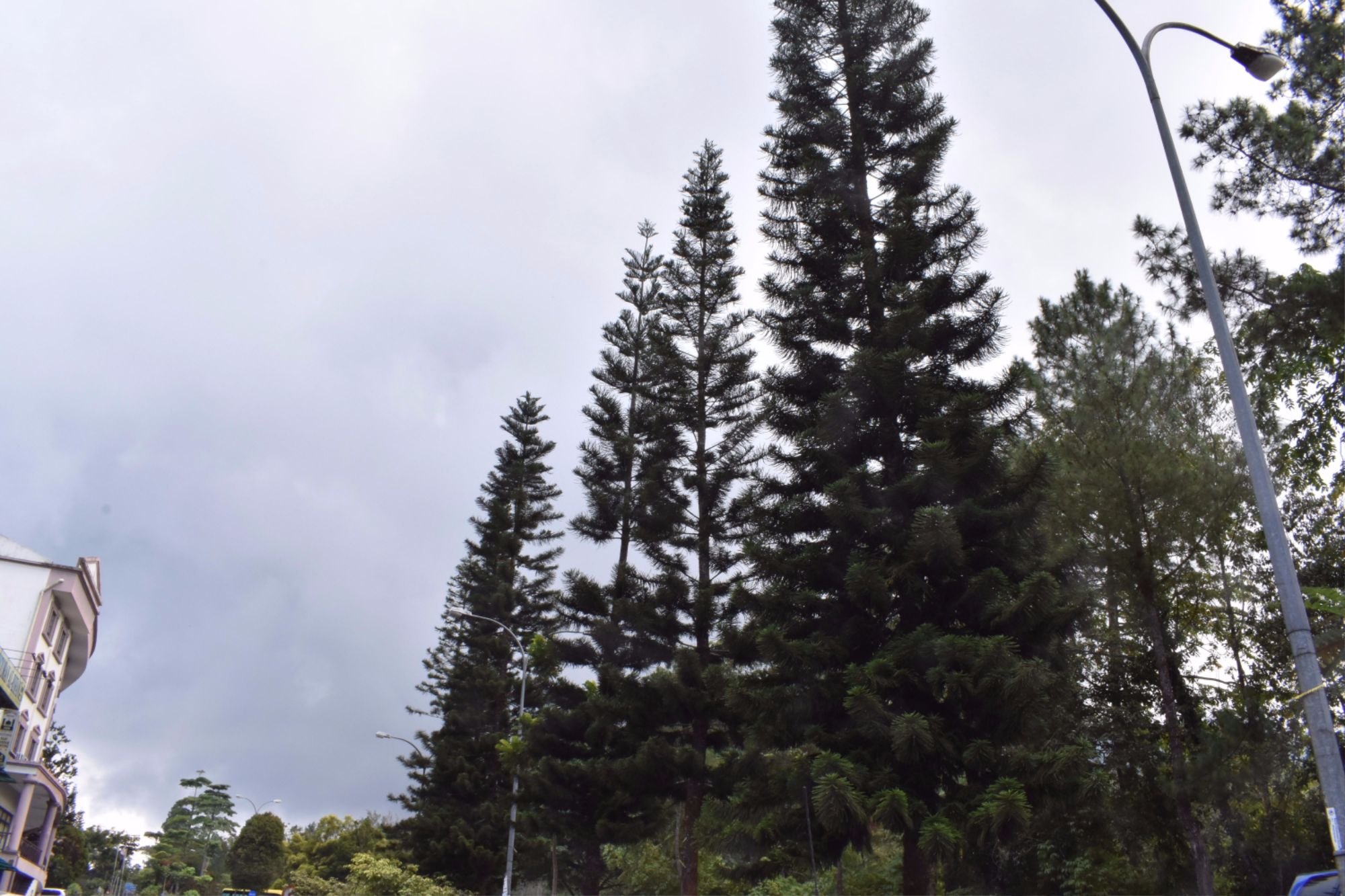 Back to the food!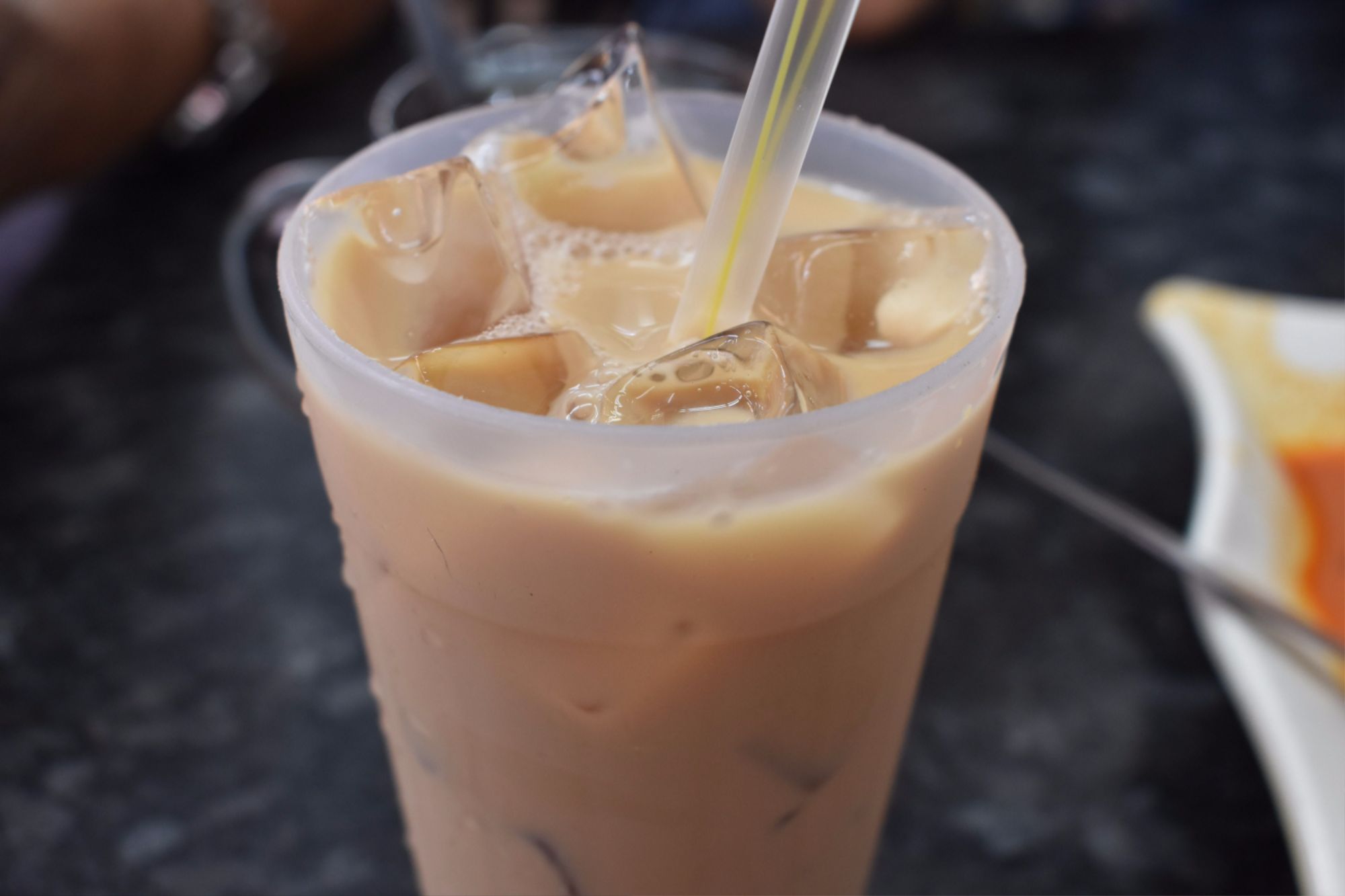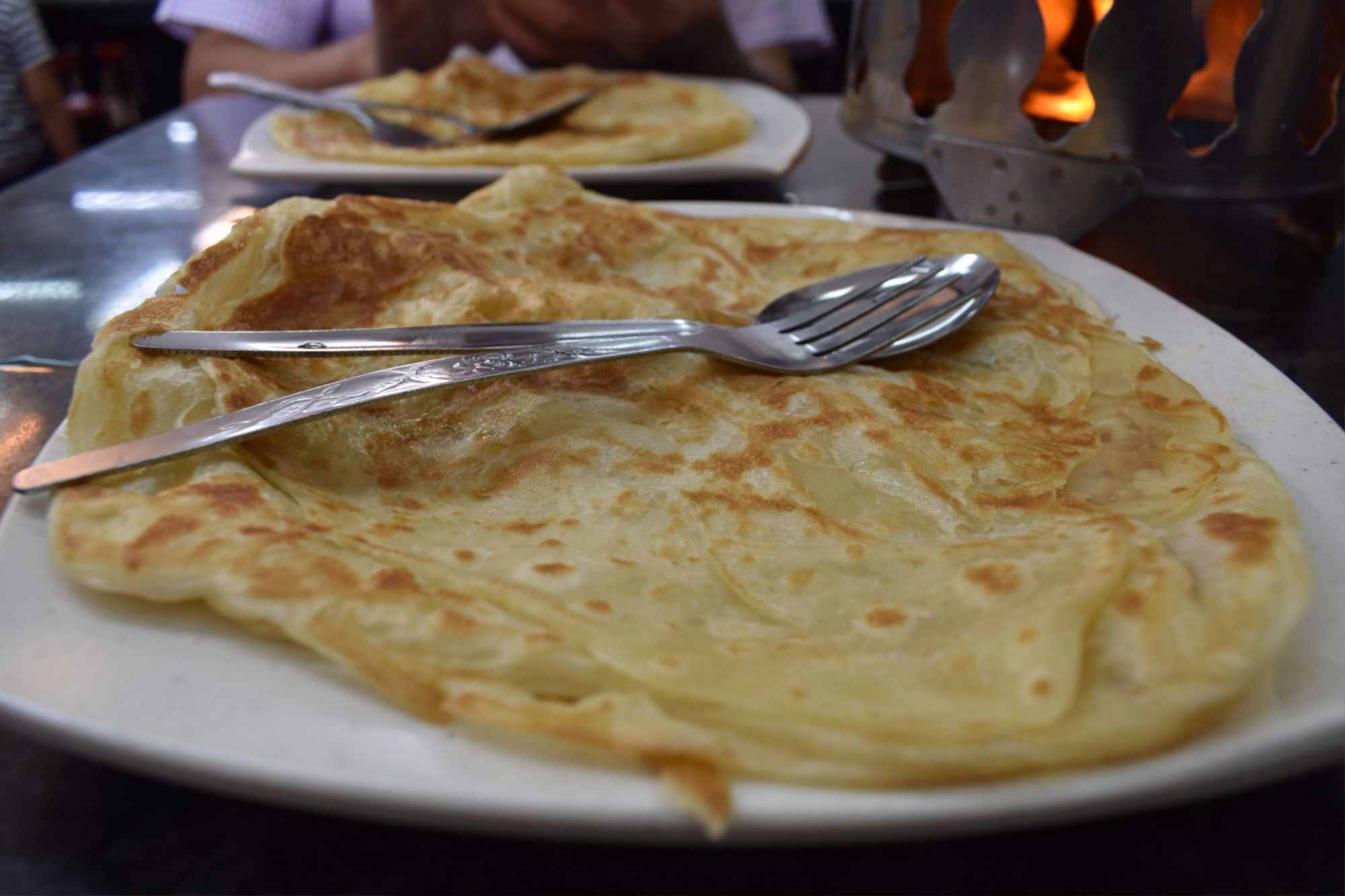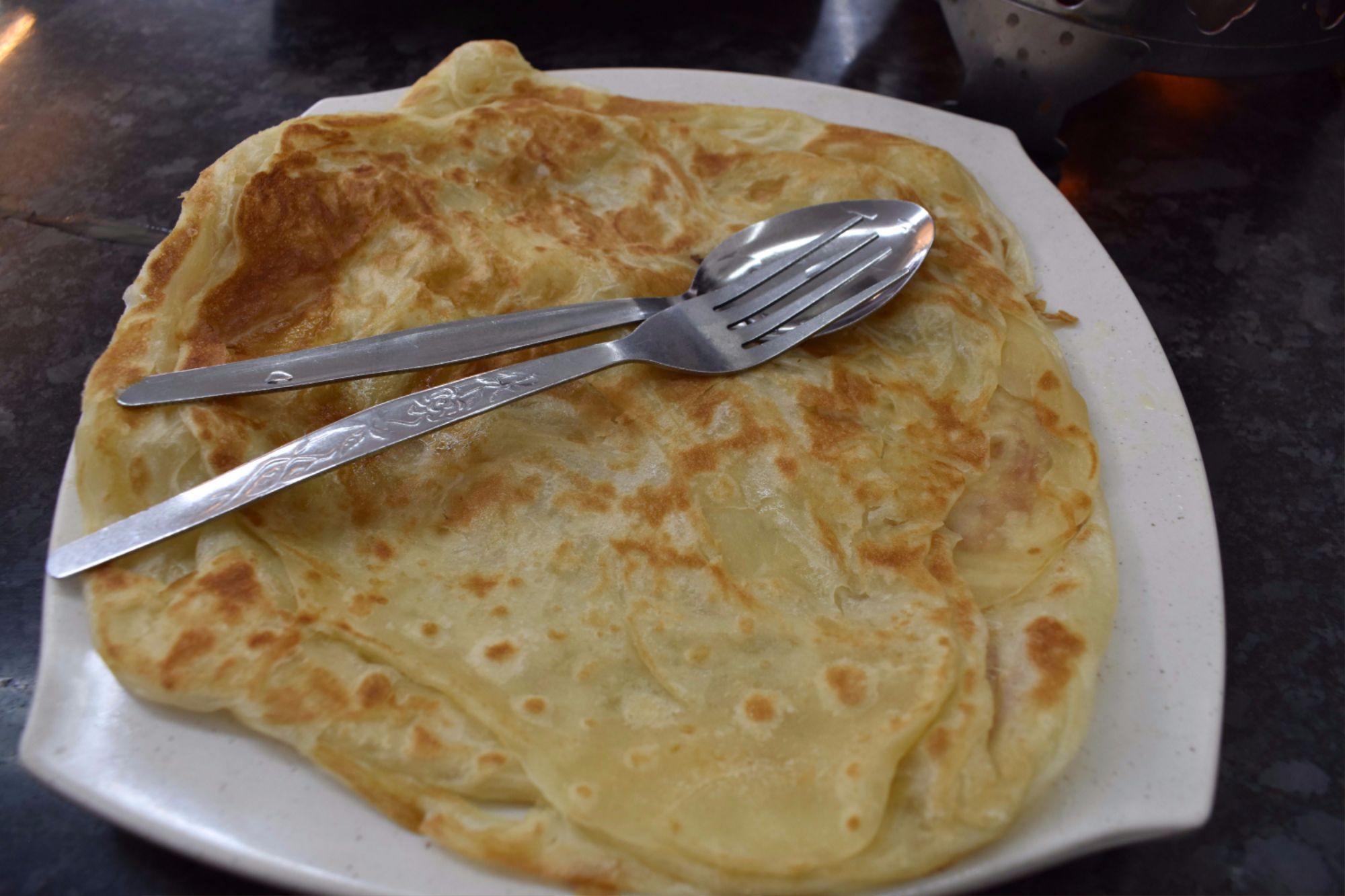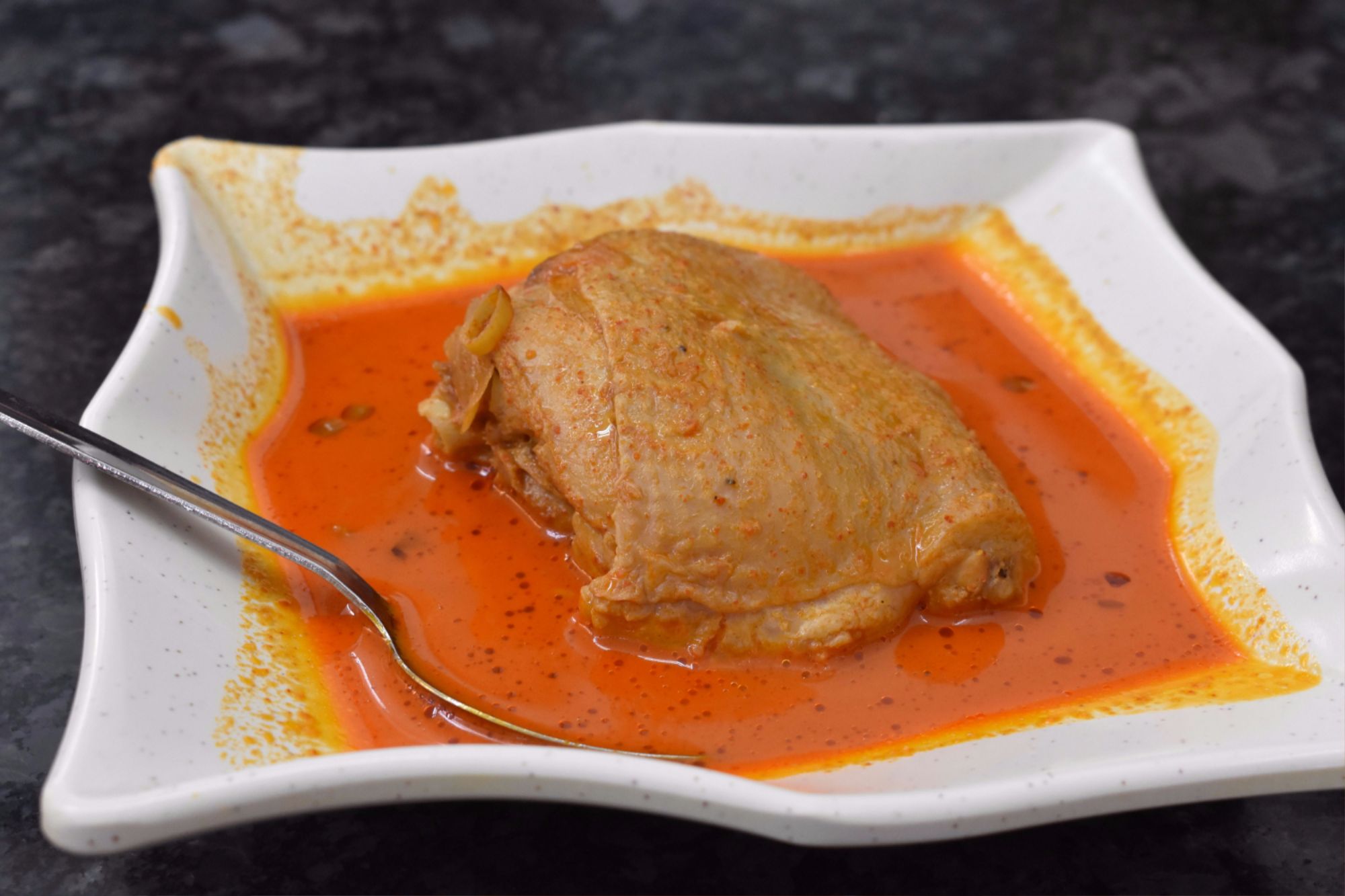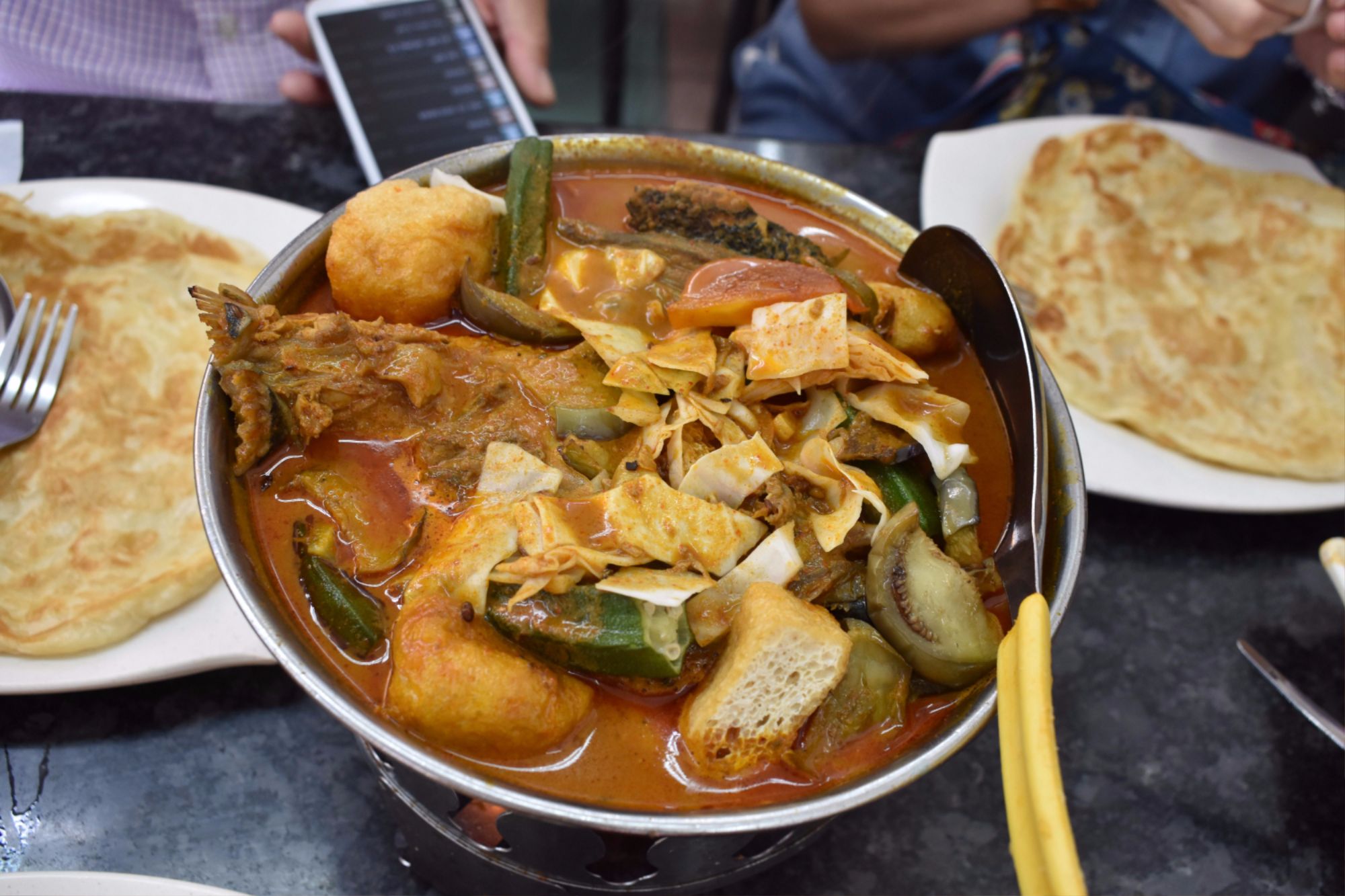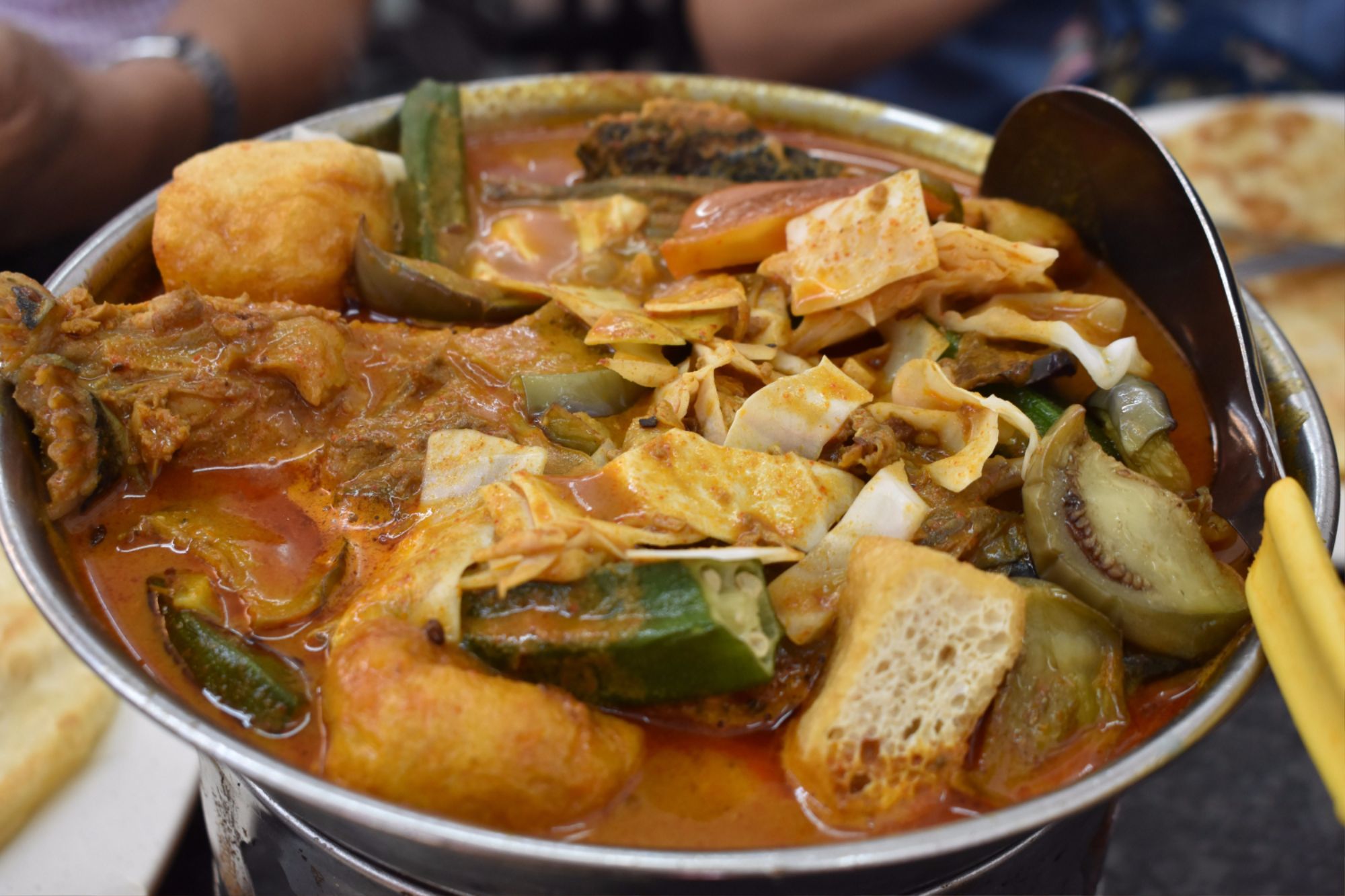 Overall, the roti canai is good, the chicken curry is great and the fish head curry is delicious. To add to that, the weather is amazing for a hot meal.
What's not to like? Head on to Ratha Raub Fish Head Curry at Gohtong Jaya!
Ratings:
Taste: 8.2 / 10
Service: 7.8 / 10
Ambience: 8 / 10
Location: 20, Gohtong Jaya, Genting Highland, Pahang
Opening Hours: 7 am – 11.30 pm
Facebook Page: Ratha
Thanks for reading guys. Do check out my other reviews as well: