Ratch'd Up is a side mission you will receive in Promethea in Borderlands 3.
Your task is to help Rhys find out what happened to his janitor and solve the ratch problem.
Here's a walkthrough of Ratch'd Up in Borderlands 3.
This side mission is recommended for level 17 and above. Talk to Rhys to begin the mission, after you're done with Katagawa Jr.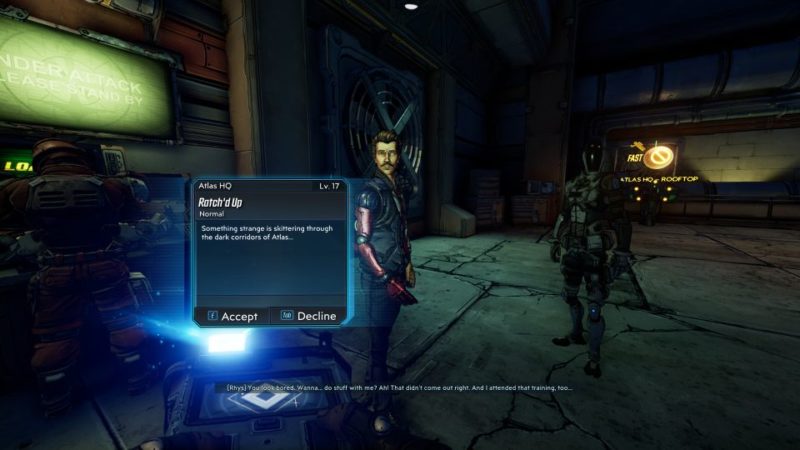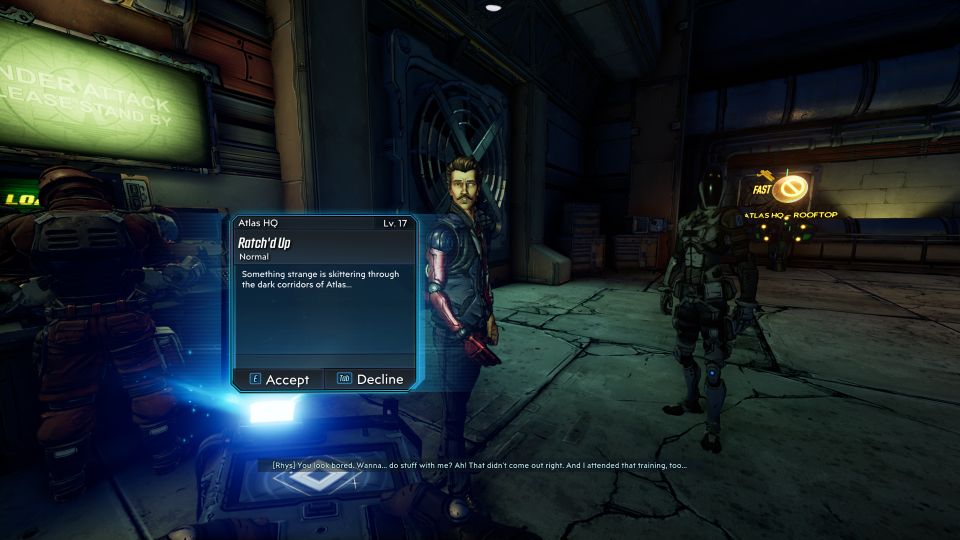 Find Terry
The first thing you need to do is to find Terry. He is located in the Atlas HQ as well.
The location is shown in the map.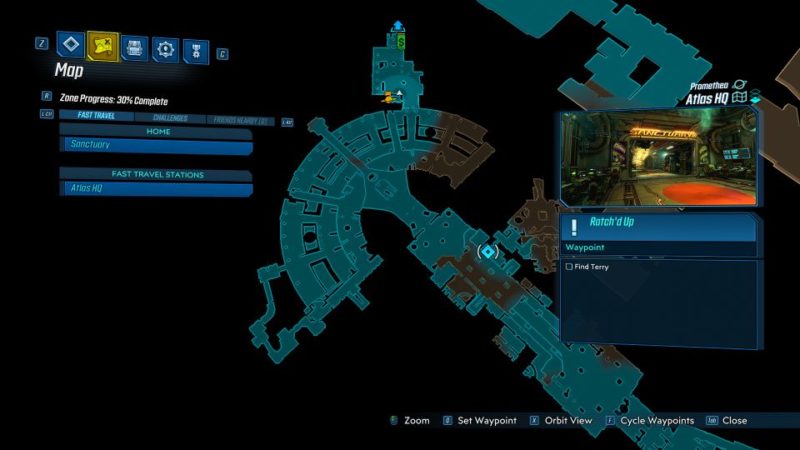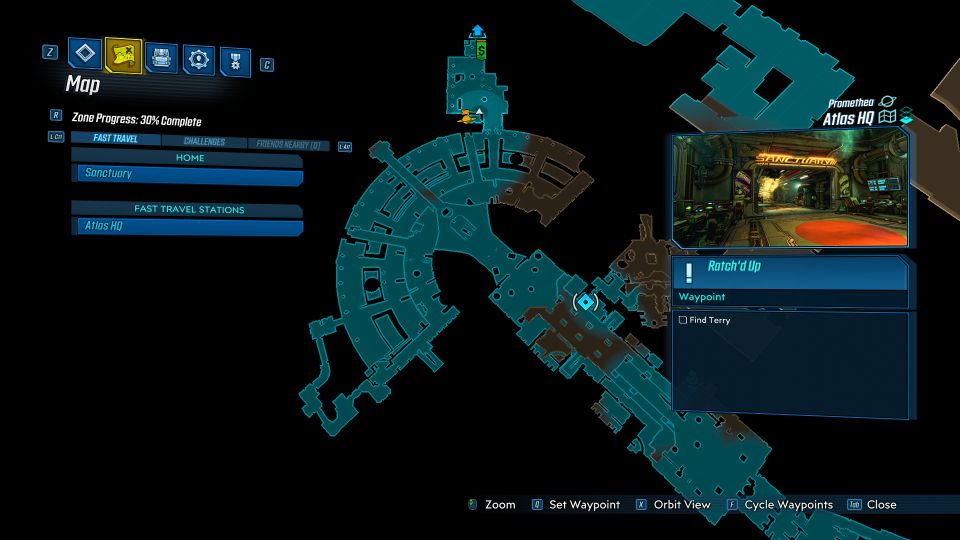 Head upstairs to find him.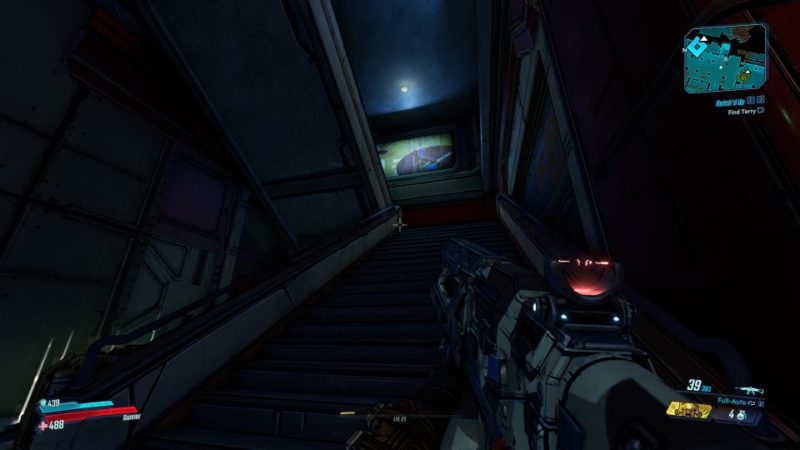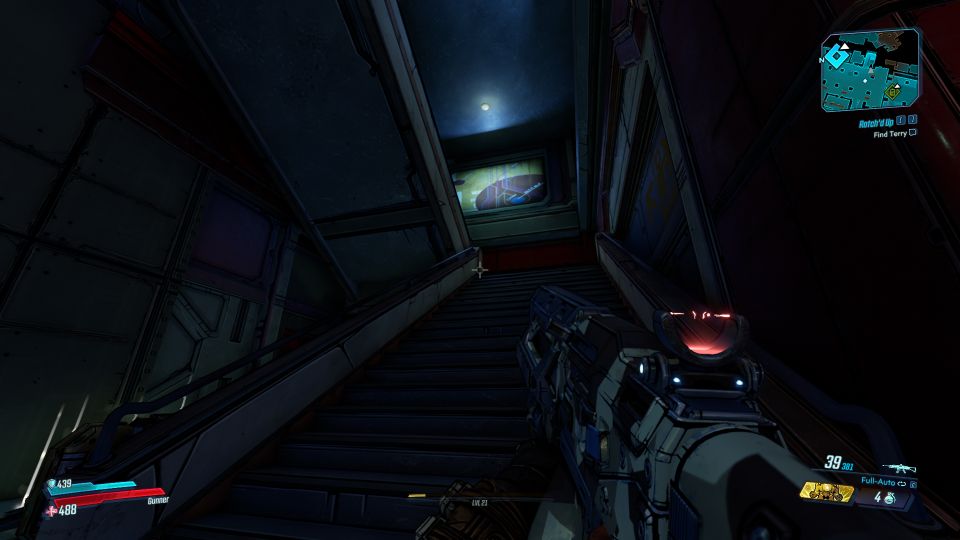 You will see a room called Maintenance. Enter the area.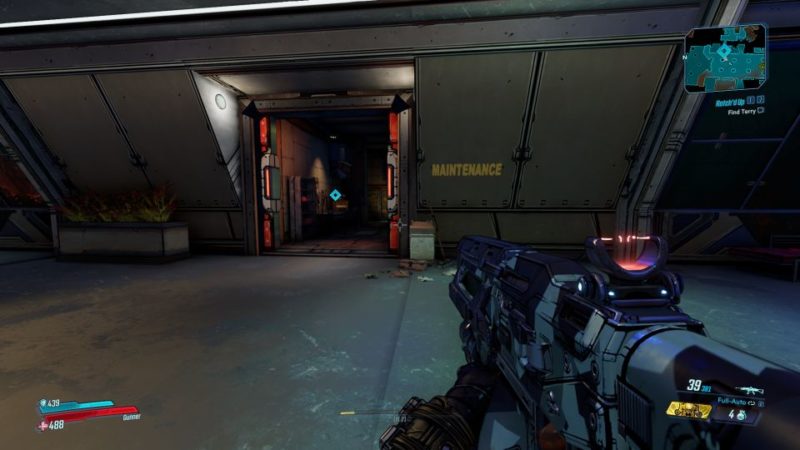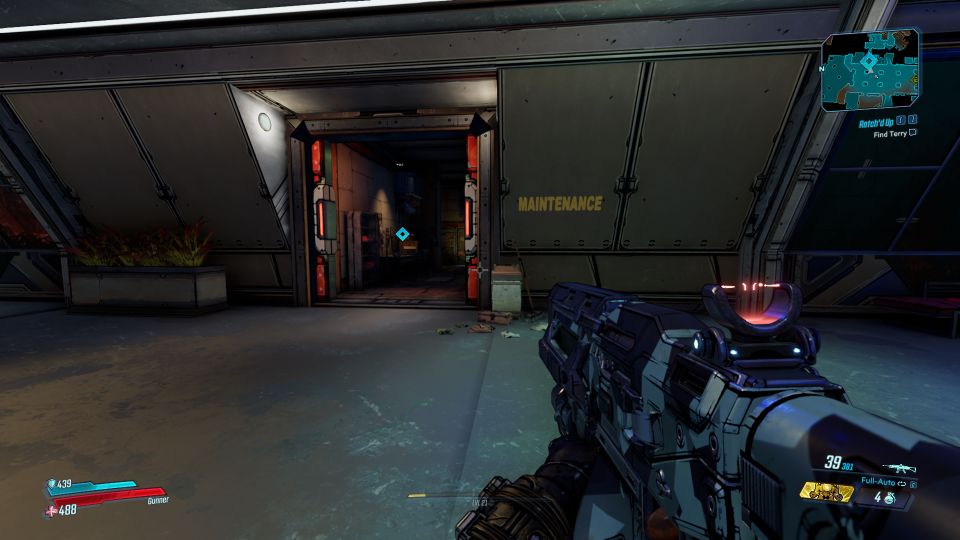 Search for clues
Inside the maintenance room, press the green button on the wall.
It will open a secret door.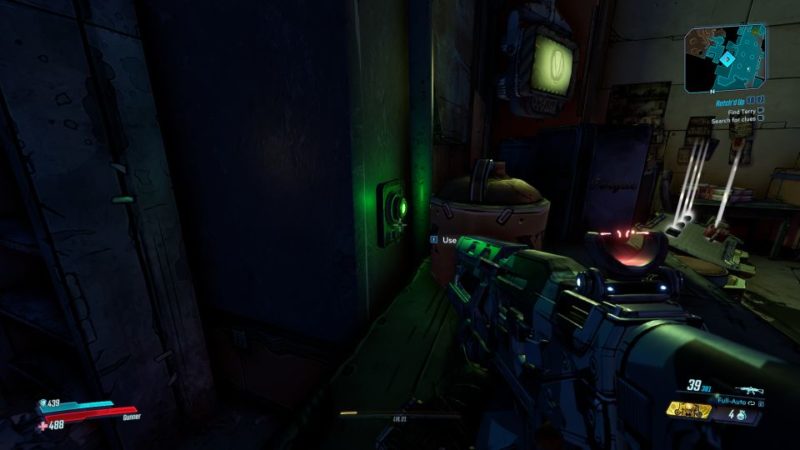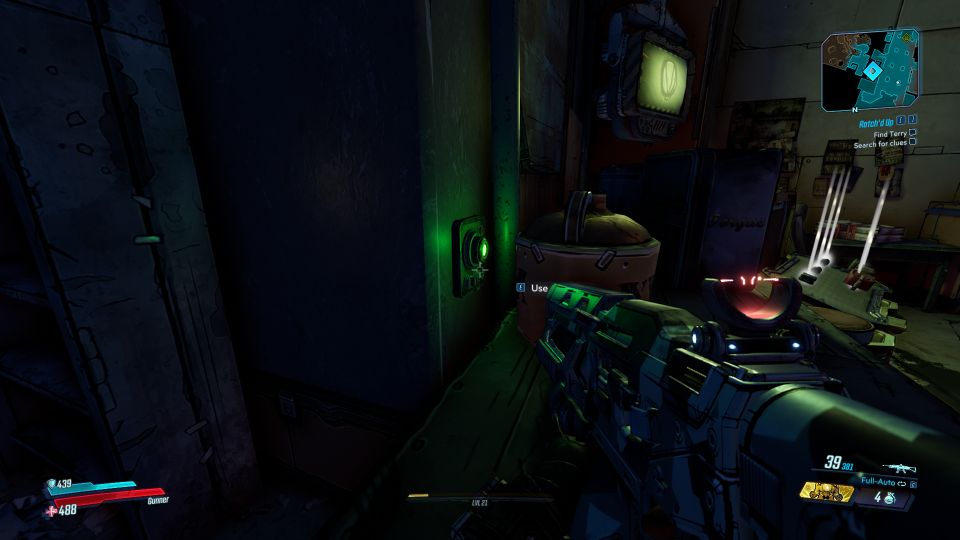 Get through the door and you'll reach another room. Get to the red door and open it.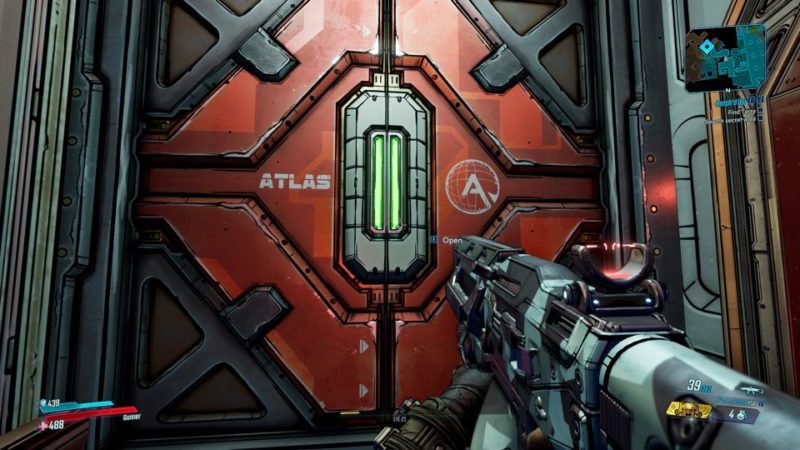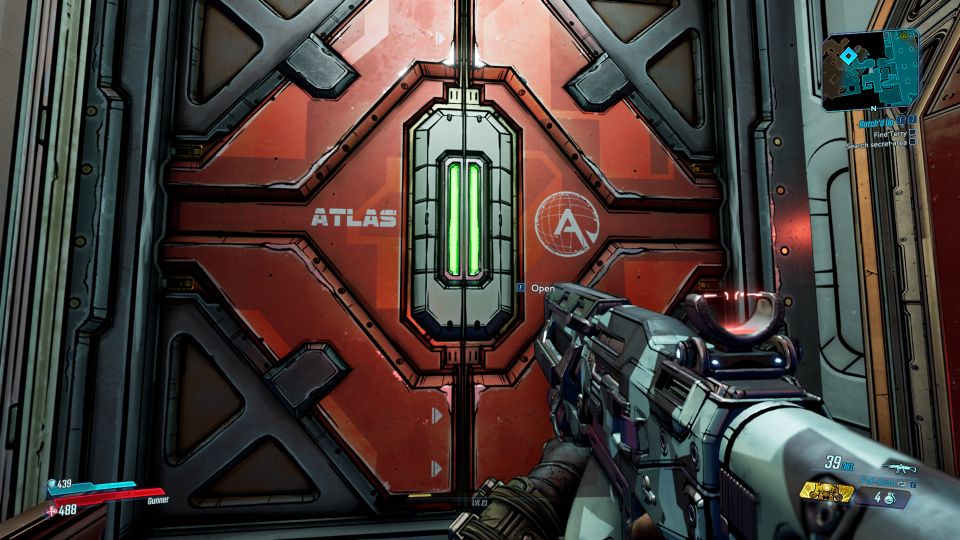 Investigate voice
You will reach an area filled with ratch eggs and whatnot. Head towards the red door to investigate the voice.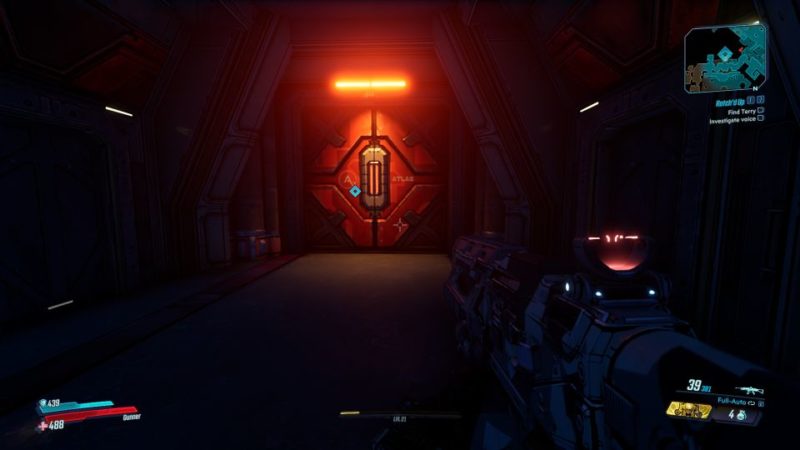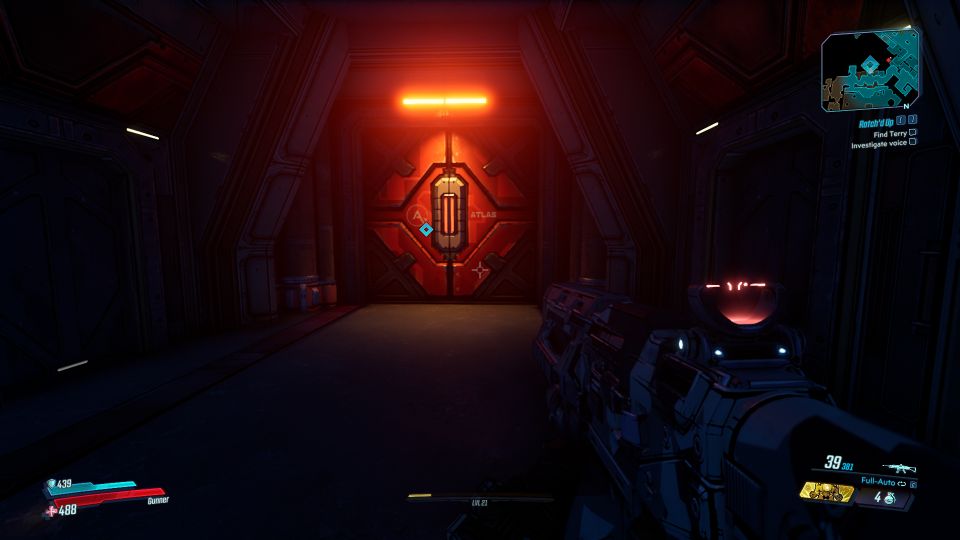 Apparently Glenn was locked inside by Terry. You need to free him.
Open Glenn's cell
The controls for Glenn's cell is just behind the glass wall. You can't get through there.
You'll need to go a big round around the glass wall.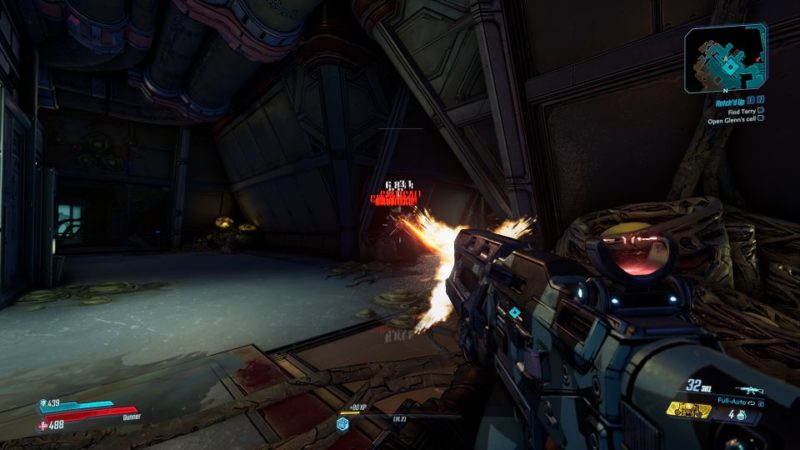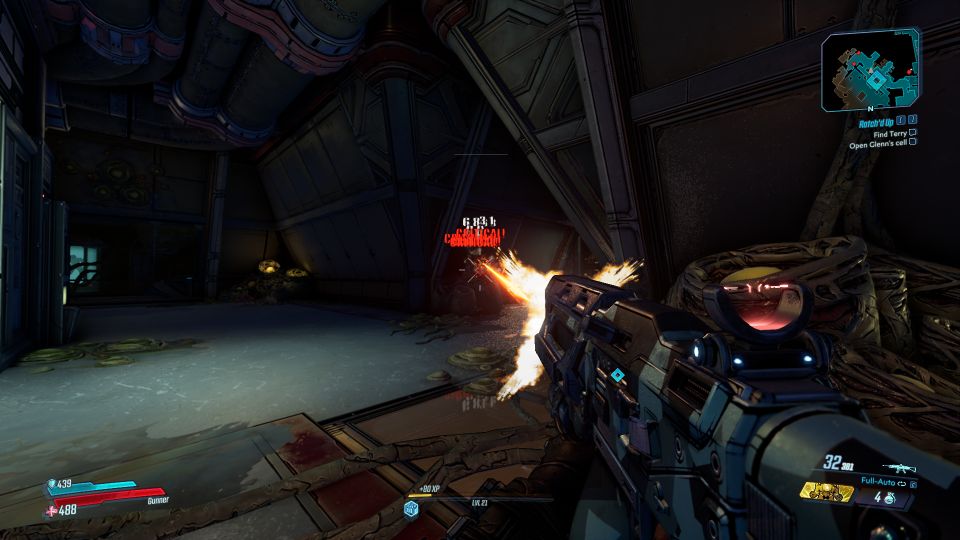 While in the huge room, there'll be many ratches. Kill them all.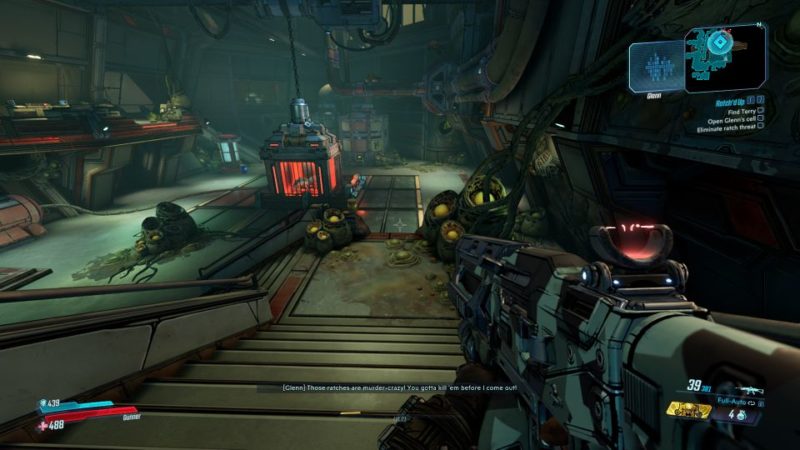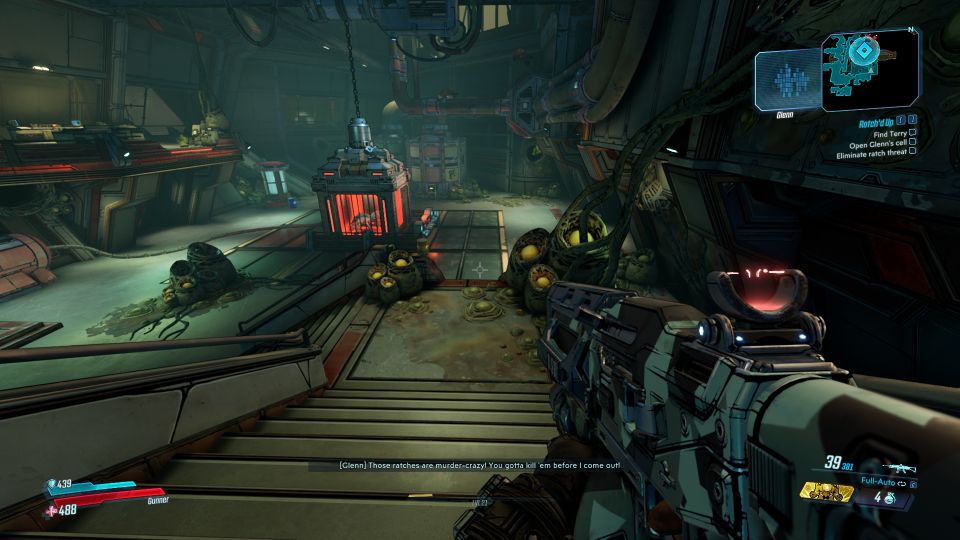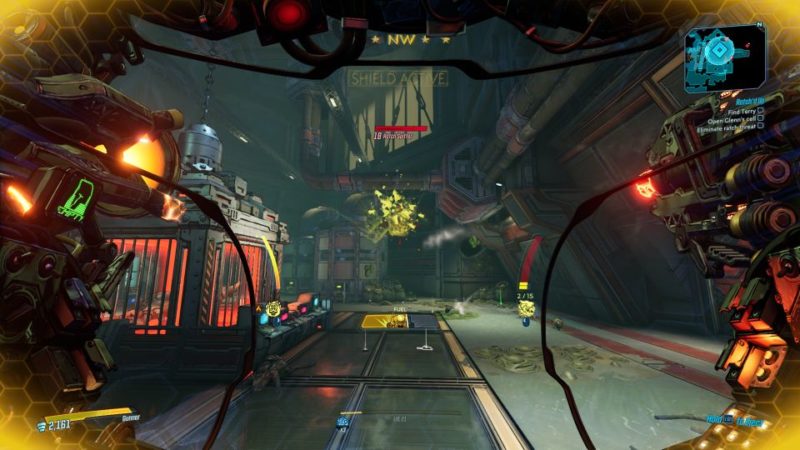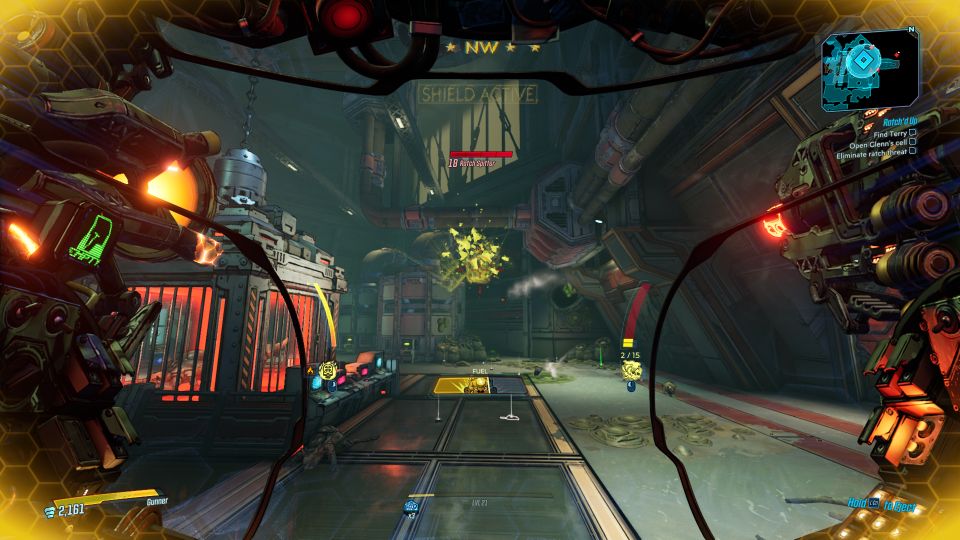 Once the area is secure, head back up to the controls. Press the button to open Glenn's cell.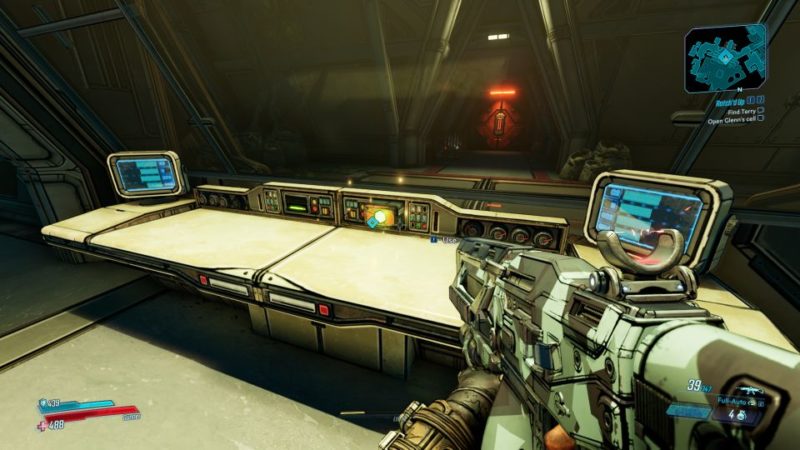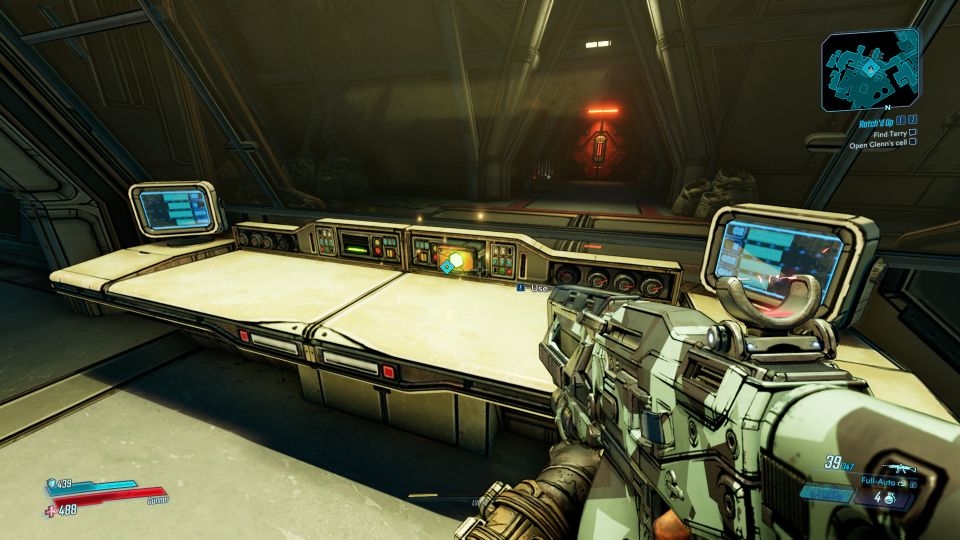 Talk to Glenn
Go back to Glenn. He is actually a ratch but was previously a human.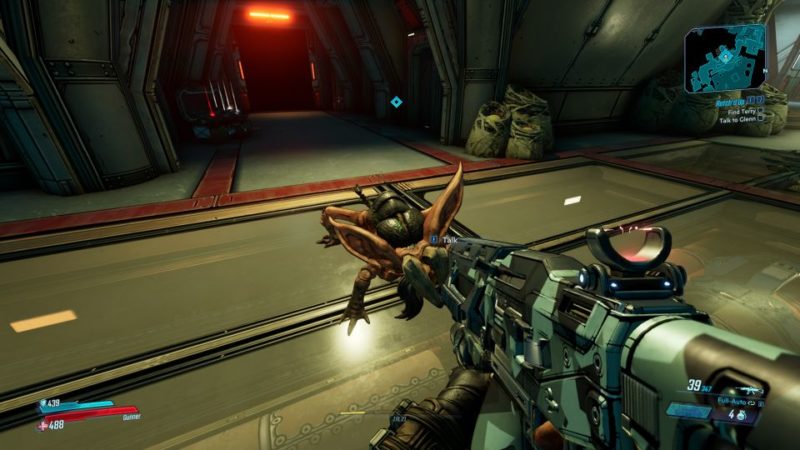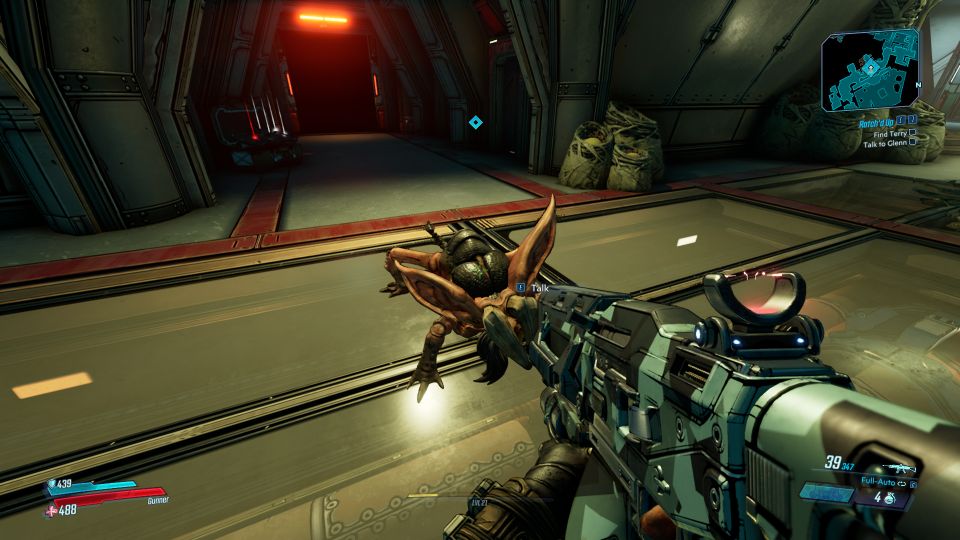 Pick Terry's brain
As Terry's dead on the floor, Glenn eats the body to pick out the brain. Pick up the brain.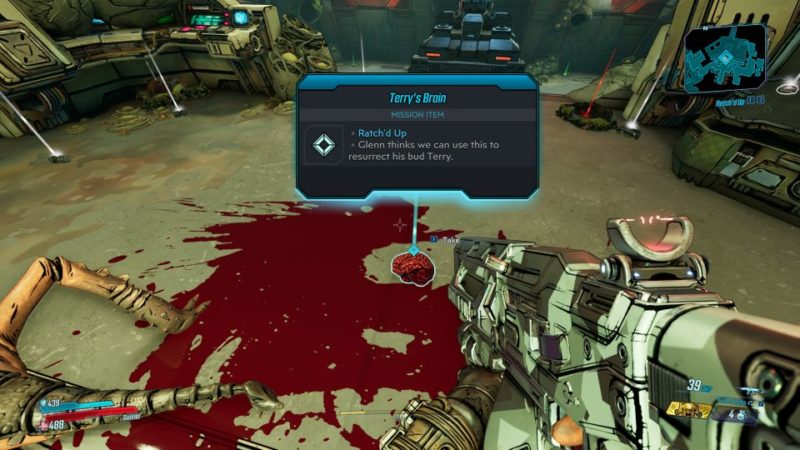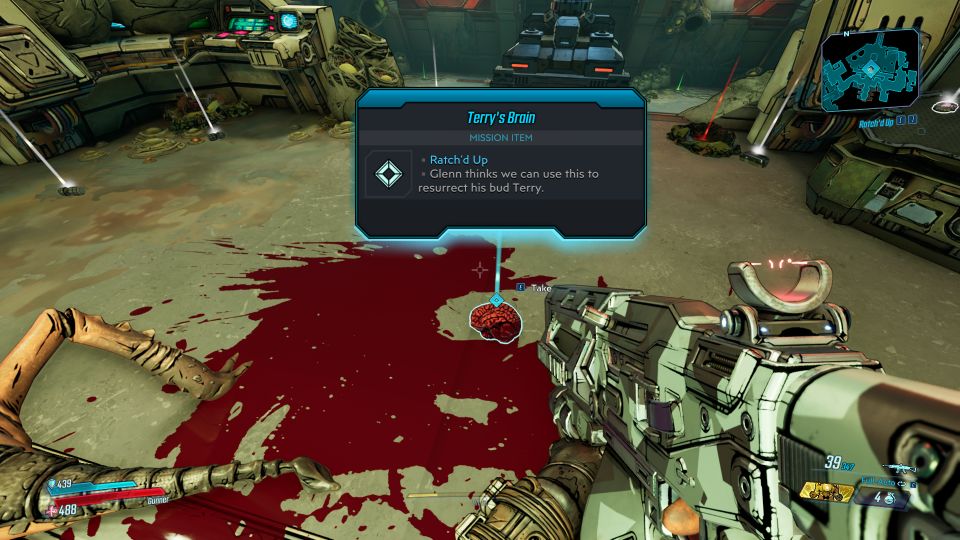 Lower cage
You then need to lower the cage to get to the transfer room (to transfer Terry's brain to a ratch body). Press the button.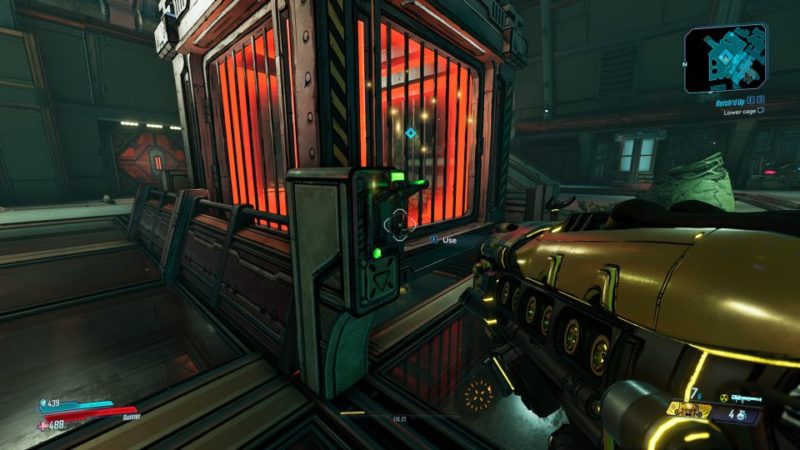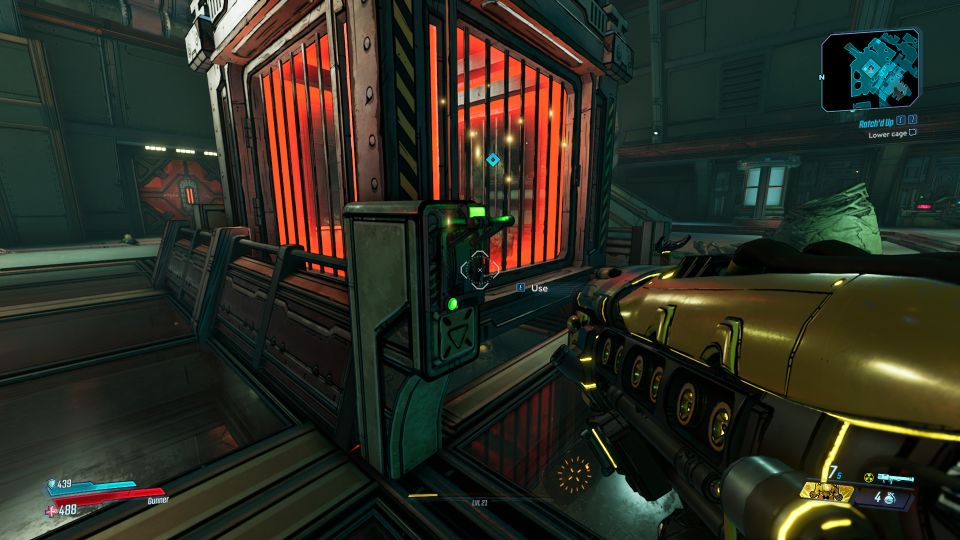 Kill Gary
Gary who is the ratch inside will come out. Kill him and the other ratches.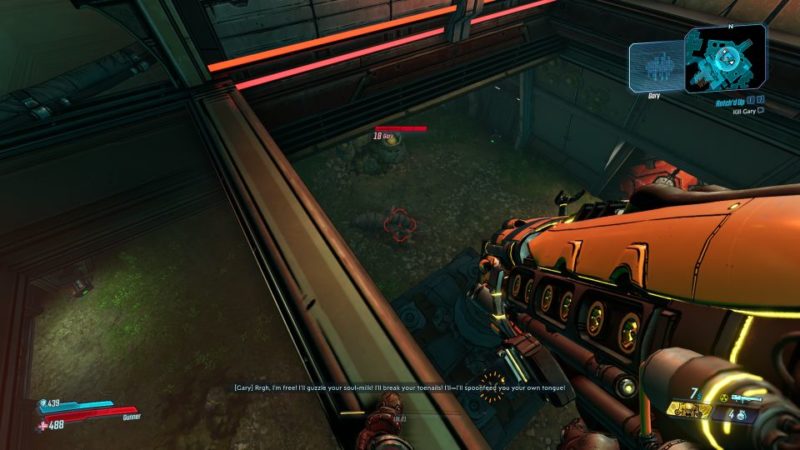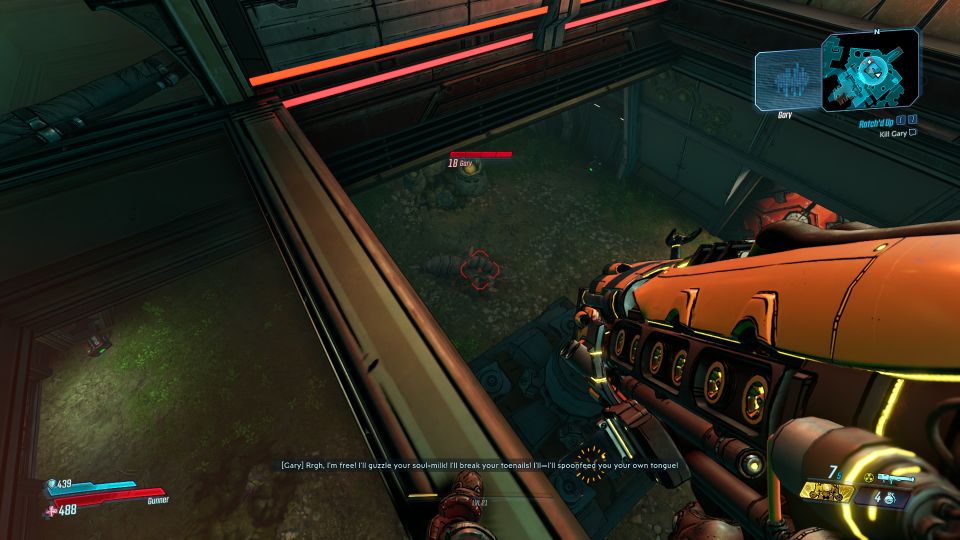 Place Terry's brain
Go down there and place Terry's brain on the device.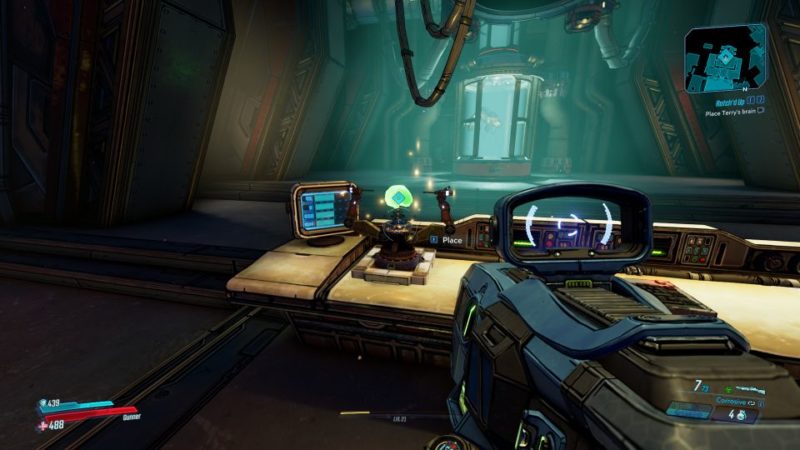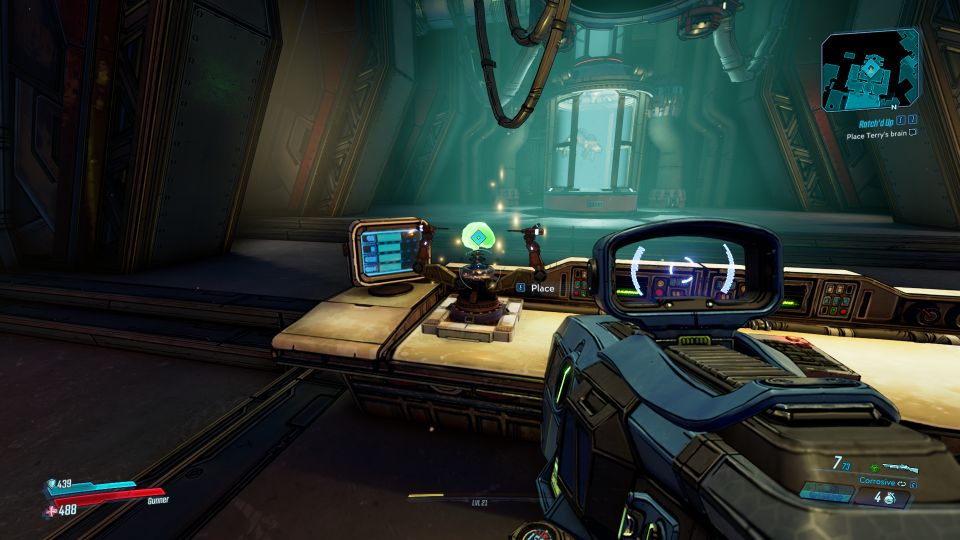 Use the computer to resurrect Terry.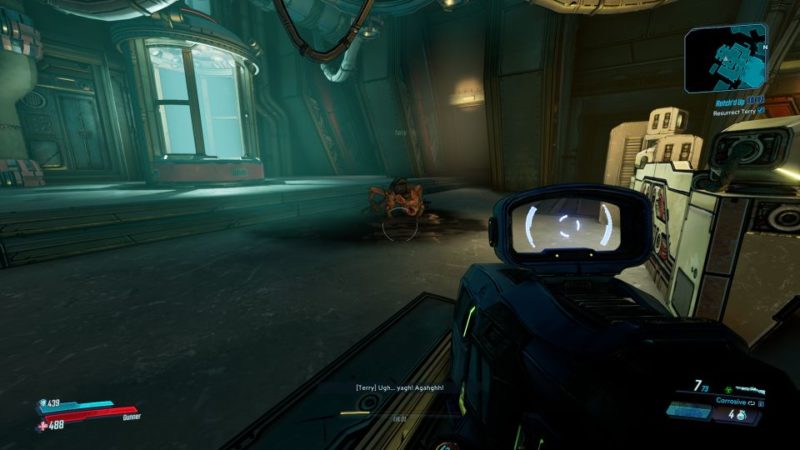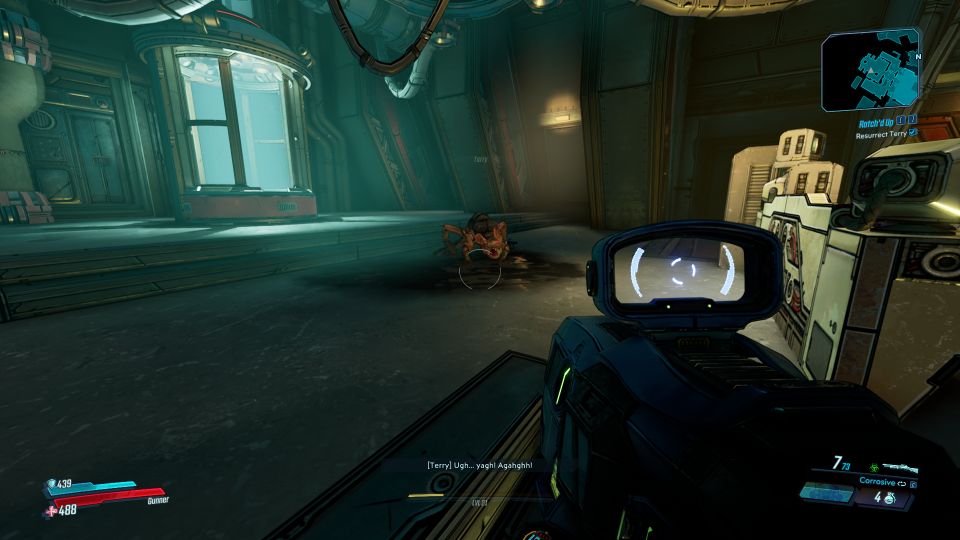 Talk to Glenn
Once Terry's transferred into a ratch body, go back to Glenn. Talk to him to complete the mission.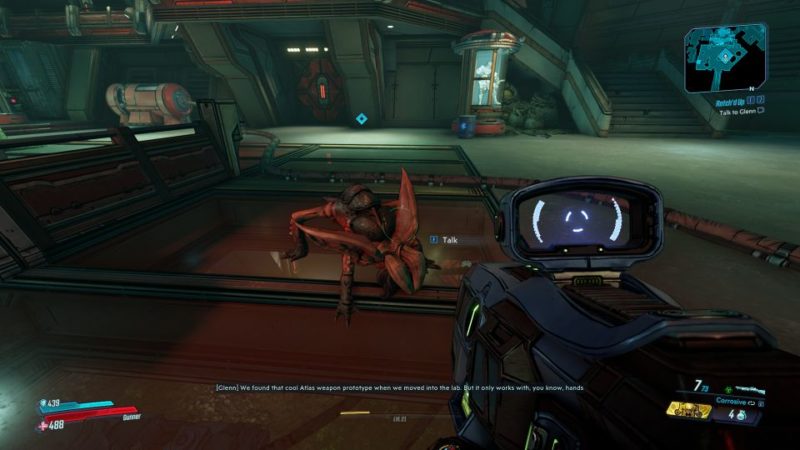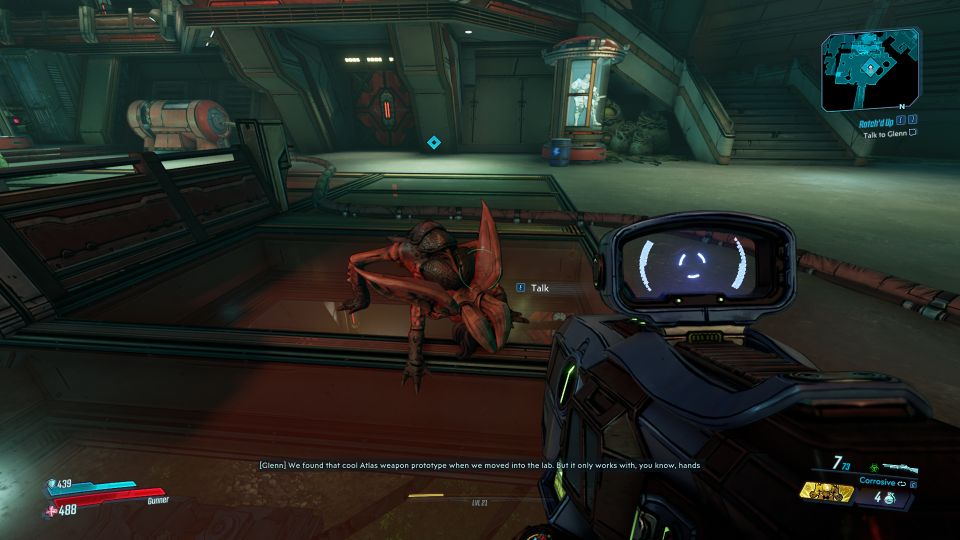 ---
Related articles:
Beneath The Meridian: Borderlands 3 Walkthrough And Guide
Holy Spirits: Borderlands 3 Walkthrough And Guide
Souvenirs Of Death: WoW Classic Guide And Walkthrough
Invasion Of Privacy: Borderlands 3 Walkthrough And Guide
Atlas, At Last: Borderlands 3 Walkthrough And Guide
Space-Laser Tag: Borderlands 3 Walkthrough And Guide