Chapter 2 of Raft introduces two new areas and one of them is Caravan Island.
The first area you can explore after the update is this island and you need to find for clues here to get to the next robot dome island.
Here's how you can get to Caravan Island in Raft.
Look for the code
First of all, open your journal. You will see that the coordinates of Caravan Town has been added.
This is of course after you've completed all of the other areas in Chapter 1 of the game.
The code is 2021.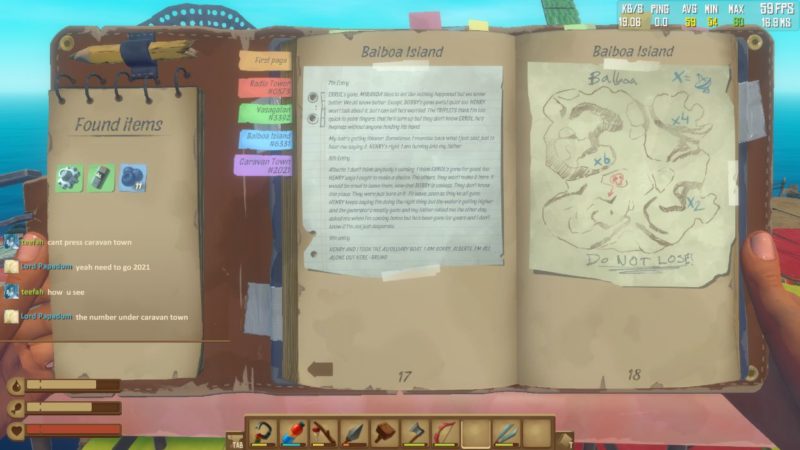 Sail towards Caravan Island
Key in the code 2021 on your navigator.
Then, head for the blue spot on your radar. The blue spot has to be on the right side of the radar, because in this game, right side = forward direction.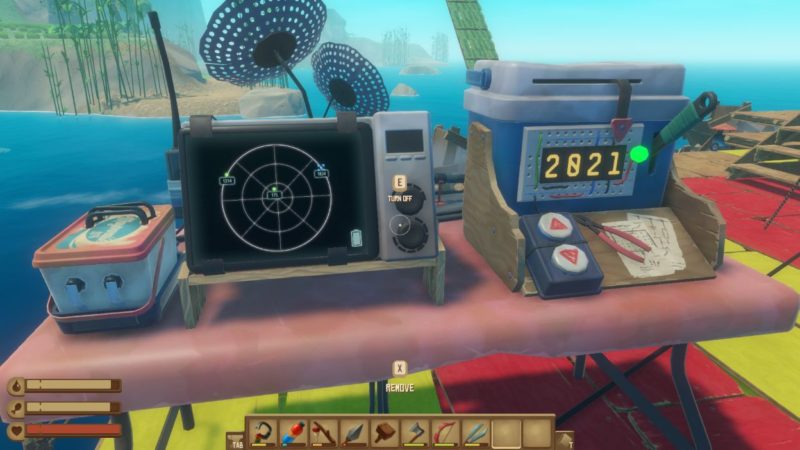 Once you're near the location, you should definitely see its silhouette.
It is pretty huge.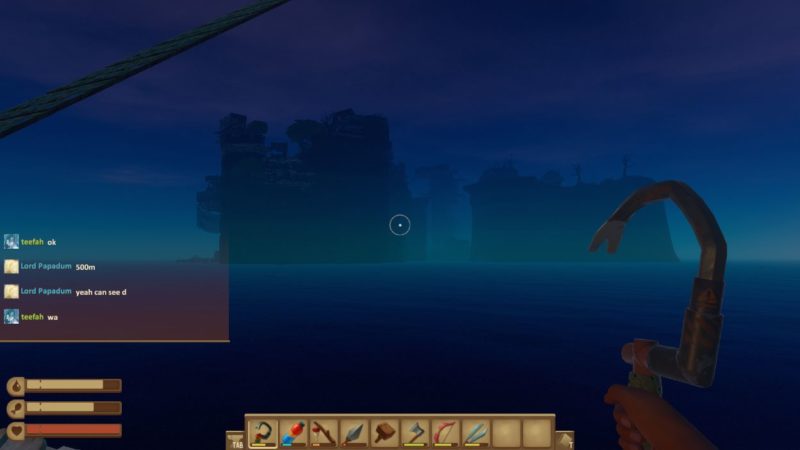 Dock at Kafilah Town
As you arrive, it's better to dock at the side which has a banner displaying Kafilah Town.
You can easily explore the island from this side.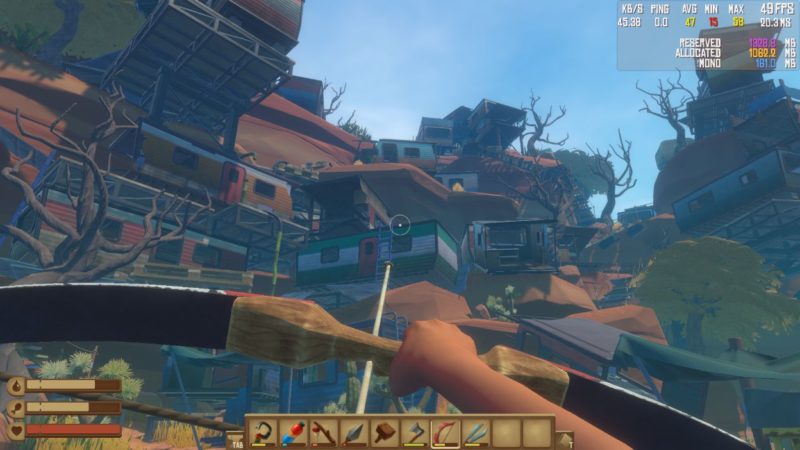 ---
Related articles: