When I was in Singapore for Christmas in 2016, I was recommended to try PS.Cafe at Paragon Mall located in Orchard Road, Singapore.
The decor of the cafe and also the ambience is pretty good. It has several branches in Singapore and the image above is the one I went to, i.e. in Paragon Mall.
The had so many customers there that there was a long waiting list. Some even had to wait for more than 30 minutes! Luckily enough, we (ma familia) were given a place within a couple of minutes although we were told that we had to wait 30 minutes just for a seat.
The food was really good though and was definitely worth the wait. Let the pics do the talking: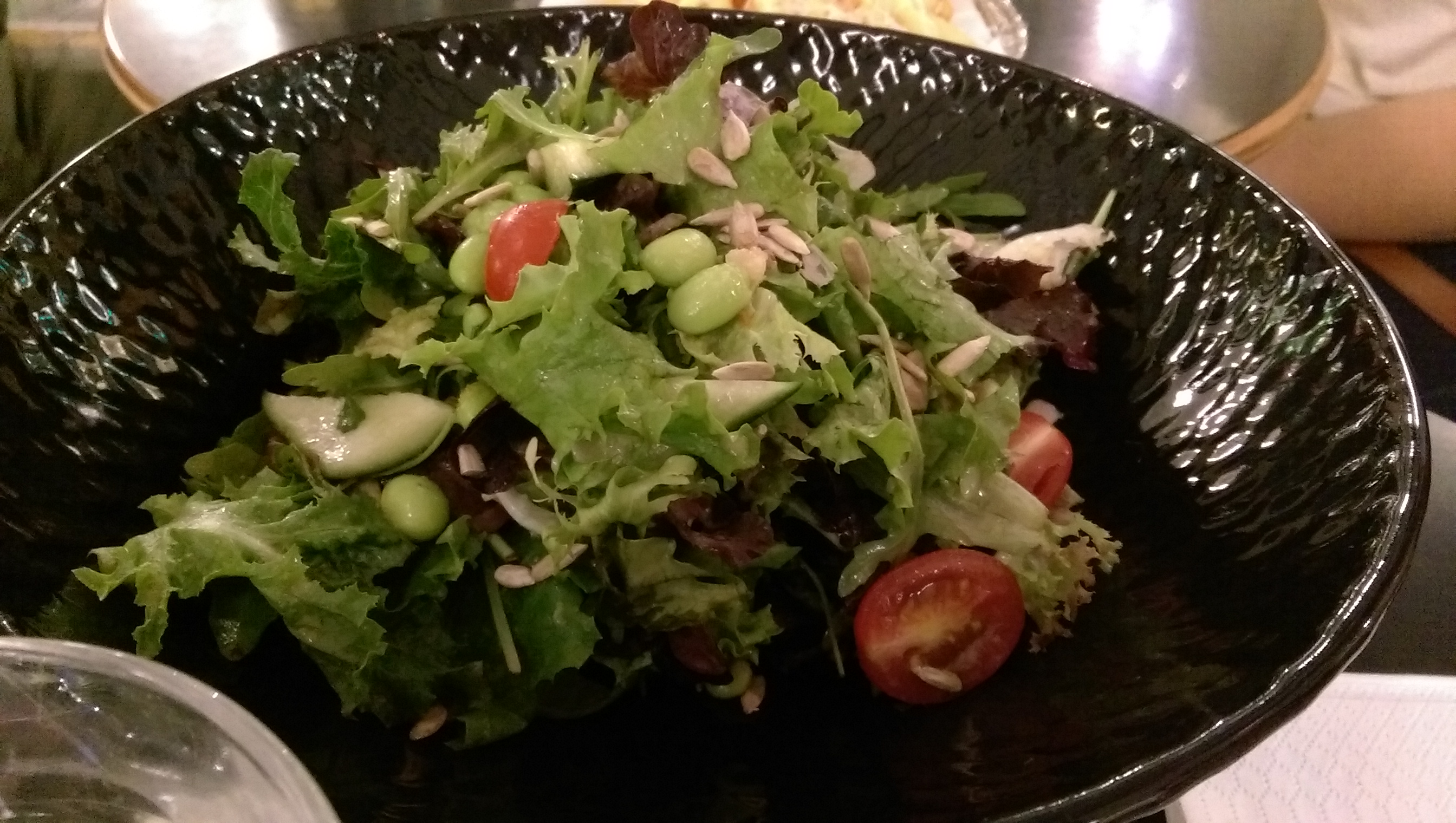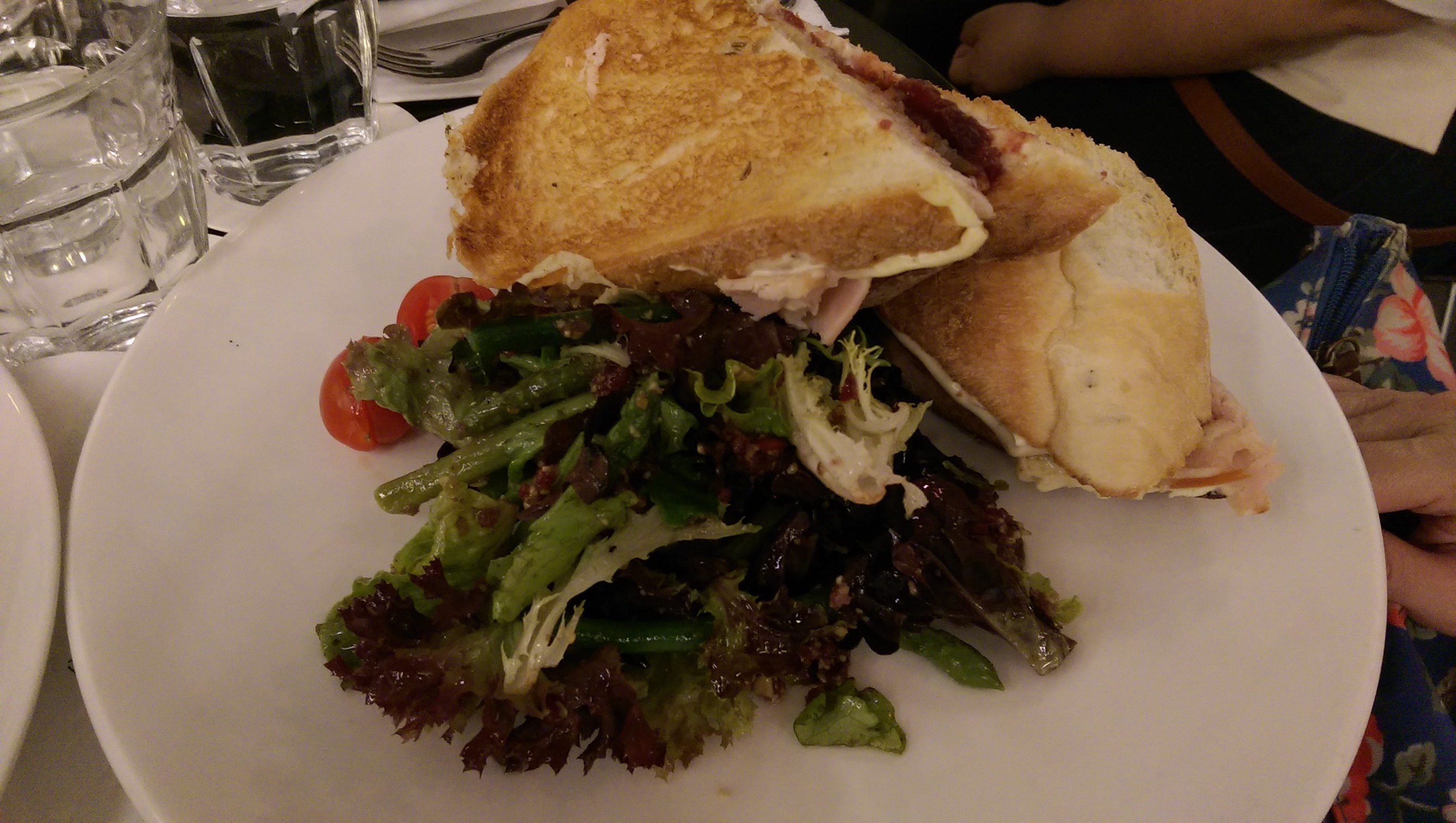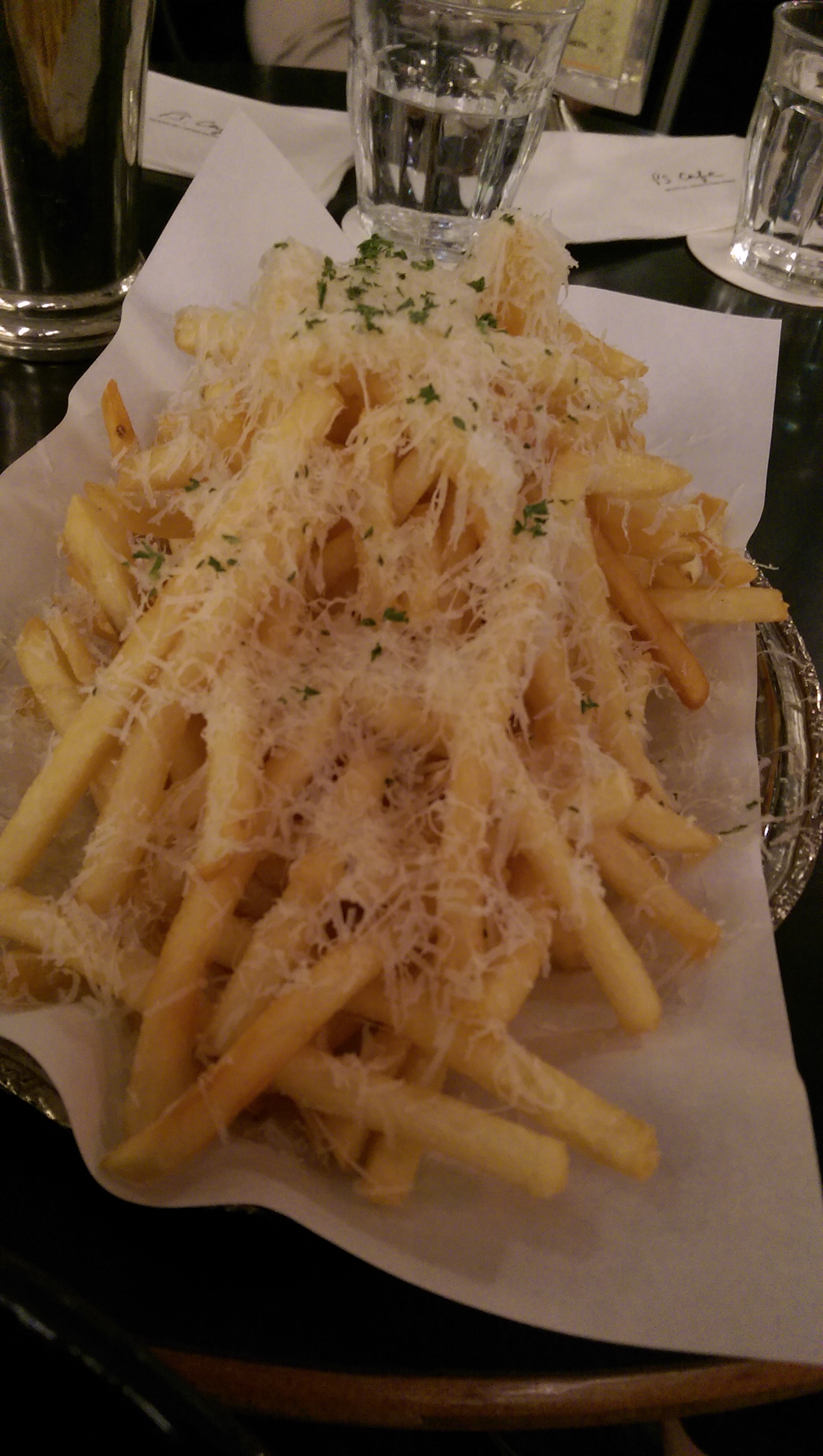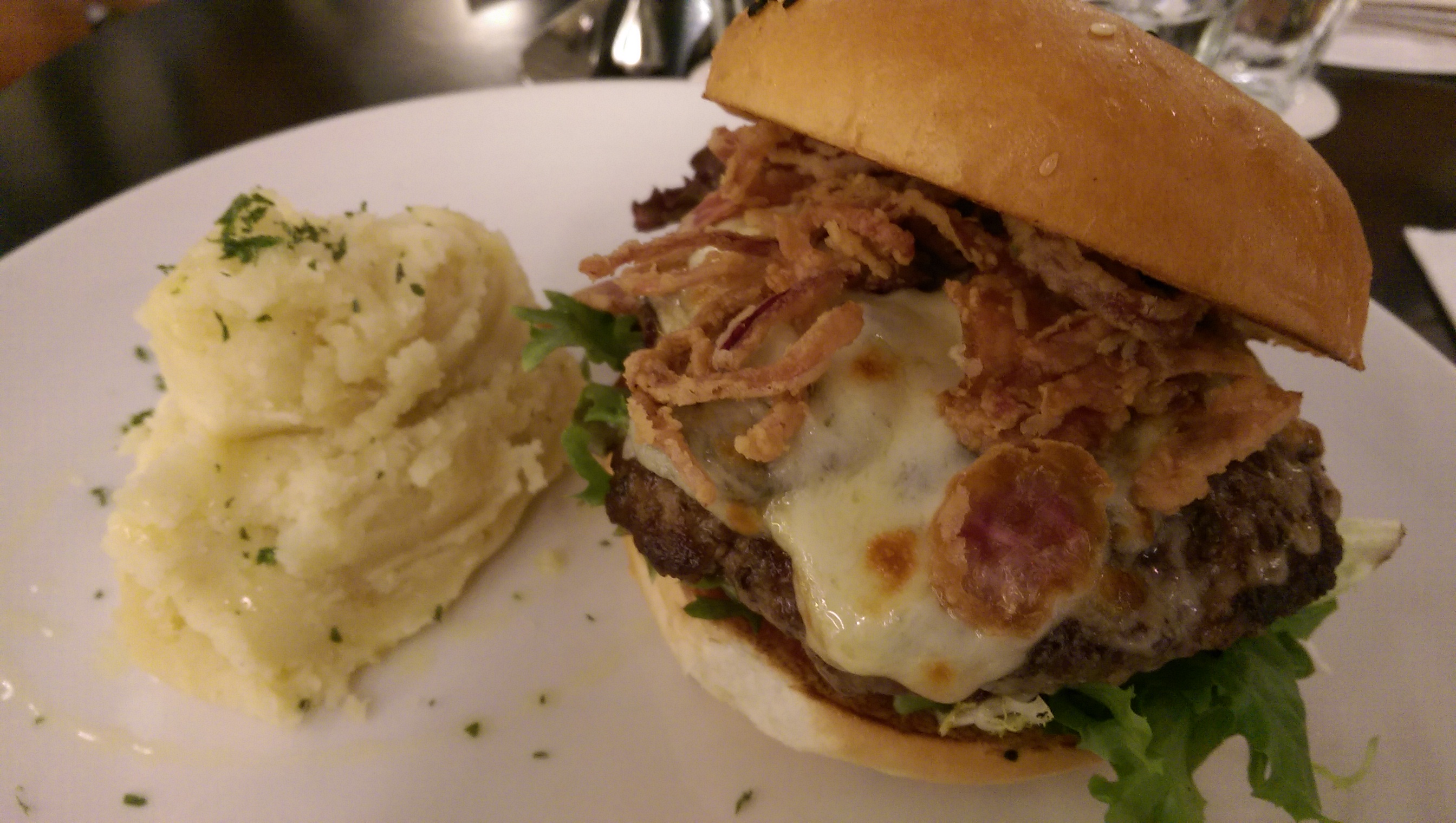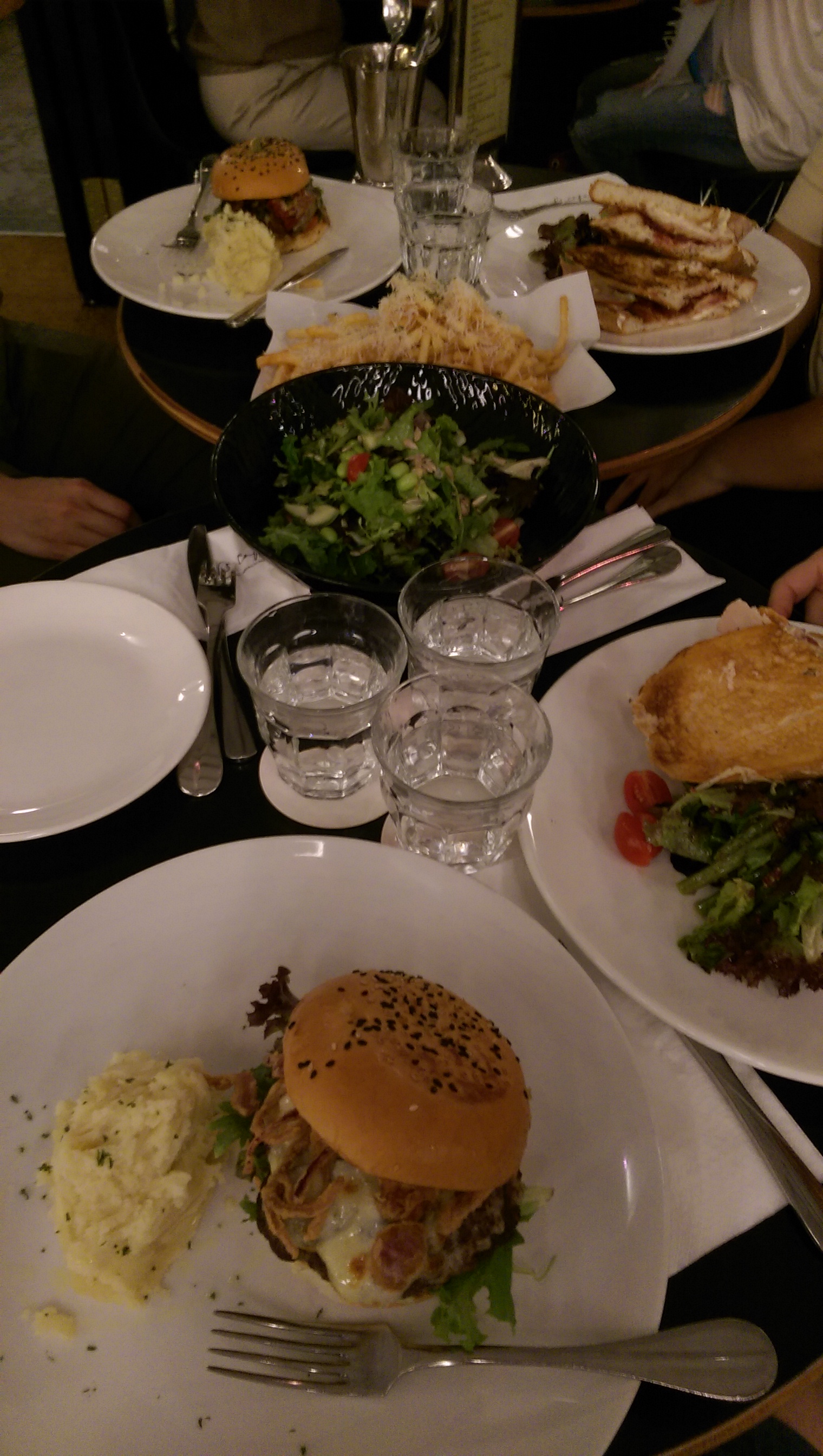 The food and decor are both really good there and I wouldn't hesitate to go there again in the future!
Ratings
Taste – 8.2/10
Service – 7.5/10
Ambience – 8/10
Facebook page: PS.Cafe at Paragon
Tel: 65 9297 7008