Protect Kaya is a quest you will receive in Stonetalon Mountains in Classic World of Warcraft (WoW).
Your task is to escort Kaya Flathoof to Camp Aparaje, from Grimtotem Post.
Here's a walkthrough of Protect Kaya in WoW Classic.
To start the quest, go to Grimtotem Post which is where Grundik spawns. You will find Kaya inside the tent.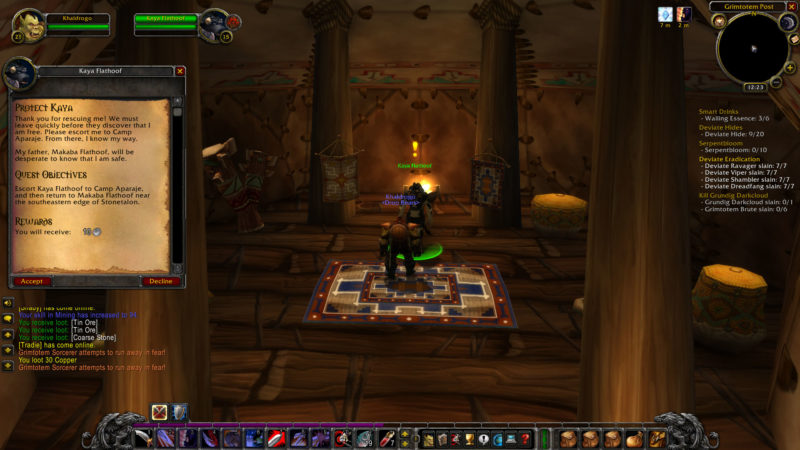 Escort Kaya to Camp Aparaje
Bring her back all the way to Camp Aparaje. She walks really slowly.
On the way you may encounter some Grimtotem mobs.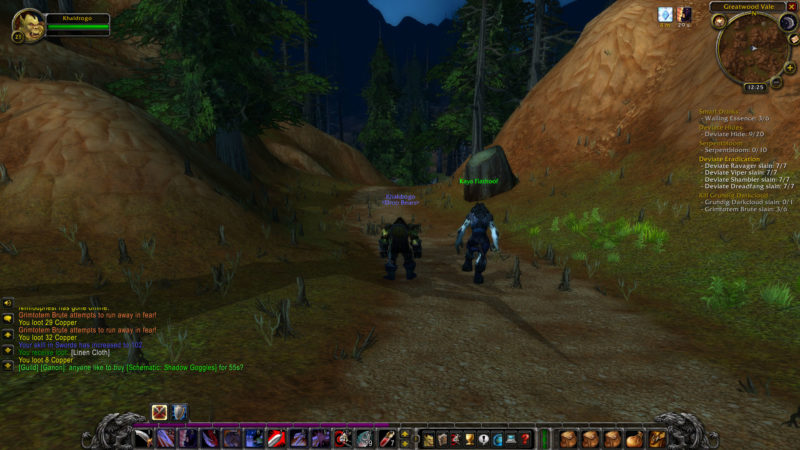 Once you're finally back in Camp Aparaje, three mobs will ambush you.
Slay them all and you're almost done.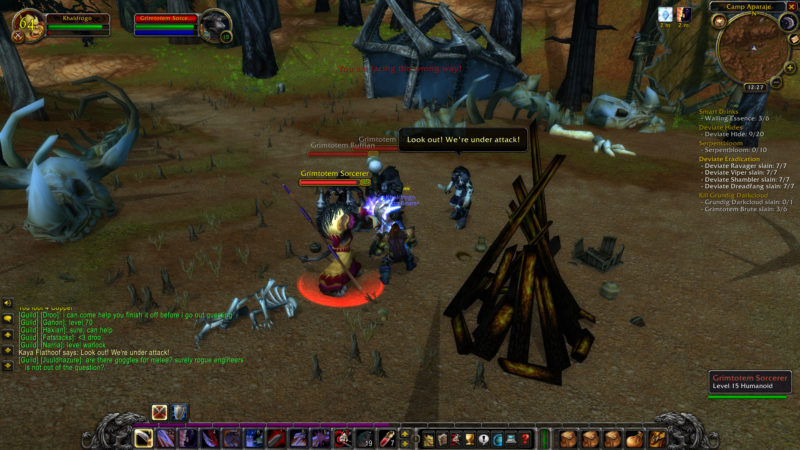 She will leave by herself and your job is complete.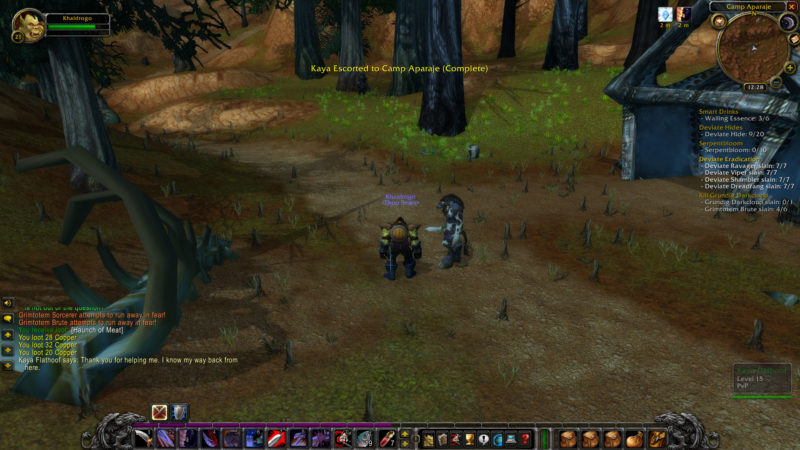 To claim your reward for protecting Kaya, go back to Makaba Flathoof at the entrance of Stonetalon Mountains.
He will pay to you silver coins.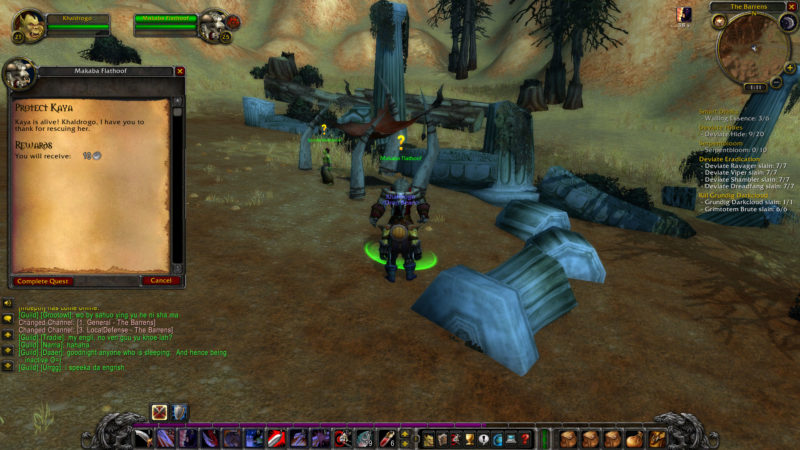 ---
Related articles:
Free At Last: WoW Classic Quest Guide And Walkthrough
Grimtotem Spying: WoW Classic Guide And Walkthrough
Egg Hunt Quest: WoW Classic Guide And Walkthrough
Leaders Of The Fang (Wailing Caverns): WoW Classic Guide
Trouble At The Docks (Wailing Caverns): WoW Classic Guide
Where Is Mankrik's Wife (Lost In Battle): WoW Classic
How To Leave Your Guild In Classic WoW