Propaganda Broadcast is one of those activities you can do in The Division 2.
Basically it means to take over the broadcasting system from the opposing factions.
Here's a brief wiki / guide on Propaganda Broadcasts in The Division 2.
How to hijack the speaker system
Throughout the map, you should see these satellite symbols which represents Propaganda Broadcast.
This means the enemies are hijacking the speaker system to spread their faction's message.
You can get there and steal it from them.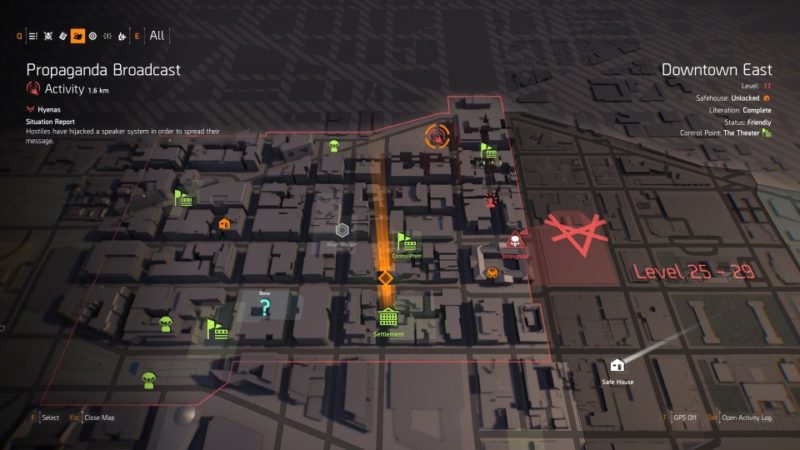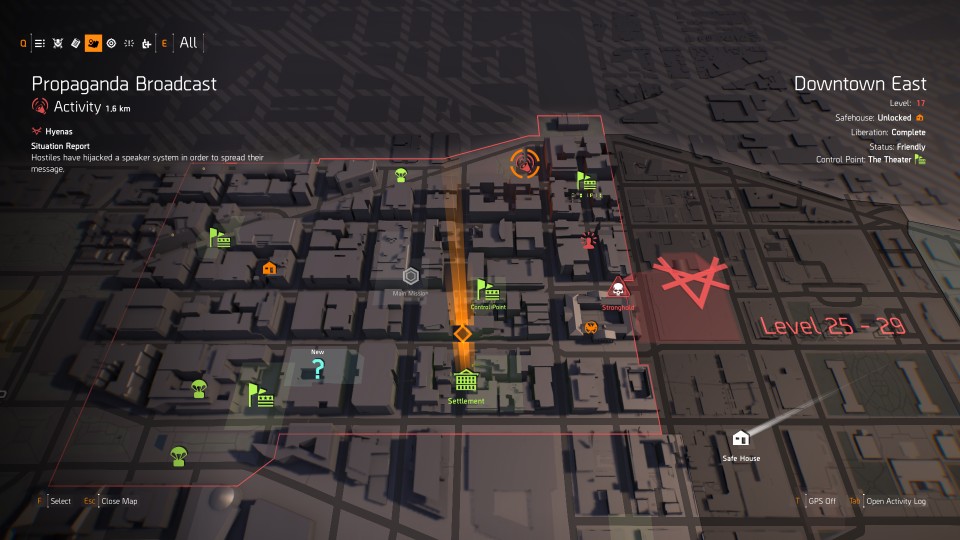 Secure the area
When you get there, you first need to eliminate the enemies surrounding the speaker system.
After you're done, you have to override the speaker.
Override the speaker
To override it, just get to this structure and do so.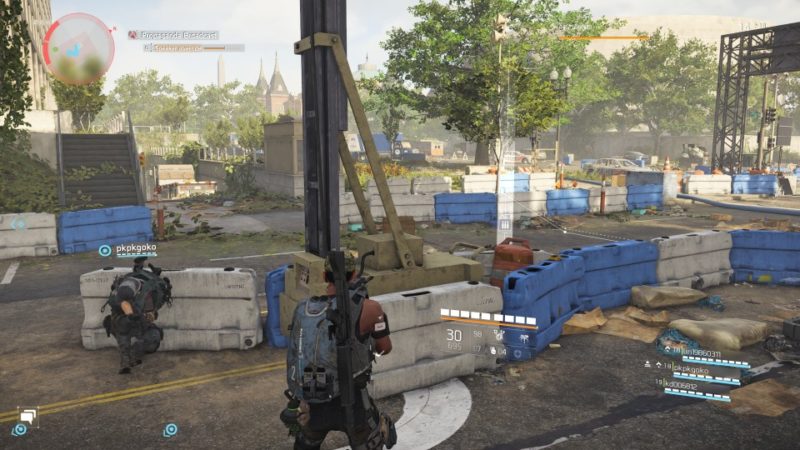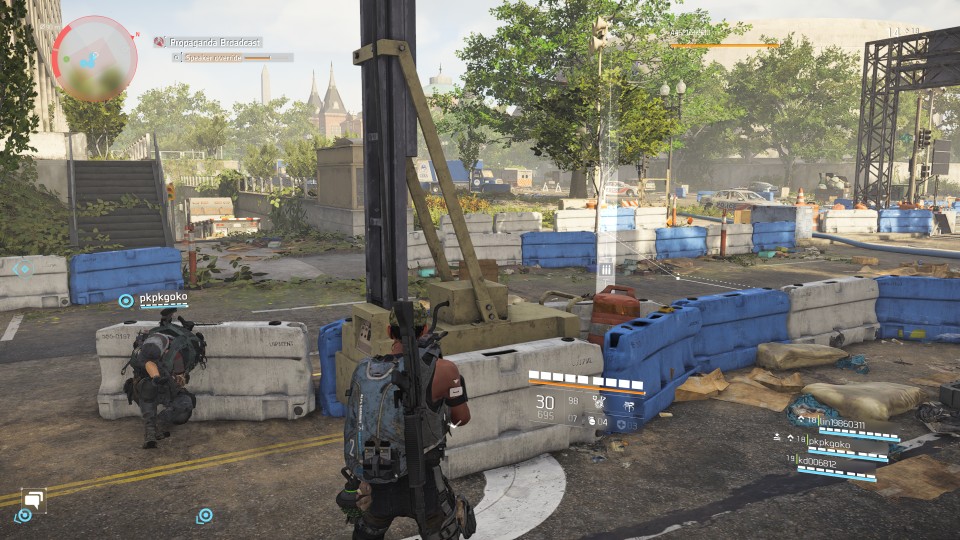 Defeat the reinforcements
After overriding a little, more reinforcements will come.
You need to defeat them first, and then manually override it again, because it always stops when the enemies appear.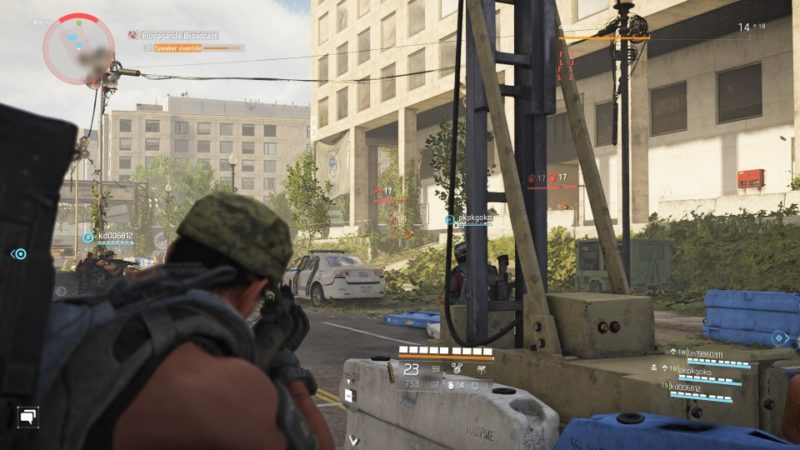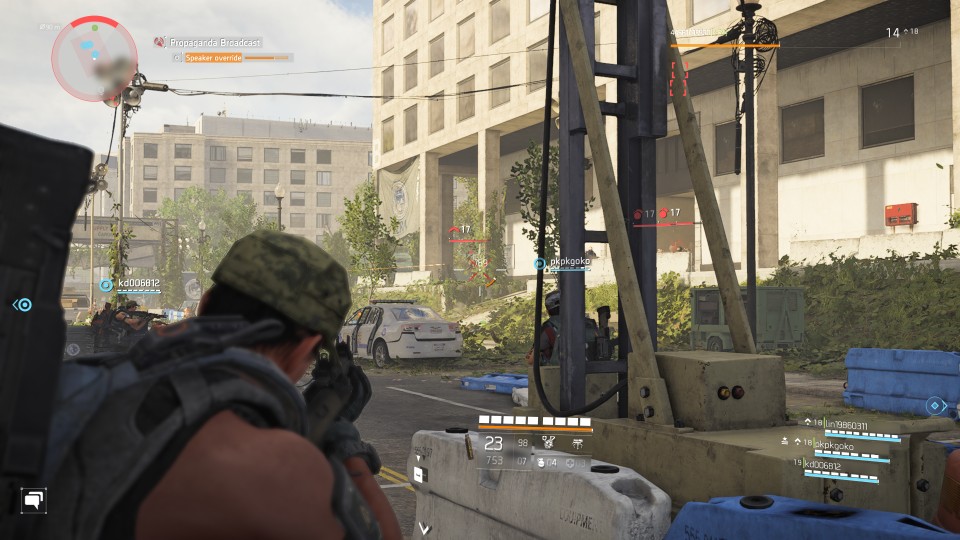 Kill the enemies and get the access key
After you're almost done overriding the speaker system, more enemies will come again.
This time, the overriding stops again. You need to kill the enemies and one of them will drop the access key.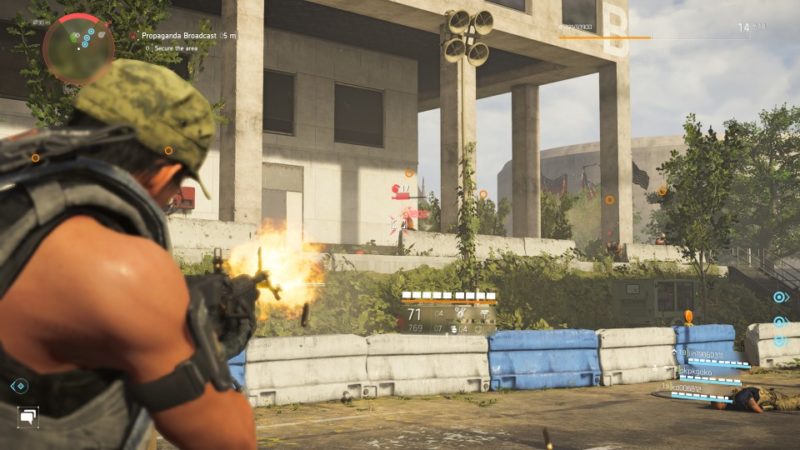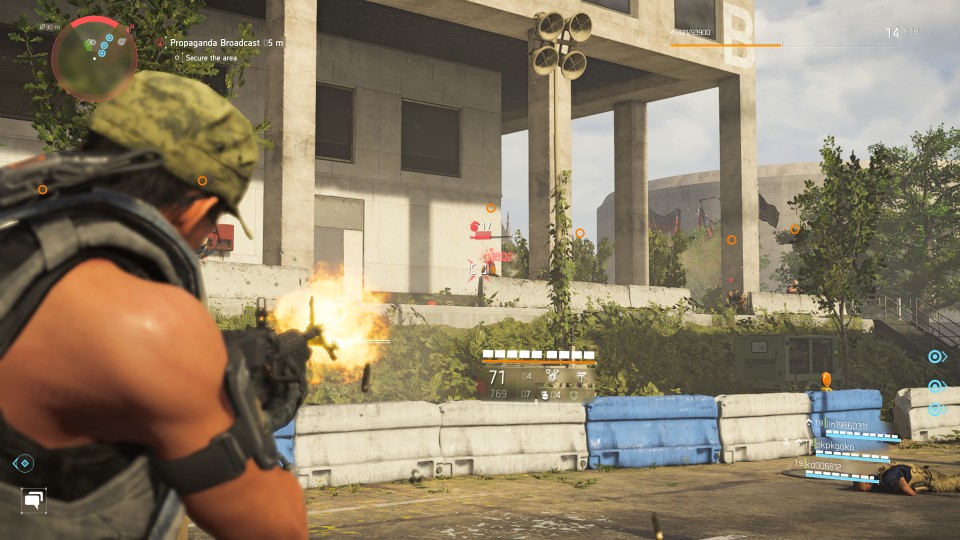 Grab the access key and continue to override the system.
The task completes when the broadcast is restored.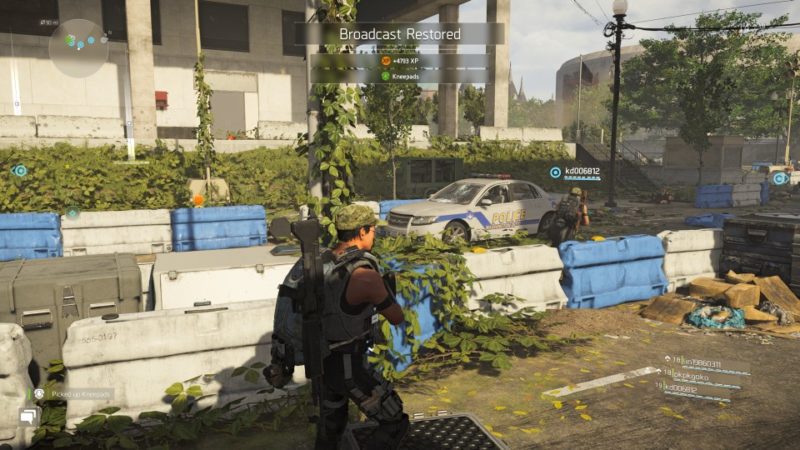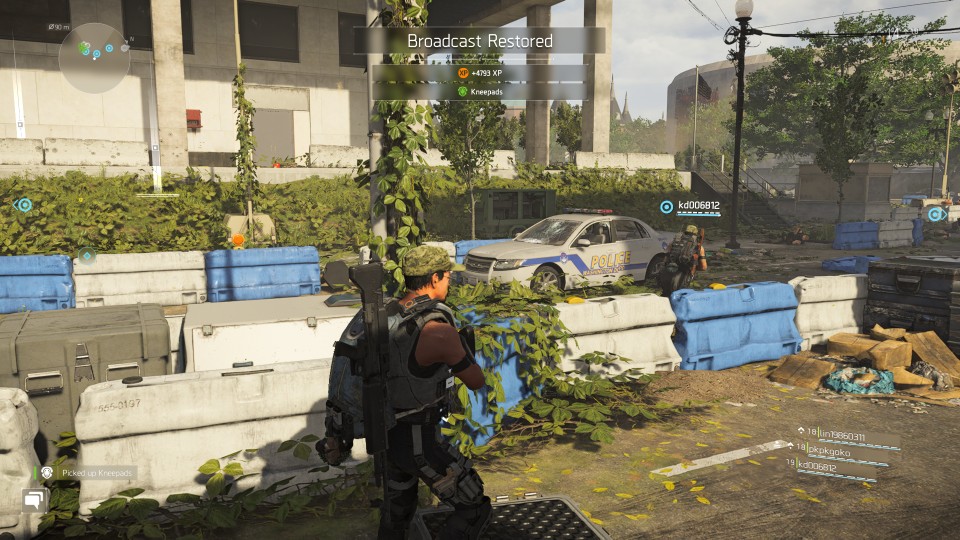 ---
Related articles:
Space Administration HQ – The Division 2 Walkthrough
Supply Drop – The Division 2 Wiki And Guide
SHD Tech Beacon – The Division 2 Walkthrough
Museum Water Source – The Division 2 Walkthrough
12th Street Spicelords Bounty – The Division 2 Walkthrough
National Archives – The Division 2 Walkthrough