Prologue is the first mission in Tom Clancy's The Division 2 that was released yesterday.
Your task is to defend the settlement with the other Division members. It's mostly a tutorial.
Here's a walkthrough of the Prologue in The Division 2.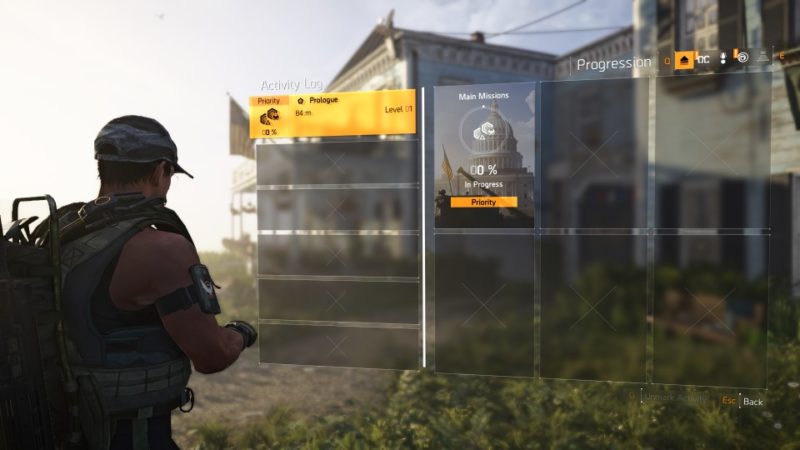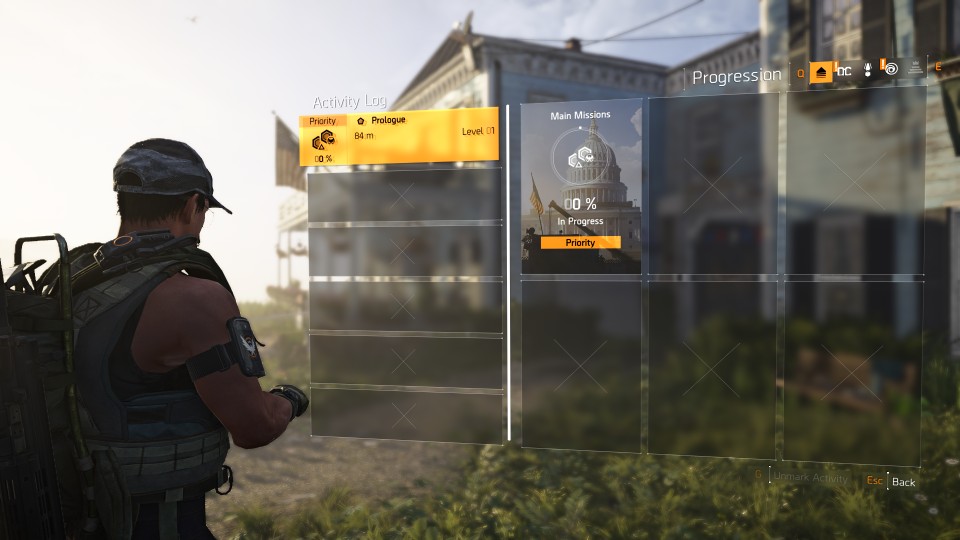 Follow the markers
After customizing your appearance from head to toe, you will start off the Prologue mission in this settlement.
Just keep going forward and follow the orange marker on the screen.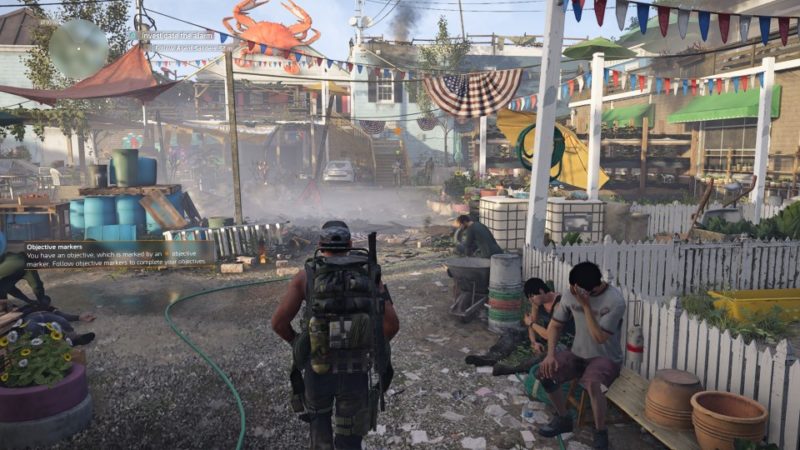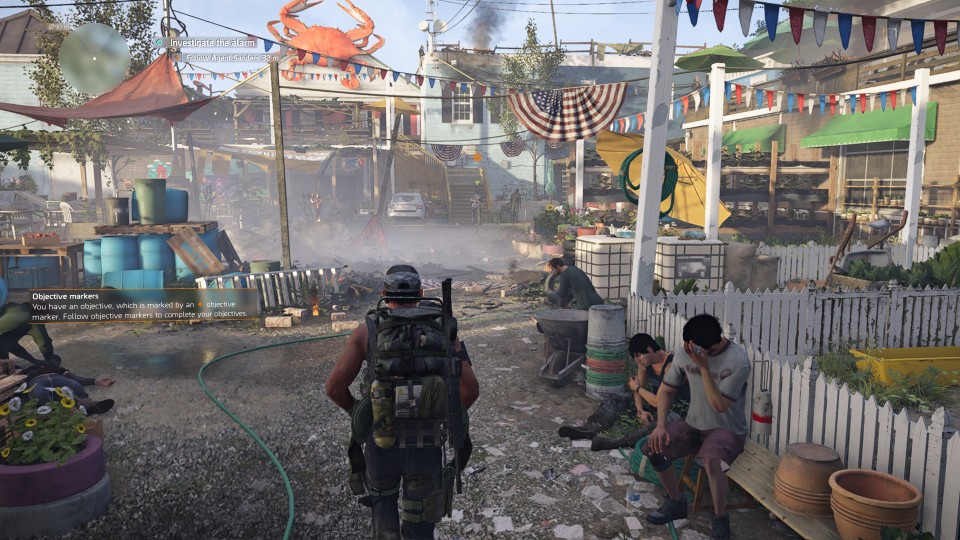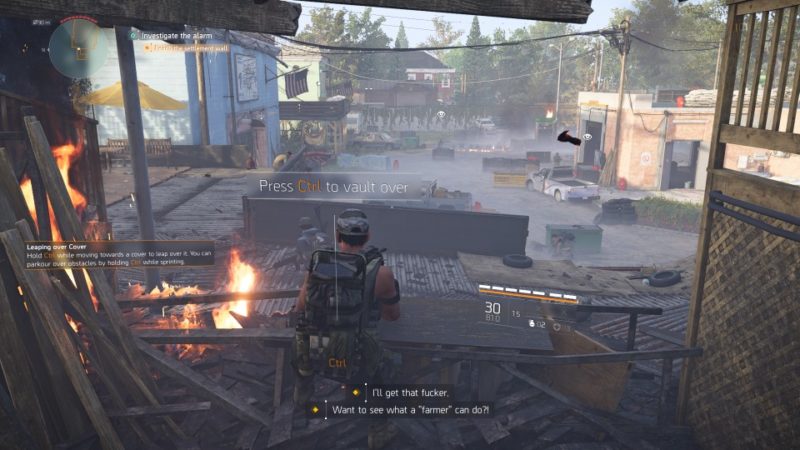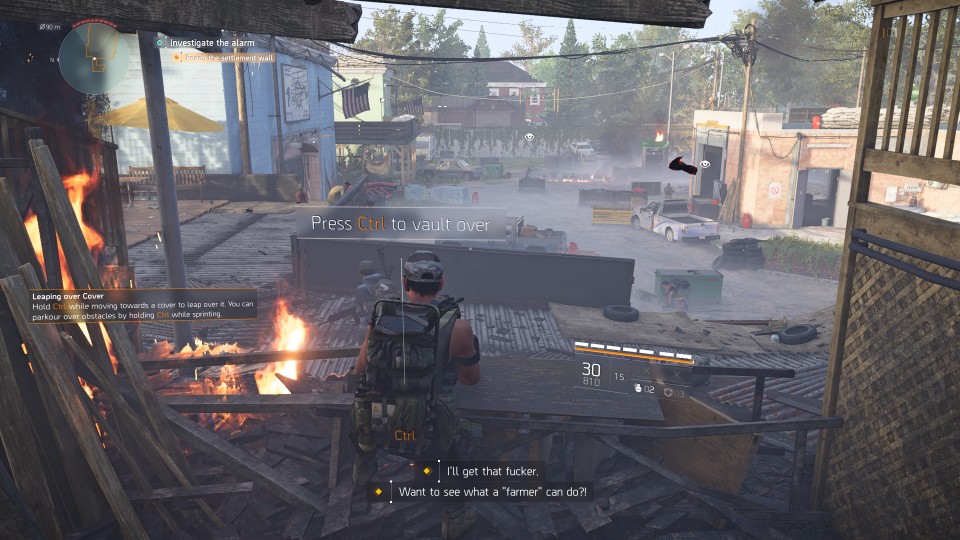 Protect Agent De La Cruz
You will reach an area with plenty of enemies. Take cover behind the objects or vehicles, and shoot all of them.
Defend Agent De La Cruz who is at the front.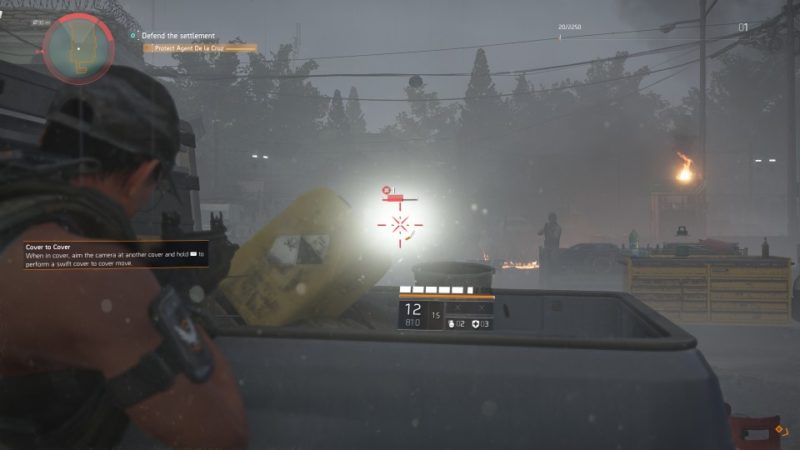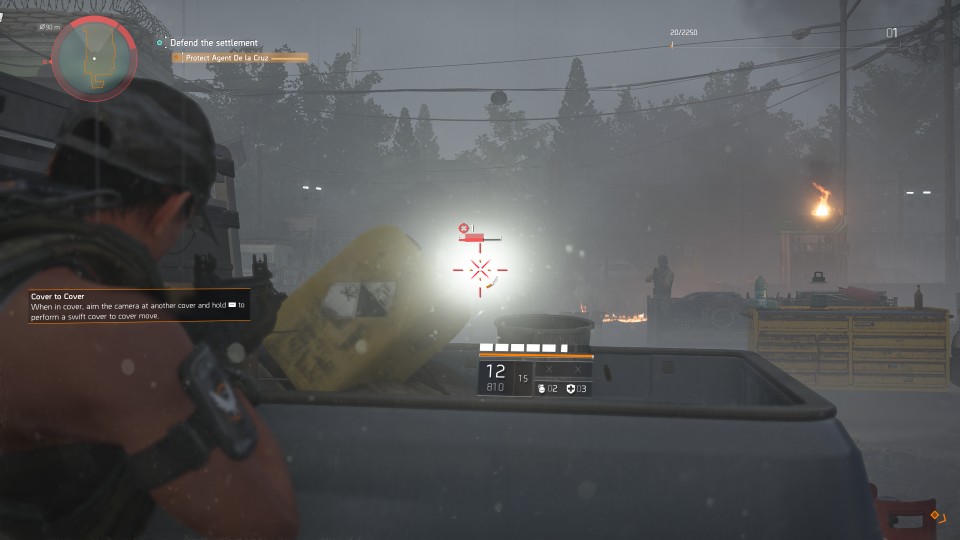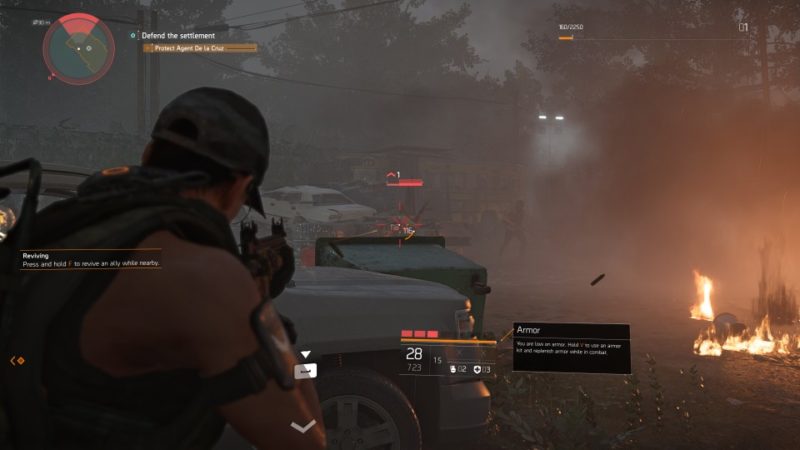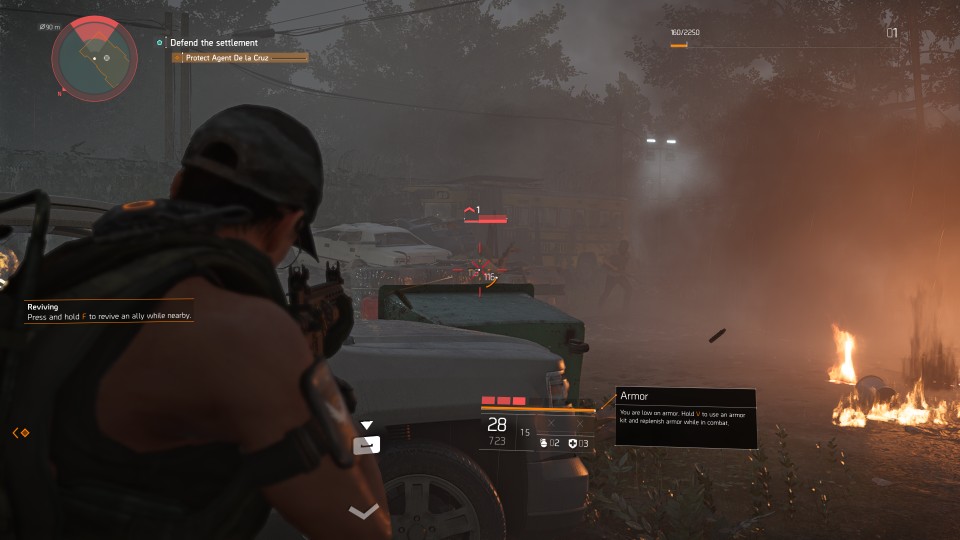 After defeating the enemies, she might be on the ground. Revive her.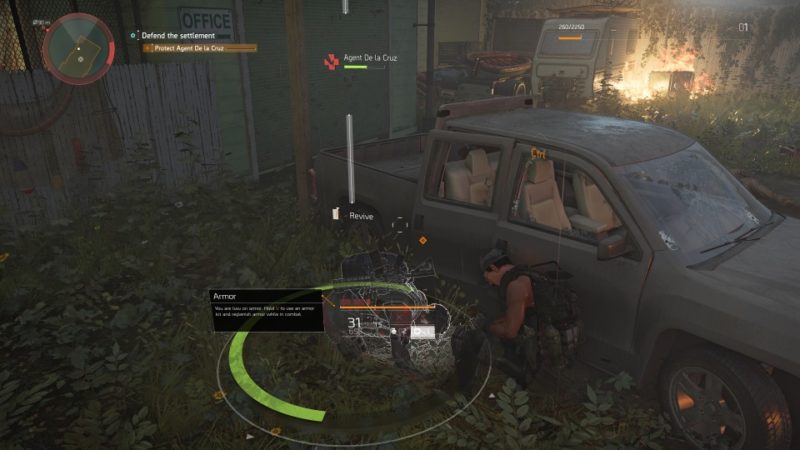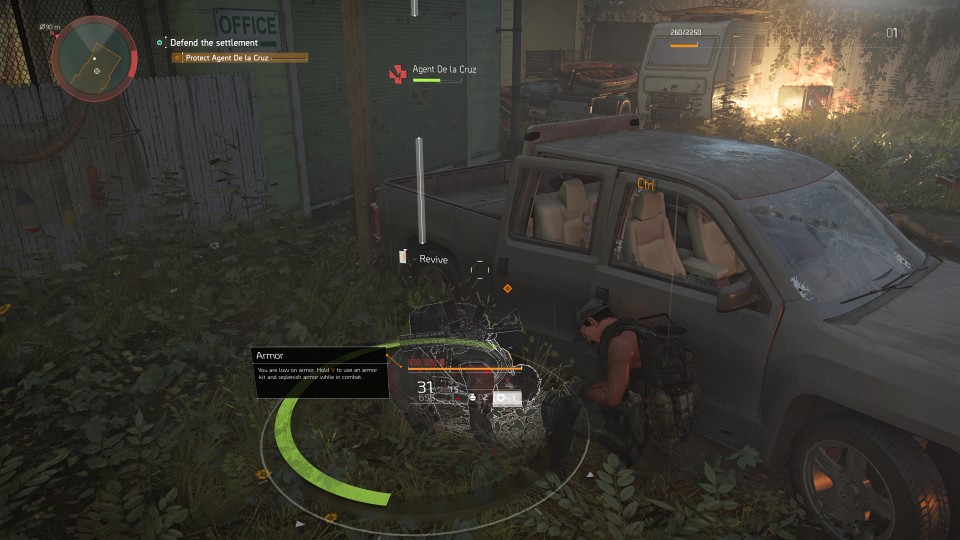 A cutscene loads immediately after reviving her. And that's the end of the Prologue in The Division 2.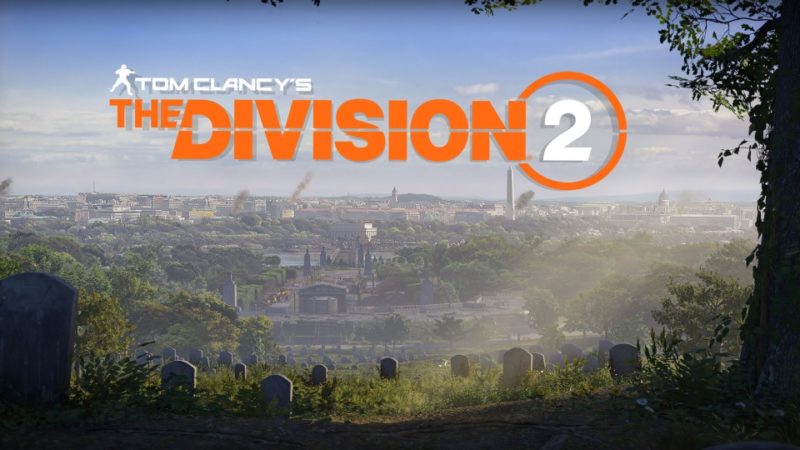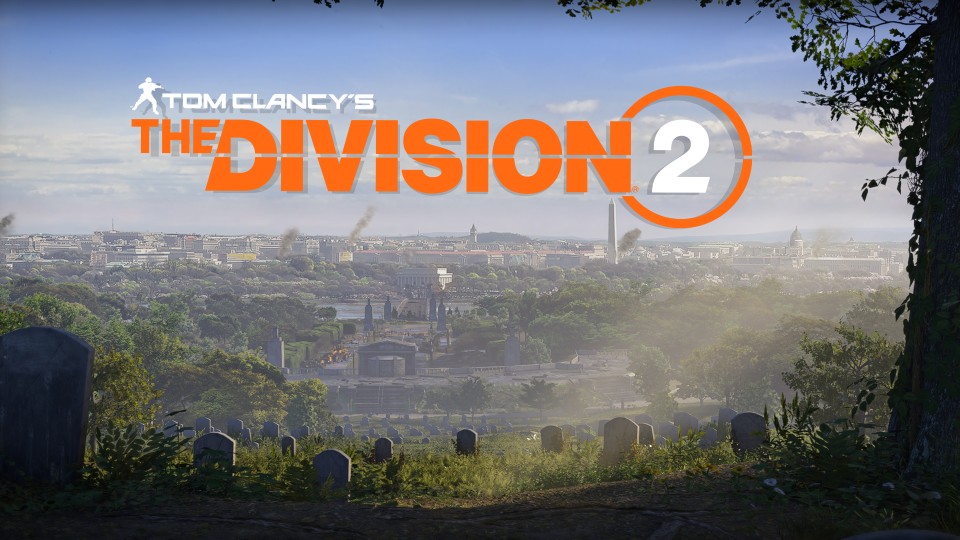 ---
Related articles: