How many of you guys would love to receive personalized gifts from your friends or your loved ones? Whether it's for a birthday, for Christmas or even for Valentine's day, you can get personalized gifts on Printcious!
Personalized gifts can be much more meaningful and most people would appreciate them a lot.
If you love receiving such gifts, I bet your friends would love it too. Printcious is an online store that allows you to personalize all kinds of gifts. You can even get gifts for corporate events and embed your company's logo on t-shirts or mugs. The image below is a screenshot of their homepage. Looks good doesn't it?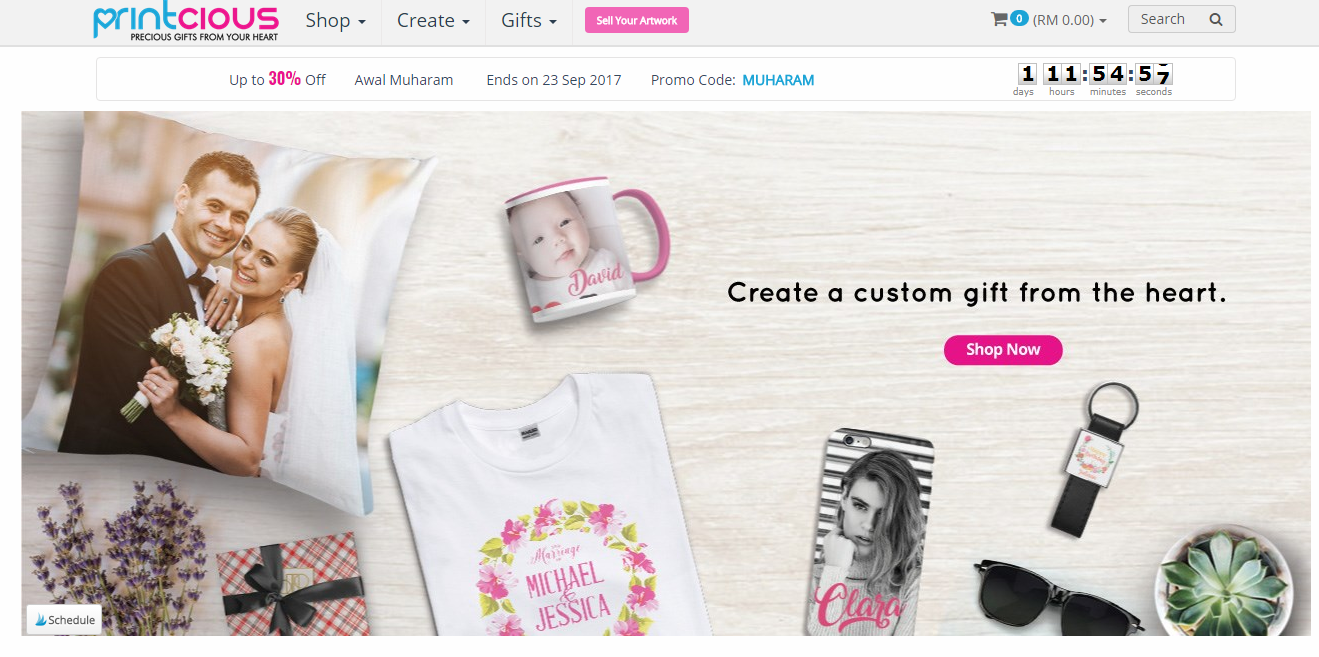 Printcious is currently more popular in Malaysia and in Singapore. In the long run, they aim to be the largest online DIY gift printing platform in the whole of ASEAN.
What I like about Printcious is that you can customize your own graphic tee, coloured mug, pillow, magic mug, puzzle and so on! Furthermore, the website is pretty responsive and they're featured in so many popular networks, including SAYS, BFM, ChinaPress and MaGIC.

Check out the categories of their personalized gift products.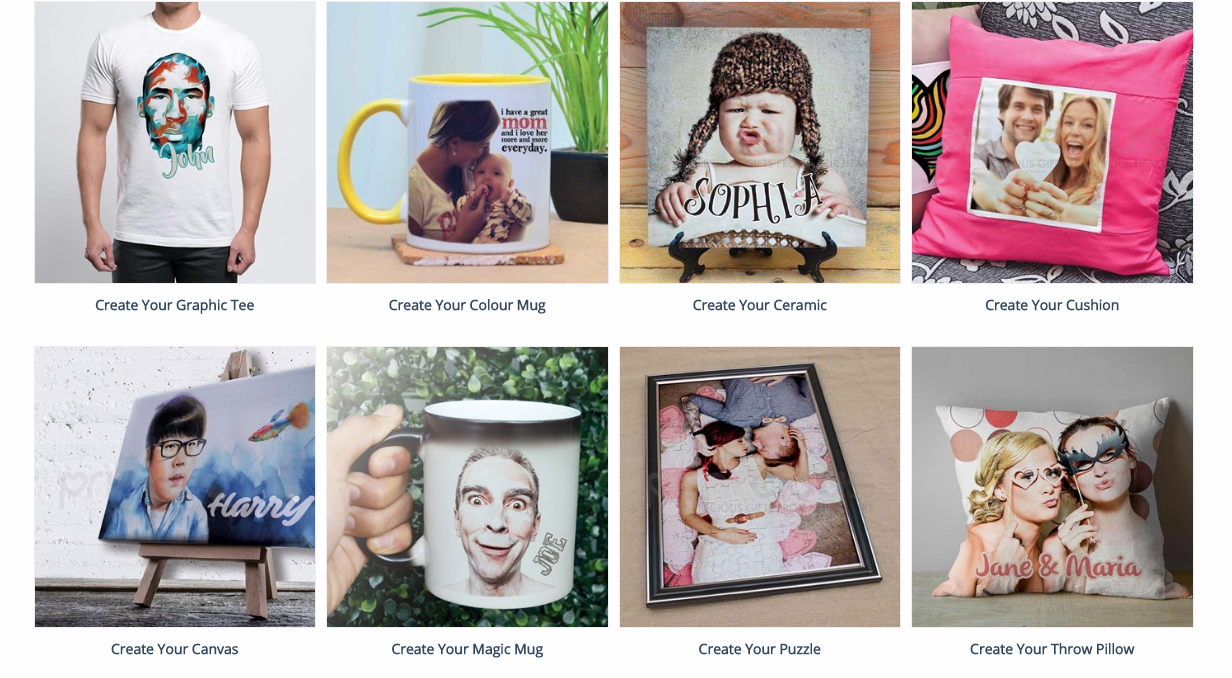 Now that you're probably interested, how do you customize your own gift? Here's a brief step-by-step guide on how to start ordering.
How to order from Printcious
1. Sign up for an account. I used Facebook to login directly, so you can just skip the entire registration process. It's much more convenient this way.
2. Choose your category. What do you want to create? Do you want a mug, a puzzle or even your own customized pillow?
3. For illustration purposes, I clicked on the mug.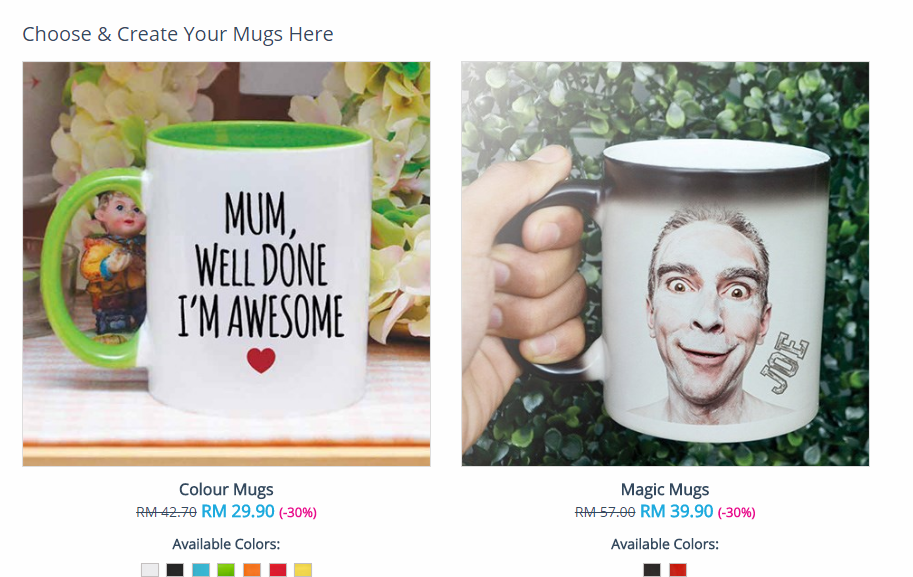 4. Choose whether you want a colour mug or a magic mug. I chose a colour mug.
5. If you look at the image below, you can insert your own design! Just upload an image and adjust the size.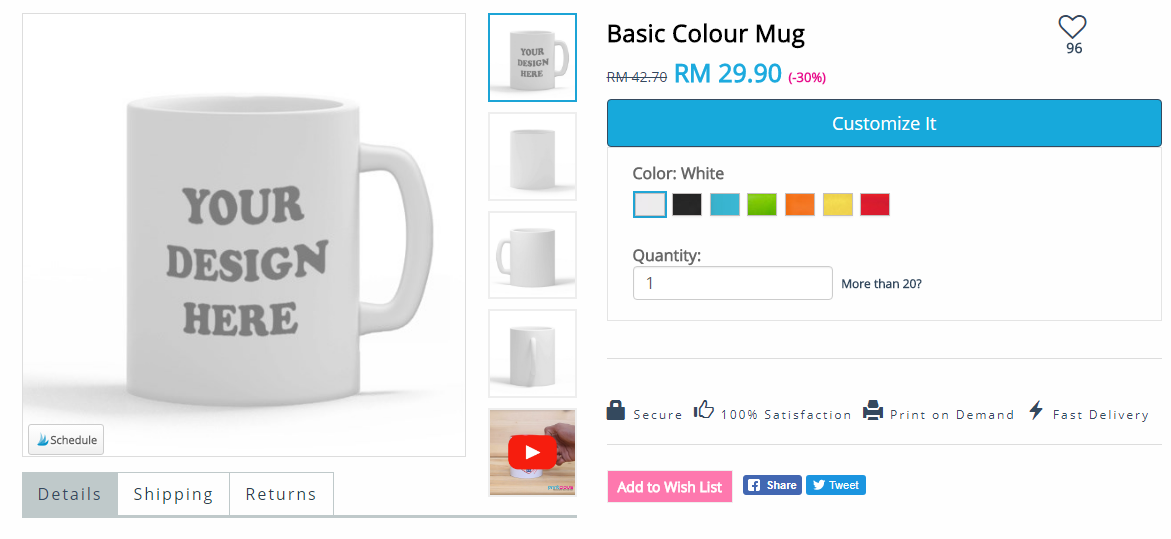 6. I experimented with a photo of a plate of chicken rice! I did it for fun but it shows that you can even put in an image of chicken rice! Awesome isn't it?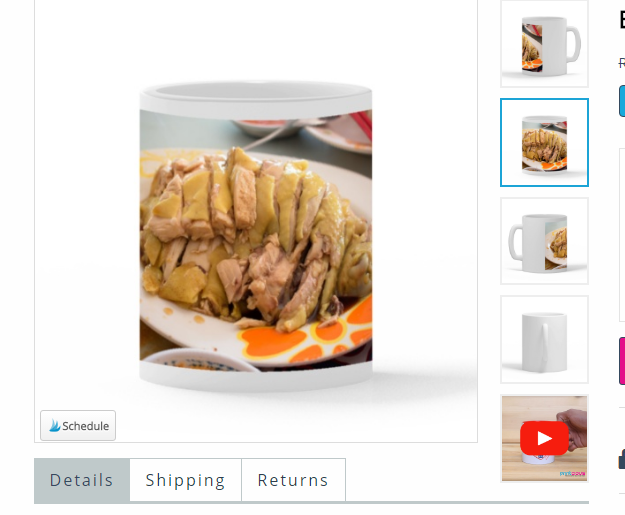 7. Once you're done customizing, you can start ordering.

8. If you have a promo code, use it to get a discount!
9. Once you're done, just check out!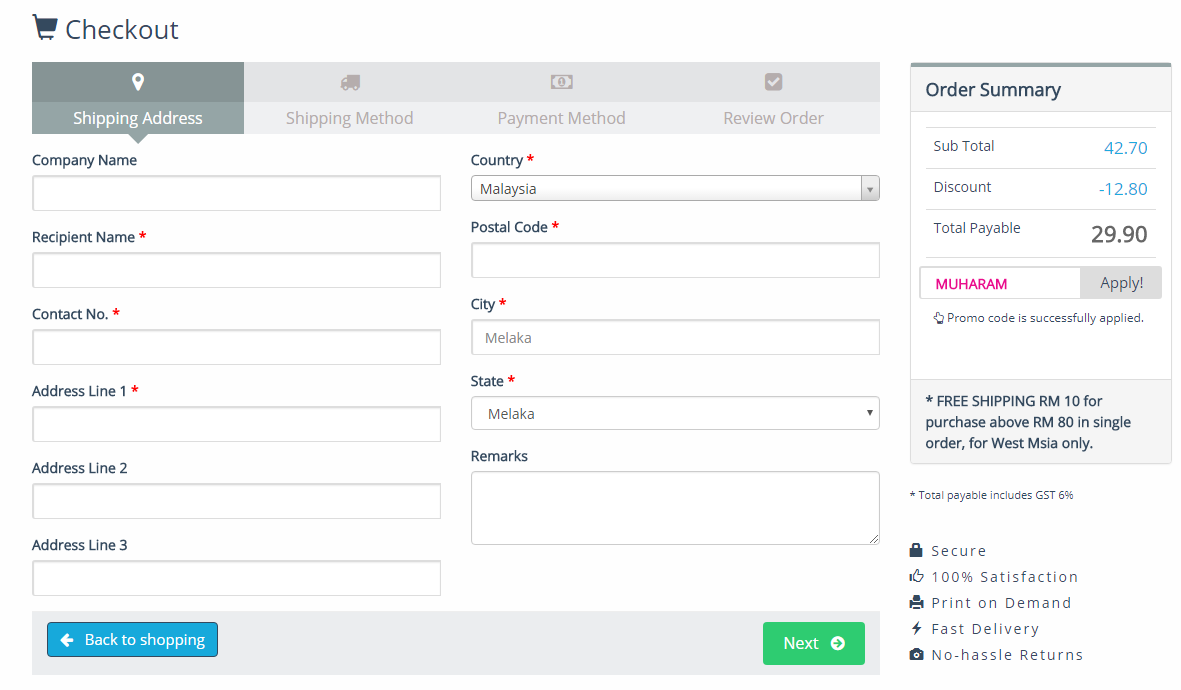 10. Just key in your details, shipping method, payment method and review your order. You're done after that! It's quite user friendly.
11. Here's a screenshot of their shipping details: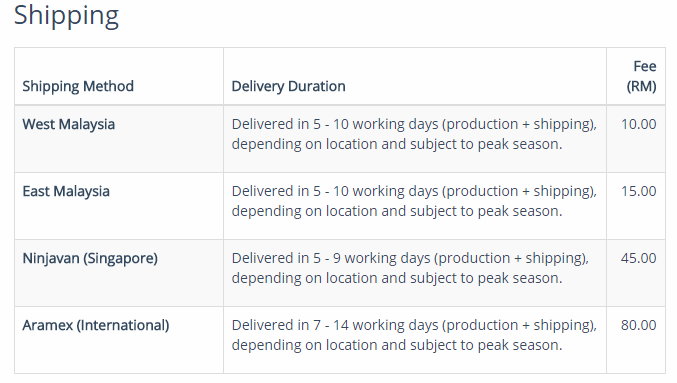 Details of Printcious
Website: Printcious
Facebook Page: Printcious Gifts
Instagram: Printcious
Address:
No. 30, Ground Floor, Jalan Tiara 4,
Bandar Baru Klang, 41150 Klang,
Selangor D.E, Malaysia.
Email addresses:
ask@printcious.com – For general enquiries
order@printcious.com – For enquiries pertaining to ordering
feedback@printcious.com – For suggestions/feedbacks
There's currently a promo for Awal Muharam for up to 30% off, so don't miss it!
Thanks for reading guys!
Disclaimer: This was a sponsored post