Price On Your Head is a story mission in Bend Studios' Days Gone.
Your task is to get to the refugee camp run by Tucker and Alkai, west of your safehouse.
Here's a walkthrough of Price On Your Head in Days Gone.
Get to Hot Springs Encampment
This mission begins after you're done getting the drug stash from the cemetery and after investigating the helicopter.
Tucker and Alkai are at the Hot Springs camp. Get to the location shown in the map. It's west of your regular safehouse.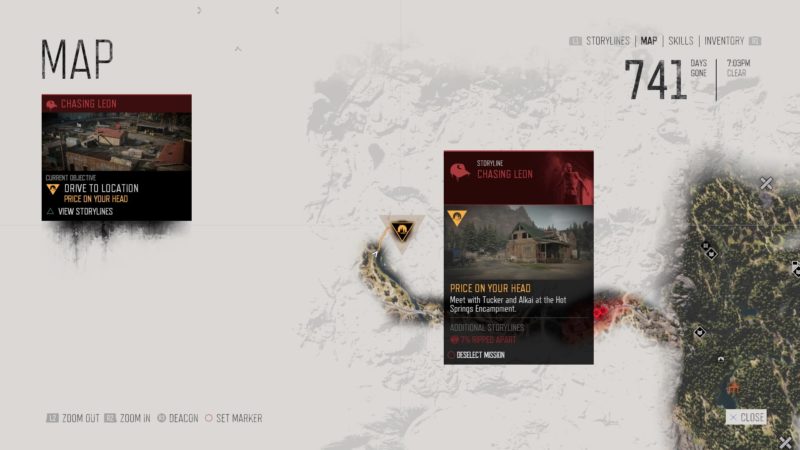 Kill the Rippers
When you get there, you'll see some Rippers fighting with the men in the camp.
They may look like freakers but they're not. They're either using a melee weapon or a gun.
Take cover and eliminate them all.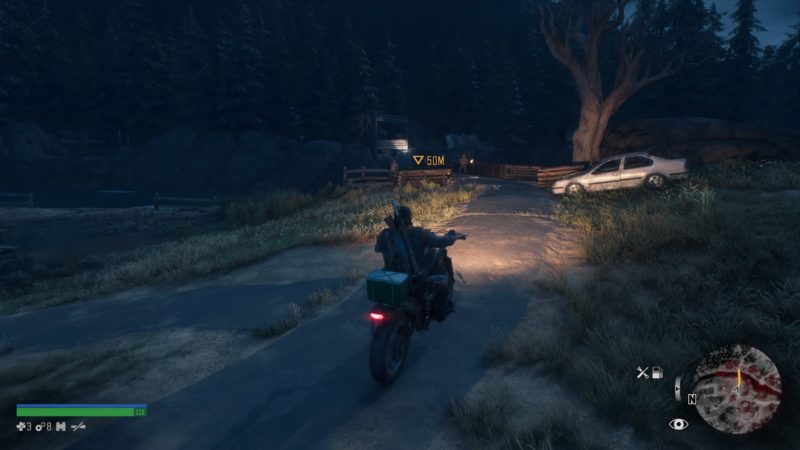 Get inside the camp
Once the Rippers are dead, get inside the camp.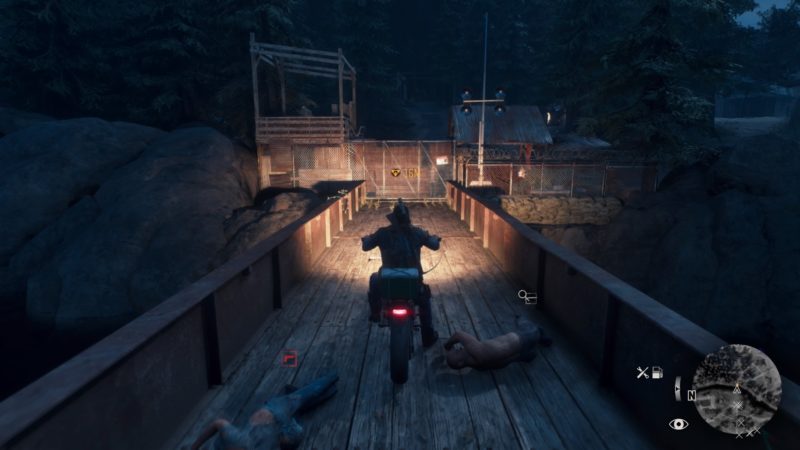 A cutscene will load and you have to find Tucker and Alkai inside the camp itself.
As you get to them, another cutscene will appear.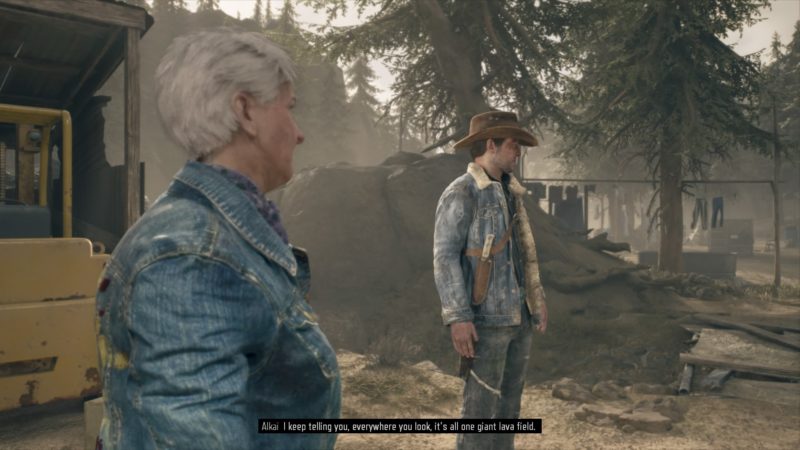 Ride with Tucker
Tucker is the old lady who used to work at a prison. She now runs the encampment.
She will drive you around the camp, while having a conversation.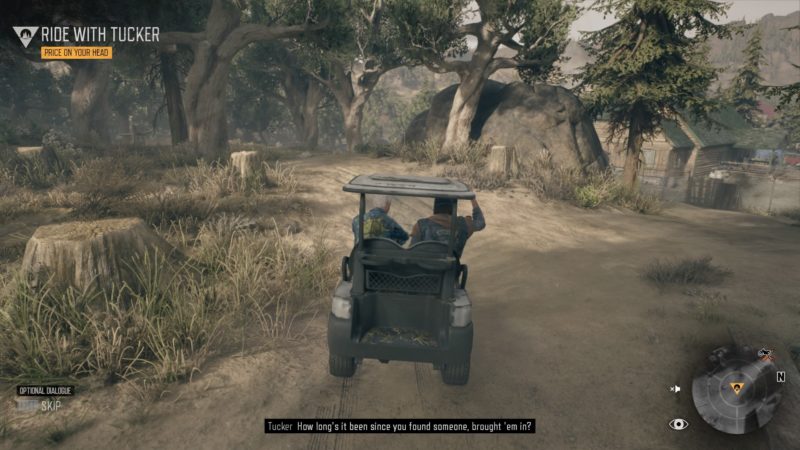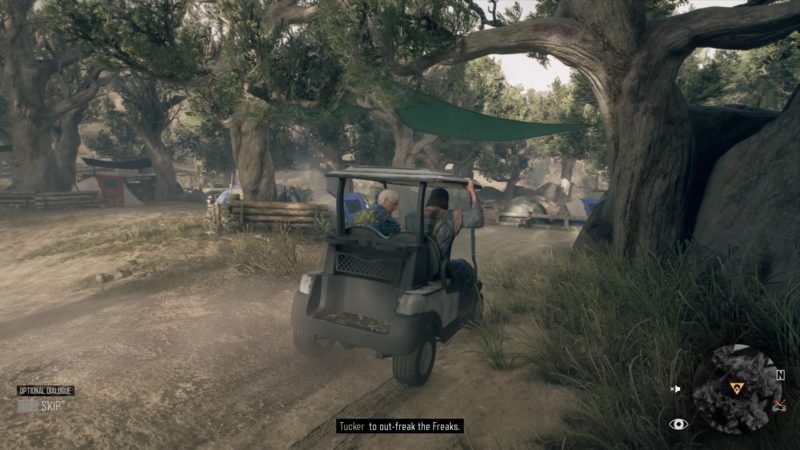 Find Alkai
After the ride with Tucker, talk to Alkai who is the merchant of guns.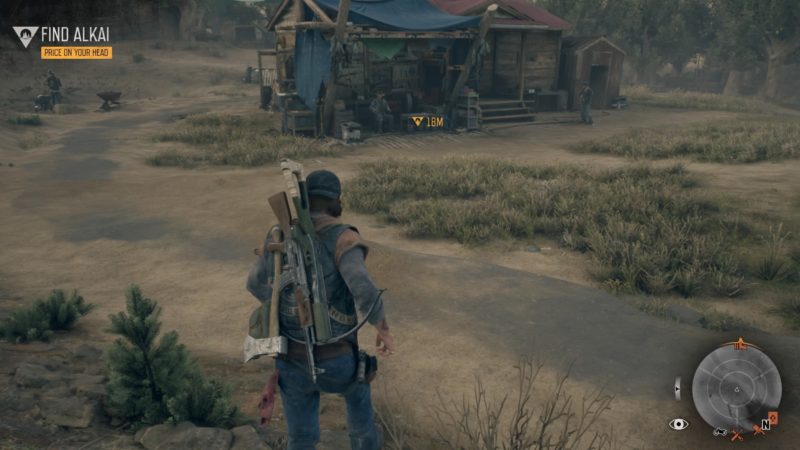 Based on your trust level, you can buy some pretty good weapons. You can't find these weapons at Copeland's camp.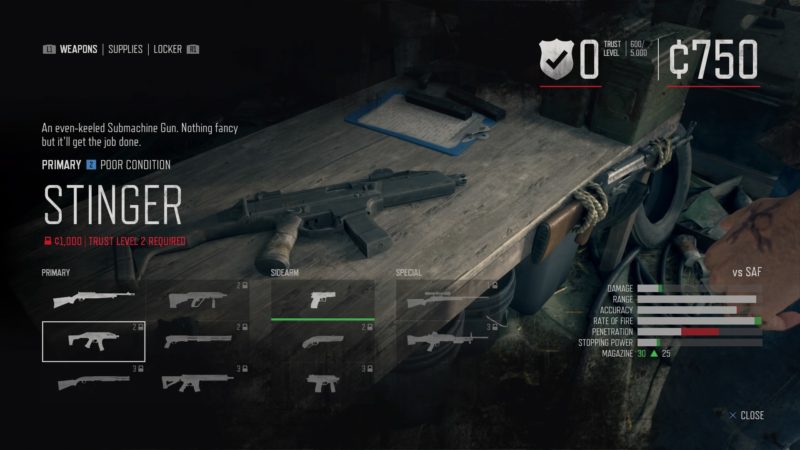 Return to your bike
You don't have to buy anything. Get back to your bike.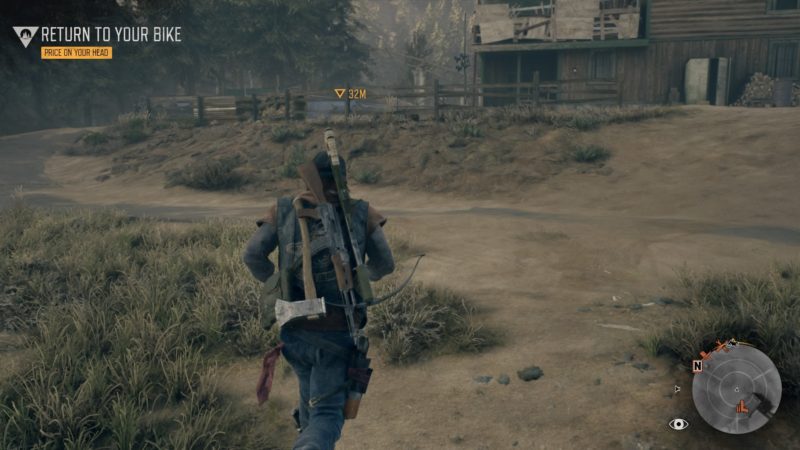 Bring the drug stash to Copeland or Tucker?
You will now have a choice of whether to bring the drug stash you found off Leon to Tucker or Copeland.
Some suggested that it's better to give it to Tucker, as her camp sells good weapons. You'll earn some trust and sooner or later you'll be able to buy the better range weapons.
As Copeland has quite a number of missions, it's not crucial to give the drug stash to him to earn trust alone.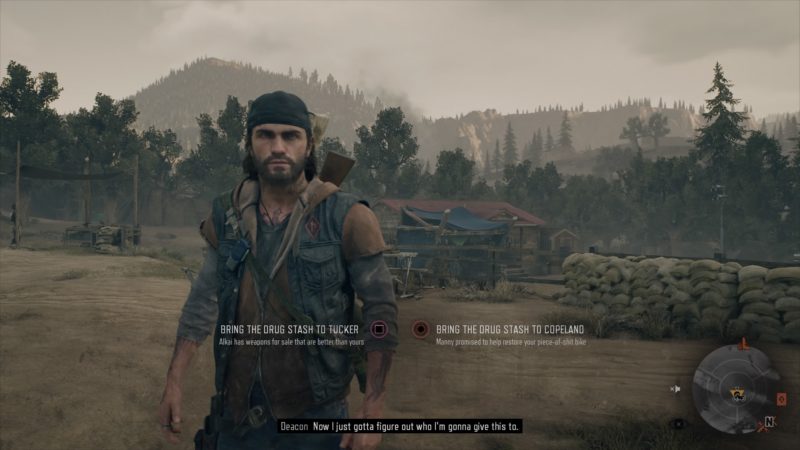 Personally, I gave the stash to Tucker.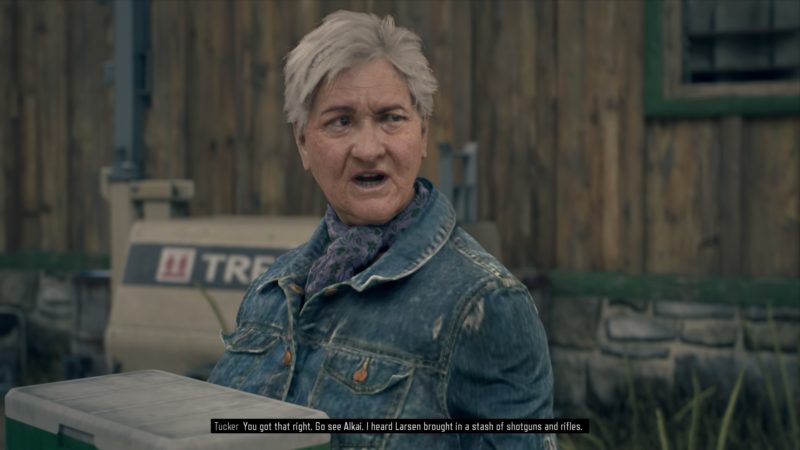 The mission completes here. You'll get 2,000 XP for this and maybe approximately 3,000 credits.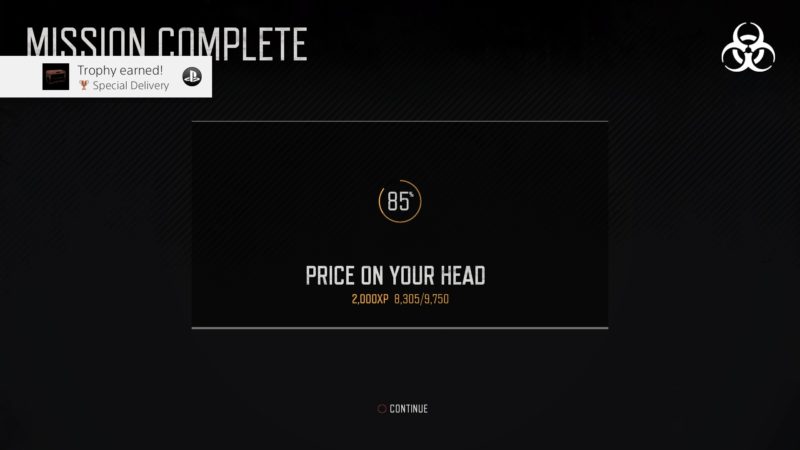 ---
Related articles:
Nice And Bloody: Days Gone Walkthrough
Out Of Nowhere: Days Gone Walkthrough
They're Not Sleeping: Days Gone Walkthrough
No Starving Patriots: Days Gone Walkthrough
Smoke On The Mountain: Days Gone Walkthrough