Police Headquarters is a side mission in Tom Clancy's The Division 2.
Your task is to recover the police equipment and riot gear from the Hyenas.
Here's a walkthrough of Police Headquarters in The Division 2.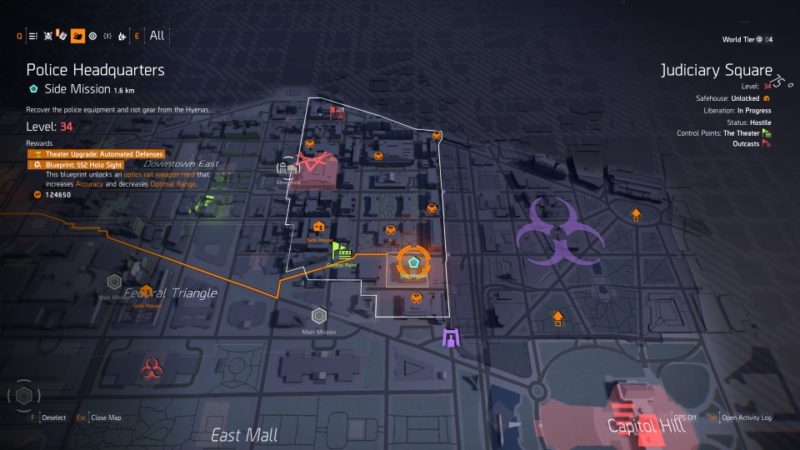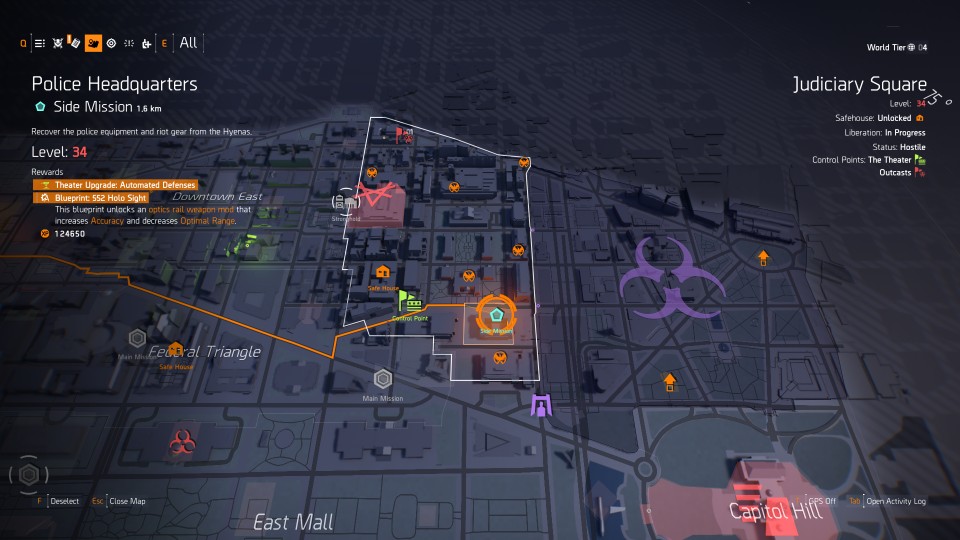 Enter the Police HQ
Your first task is to get inside the Police HQ. You will probably encounter some hostiles outside the building.
Secure the area first.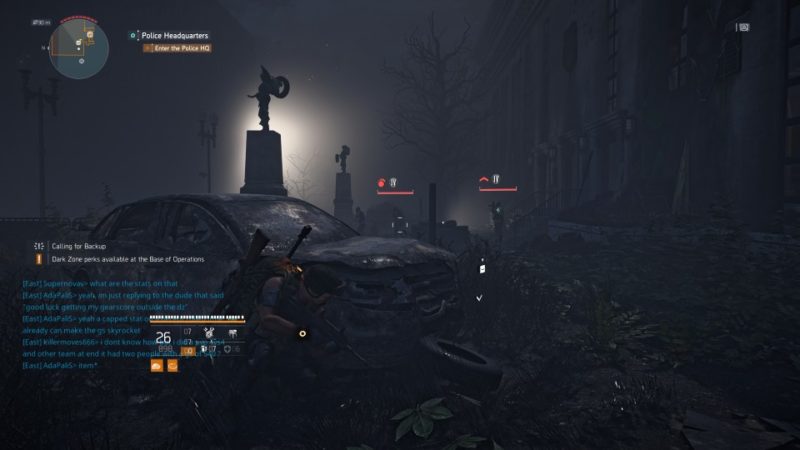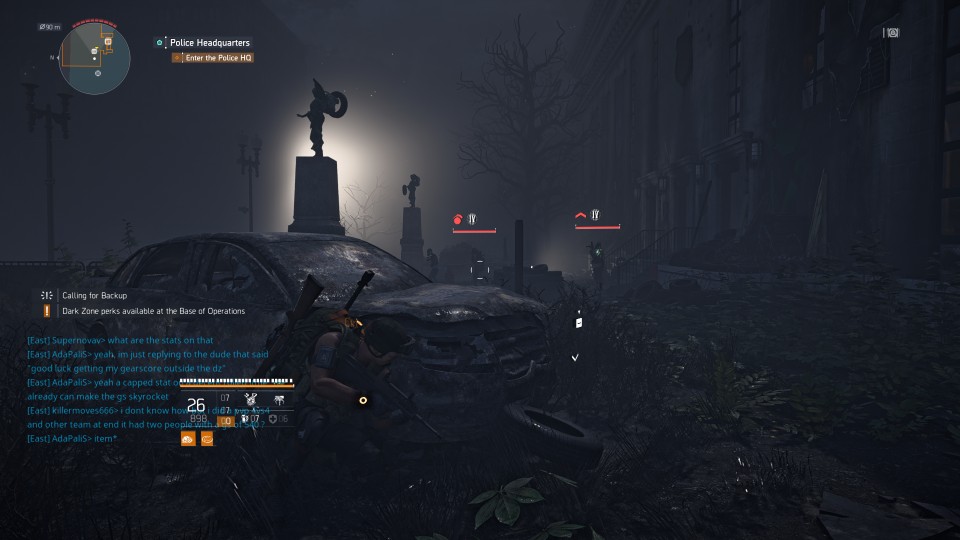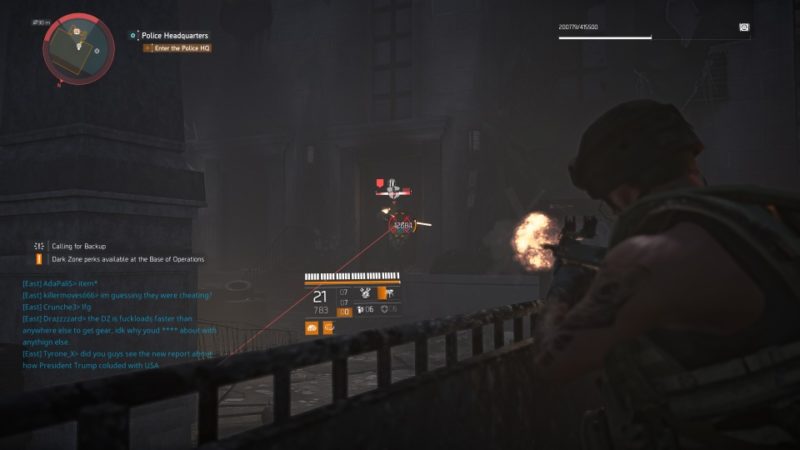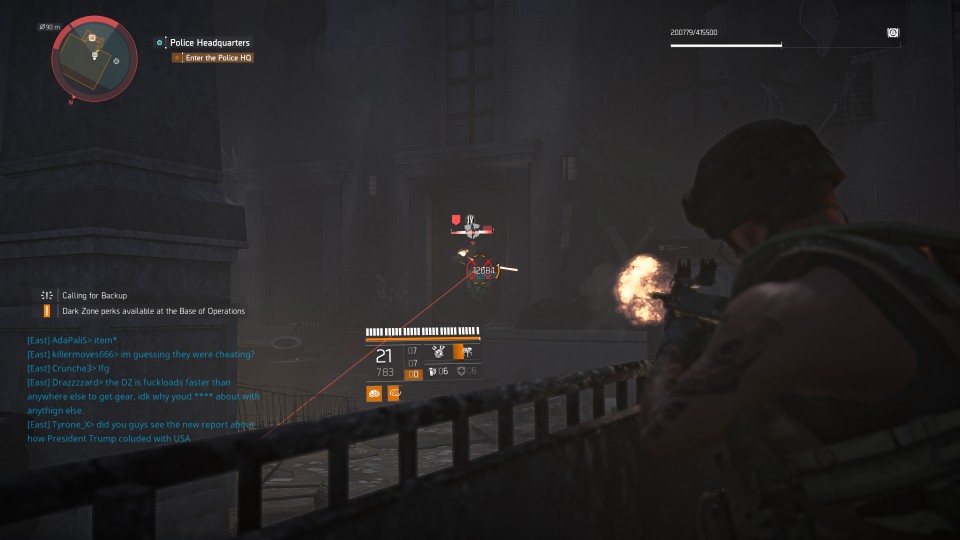 Once they're dead, get in the main entrance. You will then see two doors that are accessible. Using any one will do.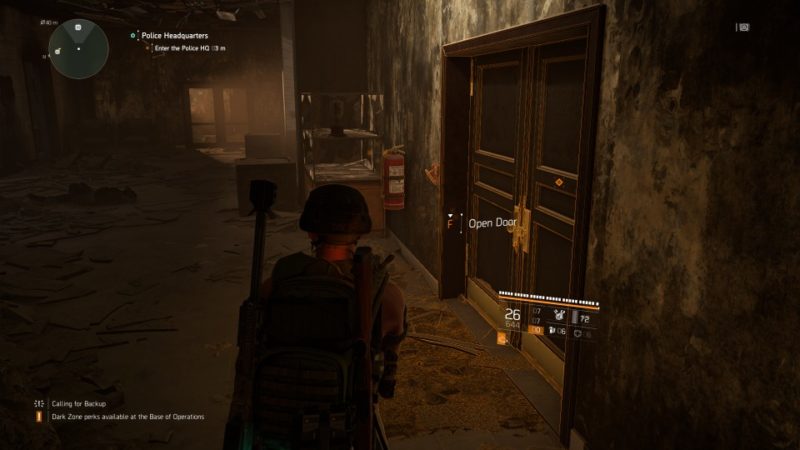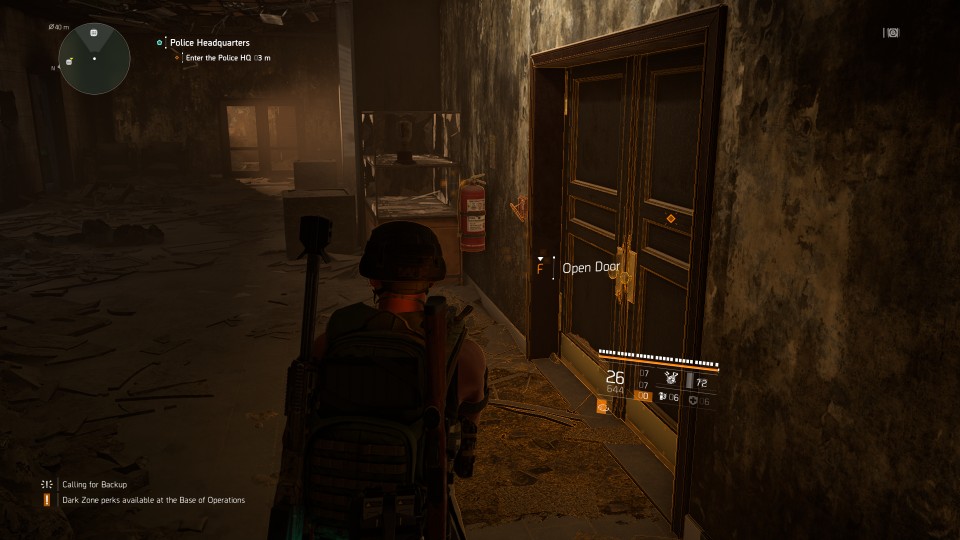 You may come across some loot here.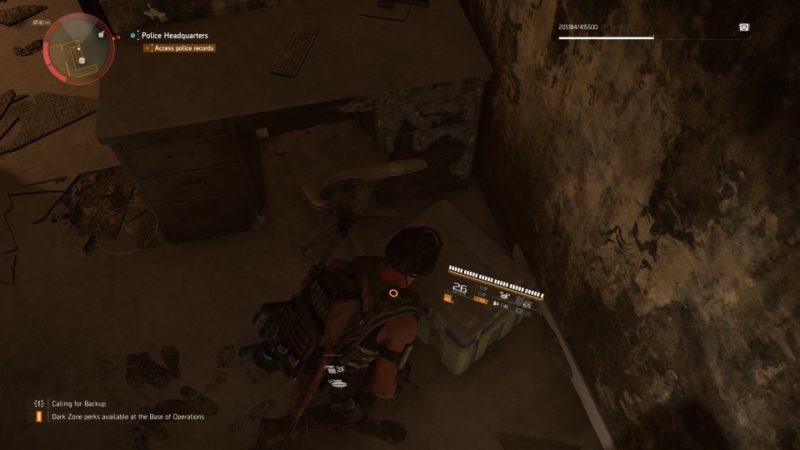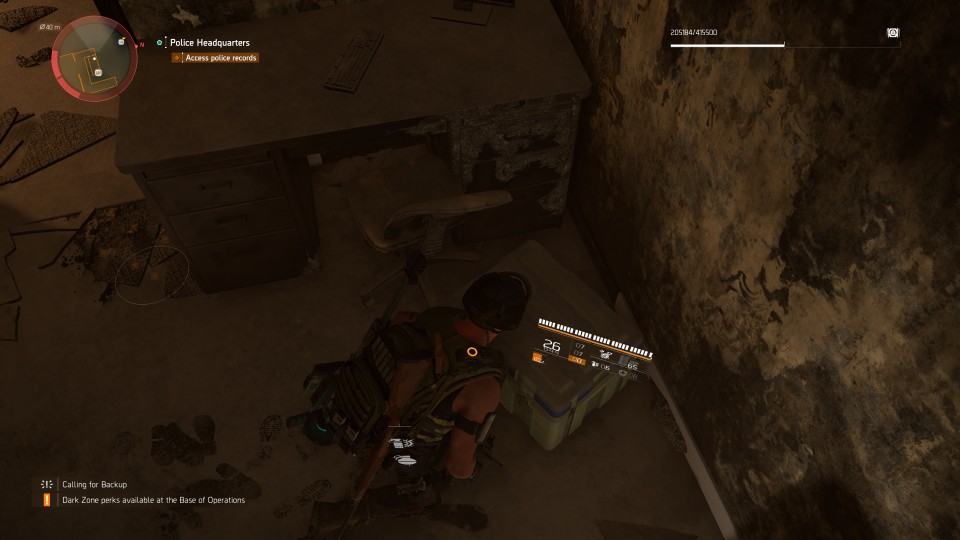 Access police records
Next, get through the door and you will reach an open area. You have to access the police records at the end of the room.
But first, kill the enemies here.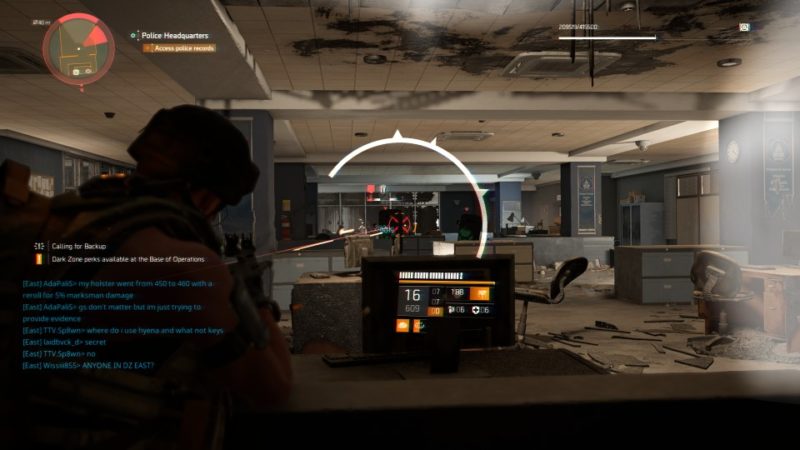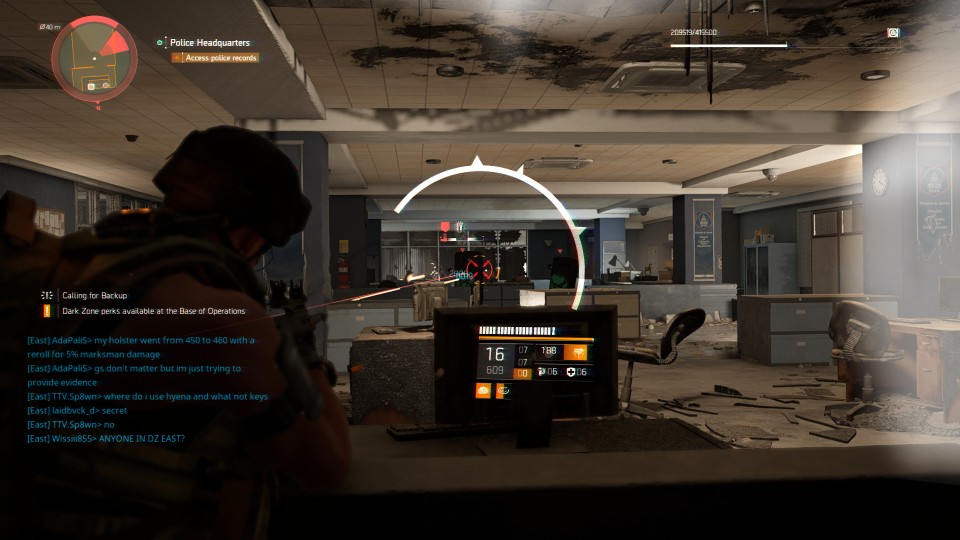 Once they're dead, use the laptop to search the database.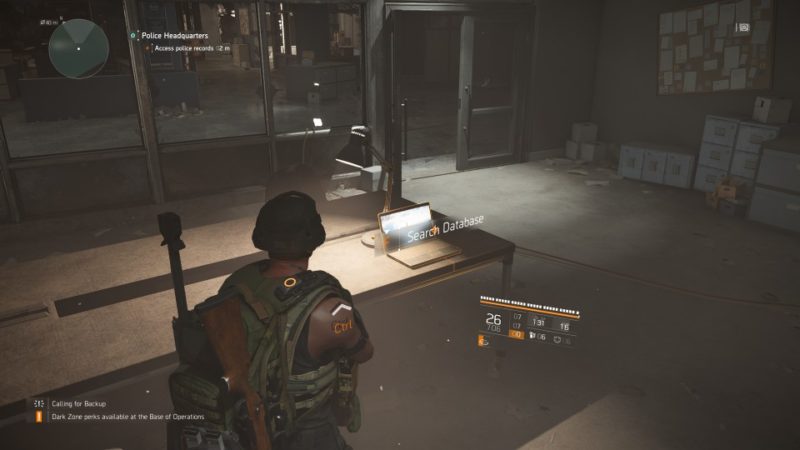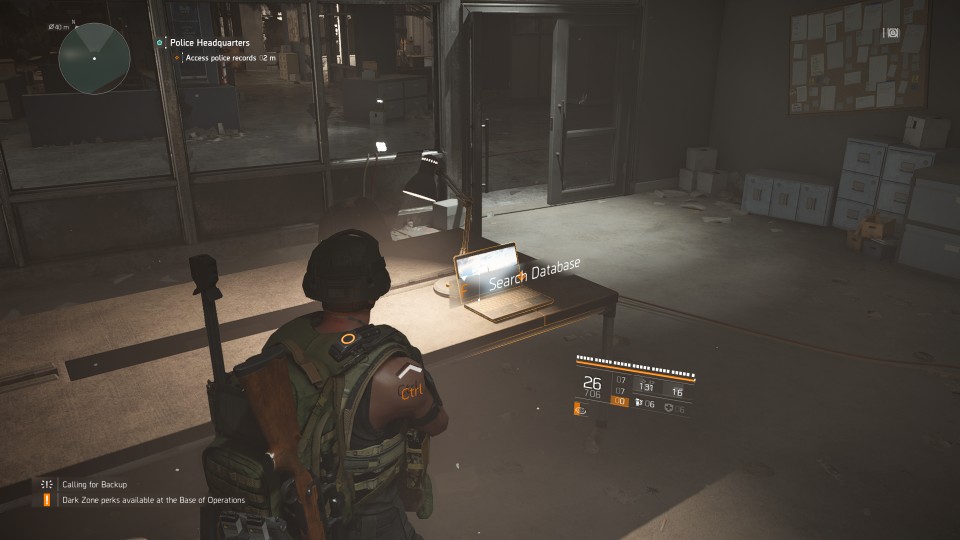 Reach evidence storage
After checking the database, get to the evidence storage. Go through this door below.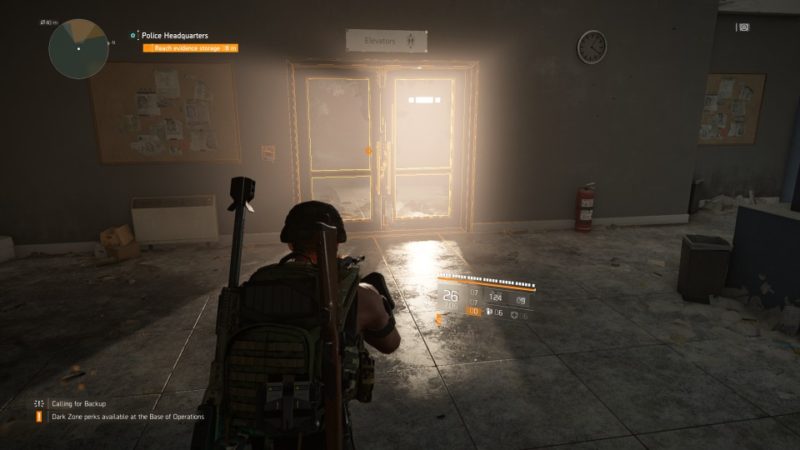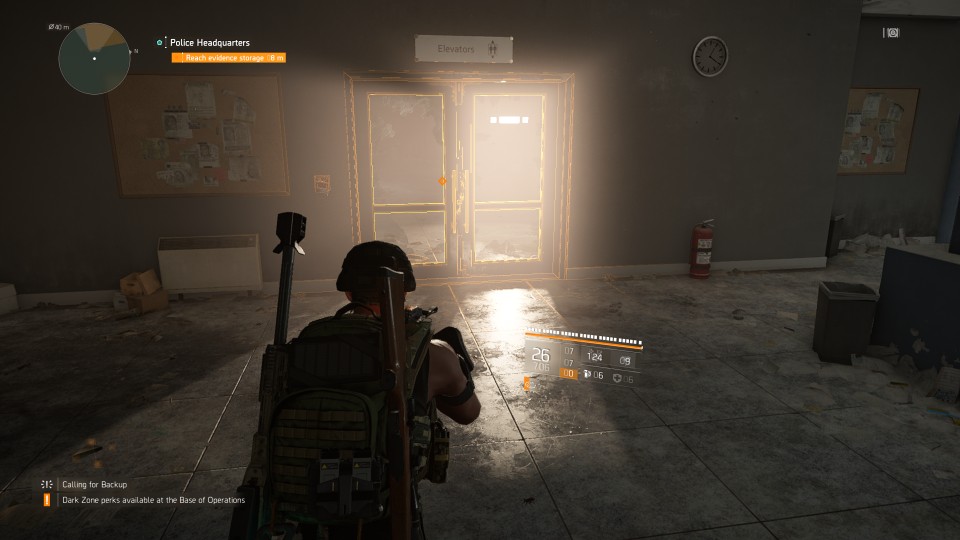 Keep going until you find some sort of a garden in the middle. Secure the area.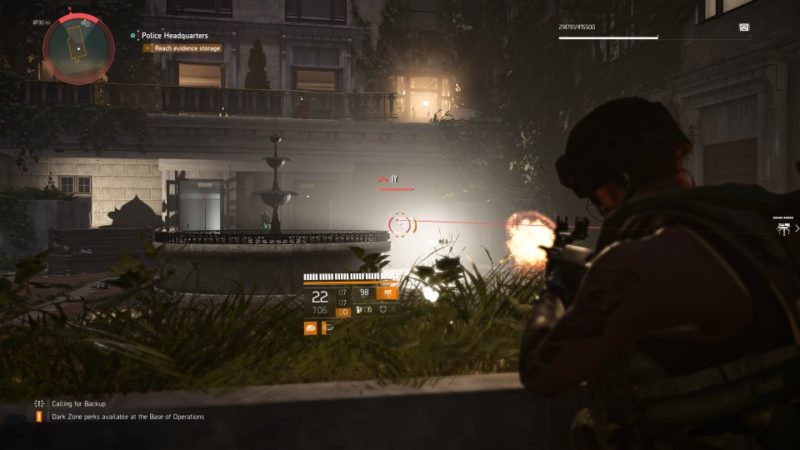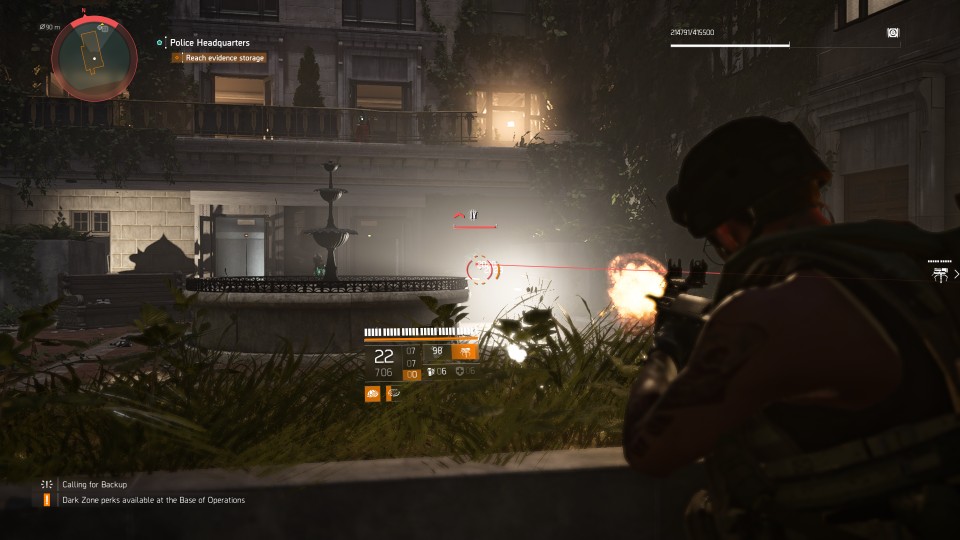 Once the place is secure, keep going until you reach an elevator door.
You have to force it open.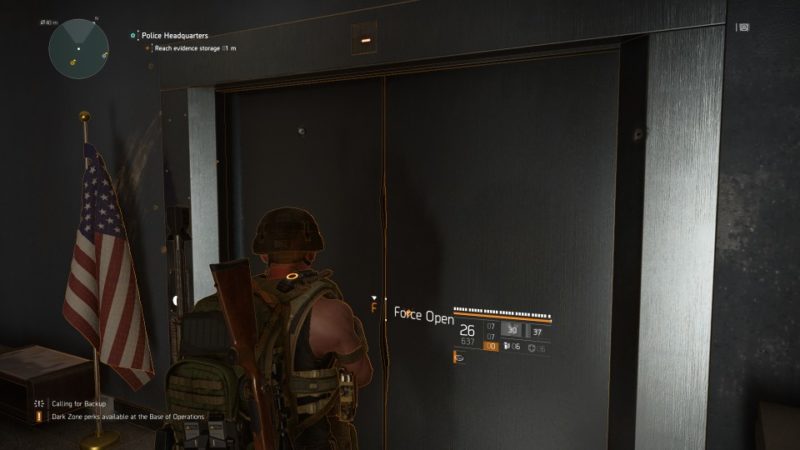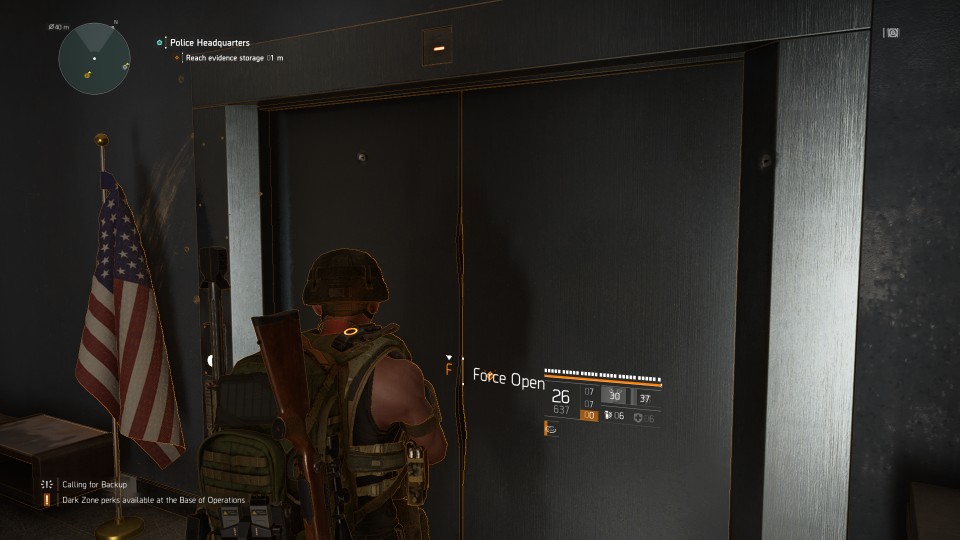 Jump a few floors down from the elevator shaft.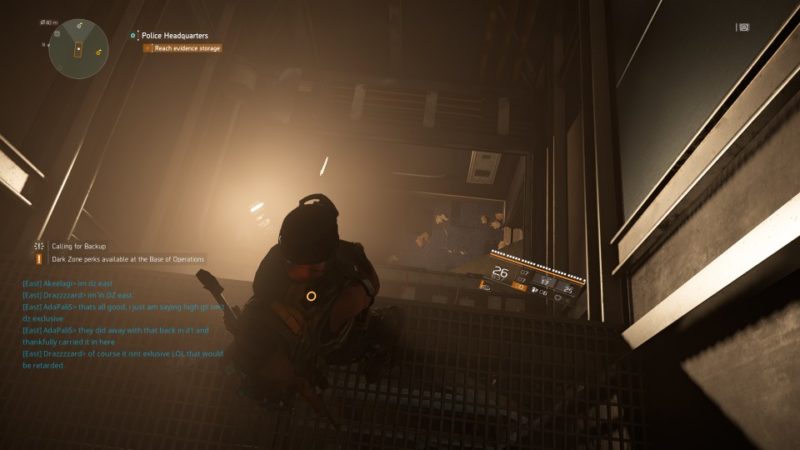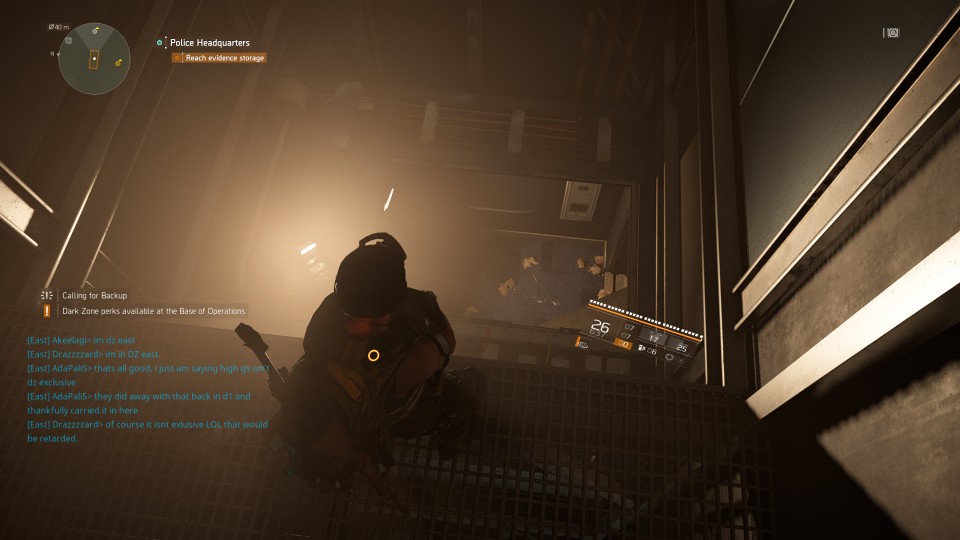 Find the evidence
Once you're in the room, look for the evidence. There may be some loot on the way.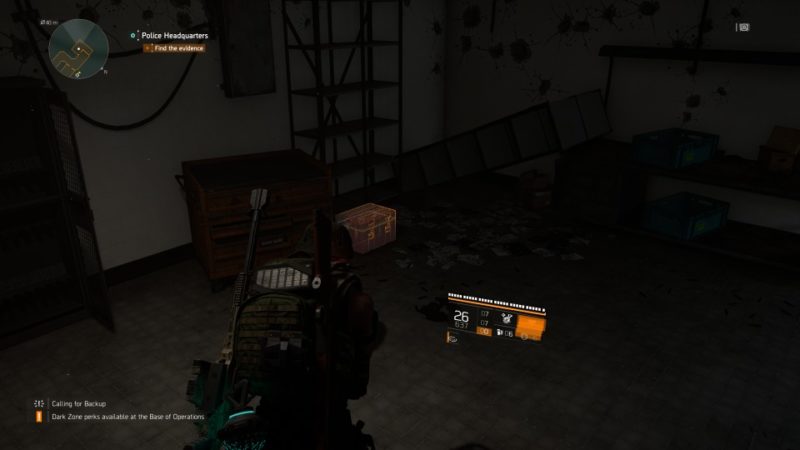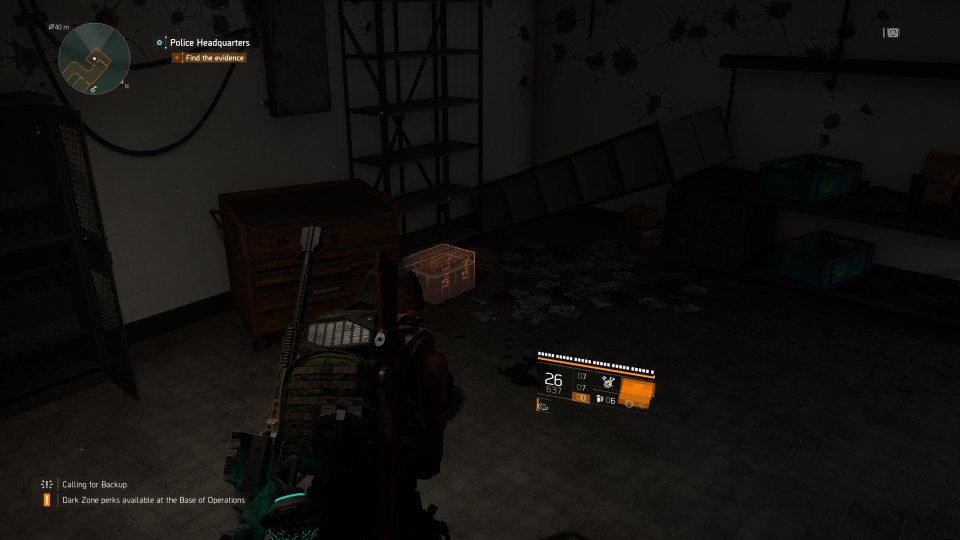 Once you're ready, get through this door below.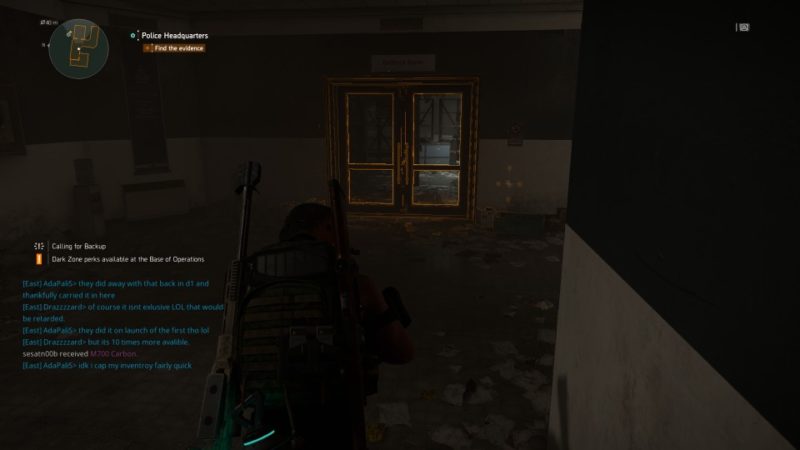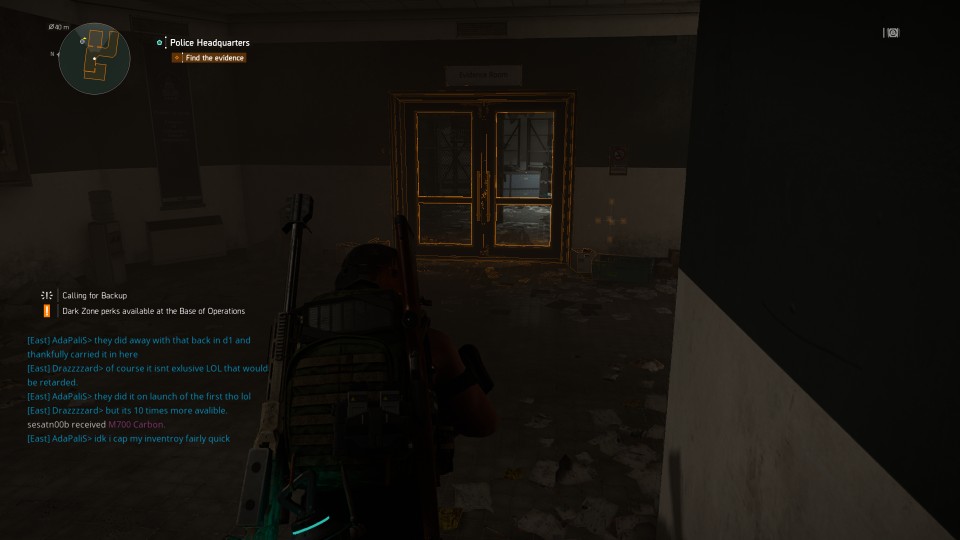 You should reach the evidence. Scan it.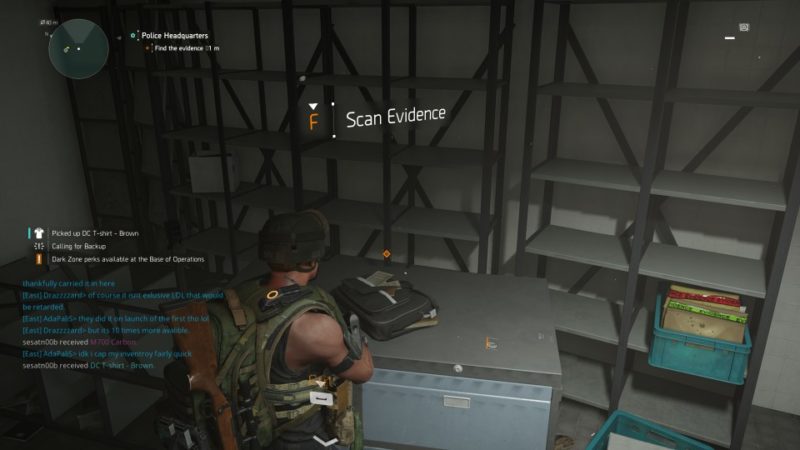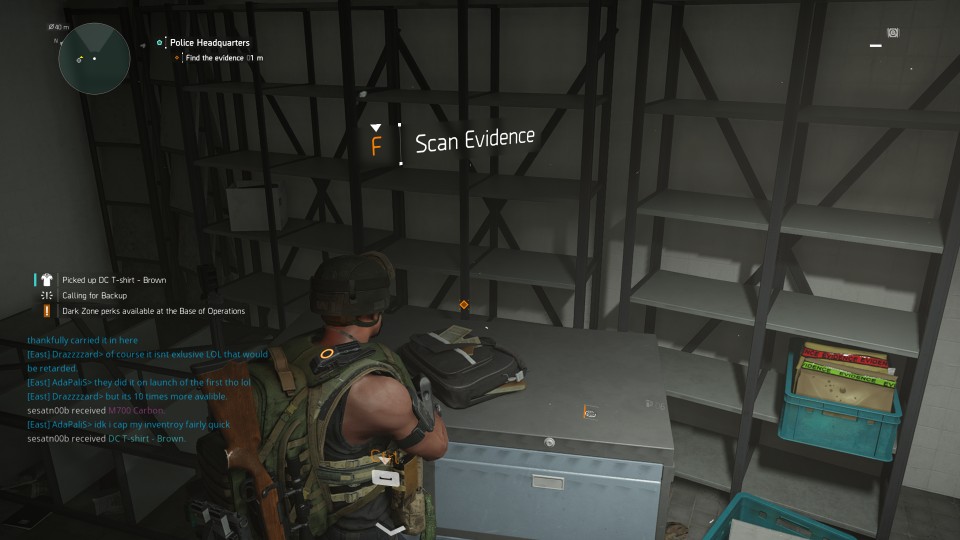 Find the riot gear
Next, you have to find the riot gear. Go through this door.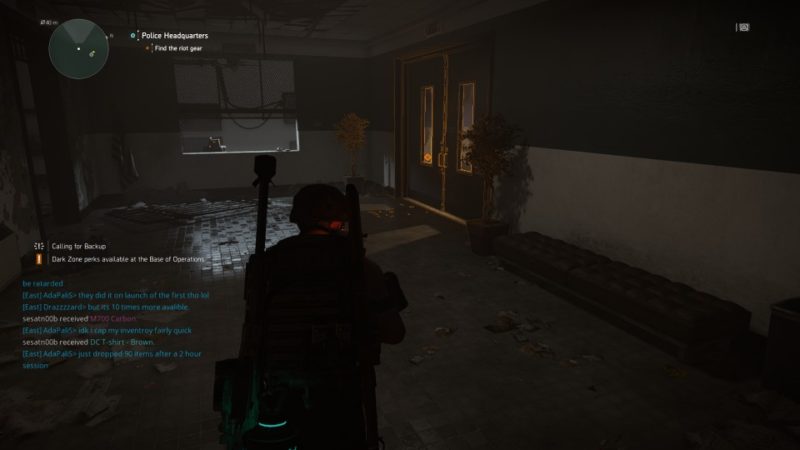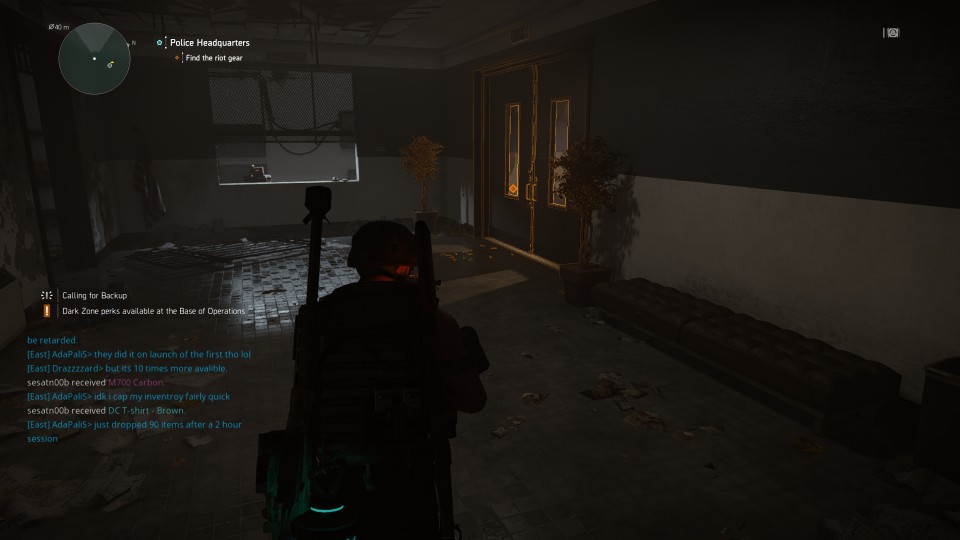 You will reach a parking lot. Kill all of the hostiles inside.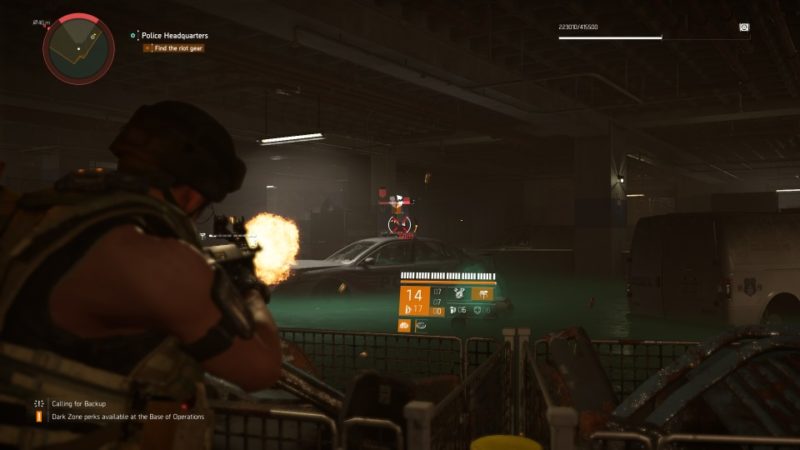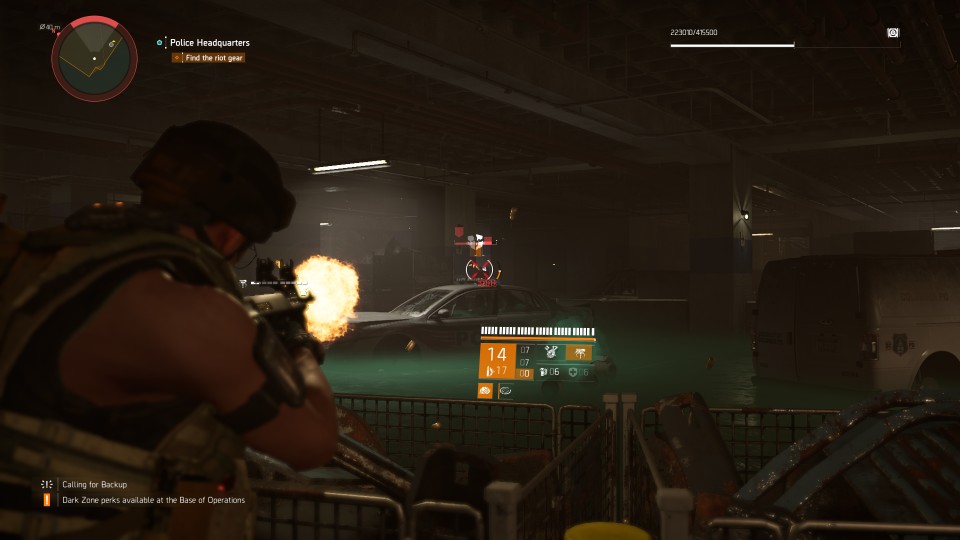 Once they're dead, look for the riot gear in this room.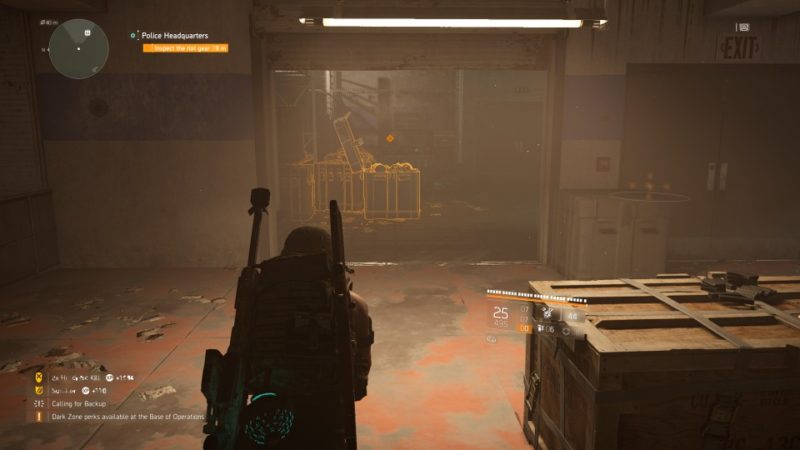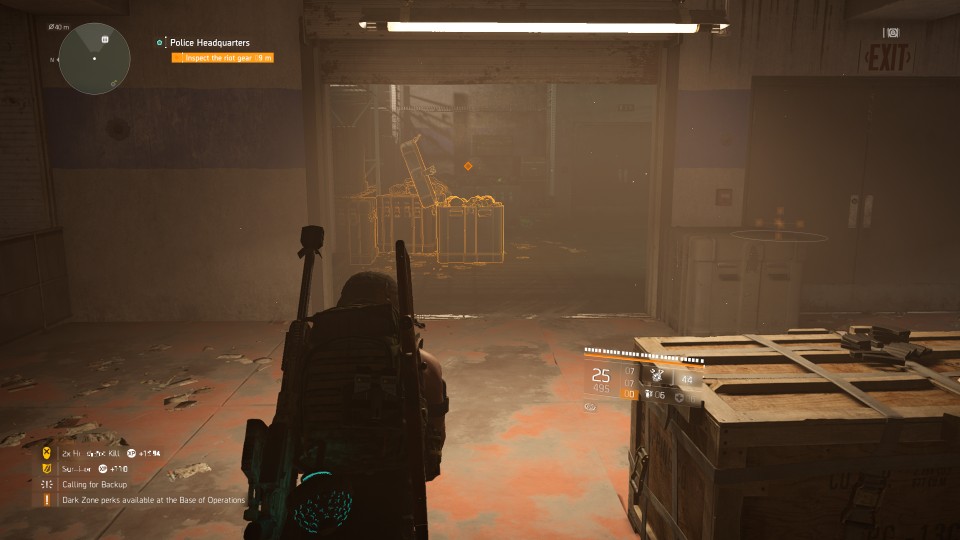 Secure the riot gear
After taking the riot gear, secure the area from enemy reinforcements.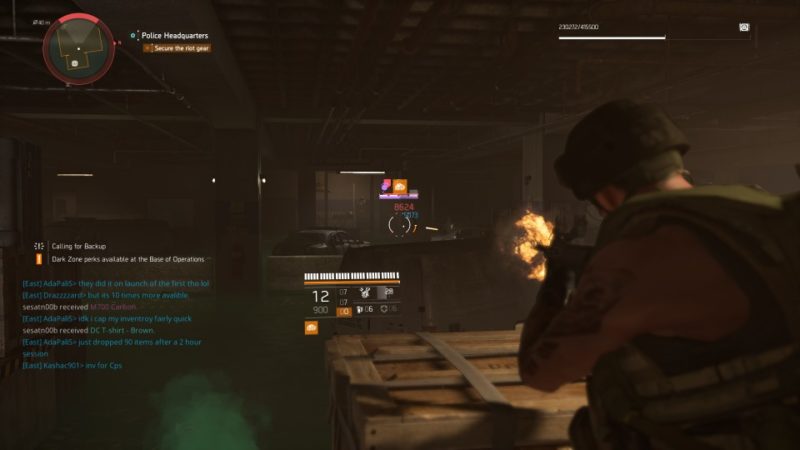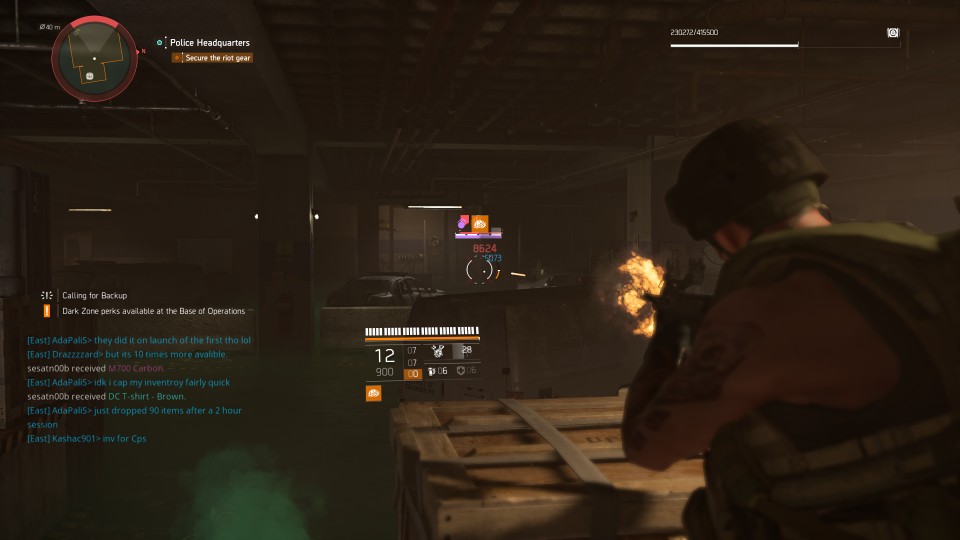 The mission completes once the hostiles are dead.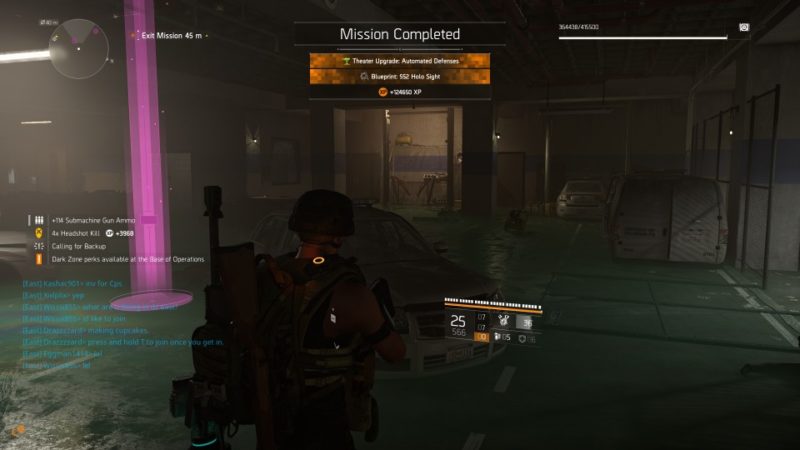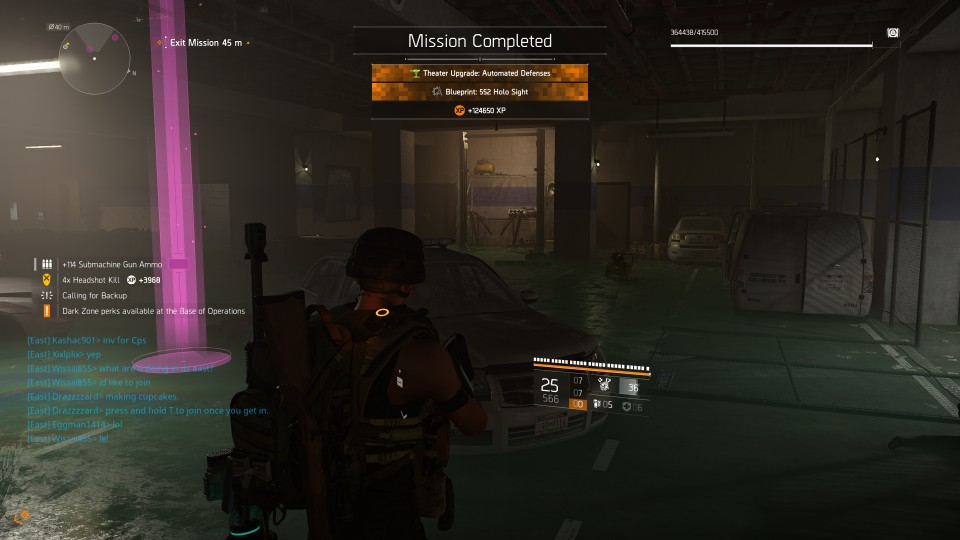 ---
Related articles:
How To Leave A Team – The Division 2 Wiki
Control Point Tier 3 – The Division 2 Wiki And Guide
How To Change World Tiers – The Division 2 Wiki And Guide
How To Get Materials – The Division 2 Wiki And Guide