Pokemon Let's Go has many routes in the game, in between huge cities like Cerulean and Vermilion.
Here's a short walkthrough and guide on Route 5 in Pokemon Let's Go.
There are also some Pokemon and items that are available to be obtained here.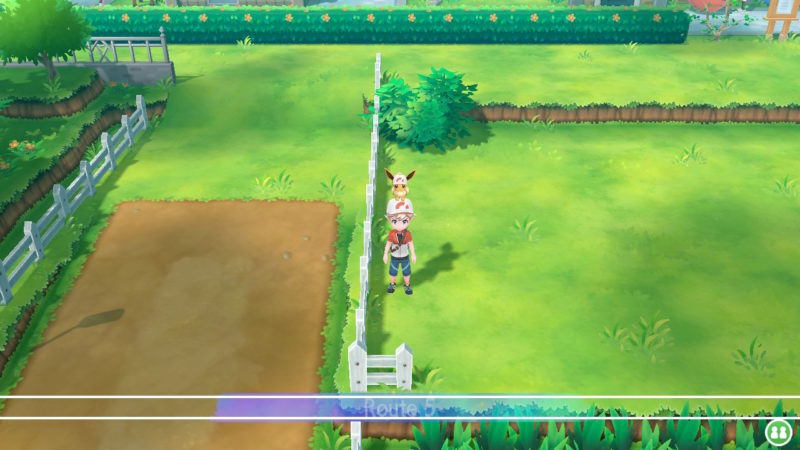 This route is pretty small. Just walk downwards and you will encounter most of the Pokemon and items.
Many of the Pokemon are in the bushes.
Available Pokemon in Route 5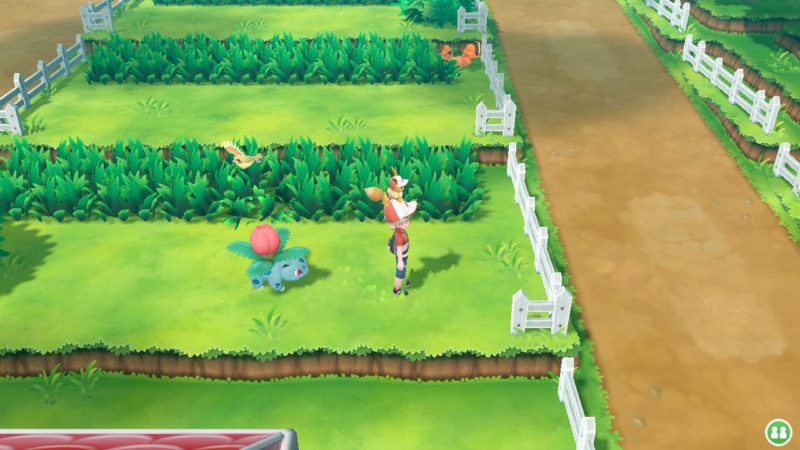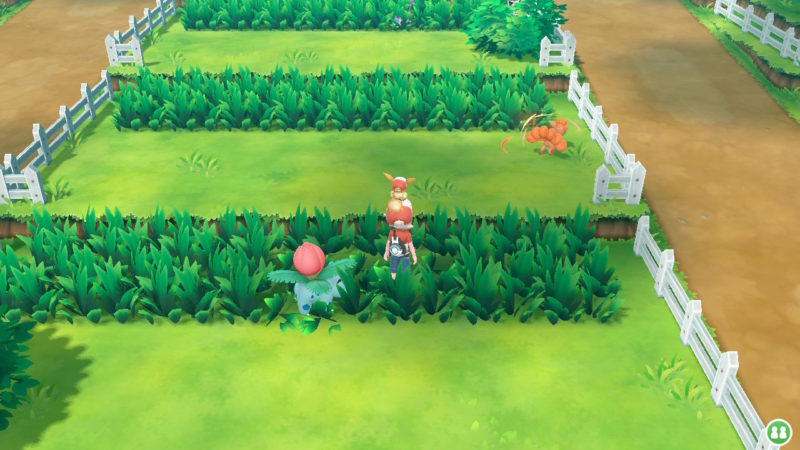 I probably have not encountered every single available Pokemon here, but this is a list of some I had encountered:
Available items in Route 5
There should be four items in total to loot in Route 5. Some of them are in the bushes, like the one in the image below.
I believe they were Razz Berries. There are some out in the open as well.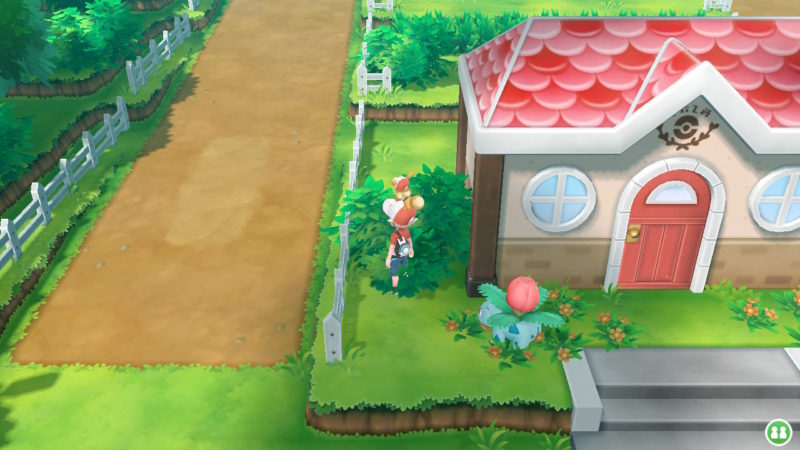 Other items in Route 5:
Route 5 attractions
1. Pokemon Day Care
One of the buildings is a day care center where you can leave your Pokemon there to grow. It costs money of course.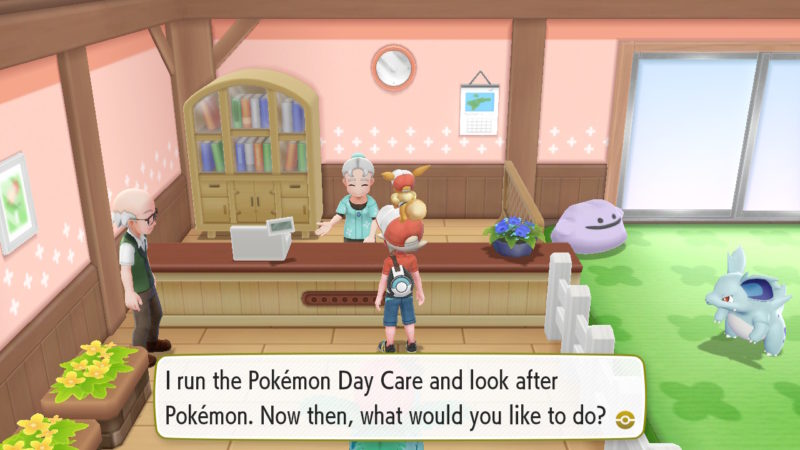 2. Passageway to Saffron City
If you're still early in the story, you probably can't pass through as the guard will stop you.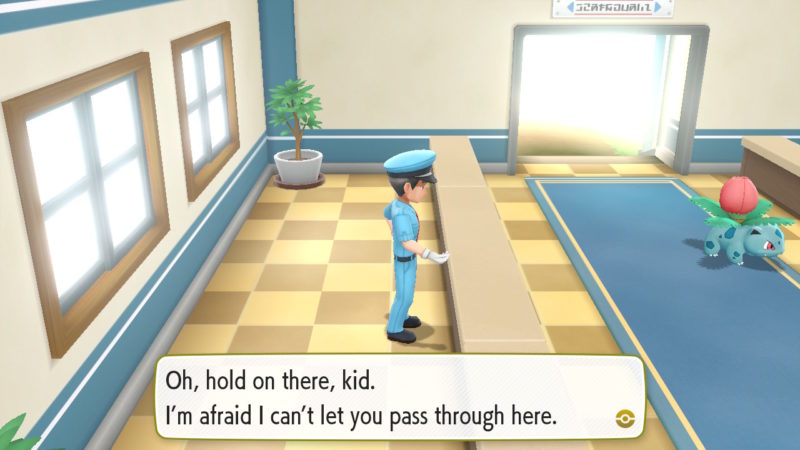 3. Underground path from Cerulean to Vermilion City
There is also an underground path you can use to get to Vermilion City.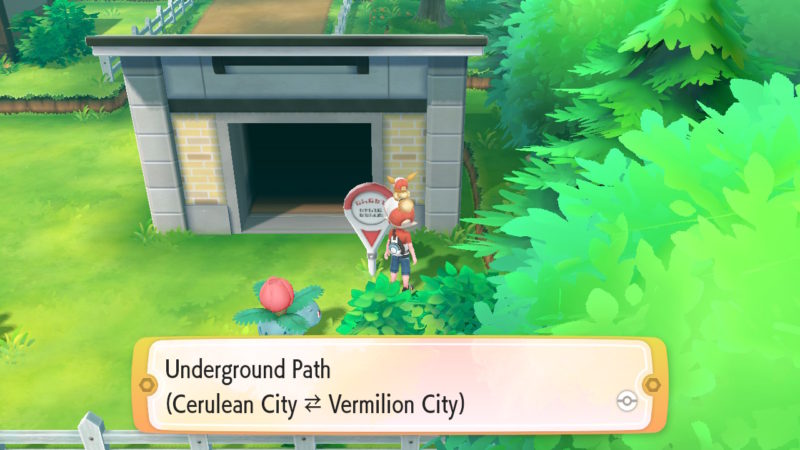 Inside it, you should find two items. One is a Repel.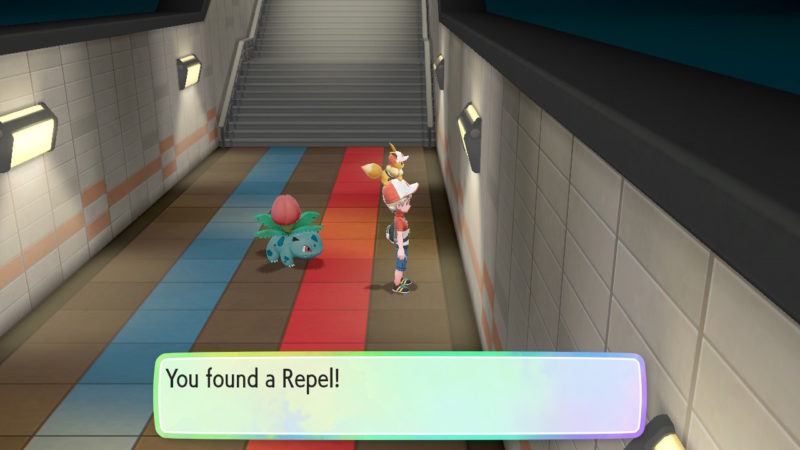 The other is a Lure.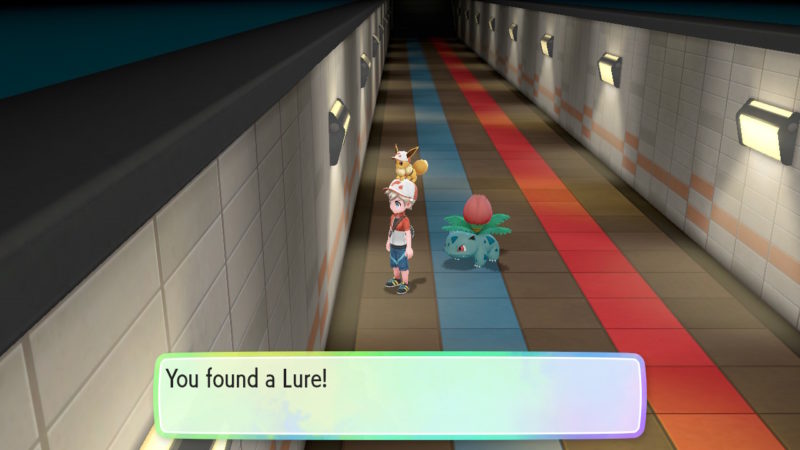 And that's it for now for Route 5.
---
Related articles:
Pokemon Let's Go: Route 6 Guide And Walkthrough
Cerulean City Gym Guide (Misty's Gym) – Let's Go
Pokemon Let's Go: Cerulean City Guide
Pokemon Let's Go Eevee: Pallet Town Walkthrough