Point of No Return is a main story mission in Tom Clancy's Ghost Recon Breakpoint.
Your task is to look for Josiah's Hill secret hideout and rescue Ayana Puri.
Here's a walkthrough of Point of No Return in Ghost Recon Breakpoint.
Recommended gear level: 50 and above.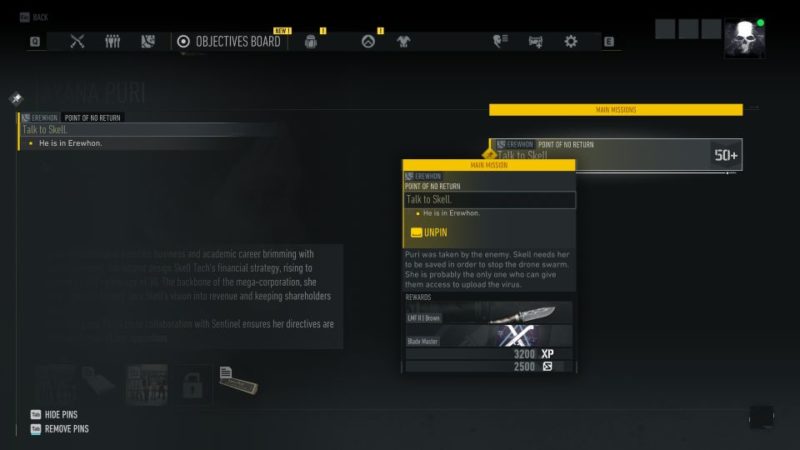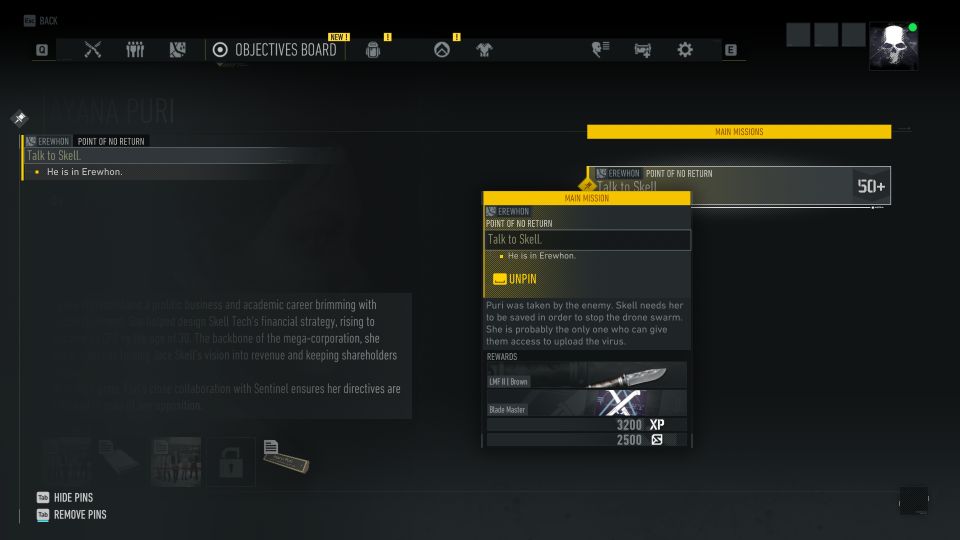 Speak to Skell
To begin the mission, talk to Skell in Erewhon.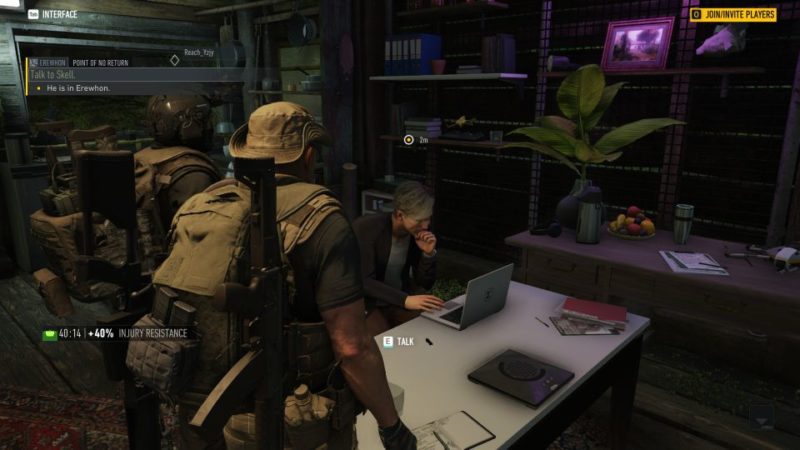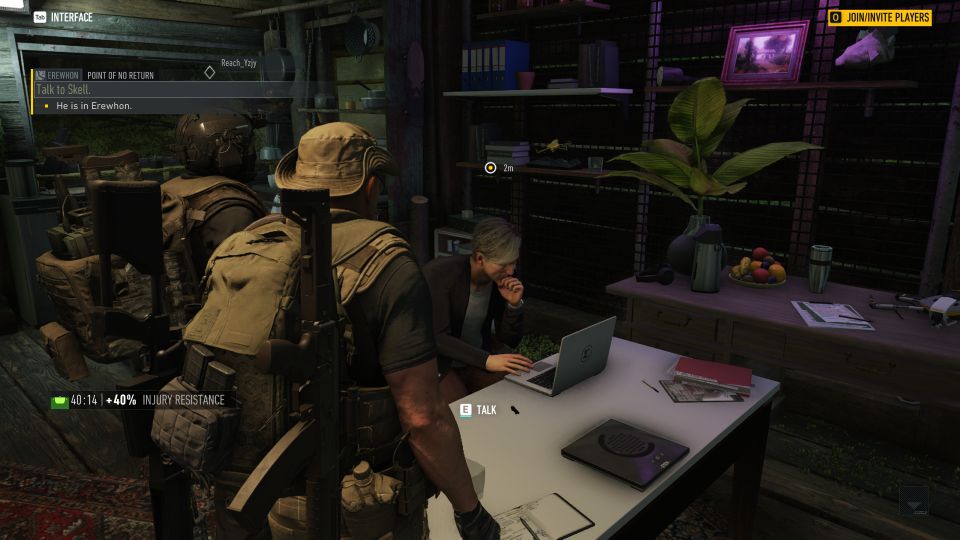 Head to Egg Island
The secret hideout is located on Egg Island, which is all the way southeast on the map. Get a helicopter there.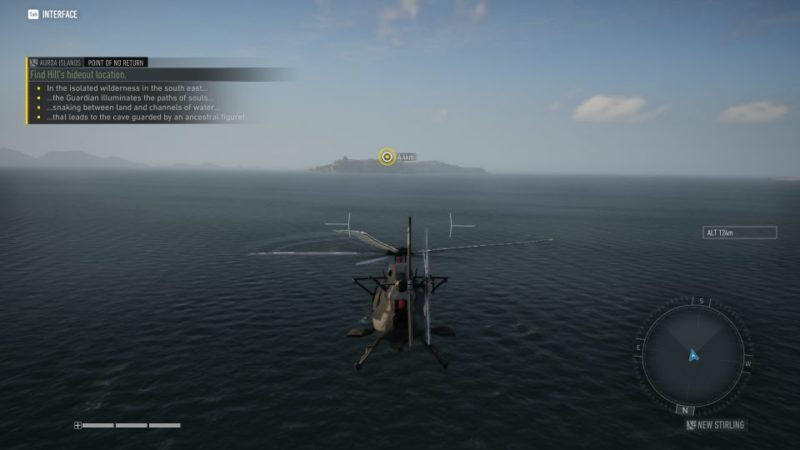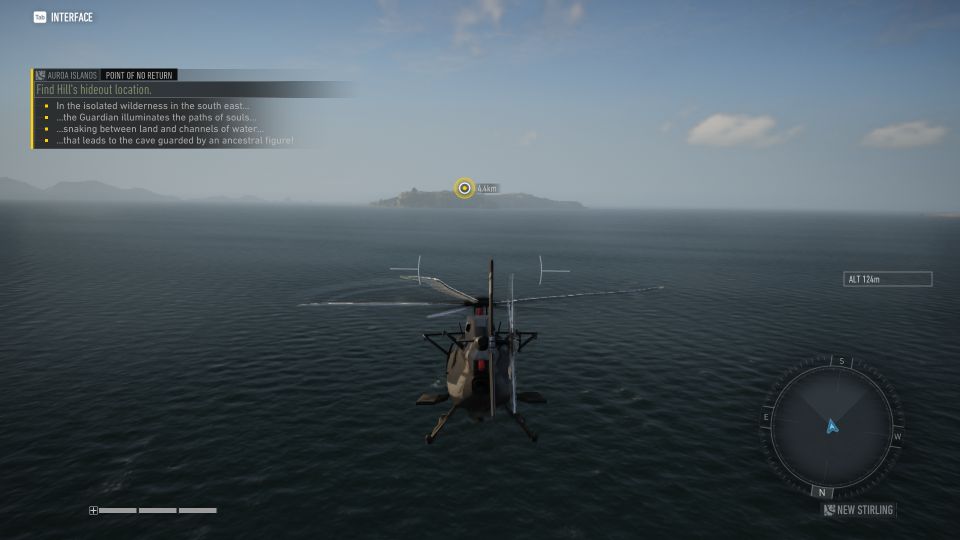 Find Hill's hideout location
You should have gotten clues of Hill's hideout location from killing the elites like Rosebud, Silverback and so on.
In any case, the exact location is shown below, marked by the blue player location.
It's just north or northeast of Madman Hill, at the pool of water.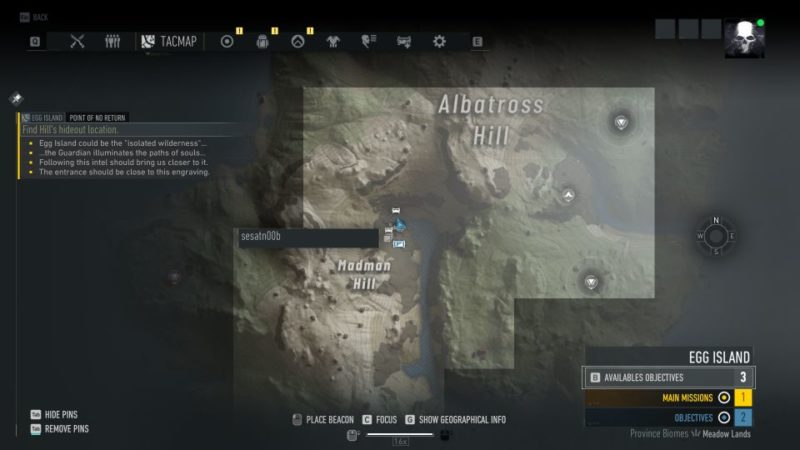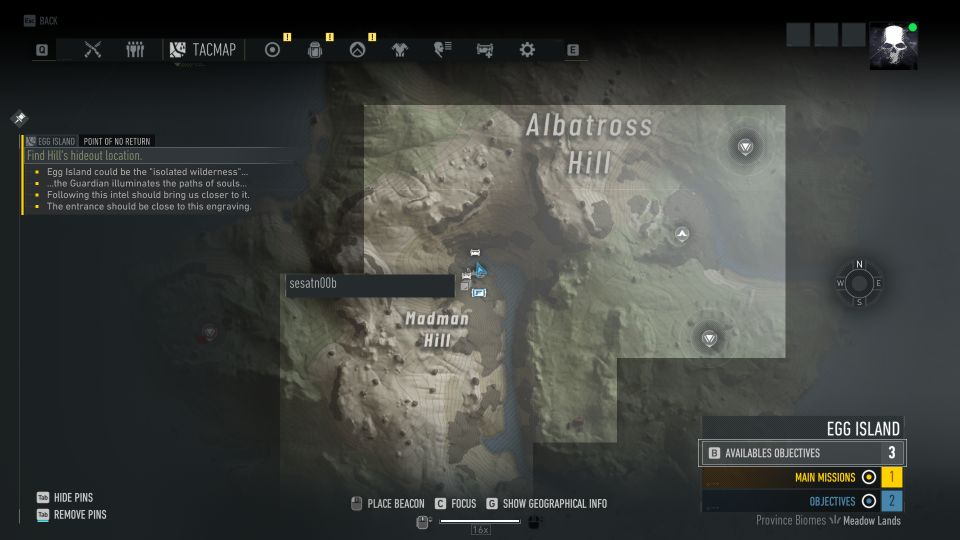 You will see a big "guardian" carving here.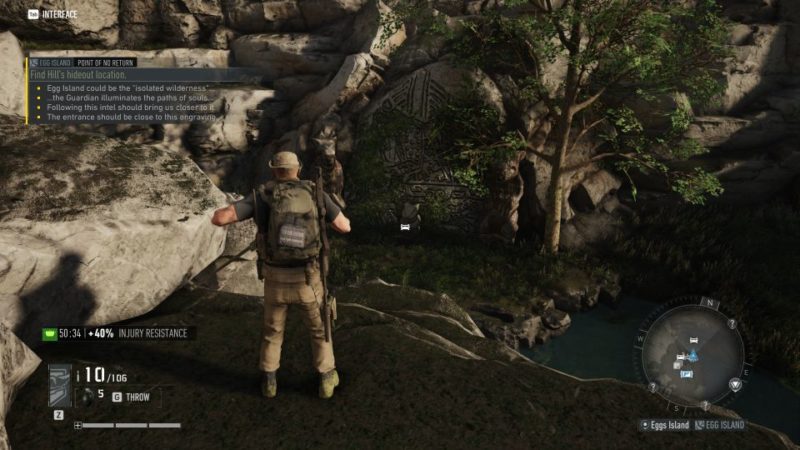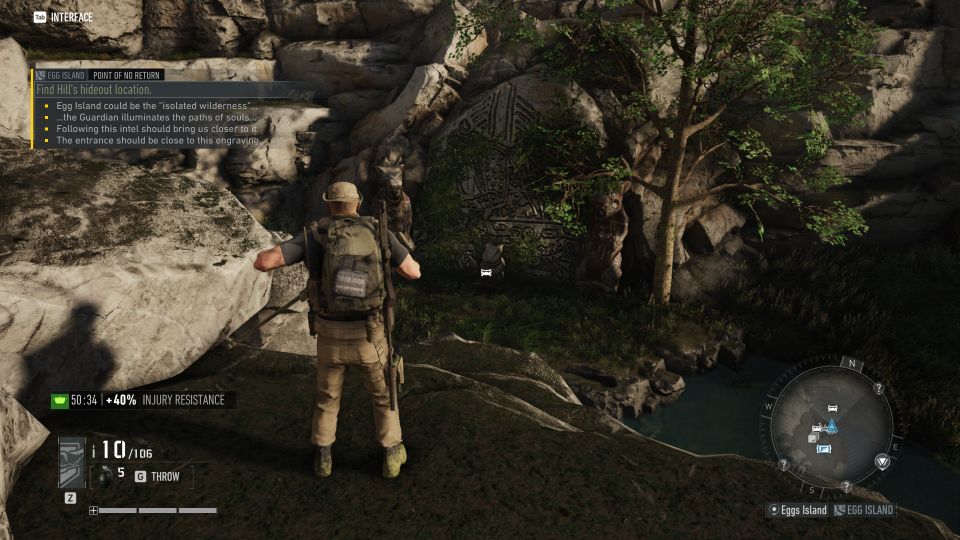 The entrance to the cave hideout is just opposite the big carving.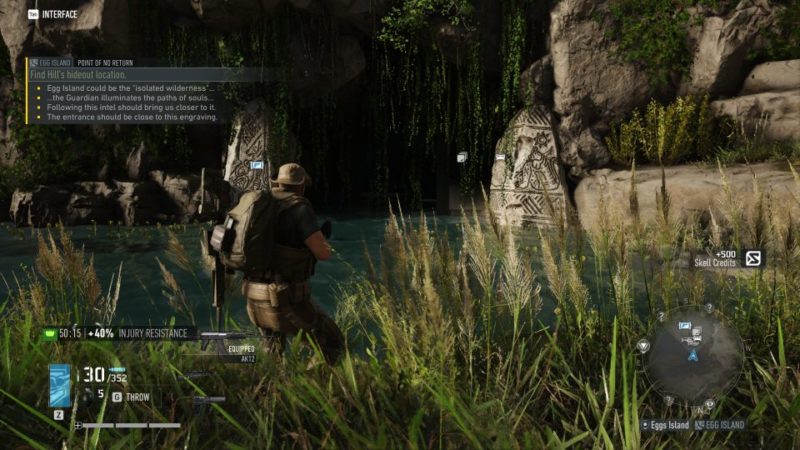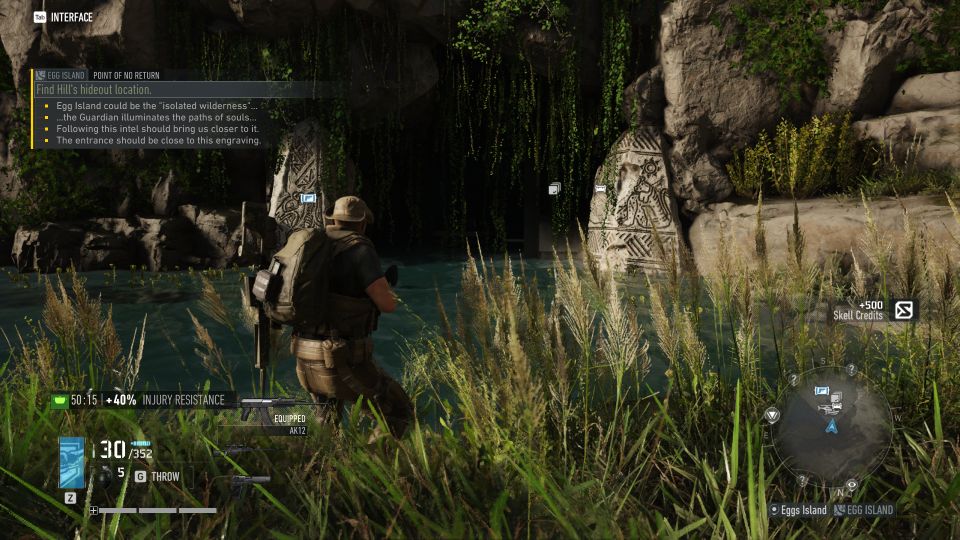 Open the door
Enter the hideout. There won't be enemies yet. Open the door and trigger the cutscene with Josiah.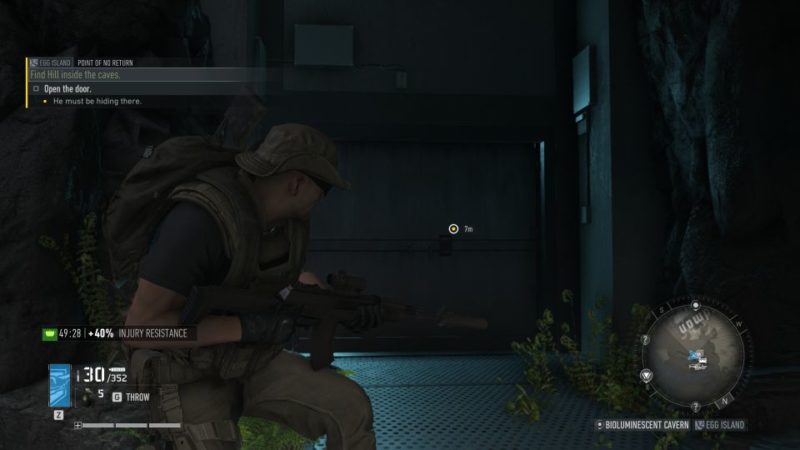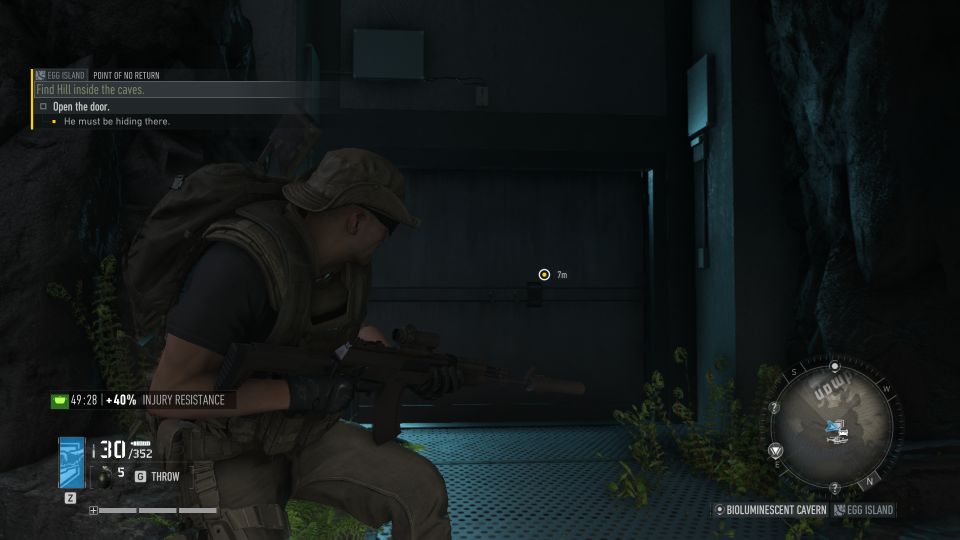 Kill Hill
After the cutscene, you need to find and kill Hill.
There will be plenty of Wolves in the hideout on the way to Hill.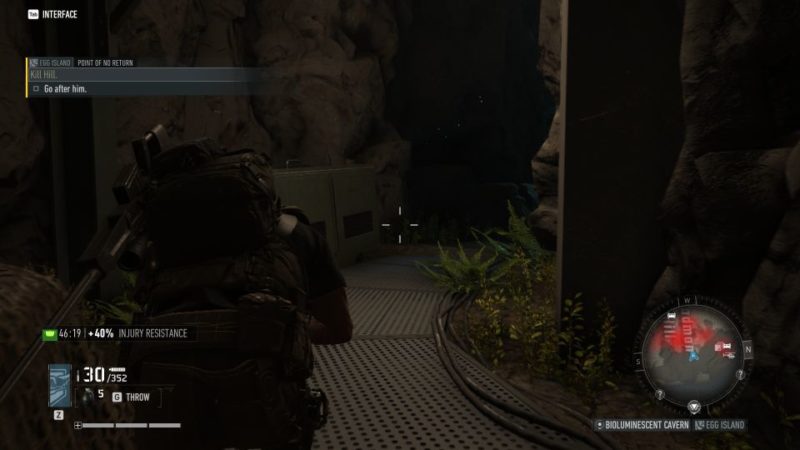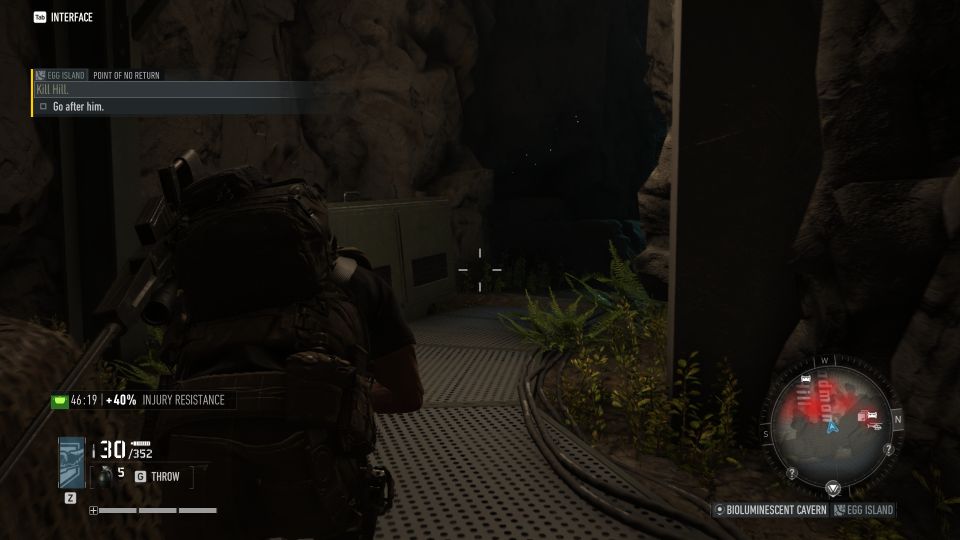 As it gets dark, you may want to use night vision / heat detection.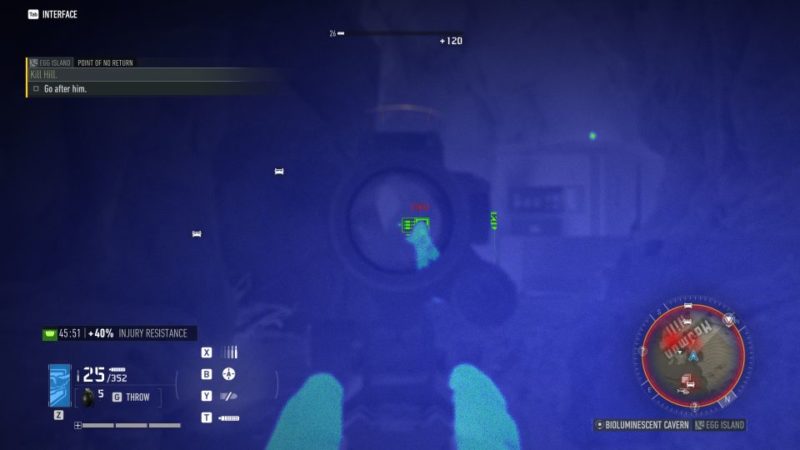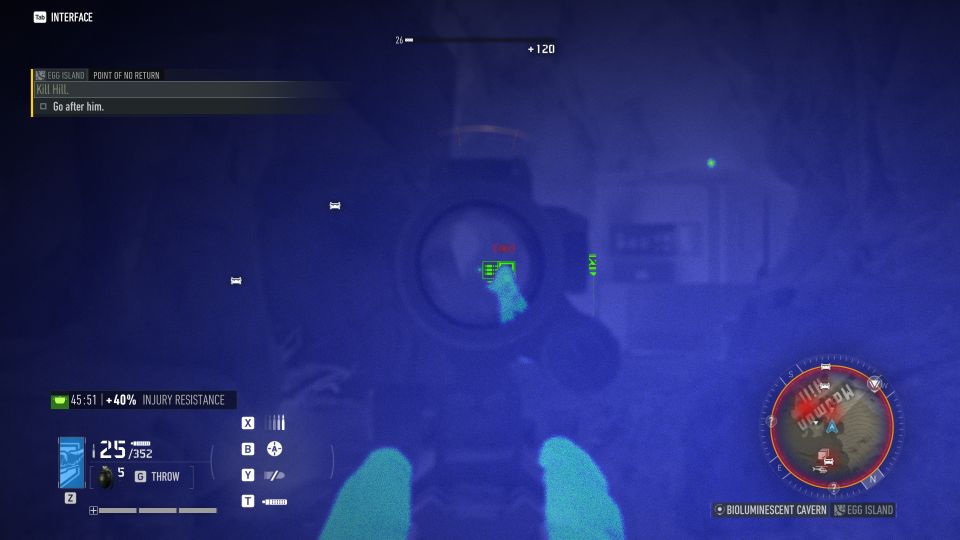 After killing Hill, loot his dead body for a key.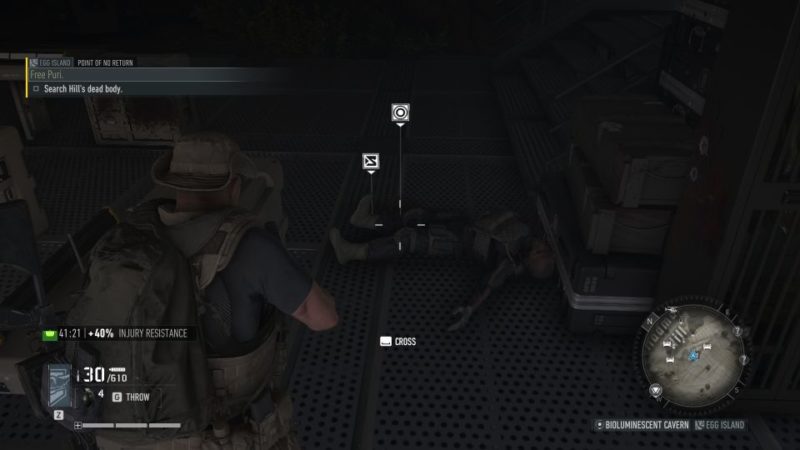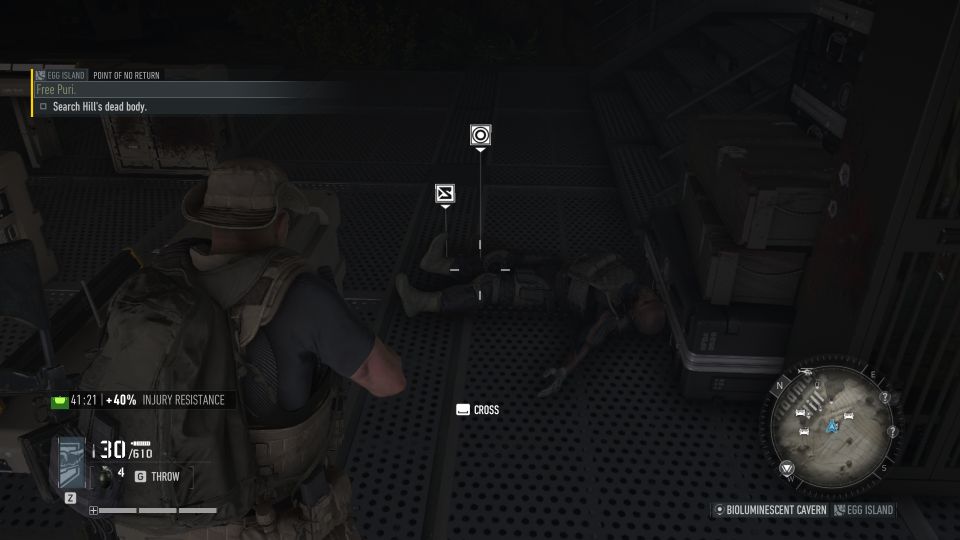 Free Puri
Go to the room nearby Hill where Puri is held. Open the door using the access card you got from Hill's body.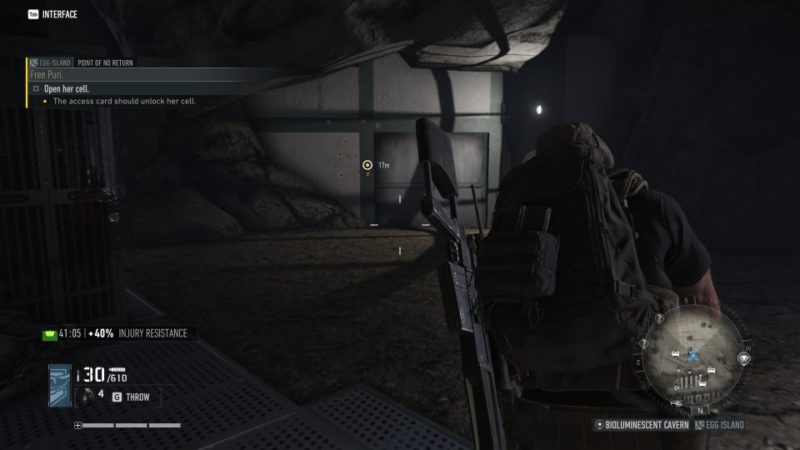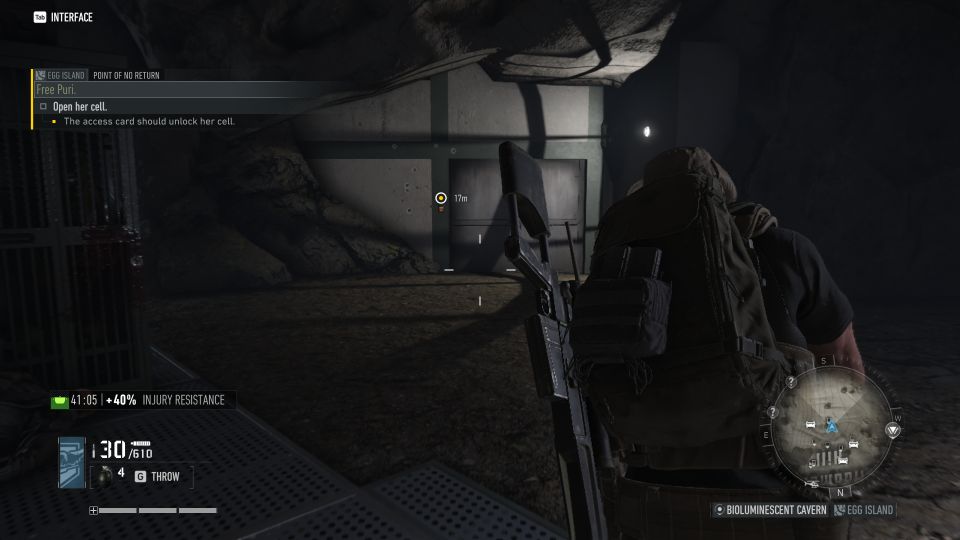 The mission completes here.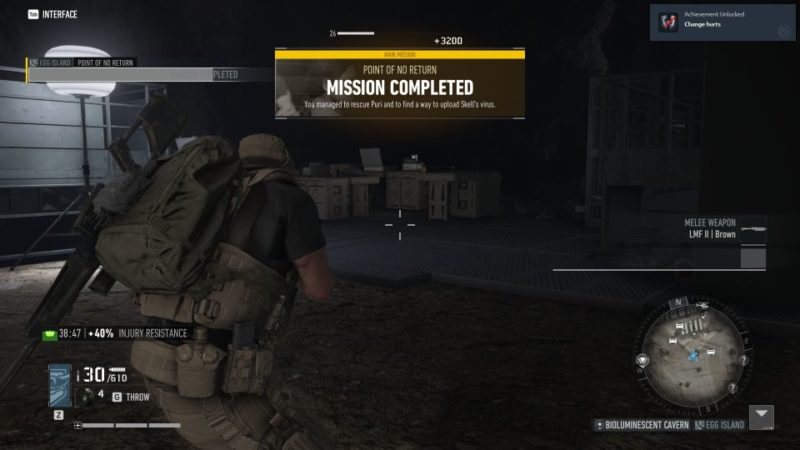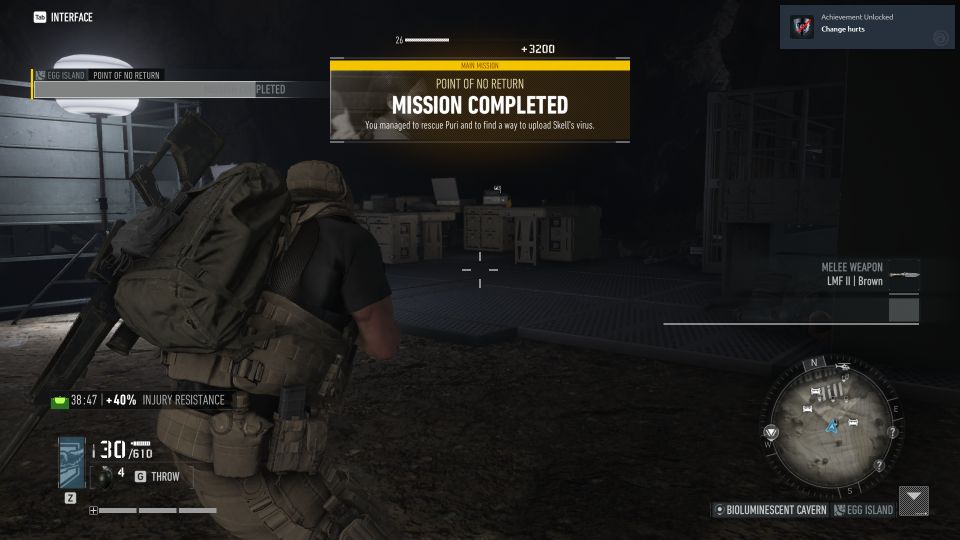 ---
Related articles:
How To Use A Suppressor: Ghost Recon Breakpoint Guide
Natural Medicine: Ghost Recon Breakpoint Walkthrough
Into The Wolf's Den: Ghost Recon Breakpoint Walkthrough
Icarus Blues: Ghost Recon Breakpoint Walkthrough
Eco-Warrior: Ghost Recon Breakpoint Walkthrough
See No Evil: Ghost Recon Breakpoint Walkthrough