Dragon Ball Z: Dokkan Battle is a battle arena game and this game combines many characters from the series, though they may be from different timelines.
You can create a team of your favorite Dragon Ball characters and train them to reach new heights of power.
Undoubtedly, games like this will use up your mobile phone's battery pretty quickly. Why not play it on a PC if you have a laptop with you?
Read on to find out how to play Dragon Ball Z: Dokkan Battle on your PC.
Disclaimer: There may be affiliate links in the article.
1. Install an emulator like Bluestacks 4
To play mobile games on a PC, you need an emulator (unless of course there's a PC version of the game). There are a couple of reputable emulators around and personally I use Bluestacks 4.
It's the only one I've tried and I don't see the need to change to another emulator currently. If you used the direct link above, you should see this screen below.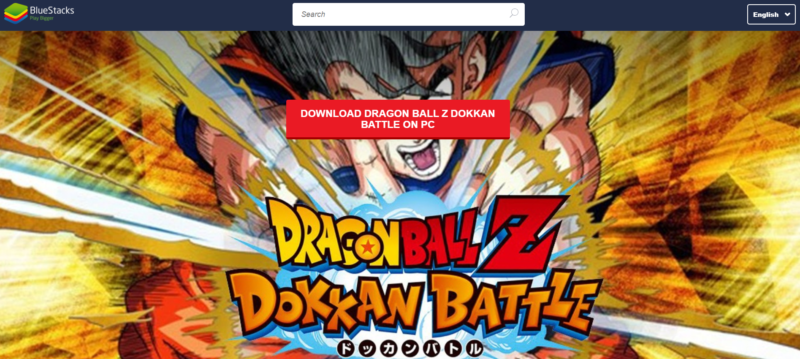 Just click on download and the download for Bluestacks should begin. The file may be a few hundred megabytes.
Install it and on your first login, you may need to sign in with your Google Play or Facebook or some other account.
Use the same account that you used for Dragon Ball Z on your mobile phone to enable the data to sync.
This is so that you can continue playing where you left off.
2. Install Dragon Ball Z: Dokkan Battle On Bluestacks
Once you've finished installing and setting up Bluestacks, look for Dragon Ball Z: Dokkan Battle using the search bar above.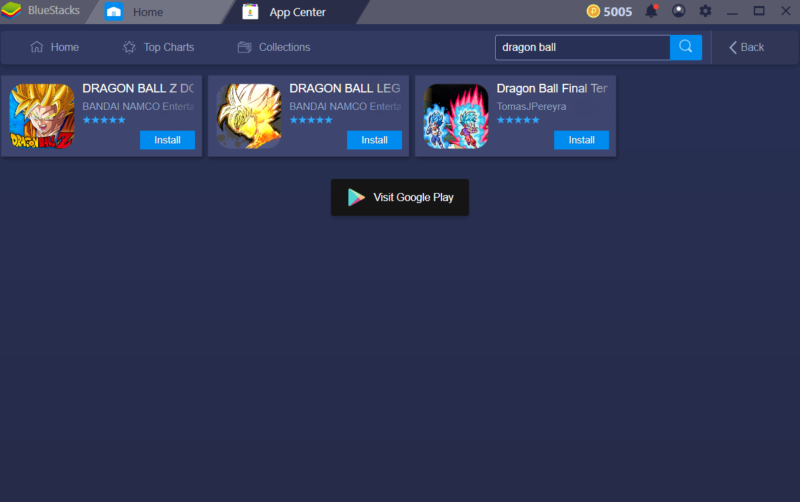 Click on install and you should see this pop-up from the app center. Click on install again and that's about it.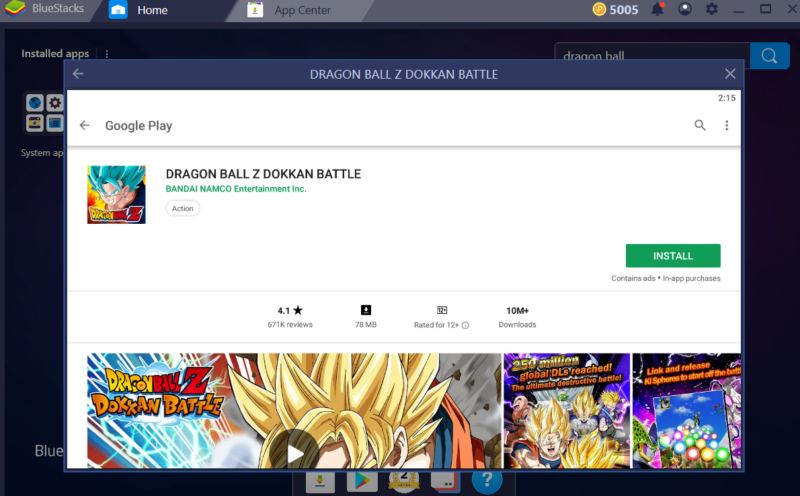 3. Start Playing Dokkan Battle On Your PC
After installing the game, you should be able to play immediately.
As the game is in portrait mode, Bluestacks' window will also reflect that portrait mode.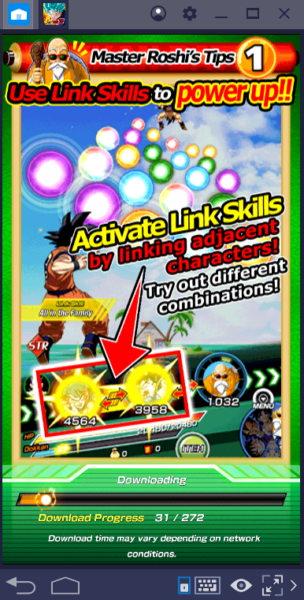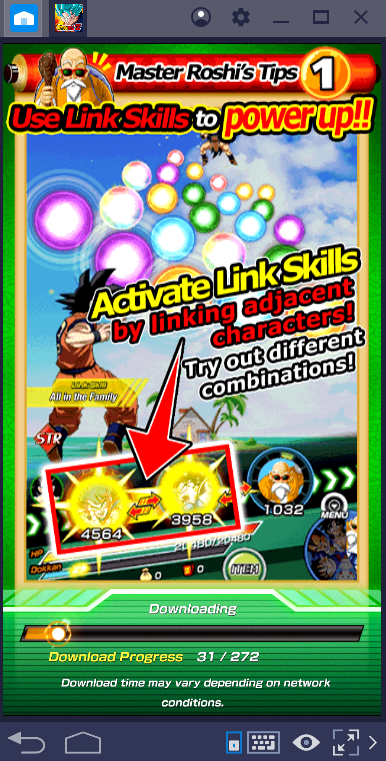 If you need to map certain in-game buttons with your keyboard's keys, click on the keyboard icon below.
Just follow the on-screen instructions and set it up.
In a nutshell
Playing a mobile game on a PC using an emulator is very convenient and I personally do that for certain games.
Hopefully this brief guide has been somewhat helpful for you.
---
Related articles:
How To Play Final Fantasy XV Mobile On Computer
How To Play Lords Mobile On PC
How To Play Guns Of Glory On PC
Assassin's Creed Odyssey – How To Remove Bounty
Play King Of Avalon: Dragon Warfare On Computer
How To Play Linda Brown: Interactive Story On PC