Pirate Radio is a side mission by Morrison in Tom Clancy's Ghost Recon Breakpoint.
Your task is to help broadcast Morrison's latest music which contains hidden messages.
Here's a walkthrough of Pirate Radio in Ghost Recon: Breakpoint.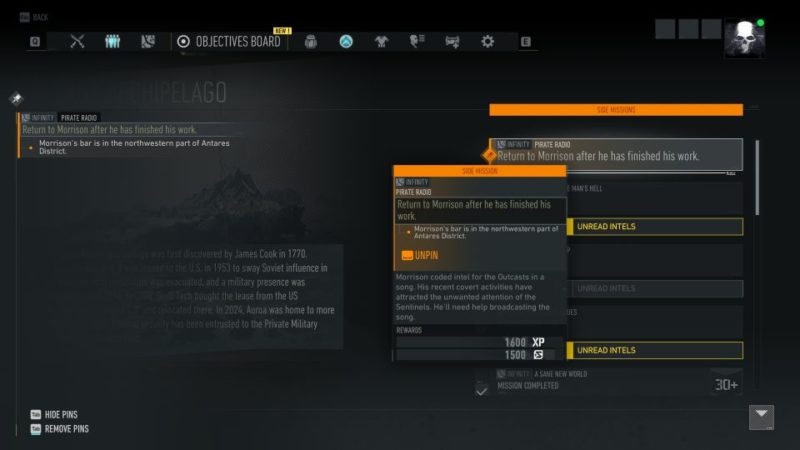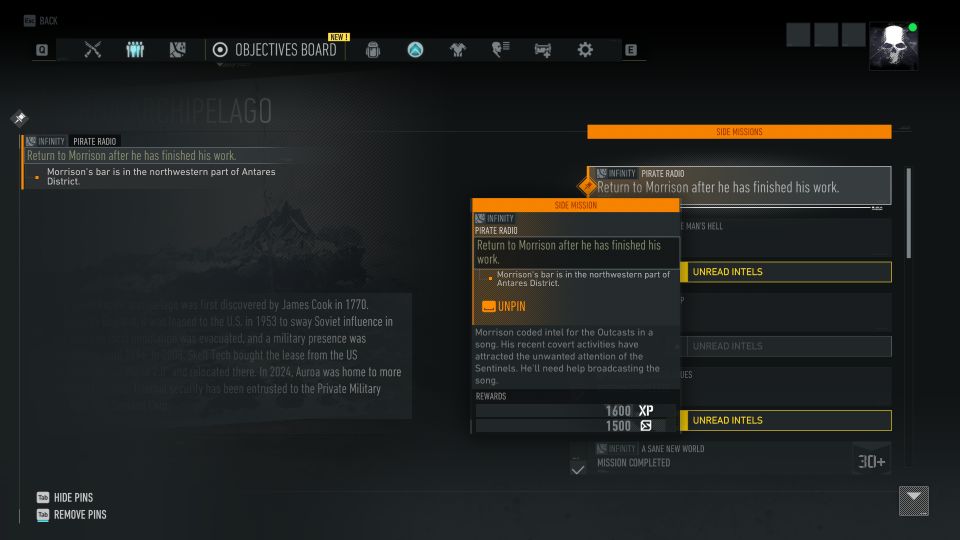 Talk to Morrison
To begin the mission, speak with Morrison. He'll need some time to compose the song first.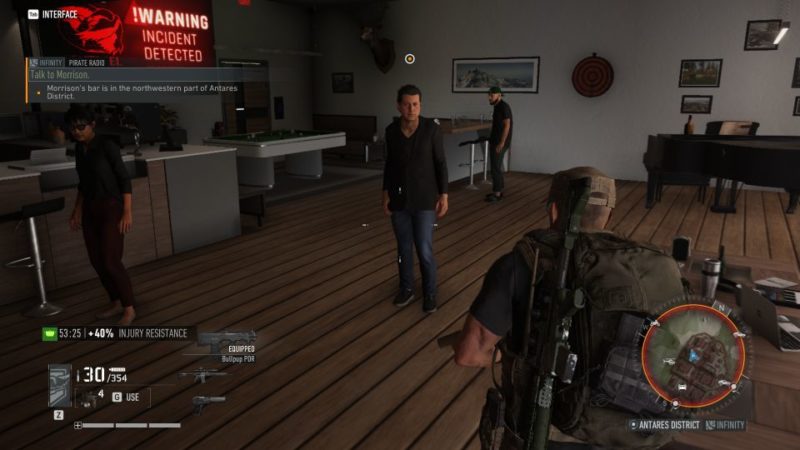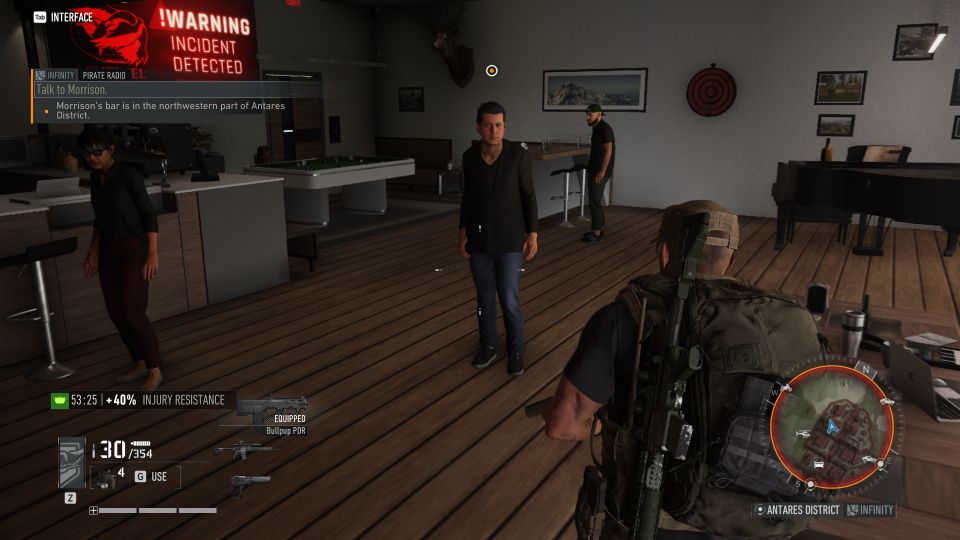 Reach Drone Station W161
To broadcast the song, you need to head to Drone Station W161.
It's located in the Restricted Area 01 province. The exact location is shown below.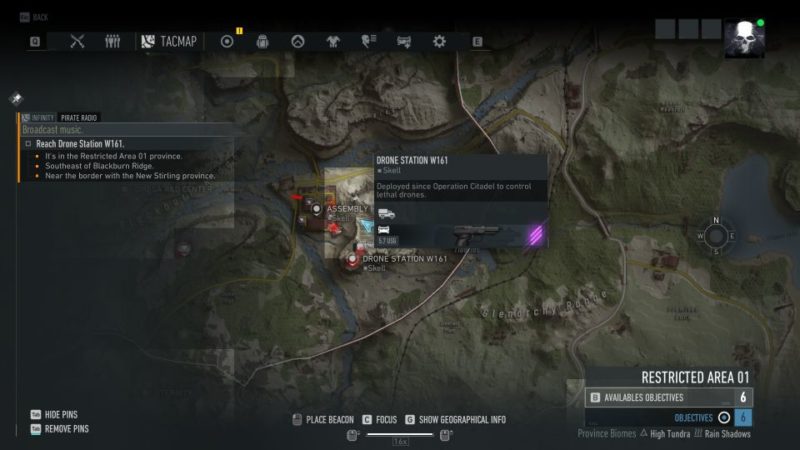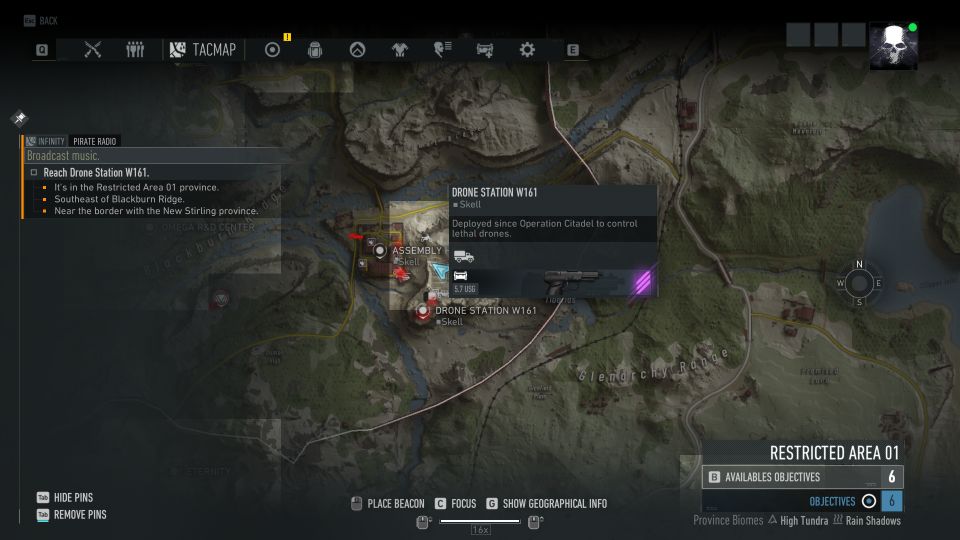 It's easier to grab a helicopter there.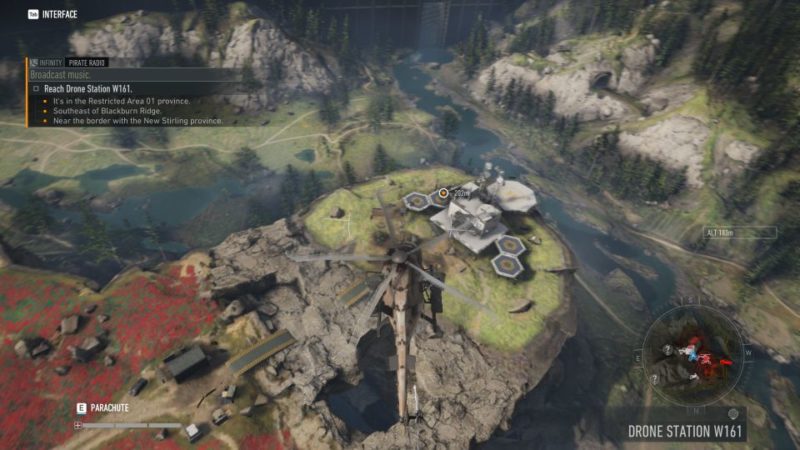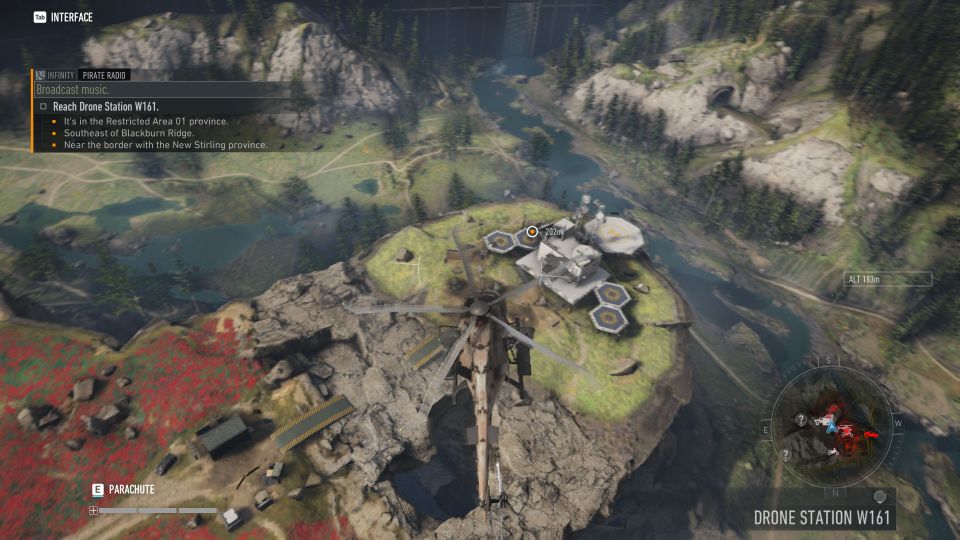 Eliminate Sentinels
As you reach the area, you should find a couple of Sentinels in the area. Take them all out.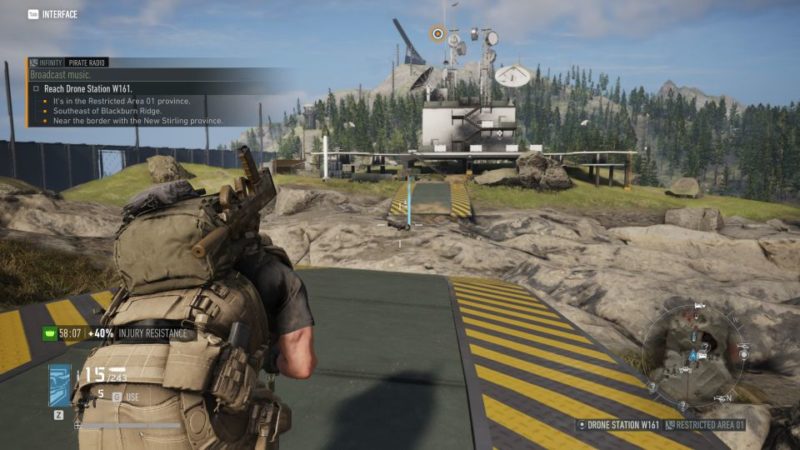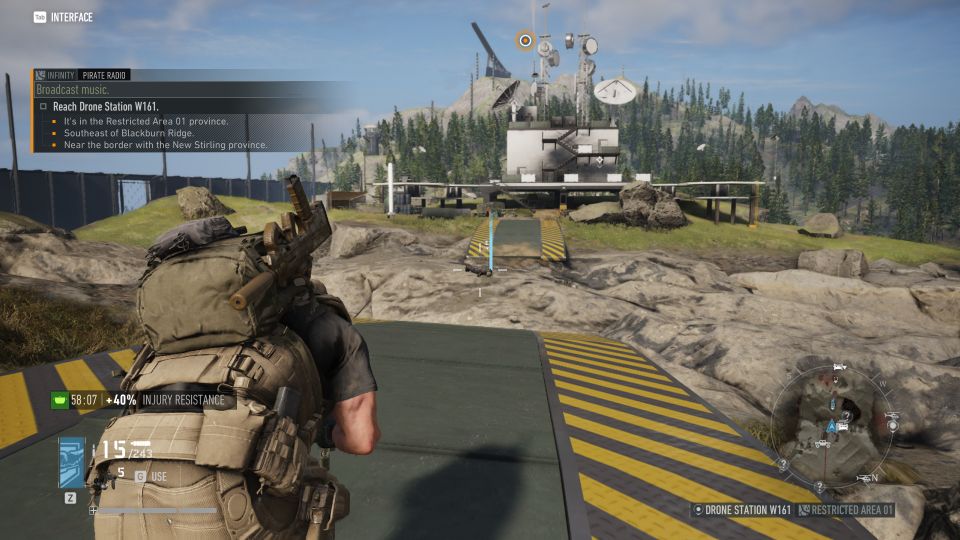 There'll be some drones too.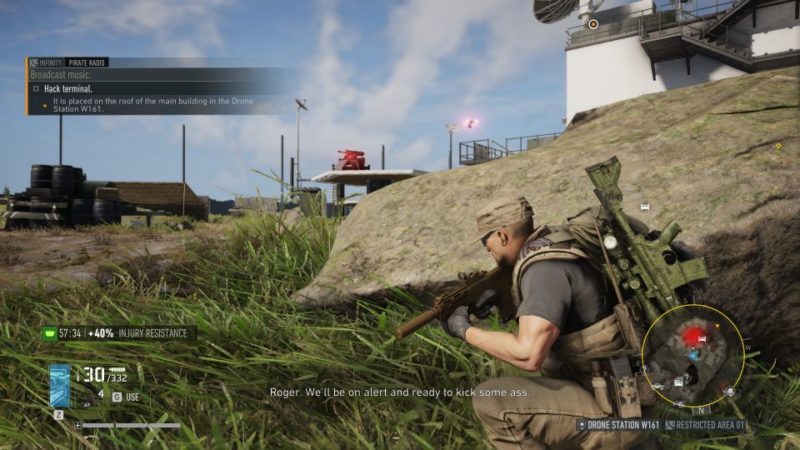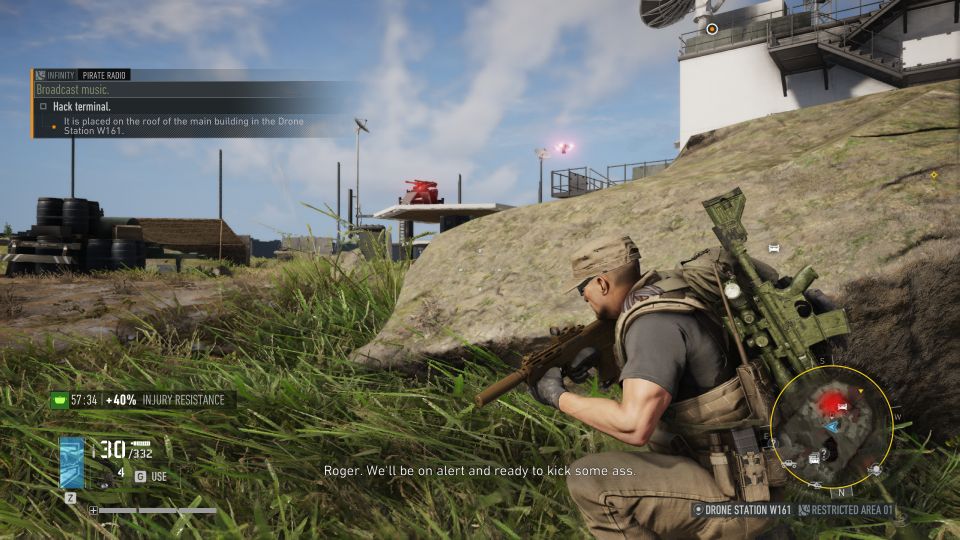 Hack terminal
To broadcast the music, you need to hack the terminal. It's located on the rooftop of the Drone Station.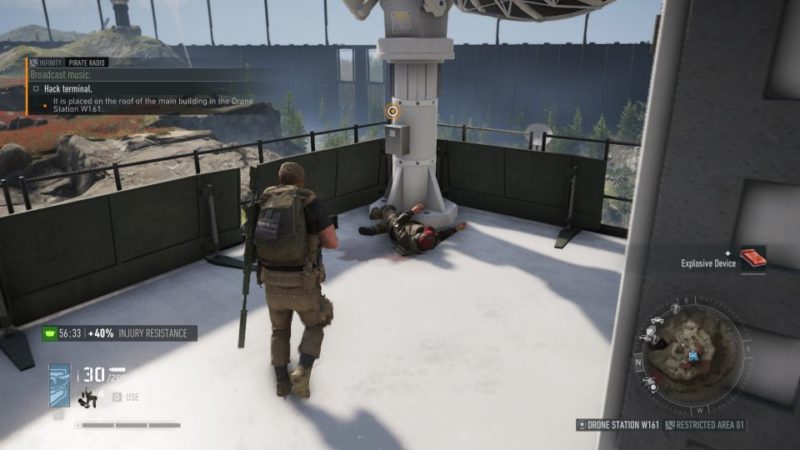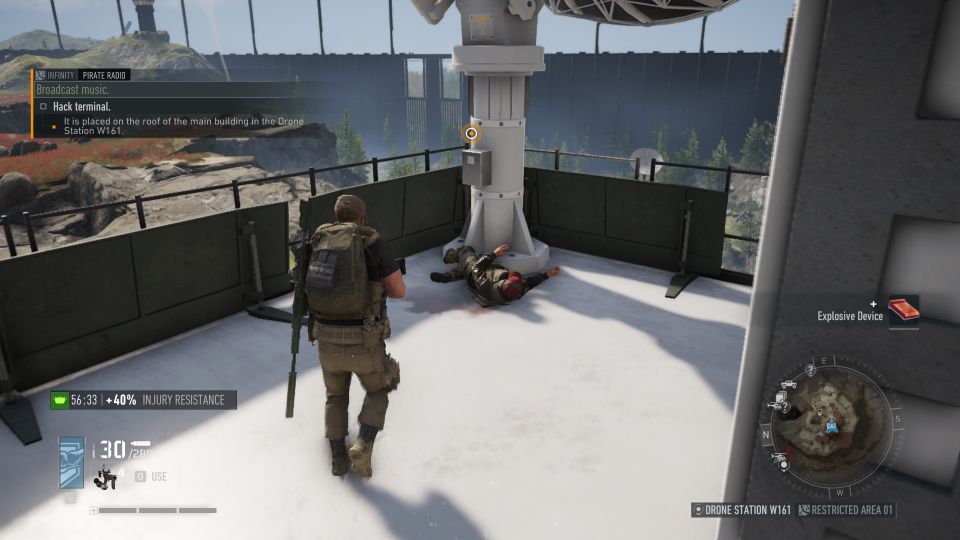 Defend terminal
You'll need to wait for the music broadcast to finish, which takes about 3 minutes.
While waiting, you have to defend the terminal from enemies. You'll encounter a helicopter right after the broadcast starts.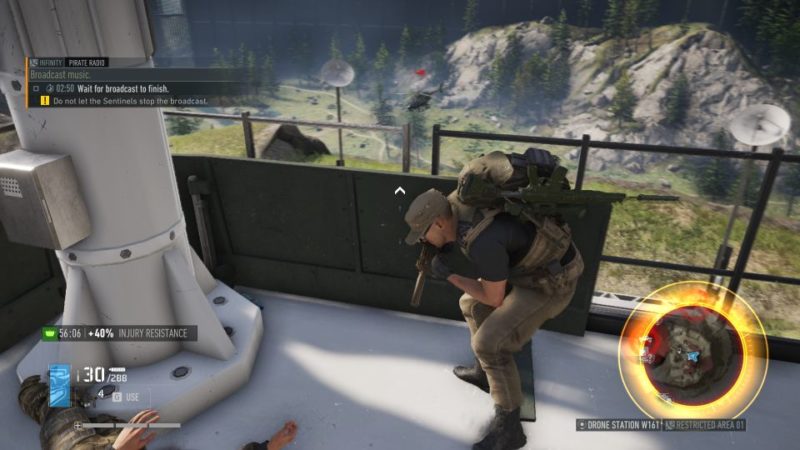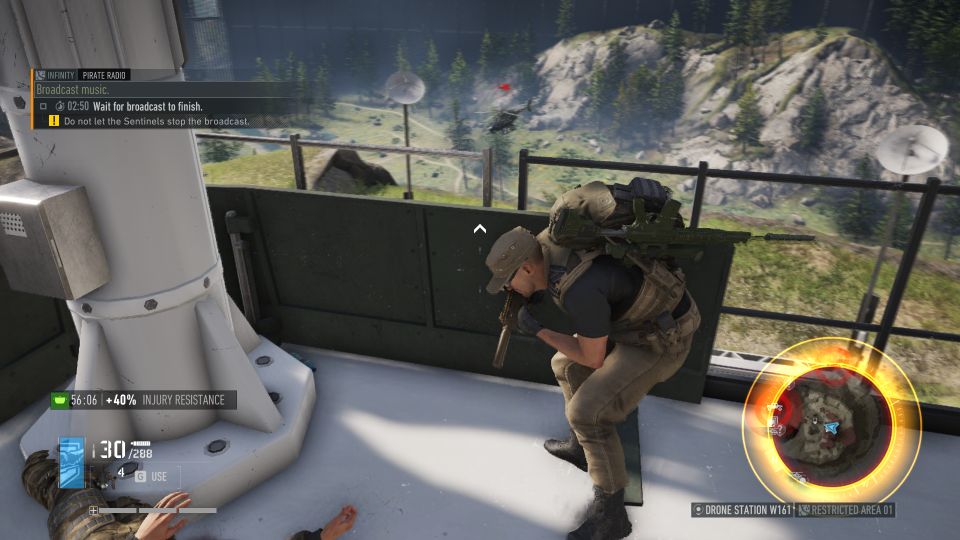 Enemies will also come in vehicles. Kill them all.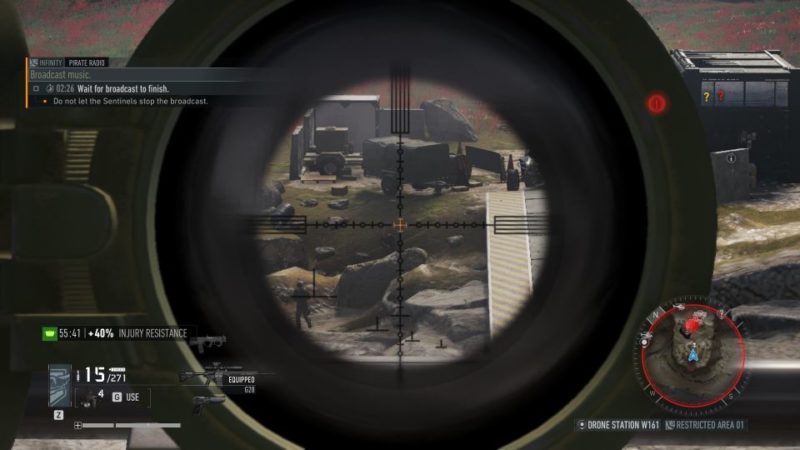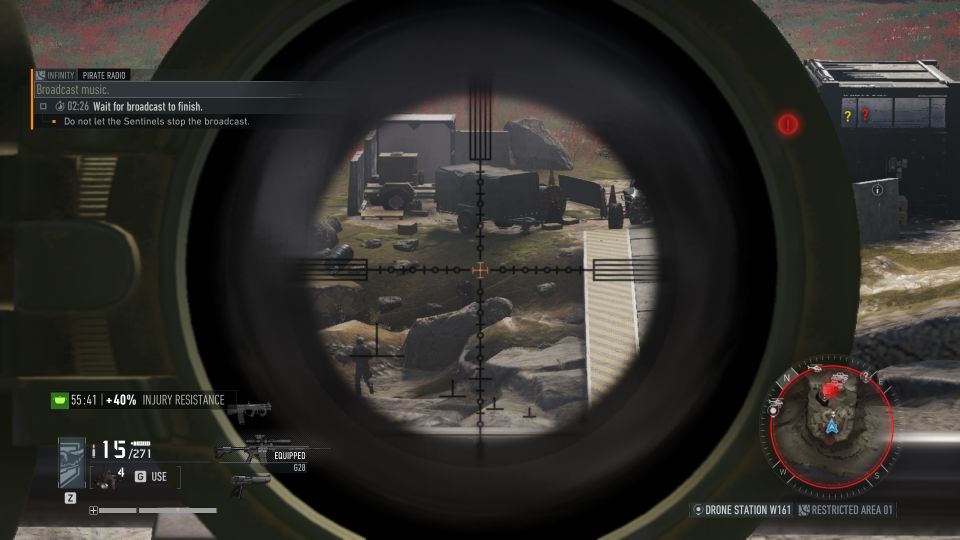 Return to Morrison
Once the broadcast is done, go back to Antares District to meet Morrison at the bar.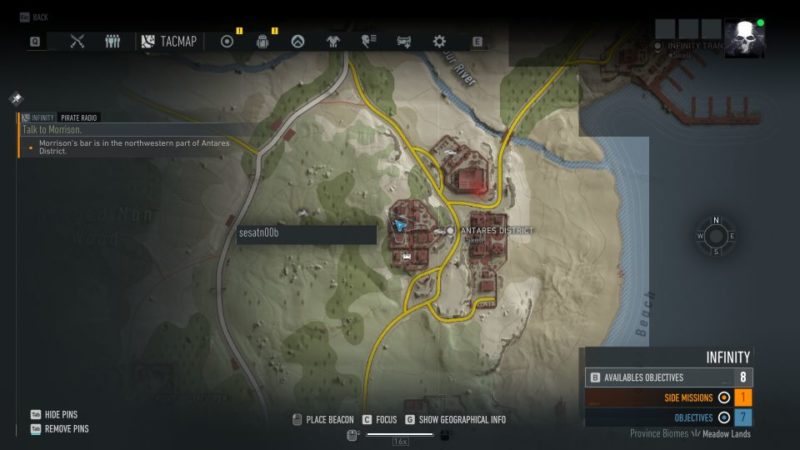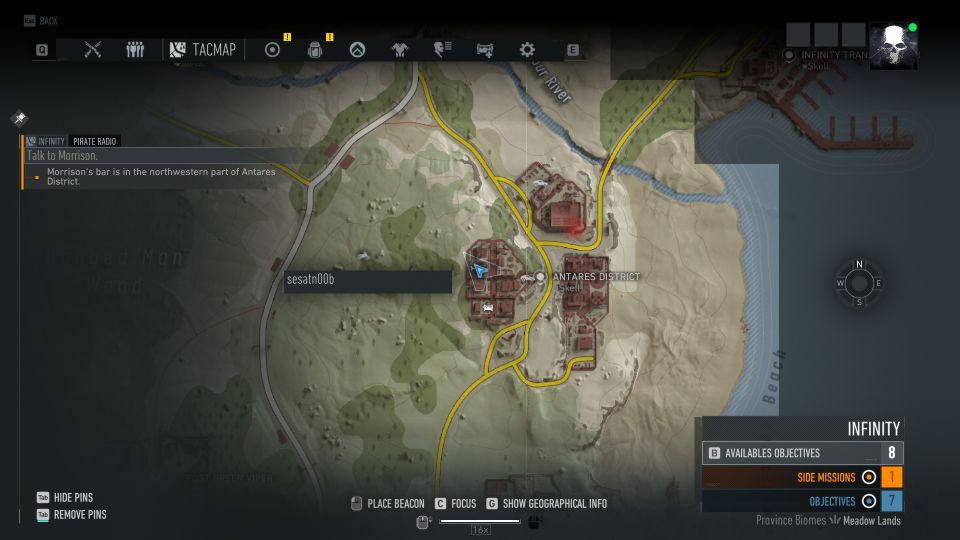 Speak with him.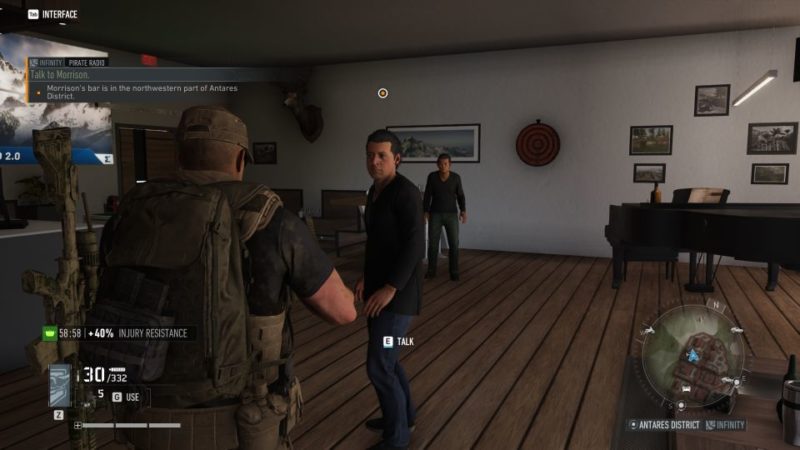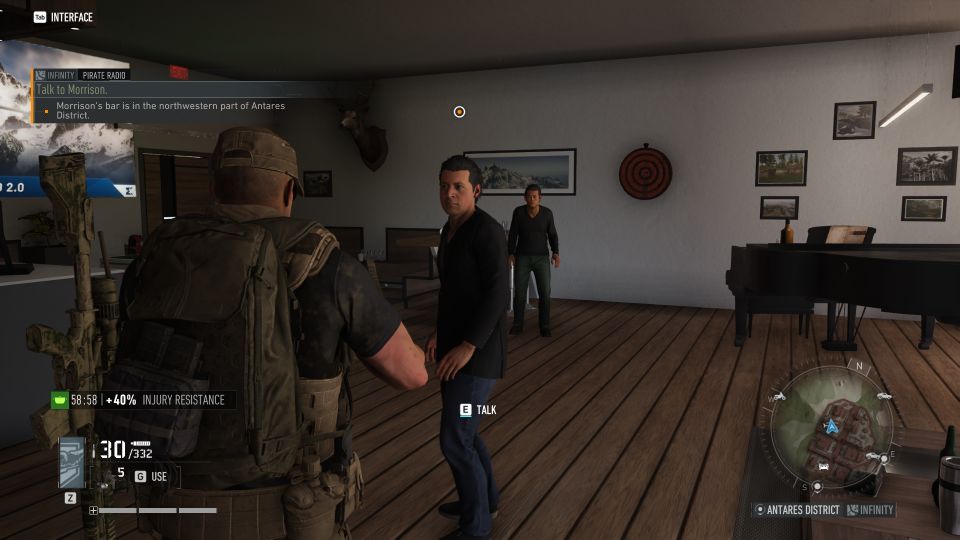 The mission ends here.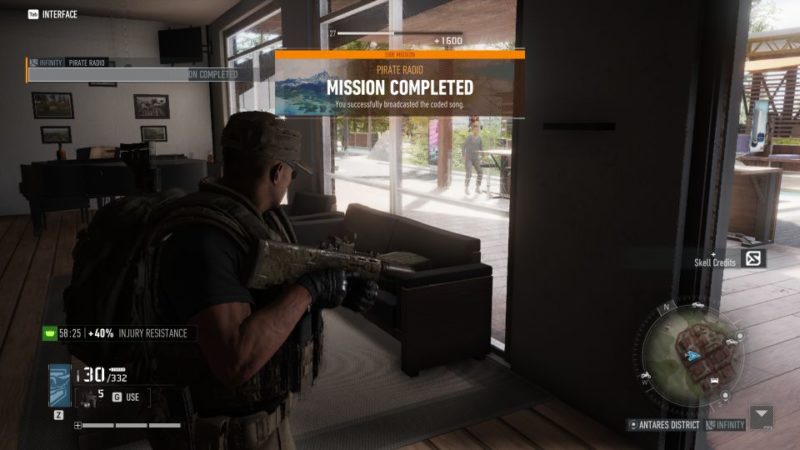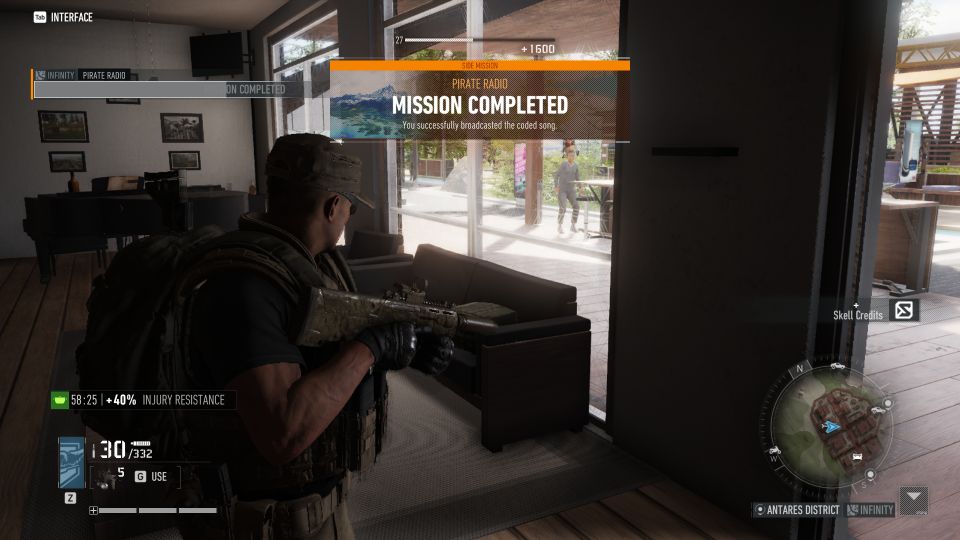 ---
Related articles:
Song For A Revolution: Ghost Recon Breakpoint Walkthrough
Top 8 Games Like Hearthstone You Can Play Today
A Sane New World: Ghost Recon Breakpoint Walkthrough
Natural Medicine: Ghost Recon Breakpoint Walkthrough