Persona 5 was a big hit in 2016 and remains to be one of the best Japanese RPGs released on the console.
Fans of the Persona series who have played the game over and over again may feel empty after a certain time.
Worry not, Persona 6 is apparently in production, as stated by Atlus (developer) in an interview by Dengeki (magazine).
"We are working on mid-to-long term plan, including new numbered entries, so that fans can continue to enjoy the Persona series this year."
Persona 6 release date?
Although they're already working on the game, it doesn't mean Persona 6 is releasing very soon. It may however be much sooner compared to the previous games.
The gap between Persona 4 (2008) and Persona 5 was about 8 years and it's a really long time. Hopefully we don't have to wait so long for Persona 6.
That being said, there are apparently other new games coming out, so we can always explore those before Persona 6 is out.
What we hope to see in Persona 6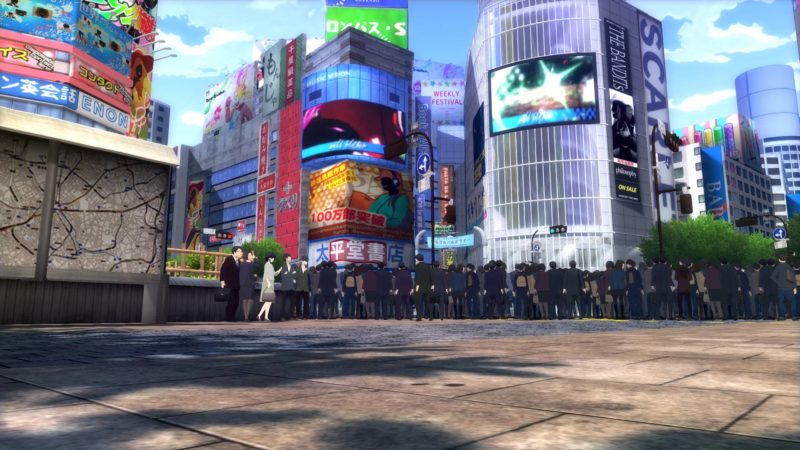 We'll probably see a lot of similar concepts in Persona 6. The setting is probably in high school again and you will possibly play as one of the students.
As usual, study during the daytime and fight in the Mementos or in a Palace after schooling hours.
There'll probably be some very corrupted or perverse individuals ruling over Tokyo and your job is to stop it.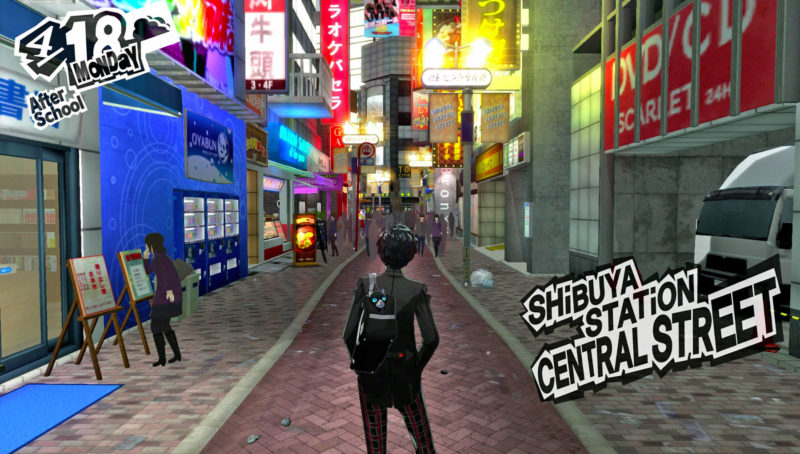 This concept or gameplay works really well so they don't have to change what's already working. We do hope to see maybe bigger maps and more places to go that resembles Tokyo in real life.
---
Related articles:
5 Games Like Persona 5 – Best Alternatives To Check Out
Persona 5 – How To Raise Kindness (Social Stats)
How To Increase Charm (Social Stats) In Persona 5
How To Find And Defeat Stone Of Scone (Persona 5)
Persona 5 – How To Raise Proficiency (Social Stats)