Pay The Ferryman is a main quest in the Atlantis DLC (Episode 2) of Assassin's Creed Odyssey.
You have to meet the Ferryman named Charon to ask more on the four guardians.
Here's a walkthrough of Pay The Ferryman in AC Odyssey.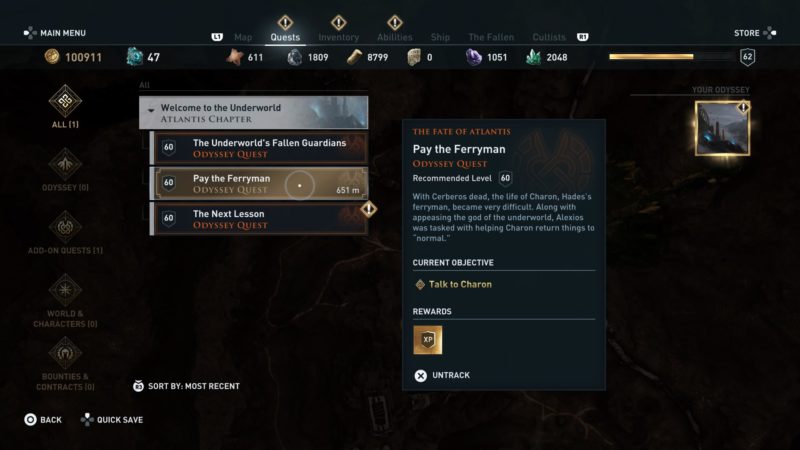 This quest is recommended for level 60 and above, but it changes according to your own level.
Talk to Charon
Your one and only task in this quest is to find and talk to Charon. His location is shown in the map below, marked as the quest symbol.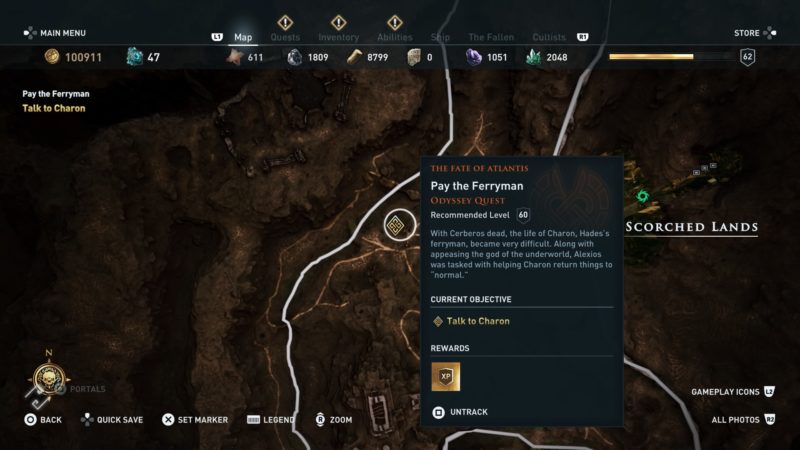 After the previous quest, just go straight. A cutscene will load and the game will show an introduction of Episode 2: Torment of Hades.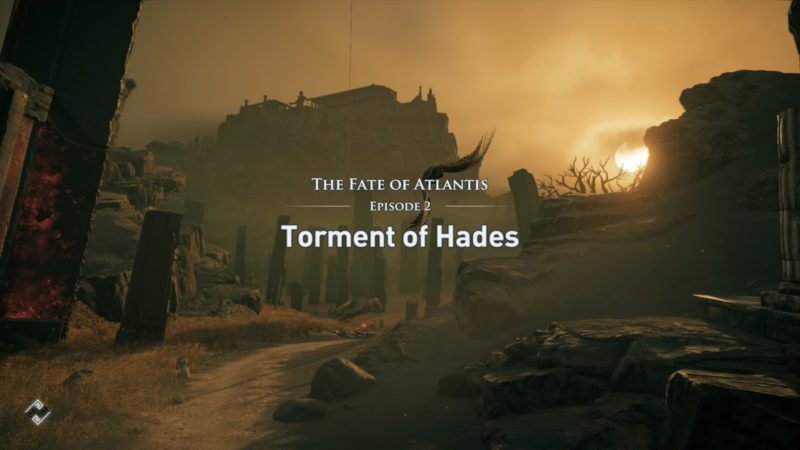 Once the intro is over, continue looking for Charon.
You can use your horse in this world as well.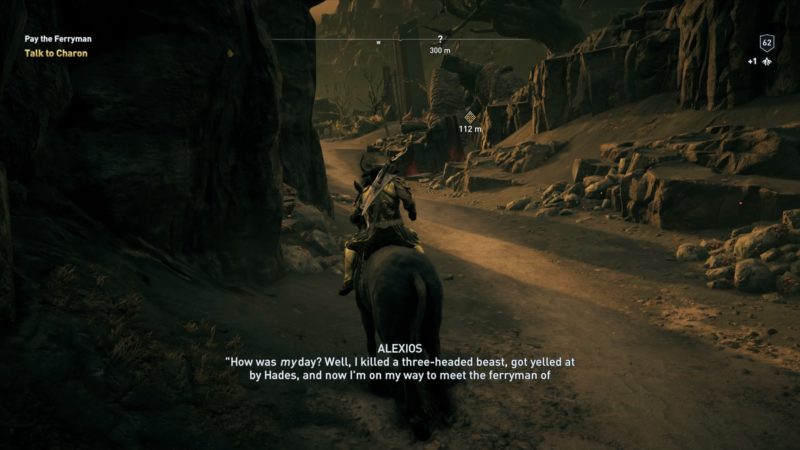 Keep going until you reach this riverside area with many dead souls queuing up for the Ferryman.
Get to the marked area and a cutscene will appear again.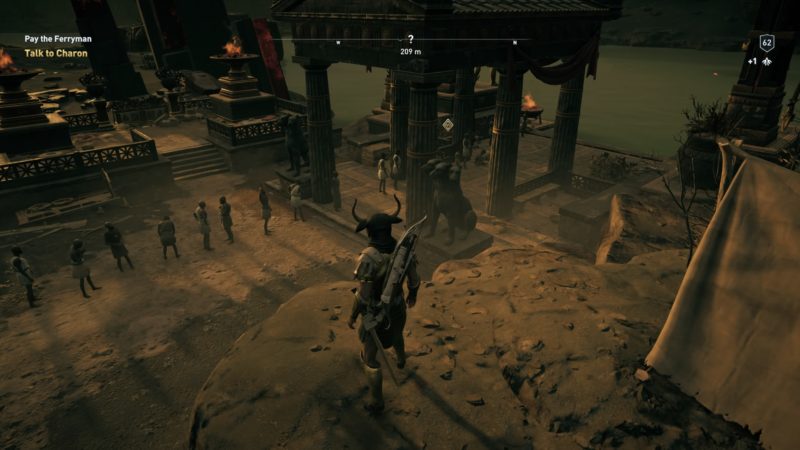 You will then see this Ferryman arriving. He'll talk to you about the guardians.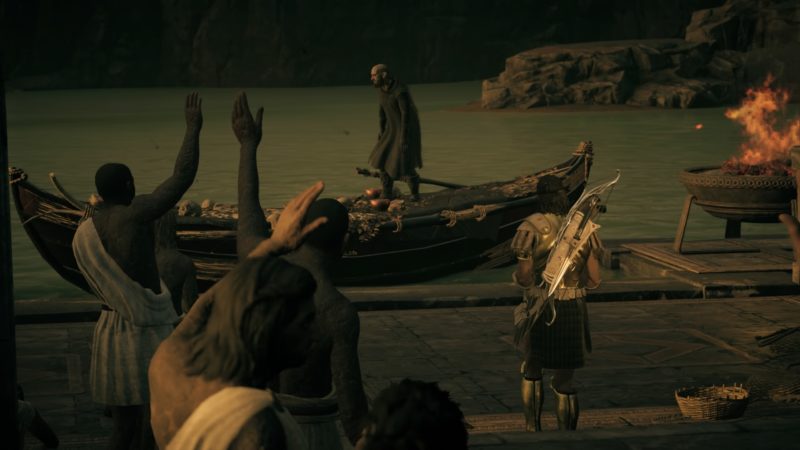 The quest completes here.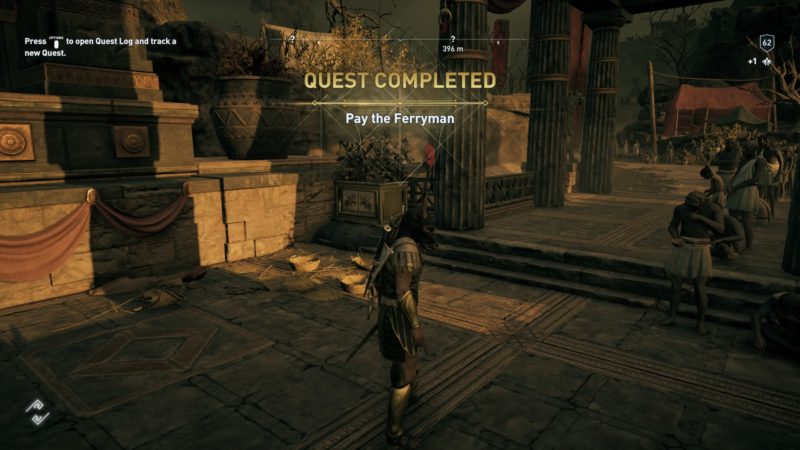 ---
Related articles:
Arms Of Atonement: Assassin's Creed Odyssey Walkthrough
A New Lease On Death: Assassin's Creed Odyssey Walkthrough
Guardian Of The Gates: Assassin's Creed Odyssey Walkthrough
Second Calling: Assassin's Creed Odyssey Walkthrough
Games Like Cookie Clicker: 9 Alternatives To Check Out
8 Fighting Games Like Mortal Kombat To Check Out