Passage to Anywhere is a main quest on Groundbreaker in The Outer Worlds.
Your task is to get a Navkey to Stellar Bay on Monarch as you need to revive your fellow colonists.
Here's a walkthrough of Passage to Anywhere in The Outer Worlds.
This main quest begins once you reach Groundbreaker.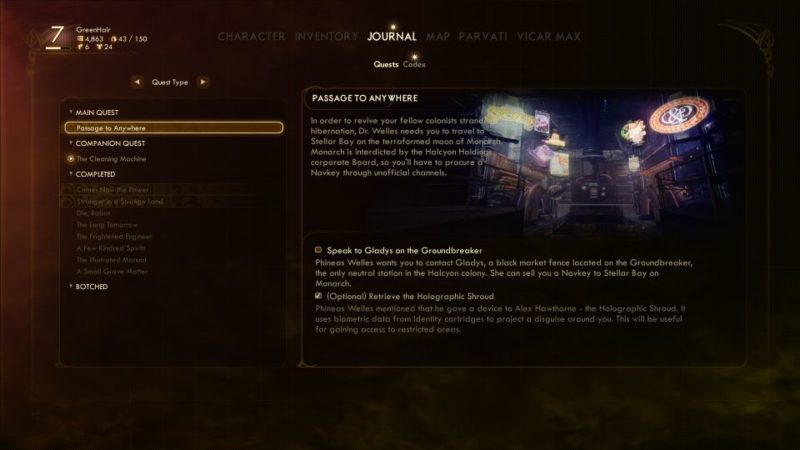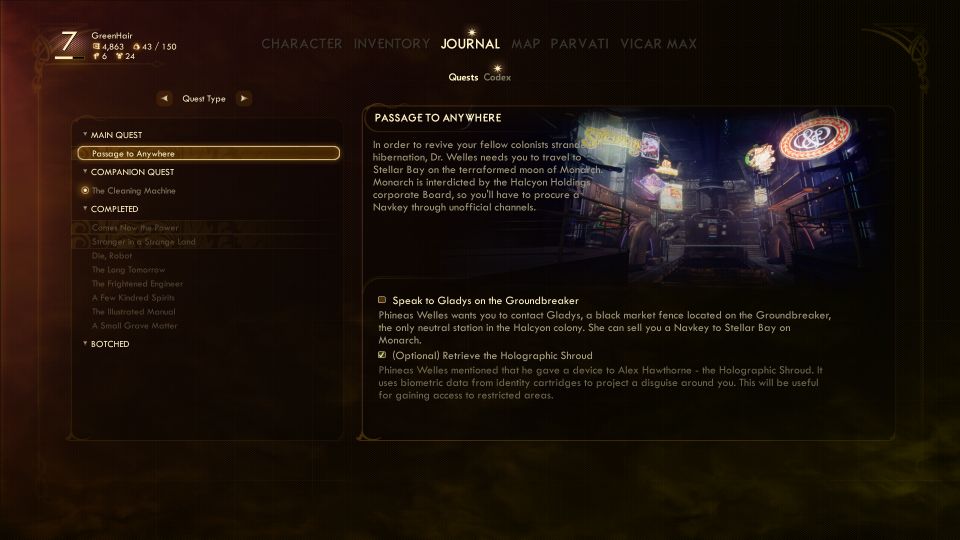 Get the holographic shroud
Your first objective is to get the holographic shroud. It will come in handy whenever you need to disguise yourself, not just for this quest.
The shroud is located at the Captain's Terminal on the highest floor of The Unreliable.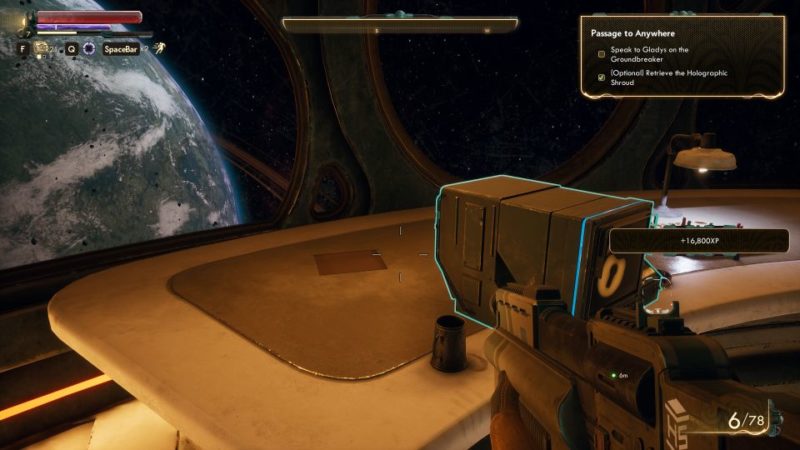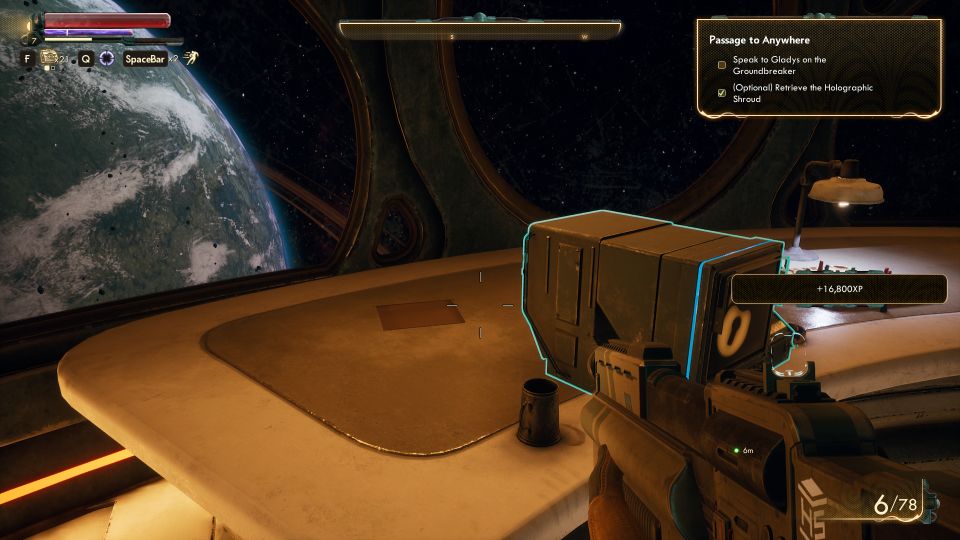 Head to Groundbreaker
After leaving Terra 2, you will be introduced to new areas. Travel to Groundbreaker.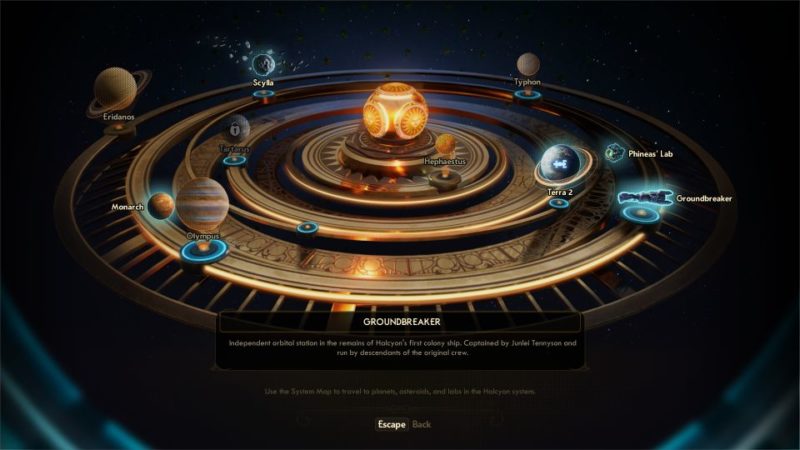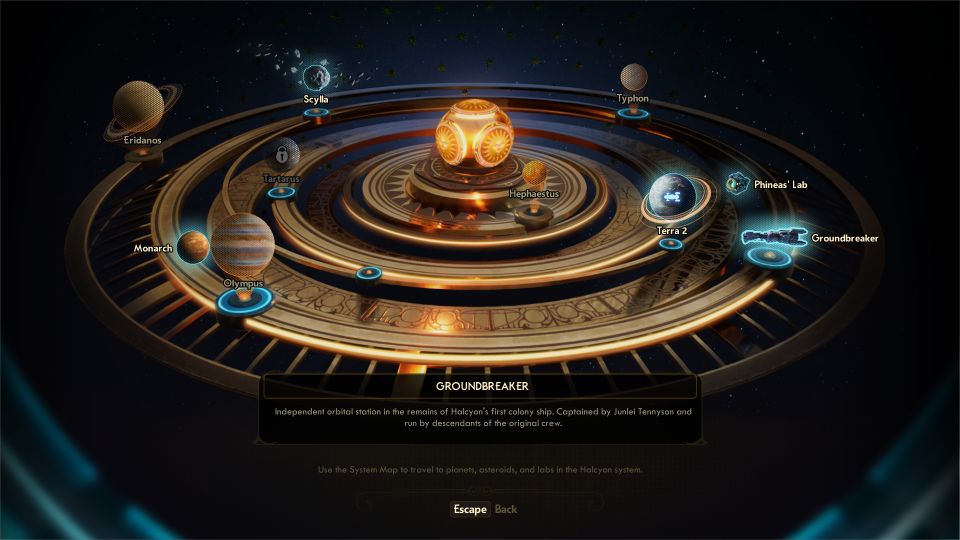 Speak with Wheeler
After reaching the docking bay, head to the security office.
You will see Corporal Leonard Wheeler at the front desk. Talk to him.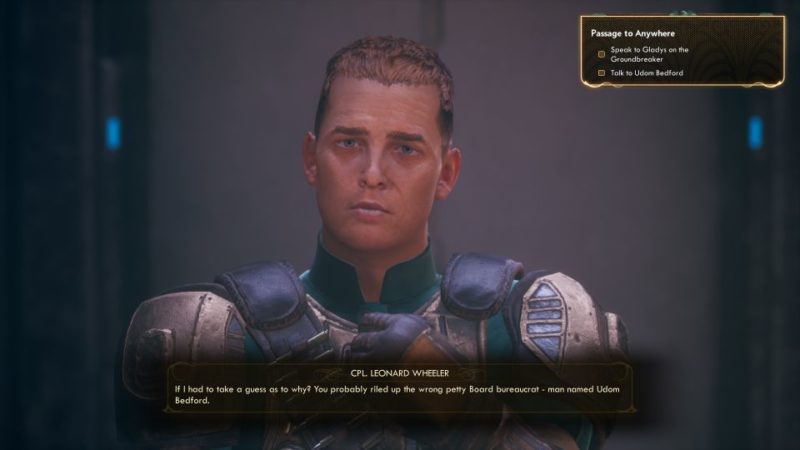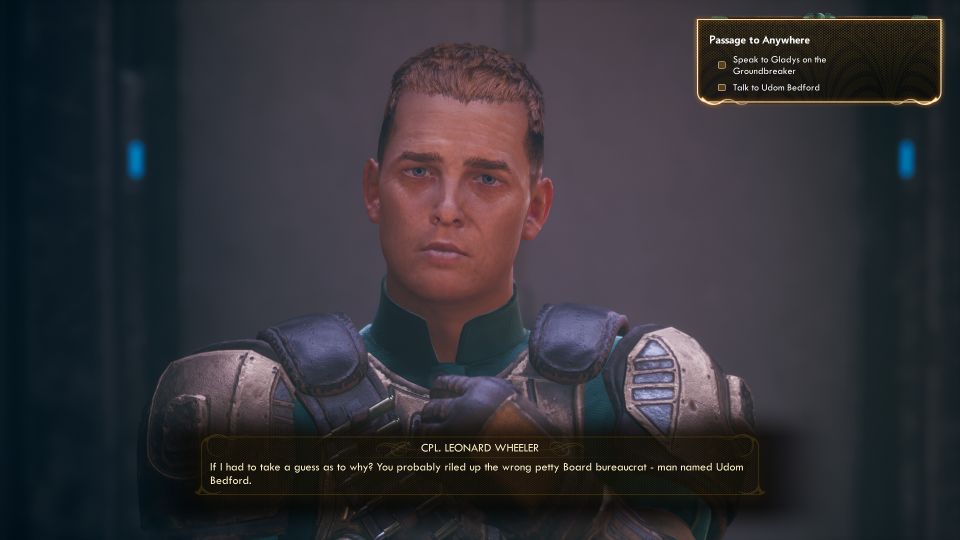 He'll give you information on Udom Bedford and Gladys.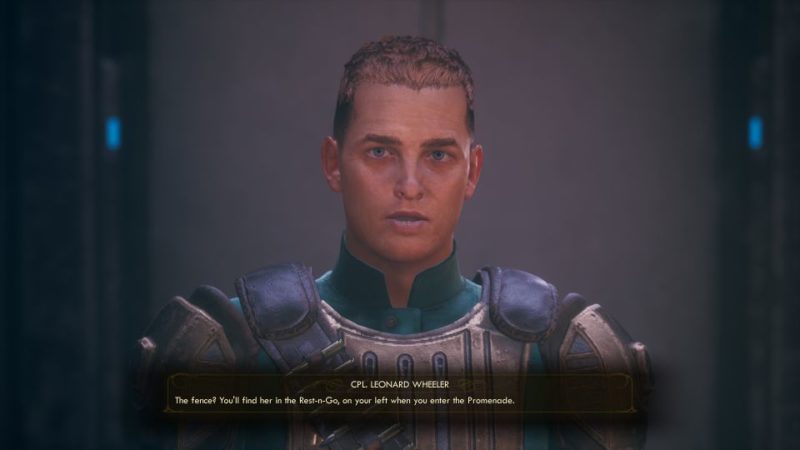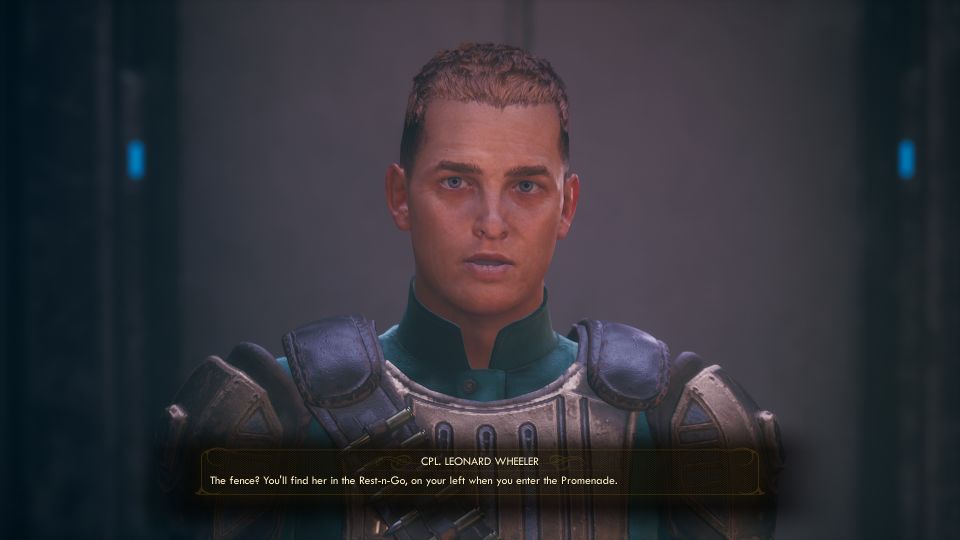 Talk to Gladys
Next, head to Rest N Go which is after the customs area, on the left side of the main area.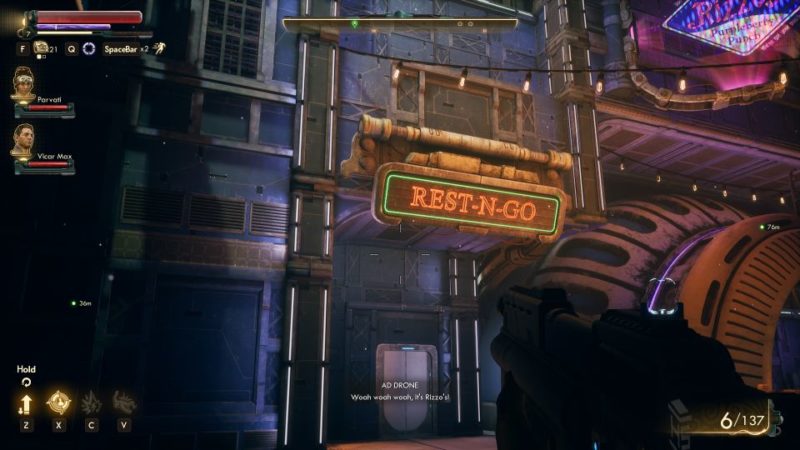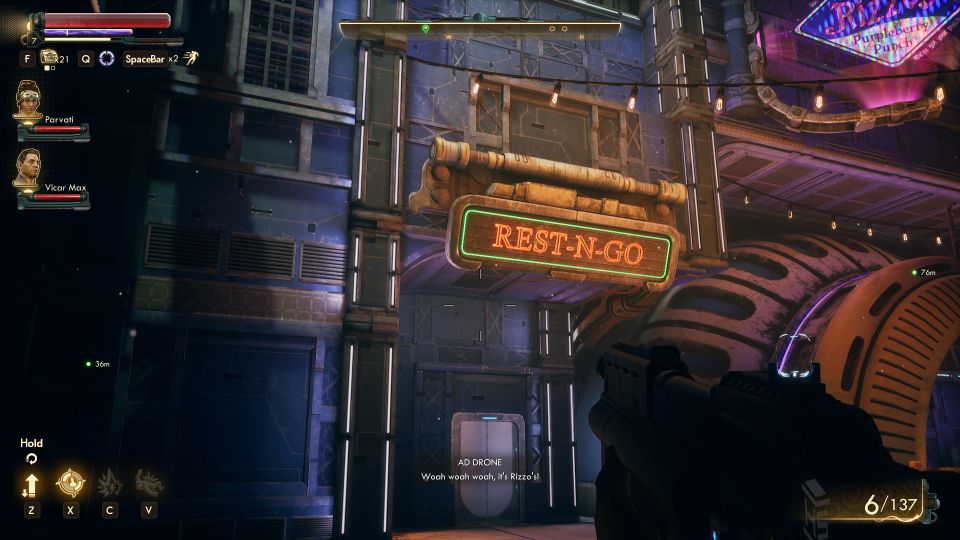 Look for Gladys.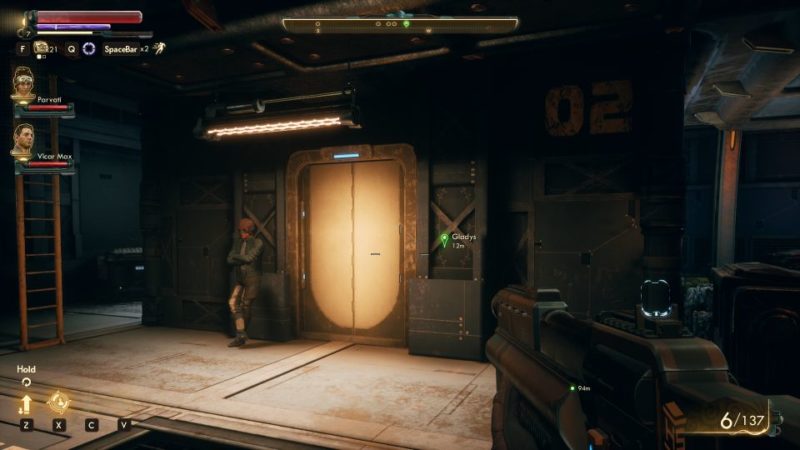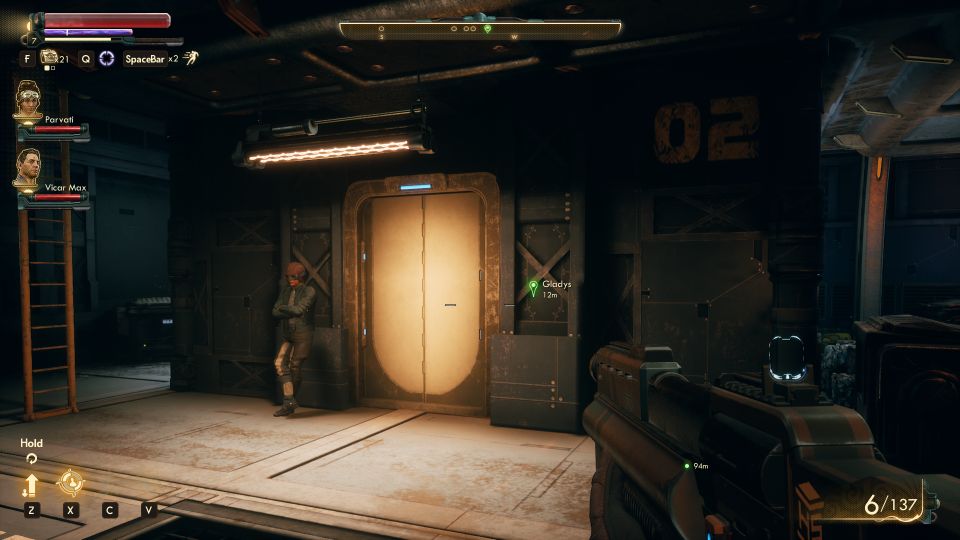 Talk to her and tell her about Phineas and the Navkey to Stellar Bay.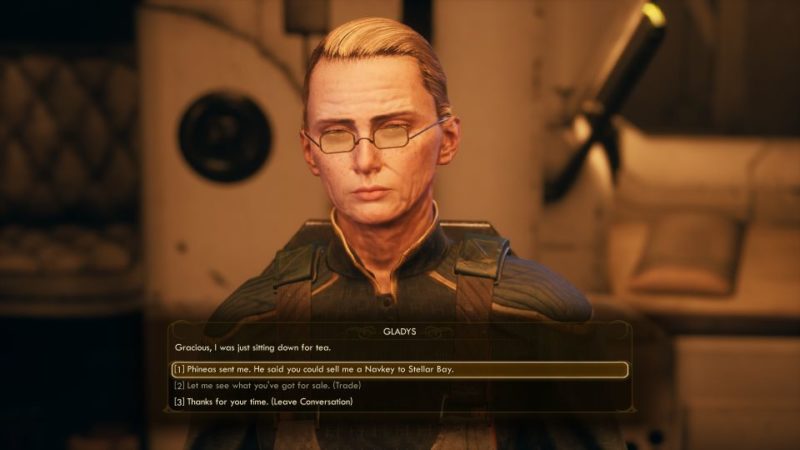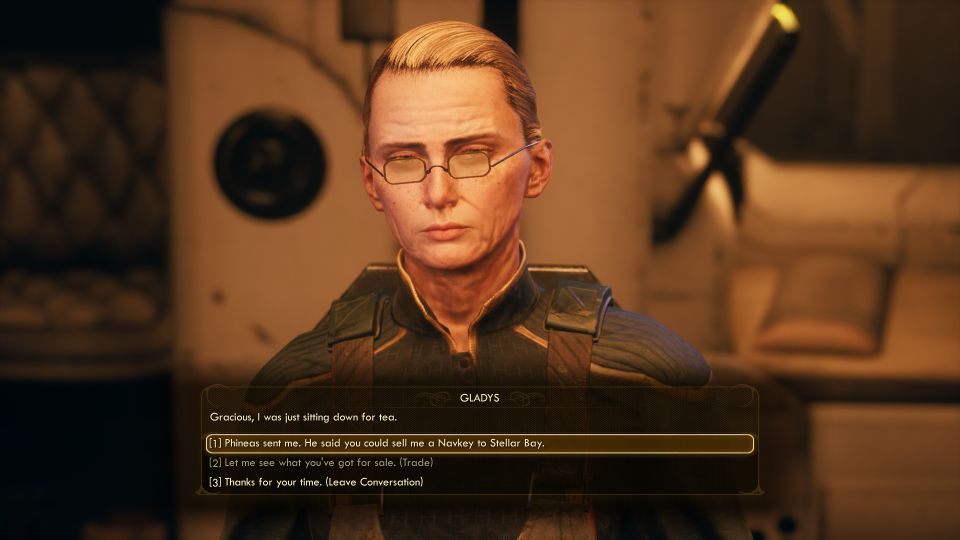 She'll offer to sell the Navkey to you for 10,000 bits. It's not necessary to buy the Navkey if you don't mind going through dangerous creatures in Monarch.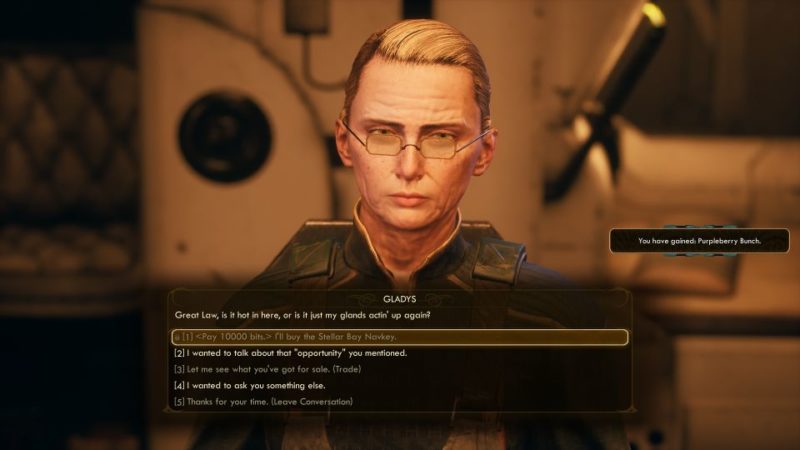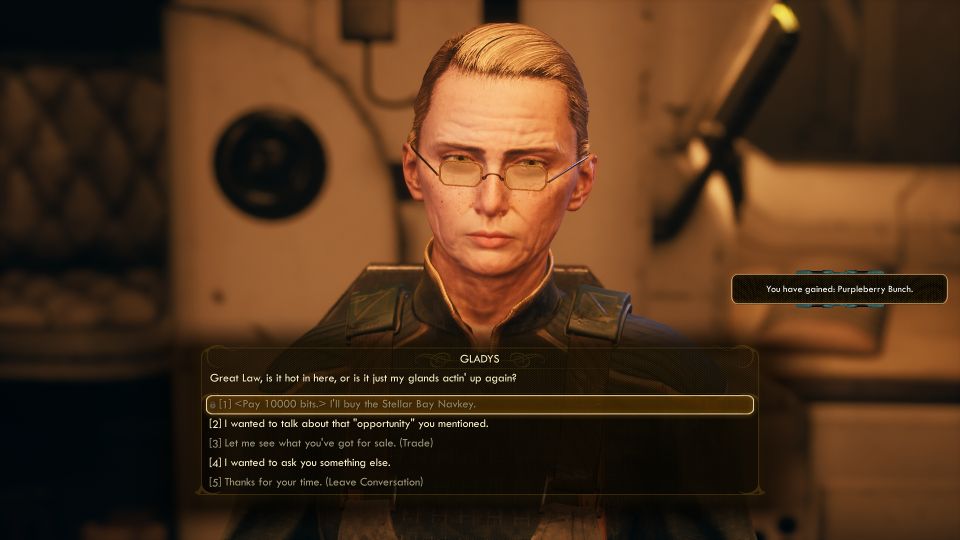 One way to earn bits is by doing quests at Roseway.
She'll give you a distress call recording from Roseway. On Roseway, you'll find more quests to earn bits from.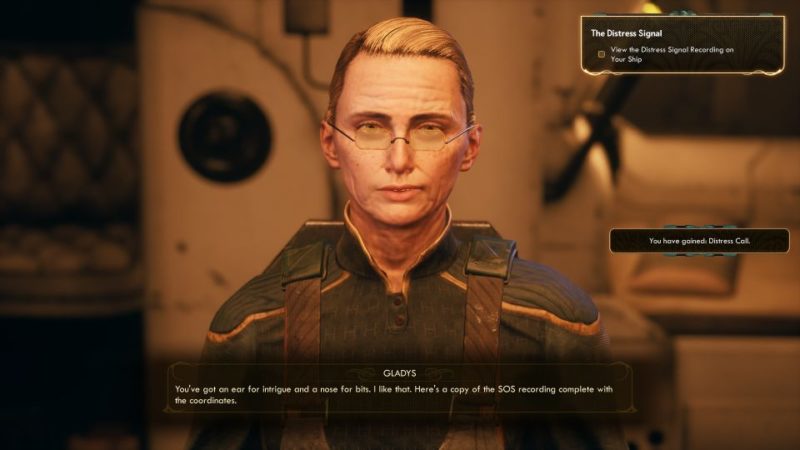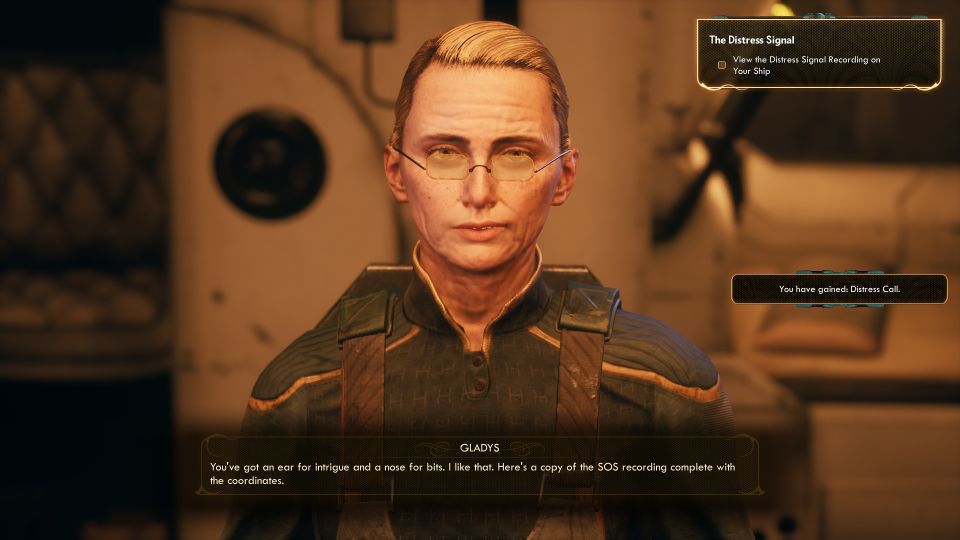 More info on the quest – The Distress Signal.
Talk to Udom Bedford
Next, head to the Halcyon building as shown in the map below.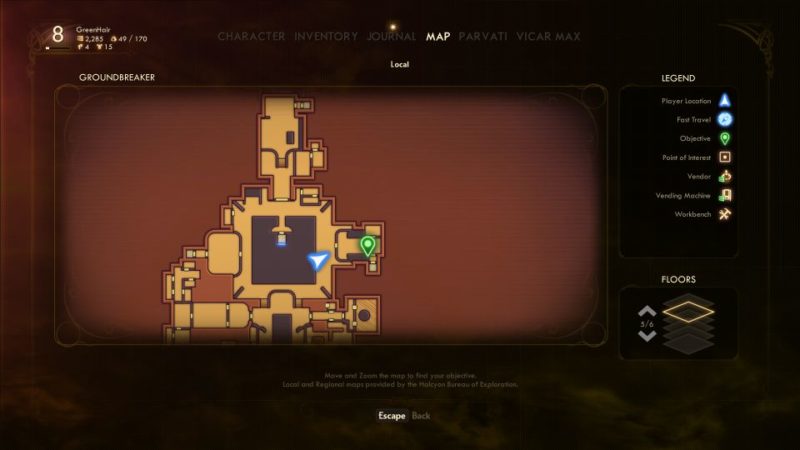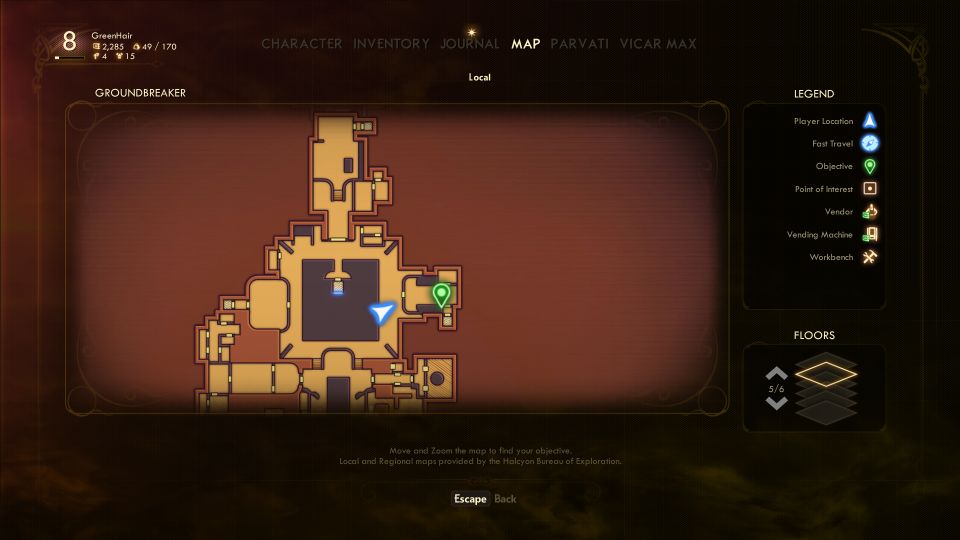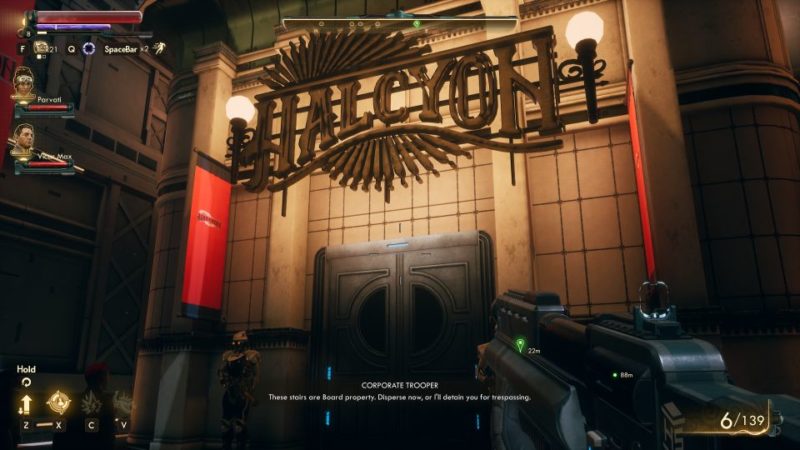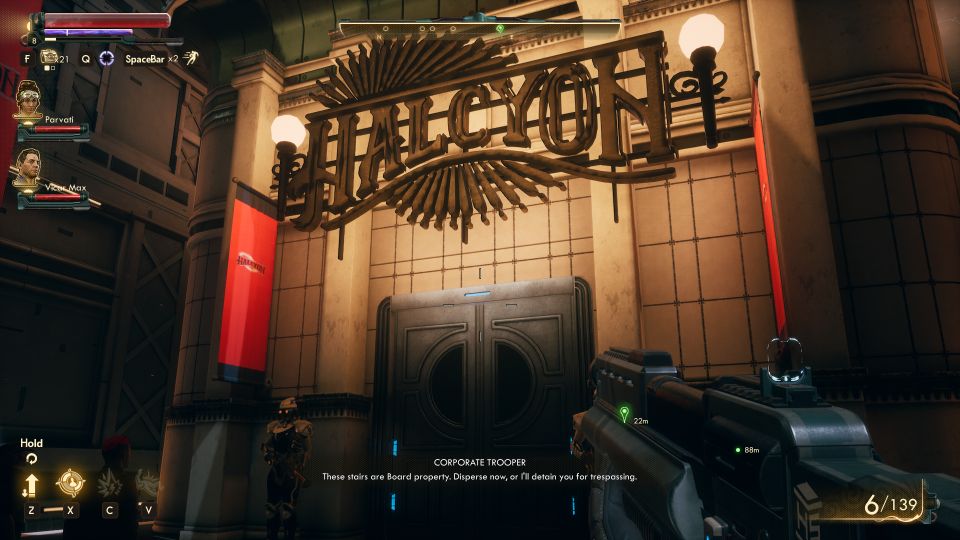 Speak with Udom Bedford who is the representative of Halcyon here.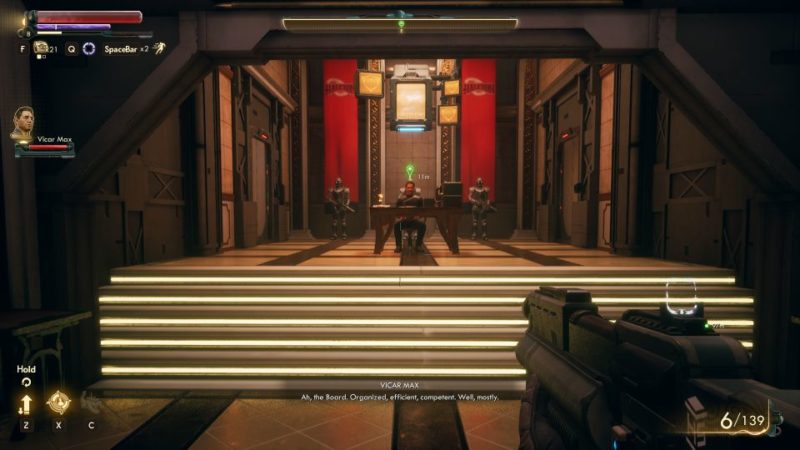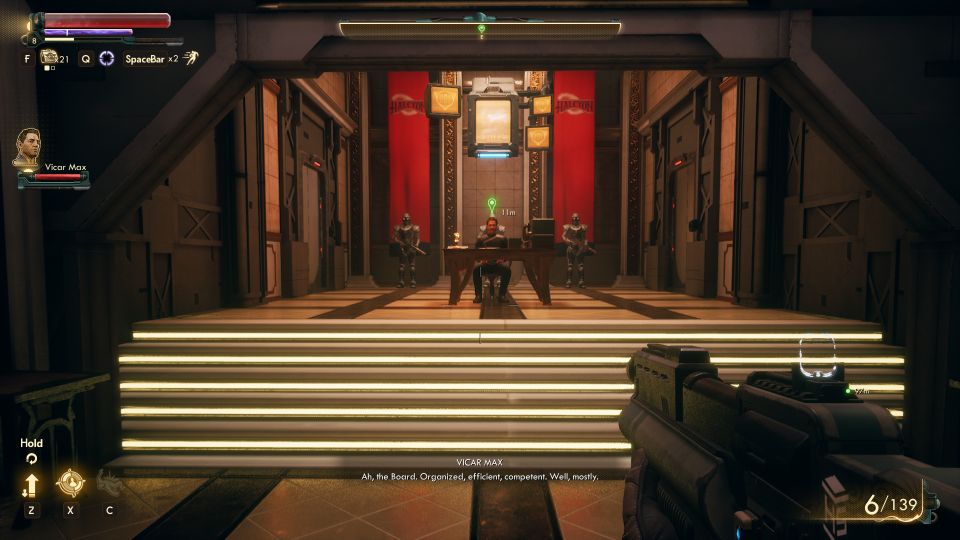 Tell Udom you want to turn in Phineas and he'll be happy to release the lock on your ship.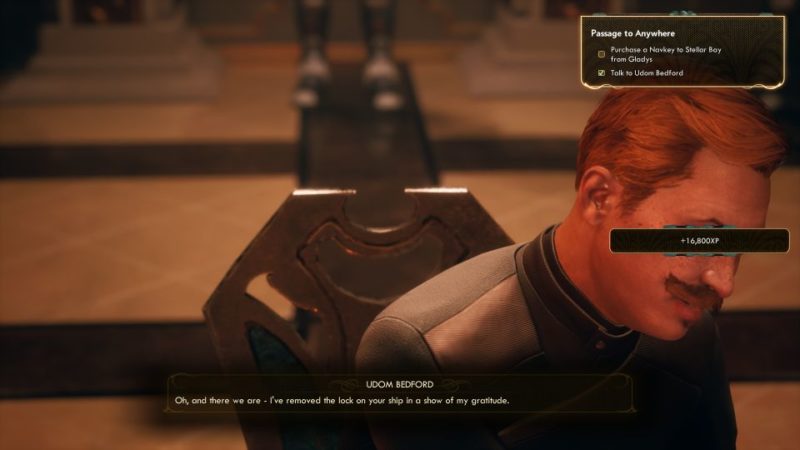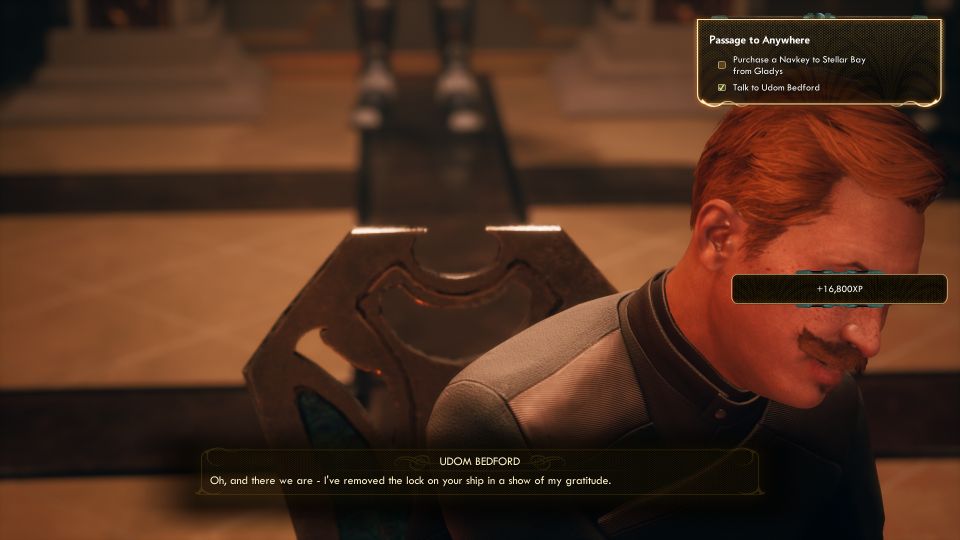 The quest probably ends after you get a Navkey from Gladys.
As mentioned above, the alternative route is to travel to Monarch directly but land on Cascadia.
It's a place filled with stronger creatures and you'll have to travel up north to Stellar Bay.
Once you reach Stellar Bay, the quest ends and you no longer need to spend 10,000 bits on a Navkey.
---
Related articles:
Mandibles Of Doom: The Outer Worlds Walkthrough
Space-Crime Continuum: The Outer Worlds Walkthrough
The Empty Man: The Outer Worlds Walkthrough
Salvager In The Sky: The Outer Worlds Walkthrough
The Silent Voices: The Outer Worlds Walkthrough
Solution Vital: The Outer Worlds Walkthrough