For those who are interested in visiting Singapore, why not venture to Suntec City for their 'high class hipster-looking hawker' called Pasarbella.
It is basically a collection of well-known food joints packed together in a hawker-themed food outlet.
Here is the list of food stalls inside Pasarbella:
Whether you want Korean fried chicken, a seafood feast of lobsters and prawns, or just a humble yet delicious salad, you can find it right at Pasarbella @ Suntec City. Suntec City is quite a big mall in Singapore, and it's popular for electronic products if I'm not mistaken.
Pasarbella is quite an awesome up-market / urbanized "hawker-styled center". If you love all kinds of great food from different cuisines, do give it a try.
As there were too many food stalls to choose from for my first visit, I've only tried a few of them. Here are some of the food that I ate: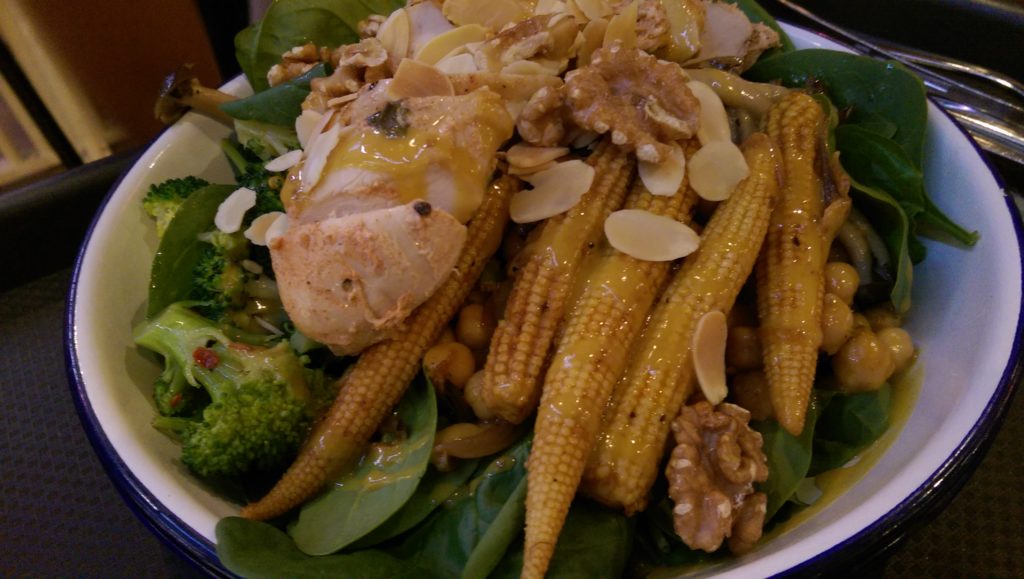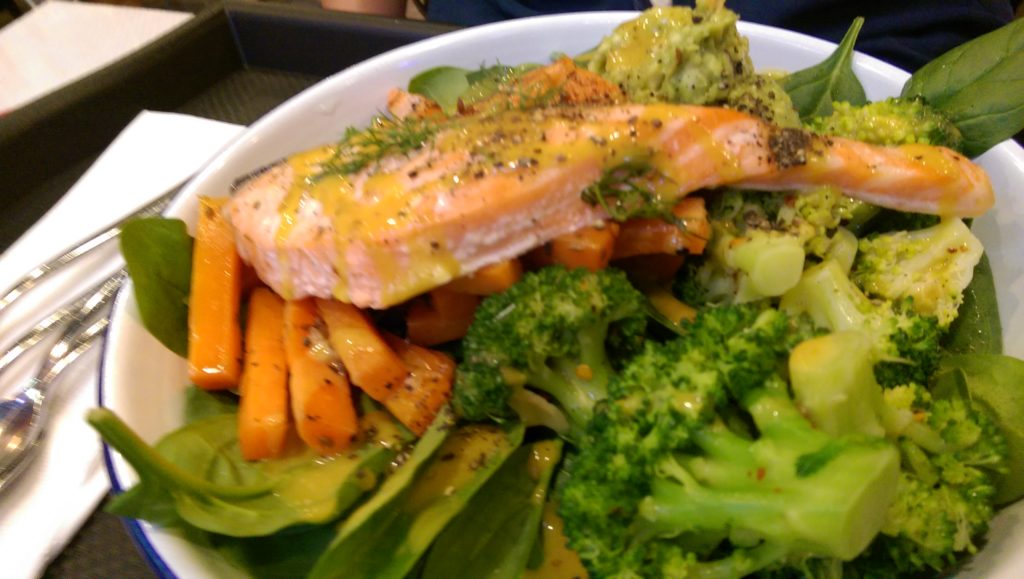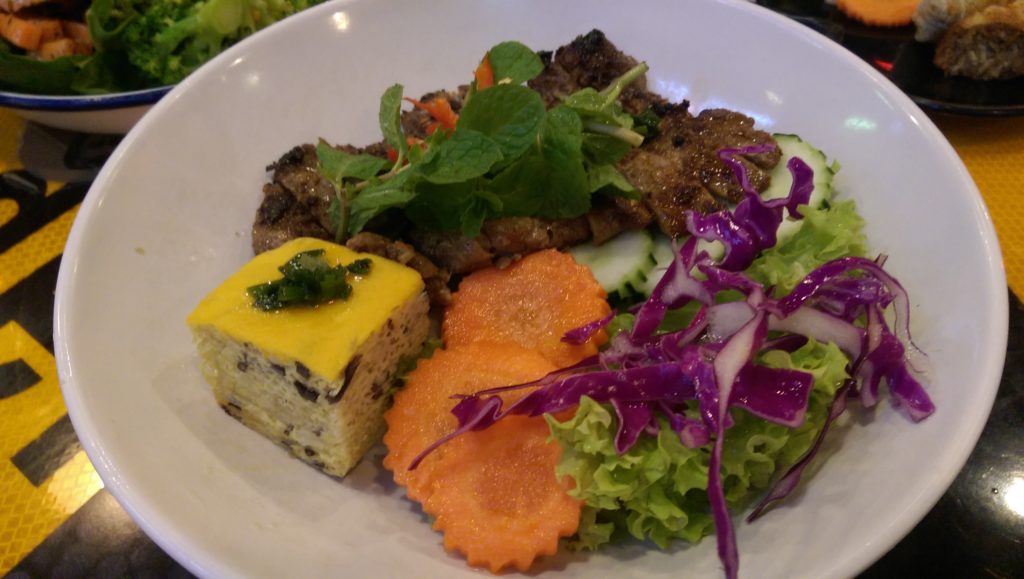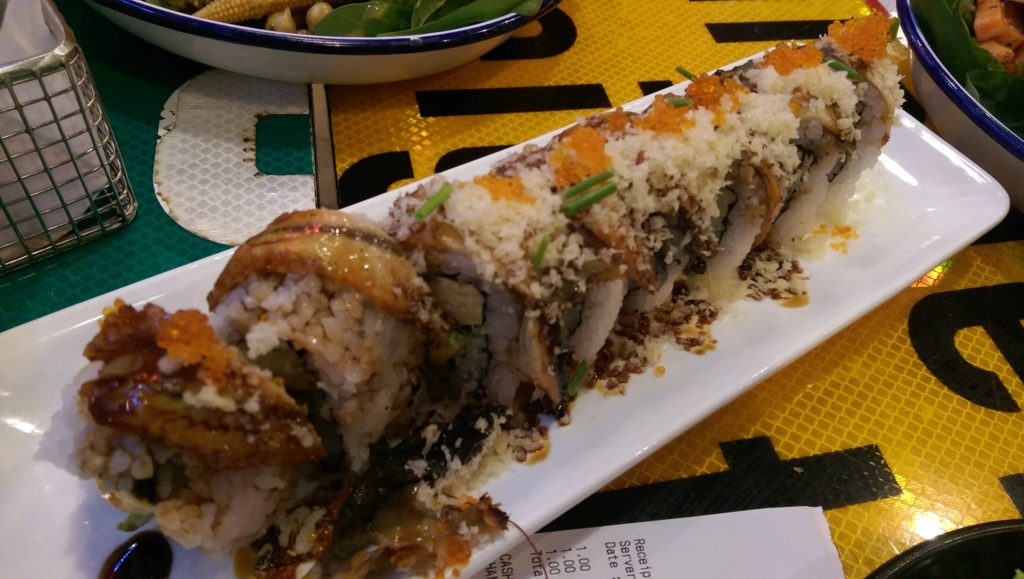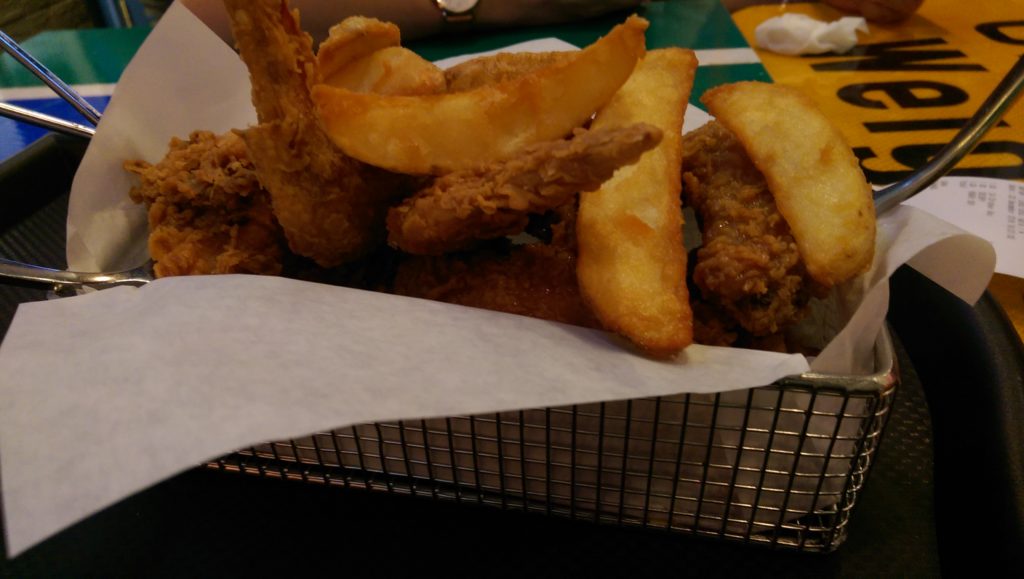 Unfortunately, I didn't manage to capture all of the food there. Nonetheless, it was a great experience and everything tasted really good!
Ratings
Taste – 8/10
Service – 7/10
Ambience – 8/10
Do check out other reviews as well:
Rock Bottom Melaka – Good Indian And Western Food
The Halia at Singapore Botanic Gardens Review
Kapitan Kongsi Restaurant – Baba Nyonya Cuisine With A Great Ambience