Hey guys, if you want to have an awesome dining experience in Melaka in the evening, head over to Pak Putra! The tandoori and naan at Pak Putra is popular among Melakans. Whether it's the best in Melaka is debatable by others. My other favorite Indian restaurant in Melaka is Bonani Restaurant. You can check that out as well.
If you don't know what to have for dinner, try Pak Putra for their Pakistani cuisine.
Now, for the good stuff. I've been a loyal customer at Pak Putra for over 10 years, even before they were popular. Back then, they only had naan and tandoori with aloo ghobi. Other dishes like chicken pasanda, spinach, bombay chicken and basically all of the items in that menu were not existent. They used to have nasi lemak and capatti as well. Those were the good old days.
Pak Putra is definitely one of the top food in Malacca.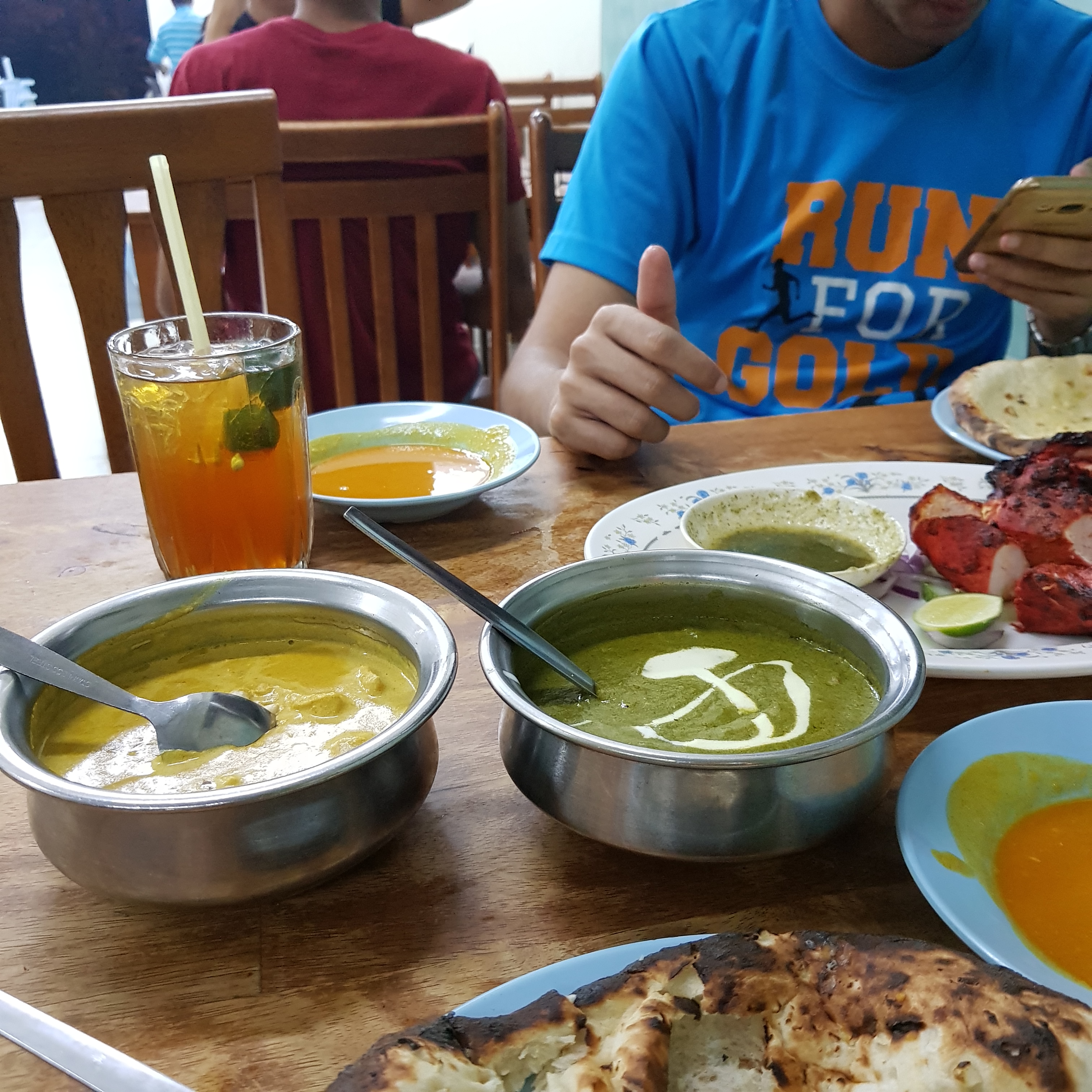 Say hello to my good friend! As you can see, the dishes are pretty colorful!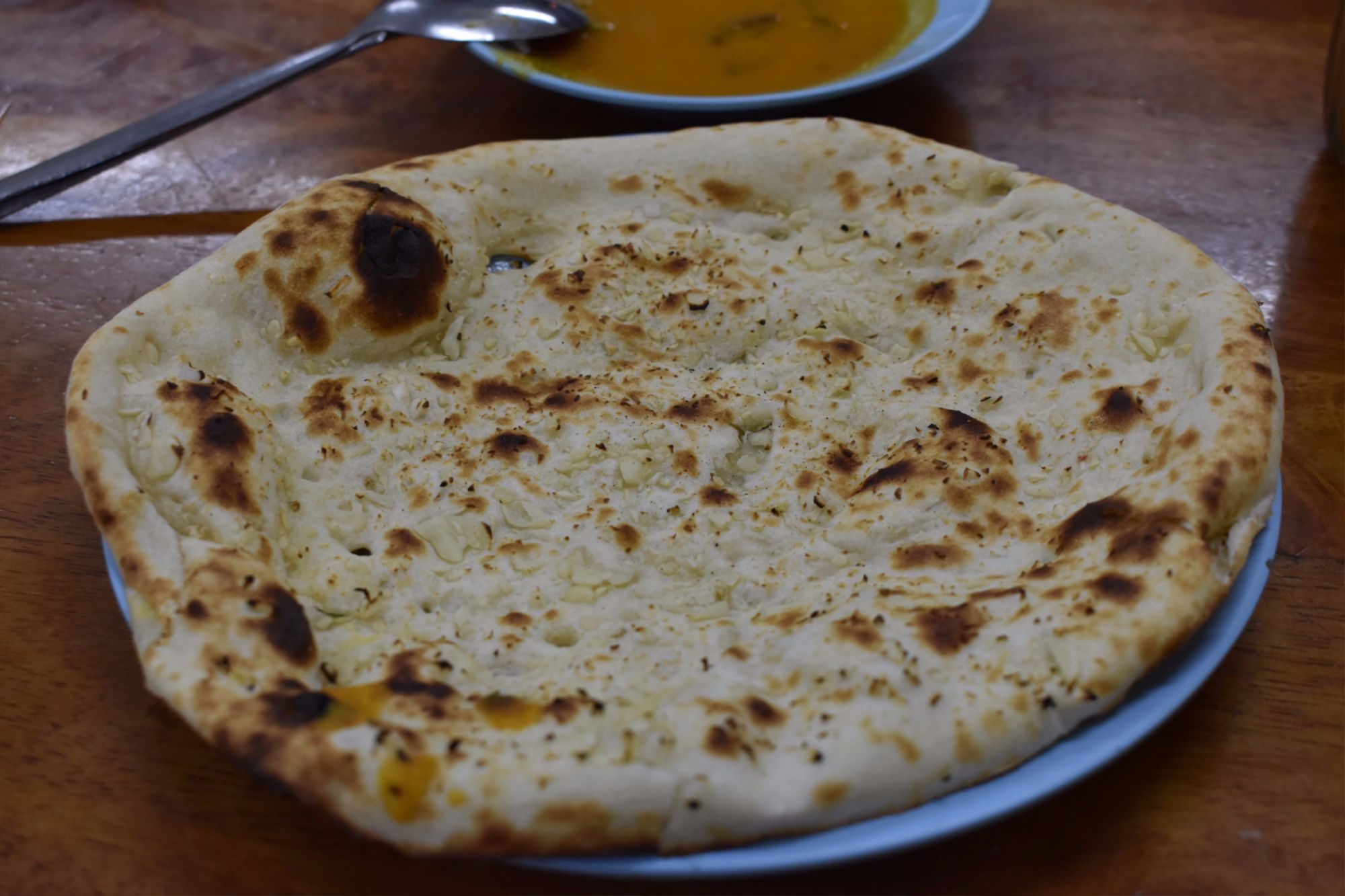 They are pretty much known for their naan and tandoori. This is the garlic naan which is rather plain but it's not as fattening as some of the nicer options. They have garlic naan, cheese naan, butter naan, onion naan, potato naan, or even a combination of some of those. The garlic cheese butter naan is a fan favorite among many. If you want an even crazier naan, try the naan with five flavors. For some reason I can't remember the name! Noooo!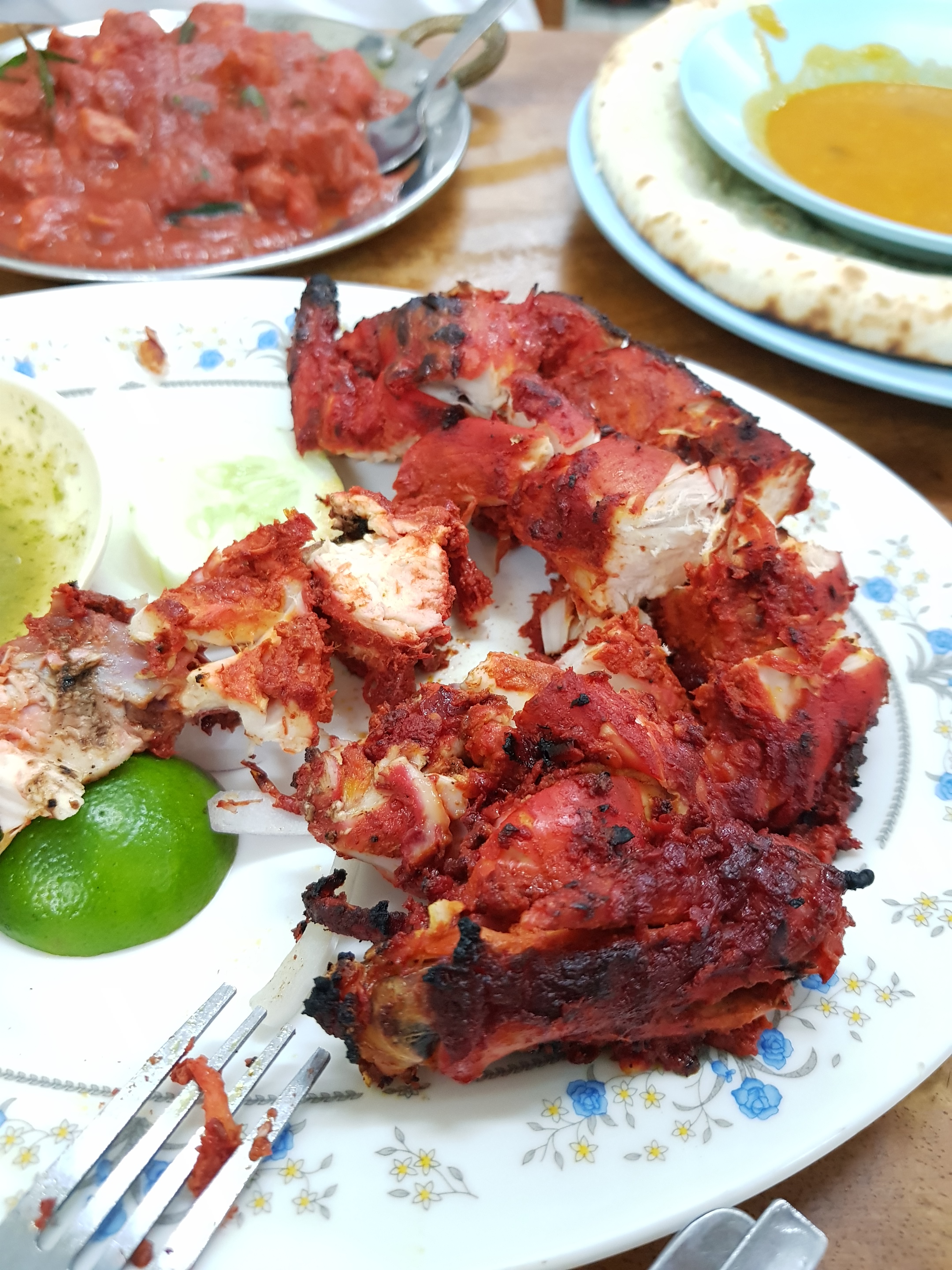 And here comes the juicy tandoori from Pak Putra! All heil the supreme leader! Their tandoori is red which means they use some coloring, be it natural or artificial. Not gonna go further on that. The taste is awesome and it comes with a mint sauce for dipping.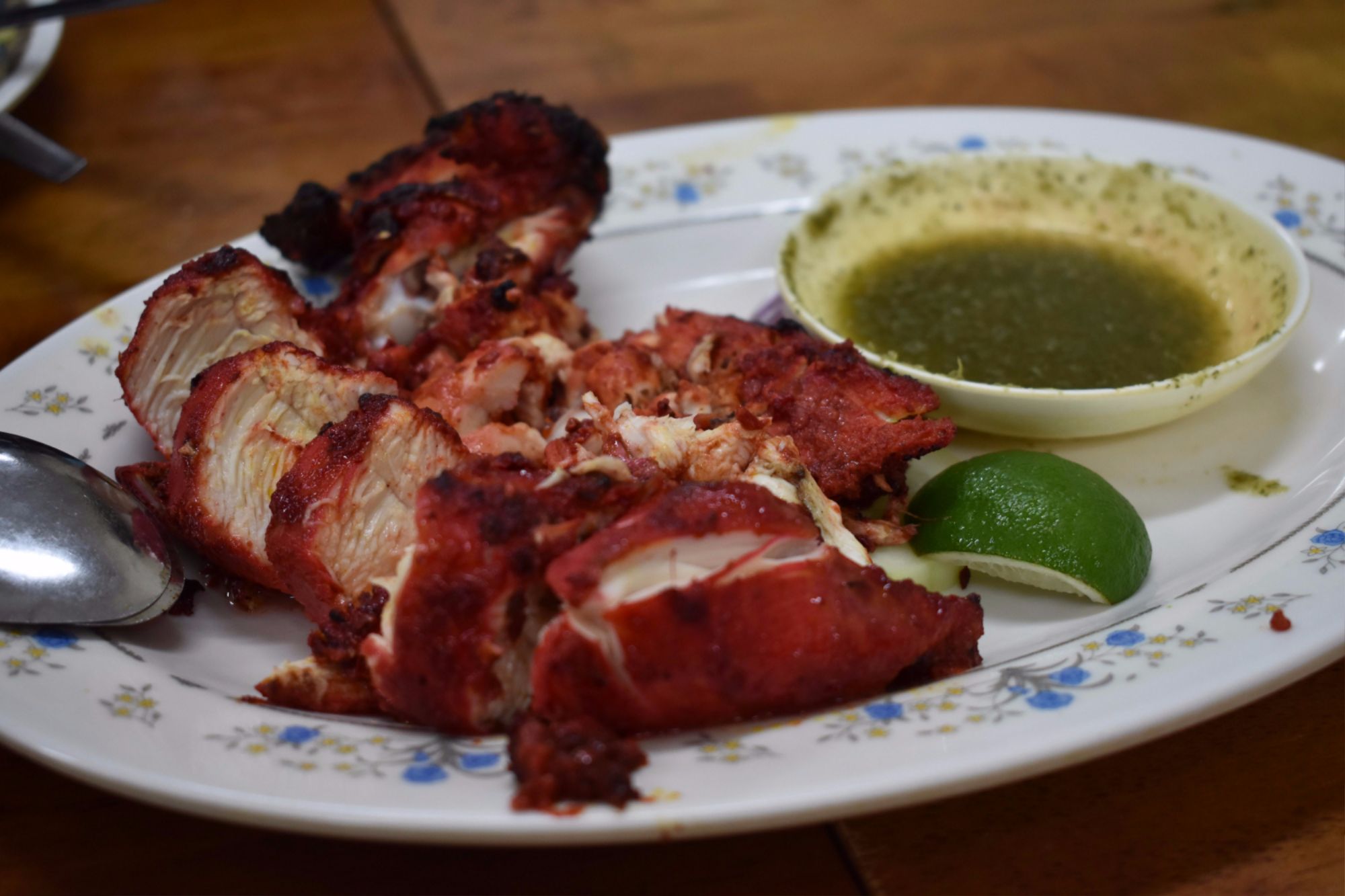 The pictures are different in dimensions because some were taken with a digital camera and the brighter ones were taken with my Galaxy Note 8.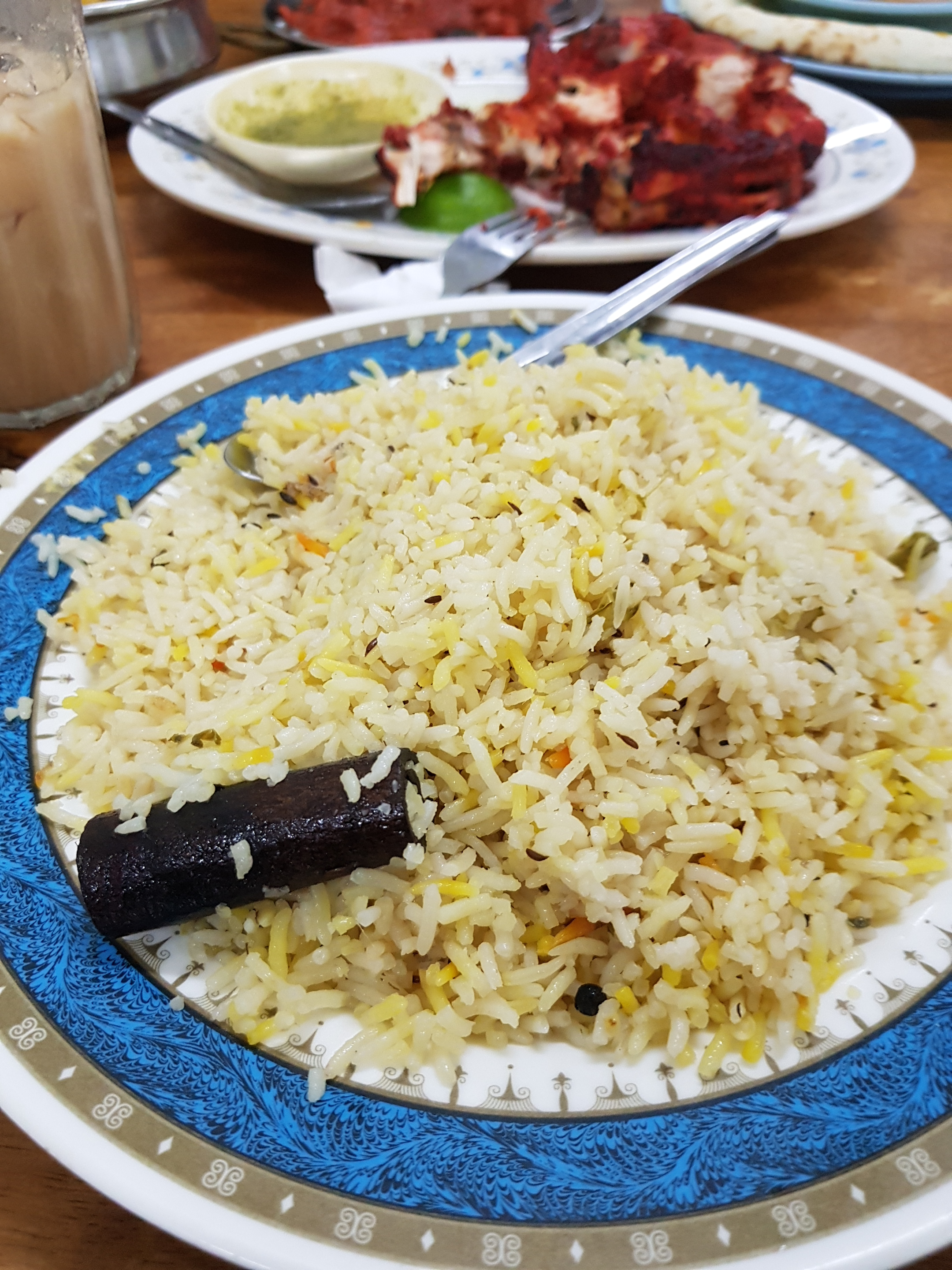 I personally like their nasi briyani as well. It's really fragrant and they used the longer grains.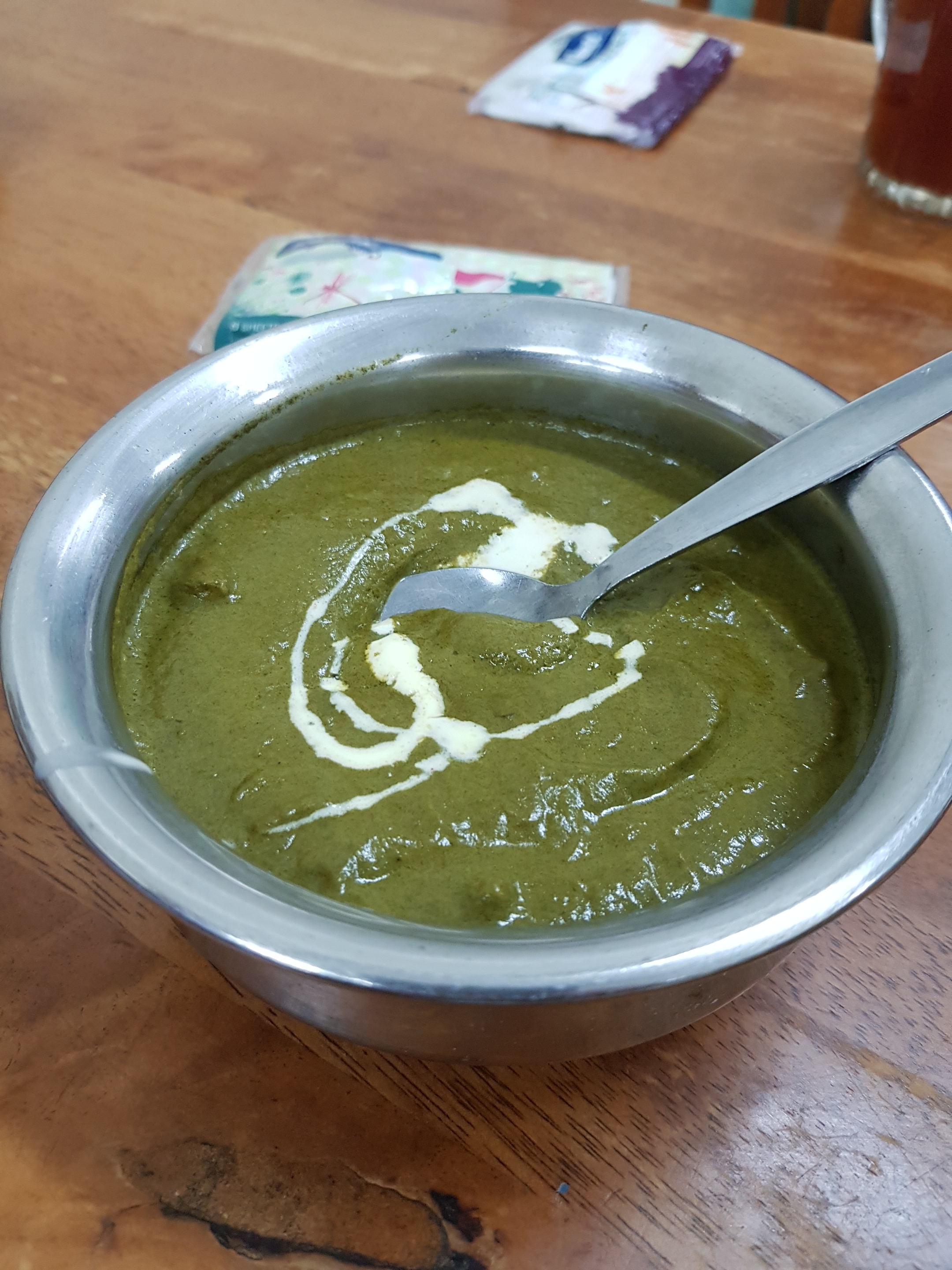 I highly recommend their palak paneer which means spinach with some type of cheese / cream. It isn't as rich as some of the other spinach dishes in other restaurants but it will suffice. In Bonani, the spinach dish has more cheese than spinach!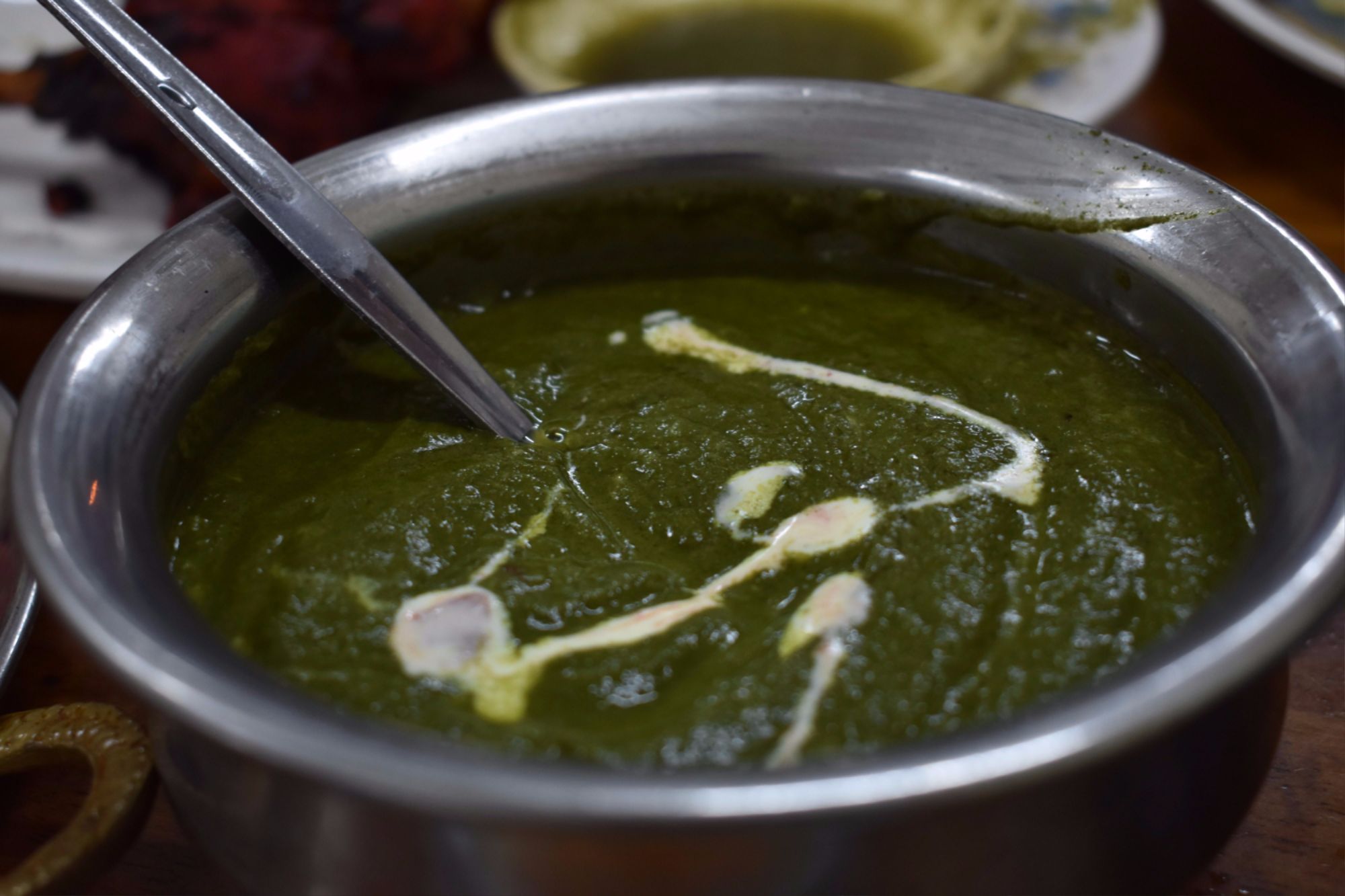 I once saw a Caucasian having just one bowl of palak paneer with no naan. Maybe he likes it that way.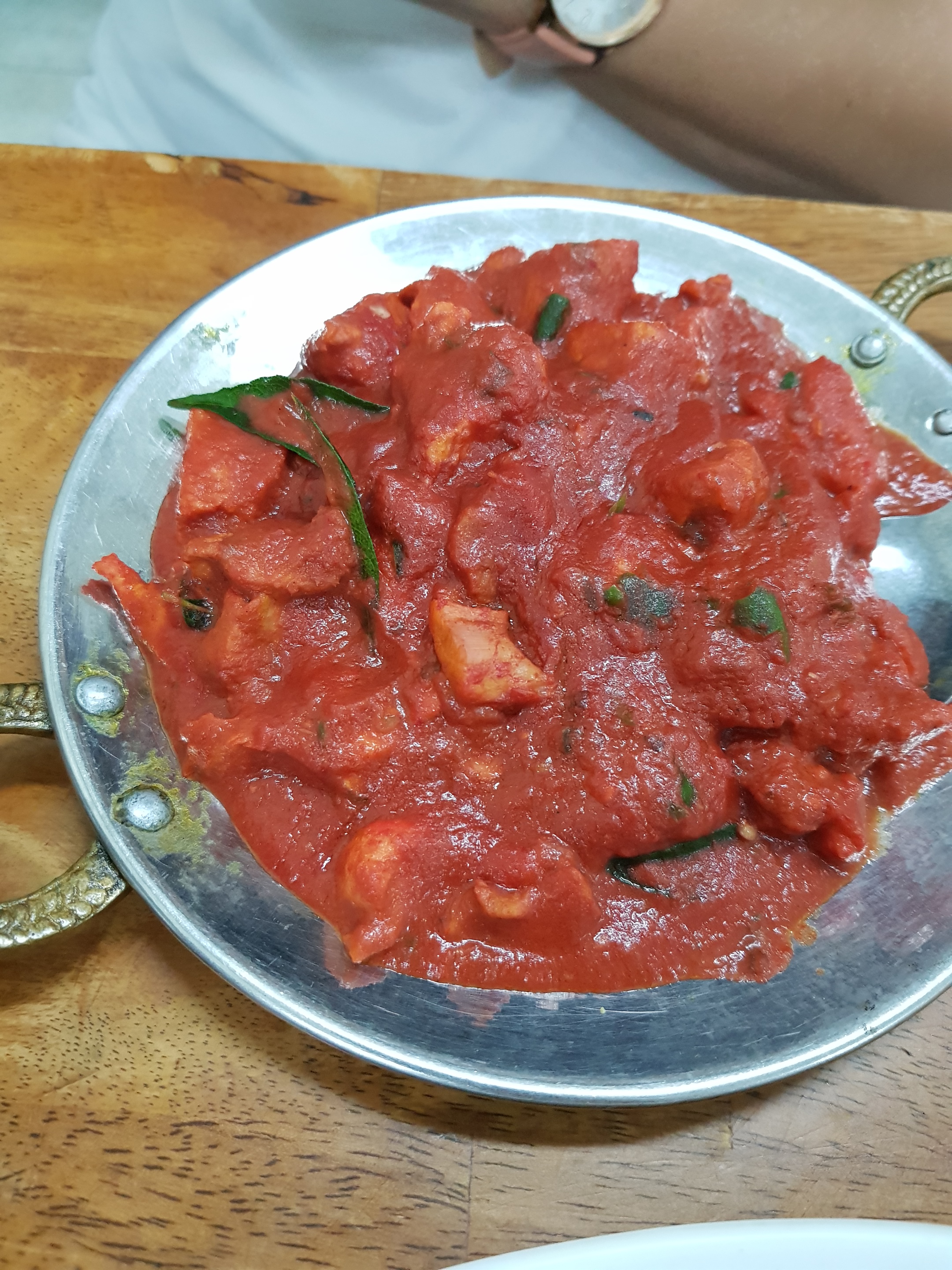 This is their Bombay chicken. It's more spicy than the other dishes but I like it because of its spiciness.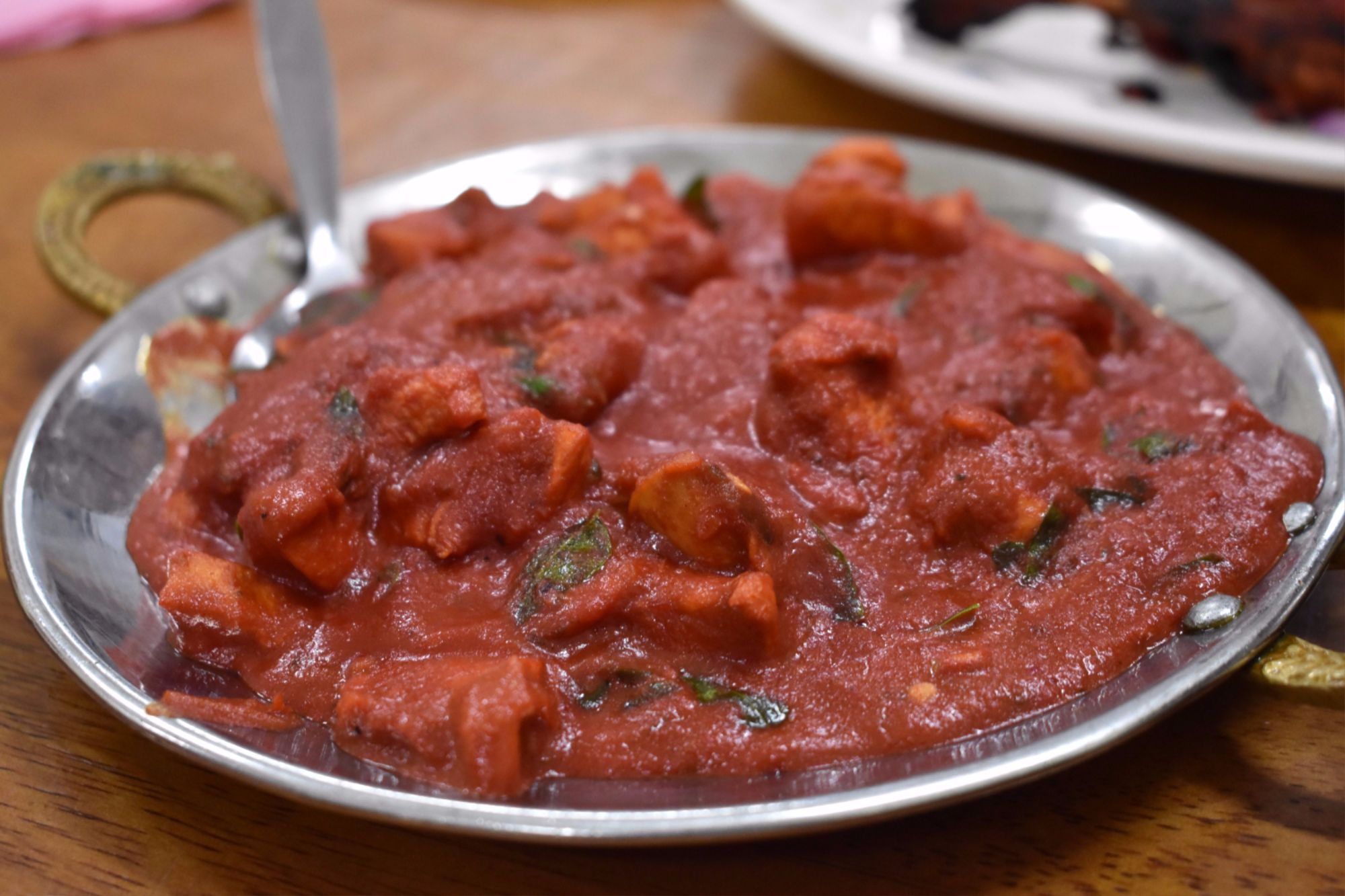 Whenever I visit Pak Putra, I will order naan, tandoori and around 3 to 4 of these dishes. They are really good when eaten together.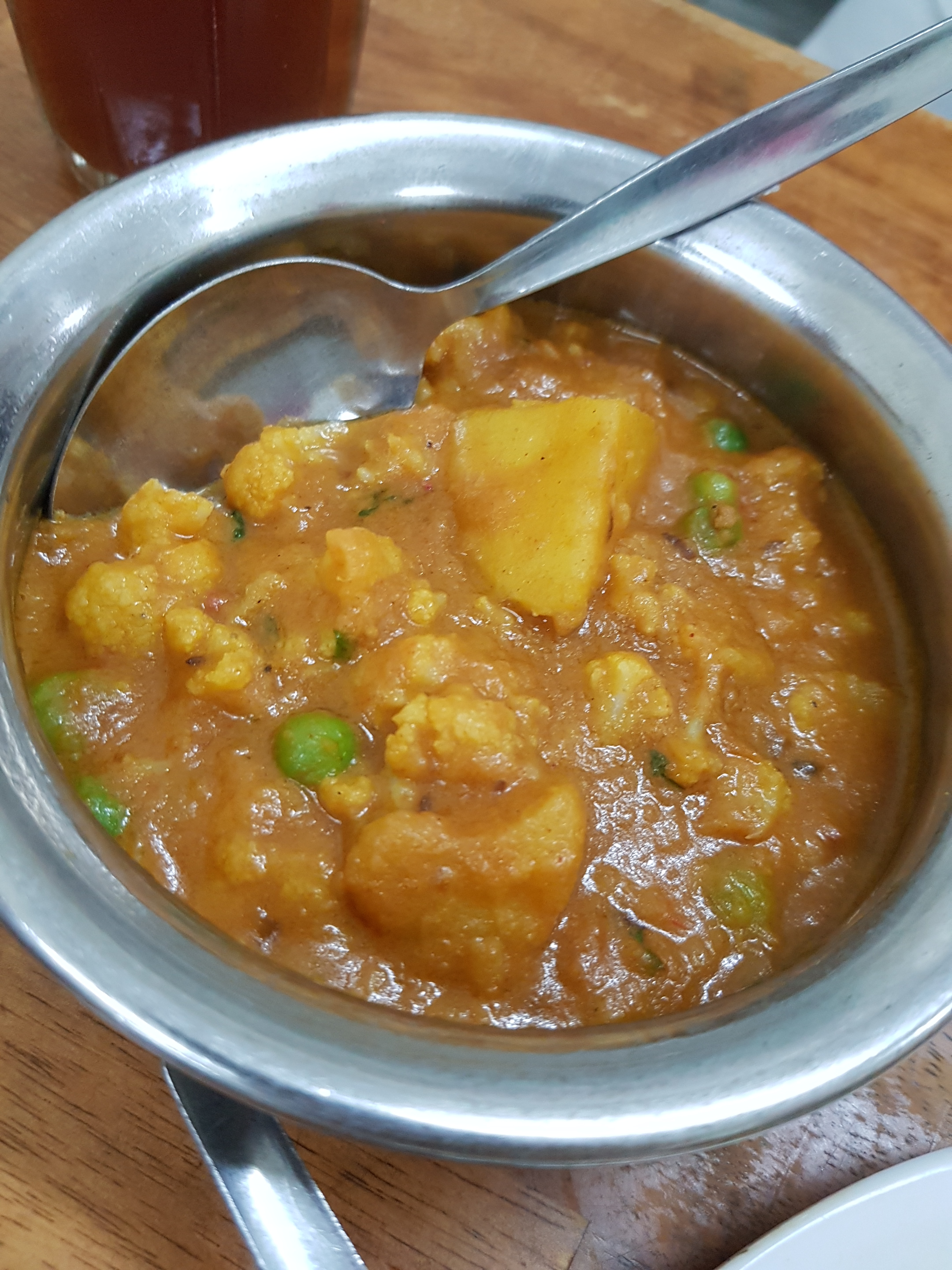 This one is their aloo ghobi which is basically cauliflowers, peas and potatoes. If you want some vegetables in your meal, why not try this one? Do be warned that there are some cili padis in it, but you can always ask them not to put it in.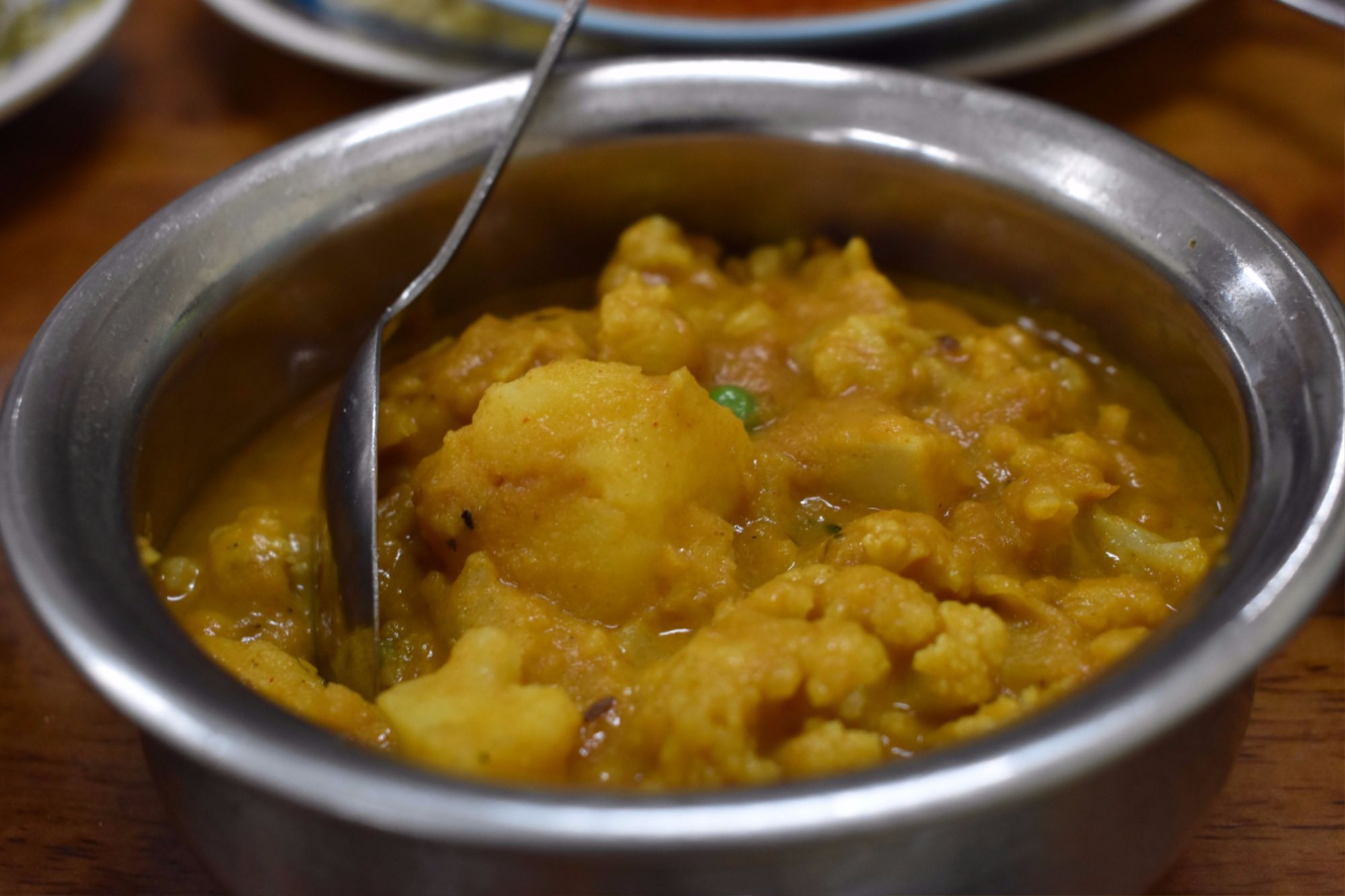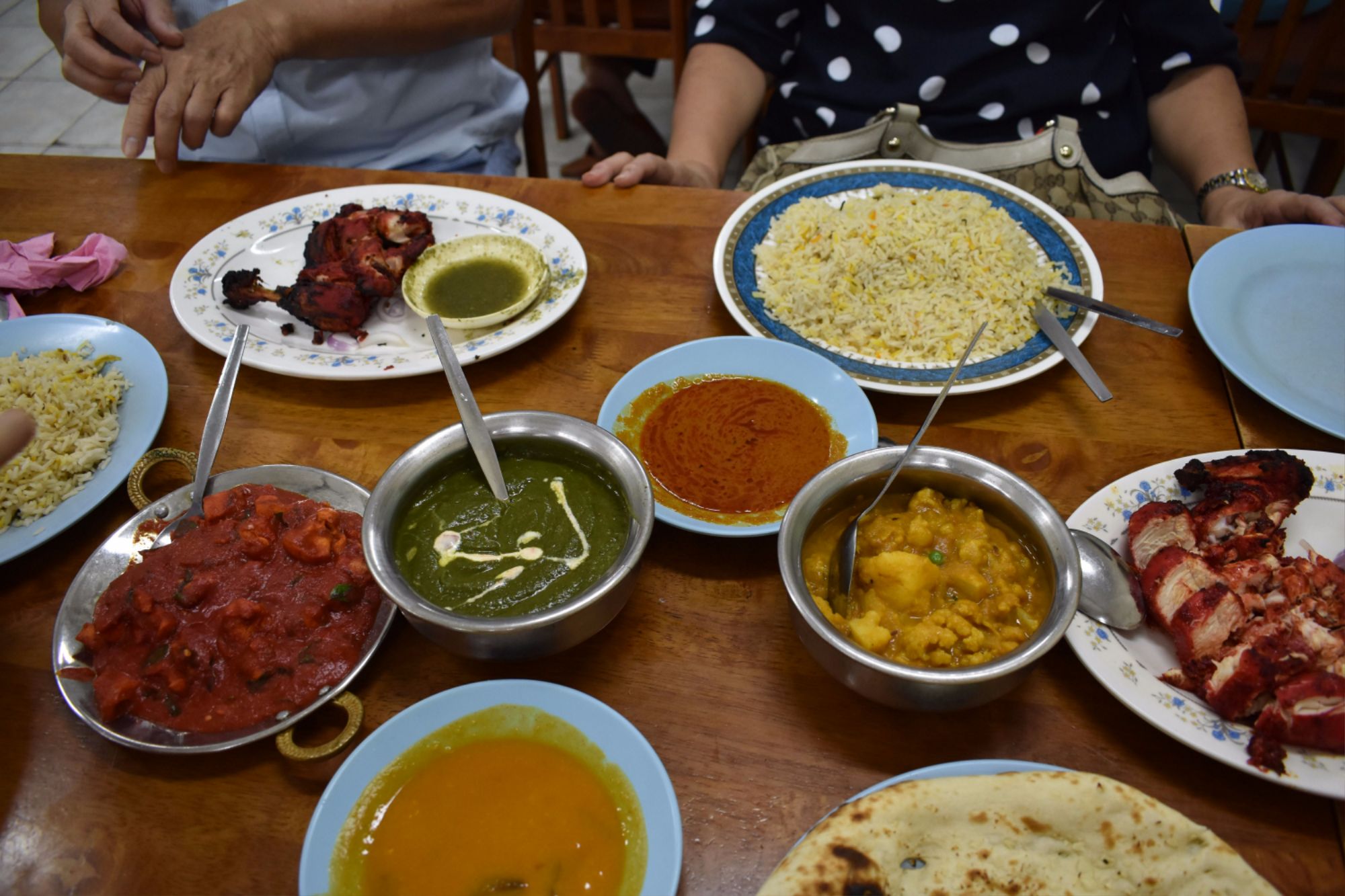 I love the different colors on the table. They all taste good so you won't go wrong with it.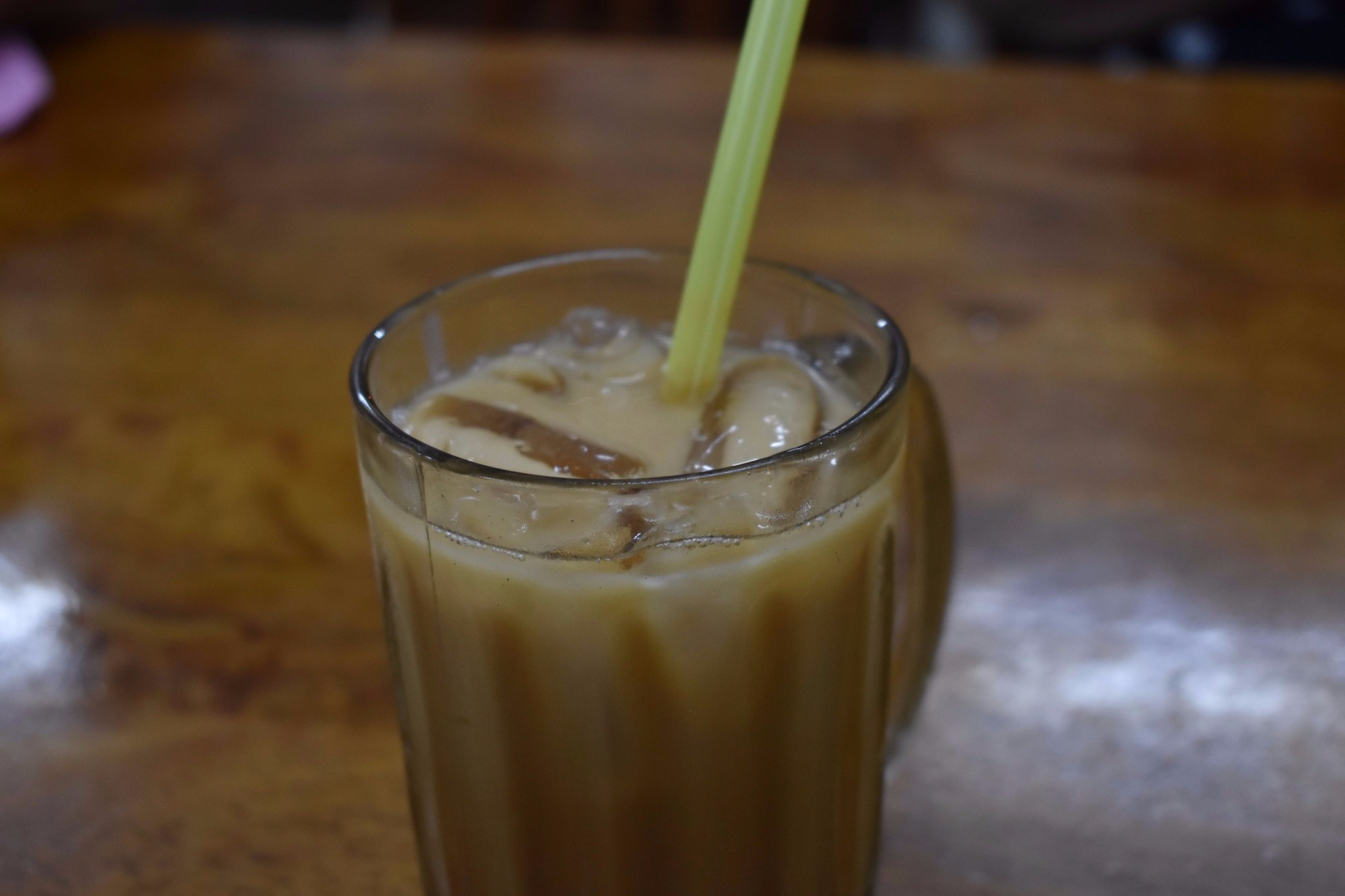 To wrap up the meal, a good teh ais is required. You can also try their mango lassi or mango juice.
To be frank, I'm at Pak Putra like each week, so I should have taken better photos but I'm always too busy eating.
Ratings:
Food: 8.3 / 10
Ambience: 7.6 / 10
Service: 7.8 / 10
Location: 56, Jalan Taman Kota Laksamana 1 & Jalan Taman Kota Laksamana 4, Taman Kota Laksamana, 75200 Melaka
Thanks for reading!
Do check out my other reviews as well:
Ramada Plaza Hotel Melaka – High Tea Buffet
Salt // Pepper – Central World Bangkok