Outcast Propaganda Outpost is a side mission in Tom Clancy's The Division 2.
Your task is to secure the constitution camp and workshop tools for the Campus.
Here's a walkthrough of Outcast Propaganda Outpost in The Division 2.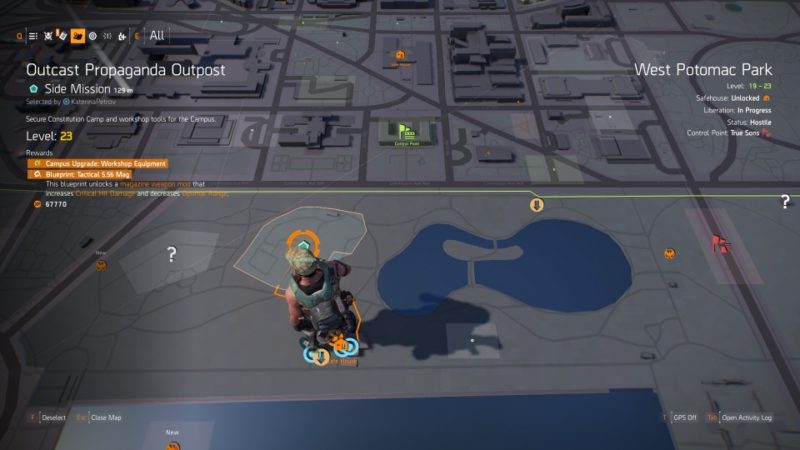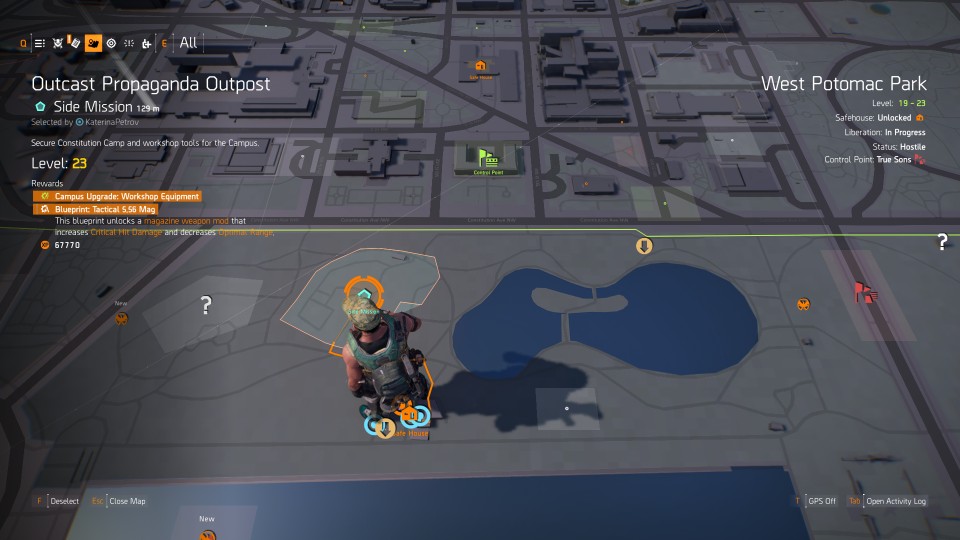 This mission is recommended for levels 19 to 23.
Find a way into the constitution camp
Your first objective is to get in the camp. You can't use the main entrance. Get to the side of the camp area and you'll see some hostiles guarding.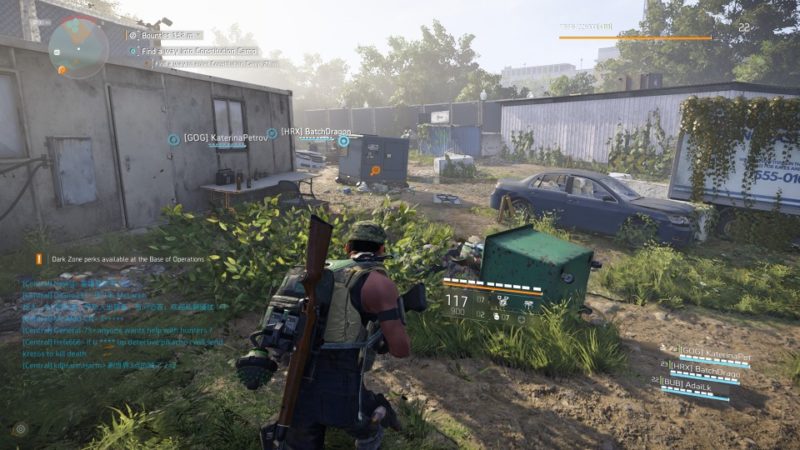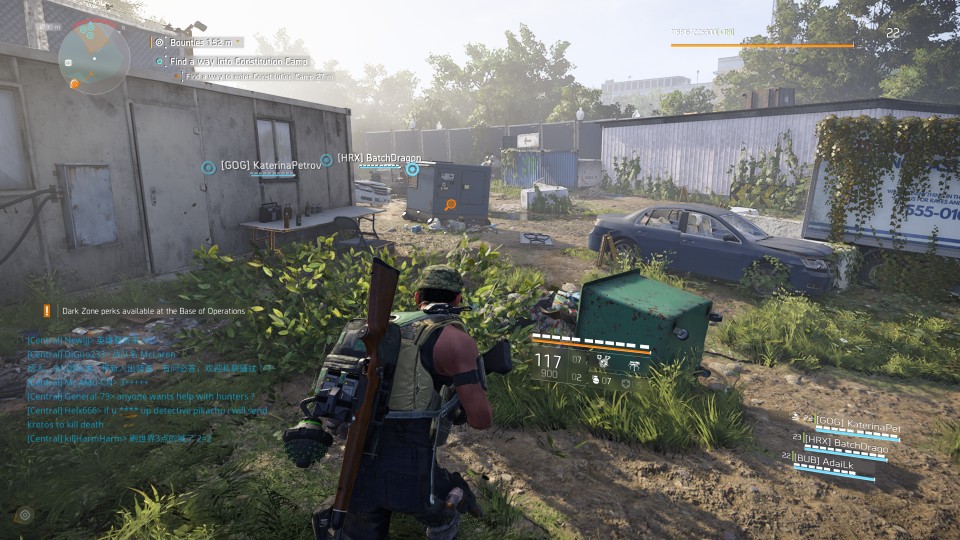 Kill the hostiles and once the area is secure, get to the next area. You have to get the gate opened.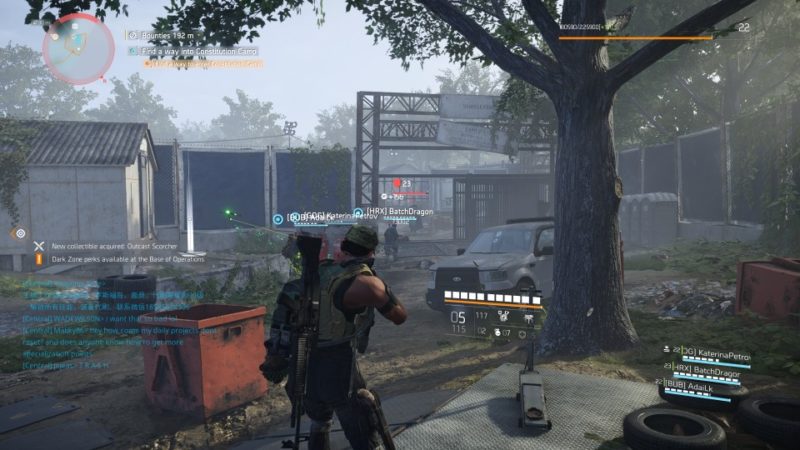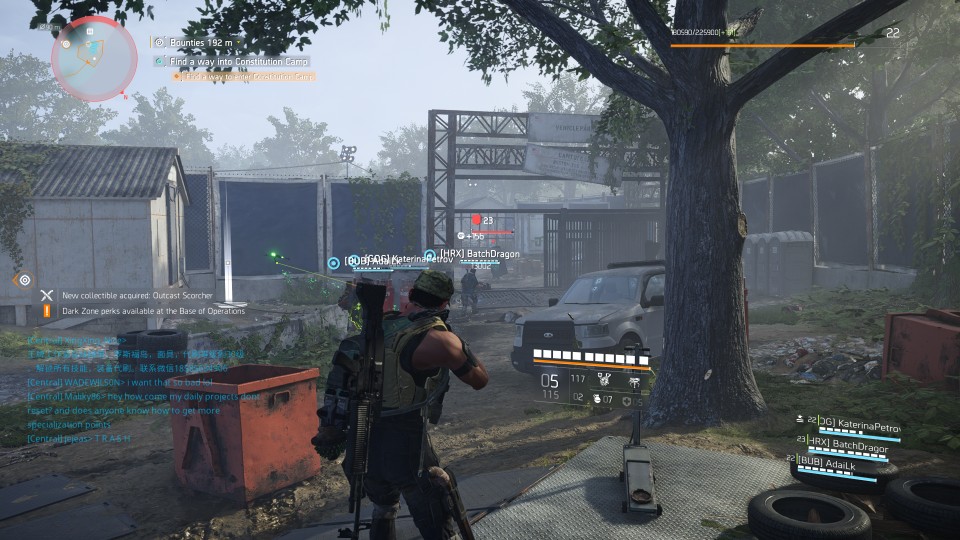 Locate the explosives
Once you're inside, kill the remaining gunmen. Get to the explosives, which is on the table near some crates. Loot it.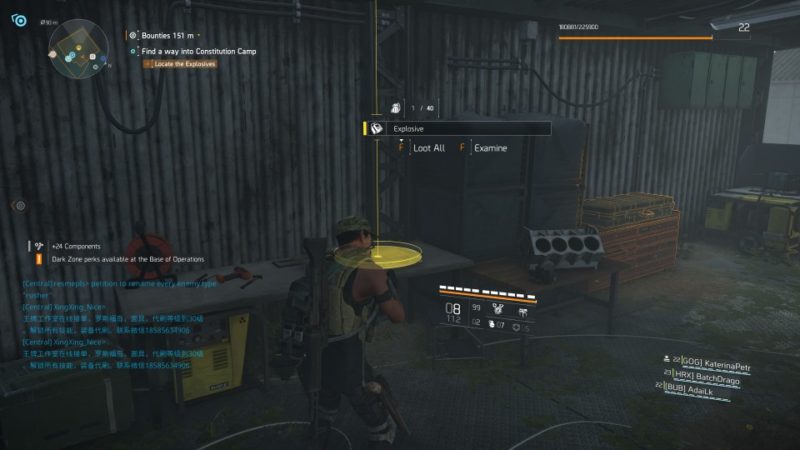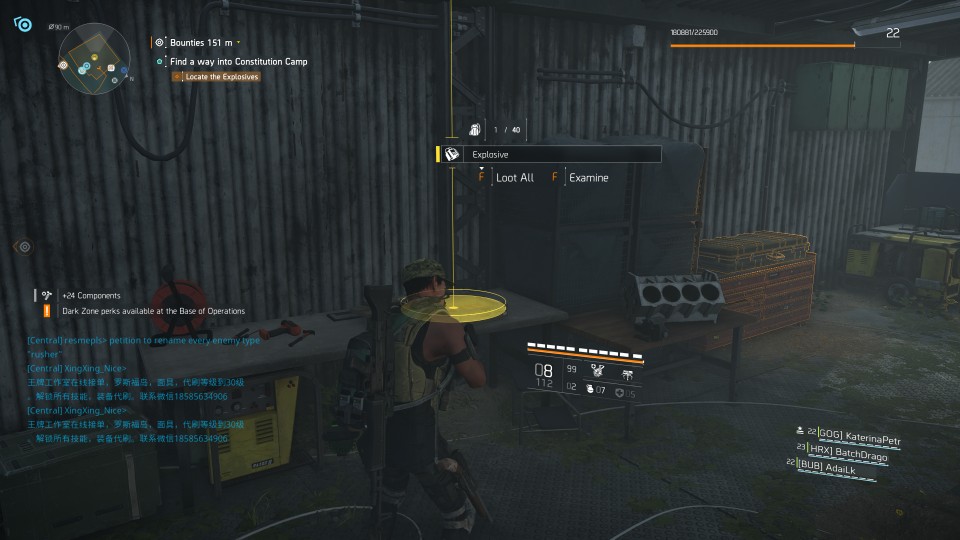 Breach the camp
Use the explosives to breach the camp. Get to this entrance and plant the explosives.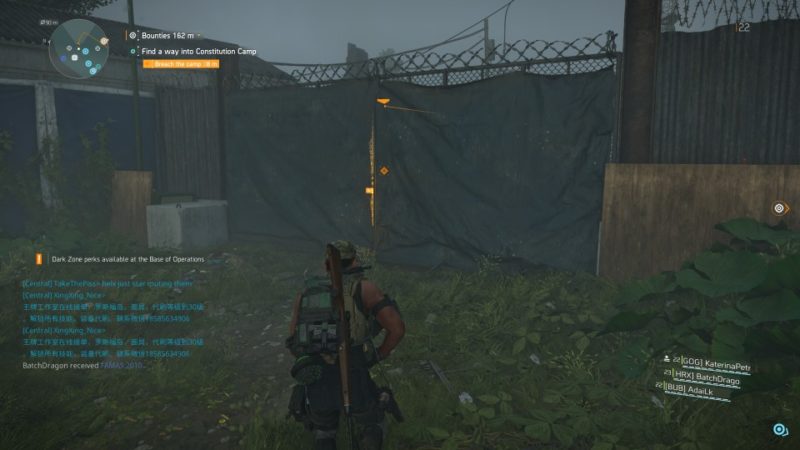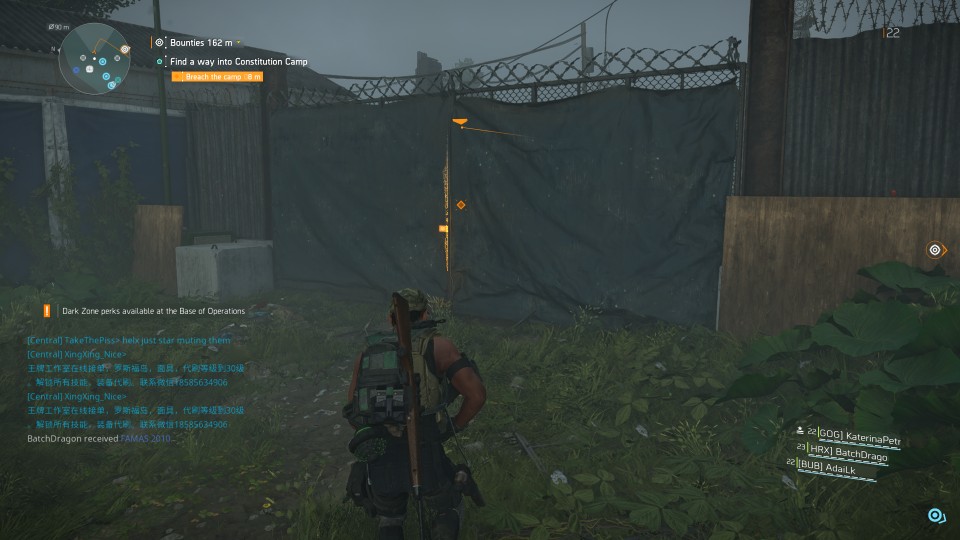 Secure the radio antenna
Once you're in the compound, you have to secure the radio antenna. Kill the enemies first.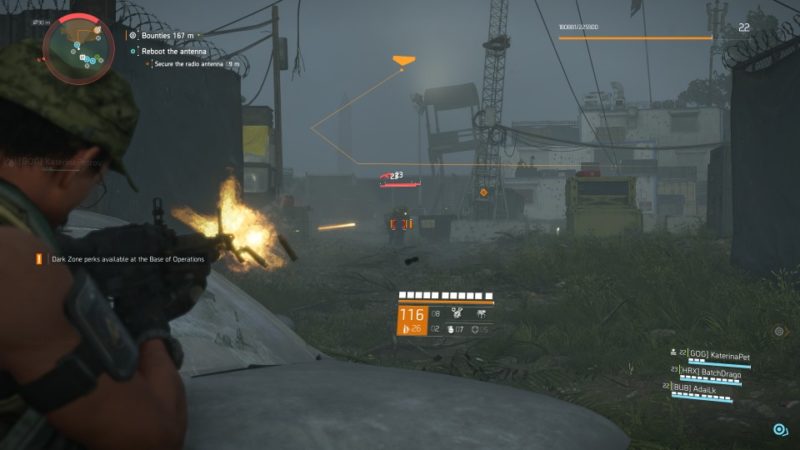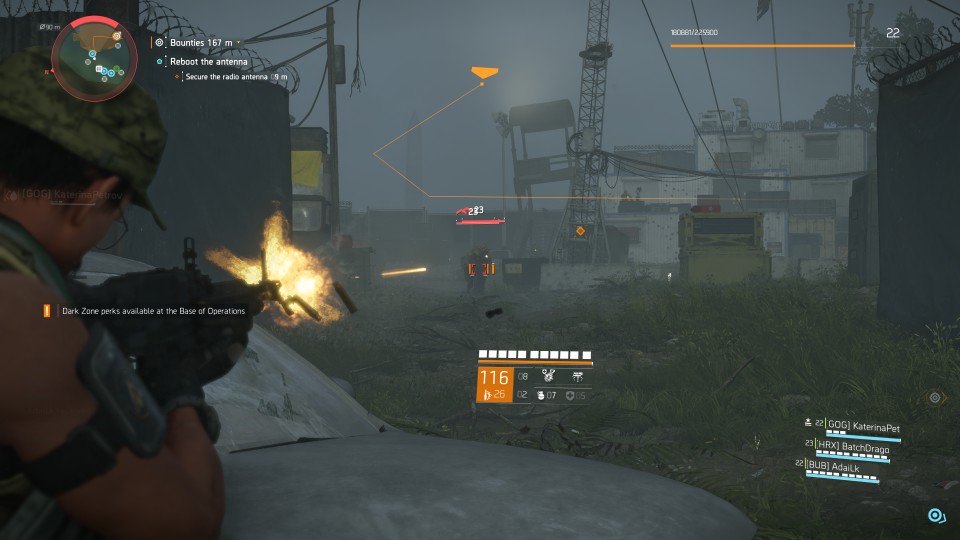 Reboot the antenna
Once the area is secure, you need to reboot the antenna. You can reboot it using the control panel beside the antenna.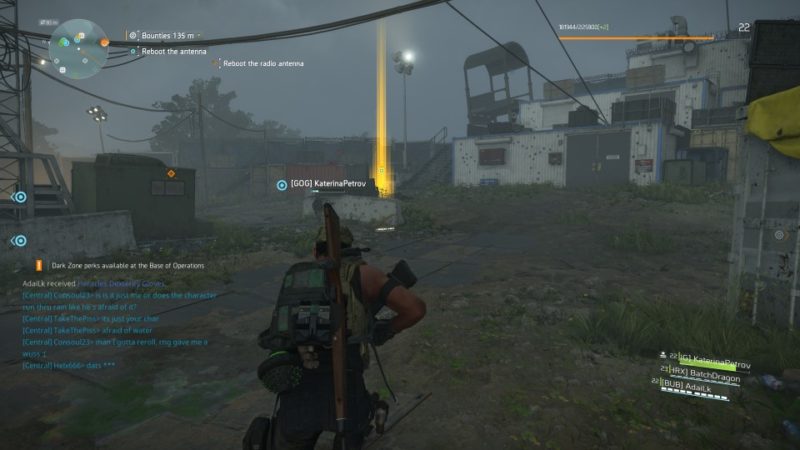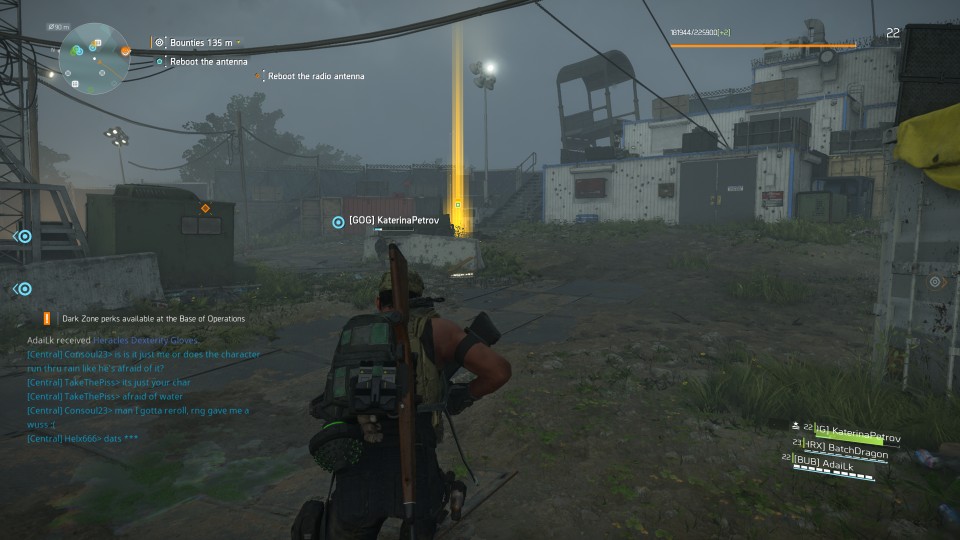 Adjust the frequency
Next, you need to adjust the frequency for the antenna. Get to this structure (image below) and adjust it. There are one on each side.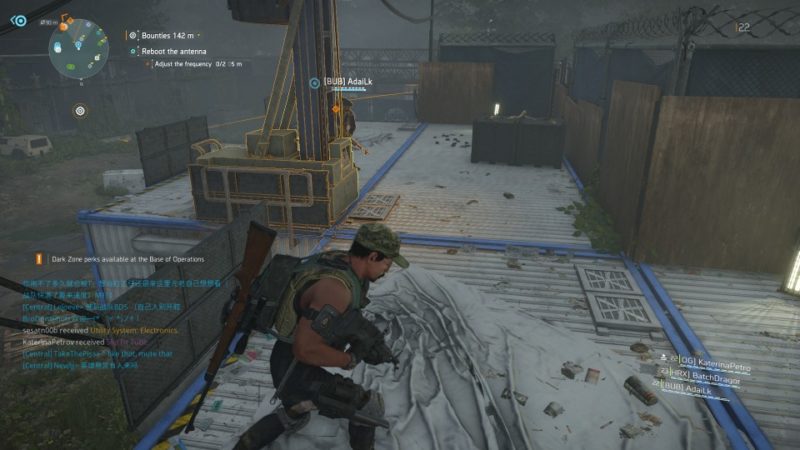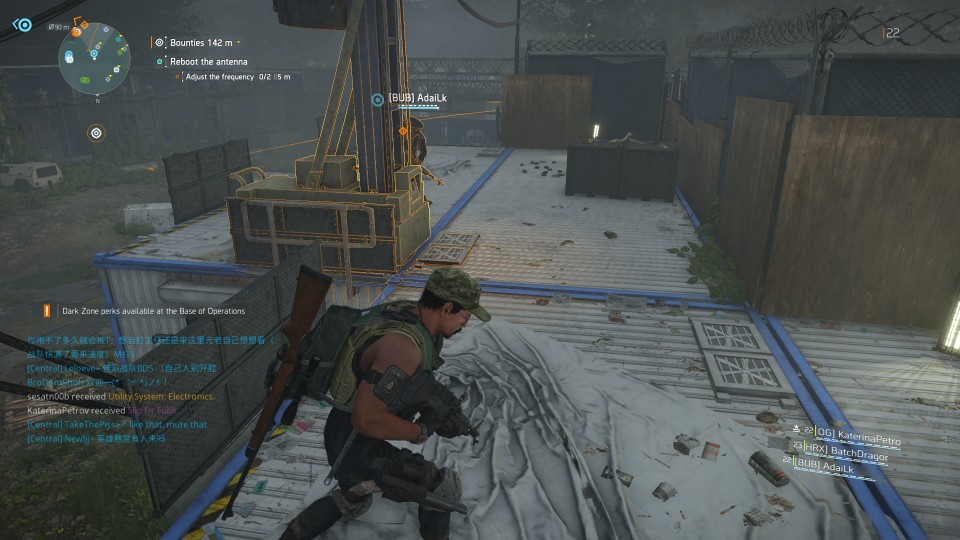 Secure constitution camp
After adjusting the antenna, more hostiles will come in.
You have to secure the constitution camp by killing them all.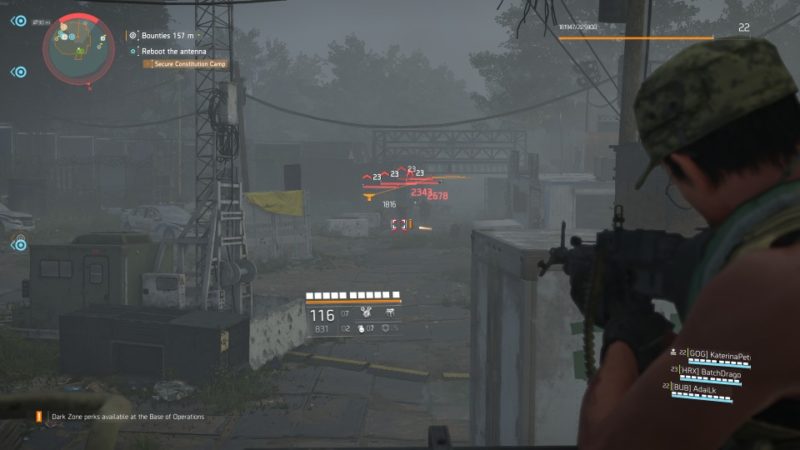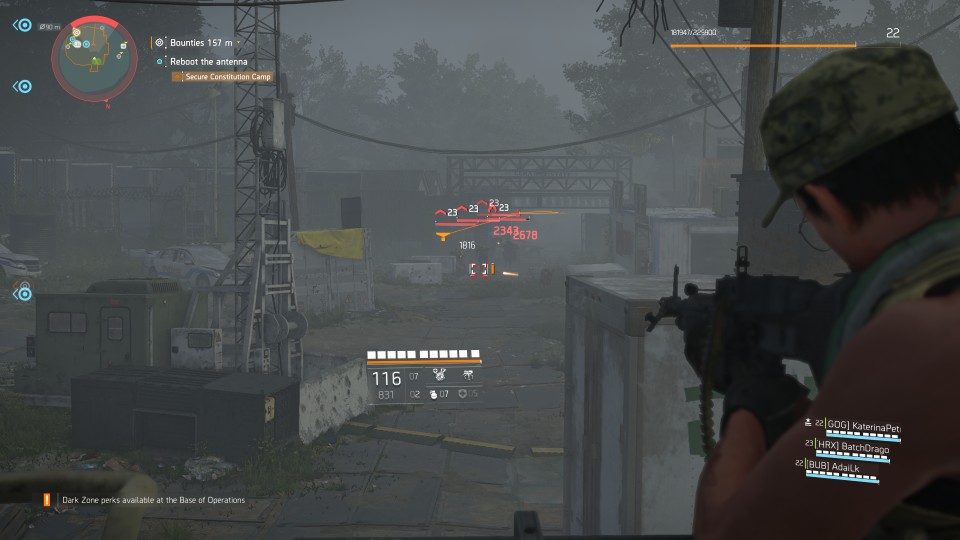 Power the amplifier
Next, you have to go to the amplifier and power it up (image below).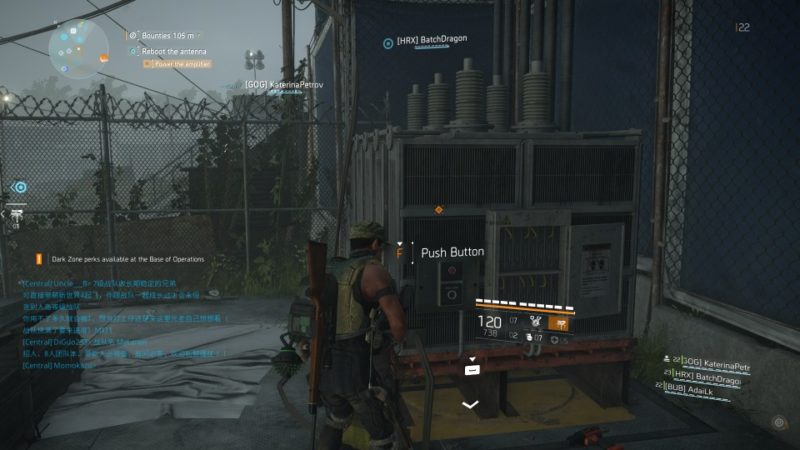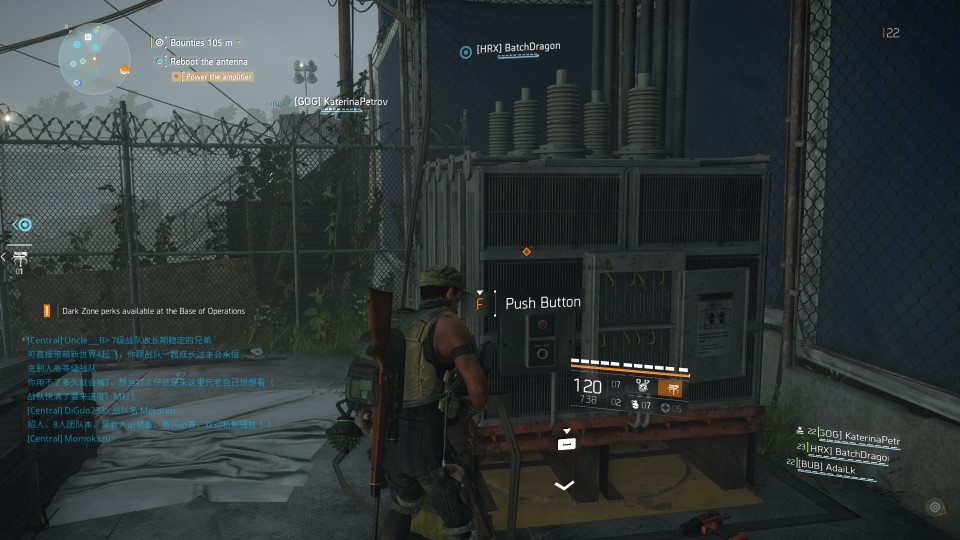 Disable the jammer
You also have to disable the jammer.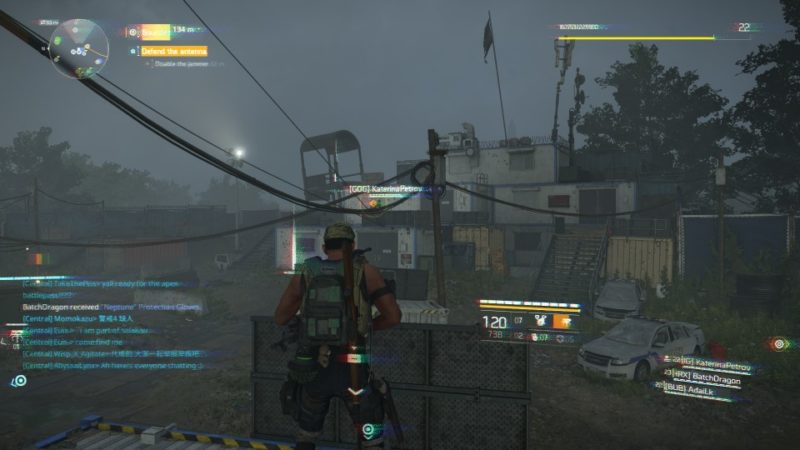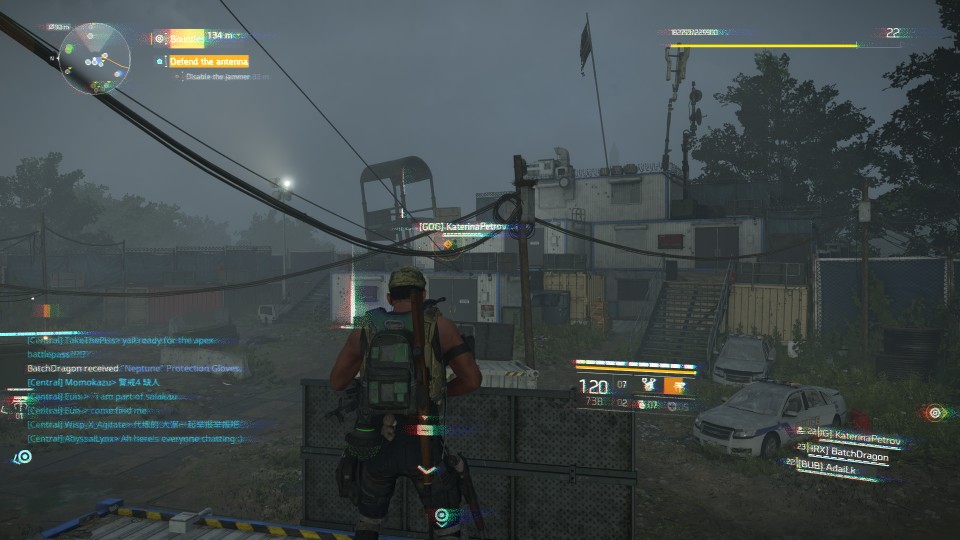 Defend the antenna
After disabling the jammer, more enemies will come in. You have to defend the antenna.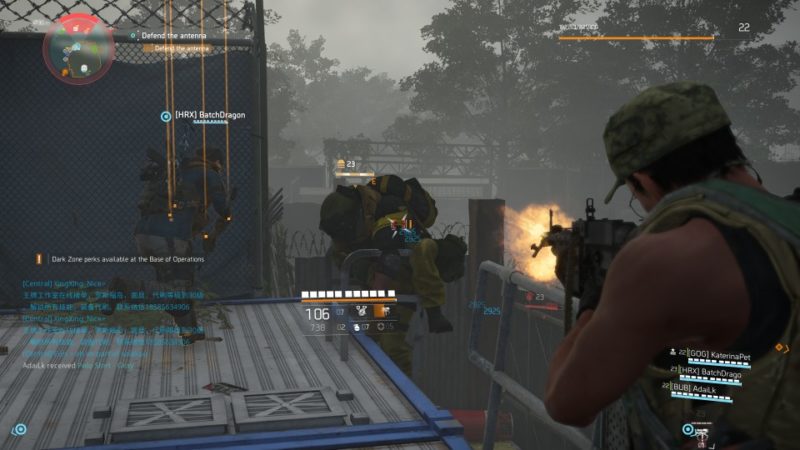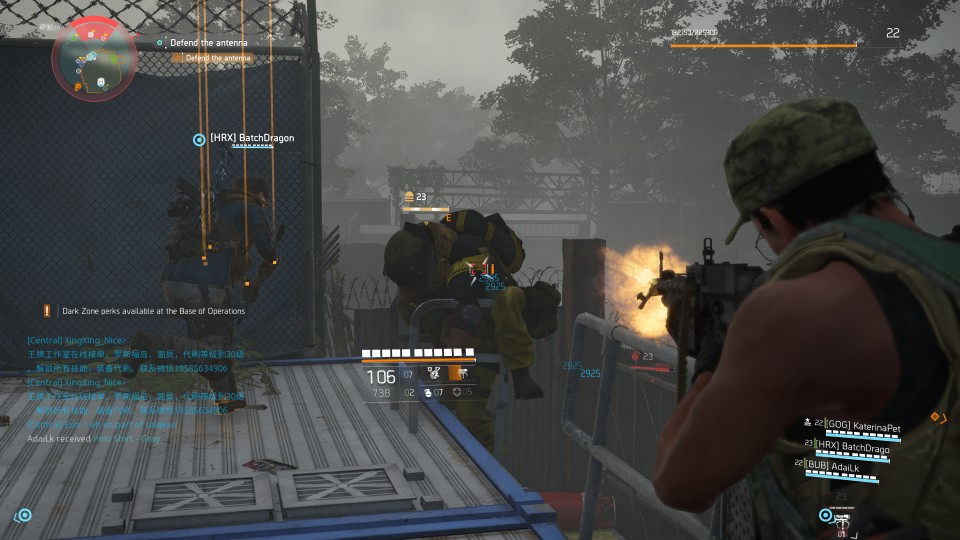 Watch out for those heavily armored guys.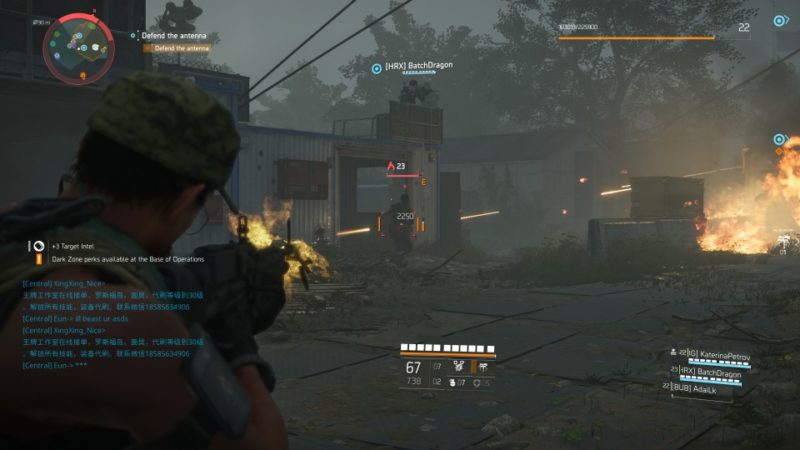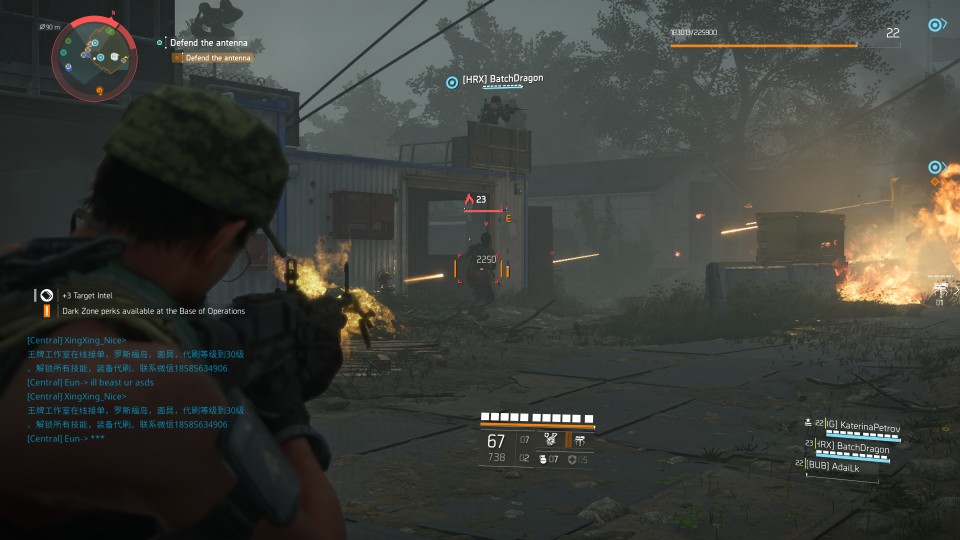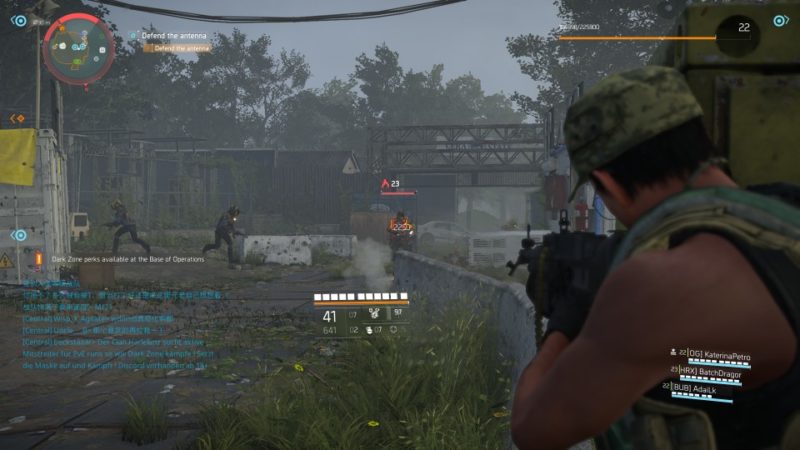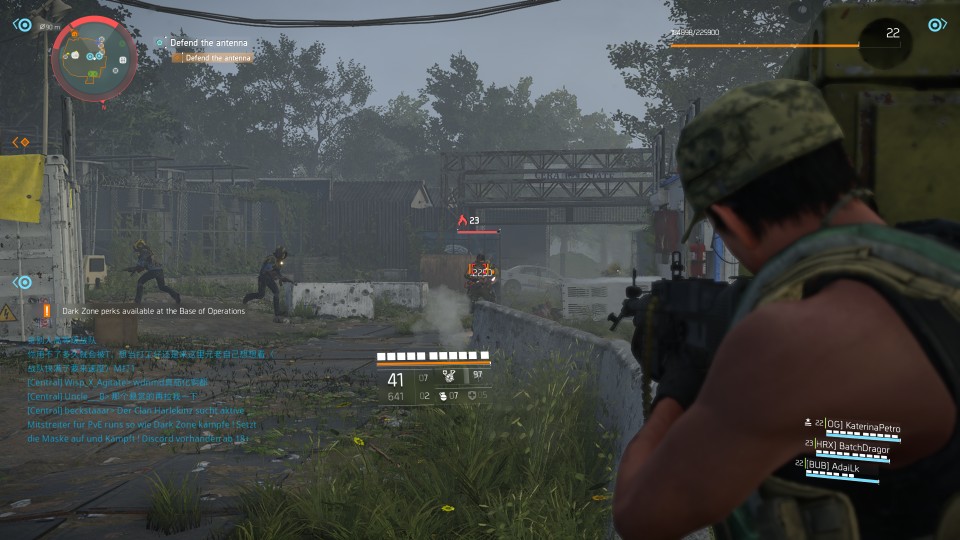 Check in with the civilians
After the area is secure, talk to the civilian hiding here.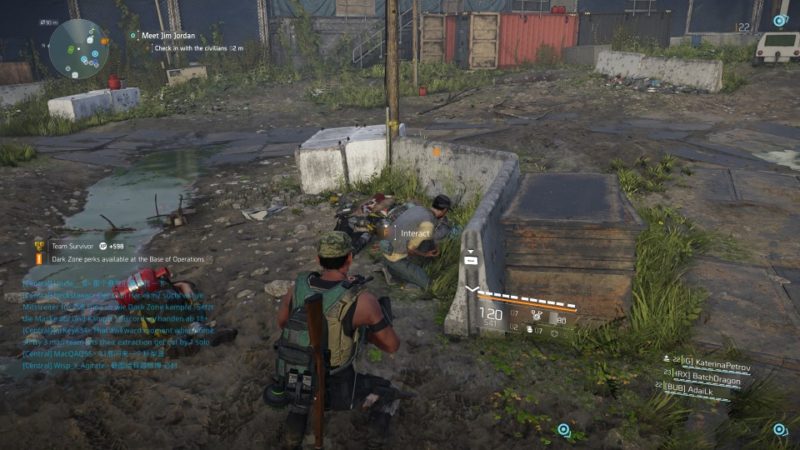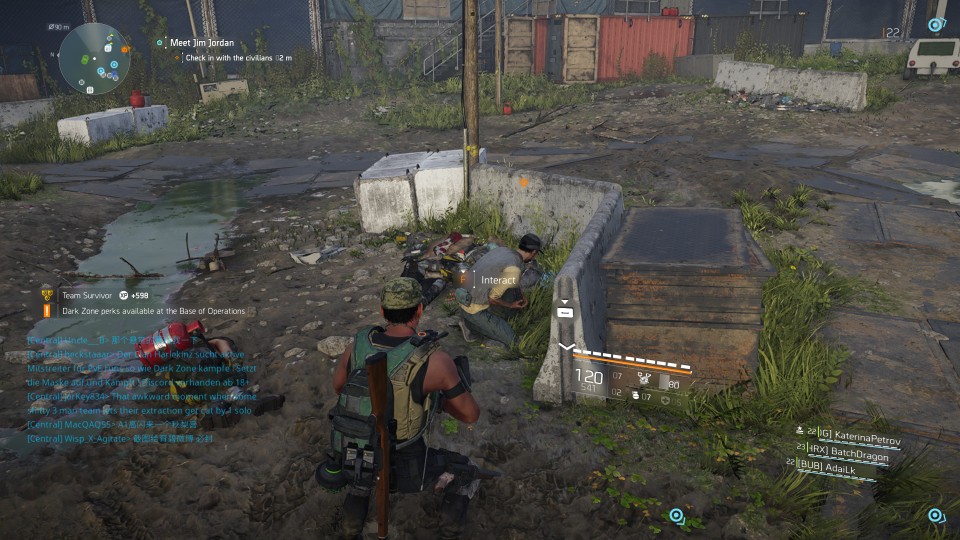 The mission completes after checking in with the civilian.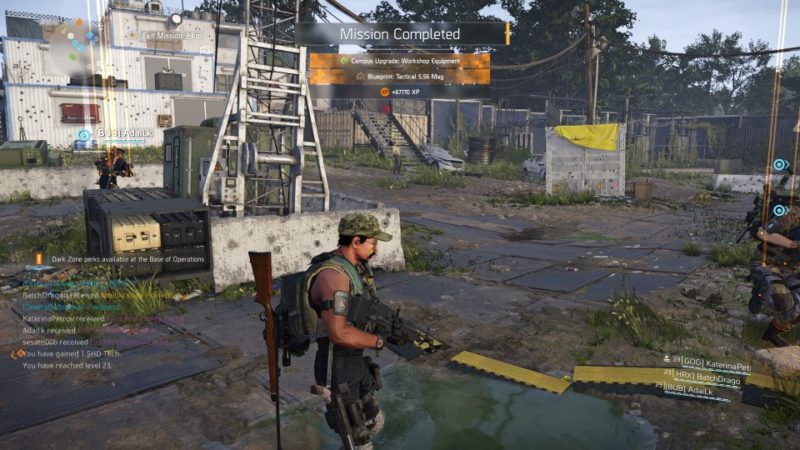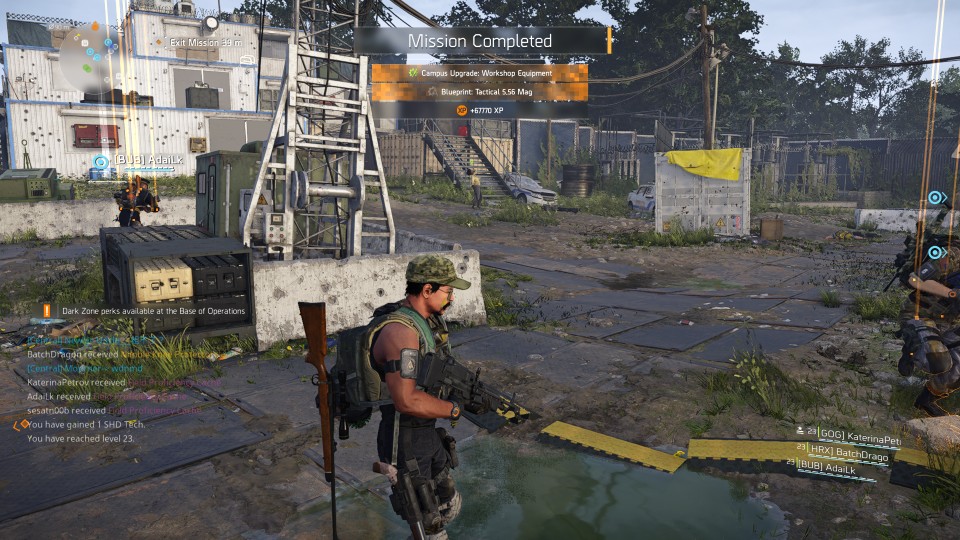 ---
Related articles:
True Sons Broadcast Outpost – The Division 2 Walkthrough
Lincoln Memorial – The Division 2 Walkthrough
DC-62 Lab Quarantine – The Division 2 Walkthrough
Bank Headquarters – The Division 2 Walkthrough