Out of Nowhere is a story mission of Chasing Leon in Bend Studios' Days Gone.
Your task is to find Leon's stash hidden near a statue in the cemetery up north.
Here's a walkthrough of Out of Nowhere in Days Gone.
Get to the Pioneer Cemetery
Your first task is to get to the cemetery northeast of the O'Leary Mountain Safehouse. The location is shown in the map below.
It's also within an infestation area.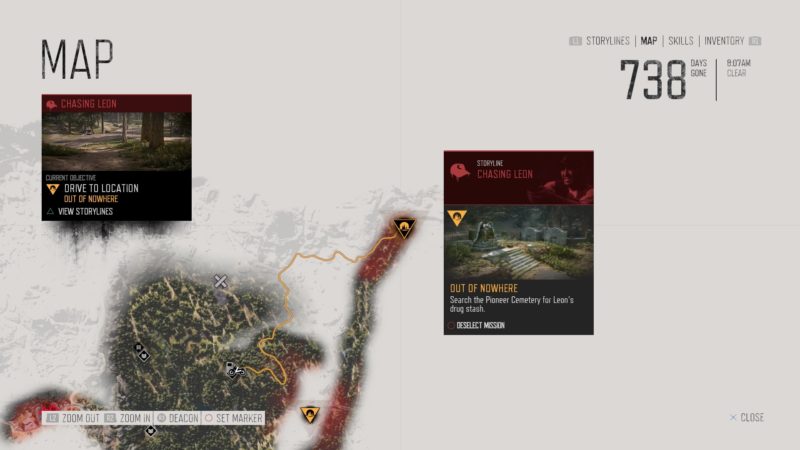 Enter Pioneer Cemetery
Once you're there, enter the cemetery.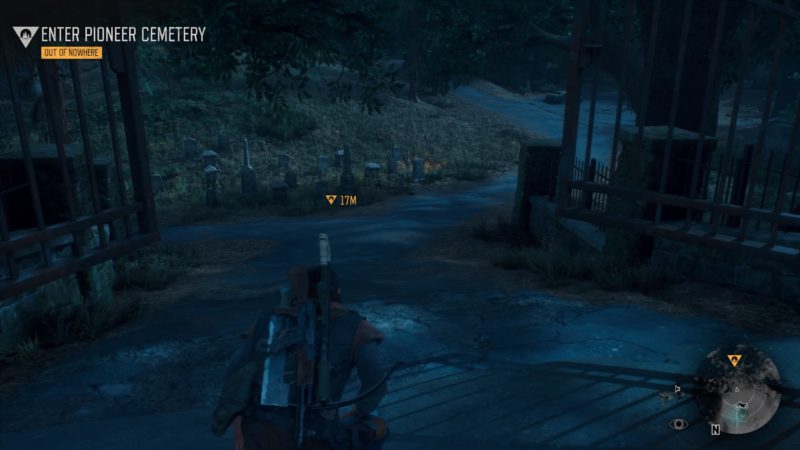 Find the angel statue
You will face a freaker on your left. After killing the freaker, get in the cemetery grounds through the gap on the fence behind where the freaker was.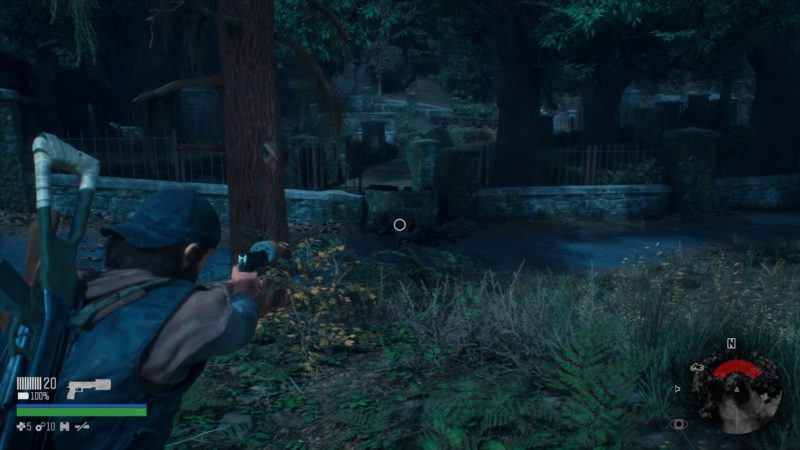 You will see an angel statue inside the area.
The exact location of the angel statue is shown in the map below, marked by the character's location.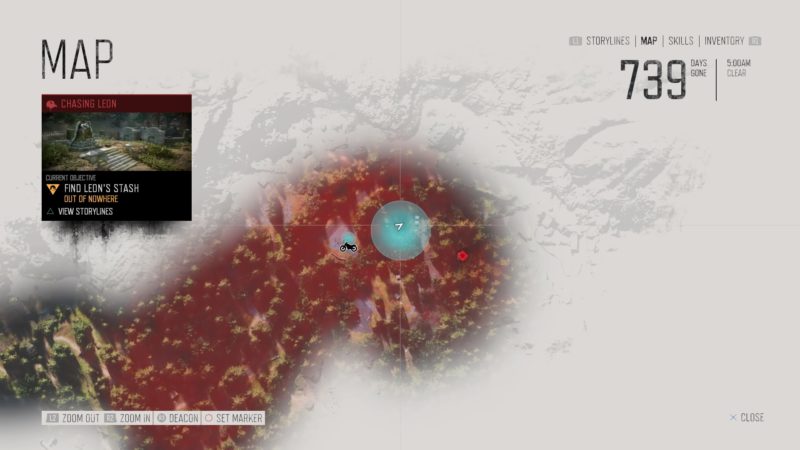 Find Leon's Stash
After seeing the statue, interact with the metal pipe thingy on the ground.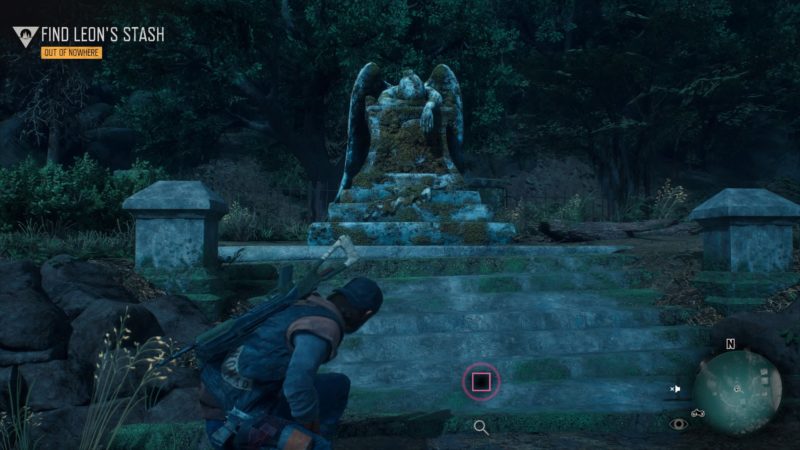 Deacon will then guess where the stash may have went. Go to the tomb and open it.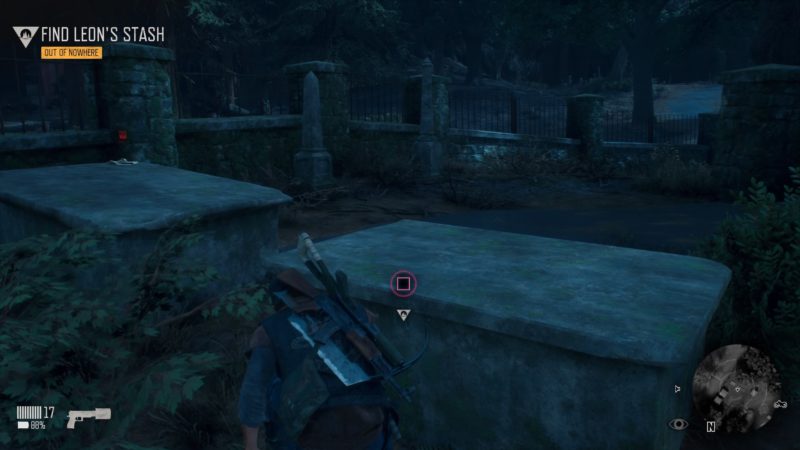 You will find the stash inside.
Subsequently, a chopper will fly by. That's part of the next mission.
Get to the bike
Now, bring the stash back to your bike.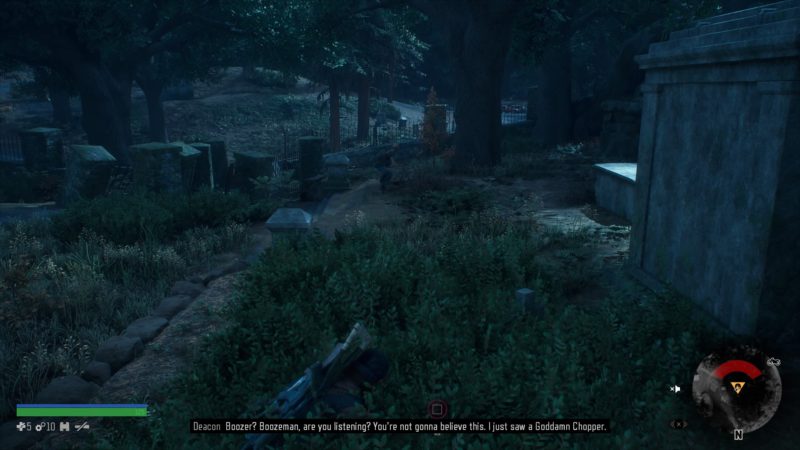 This time, more freakers will appear.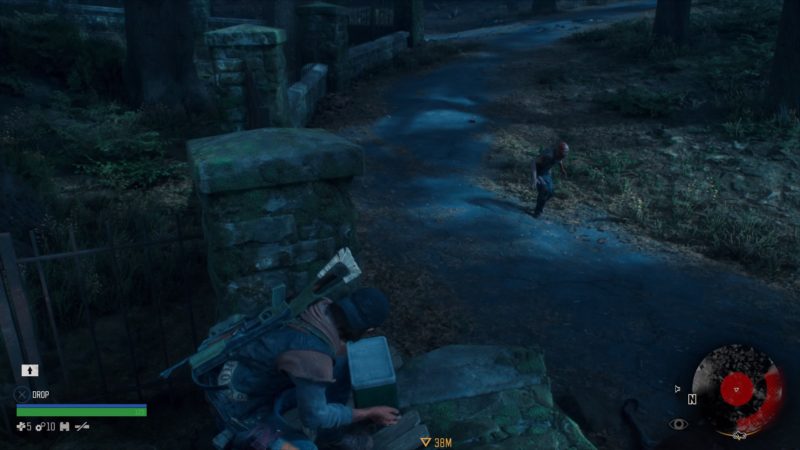 Get to your bike and put the stash on the back.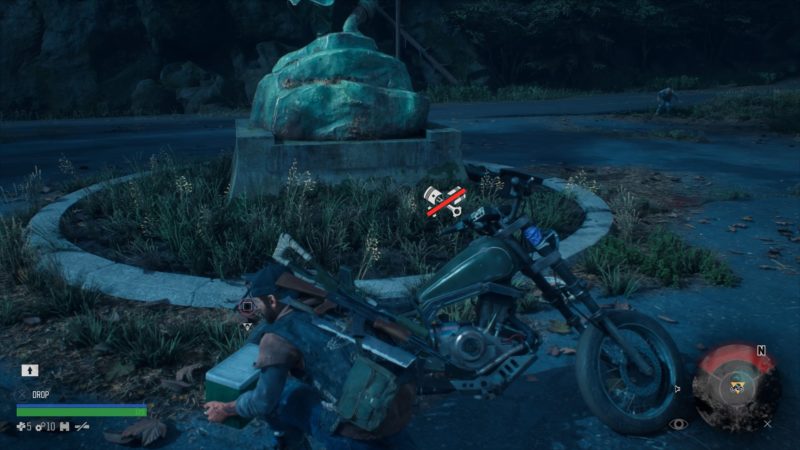 Investigate the helicopter sighting
Get on your bike and investigate the helicopter sighting.
A new mission will then start.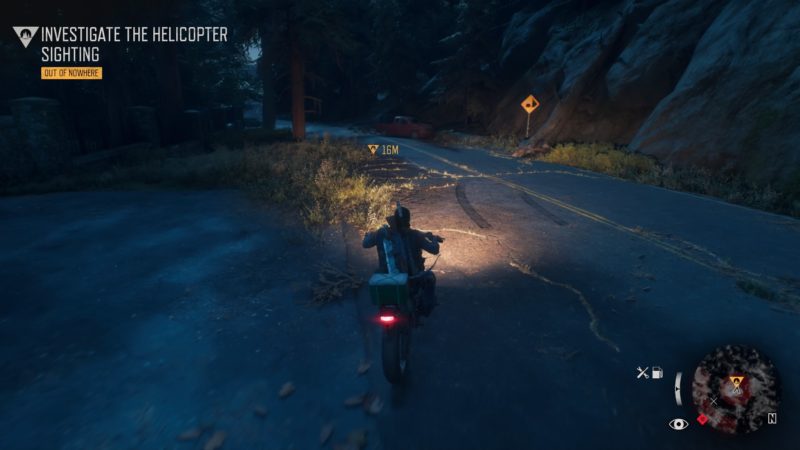 ---
Related articles:
Nice And Bloody: Days Gone Walkthrough
Price On Your Head – To Choose Tucker Or Copeland: Days Gone
They're Not Sleeping: Days Gone Walkthrough
Smoke On The Mountain: Days Gone Walkthrough
No Starving Patriots: Days Gone Walkthrough
Bad Way To Go Out: Days Gone Walkthrough