Opposition Research is a side mission you will find on Skywell-27 in Borderlands 3.
Your task is to help an Atlas spy collect dirt on Katagawa to disrupt the alliance.
Here's a walkthrough of Opposition Research in Borderlands 3.
This mission is recommended for level 16 and above.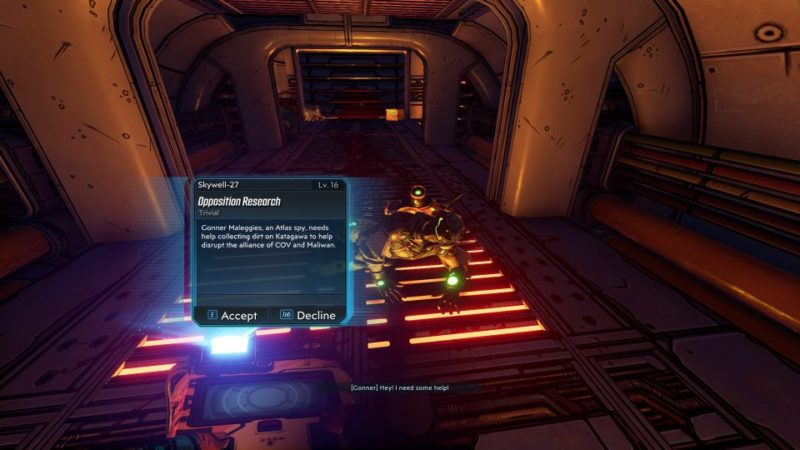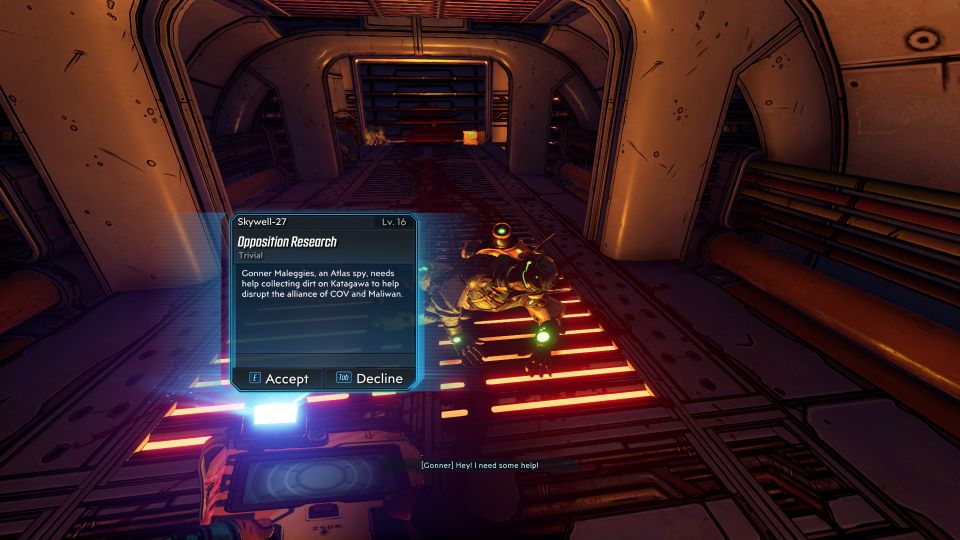 Locate spy
Your first objective is to find the spy. The location is shown below.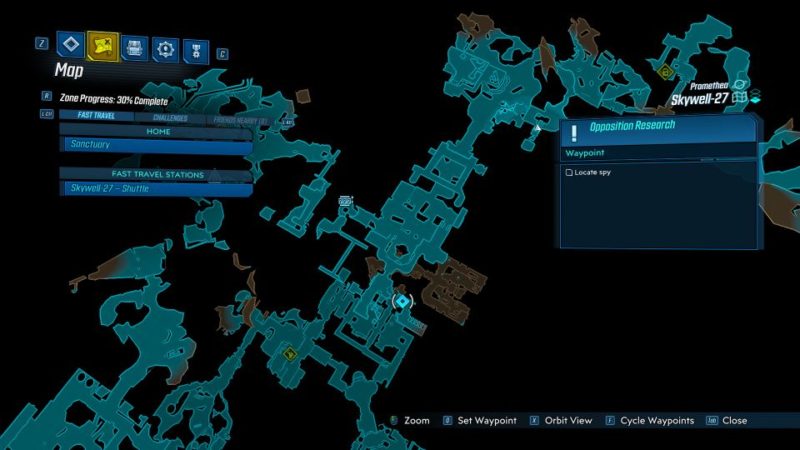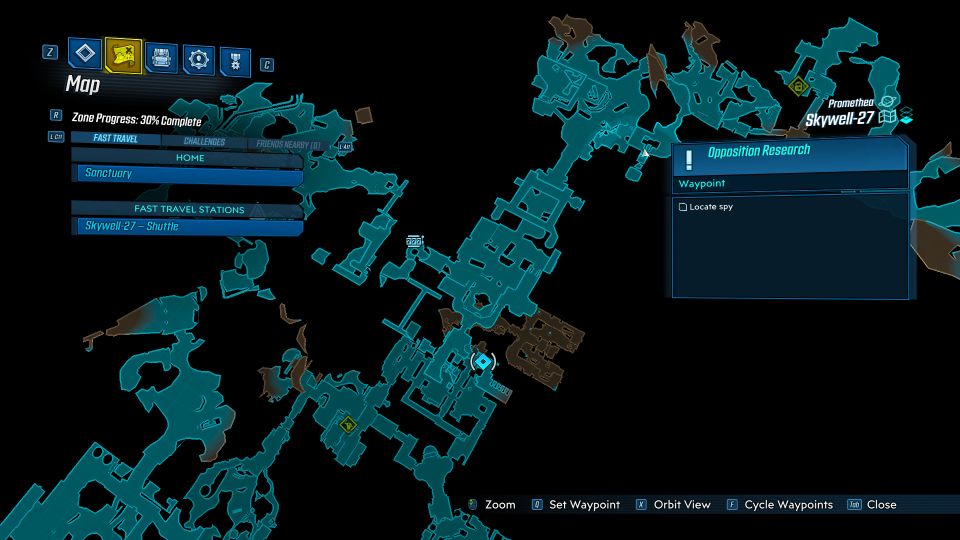 Get Katagawa Intel
As you get to the area, you need to look for intel.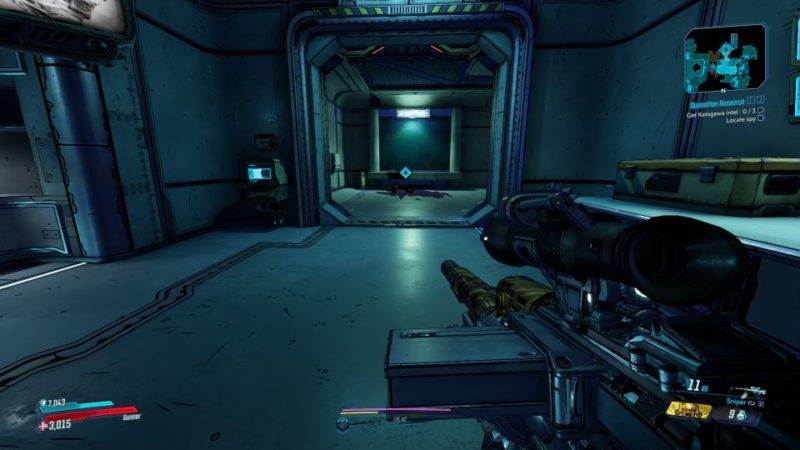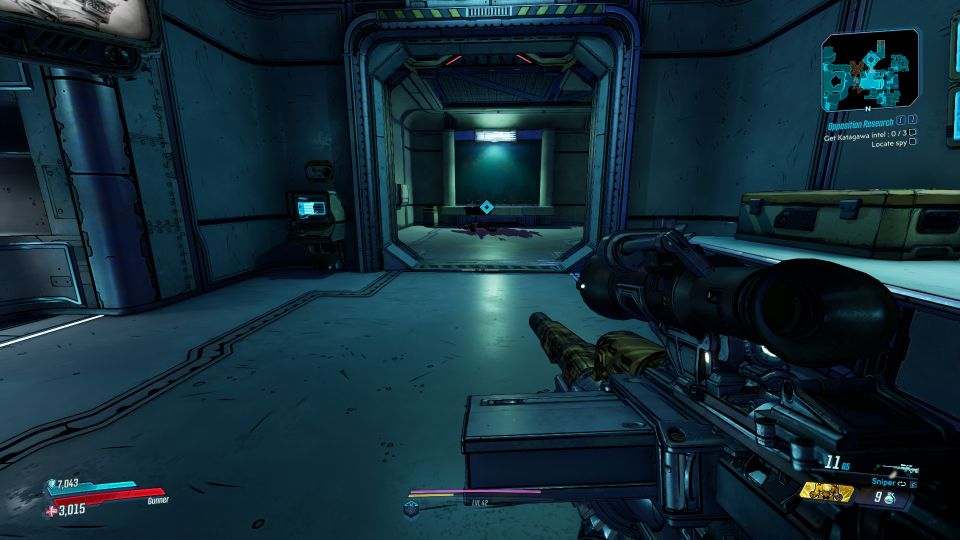 Inspect the toilet to find the first intel.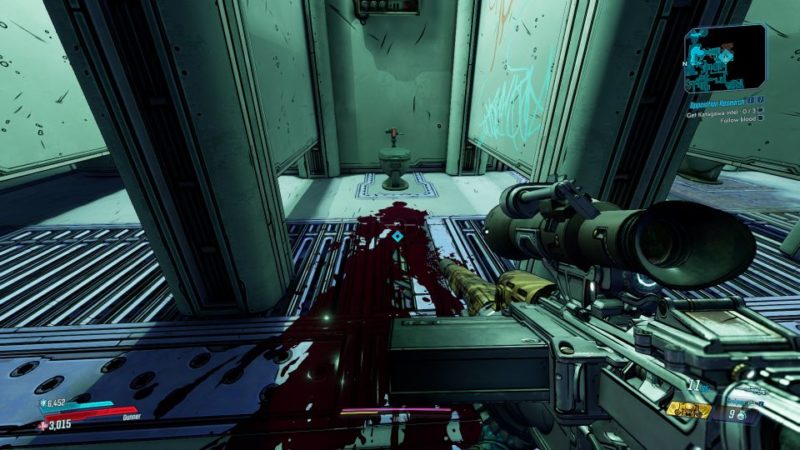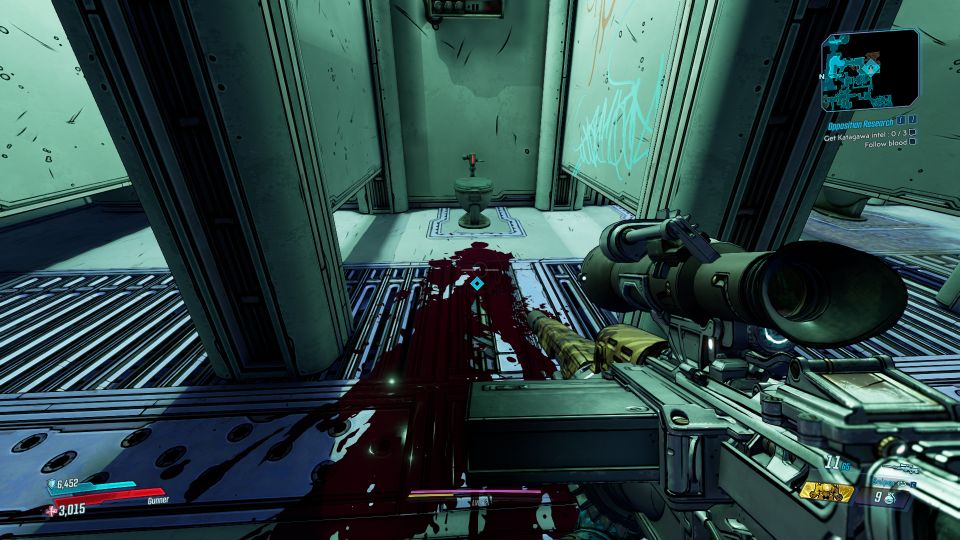 Head to the next location to find the second intel.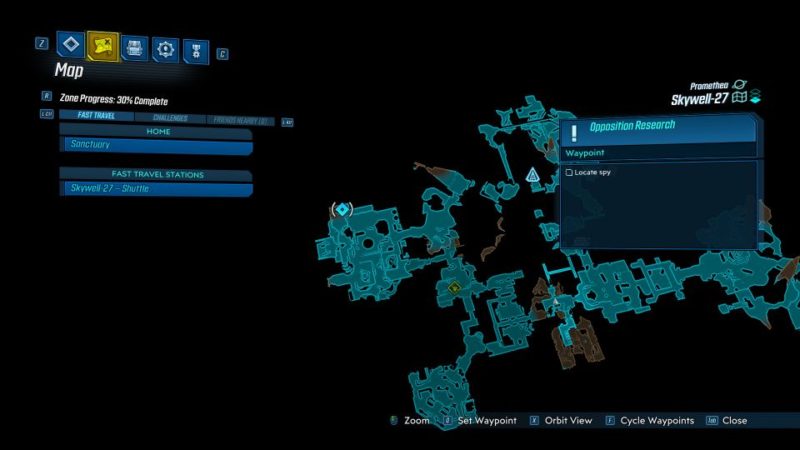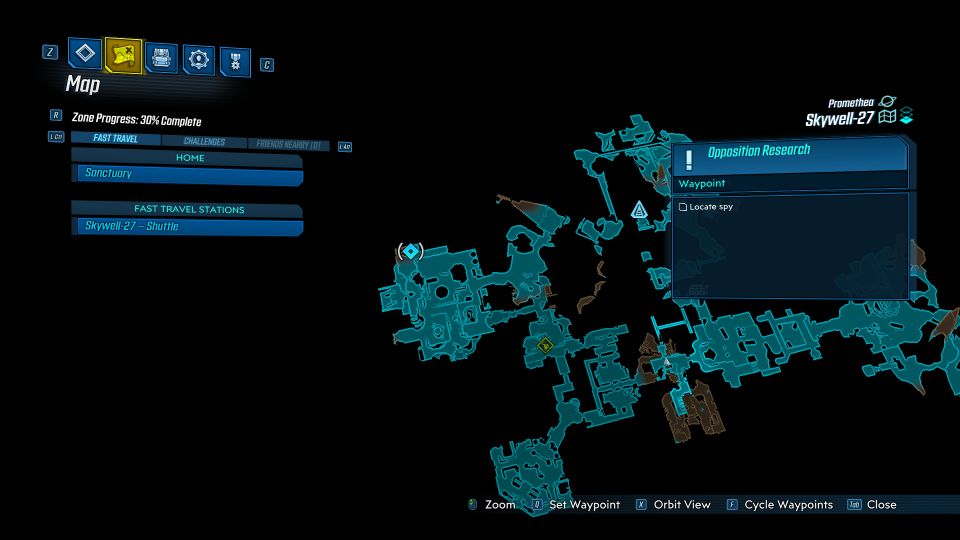 This time, there'll be another body to inspect here.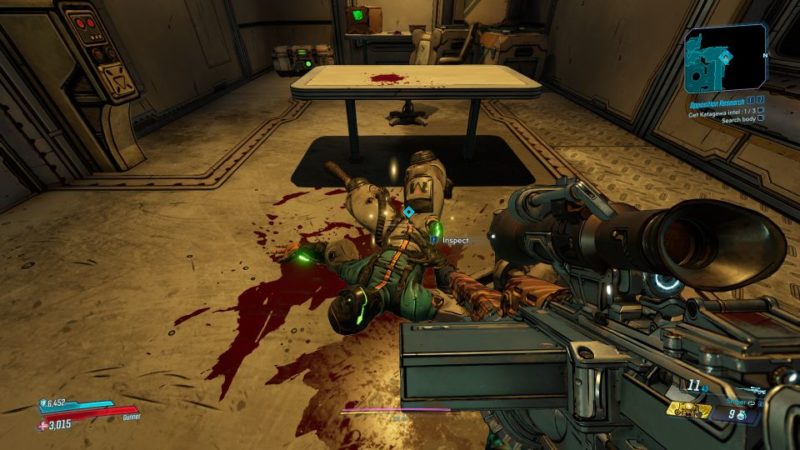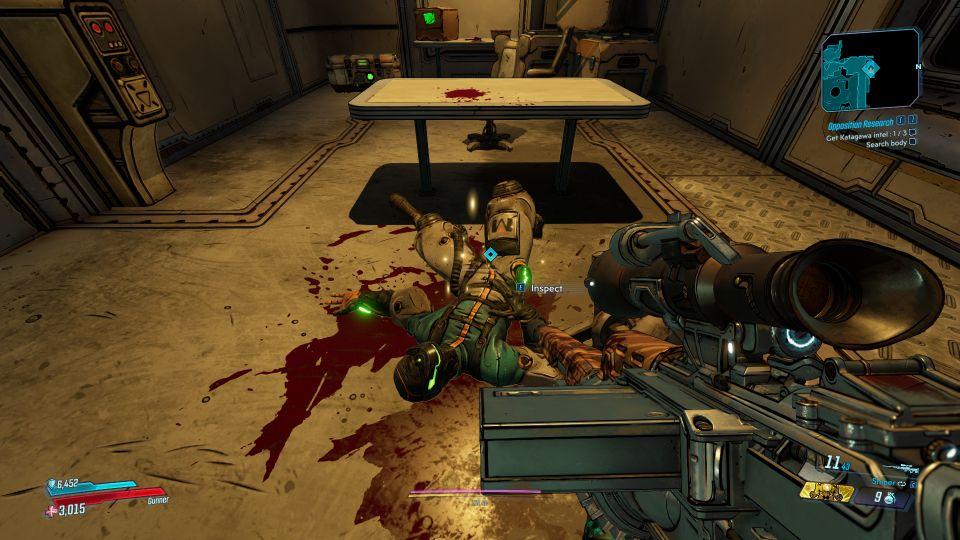 The intel is inside the locker. You have to try opening it but it will set off the alarm.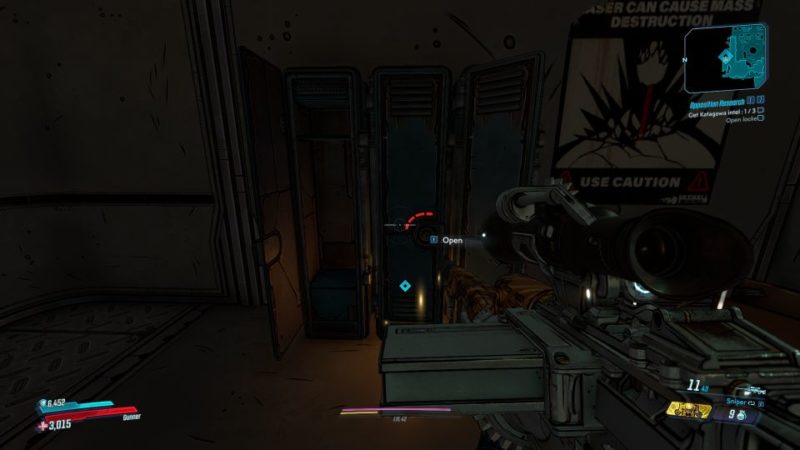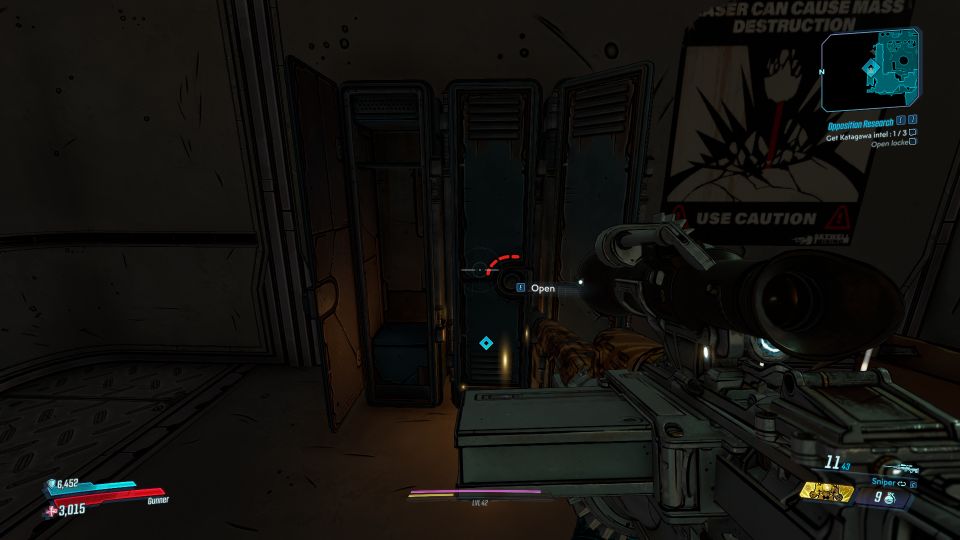 Kill the interrogator who appears.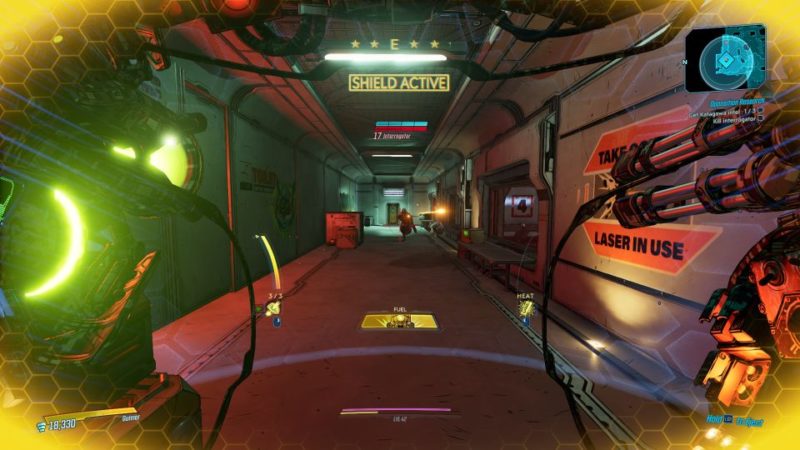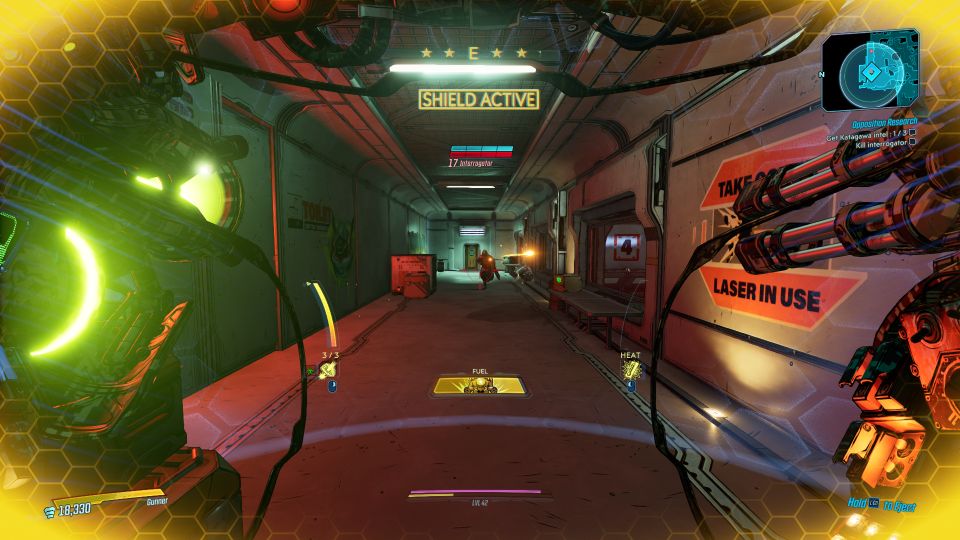 Pick up the locker key from the interrogator.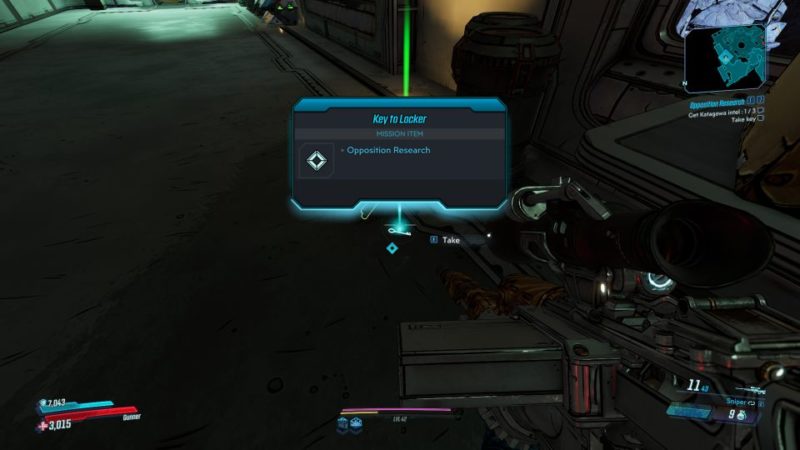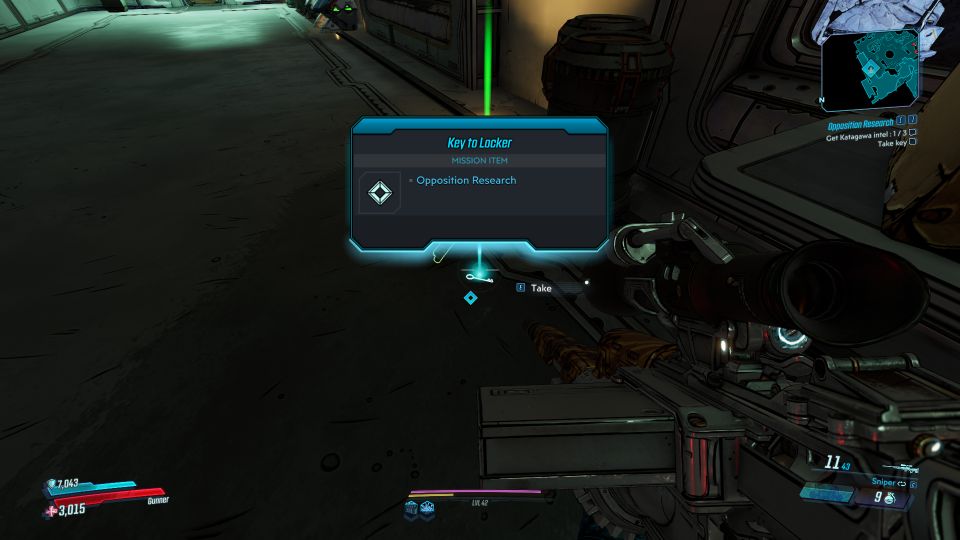 Open the locker. This time, you'll find an ECHO log inside.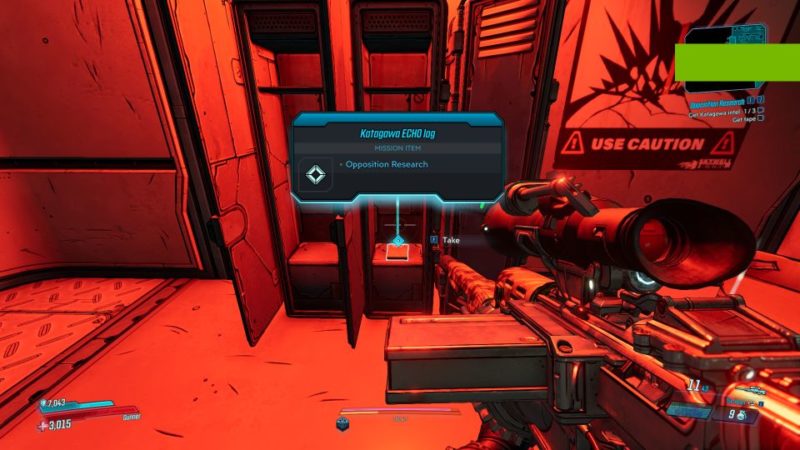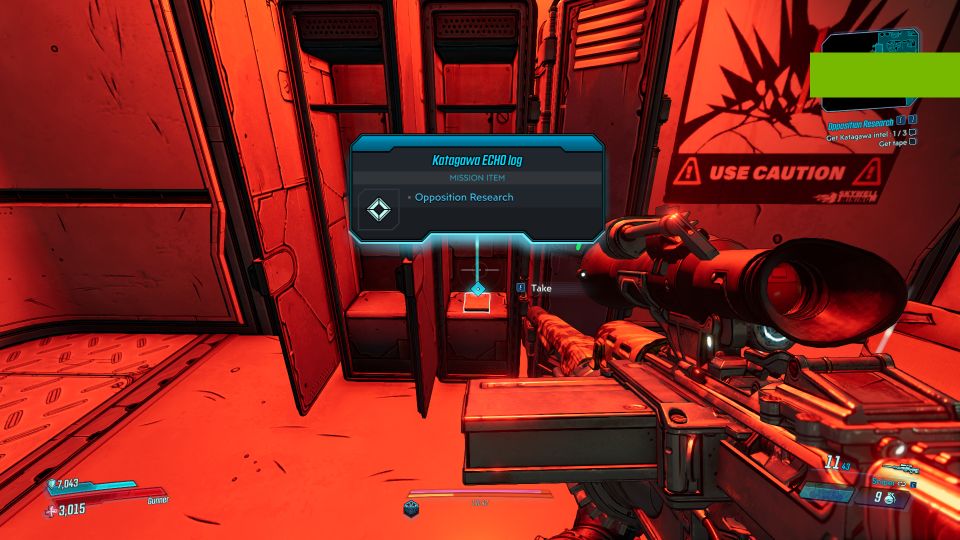 Head to the next location to find the 3rd intel.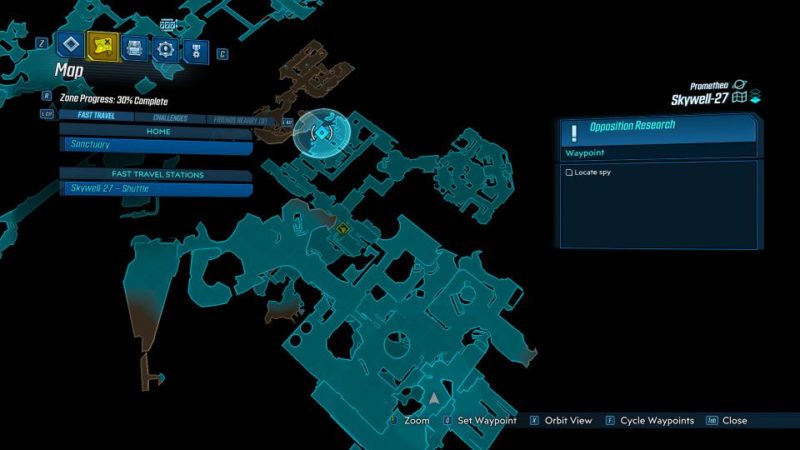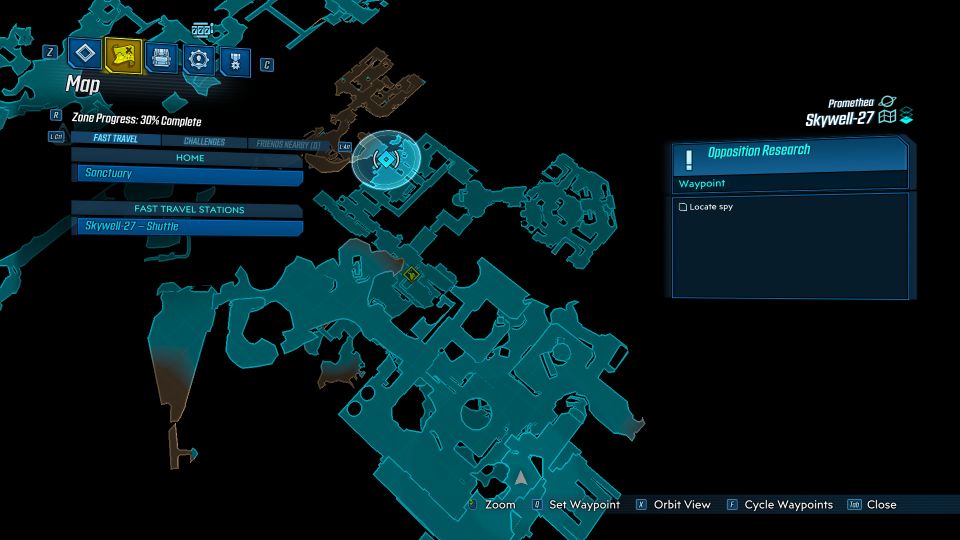 You'll meet more Maliwan enemies along the way.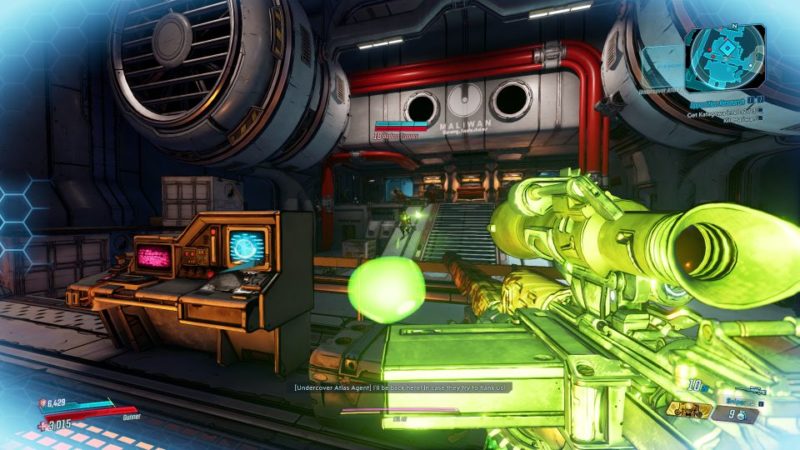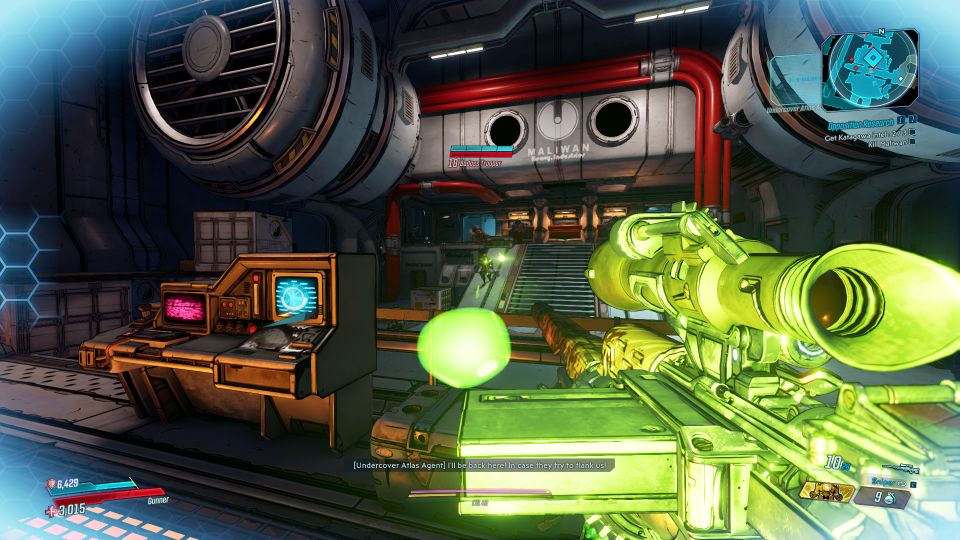 Take the last intel from this dude here.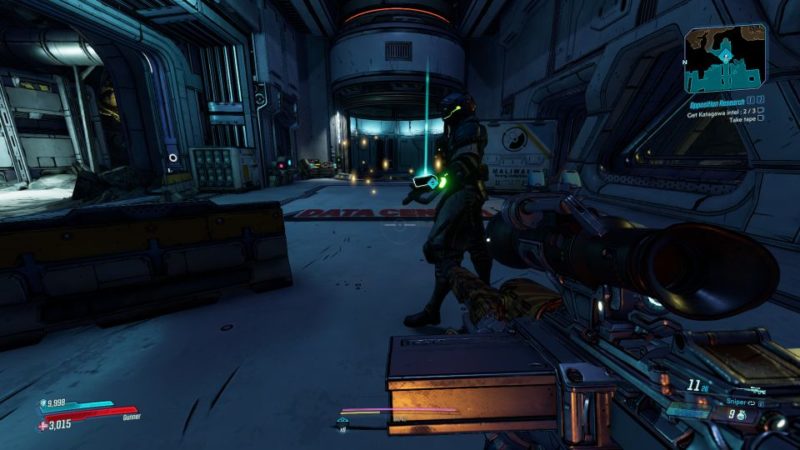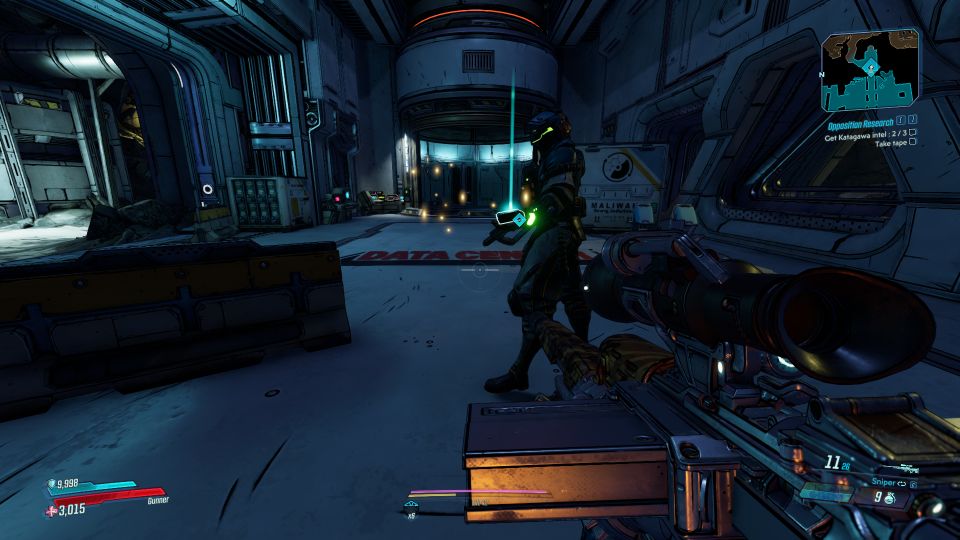 Open door to data center
After getting the intel, the spy says that it's not enough. Head to the data center to find more.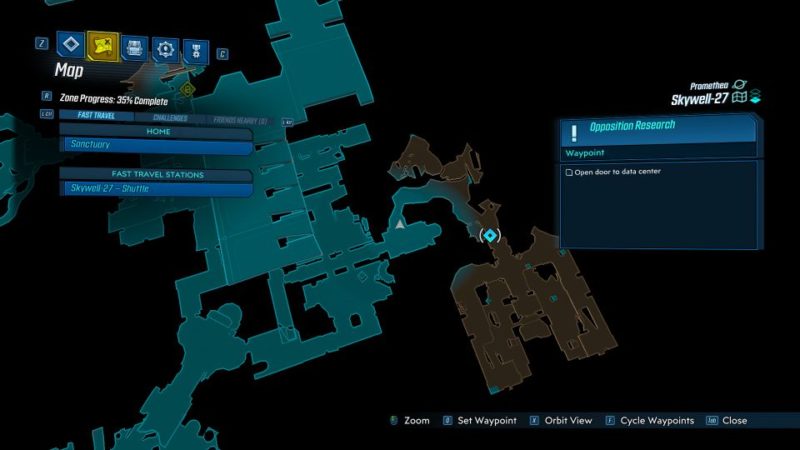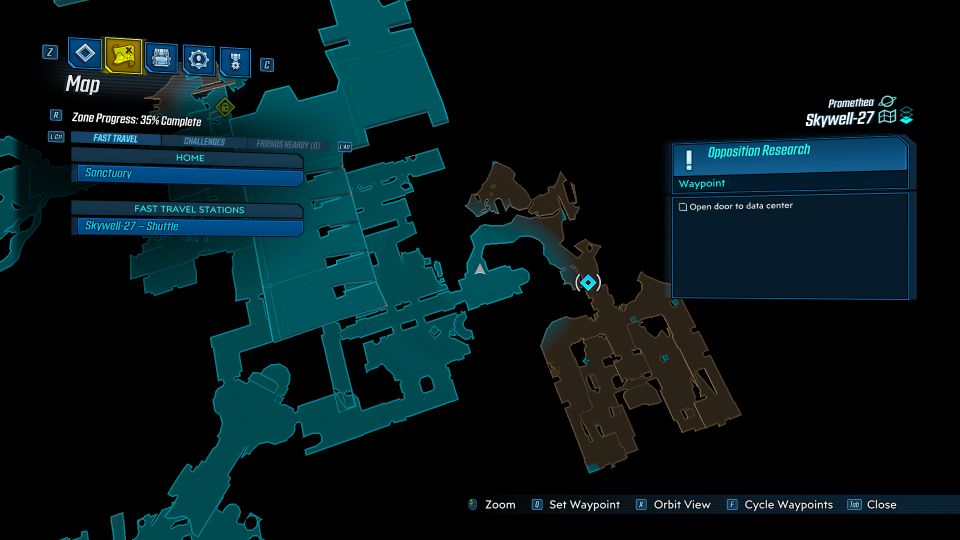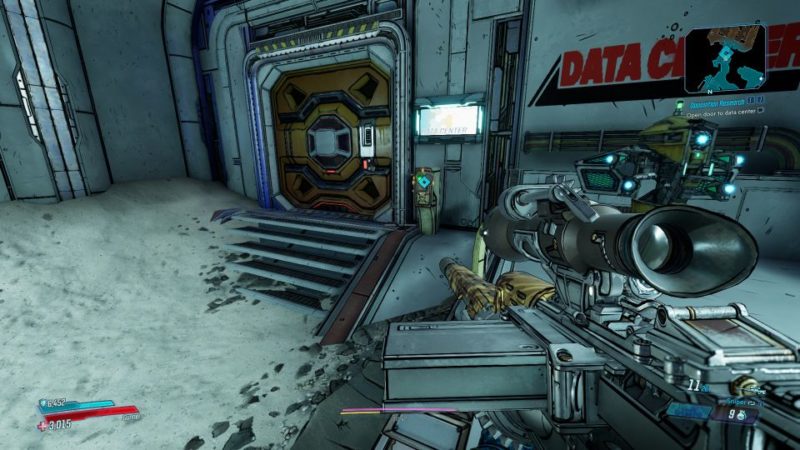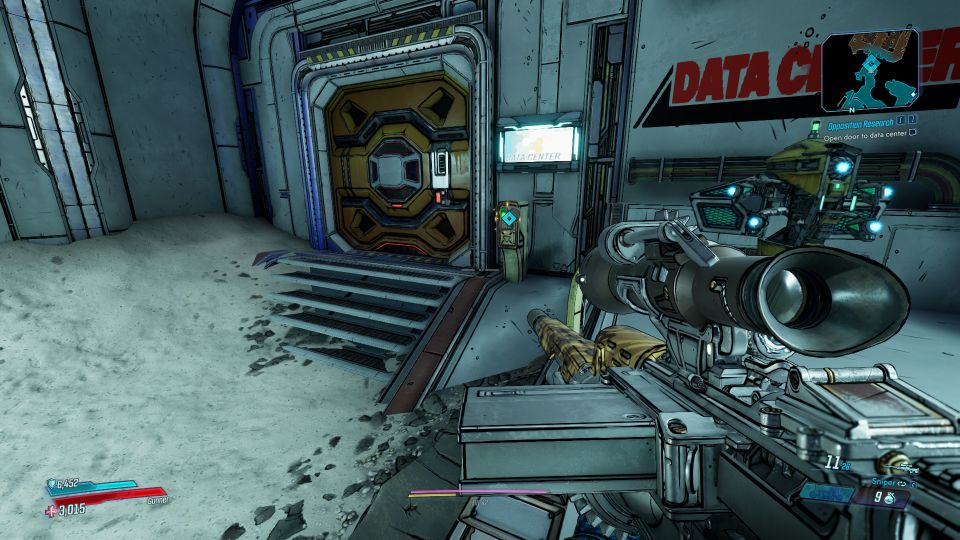 Use central computer
Inside the data center, use the computer.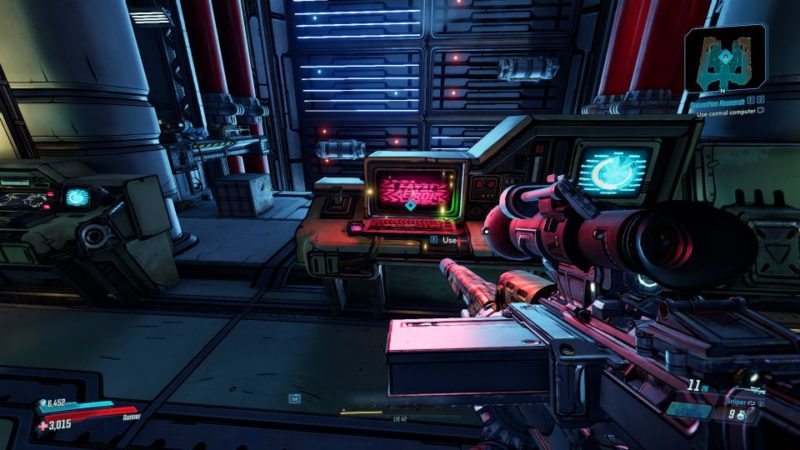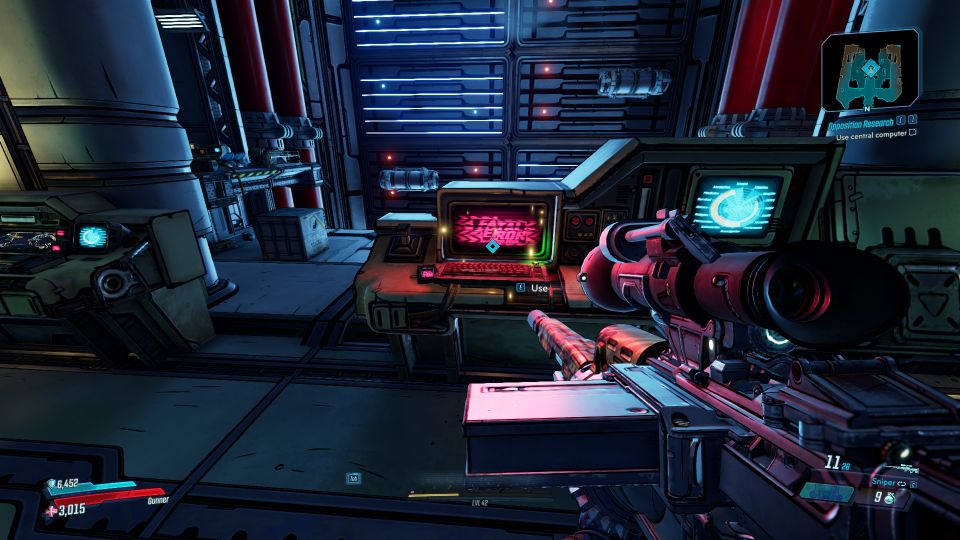 Enter the password using the keyboard.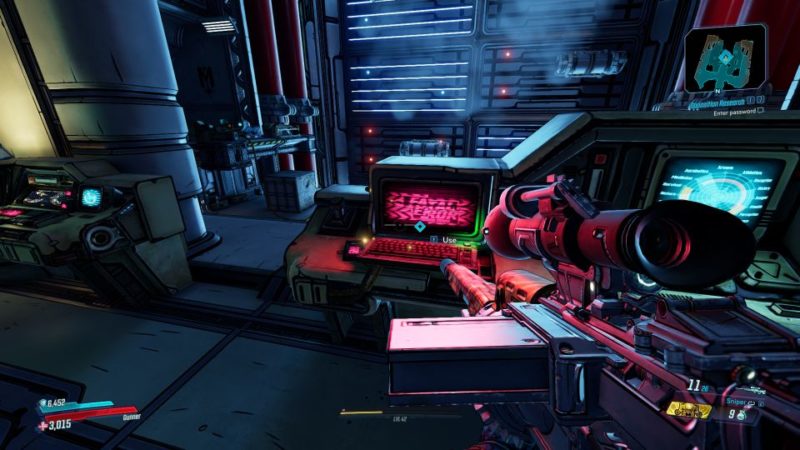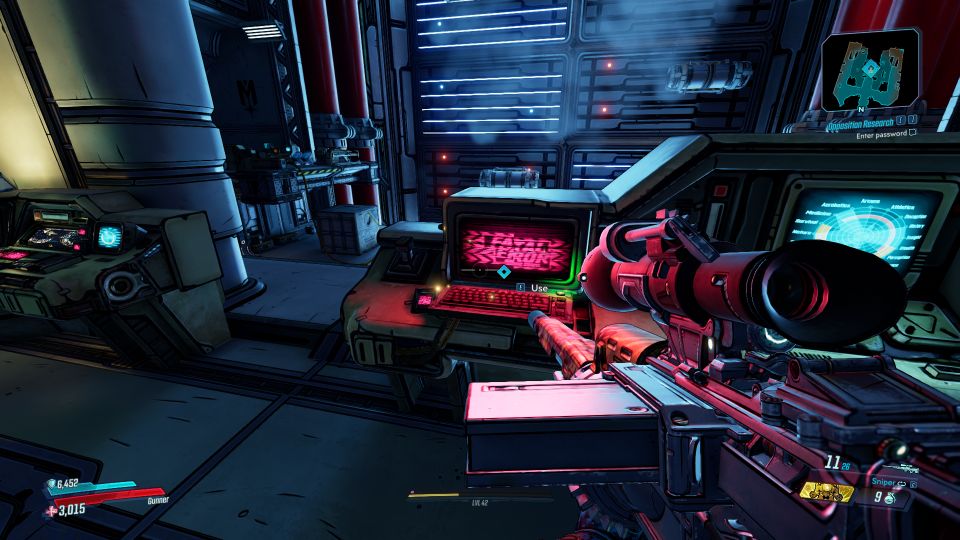 Kill Maliwan
The Maliwan will come to kill you. Take them all out.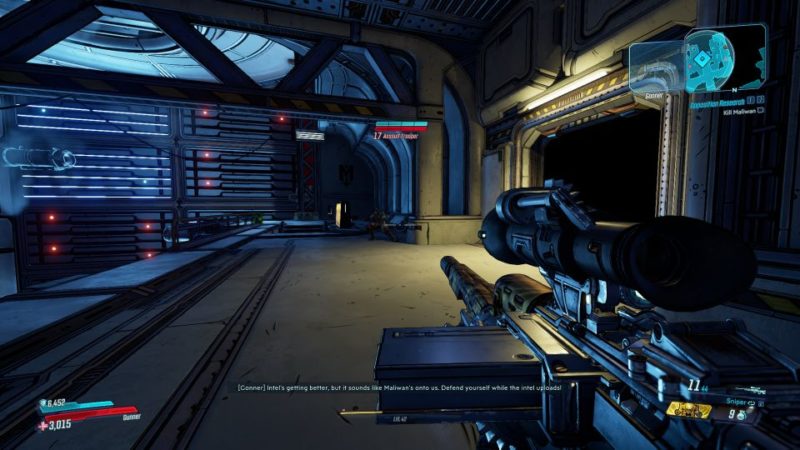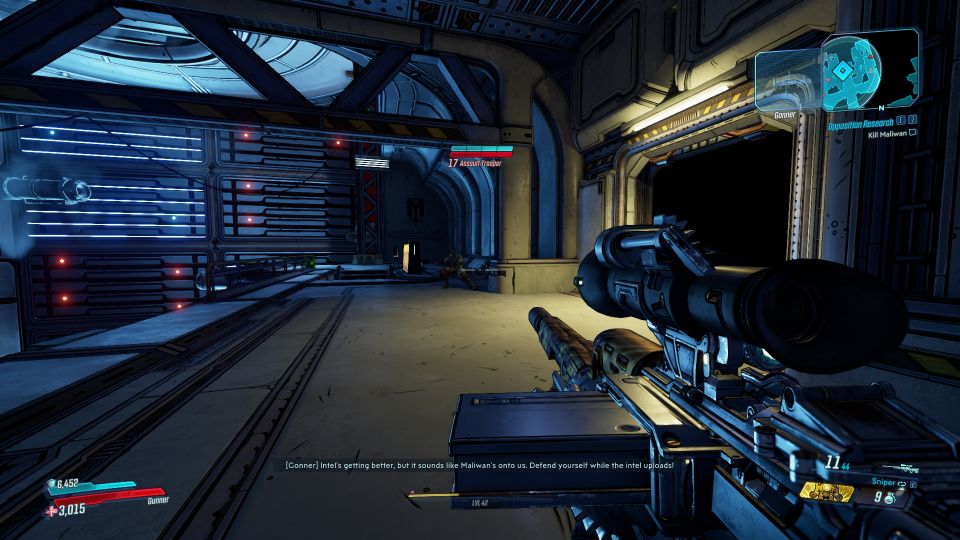 Kill COV
After the Maliwan, you need to deal with the COV.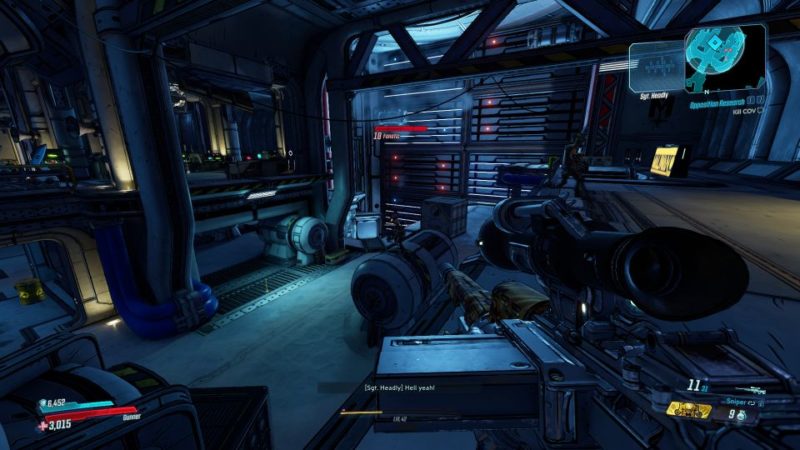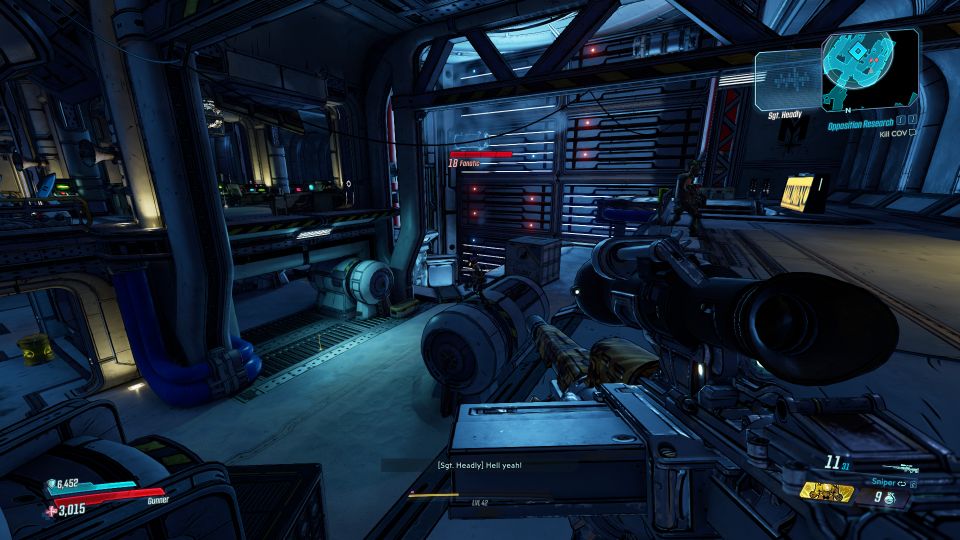 Turn on loudspeaker
Once you finally have the right intel, turn on the loudspeaker to broadcast to COV members.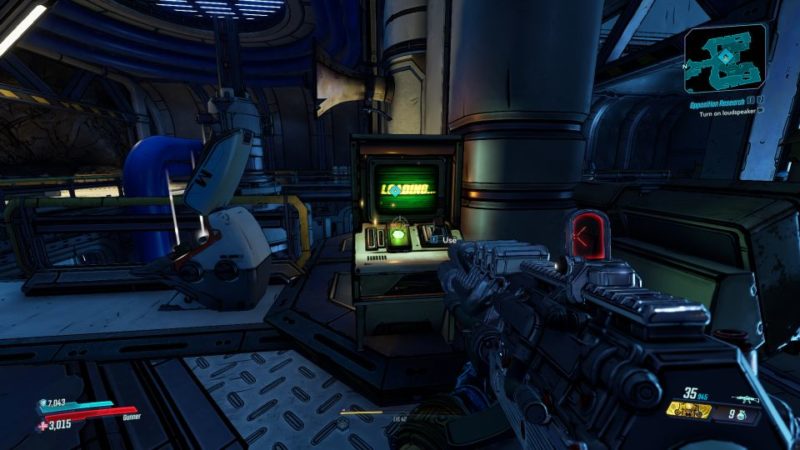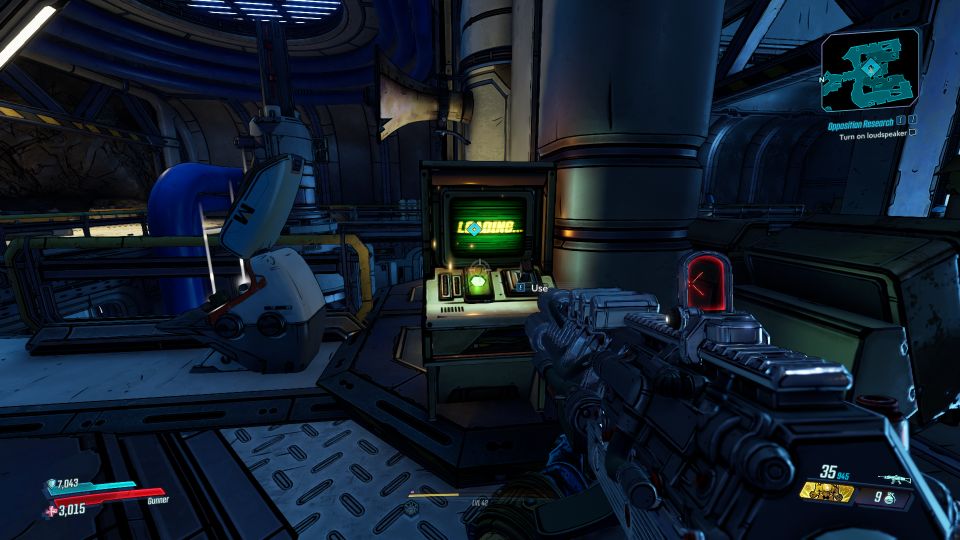 Clear room
The Maliwan and the COV will start killing each other and will also target you.
Clear all parties from the room.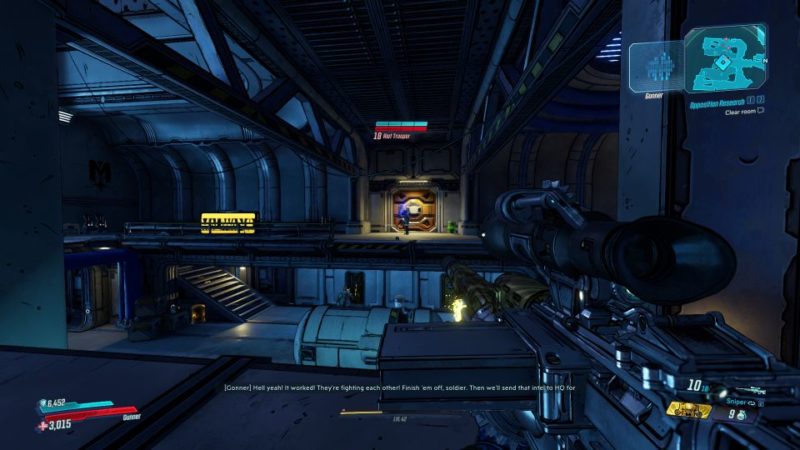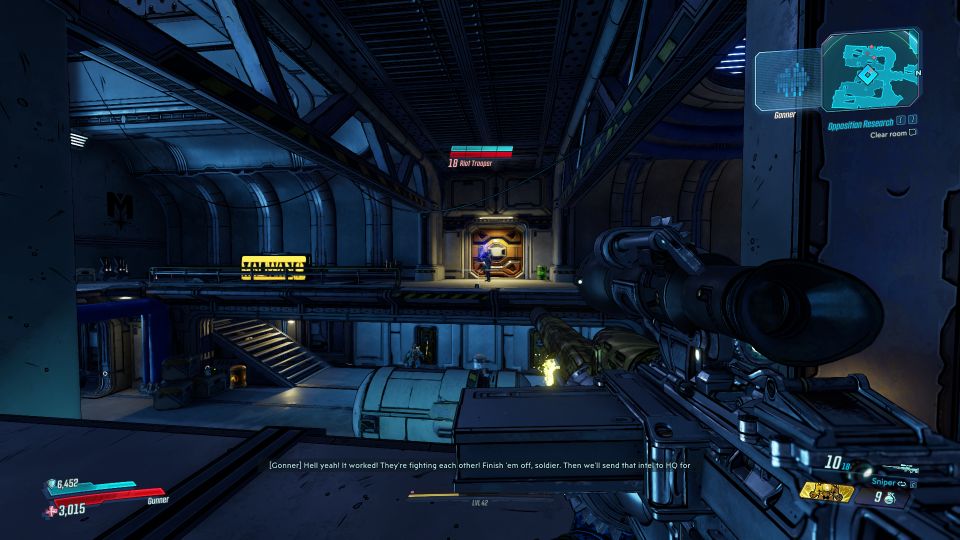 Upload data to Atlas
Use the computer to upload the data to Atlas.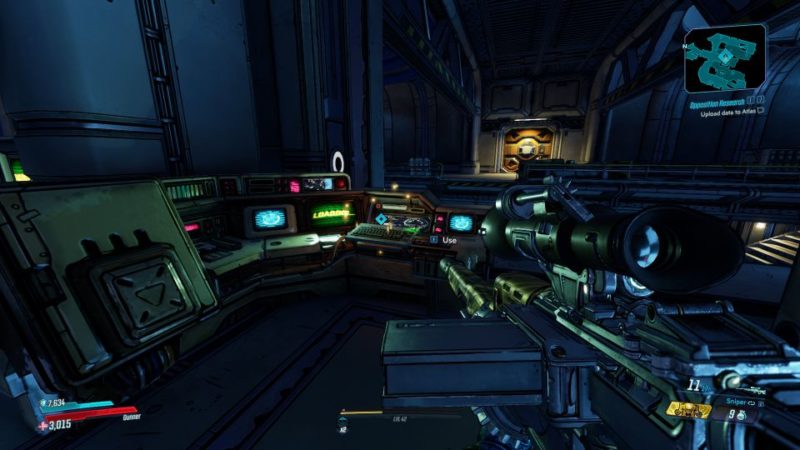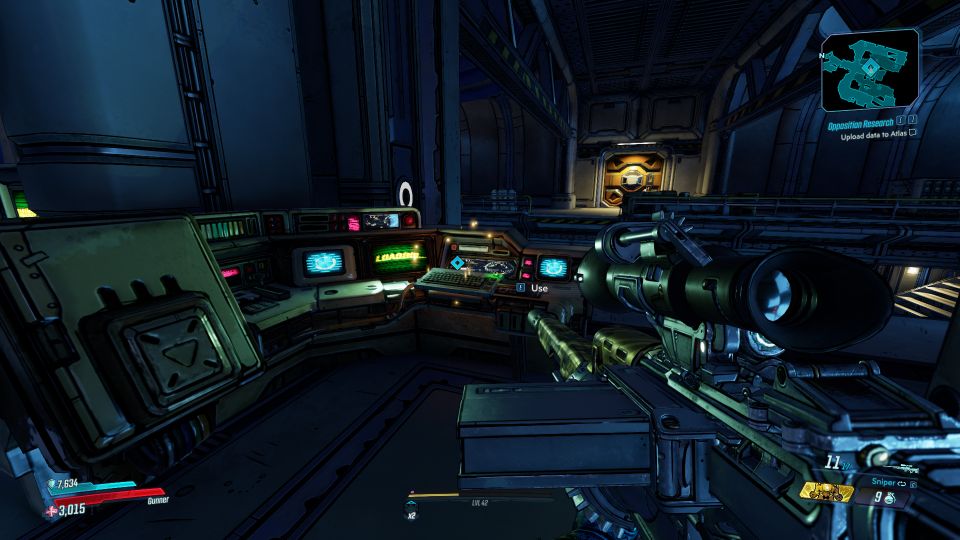 The mission completes here. You will earn cash and receive a legendary item.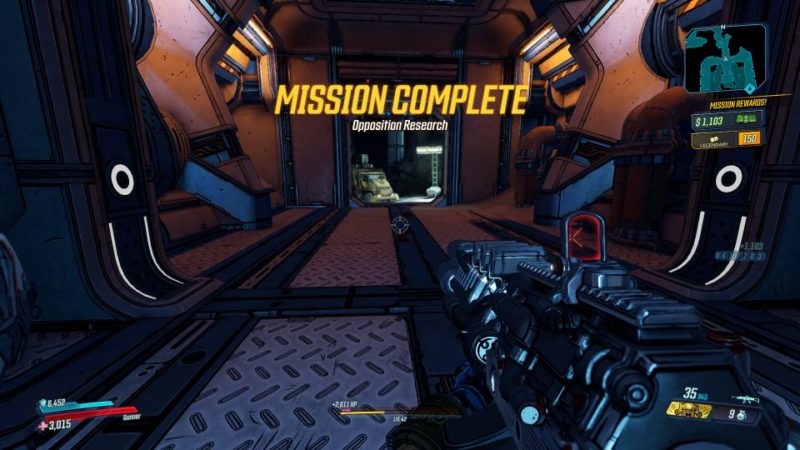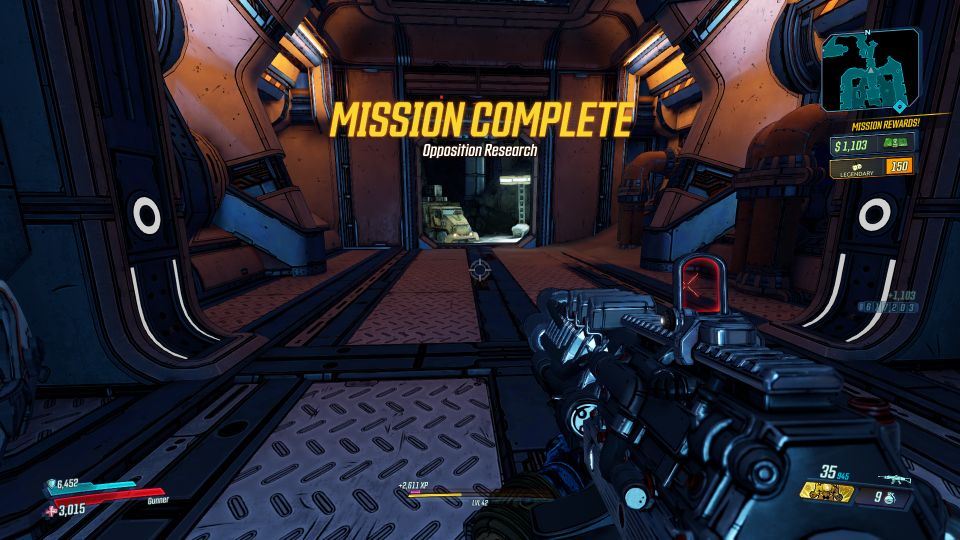 ---
Related articles:
Ghost Recon Breakpoint: The Siren's Call Walkthrough
Sheega's All That: Borderlands 3 Walkthrough And Guide
Wildlife Conservation: Borderlands 3 Walkthrough And Guide
The 10 Best Space Games You Can Play Today
Life Of The Party: Borderlands 3 Walkthrough And Guide
Divine Retribution: Borderlands 3 Walkthrough And Guide