For the 90's generation especially, I'm sure most of you reading would have played online games some time when you were still schooling and maybe some of you are still playing.
Some of you might have made friends or even found love through online games when you were much younger.
It was a sudden decision to write this post as I felt nostalgic thinking about it. Here is a list of 6 online games that will make you feel nostalgic.
***
1. Maple Story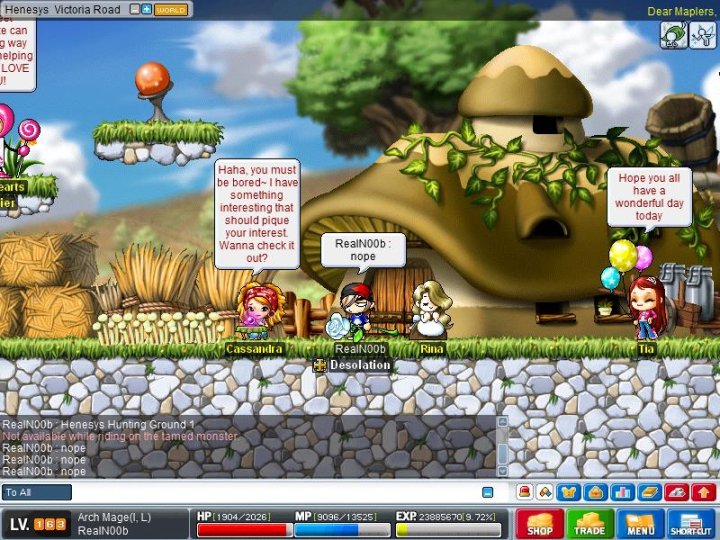 This one tops the list for me as I've personally invested most of my time (and money) in this game.
Maple Story is a 2D side-scrolling MMORPG which is free to play, with lots of in-game cash purchases. Basically, each character has a job (e.g. wizard or warrior) and the aim is to complete quests, level up, improve skills, join guilds and everything else an online RPG would have.
Top 3 memorable things:
Hacking Waiting and participating in 'party quests' at Kerning City
Fighting balrog on the ship to Orbis
Spamming things to sell in the Free Market
Top phrase: "Dun ks me"
Read also: How to level up fast in Maplestory M
2. GunBound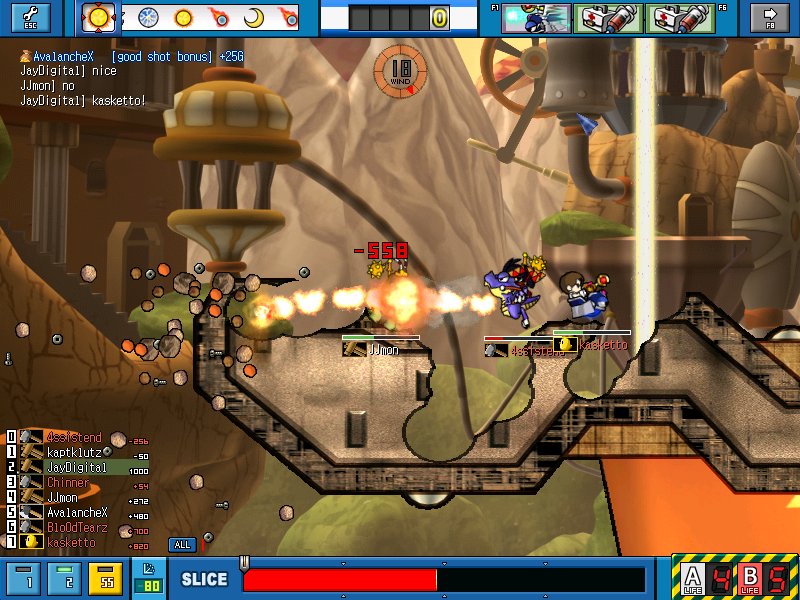 Next on the list is Gunbound, probably one of the earlier online games that became really popular at one time.
It's a turn-based game where players are placed into 2 teams, with the aim of defeating each other using "mobiles". Each "mobile" is equipped with three weapons, i.e. 'single shot', 'double shot' and 'SS'.
It was really popular until hackers started to come in and also 'formulas' emerged which allowed players to make perfect shots, making the game less fun.
Top 3 memorable things:
If you shoot directly (a.k.a. shotgun), you are a Singaporean
Using a Boomer and missing every shot
Looking for awesome gear in the Cash Shop
Top phrase: "**** why you ks me"
3. Neopets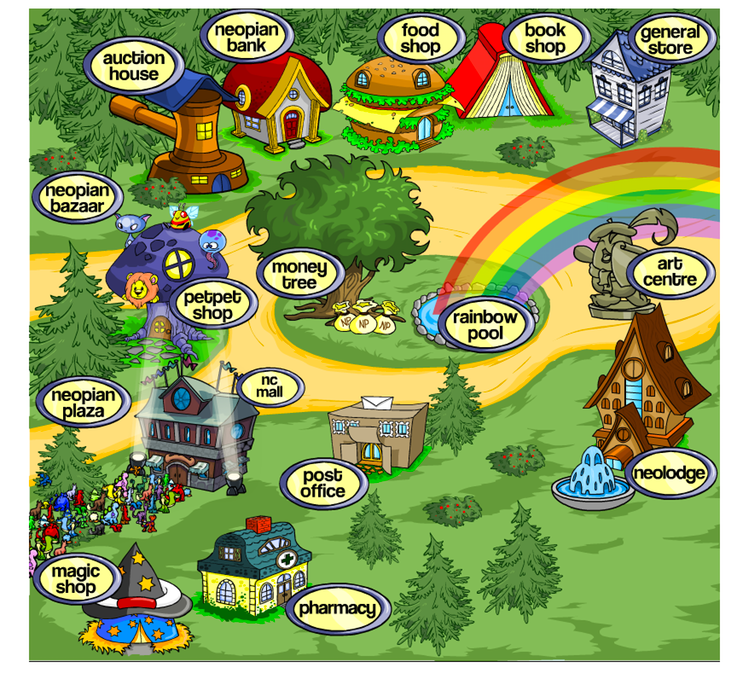 Now, who can forget Neopets?
Neopets is different from the rest as it's a web browser game where you don't actually see other players real-time.
Neopets is more friendly for both girls and guys and players will own virtual pets and also Neocoins (virtual currency). You can basically do a lot of things on Neopets although it's web-based. You could play mini-games, paint your pet, create a Neopets website for you to sell your virtual items, visit different places, take part in events and so on.
Top 3 memorable things:
Blue Shoyru
Playing the same games everyday (Meerca chase, Dublin disaster, Turmac roll, etc.) just to earn Neocoins
Redeeming your free omelette
Top phrase: None
4. Runescape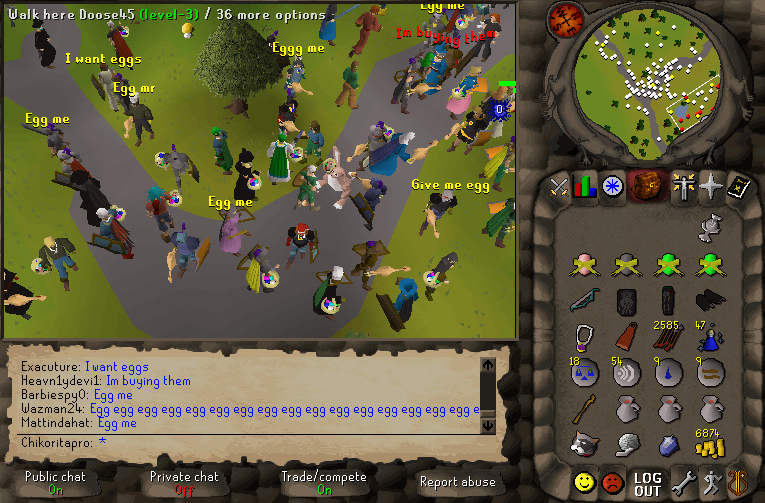 Runescape was probably one of the most successful web-based game (no separate program to be installed) that runs on Java. It was the big thing before the super popular Minecraft came around.
It was basically an MMORPG with really bad graphics but really interesting gameplay. You could literally do almost anything, from mining ores to fishing for prawns to even fighting giants.
Top 3 memorable things:
Killing giants hidden somewhere in the forest to collect bones
Fishing for prawns (they fetch a high price)
Fighting other players using magic crafted from runes
Top phrase: "selling giant bones for 300 gp"
5. MuOnline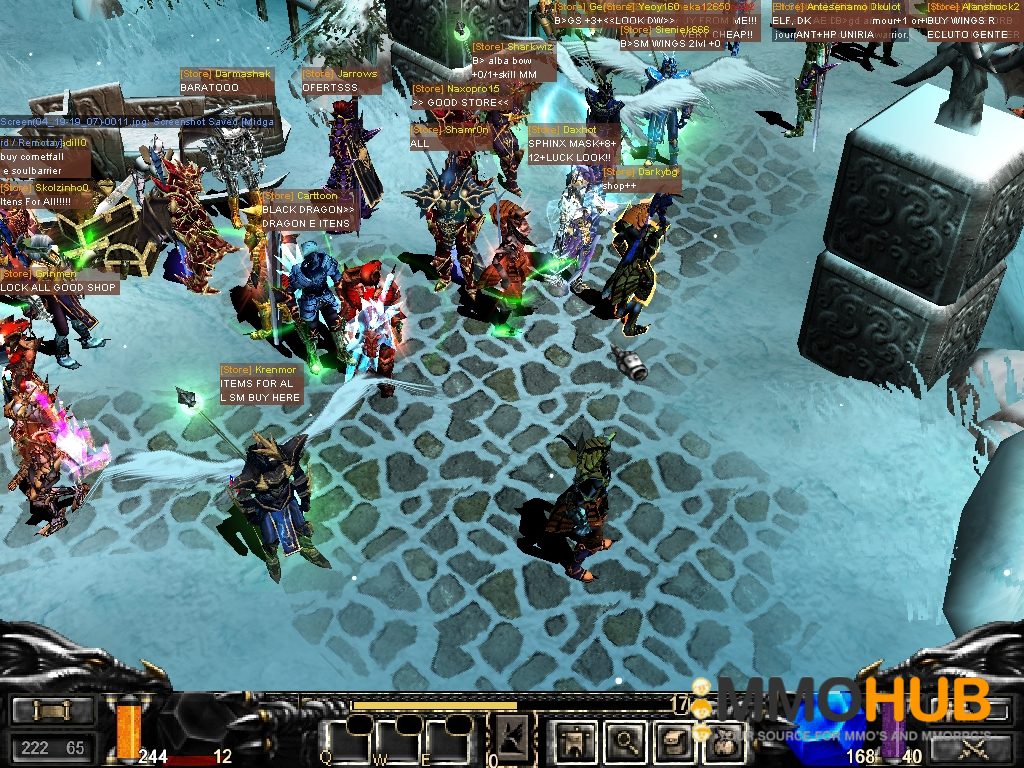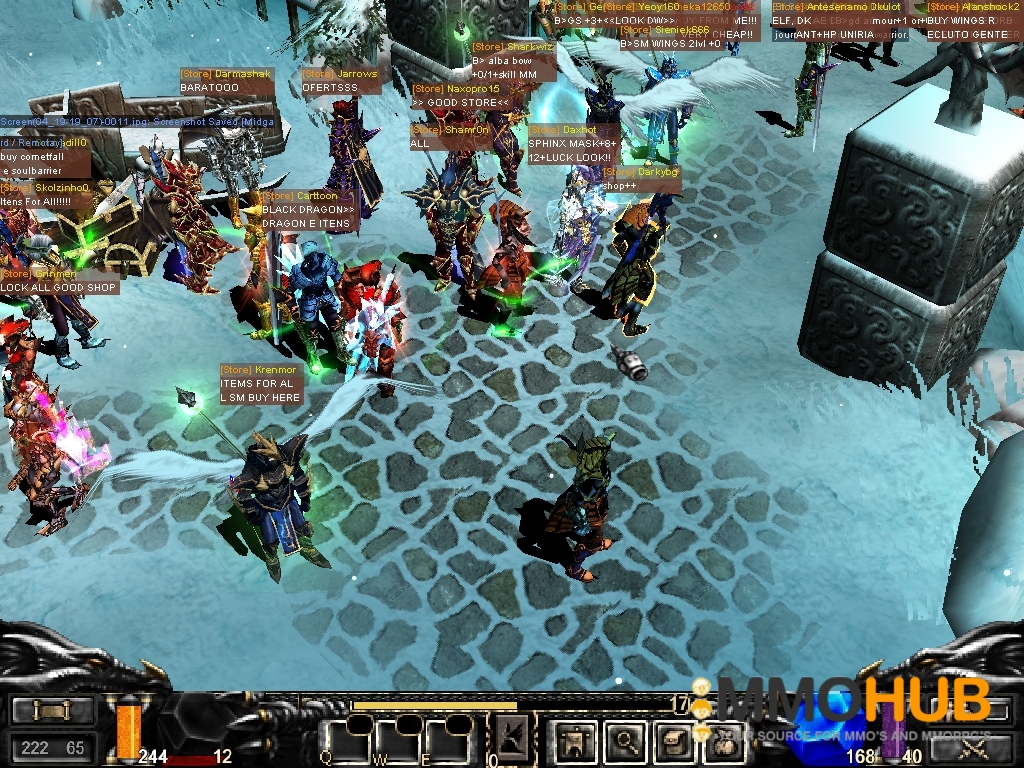 MuOnline was one of my personal favourites, but it may not be as well-known as the games mentioned above.
It is an MMORPG produced by Webzen where each character will start with a class (e.g. dark wizard, dark knight and elf). The fun part of MuOnline is leveling up, getting new skills, improving your armor, fighting each other and finding JEWELS (chaos, soul, bless, etc.).
"The sound of joy when a jewel pops up was beyond words and the sound of silence when your party mate steals it."
Top 3 memorable things:
Finding a jewel when fighting monsters
Buying and selling items at towns (such as Lorencia and Devias)
Attaining the status of 'murderer' after killing many people outside of town
Top phrase: "Golden budge dragon on top of Lorencia!"
6. Rakion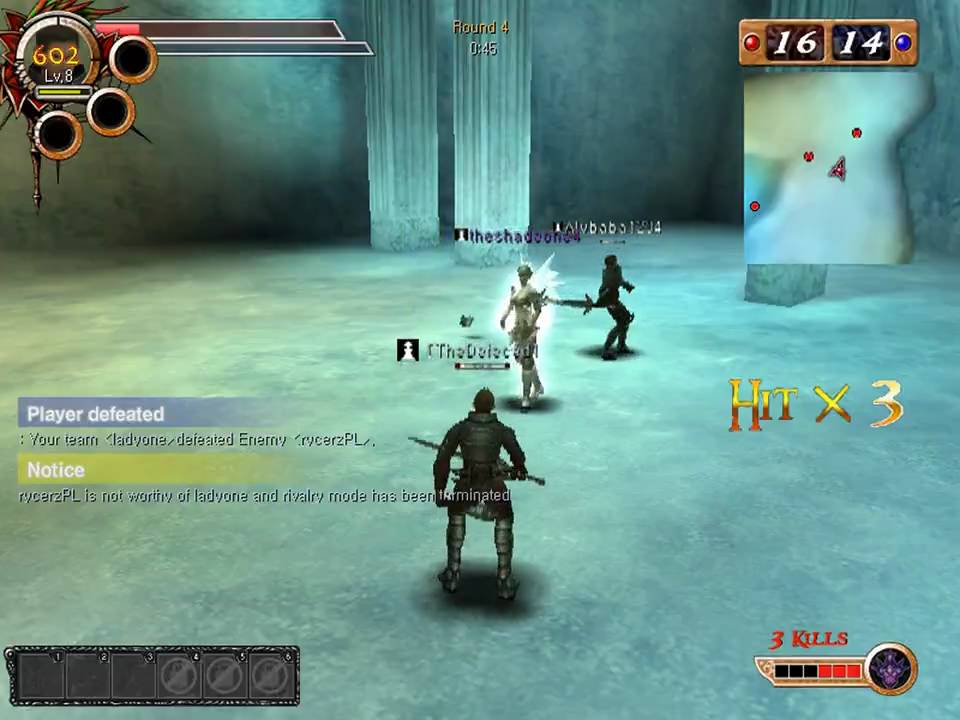 Rakion is also a lesser known online game (I think). It was developed by Softnyx, the same company that introduced GunBound.
Basically you have several characters to choose from (with different stats of course) and you control them in a third-person view to defeat the opposing enemy. The interesting part is that each character has a special ability to transform called "Chaos" where you become really powerful for a short period of time.
Top 3 memorable things:
Using a mage and throwing your magic bombs non-stop hoping they die
Using Chaos and performing mass killings
Grouping together to 'gangbang' an innocent opponent
Top phrase: "Faster run, he is going to Chaos already"
***
This is a very incomplete list on online games that may bring nostalgia. There are many other games out there which you have probably played (e.g. Ragnarok Online, Cabal and even Ran Online).
If you have other games in mind, why not mention it in the comment box below!
---
Related articles:
MU Origin 2 – New MMORPG Review
MapleStory M – How To Farm Mesos Fast
Best Idle Games For Android Or iOS – Ordinary Reviews
Persona 5 Stone of Scone – How To Defeat It?
Top Games Similar To Animal Jam 2018
30 Best 3DS Games Of All Time (Updated 2020)