On The Blood Path is a side mission in The Anvil (Eden-6) in Borderlands 3.
Your task is to help a guy named Ramsden to free his buddy Holder but there's a twist.
Here's a walkthrough of On the Blood Path in Borderlands 3.
This mission is recommended for level 22 and above.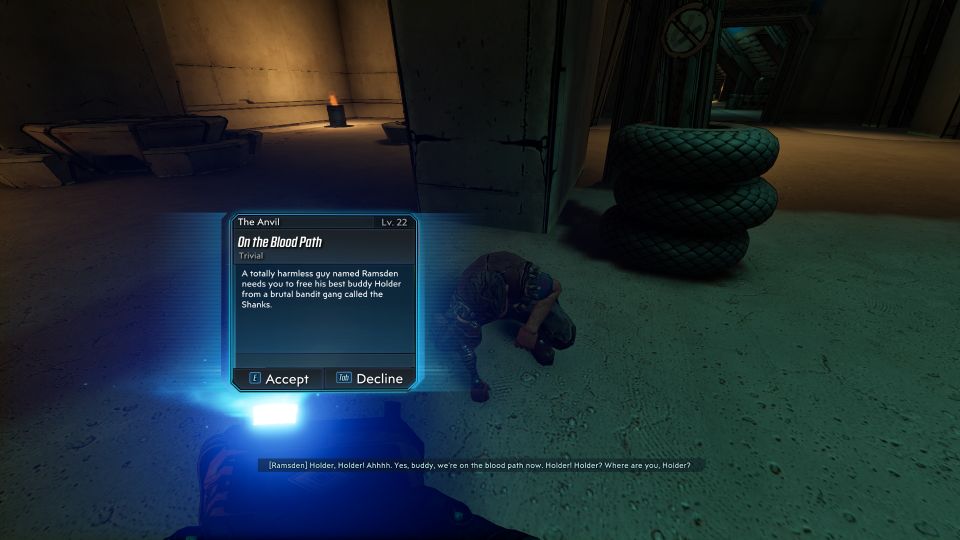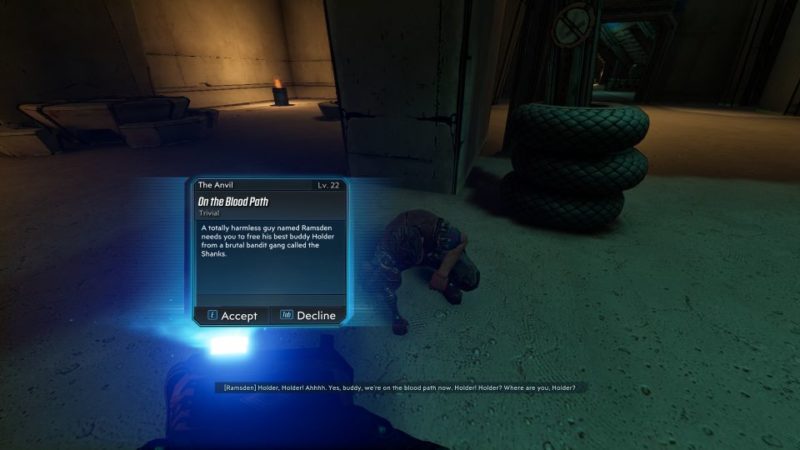 Open door
Your first objective is to head to the door. The location is provided in the map.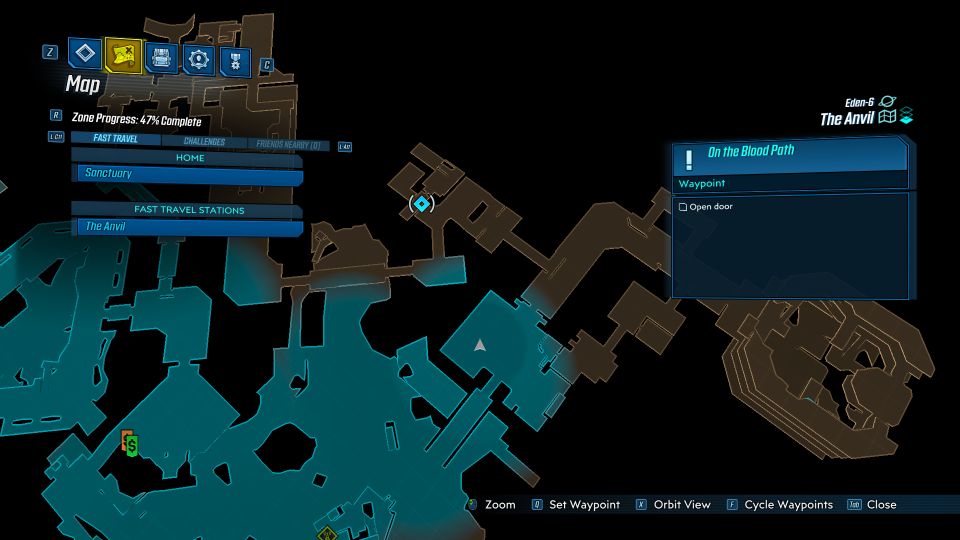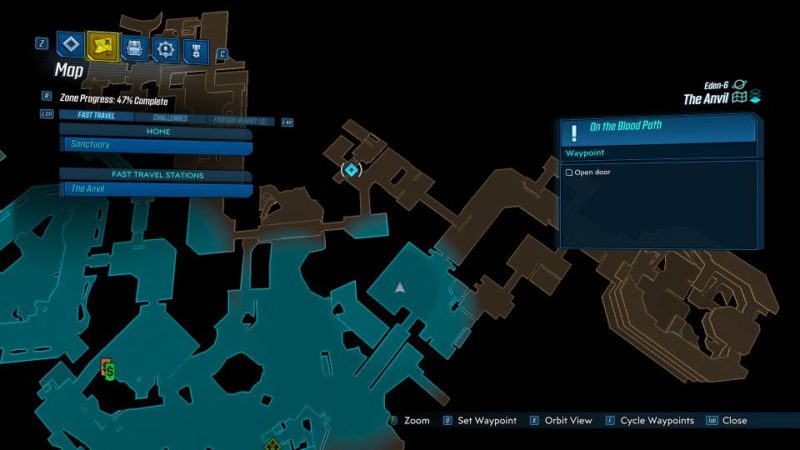 You'll see some bandits along the way. Clear the area first.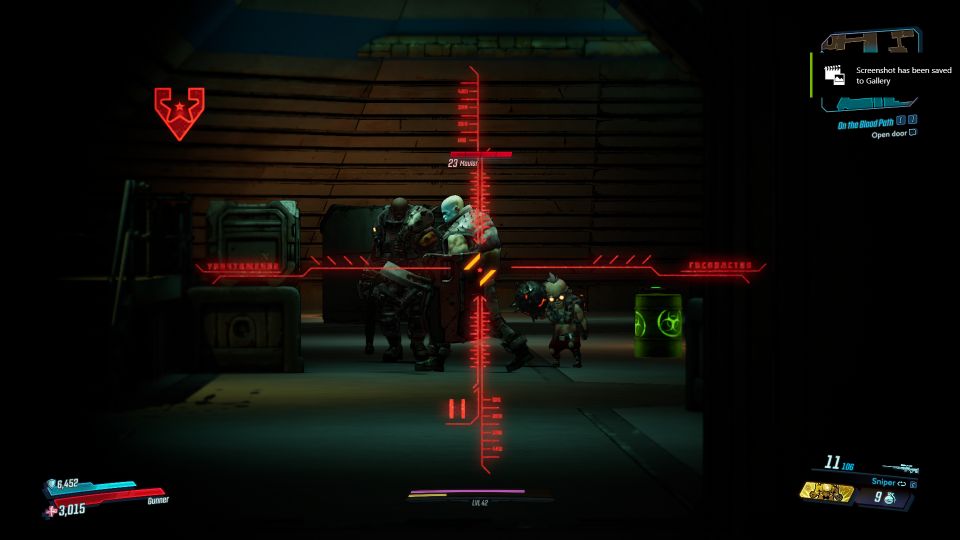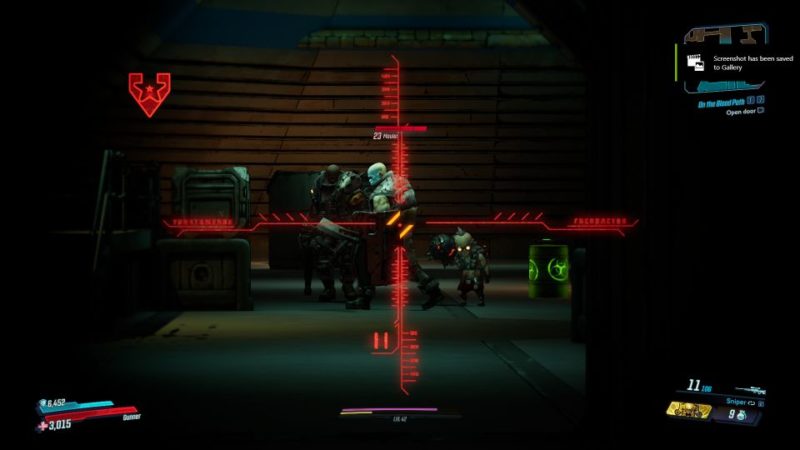 Go to the switch on the door.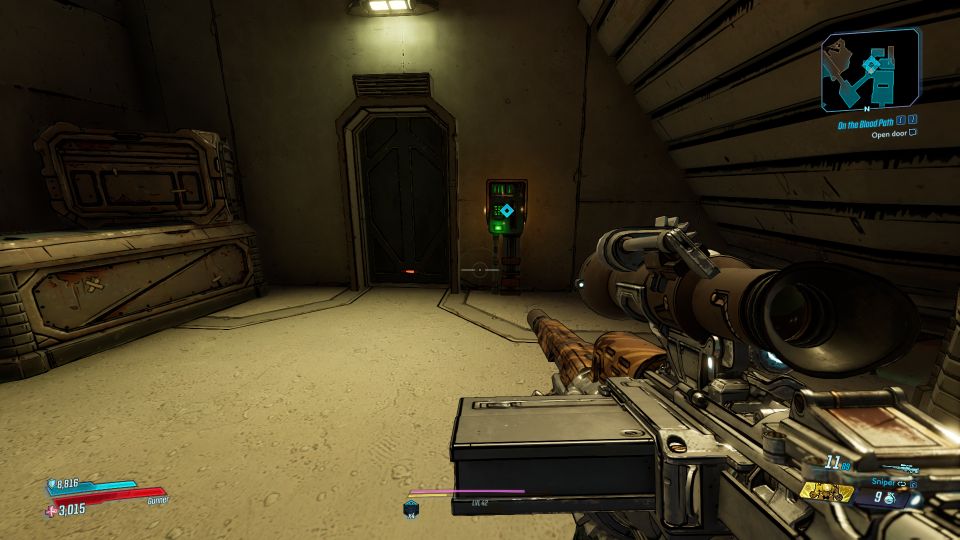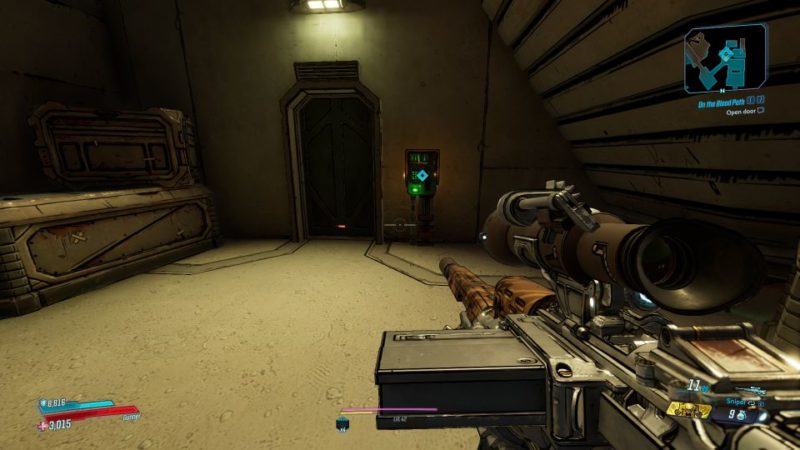 Search guard station for key
Look around the station for a key. There are 3 locations shown on the map.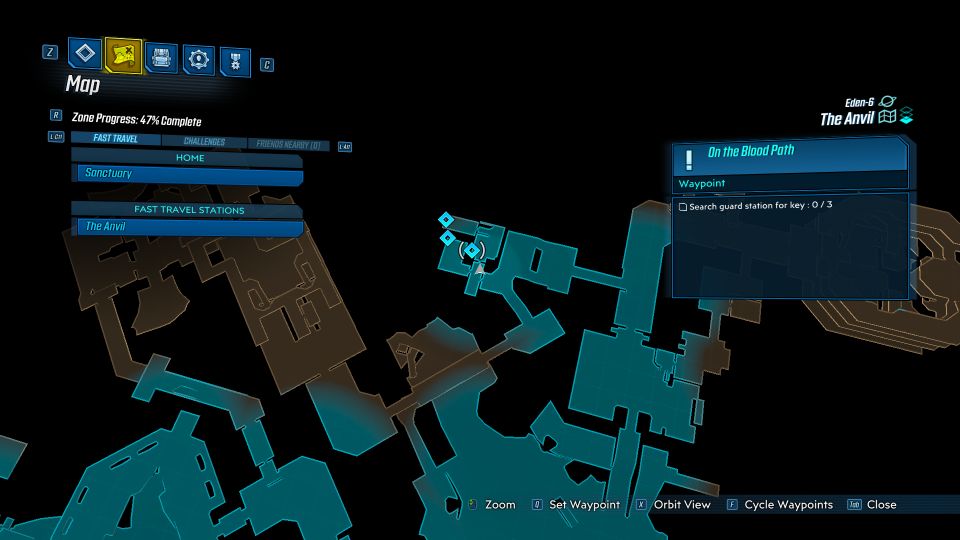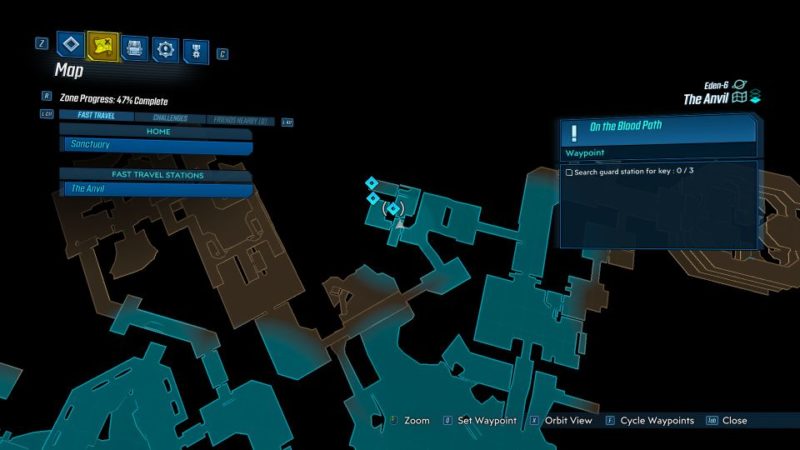 Search all of them.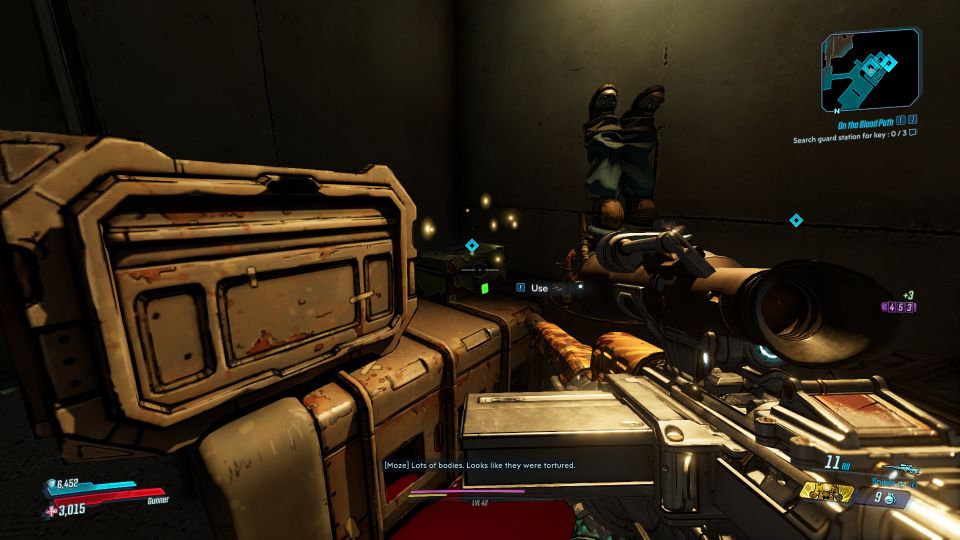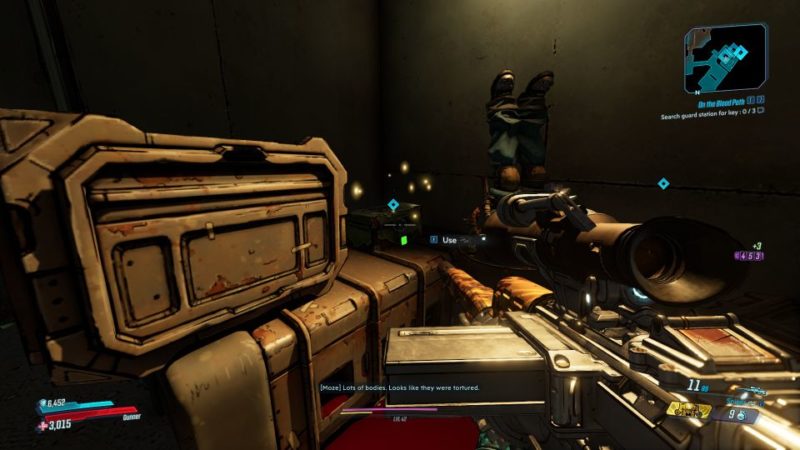 One of them will give you the gate key.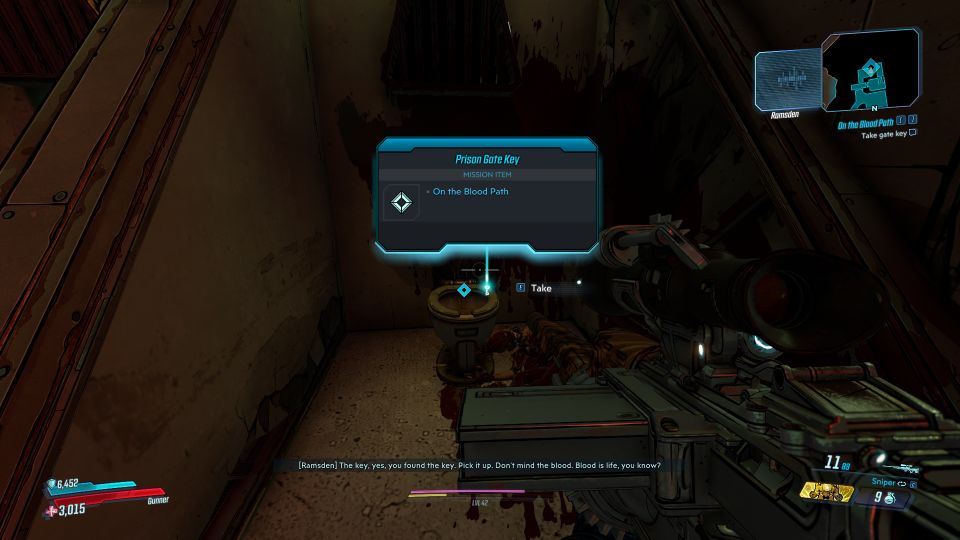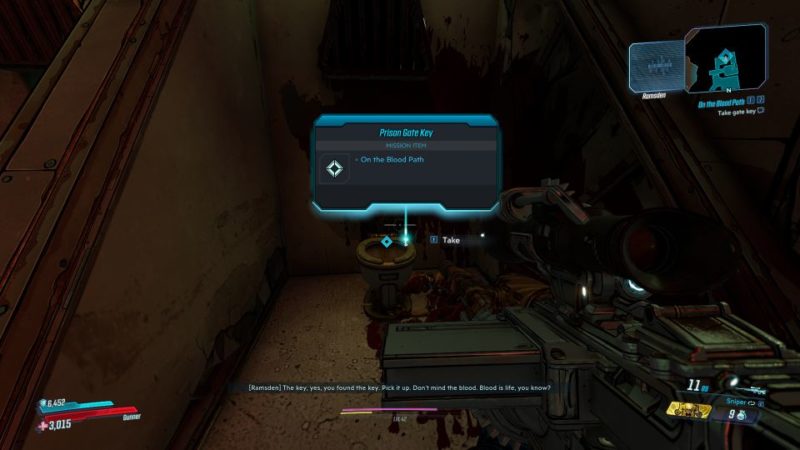 Unlock gate
Go back to the gate to unlock it.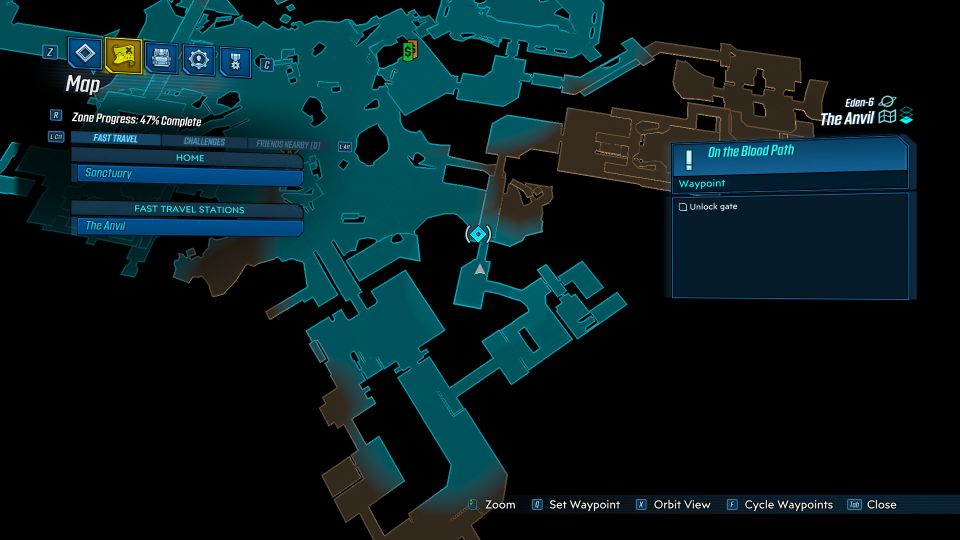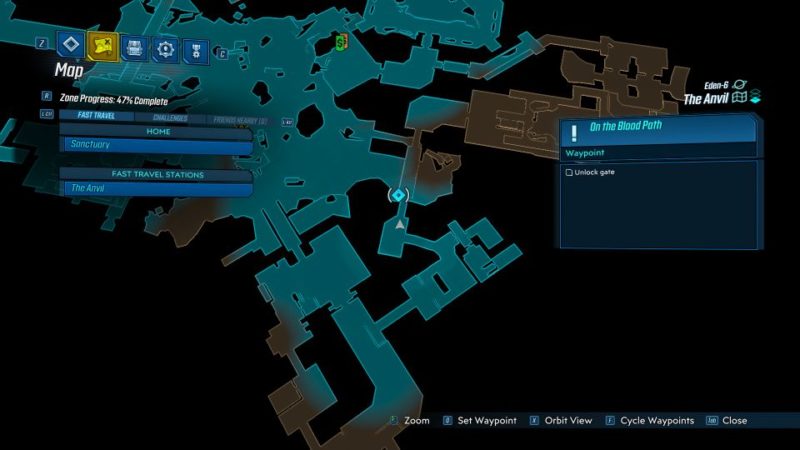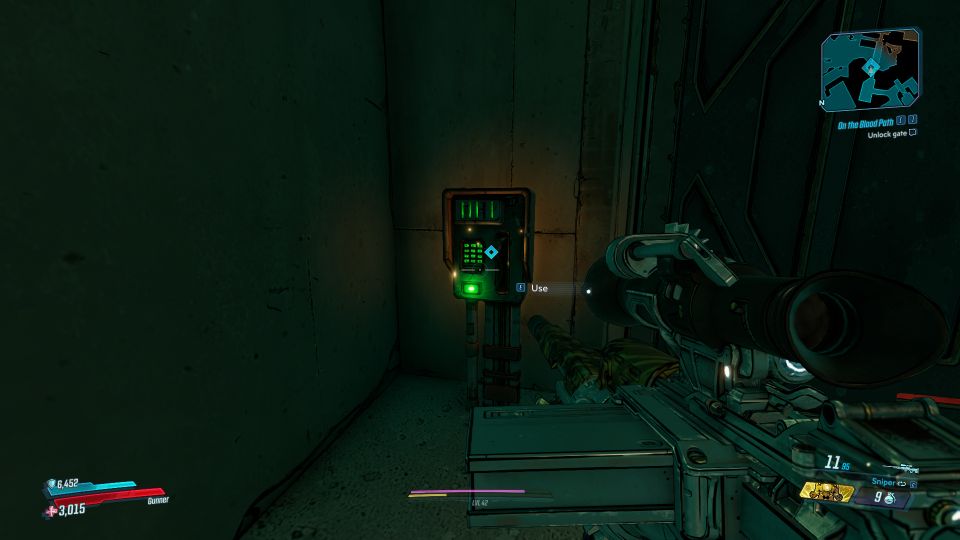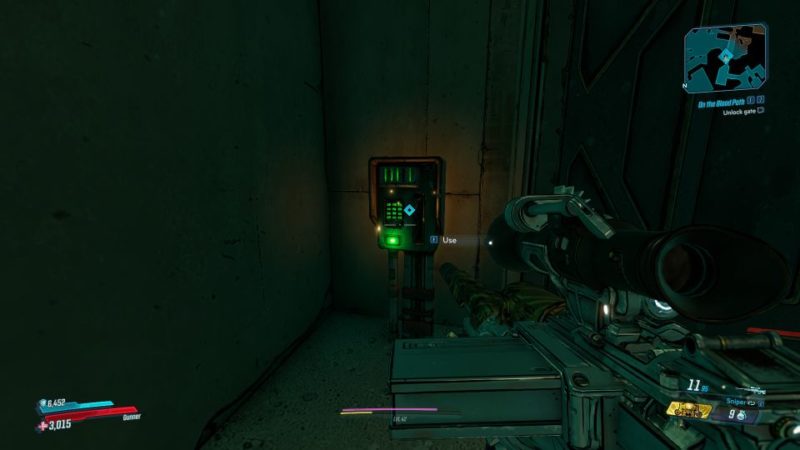 Kill Shanks
Once you're in, you have to kill Shanks, who are supposedly the group of bandits.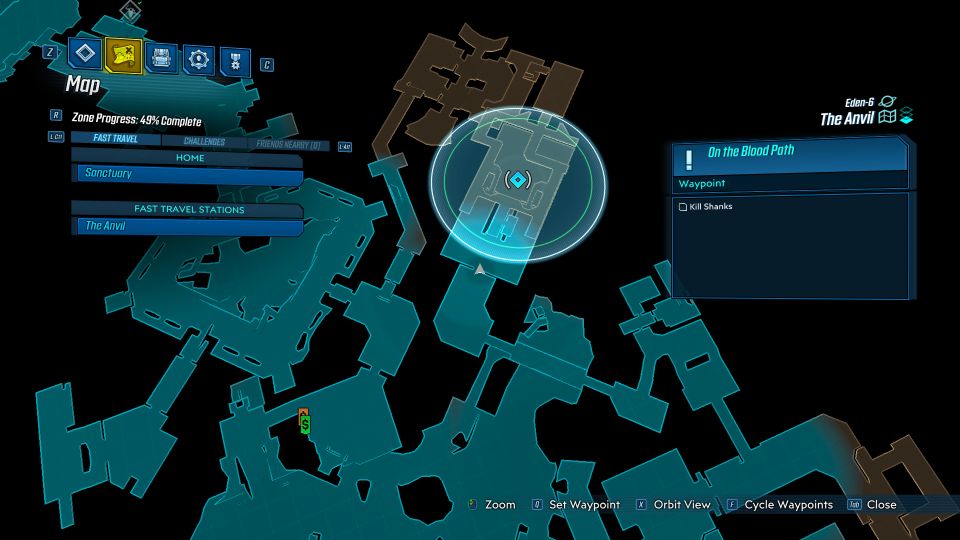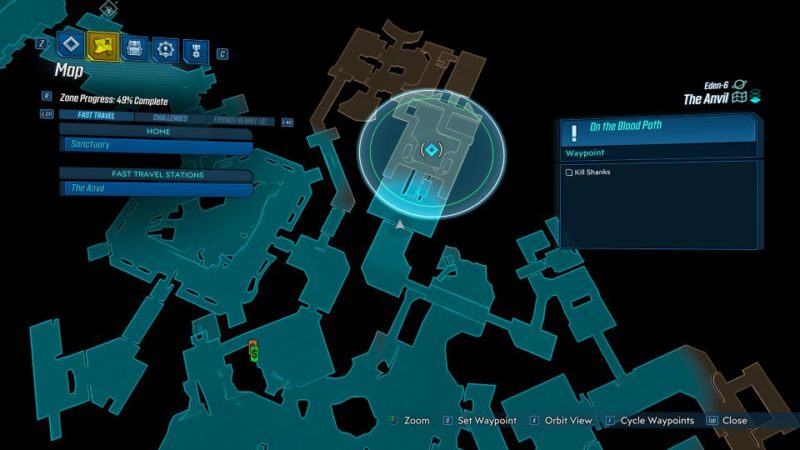 There'll be quite a few of them.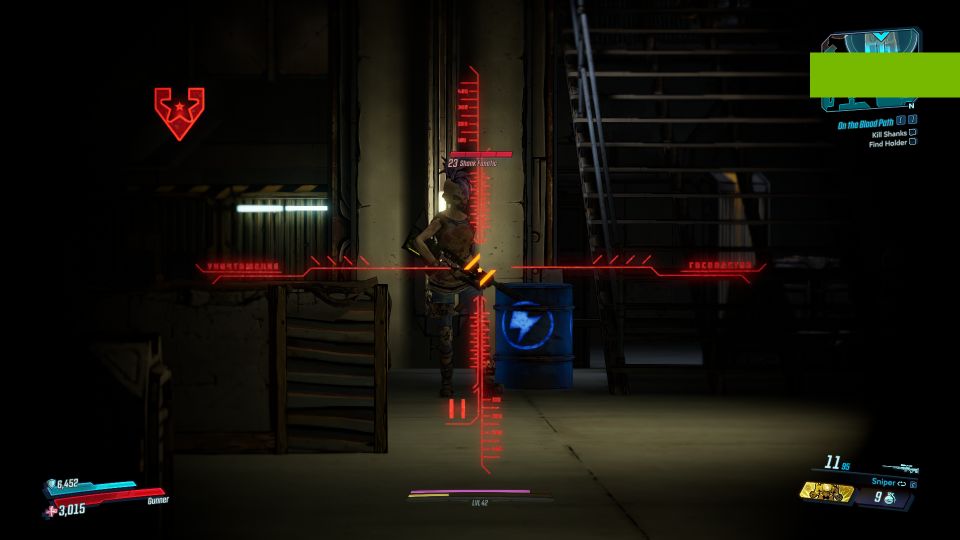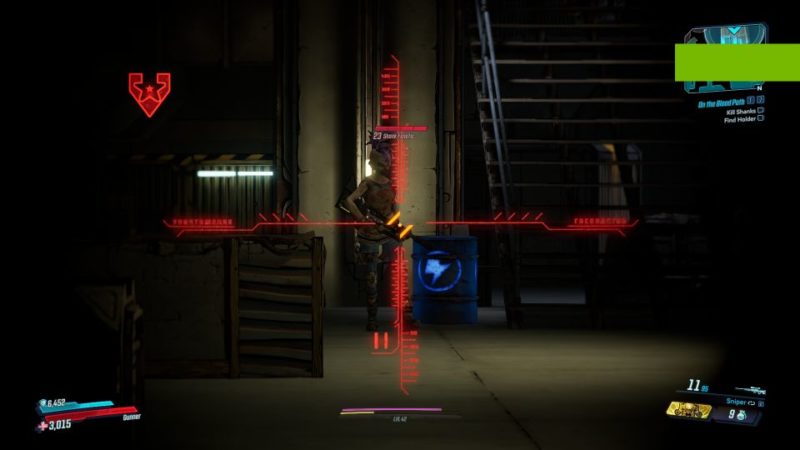 Find Holder's cell
Next, look for Holder at his cell.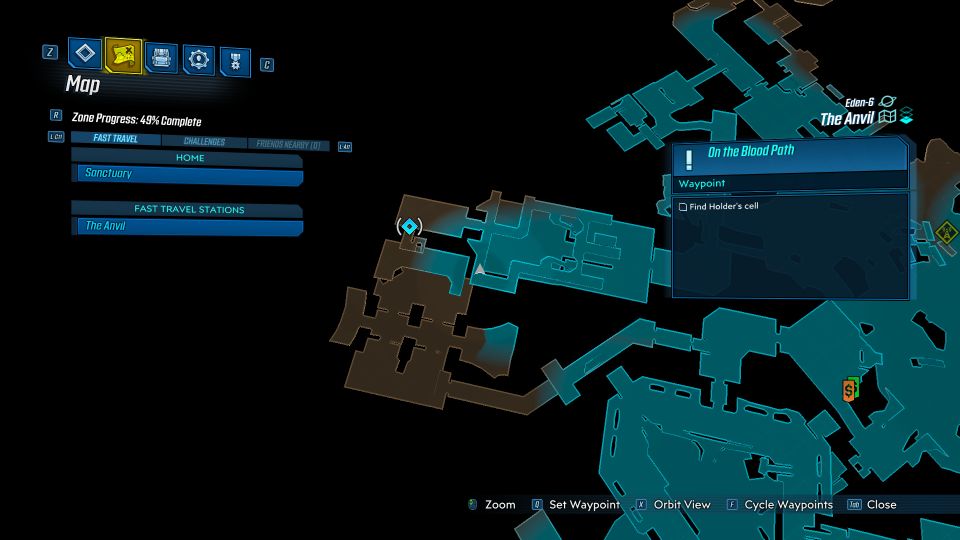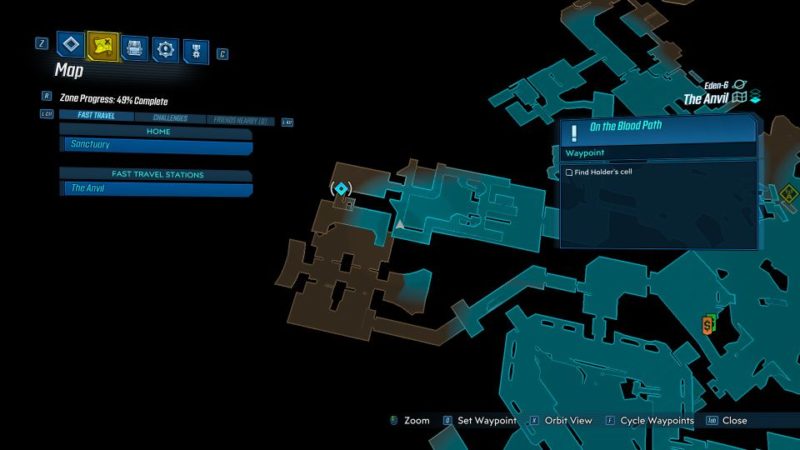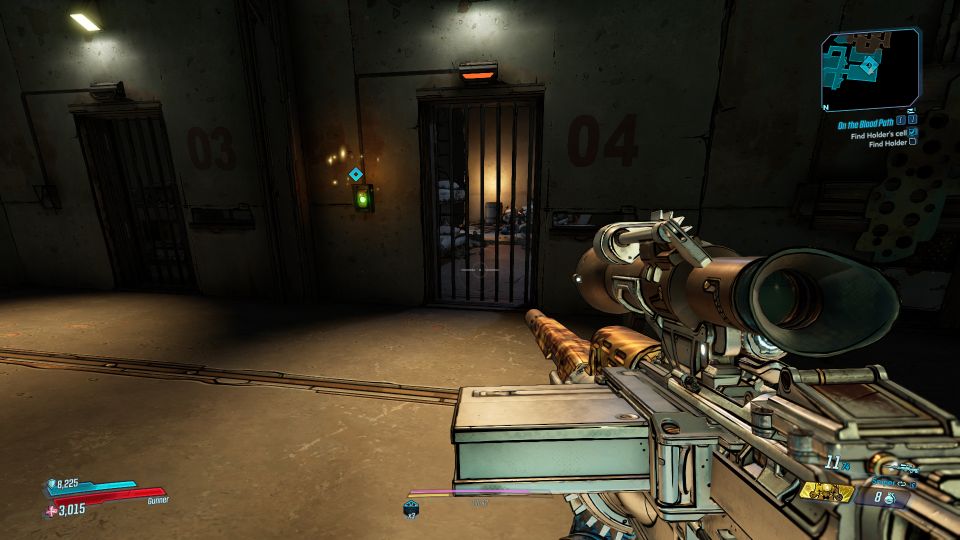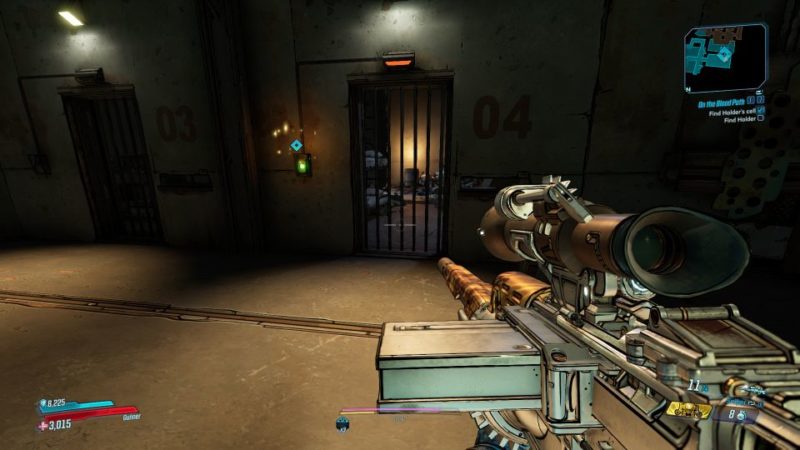 Search cell
Inspect the dead body inside.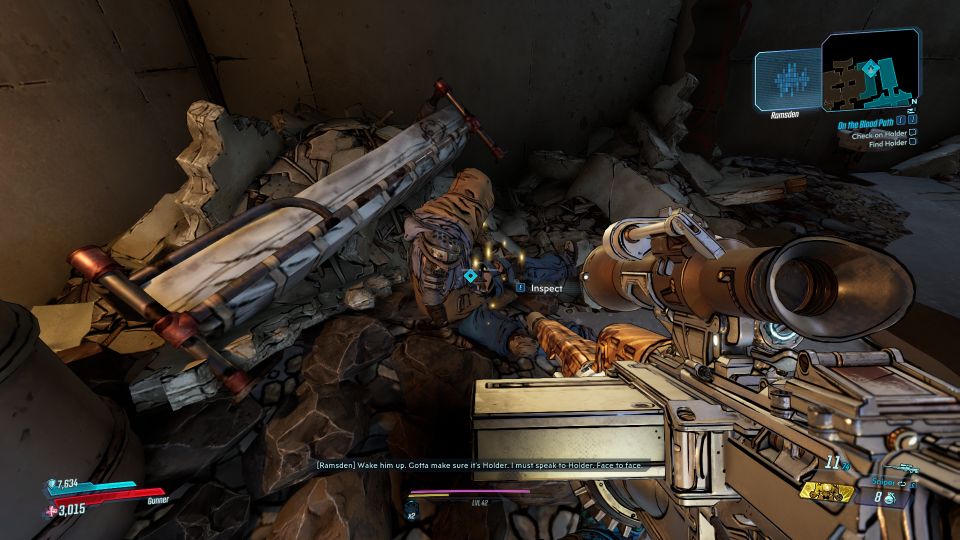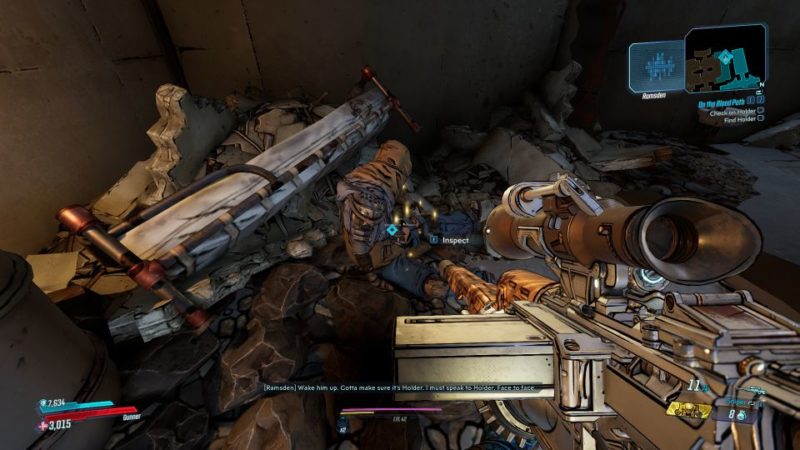 Next, inspect the zinc on the floor.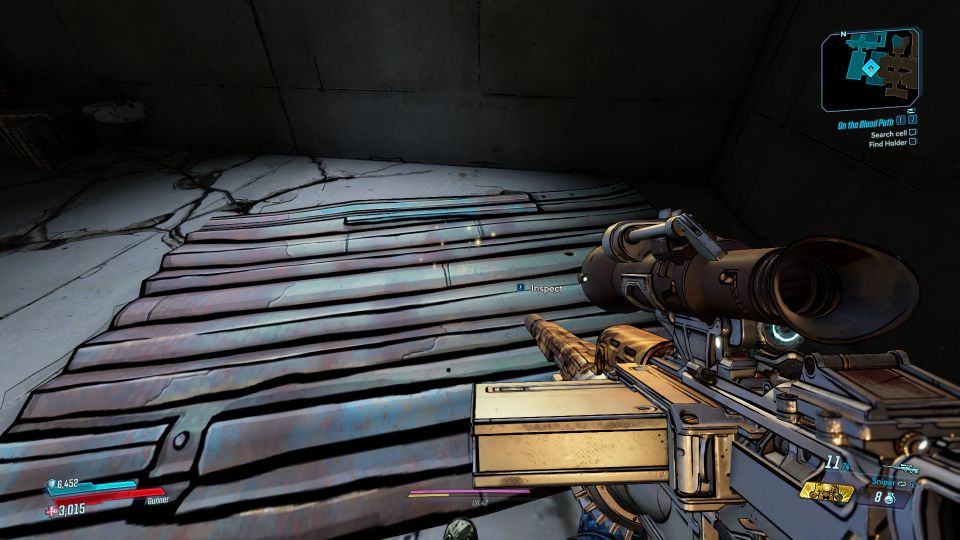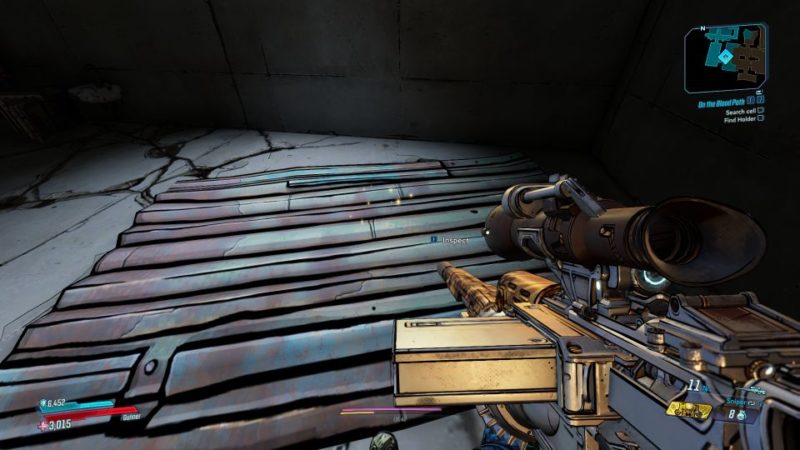 You'll find a hidden entrance.
Defeat the Shanks
Once again, take out the Shanks inside.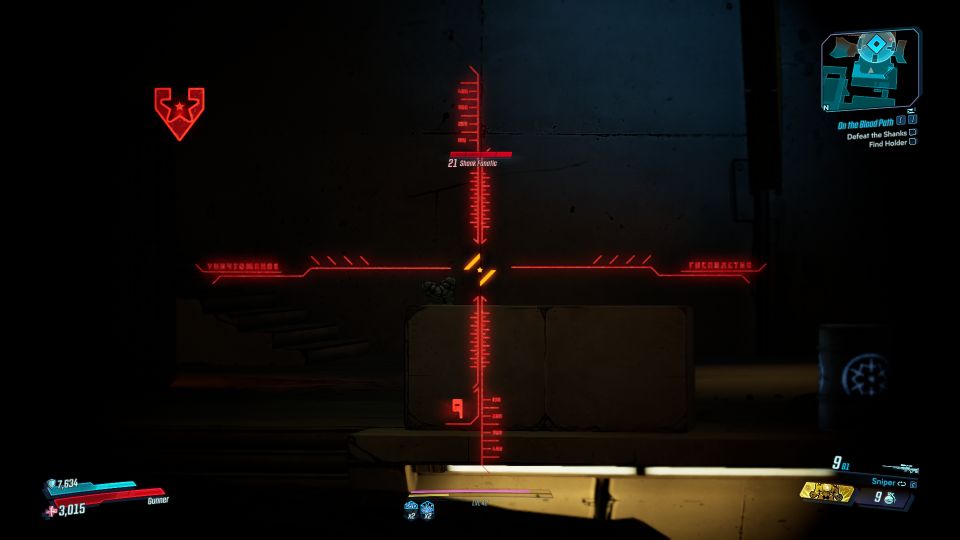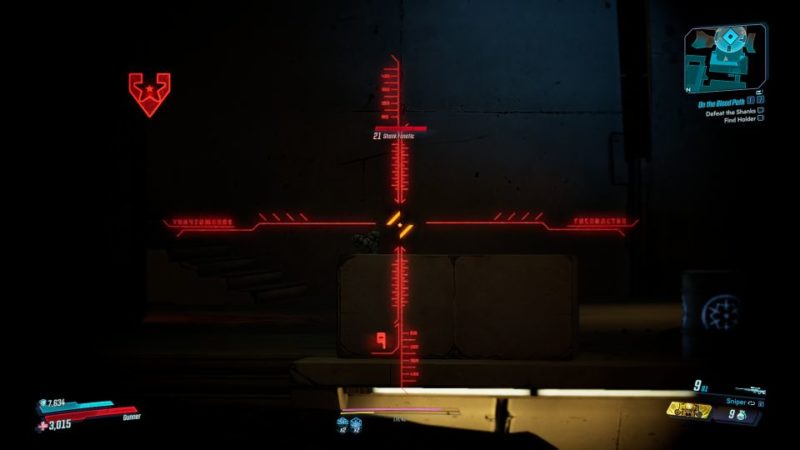 Talk with Holder
Speak with Holder. Turns out, the Shanks are with him and he's hiding from the Fingerbiters led by Ramsden.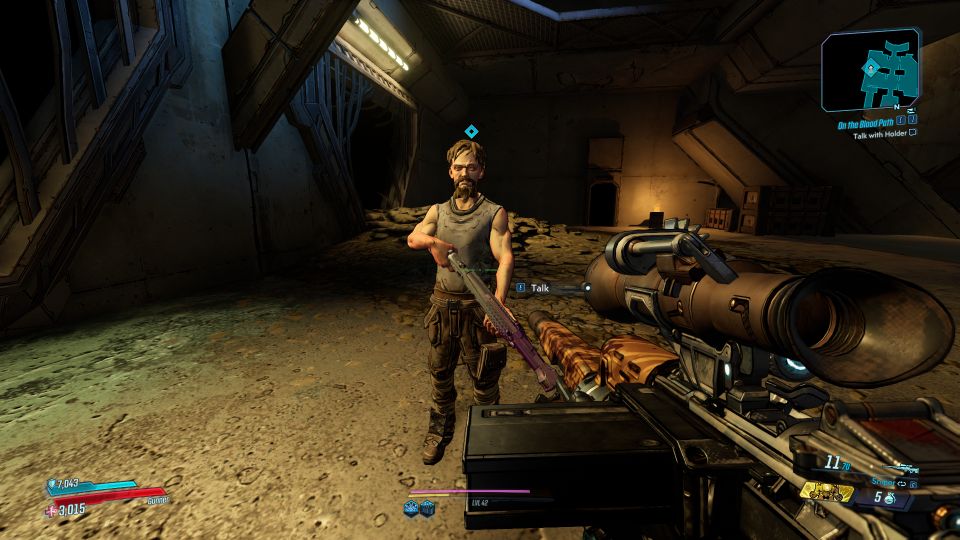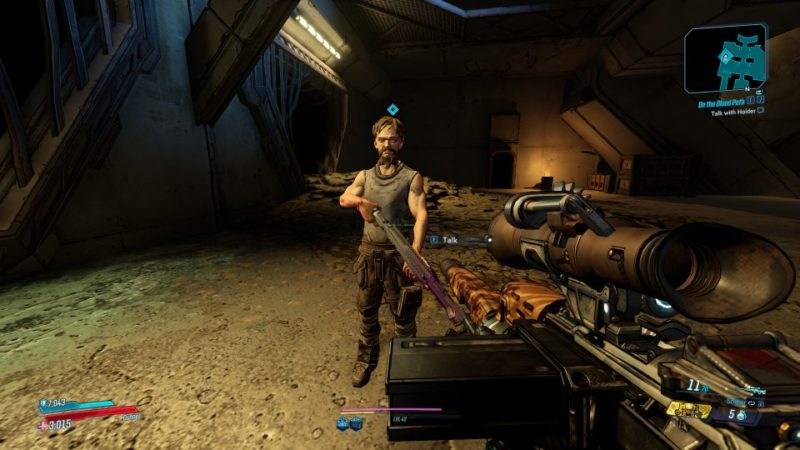 Side with Holder or Ramsden
I chose to side with Holder this time.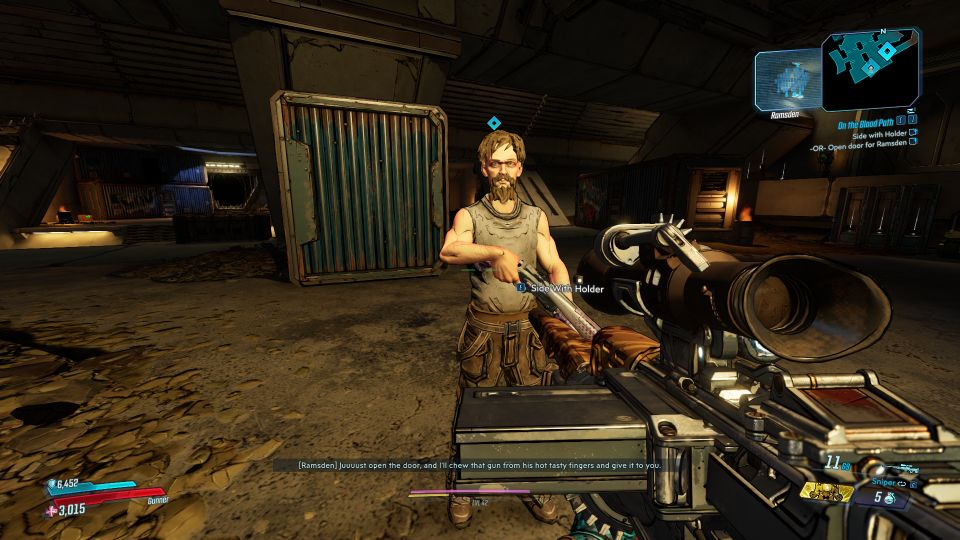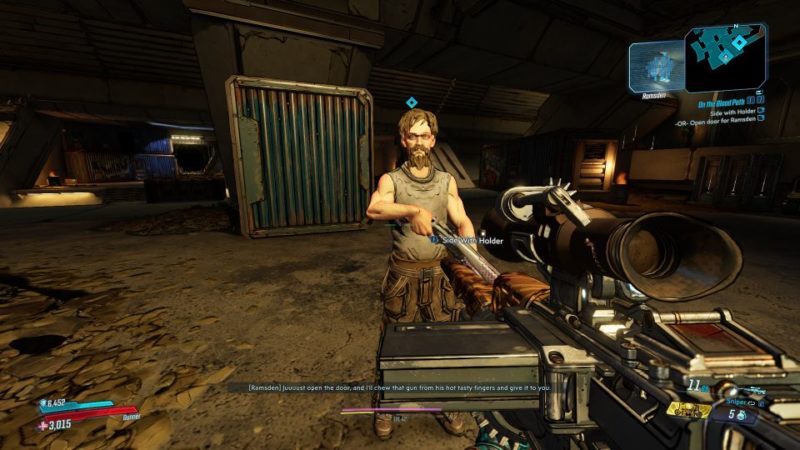 Kill Ramsden and Fingerbiters
Ramsden and the Fingerbiters will appear. Kill them all.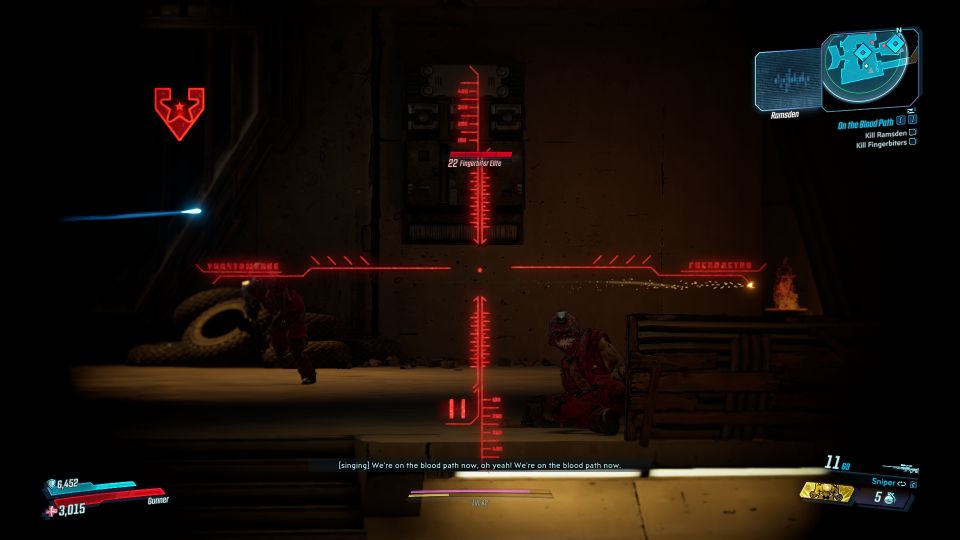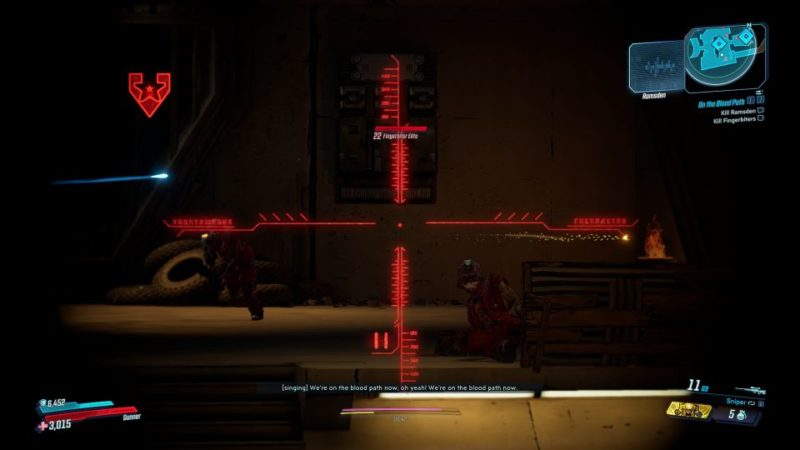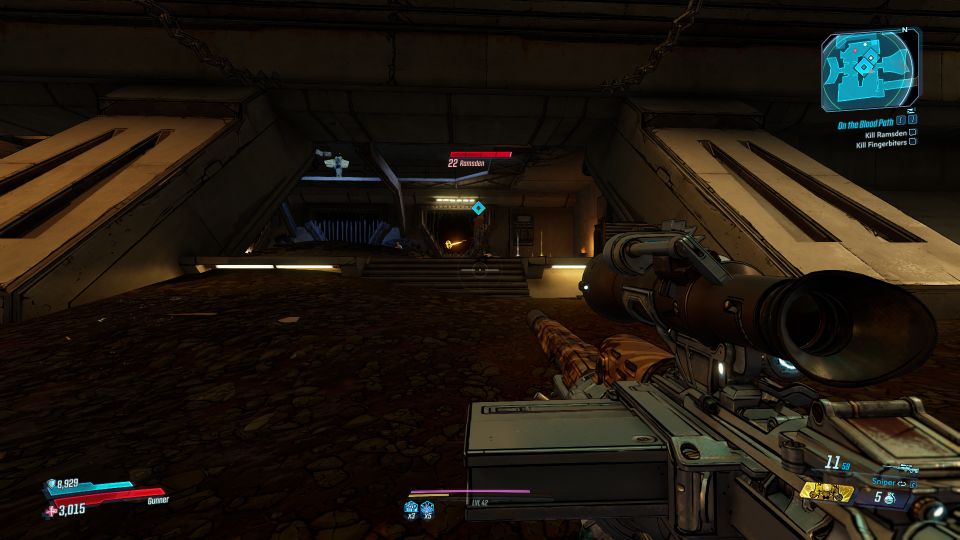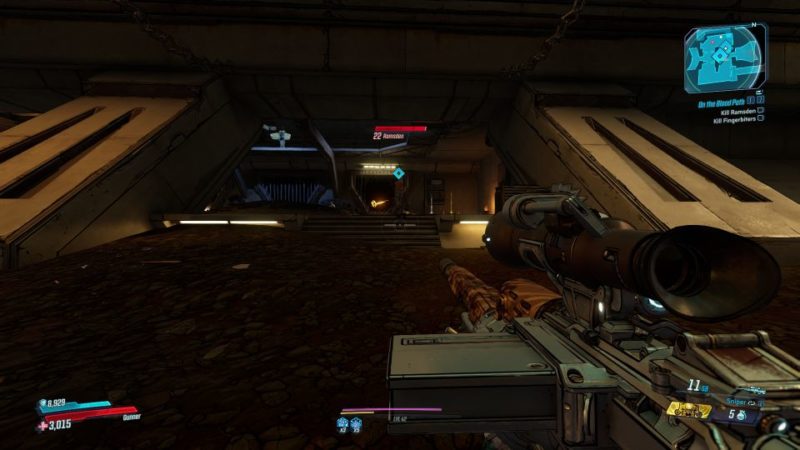 The mission completes here. You will earn some cash as reward.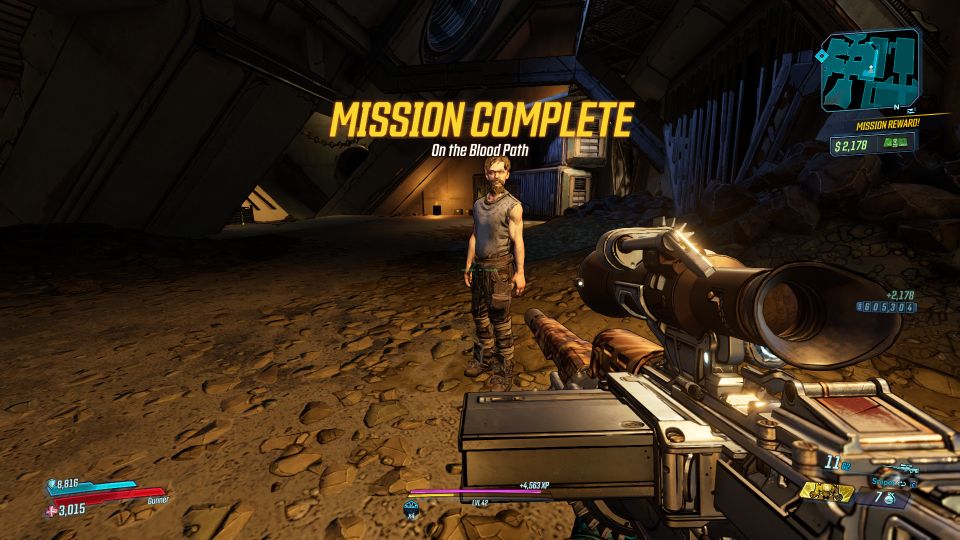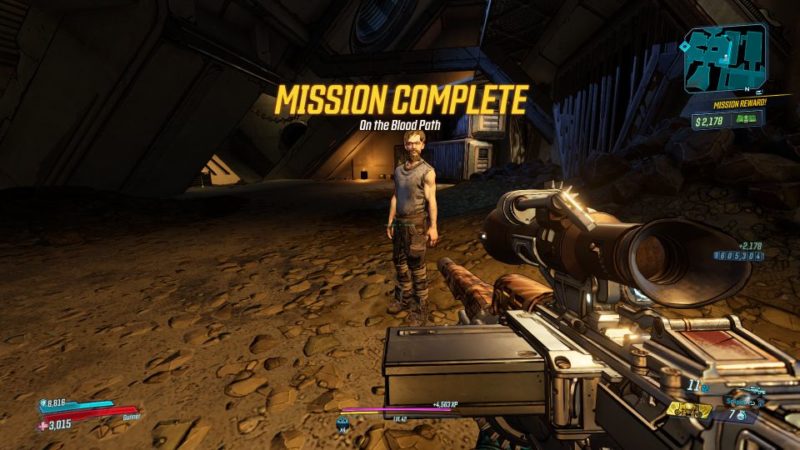 ---
Related articles:
Sheega's All That: Borderlands 3 Walkthrough And Guide
Opposition Research: Borderlands 3 Walkthrough And Guide
Wildlife Conservation: Borderlands 3 Walkthrough And Guide
The 10 Best Space Games You Can Play Today
Top 8 Best 2-Player Board Games
Boom Boom Boomtown: Borderlands 3 Walkthrough