Odea Tech Office is a side mission in Tom Clancy's The Division 2.
Your task is to search the Odea offices for any battery packs that you can use.
Here's a walkthrough of Odea Tech Office in The Division 2.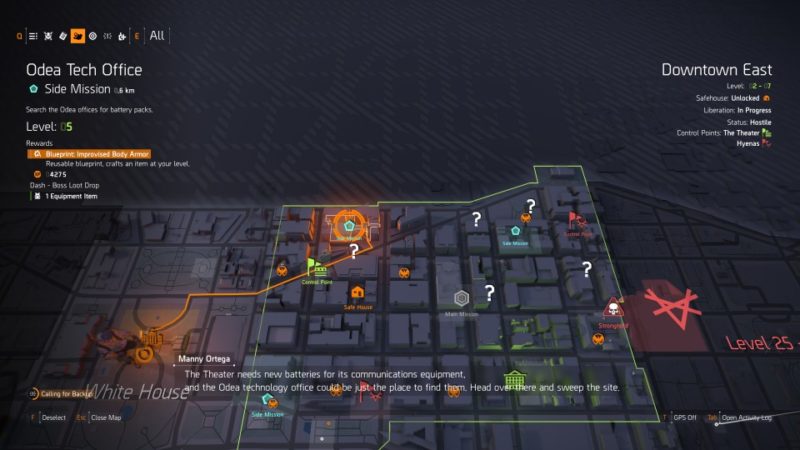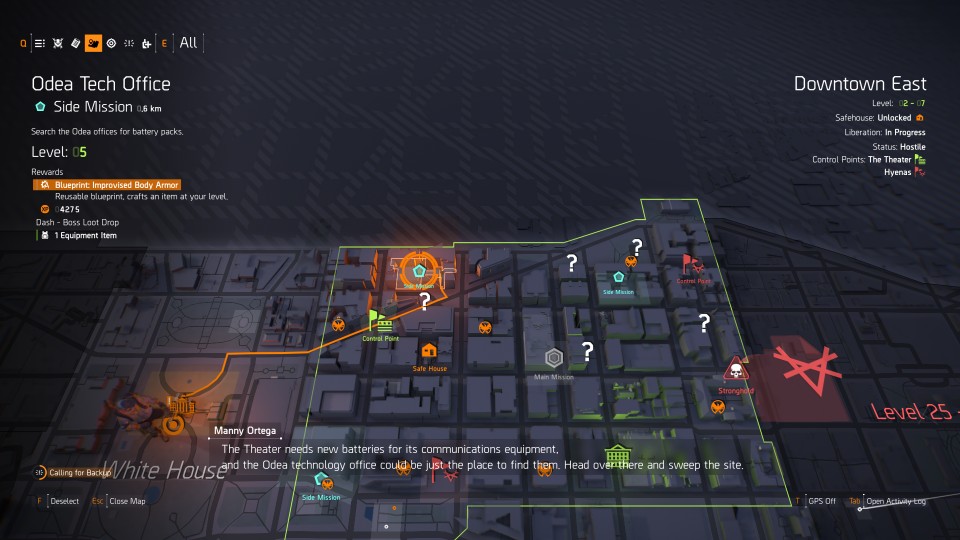 To activate the side mission, you need to talk to one of the NPCs at the Theater Settlement.
Get to the Odea offices
You may come across some enemies on the way there.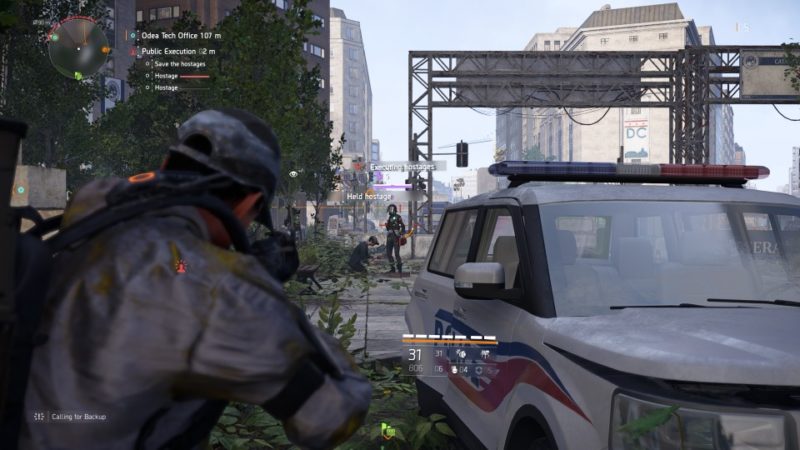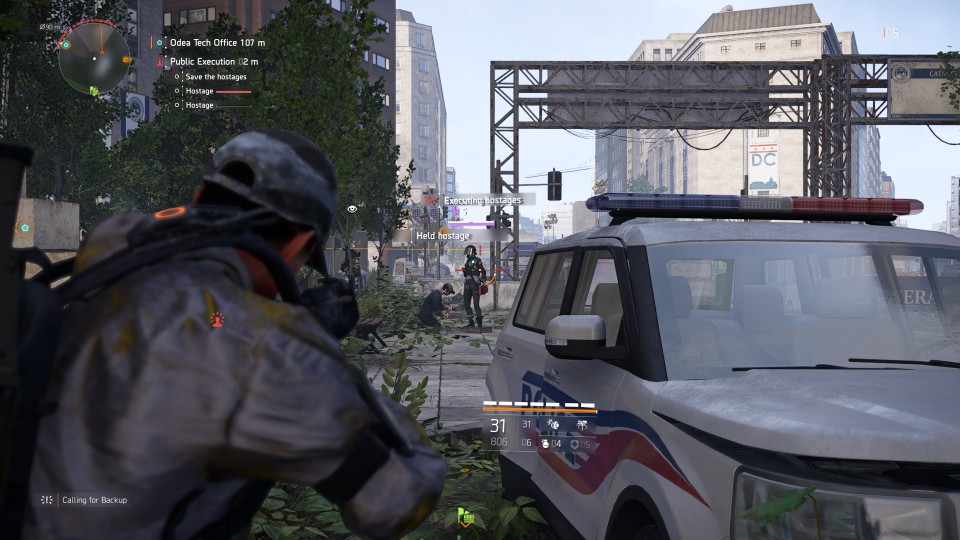 Once the area is clear, get to this building.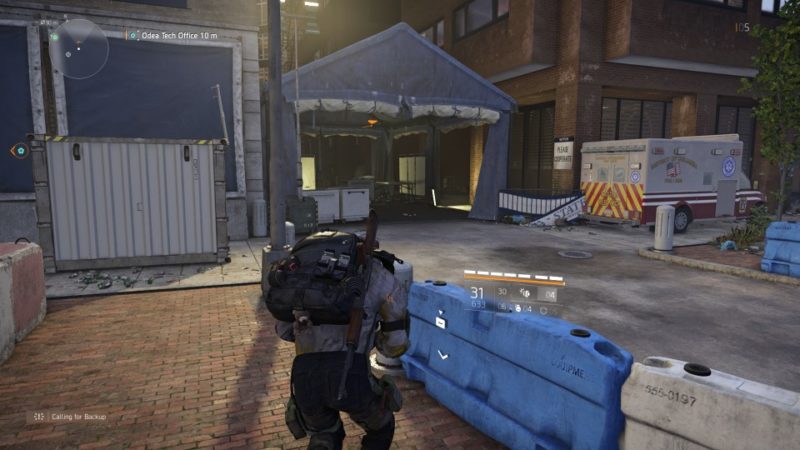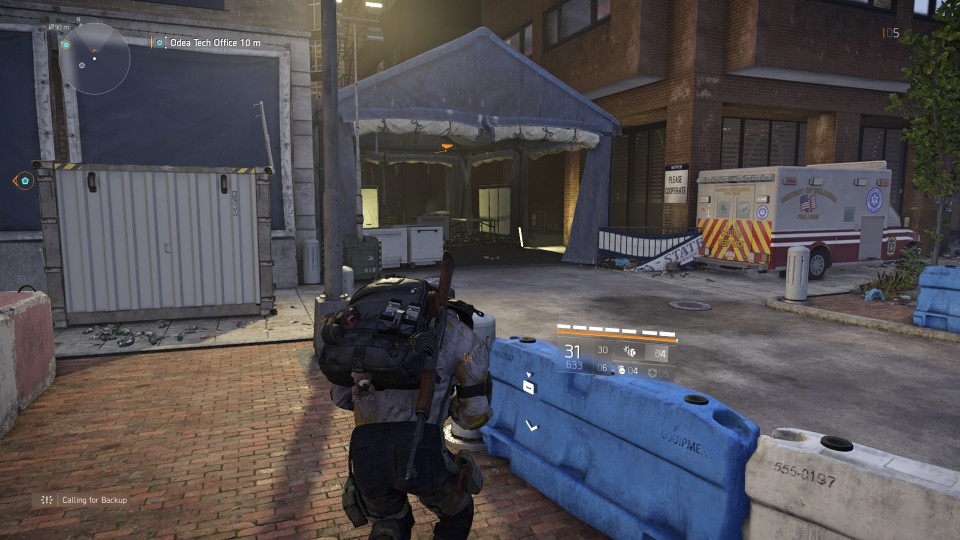 Reach the Odea office
Before you can get to the Odea office, you have to defeat the enemies in this back alley.
There'll be a sniper far away.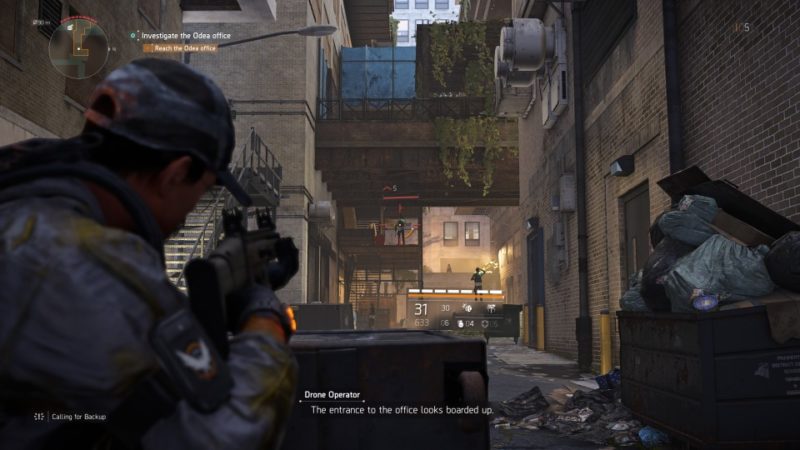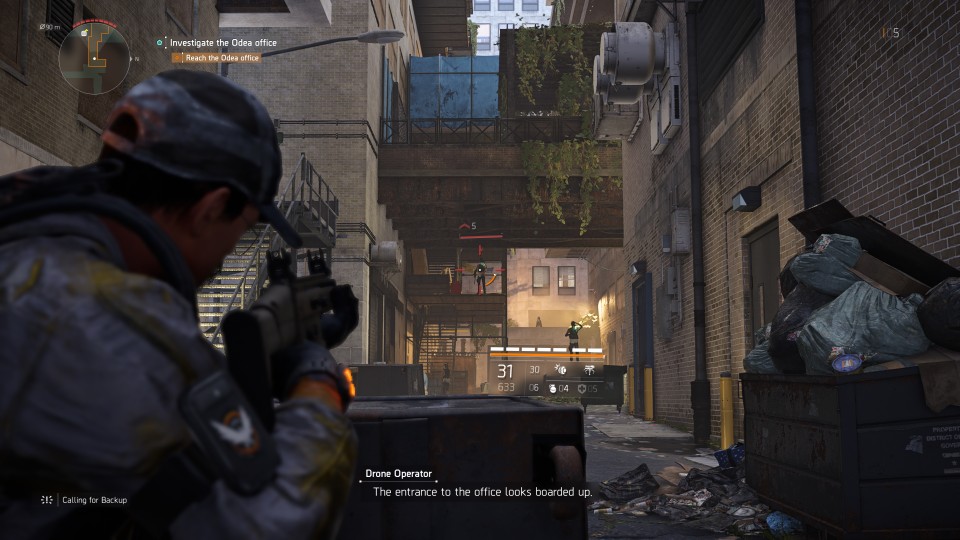 Kill all of them. There may be soldiers with a purple HP as well.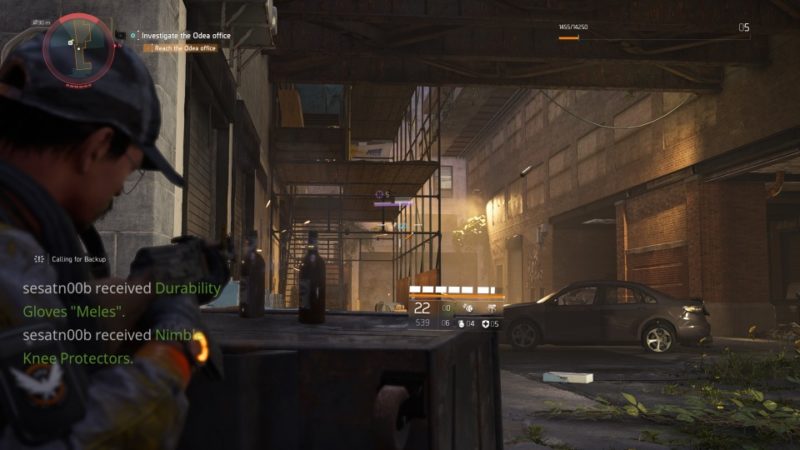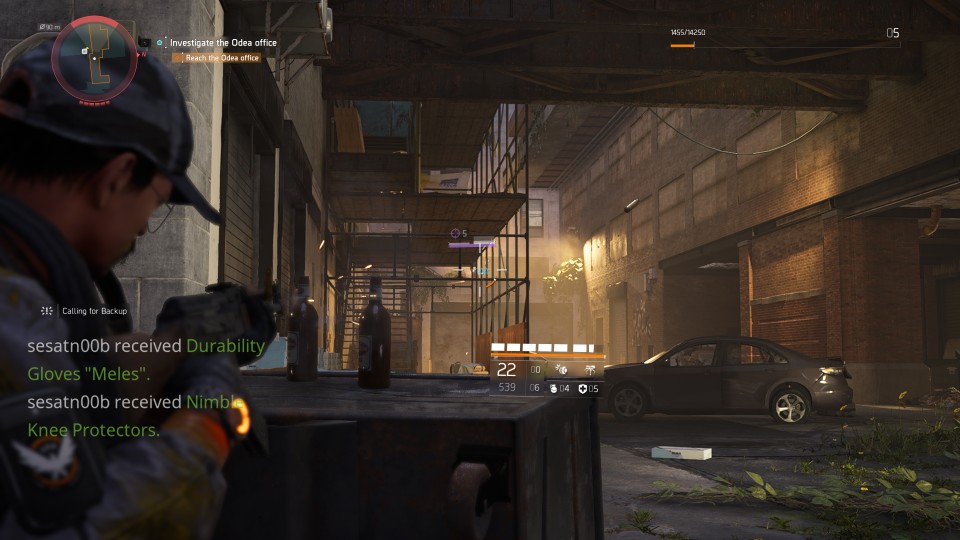 Once they're dead, use the ladder at the left side to go up.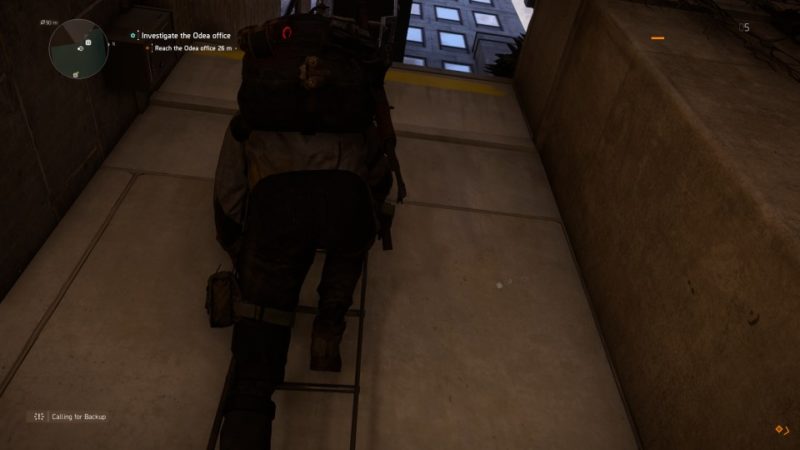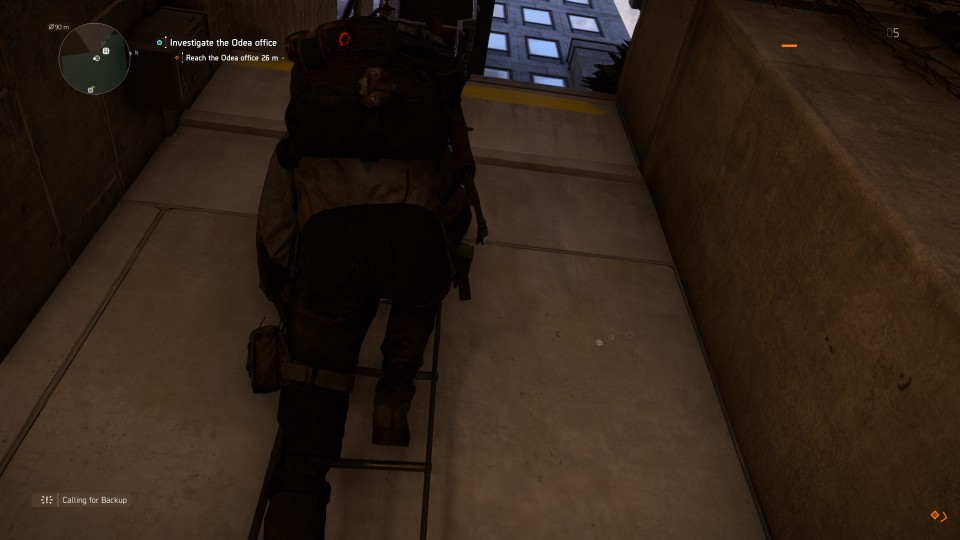 Get through this door (image below).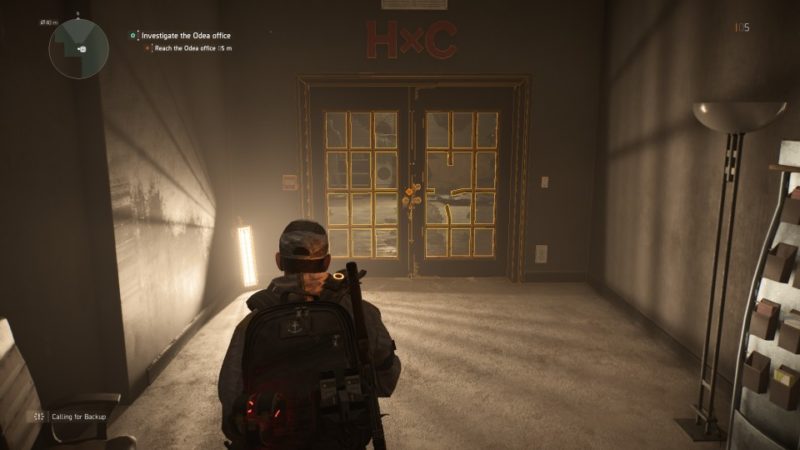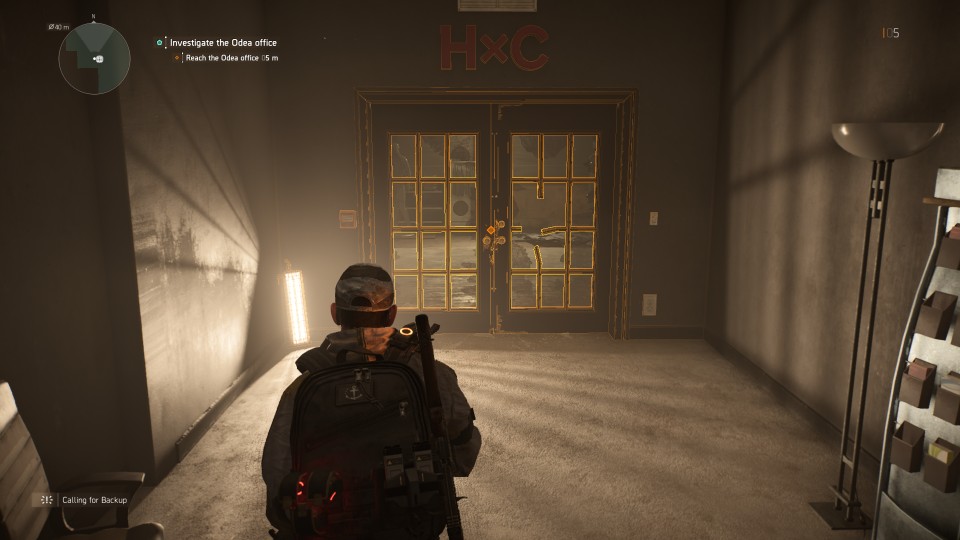 Once inside, there'll be more enemies around.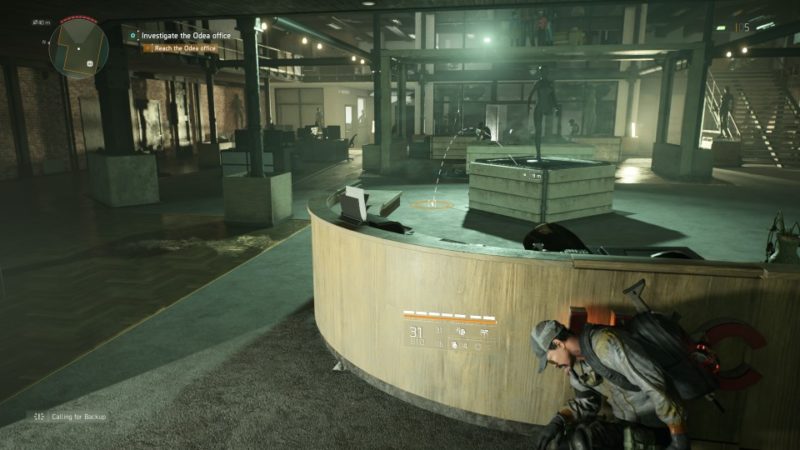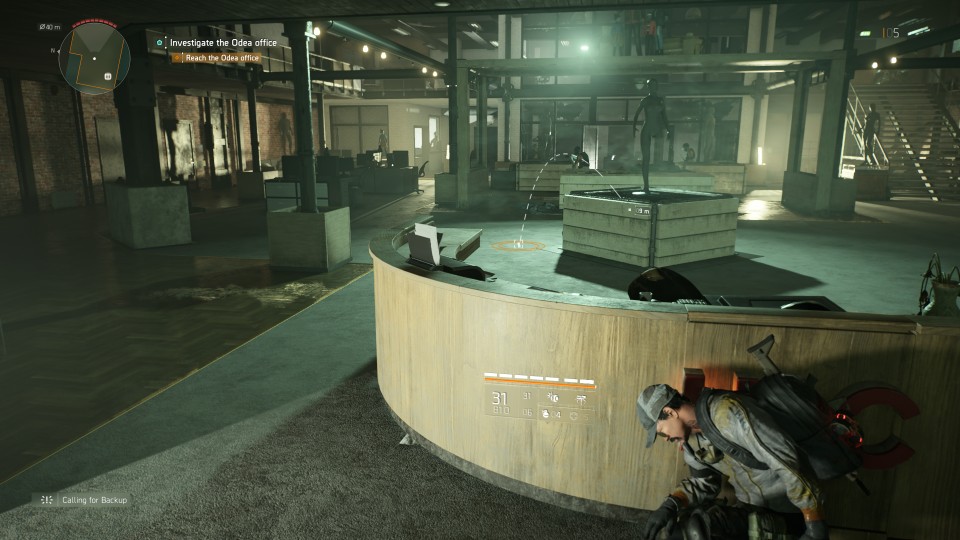 After securing the area, get to this blue door.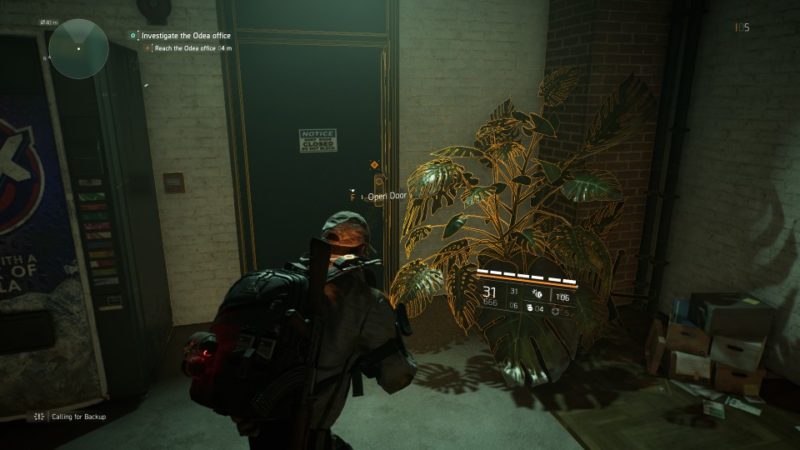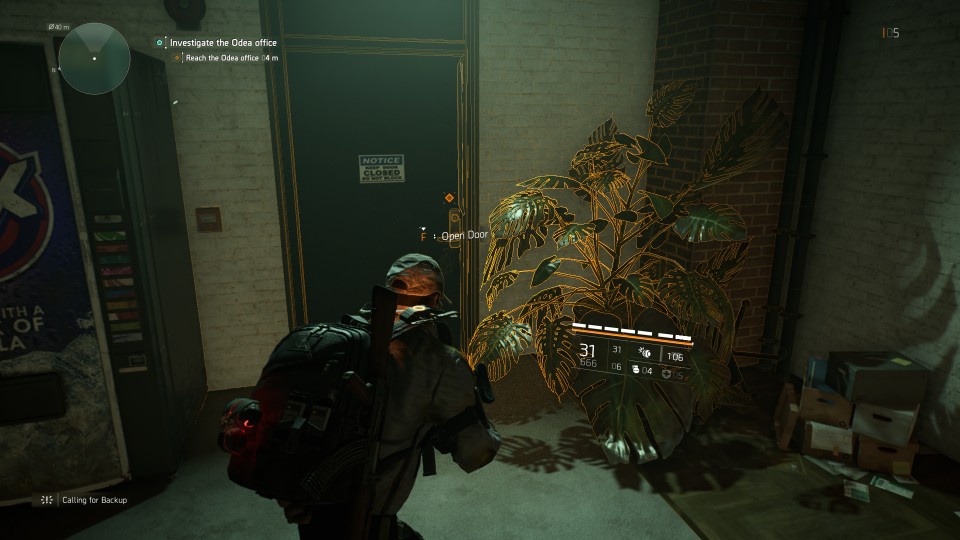 Eliminate the soldiers
You will now reach a more open area. Kill all of the soldiers here.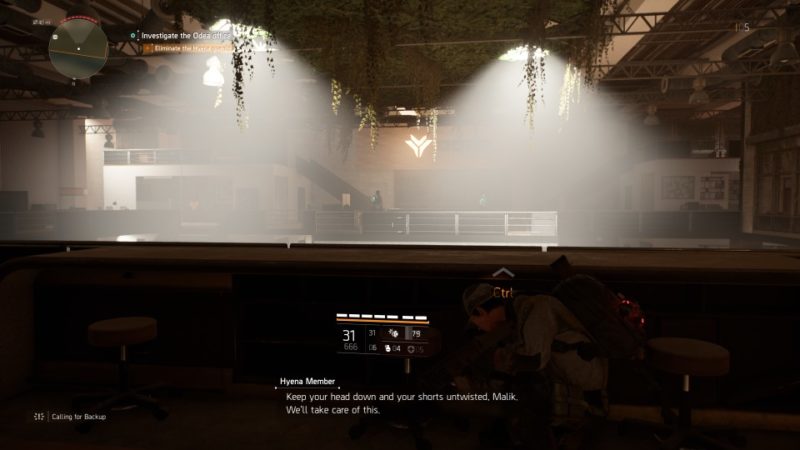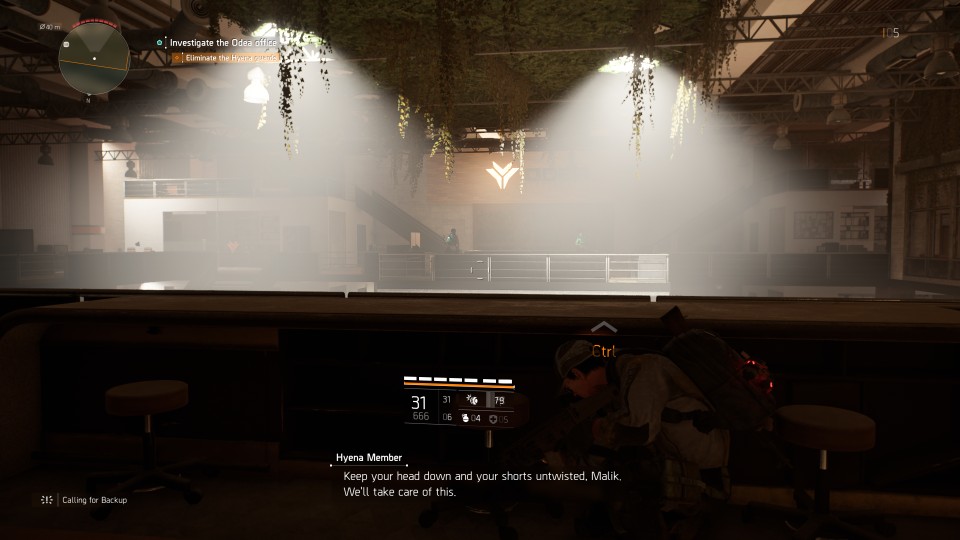 Some will run towards you with their knife. Watch out for them.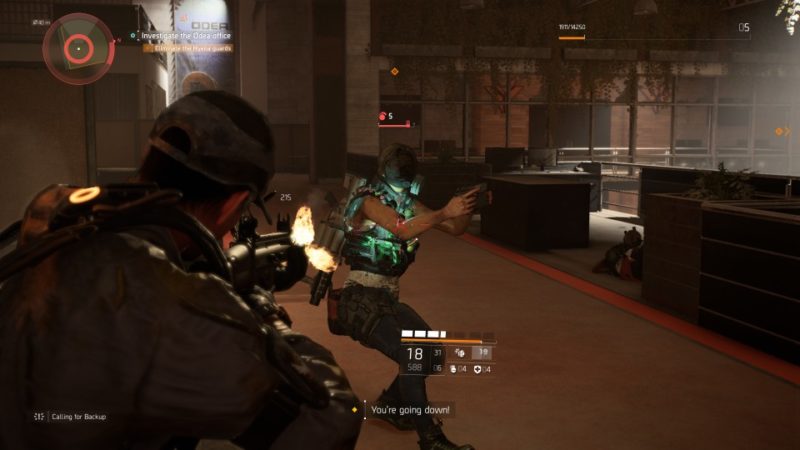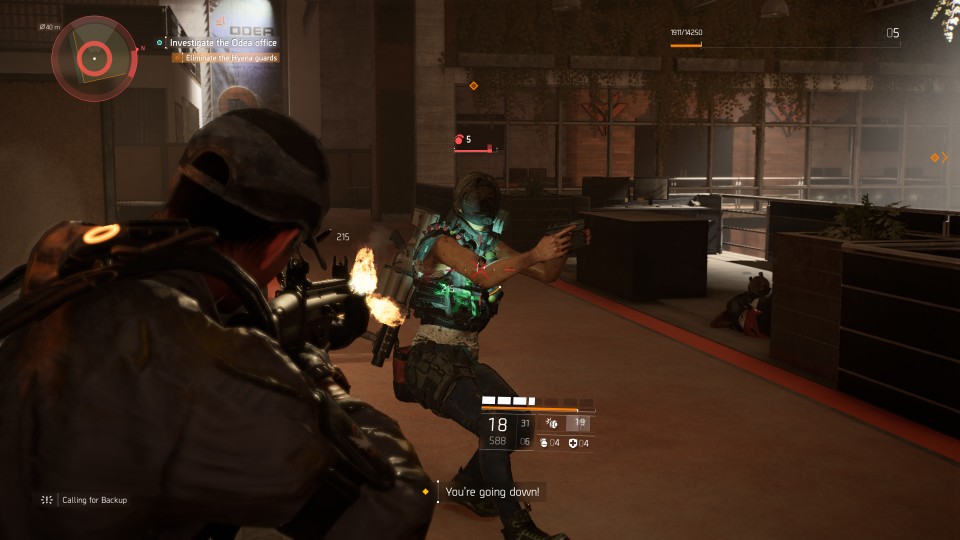 Find the key code
After securing the area, get the key code from this desk.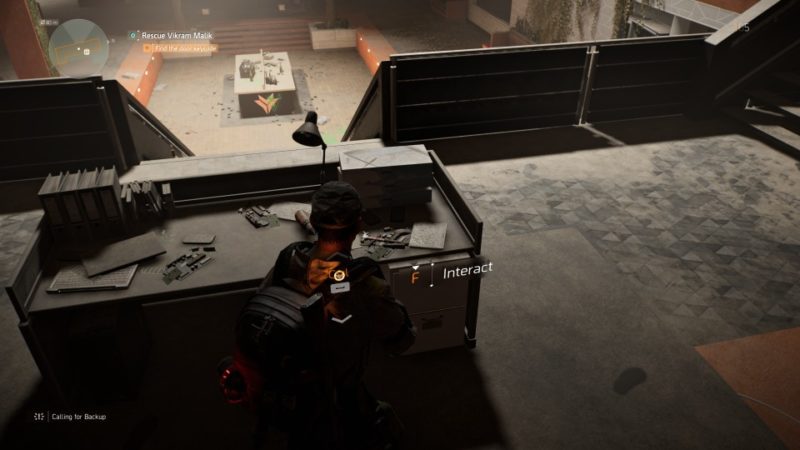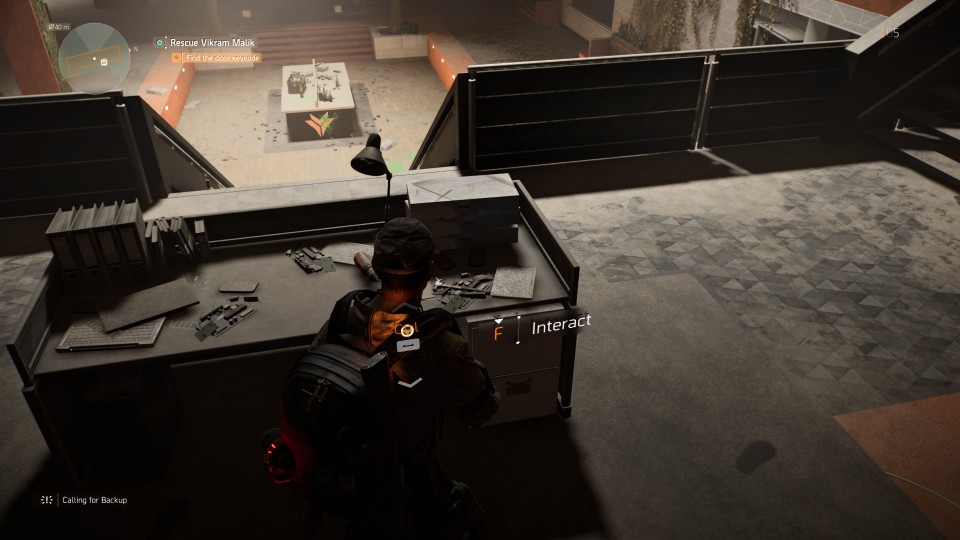 Secure the area
After taking the key code, more enemies will barge in.
Secure the area first.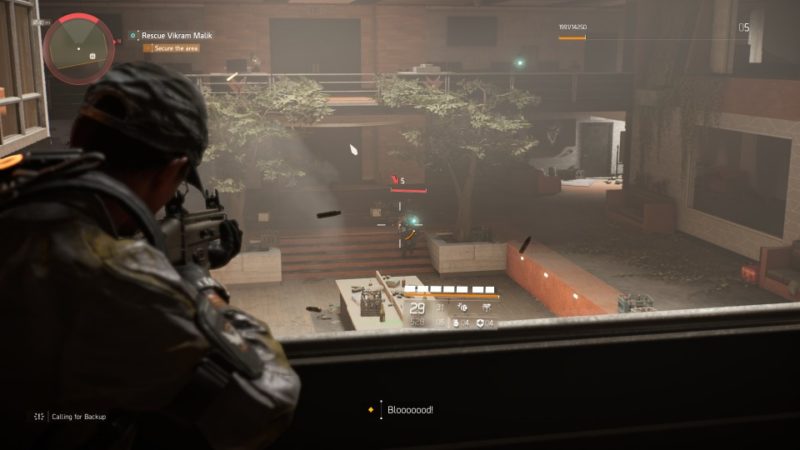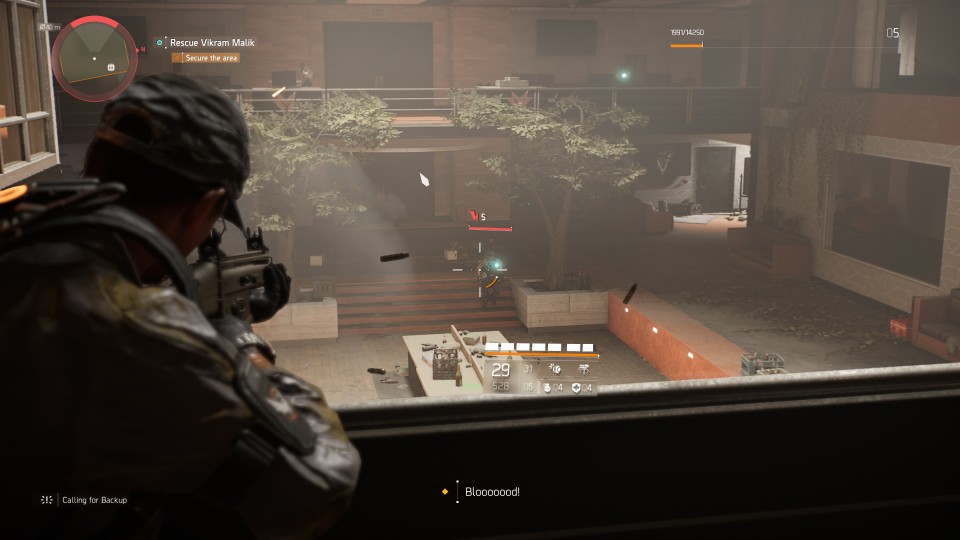 The big boss also appears. He is the one with the yellow HP bar.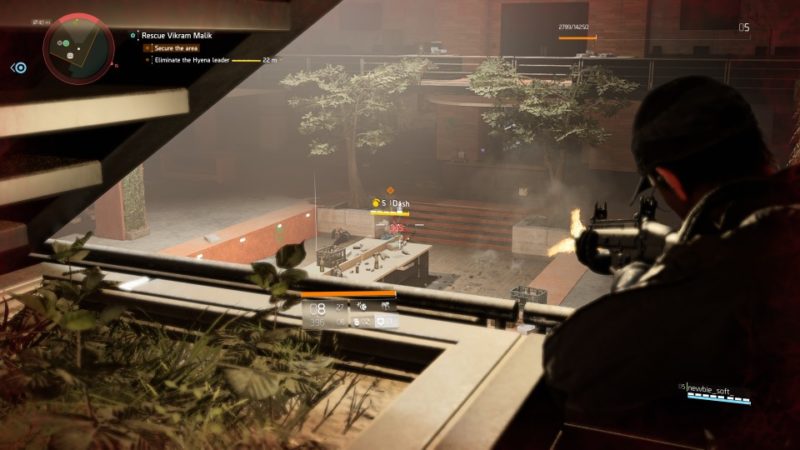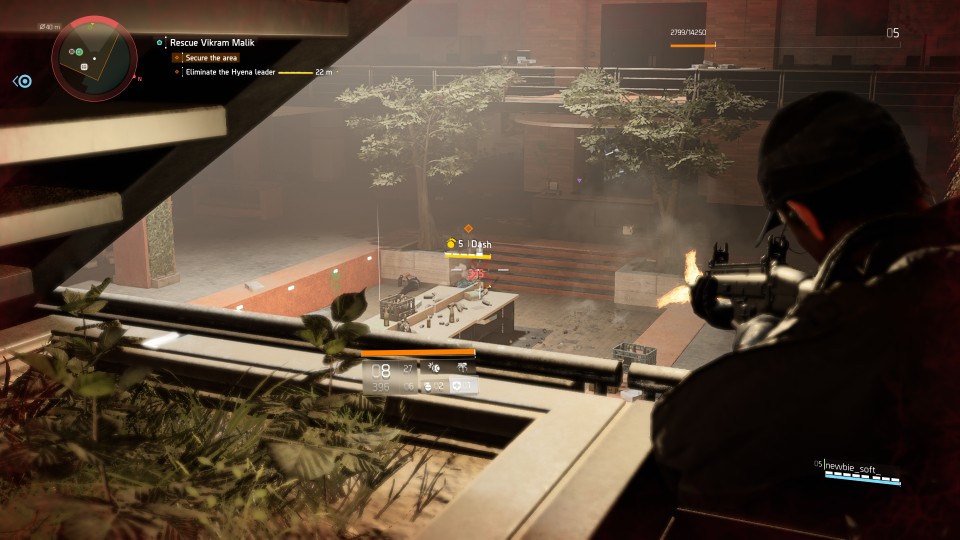 Release Vikram Malik
Once the area is clear, rescue a man named Vikram using the key code.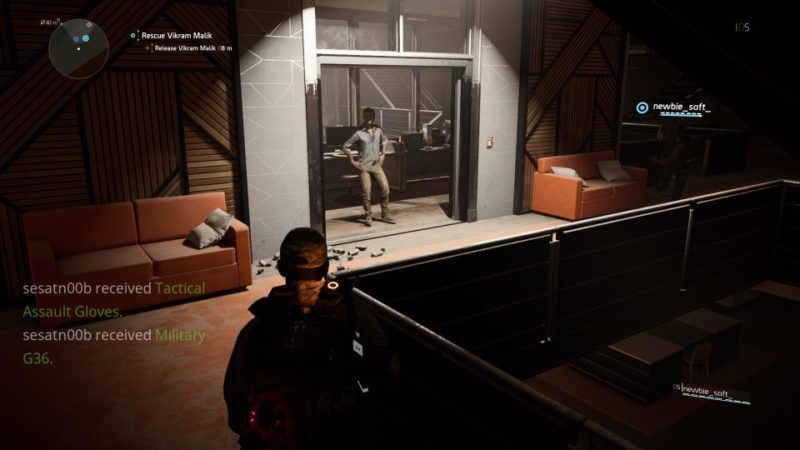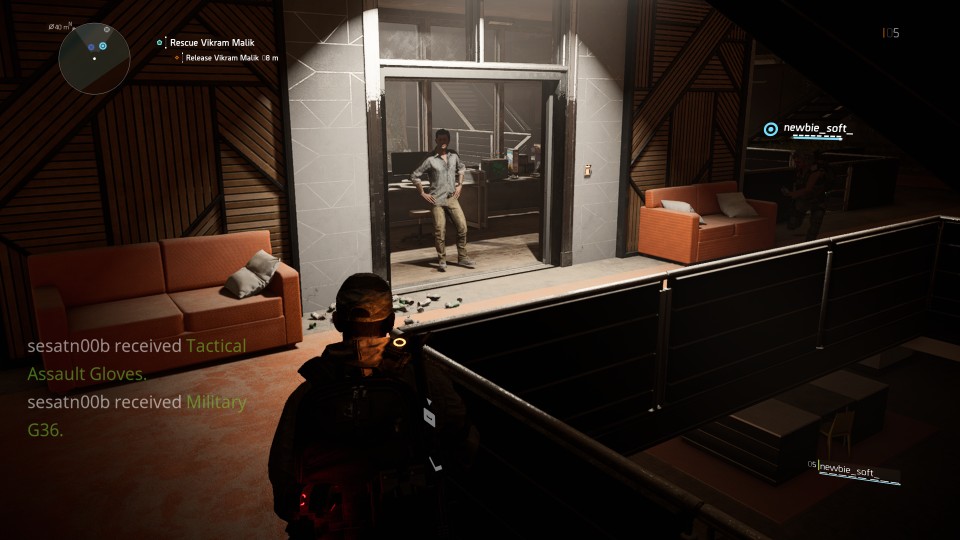 The mission then completes.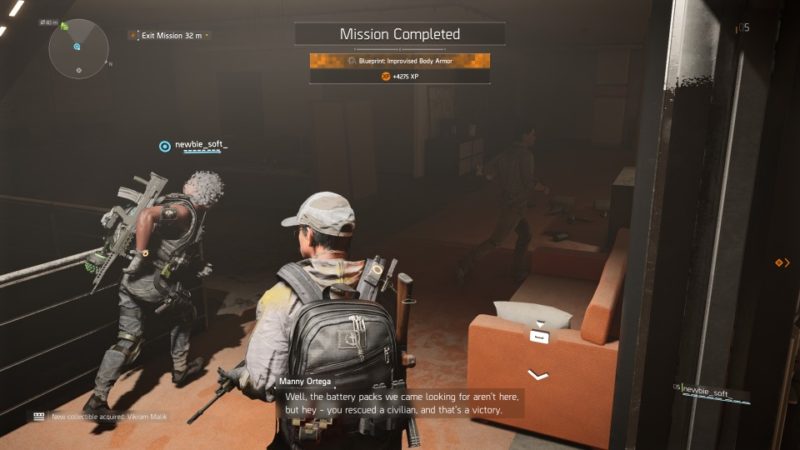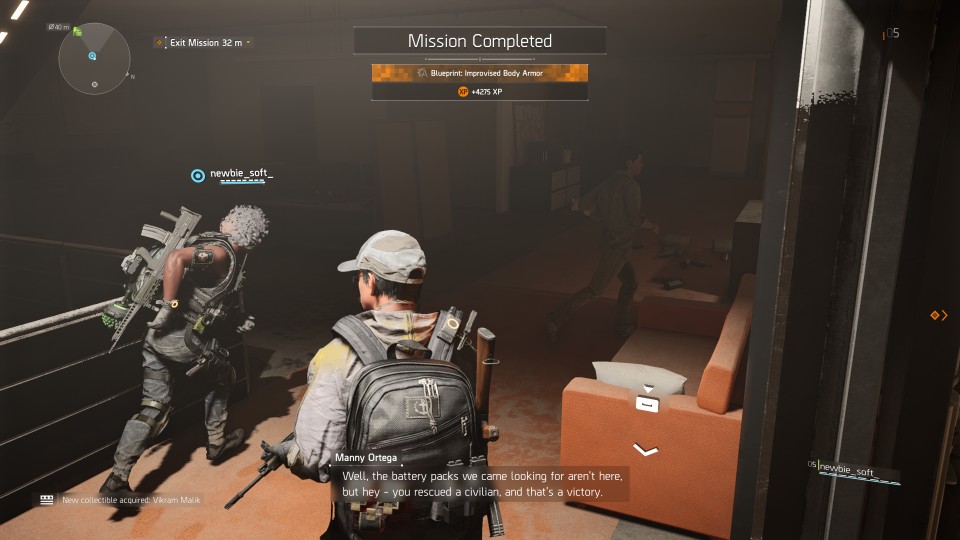 ---
Related articles:
Rooftop Gardens – The Division 2 Walkthrough
Jefferson Trade Center – The Division 2 Walkthrough
Investigate Downtown East Safe House – The Division 2 Walkthrough
Grand Washington Hotel – The Division 2 Walkthrough
Prologue – The Division 2 Walkthrough And Guide