Now You See It is a main story mission in Bend Studio's Days Gone.
Your task is to simply visit Boozer in the Lost Lake infirmary to see how he's doing.
Here's a walkthrough of Now You See It in Days Gone.
Go to Lost Lake
To begin the mission, get to Lost Lake camp. The location is shown in the map below.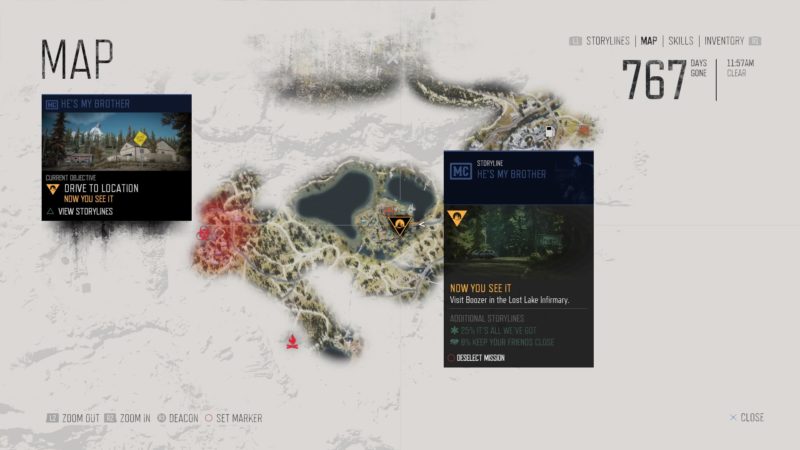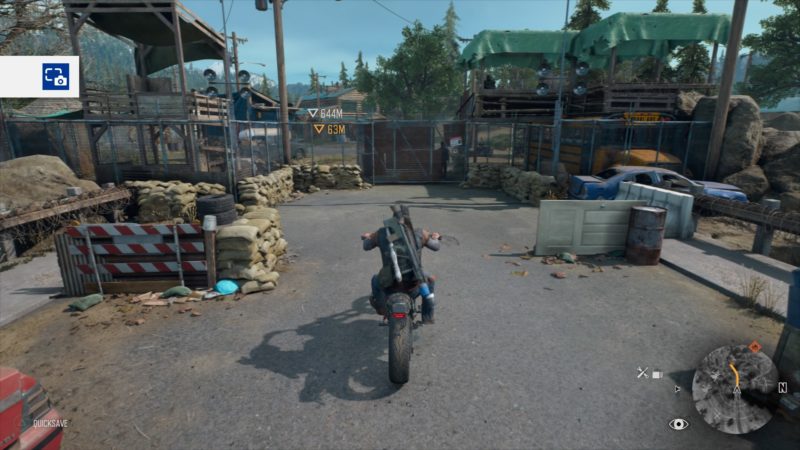 Visit the infirmary
Once you're back in the camp, go towards the infirmary. A cutscene will load automatically once you reach the front door.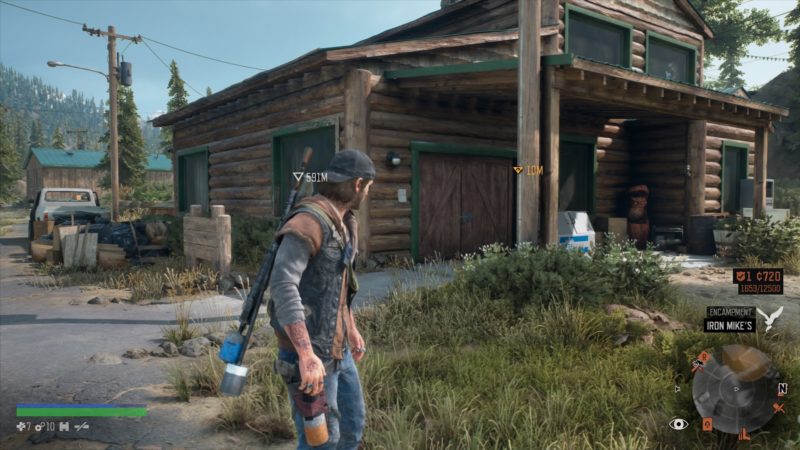 Inside, you'll meet Addy. Apparently Boozer's condition isn't getting better.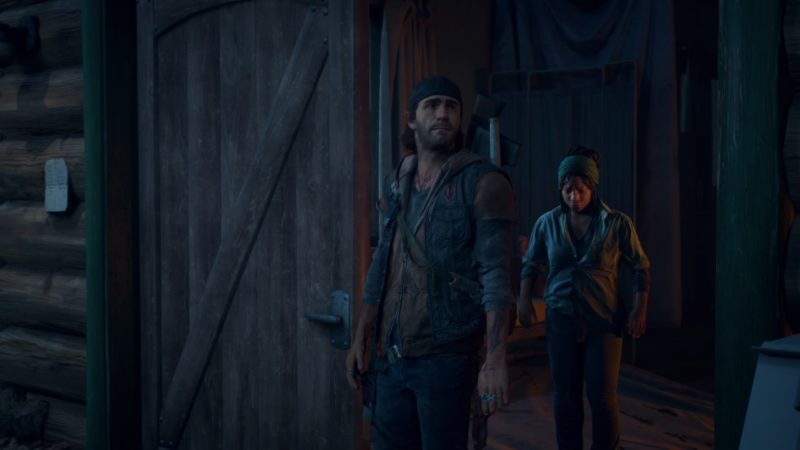 Walk with Skizzo
Skizzo then appears after you leave the infirmary. Apparently he has some intel that the Ripper camp has a lot of antibiotics and meds from a plane crash.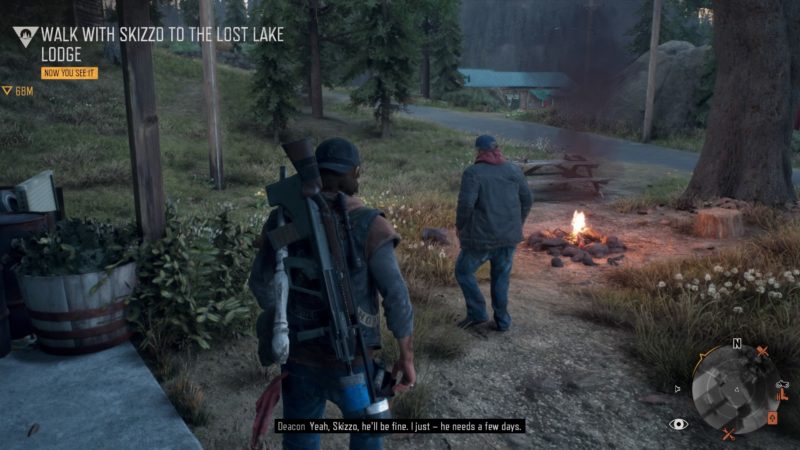 This will start another mission where you have to look for the medicine. The current mission completes and you'll get 2,000 XP for it.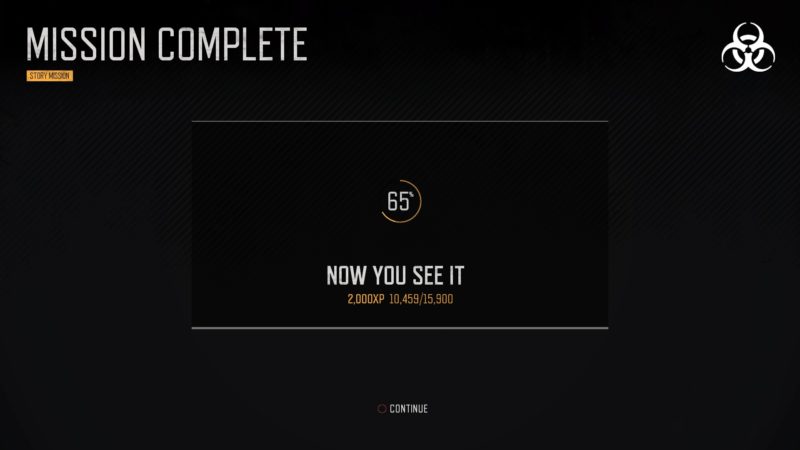 ---
Related articles:
Marion Forks Tunnel Nero Checkpoint: Days Gone Walkthrough
Drugged Outta His Mind: Days Gone Walkthrough
He Never Came Back: Days Gone Walkthrough
Hear About A Ripper Camp? – Days Gone Walkthrough