If you have a Nikon DSLR or other digital SLRs, you should have heard of prime lenses. The Nikkor 50mm f/1.8G lens is one of the prime lenses sold by Nikon and it's quite affordable as well. I recently acquired one for myself so here's a review of the 50mm lens.
What is a prime lens?
To be clear, a prime lens is a lens with a fixed focal length. This means you can't zoom in or out for a shot; you have to move yourself closer or further from the subject. Many professionals love to use prime lenses as it produces a slightly better quality image (it has less glass). For zoom lenses, you have an extra glass and moving parts, which may affect the quality of the shot. That said, you may not even realize the difference at times.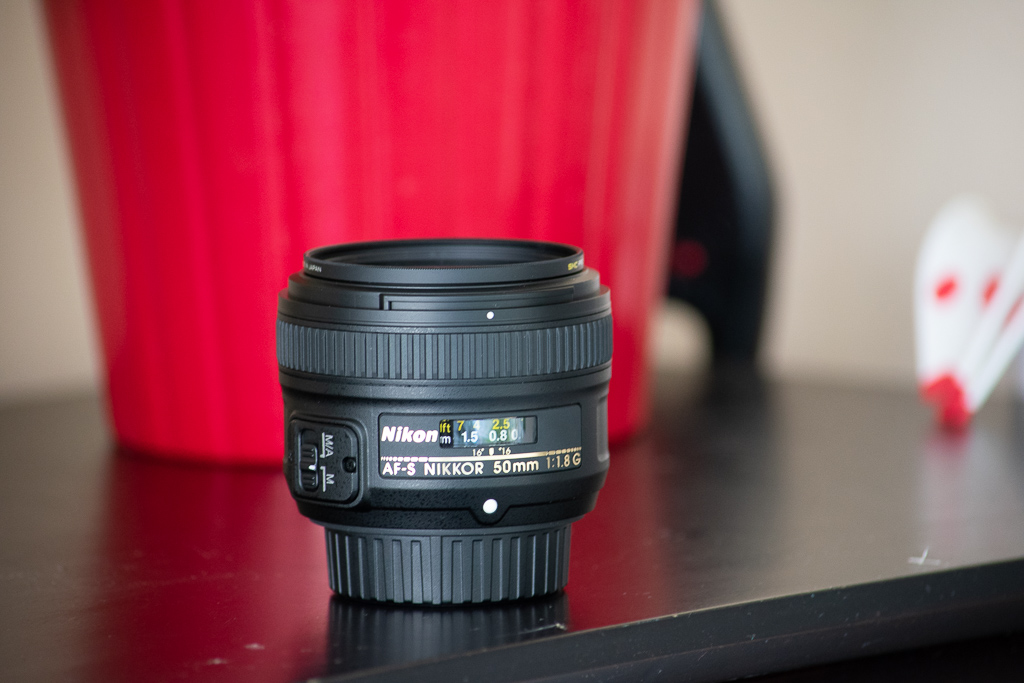 Prime lenses also produce a very nice bokeh effect (background blur). You can create bokeh effect with other lenses as well, but the prime lens makes it easier to do so. I'll show some images later in the article.
Features of the AF-S Nikkor 50mm f/1.8G lens
| | |
| --- | --- |
| Lens Construction | 7 elements in 6 groups (with one aspherical lens element) |
| Picture Angle with 35mm (135) format | 47° |
| Picture Angle with Nikon DX Format | 31°30′ |
| Minimum f/stop | f/16 (can't go smaller than f/16) |
| Closest focusing distance | 0.45 m |
| Maximum reproduction ratio | 0.15X |
| Filter Attachment Size | 58mm |
| Lens Cap | Snap-on |
| Lens Hood | HB-47 |
| Lens Case | CL-1013 |
| Approximate dimensions (from the camera's lens mounting flange) | Approximately 72 mm diameter x 52.5 mm (distance from camera lens mount flange) |
| Weight (approximate) | 185g |
The features of the Nikon 50mm prime lens was taken from the official website of Nikon. I think it's quite self-explanatory. Photographers are normally interested in the fundamentals like min / max aperture and focusing distance. 0.45 meters is the closes focusing distance, which means if your object is too close, then it simply can't focus.
Images captured by the Nikkor 50mm f/1.8G lens
I tested the Nikon prime lens on a Nikon D3400 (half frame camera) and here are some of the results with different settings.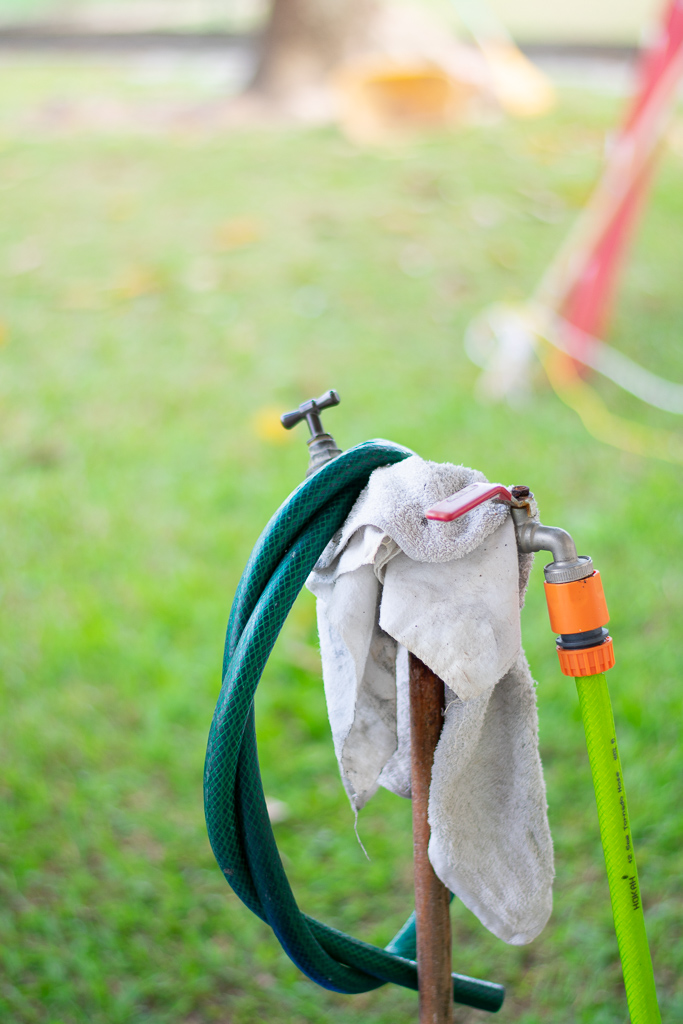 The first is when I set the aperture to f/1.8 which is the biggest it can go on this prime lens. As you can see it creates a nice bokeh effect.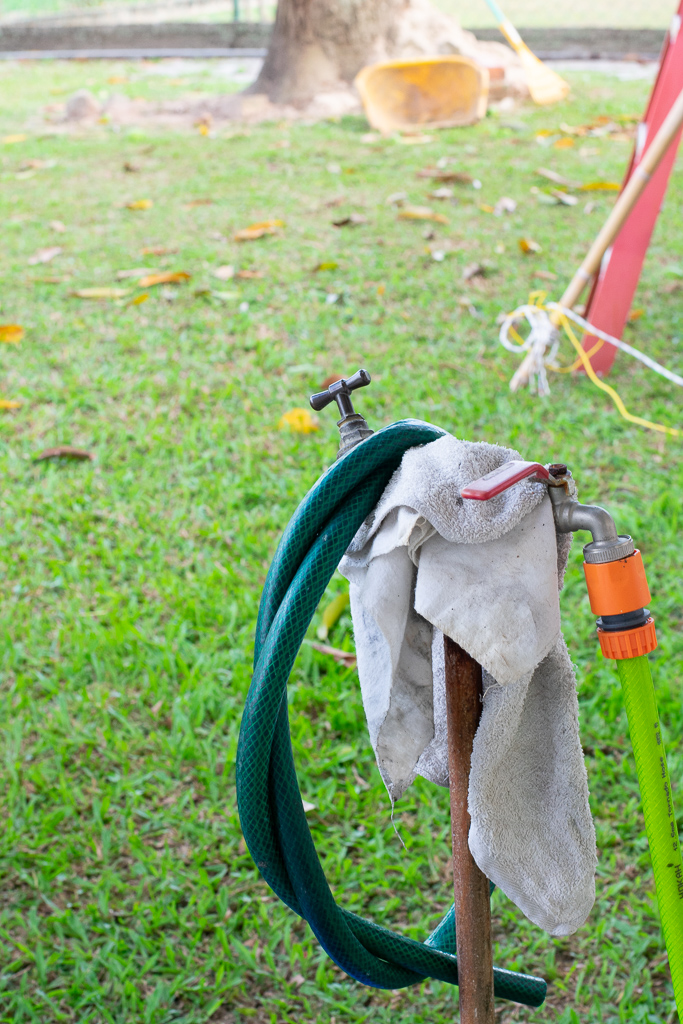 This one was taken with a much smaller aperture, maybe around f/10 or f/11. You can see the background more clearly when you decrease the aperture. If you're aiming for a nice bokeh effect, then this prime lens is suitable for you.
Here's another example of images taken with the 50mm lens.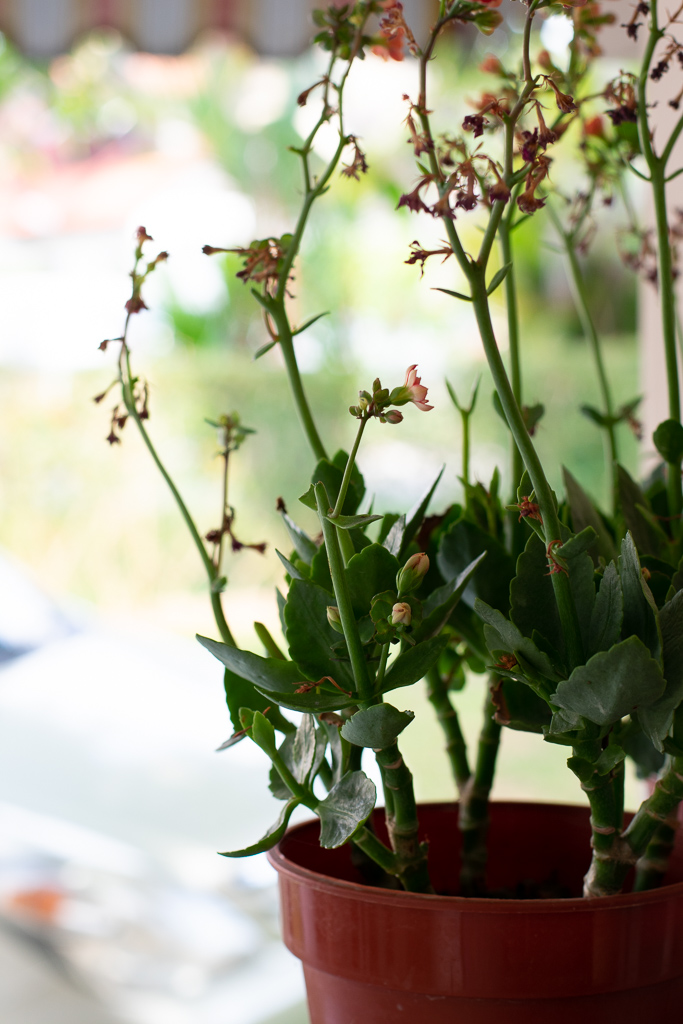 This one was taken with a big aperture as well, somewhere around f/1.8. What I like about this lens is the wide aperture, compared to my 55- 300mm zoom lens with a maximum of f/4.5.
Furthermore, prime lenses have a better image quality due to having less glass and no moving objects within the lens. That's the advantage of having a fixed focal length.
The main disadvantage is of course inconvenience, i.e. you can't zoom but have to walk to the subject. You probably can't use it for fast moving objects as well, for e.g. sports.
Short review of the Nikkor AF-S 50mm f/1.8G lens
There are two different versions of the 50mm lens, i.e. one is manual but the one I use has both manual and auto functions.
Auto focusing is of course more convenient but manual gives you full control over how you want the shot to be. The AF-S lens is of course more expensive since it can do auto and manual.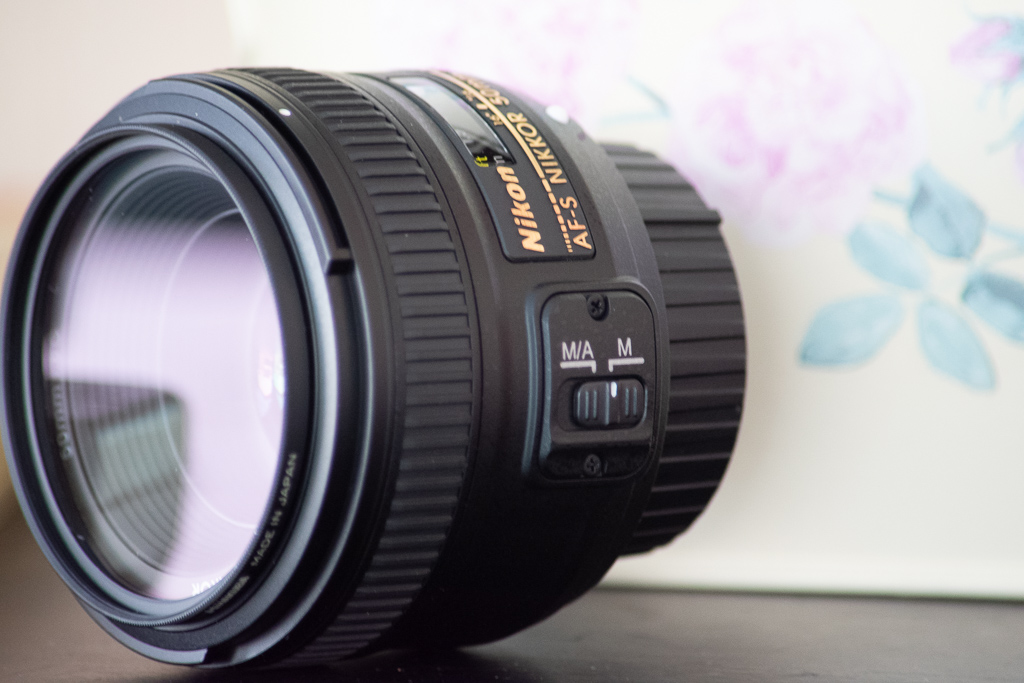 As you can see in the image above, you can choose either M for manual or M/A for auto mode. It's all up to your personal preference.
The reason why I bought this lens in the first place was so that I could take crisp images with a nice bokeh effect. What kind of images? Mostly portrait photos in events like cosplay events or even for travel.
If you love portrait photography then perhaps you may want to invest in a prime lens. They have other focal lengths of course, like 35mm and 85mm. Some photographers have lenses for all focal lengths, but that's totally up to them. If you can afford it, why not?
I like to have a combination of a prime lens and a zoom lens for travel, since both of them come in handy in different situations. They're also useful for events especially when you can't get close due to the crowd. That's where a zoom lens comes in handy.
In a nutshell
The Nikon 50mm prime lens is quite affordable and is worth the money, especially if you want to take portrait photos. I believe lenses are good investments because you can still use them even if you change your camera body. You can also sell them at a good price if you no longer need them.
Thanks for reading. Do check out my other articles as well:
Best Bladeless Fans: Top Ten Picks
Logitech G402 Hyperion Fury Mouse
Steelseries Siberia 150 Headset
Best Gaming Keypads For Gamers