Nice And Bloody is a bounty mission given by Tucker in Days Gone.
Your task is to go after a drifter named Limbo and bring proof of his death.
Here's a walkthrough of Nice And Bloody in Days Gone.
Get to the raider camp
The raider camp is located east of the Hot Springs Encampment. The exact location is shown in the map below.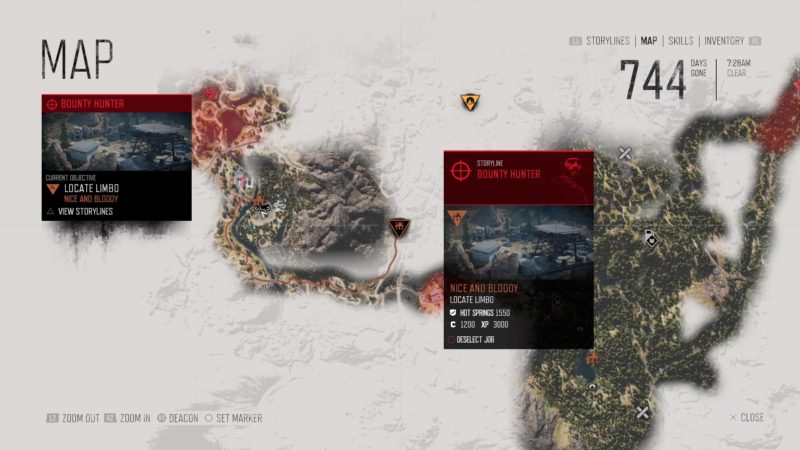 Find a way in
When you get close to the camp, park your bike somewhere hidden.
There's a sniper on the watch tower. You'll notice the red laser looking around the area.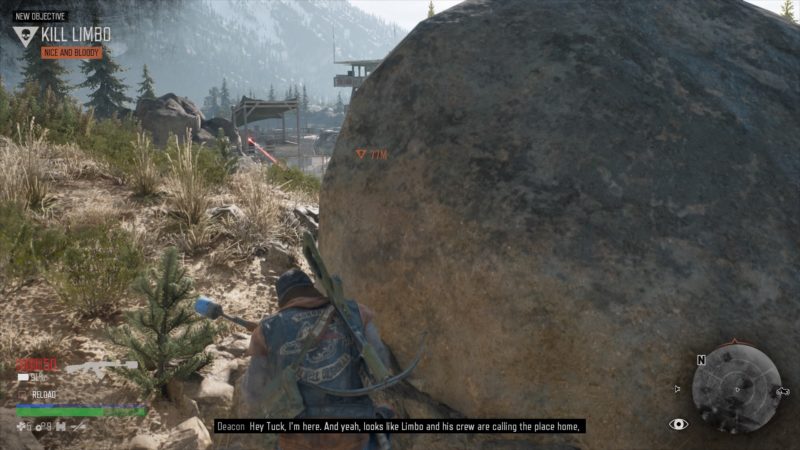 To avoid getting shot, get closer to the camp by hiding from one big boulder to another.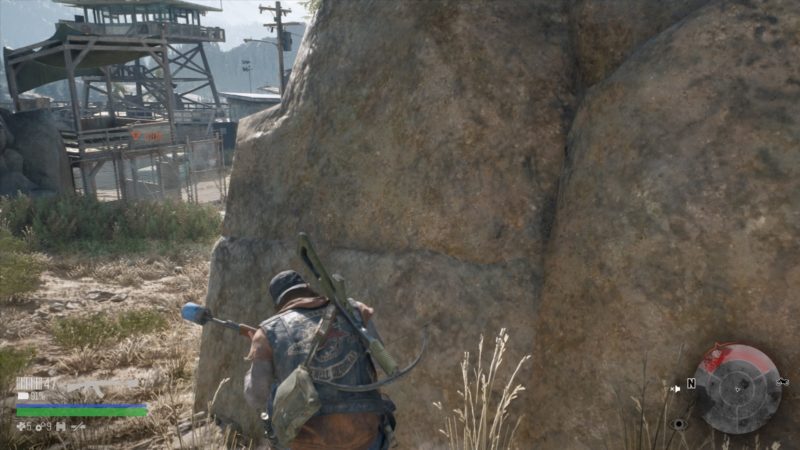 When you get close enough, kill all of the gunmen standing guard.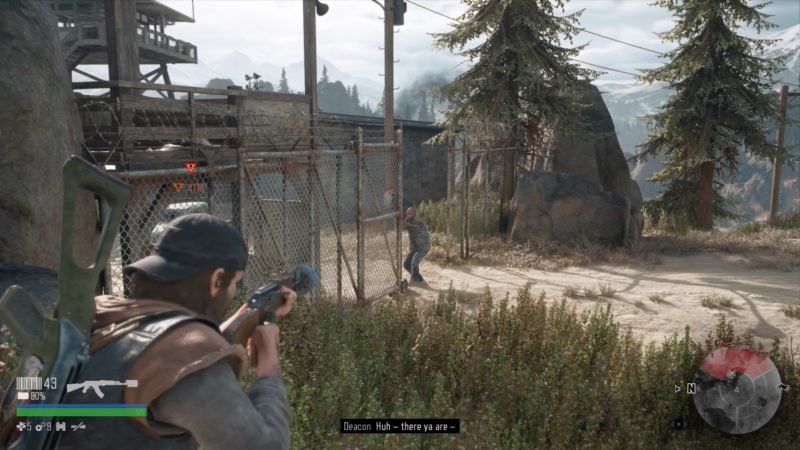 Kill Limbo
After getting into the camp compound, look for Limbo. Clear the ground area of gunmen first.
Once the area is secure, get to the tallest building. Limbo is hiding up there.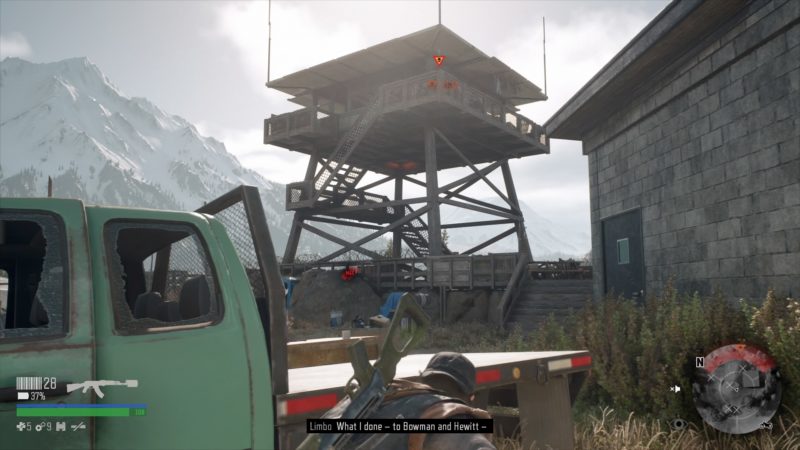 As you climb up the stairs, watch out for the gunmen. There are like 5 gunmen including Limbo hiding in the building, or on the stairs.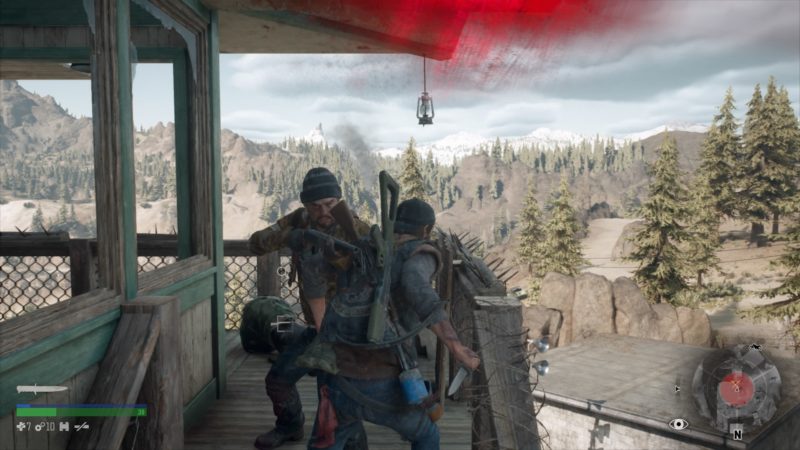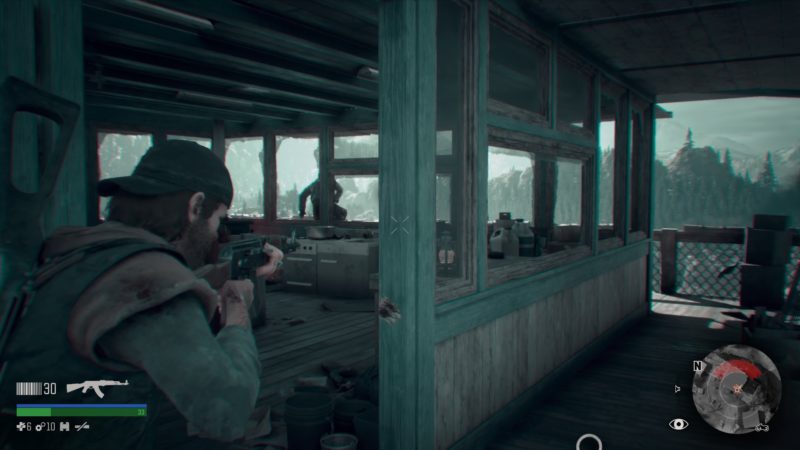 Grab the tire iron
After clearing the area and killing Limbo, grab the tire iron from his dead body.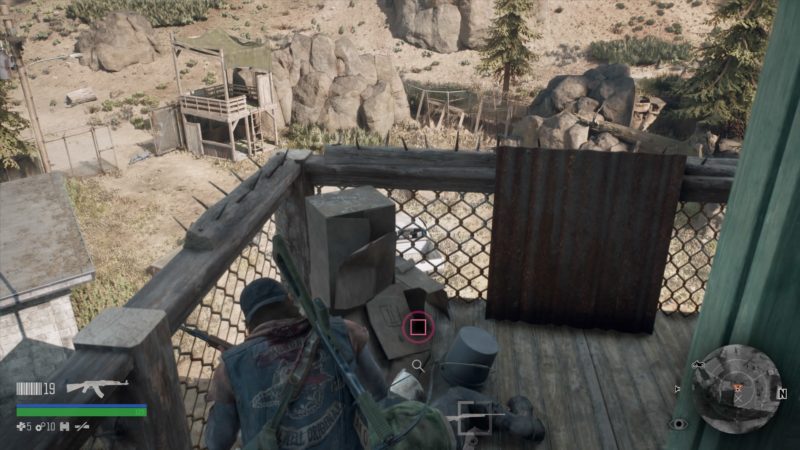 Return the tire iron to Tucker
Now, get out of the camp and return to your bike. Right outside the entrance, you'll see a few bikers here.
Kill them all first.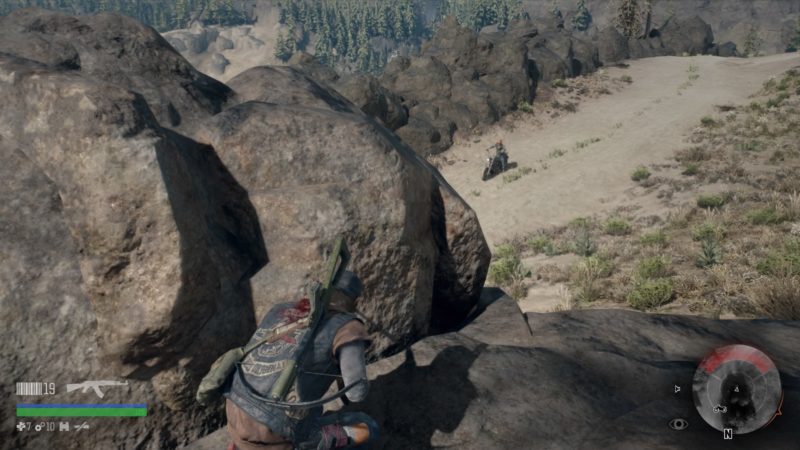 Now, get back to the Hot Springs Encampment.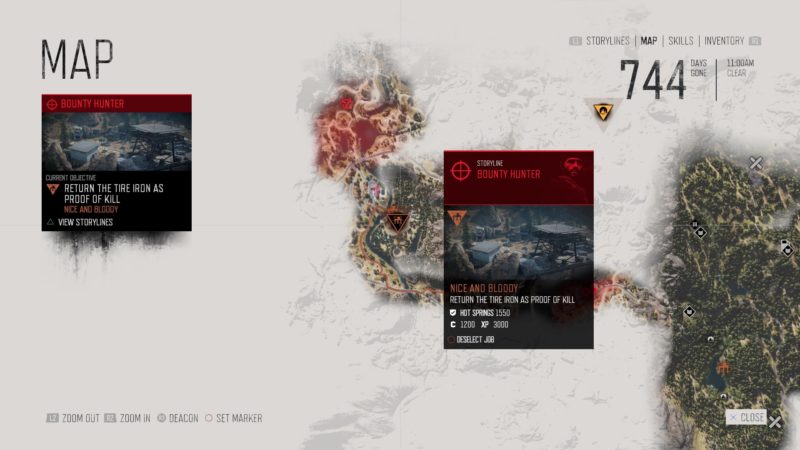 Inside the camp, look for Tucker and talk to her.
The mission completes here. You'll earn 3,000 XP for completing this mission.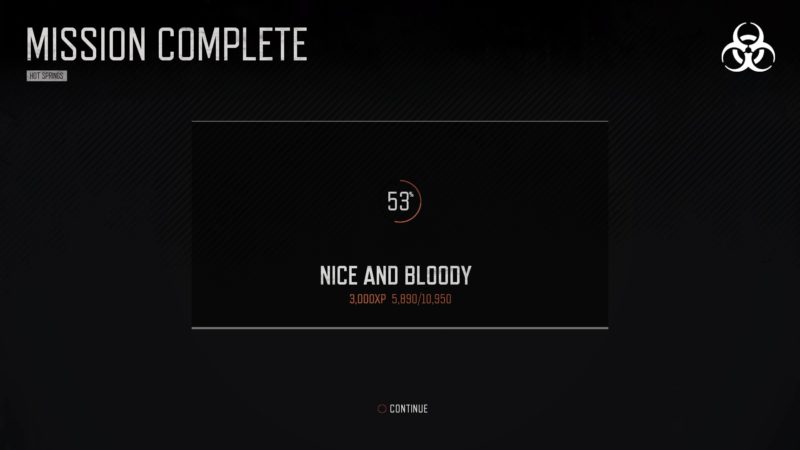 ---
Related articles:
Price On Your Head – To Choose Tucker Or Copeland: Days Gone
Out Of Nowhere: Days Gone Walkthrough
They're Not Sleeping: Days Gone Walkthrough
Smoke On The Mountain: Days Gone Walkthrough