Netflix original Vagabond just completed all episodes of season 1 (16 episodes in total) and many are perplexed.
This Korean drama's ending seems really open-ended or rather it looks like a 'to-be-continued' type of ending.
Here's a recap of the popular Netflix original Vagabond (episode 16).
The president resigns
After Prime Minister Hong played out the president in the previous episodes, the current president Jeong Guk-pyo informs his resignation to the public at the Blue House.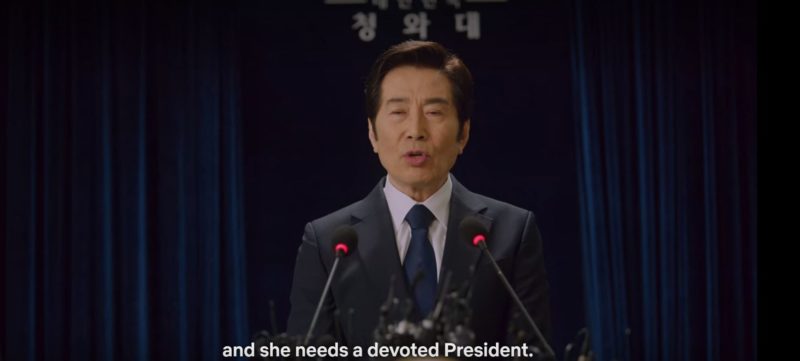 Aftermath of burning incident
The next scene shows investigators checking out the warehouse that was burned by the Black Sun (Samael and gang).
In the previous episode, both Cha Dal-geon and Kim Woo-gi were chained while the place is on fire. We also saw an explosion.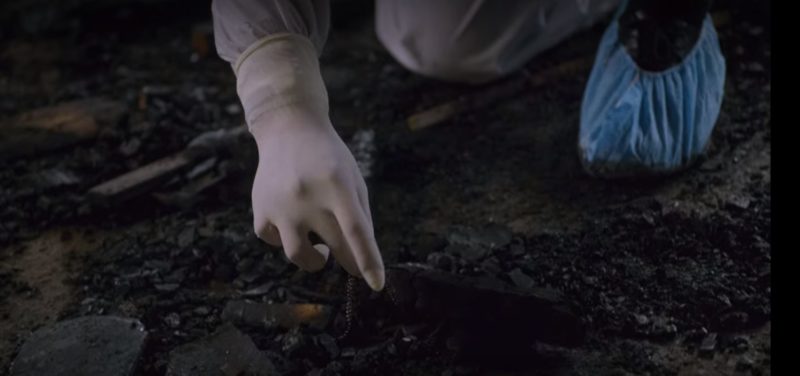 Go Hae-ri went to look for Dal-geon at his house but only found some investigators there. There were fingerprints of Dal-geon at the institute where Woo-gi escaped and they're clearing framing Dal-geon for kidnapping Woo-gi. His fingerprints were taken at the police station in the previous episode.
In the next scene, she met up with team leader Gi and Se-hun at the mortuary. The bodies were retrieved from the fire-site and one of them was identified as Kim Woo-gi using DNA.
The other can't be identified but has O-blood (assuming it is Dal-geon). Hae-ri also found the necklace Dal-geon was wearing, so she thought he was dead.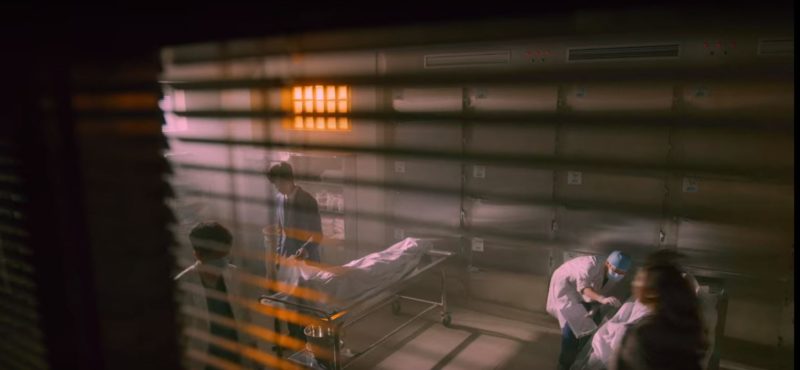 Not long after, while Hae-ri was weeping thinking Dal-geon's dead, he is seen looking from behind.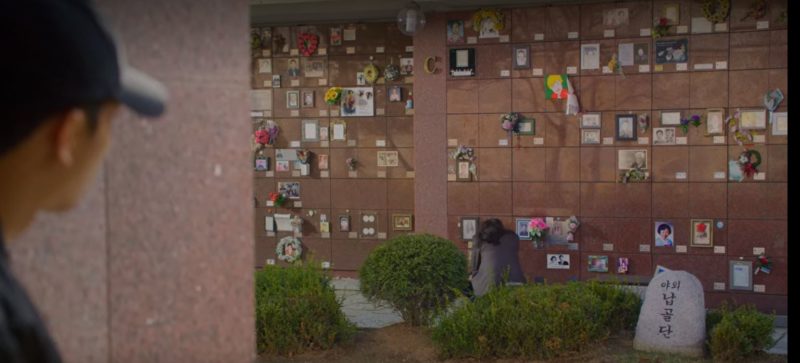 What actually happened at the fire-site
There'll be a flashback to what happened at the warehouse where Dal-geon was tied up.
Lily, Kim Do-soo and another were right outside of the warehouse to find out who Samael is.
They saw Edward Park and the rest coming out.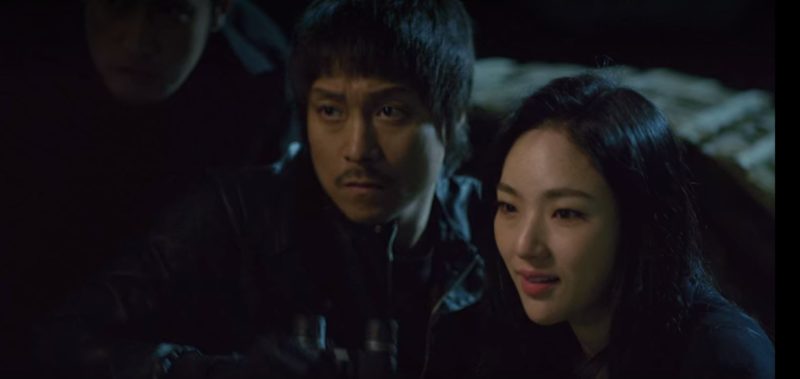 After seeing the place on fire and noticing Dal-geon trying to escape, she rammed into the building to rescue them.
They managed to bring Cha Dal-geon out of the warehouse but Kim Woo-gi and the other guy (who works with Do-soo) didn't manage to escape in time.
The body that was found was actually Do-soo's henchman's body.
Prime Minister Hong rises to power
After Jeong Guk-pyo's resignation, the prime minister now becomes the acting president.
He is seen walking with his faithful followers.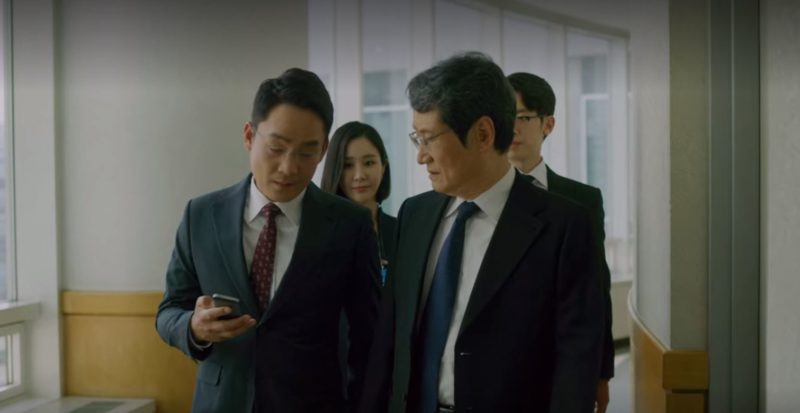 In the next scene, he finally meets Samael and they're surprised to find out that Edward of Dynamic Systems is actually Samael.
Samael immediately asks Hong to close up the plane crash investigations quickly and gives him a list of things to approve.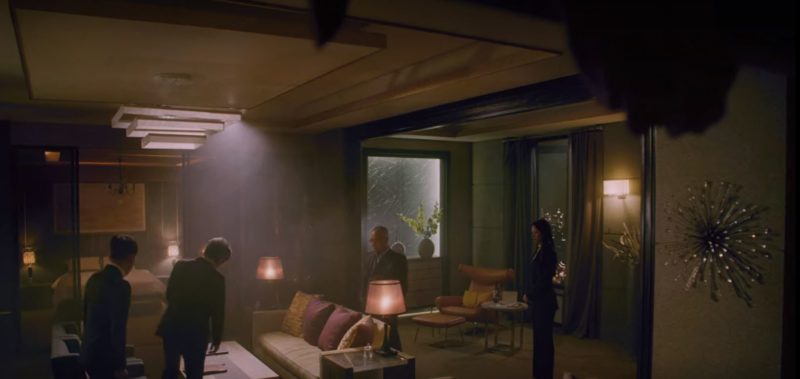 Cha Dal-geon decides to join Black Sun
To take down the Black Sun organization, Dal-geon asks Lily to help him join Black Sun.
As she's expensive to hire, Dal-geon meets up with Jeong Guk-pyo to get some money from him.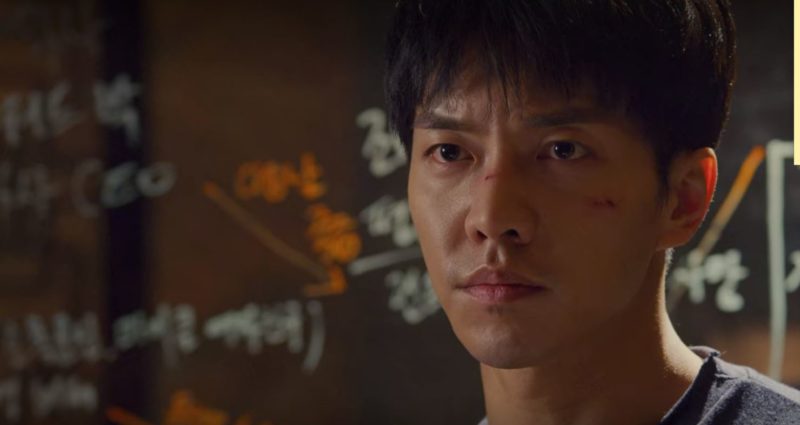 Hae-ri ends up in prison
The NIS team then receives a phone call from Jessica who is in prison. She knows who Samael is and requests for protection as Samael's men are in the prison to possibly kill her.
Hae-ri volunteers to enter the prison as an inmate to protect Jessica and learn who Samael is.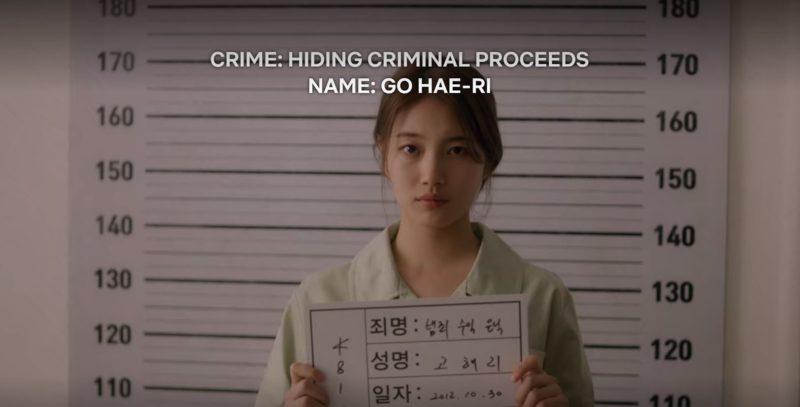 After she's in, the two ladies pretend to hate each other and fight often (as Samael is watching). Hae-ri tries to convince Edward by her actions that she thinks Jessica killed Dal-geon.
Jessica who was hurt by Hae-ri in prison then meets Edward (Samael) and manages to get his sympathy. He then requests that Jessica is sent back to the USA.
Some time passes, and Hae-ri is released from prison. Jessica then appears in a car and fetches Hae-ri to the airport.
This all happened after Jessica went back to the US. Jessica then promises to make Hae-ri a great lobbyist under her.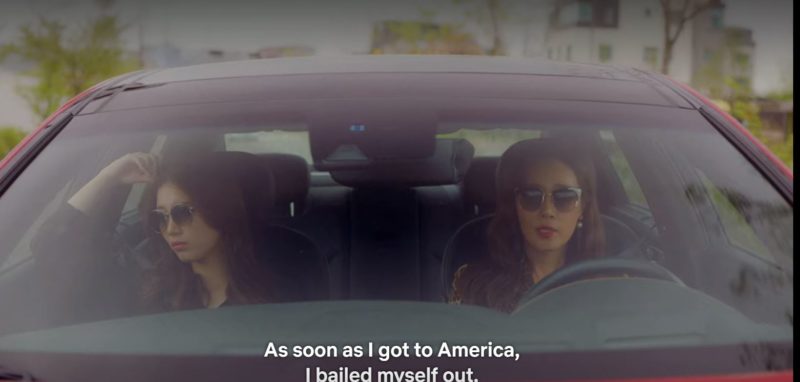 Cha Dal-geon with the Black Sun
In the next scene, Dal-geon is seen with some members of the Black Sun in an operation to secure biohazard weapons.
They killed all of the resisting soldiers and Dal-geon hears from Lily that Jerome is the one picking up the biohazard weapons.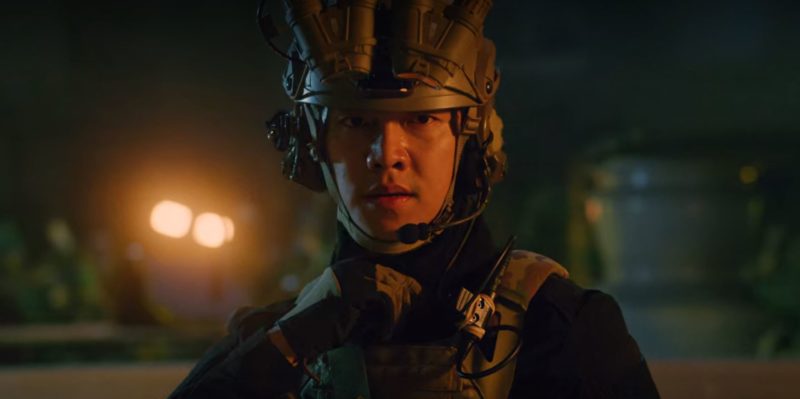 Dal-geon defies Lily's orders and then kills all of the Black Sun members who are with him.
He waits for Jerome to appear. When Jerome shows up, Dal-geon shoots him in the leg.
Justice is served
While Jerome is holding one of the biohazard weapons, Dal-geon uses a device to blow open the container, releasing the biohazard material.
As Jerome is dying, Dal-geon brings out the antidote and interrogates Jerome for information on Black Sun. He then hears the name Axis who is supposedly behind all this.
Dal-geon then destroys the antidote, walks away and throws a grenade at Jerome.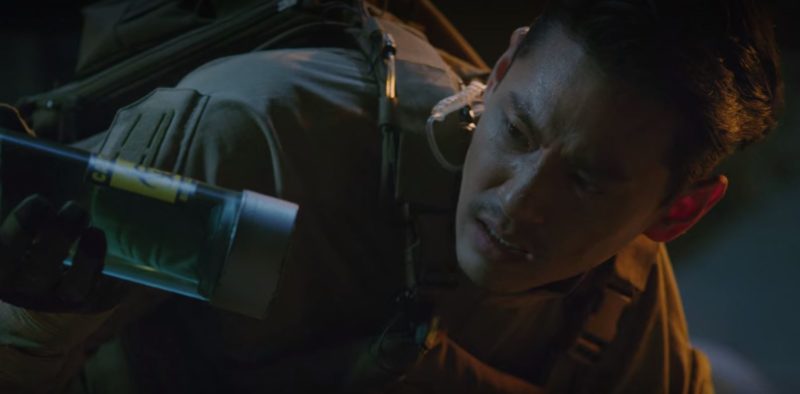 The ending scene
The last part of episode 16 of Vagabond shows both Dal-geon and Hae-ri prepping for their work.
This scene was first shown in the very first episode where Dal-geon is at the desert with his sniper-rifle. Hae-ri is in a limousine on the way to meeting Jaafar.
She's probably a lobbyist at this point.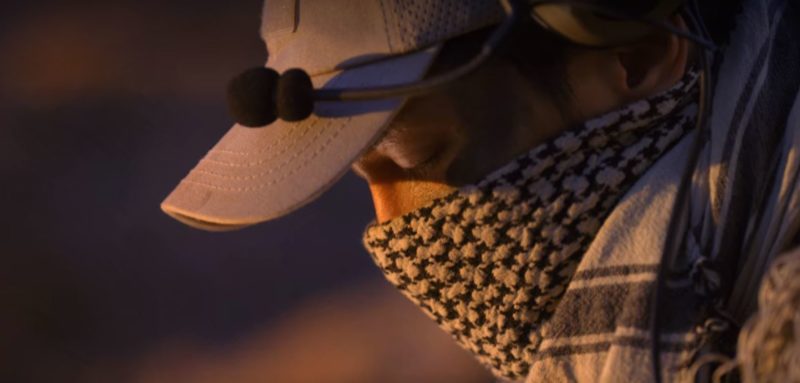 Dal-geon is given orders to kill the woman in the car, but after discovering that it's Hae-ri, he stops.
His team member then attempts to kill her but Dal-geon shoots him first.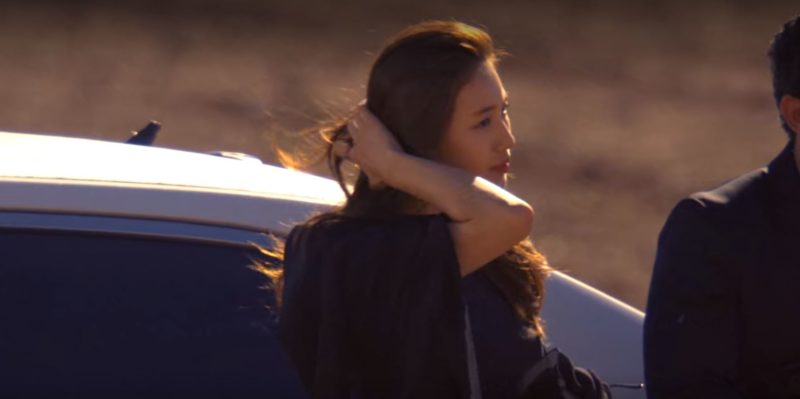 This is where season 1 of the drama ends, which is such a cliffhanger.
Will there be a season 2?
Based on what has happened so far in the drama, it seems counter-intuitive to end the drama this way.
This episode seemed pretty rushed towards the end and it certainly gives an impression that there'll be a season 2 for Vagabond.
We still wish to see Dal-geon and Hae-ri reuniting, what happens to the country with Hong in charge and who the Black Sun really are.
At the time of writing, they have not confirmed if Vagabond will have a season 2 but we're certainly hoping for it!
---
Related articles:
Best Korean Variety Shows – 11 Choices You Can Watch
Top 10 Best Korean Dramas Of All Time
Top 15 Best Japanese Shows on Netflix
Is Netflix's "Kingdom" Worth Watching?
Memories Of The Alhambra Episode 16 (Ending Recap)