Netflicks is an online subscription service for you to watch movies, dramas and TV shows. It's probably the leading subscription service in the world at the time of writing.
I'm pretty surprised to see that many searched for Netflicks based on a search, instead of Netflix.
Yes, the actual name of this subscription service is Netflix but many got the name wrong.
Anyway, here's a review of Netflix.
Netflicks / Netflix Review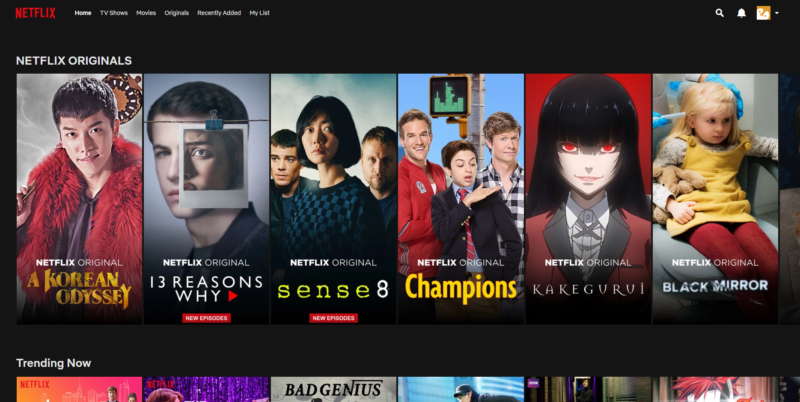 I have been using Netflix for over a month and I'm pretty satisfied with it so far. There are other subscription services in the market, but Netflix is probably most suited to my taste.
The movies and TV shows that are available to you depends on your geographical location.
As I'm based in Asia, I get a lot of Japanese and Korean shows on my feed.
Those in America or elsewhere will probably be subscribed to different shows.
Then again, the most popular shows like Stranger Things and 13 Reasons Why will probably be accessible to all.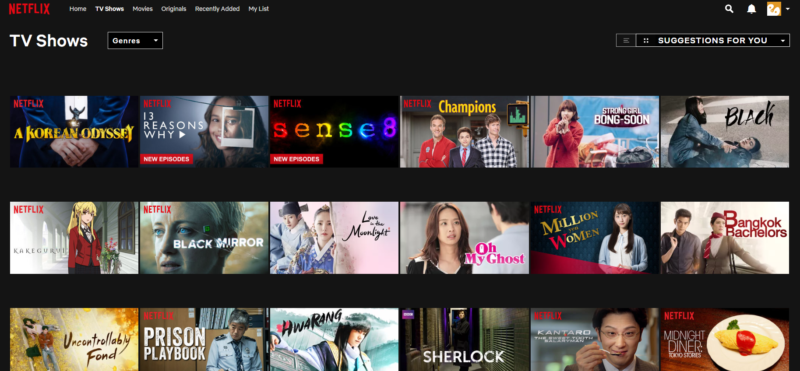 There are different plans for Netflicks depending on what you'll get.
If you're a single user, you probably have to pay around $10 a month, and the price goes up depending on the number of users.
However, if you subscribe to a 4-user plan, it's probably cheaper than 4 individual standard plans.
Hence, it's good if you can share with your friends or family.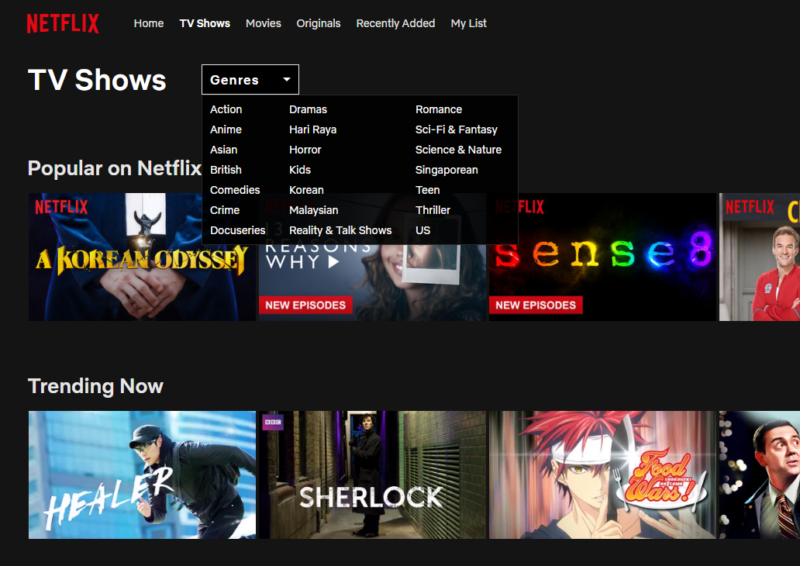 As you can see above, Netflix has plenty of genres:
Action
Anime
Asian
British
Comedies
Crime
US
Romance
Sci-Fi
Kids
etc.
The genres change depending on where you're based.
Is Netflix worth buying?
If your country or where you're staying has no access to good TV shows or movies, then go ahead. Get a Netflix subscription.
It's not too expensive if you share it with your friends. You can have up to 4 simultaneous streams.
Based on my experience, the videos on Netflix load pretty fast and they're all in ultra HD.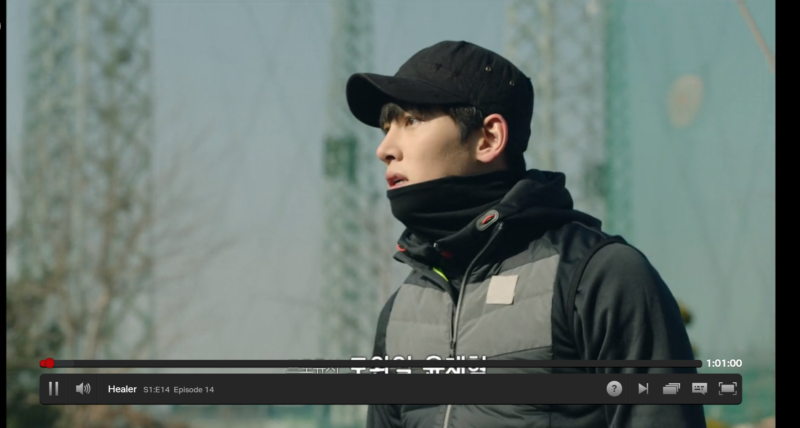 This screenshot is an example of the video quality of Netflix. On the bottom of the screen, you have different buttons, like changing episodes and so on.
Personally, I enjoyed most of the shows on Netflix and it gets really addictive. Once you start, it's pretty hard to stop watching.
So yes, Netflicks is worth buying if you love binge watching dramas, movies and other TV shows.
As long as you have an internet connection, you can go on and on. In the event you'll be going somewhere with no internet access, you are also allowed to download the shows in advance.
How cool is that? You can just watch it offline once you've downloaded it.
The only thing I dislike about it is that the movie or TV show soundtracks may be absurdly different.
That's because Netflix doesn't have the copyright for a lot of the music in the shows.
Still, if you want to genuinely support TV shows and movies, do use a subscription service, rather than stream illegally.
In a nutshell
Netflix is a superb online subscription service that is probably better than the other services out there.
Be warned that you may get really addicted to it.
They provided me with one month of free trial as well. Do check if you get it.
If you don't like it, you can probably terminate the service before the one month to avoid getting charged.
---
Related articles:
Top 10 Stand Up Comedy Specials On Netflix
17 Websites Where You Can Watch Free TV Shows
Is RuneScape Dead In 2018? What Are Your Thoughts?