National Archives is a side mission in Tom Clancy's The Division 2.
Your task is to recover the Declaration of Independence from the National Archives.
Here is a walkthrough of National Archives in The Division 2.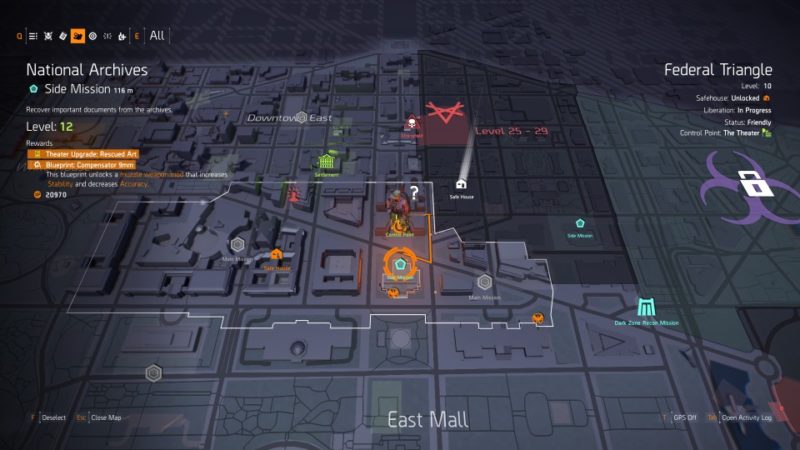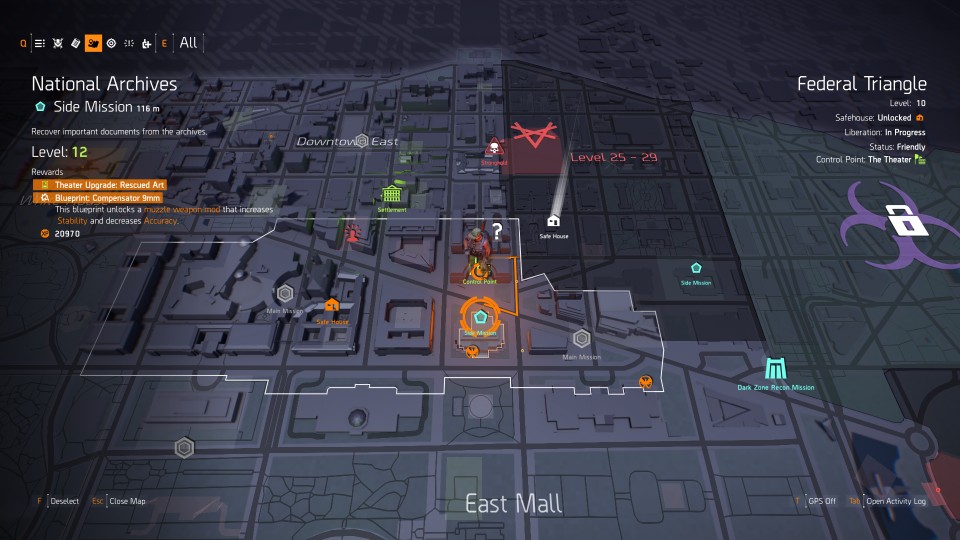 The recommended level for this mission is 10.
Reach the National Archives
Your first objective is to find the entrance to the building.
As you arrive, you'll have to face a couple of gunmen guarding outside. Get rid of them.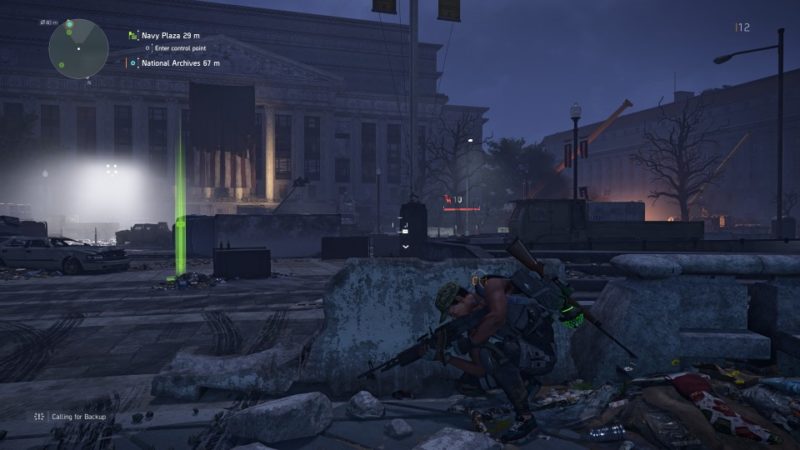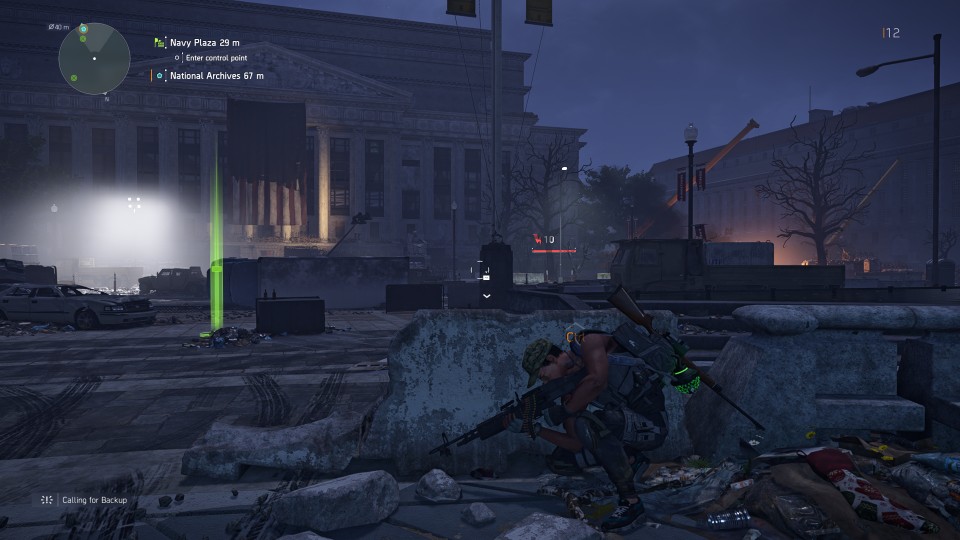 Once they're dead, walk in through this door below.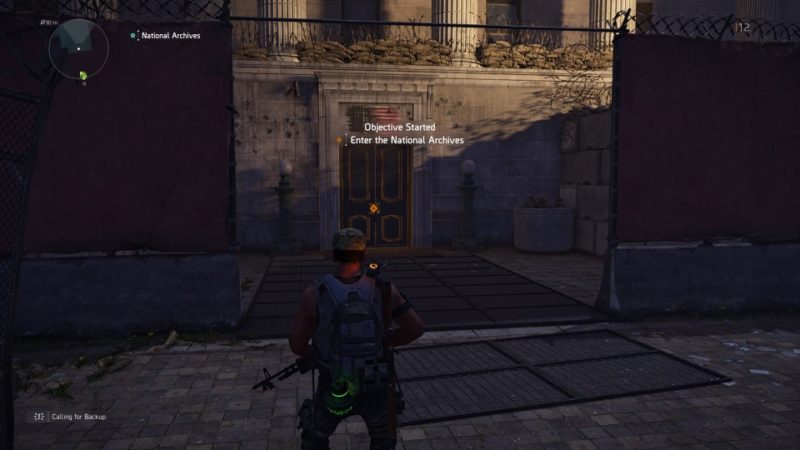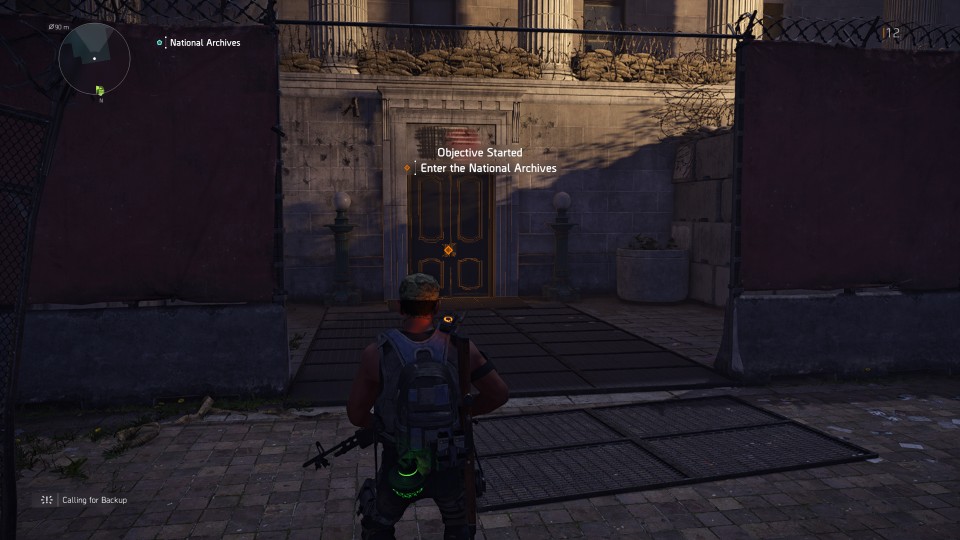 Reach the library
As you're in, you need to find the library. Get through this door.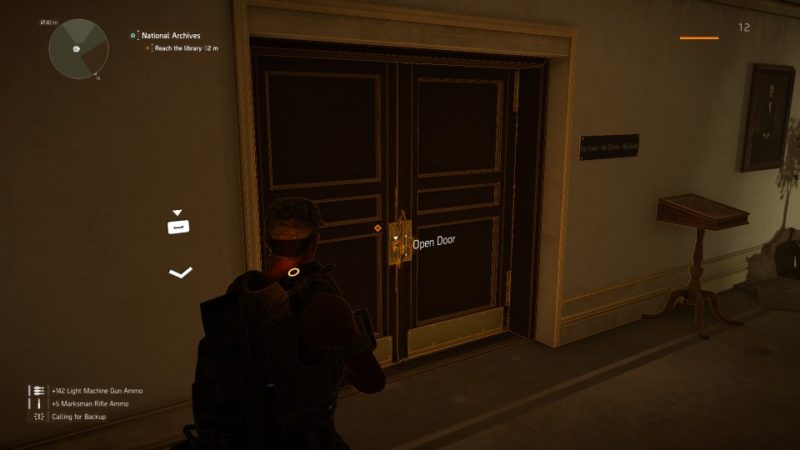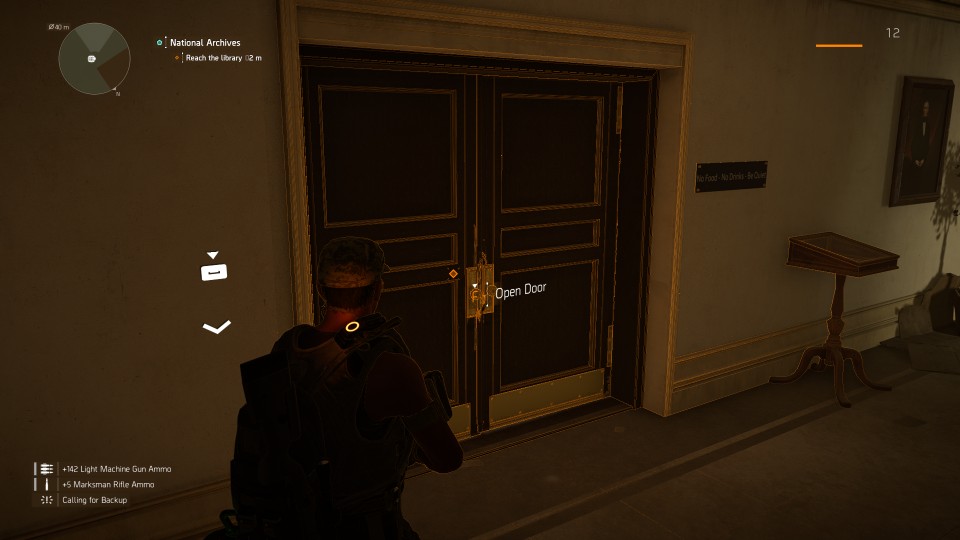 Secure the library
You will then reach the library. There are gunmen at the ground floor.
Kill all of them.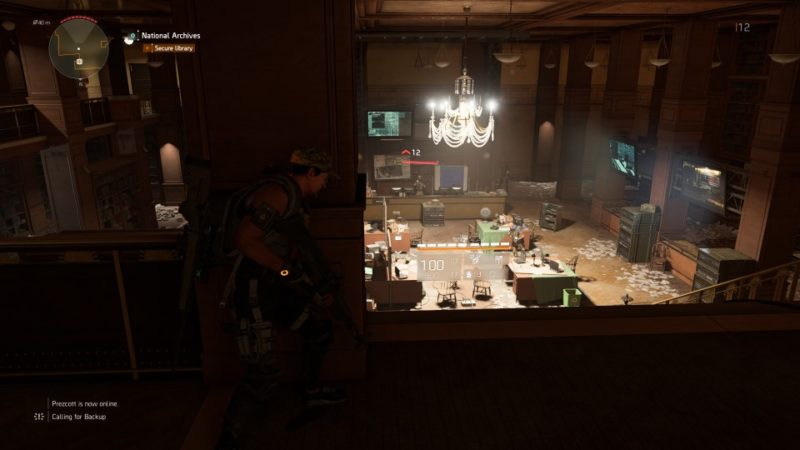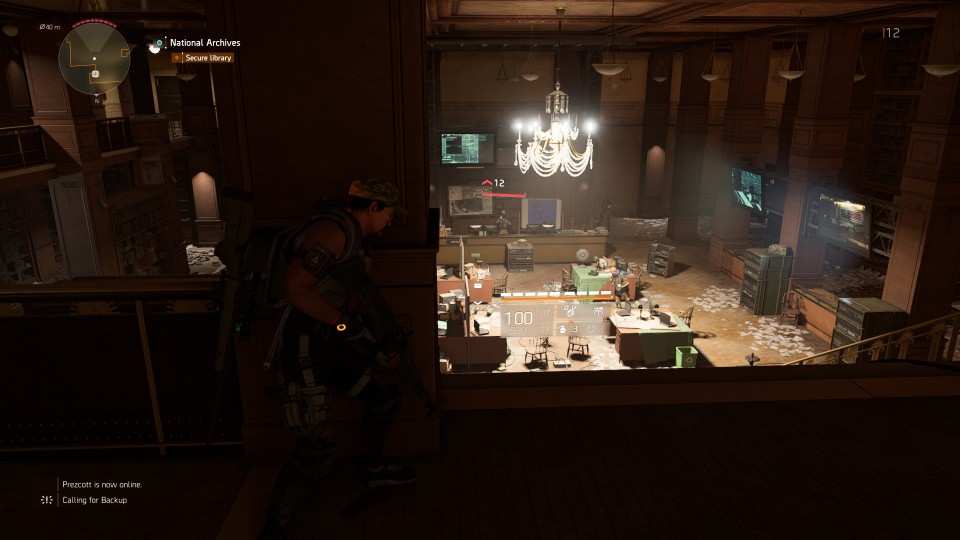 Access research area
After defeating all of them, get to the research area. You can find the entrance on the upper floor.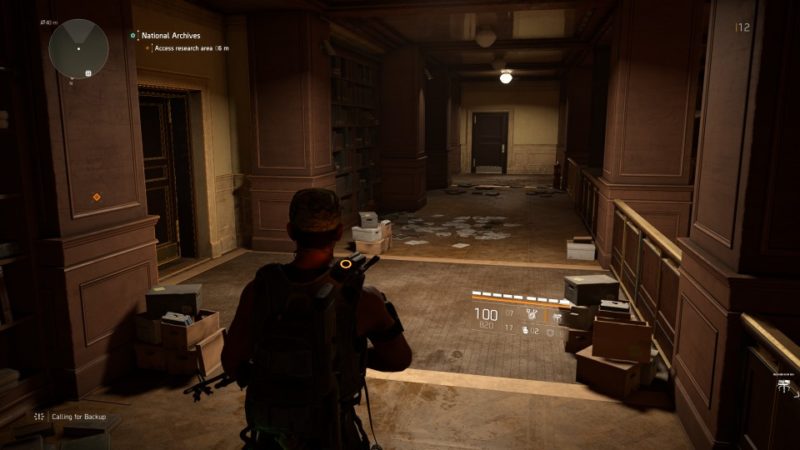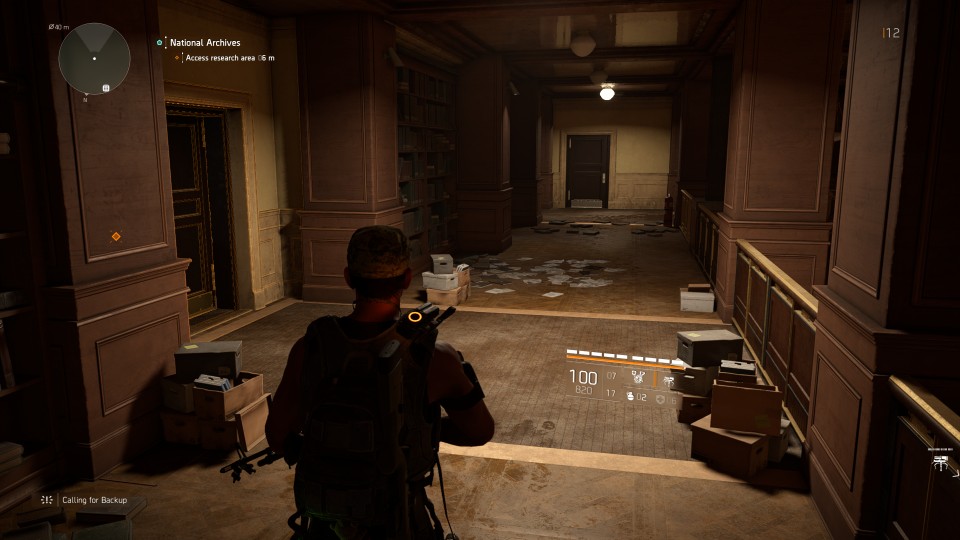 Keep going until you reach this steel gate. Proceed ahead.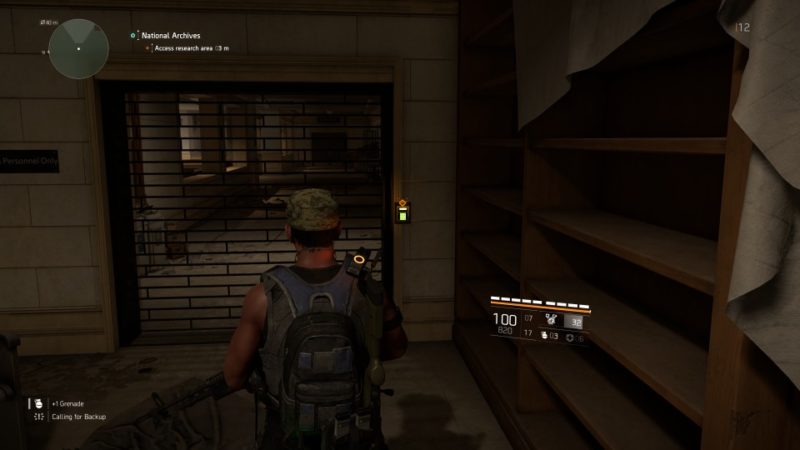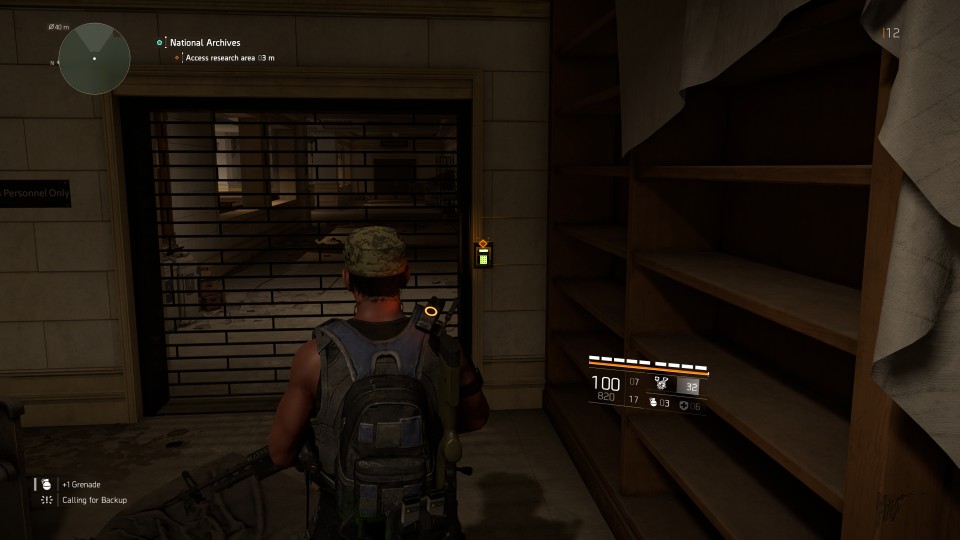 You will now reach a bigger open space. There will be guards around. Get rid of them first.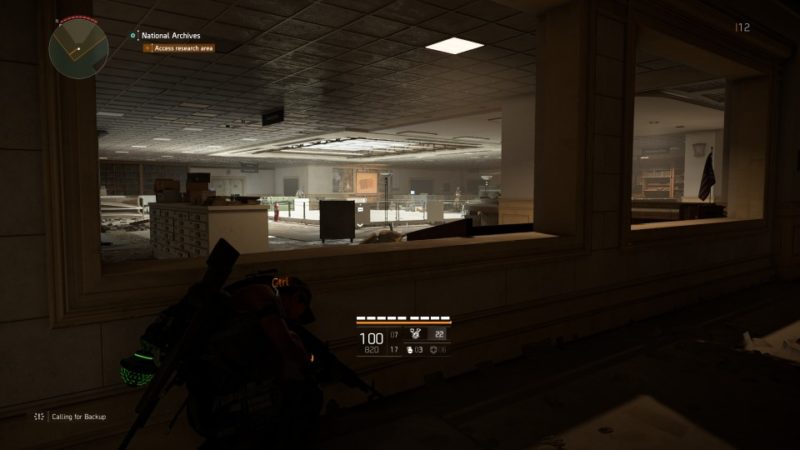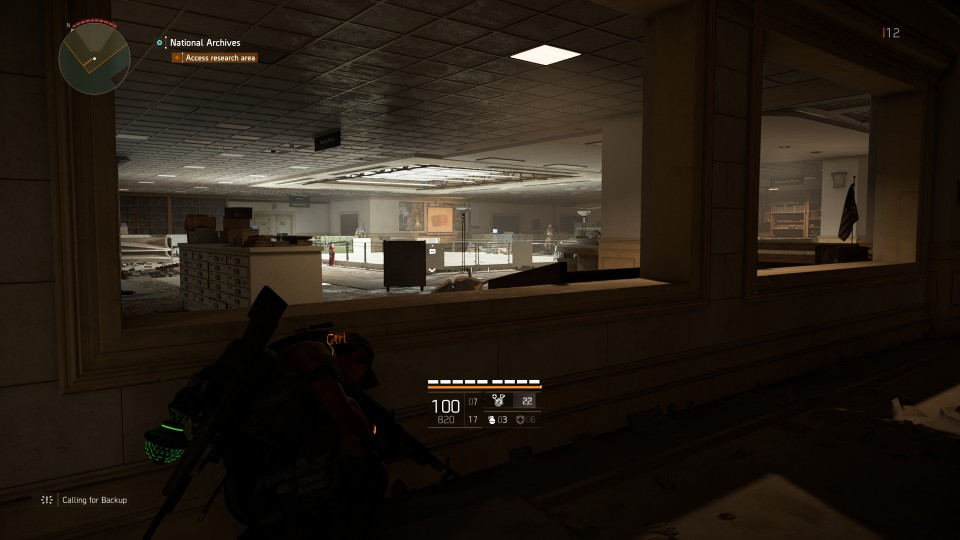 Access the archive
After eliminating the enemies, get into the archive via this door.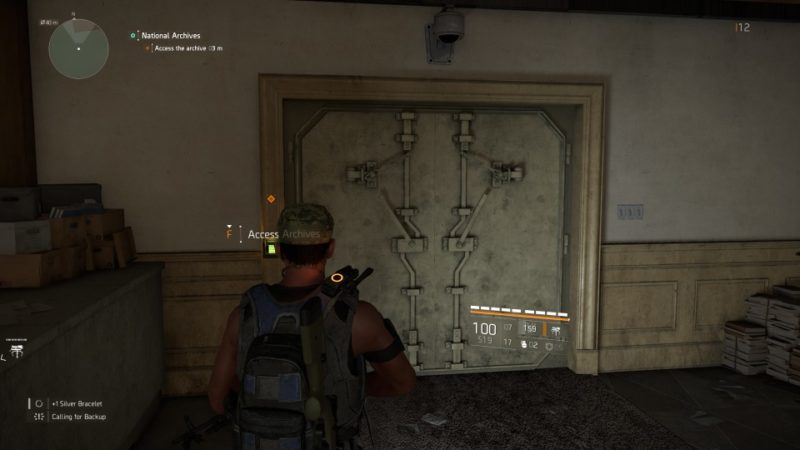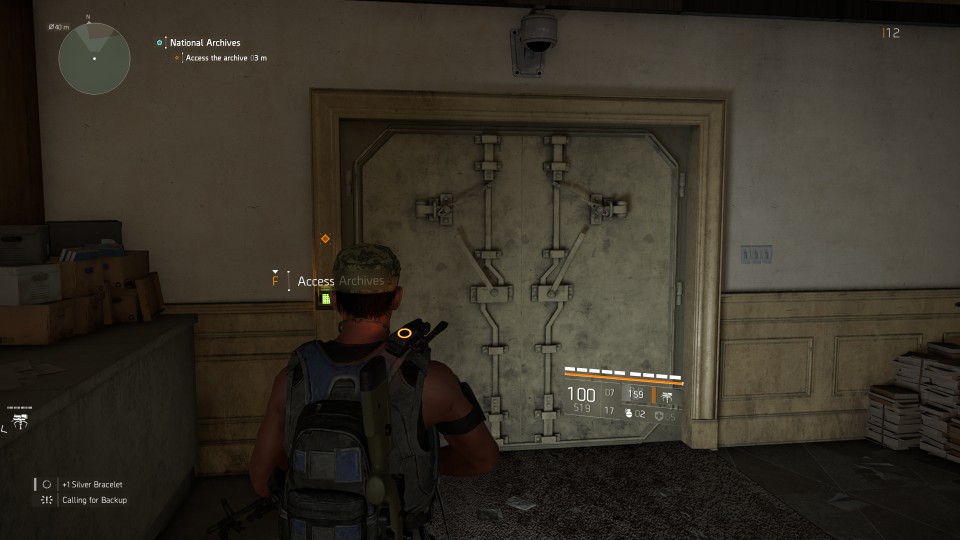 Retrieve the Declaration of Independence
After passing through the door, walk down using the stairs.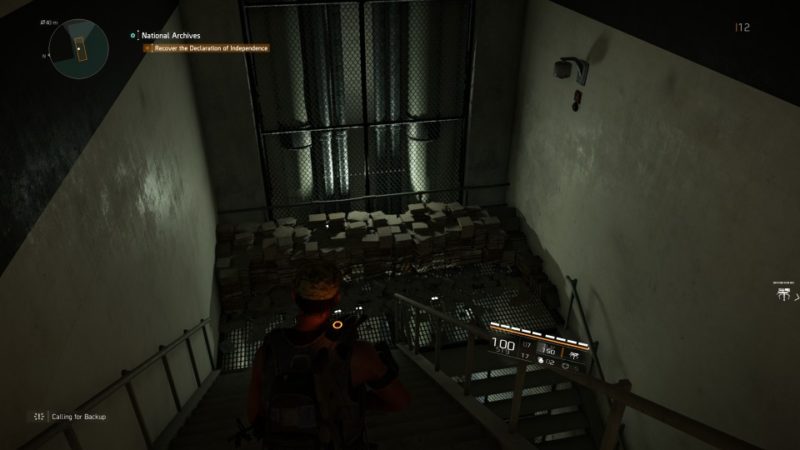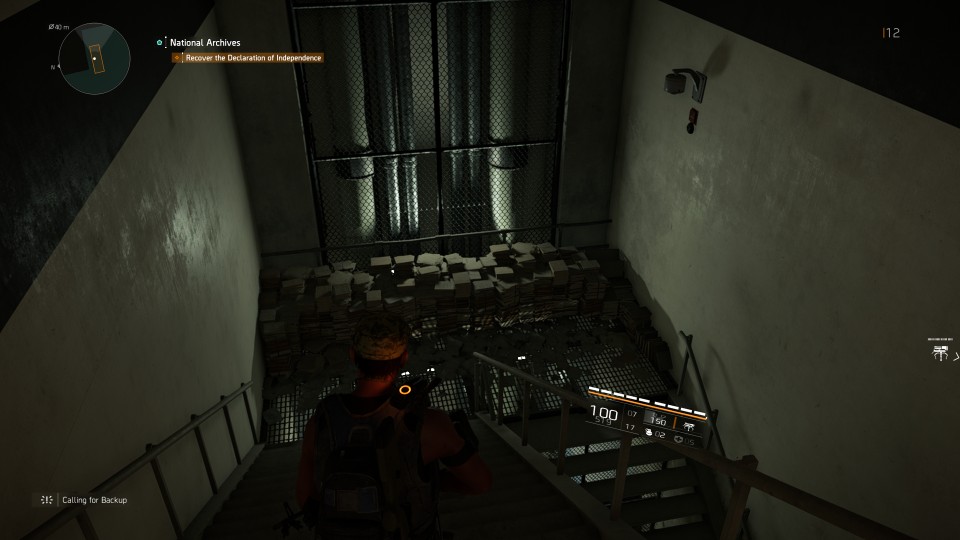 You should now reach a vault.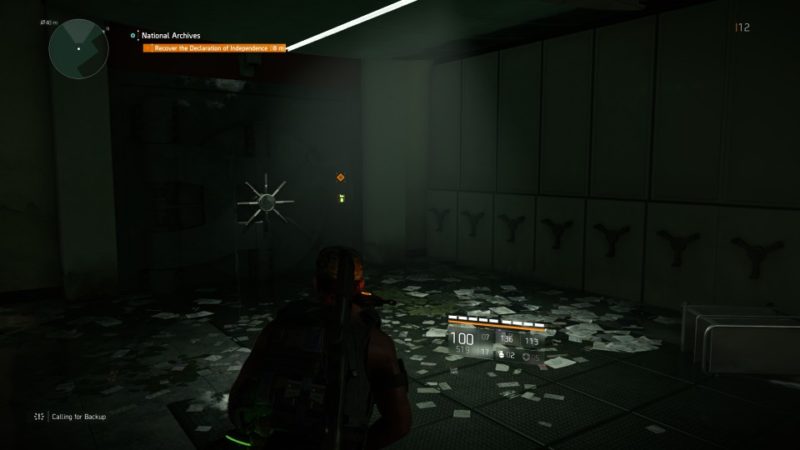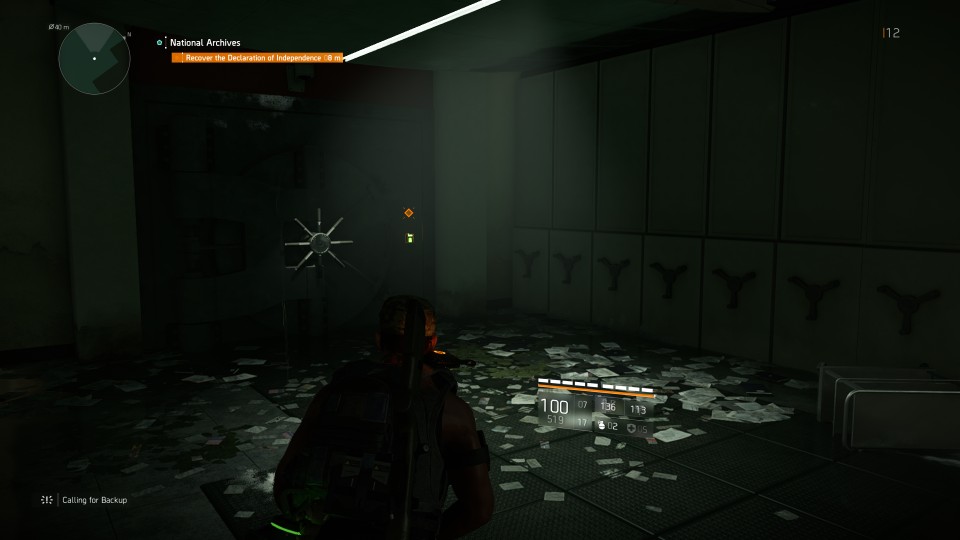 Inside the vault, you will find the Declaration of Independence. Go there and retrieve it.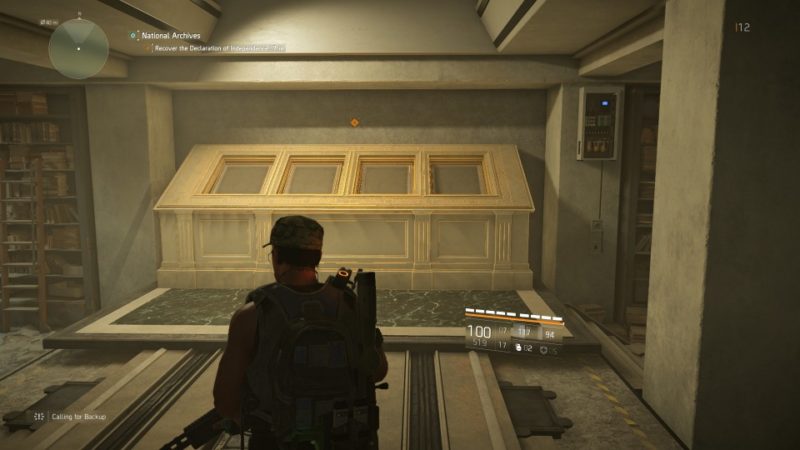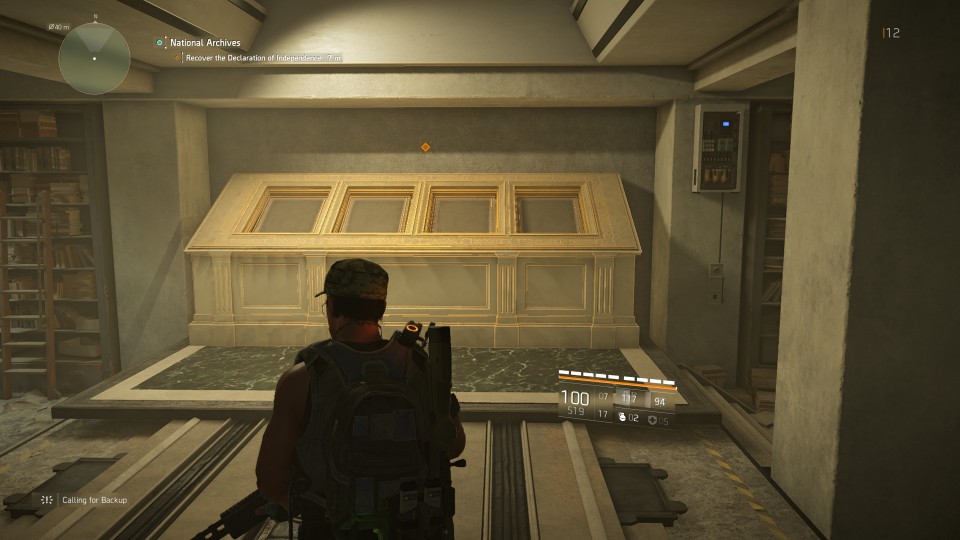 Reach the rotunda
Now, head towards the rotunda. You should find a lever in the vault. Pull it to open the door.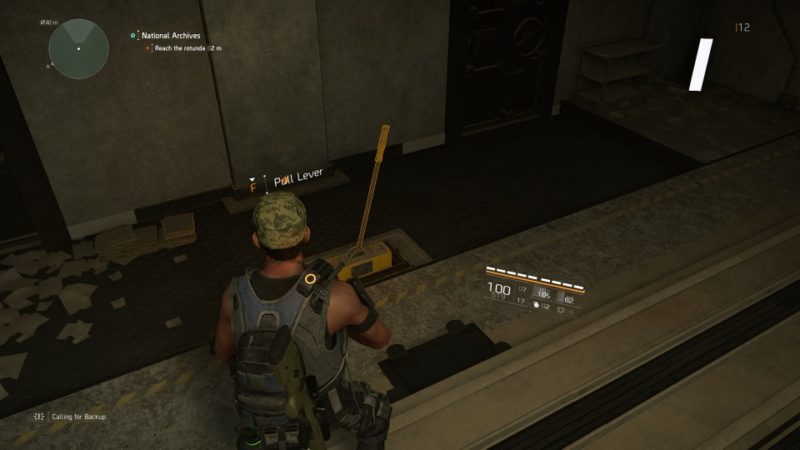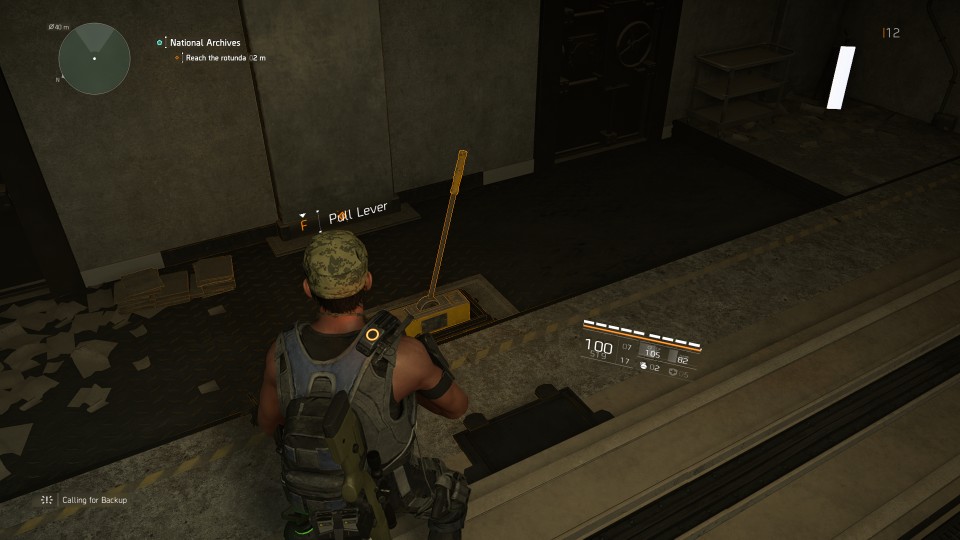 Now, get to the next level.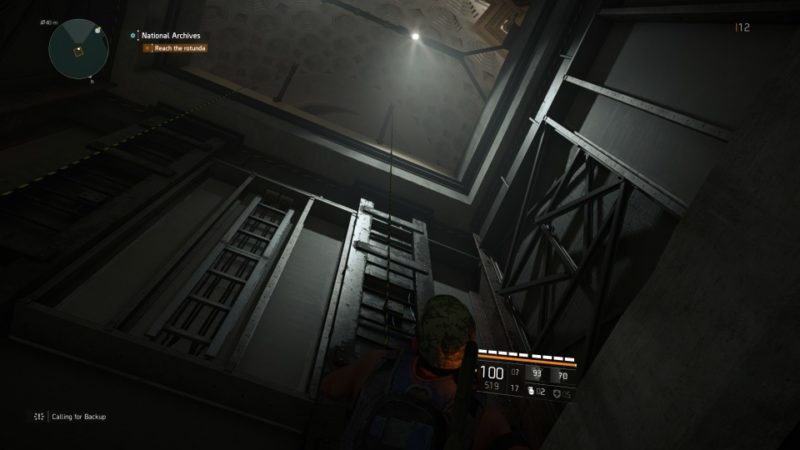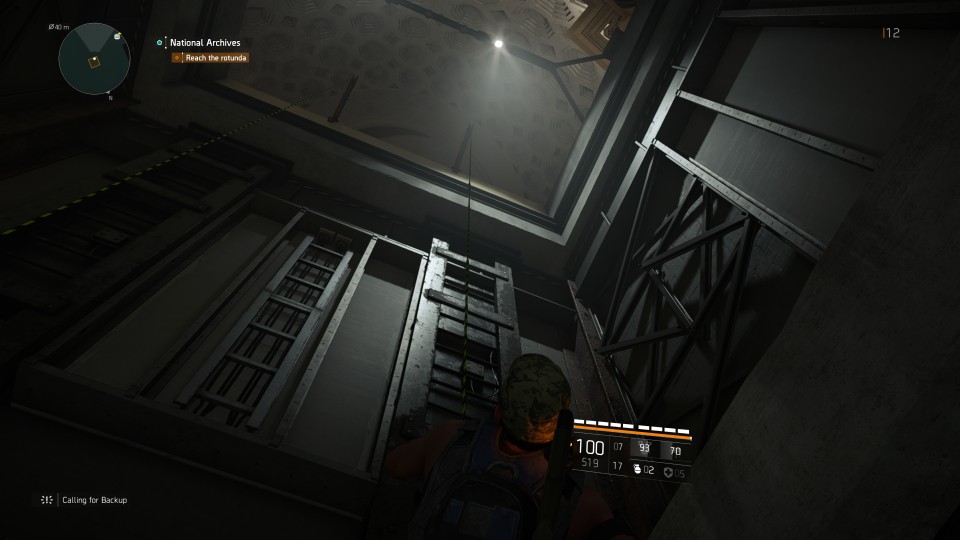 Secure the rotunda
Your last objective is to secure the rotunda. Take cover behind the containers.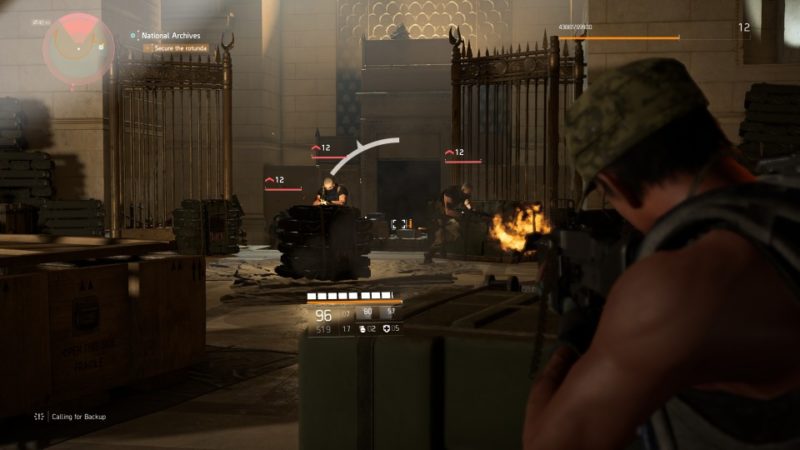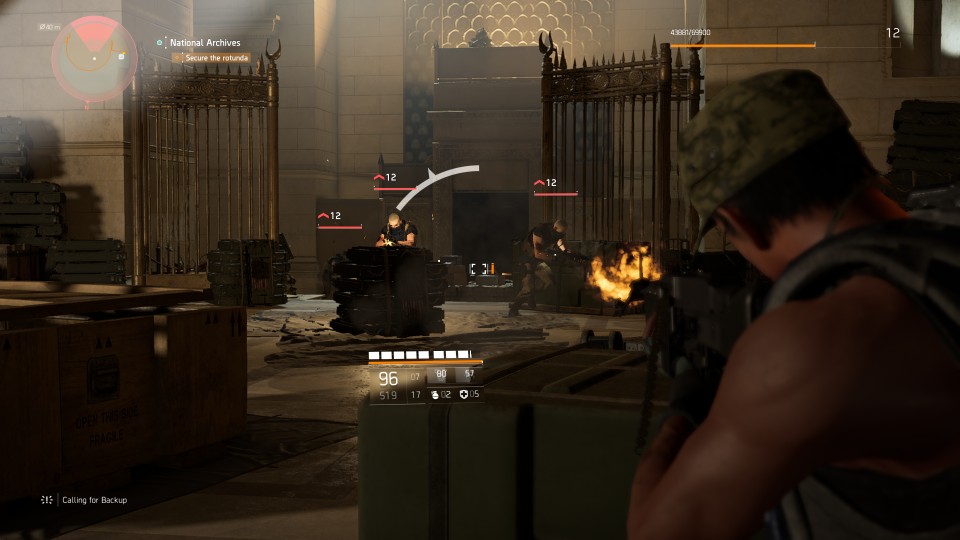 There'll be an enemy with a high HP bar at the top.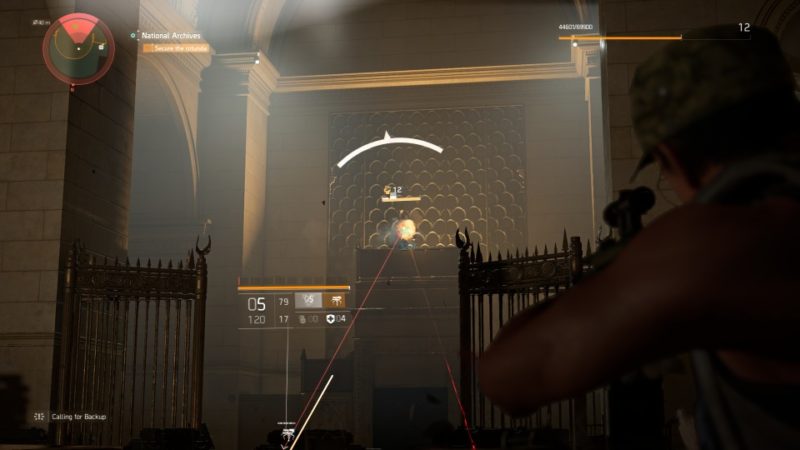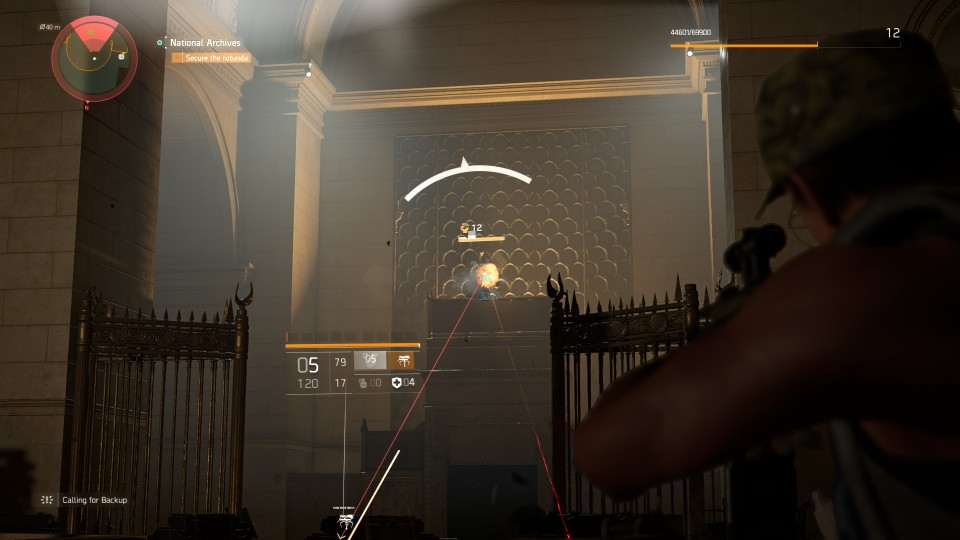 Kill all of them and your mission completes here.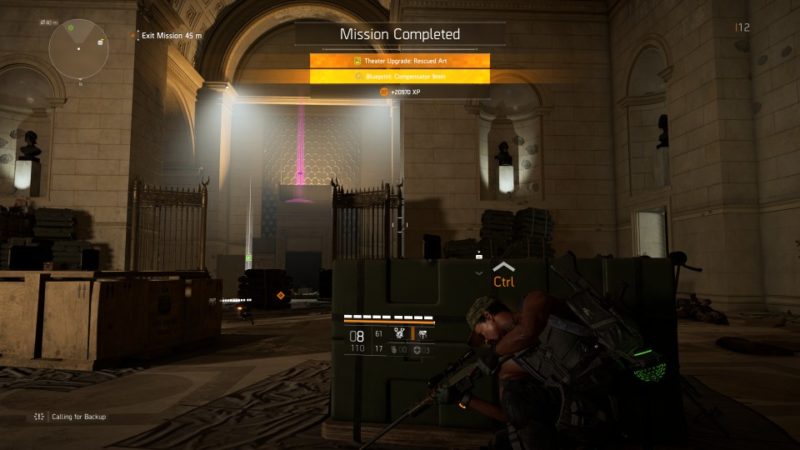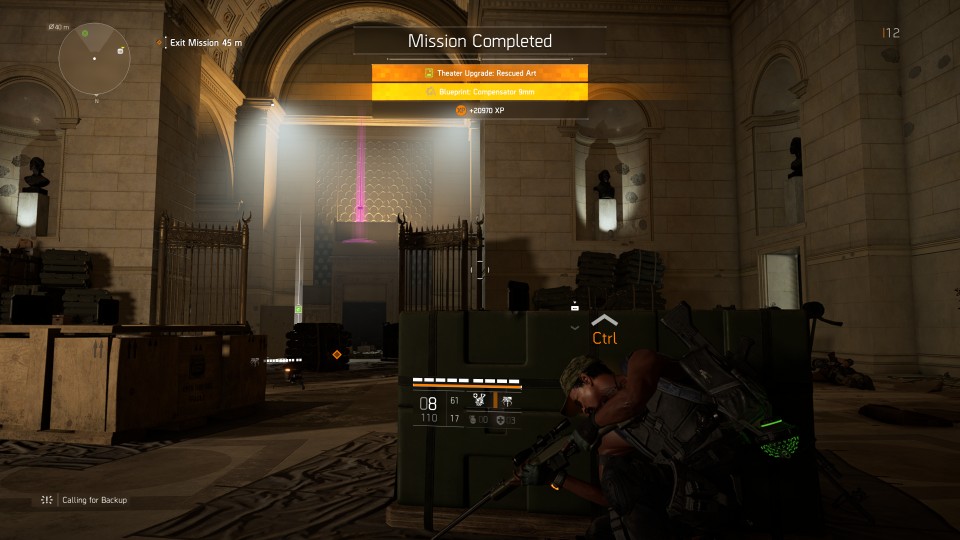 ---
Related articles:
Propaganda Broadcasts – The Division 2 Wiki And Guide
12th Street Spicelords Bounty – The Division 2 Walkthrough
Agent Brooks Support – The Division 2 Walkthrough
Air And Space Museum – The Division 2 Walkthrough
Department Of Justice – The Division 2 Walkthrough
American History Museum – The Division 2 Walkthrough