Nam Heong Vintage is a branch of the Nam Heong franchise and it all originated in Ipoh. The original is a well known kopitiam based in Ipoh and is popular for its coffee.
This particular branch is on the 8th floor of Pavilion Elite (Kuala Lumpur) and it looks pretty classy from the front. Here's a brief review of Nam Heong Vintage.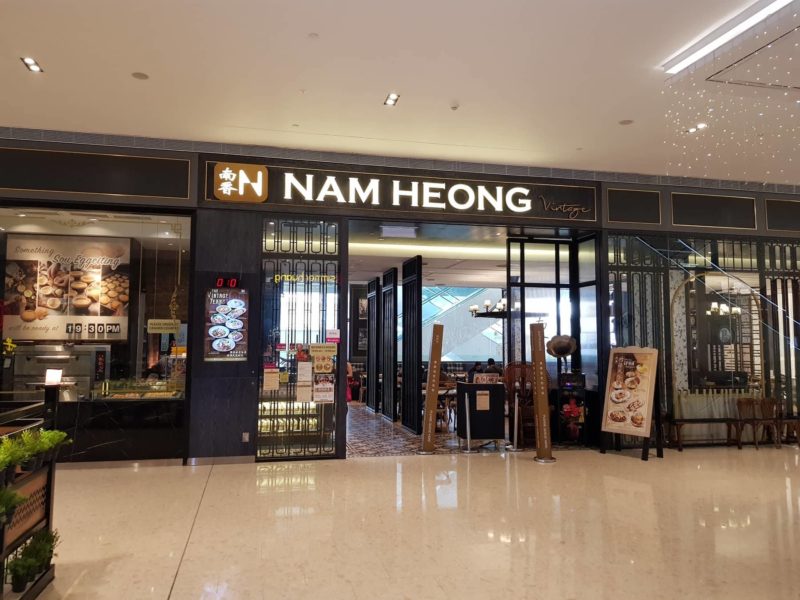 The interior is well decorated and passes of as a decent place to drink coffee and have some food (both main course and snacks). They even have dim sum here. At the moment, this floor is pretty quiet probably because it's pretty high up here.
That being said, they do have a fair share of customers.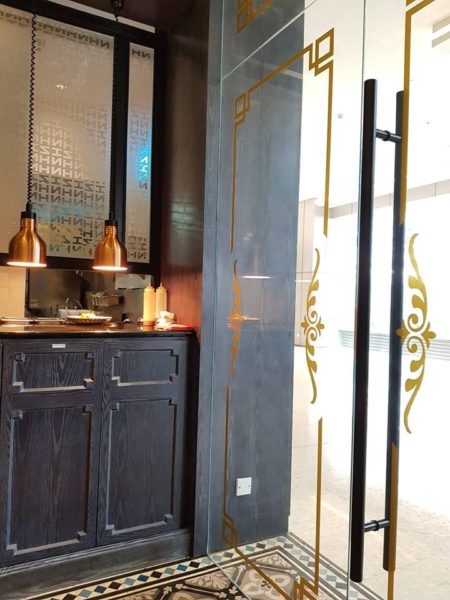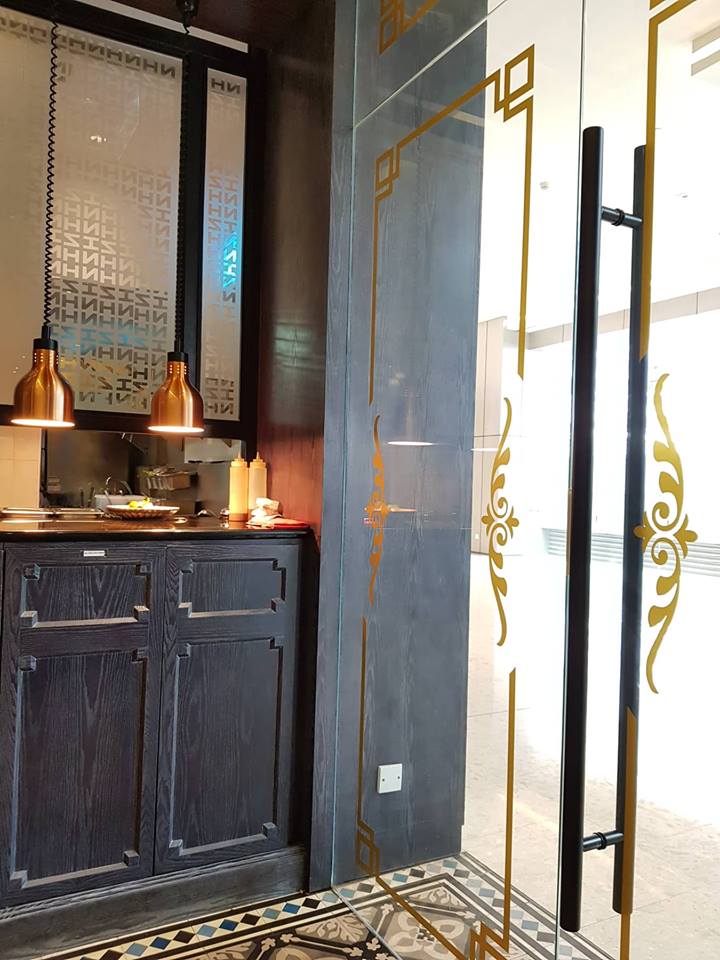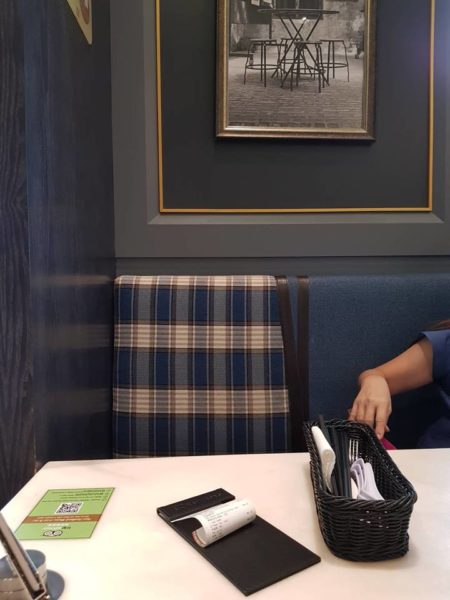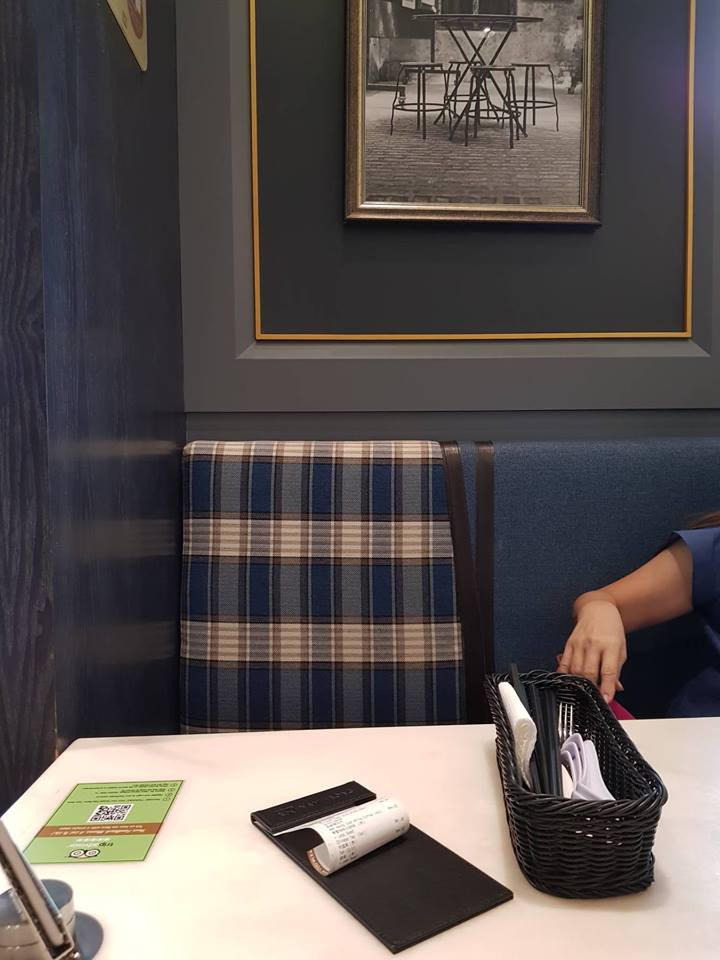 Their menu is pretty extensive for a high end coffee shop.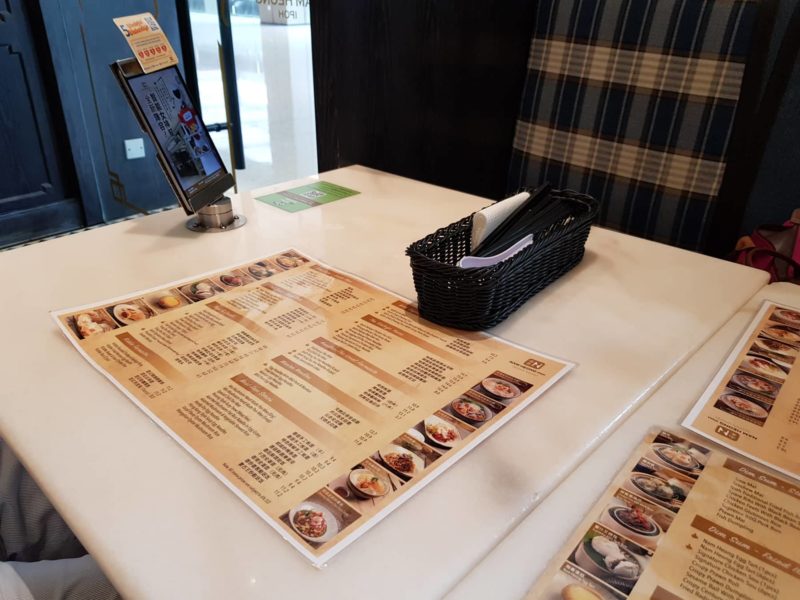 Ordering is done using the tablet on your table. Each table has one.
Just tap on what you want to eat and after doing so, remember to confirm your order.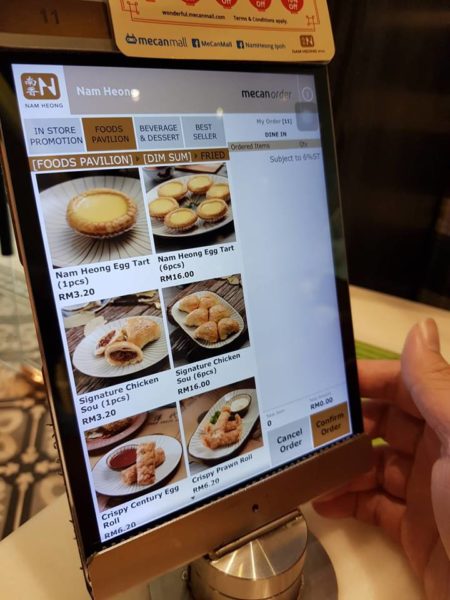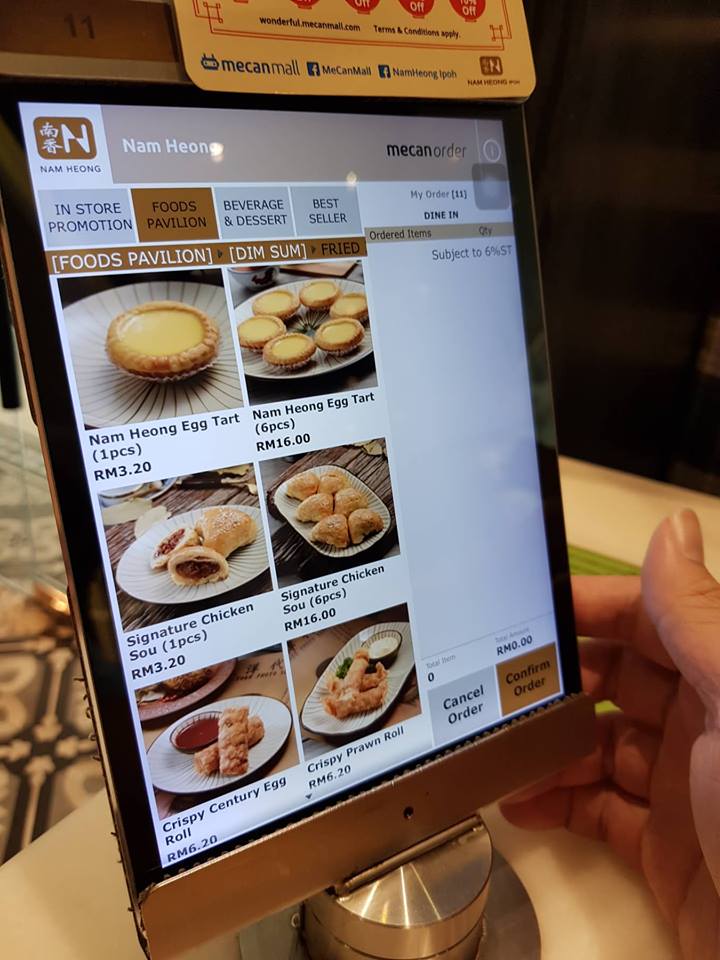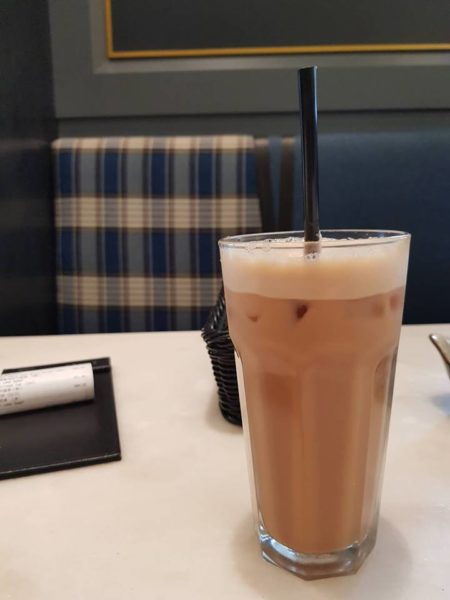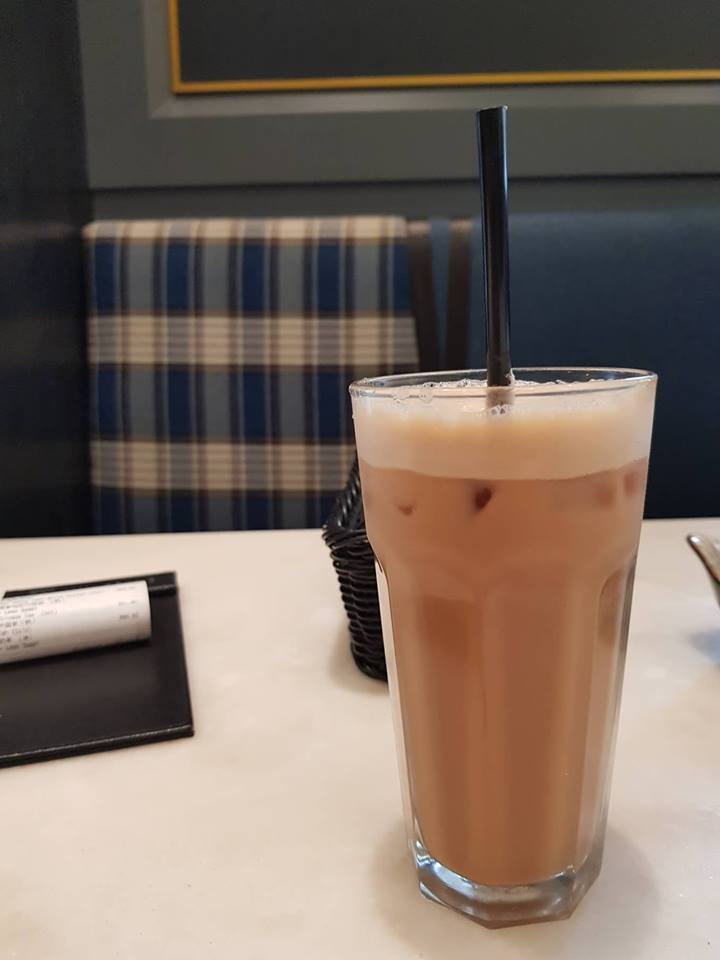 I'm not a big coffee drinker so I opted for the milk tea instead. It tastes okay but I still prefer Hong Kong milk tea as far as milk tea goes.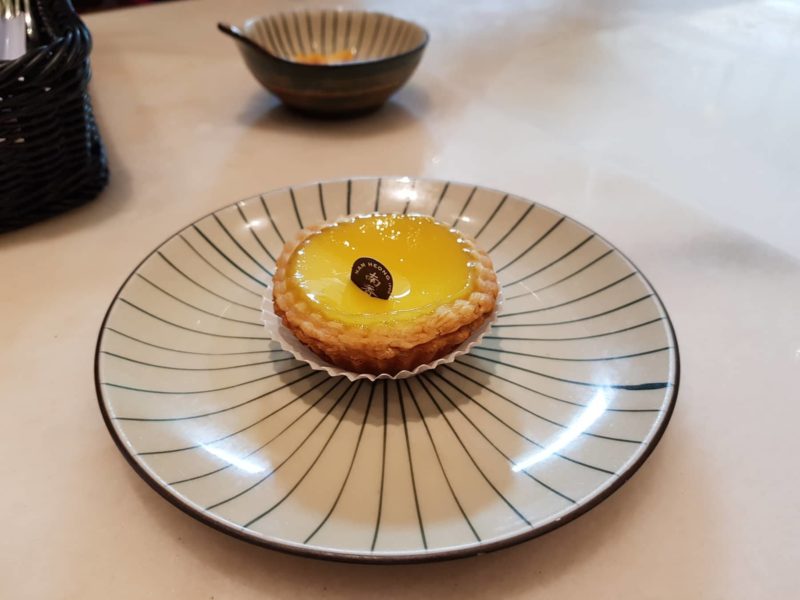 Nam Heong's egg tart is probably one of their specialty dishes.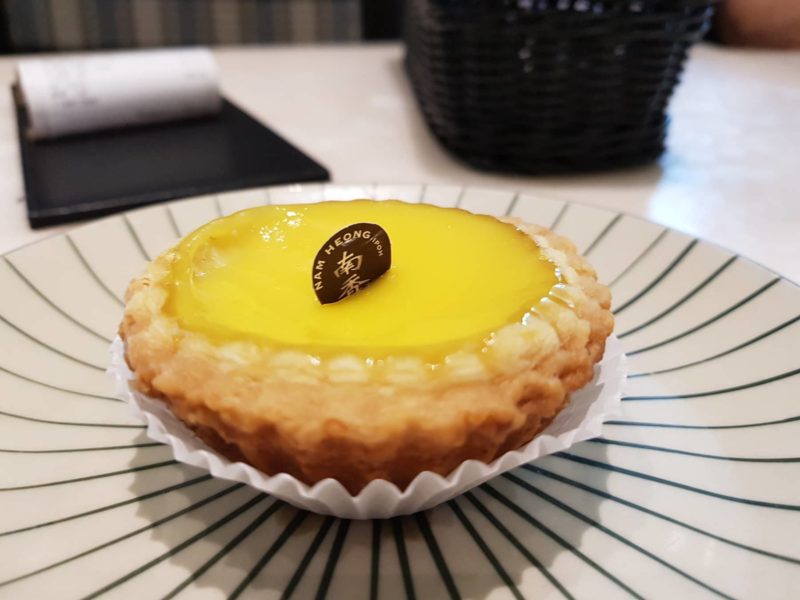 The egg tart was quite tasty and crumbly, like any good egg tart should taste like.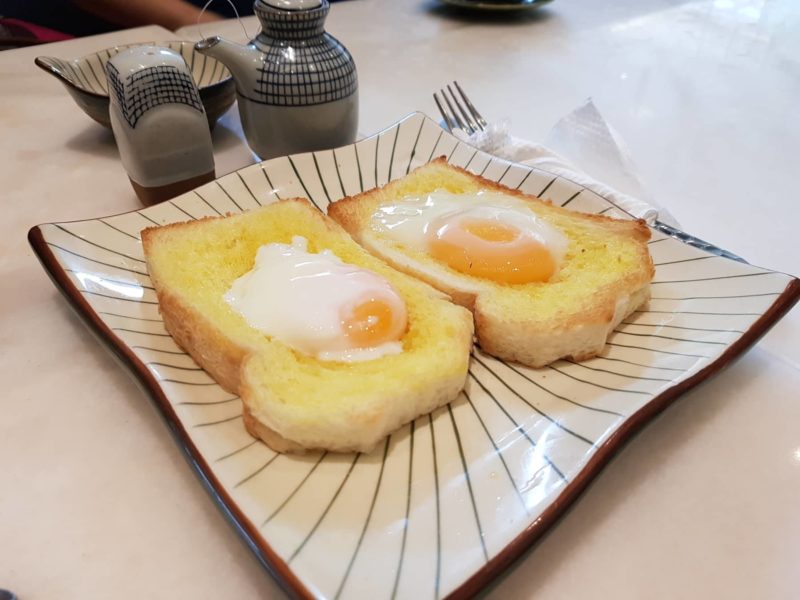 We also ordered the soft boiled eggs on toast. Maybe a little less margarine would be better.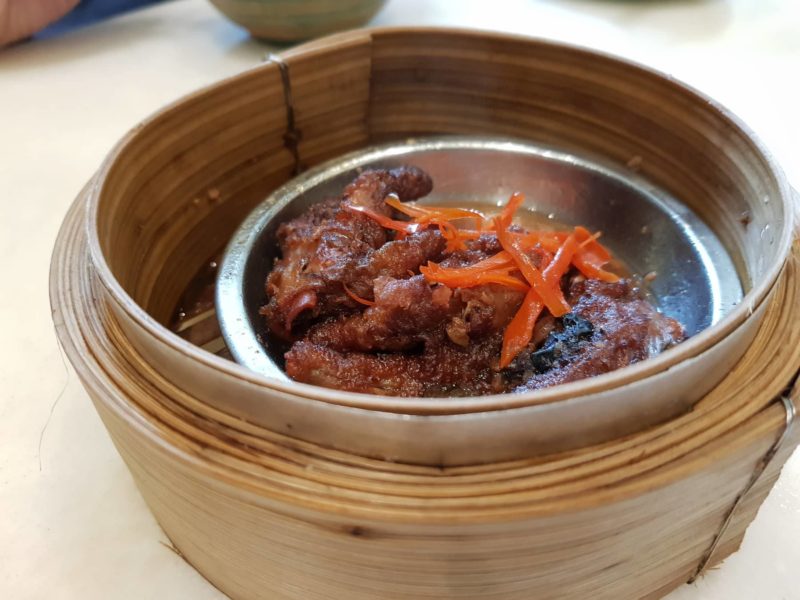 They also have dim sum dishes like this chicken feet.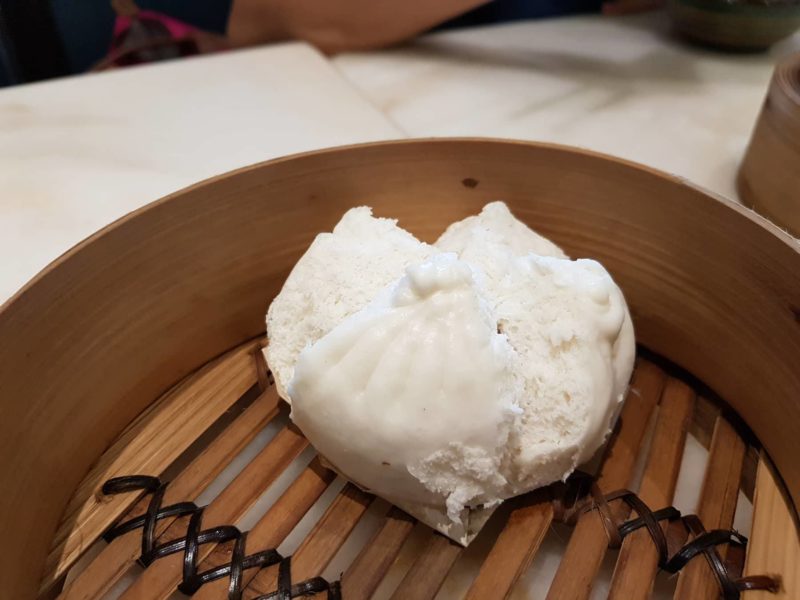 The BBQ pork bun (char siew pau) is also quite decent as it comes out really hot. Each order comes with two buns.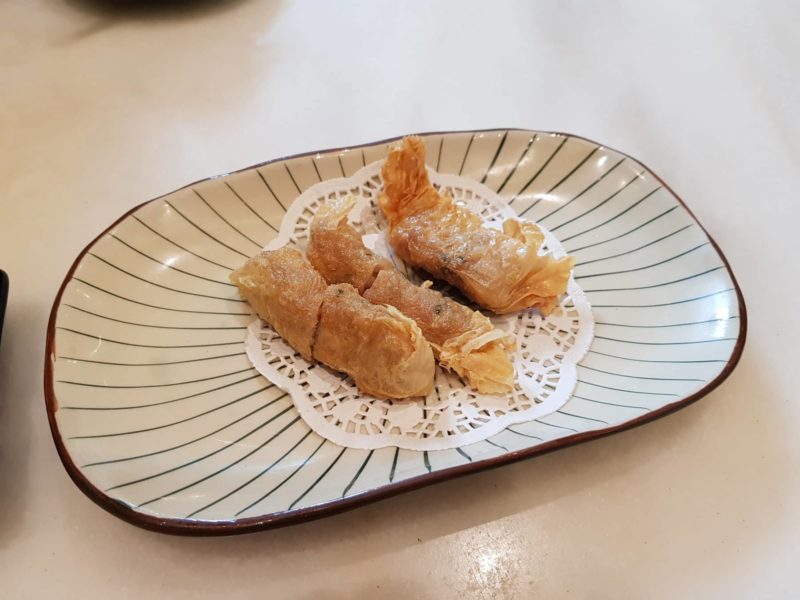 This deep fried prawn dish is also a must-try. The edges were really crispy but it is a little oily for some.
Nam Heong Vintage actually has a lot of other dishes, especially one dish meals like chicken rice, kuay teow and hor fun.
We didn't try all of those during the visit but maybe next time.
Overall, the ambience was good and the food was above average. As the 8th floor in Pavilion Elite is pretty quiet, it's actually a nice place to hang out.
---
Related articles:
Beer Factory Melaka Review – Great Food And Ambience
Putien Pavilion Review – One Star Michelin Chinese Restaurant
After Black Cafe @ Sunway Review
Jibril Cafe – The Brick Wall Behind Sangkaya SS 15
Navy Cafe Malacca – Great Place Off Jonker Street