According to trusted Pokemon wiki, Bulbapedia, there are as many as 829 Pokemon species, and of that number, only 20 are considered "Mythical".
Considered as a subset of the already rare and powerful species of Pokemon classified as "Legendary", the Pokemon who are classified as Mythical are treated in even higher regard, and in some cases, considered even more powerful.
With that said, we decided to round them all up and rank the best Mythical Pokemon according to strength, starting with the weakest.
20. Phione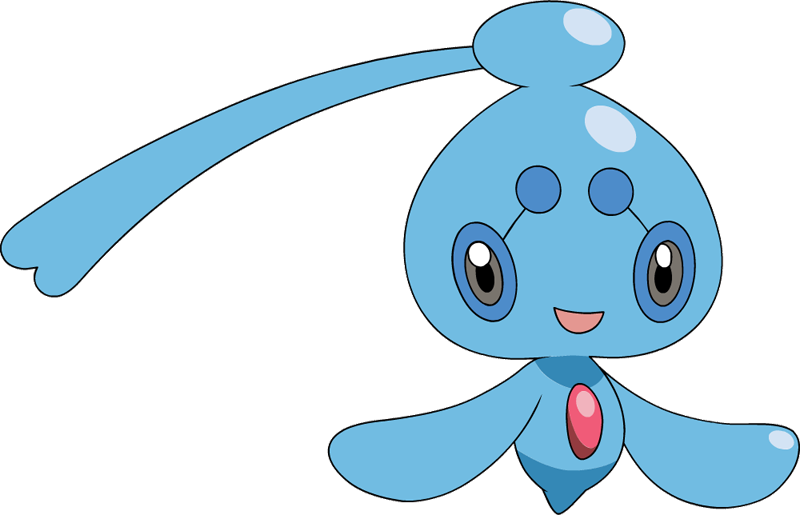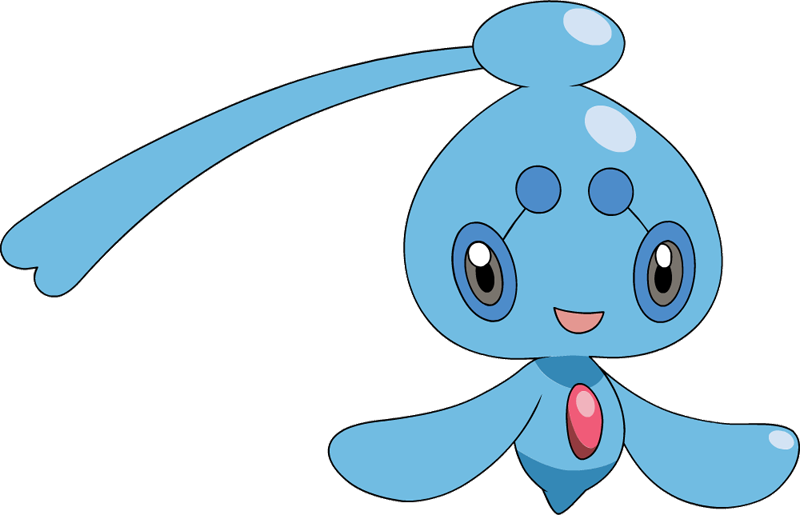 Phione is one of the most forgettable Pokemon to have ever been made, regardless of classification. Still, it merits inclusion on our list based on the fact that it is, indeed, a Mythical Pokemon.
Stats and lore wise, Phione leaves a lot to be desired. But, then again, you can't really expect much from it, considering that it is sort of a "baby" version of another Mythical Pokemon, Manaphy, albeit it's not exactly a direct pre-evolution form.
19. Manaphy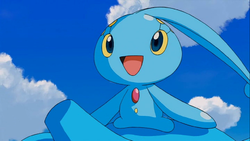 While Manaphy technically isn't the evolved form of Phione, it's also the "more powerful" version of it, albeit, it's not really significantly powerful, especially compared to the other Mythical Pokemon on this list.
With its only notable trait being capable of breeding with Ditto to produce a Phione.
18. Shaymin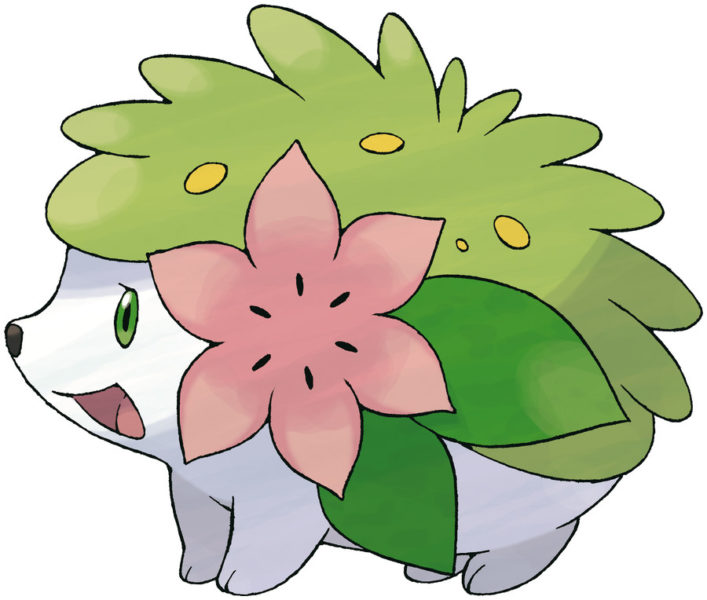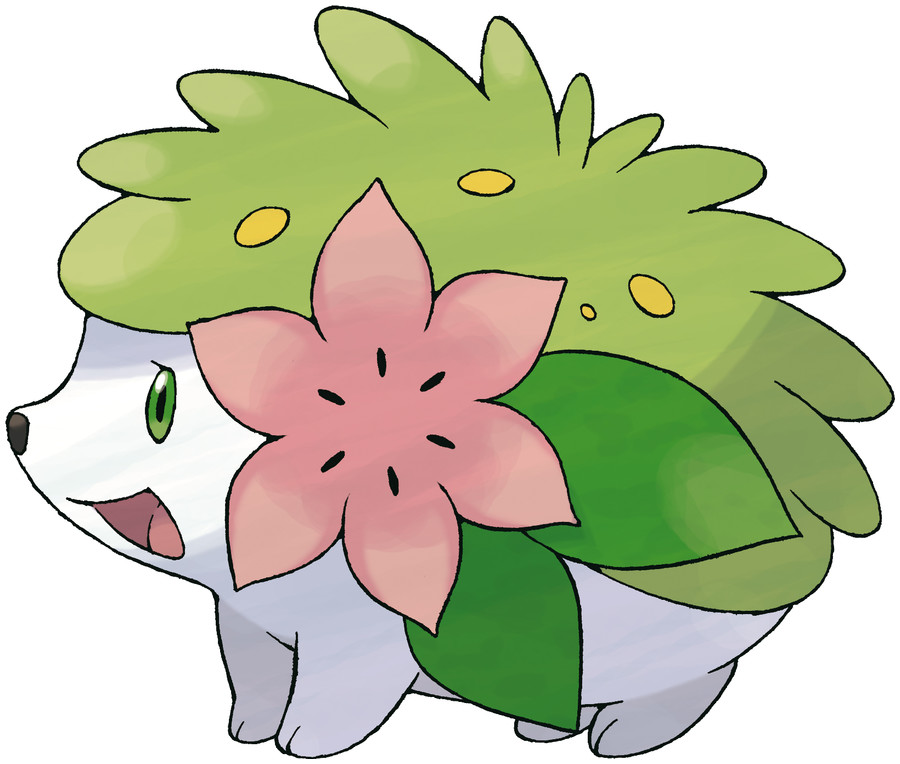 When you're all about flowers and fresh air, you really have no business being one of the big baddies in the Pokemon world, and Shaymin is just that.
If we gave away plus points for being able to clean air, Shaymin might rank a little higher. But, we don't.
17. Jirachi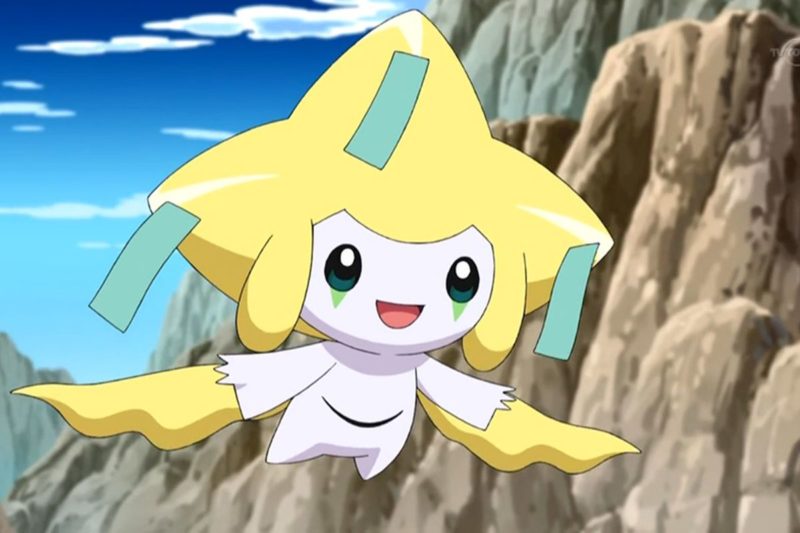 If we were to rank mythical Pokemon based on cuteness, Jirachi would top the list by miles. Unfortunately, this ranking is based on power, and this cute, cuddly, sleeping little Pokemon that only wakes up for 7 days for every 1,000 years doesn't really do all that much.
Wish-granting should make Jirachi rank a little bit higher. It's just that, with limited exposure within the in-game lore and in movies, we don't really have a good idea of the extent of Jirachi's powers.
16. Meloetta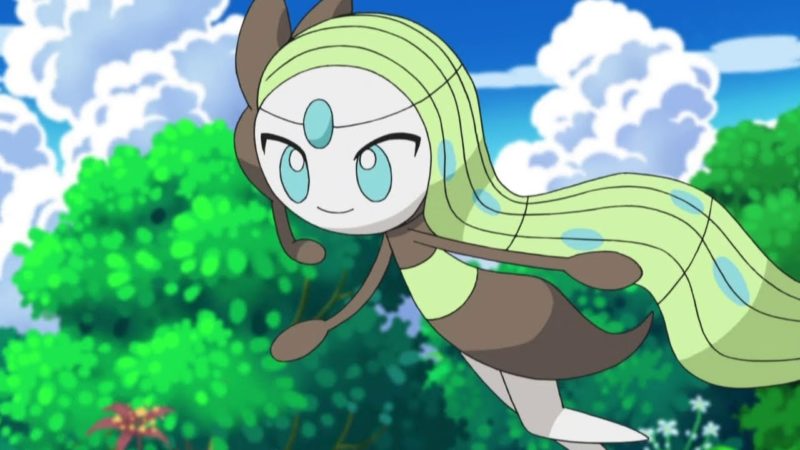 A Mythical Pokemon that's capable of filling up people's hearts with joy using its melody, Meloetta is another in the long line of Pokemon that was concocted for its sheer cuteness and less for its battle prowess.
15. Magearna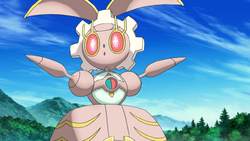 Created by a scientist half a millenia ago, Magaerna's ability to feel other Pokemon's pain is so strong that it will stop at nothing to try and heal anyone that it senses to have been injured by something or someone.
Magaerna is also said to have the ability to perceive emotions, thoughts, and feelings of other Pokemon.
What it cannot do, however, is defend itself, as evidenced by it having to be rescued by Volcanion in the movie, Volcanion and the Mechanical Marvel.
14. Keldeo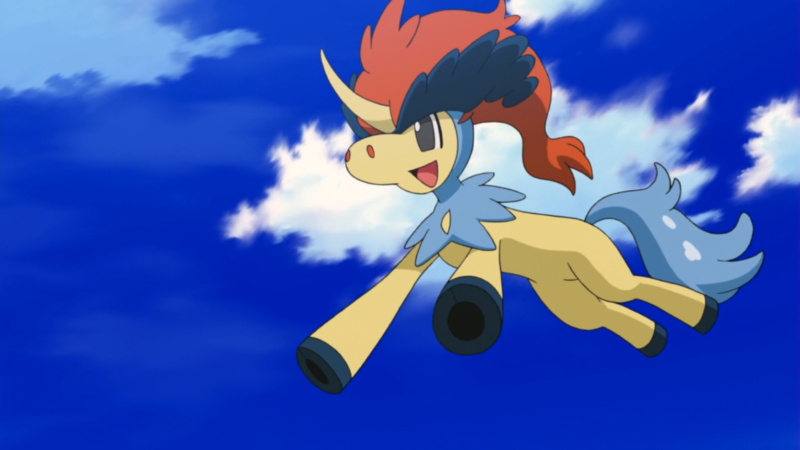 The fourth member of the Swords of Justice legendary trio of Cobalion, Virizion, and Terrakion, this Pokemon, which is clearly inspired by My Little Pony, doesn't really stand out much – it's just an above-average unicorn.
Considering how other mythical Pokemon govern reality or aspect of the weather or do some pretty cool stuff, Keldeo just doesn't stack up.
13. Victini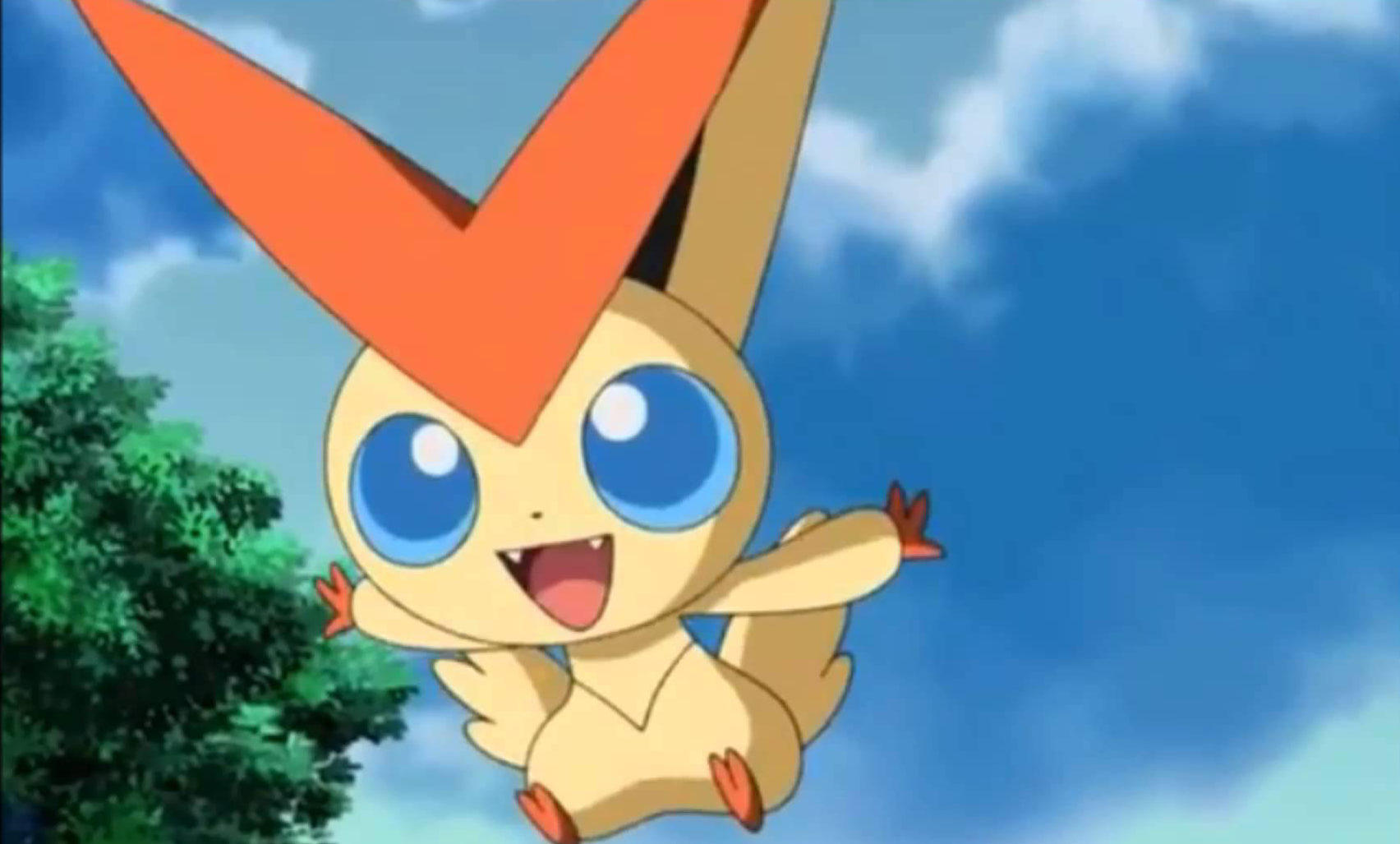 A Pokemon that supposed brings victories to trainers wherever it goes, Victini is "this" close to being considered one of the stronger Pokemon on our list.
What makes Victini powerful is that it's capable of storing infinite amounts of energy in its body. What makes Victini relatively weak is that it can't really use any of that energy for itself.
Instead, it can transfer the energy to other Pokemon to make them more powerful, which makes Victini a great support Pokemon, but not quite powerful enough to hold its own in battle.
The ability to turn invisible or show visions to other people is a nice ability to have, but it's more of a novelty, especially when compared to what other Pokemon can do.
12. Melmetal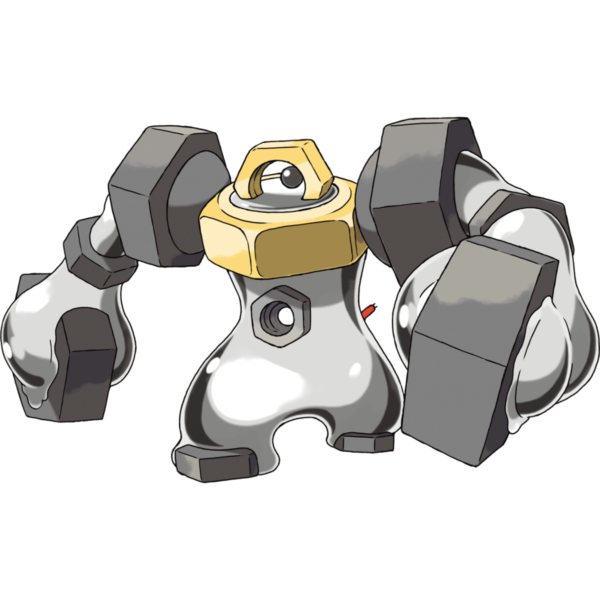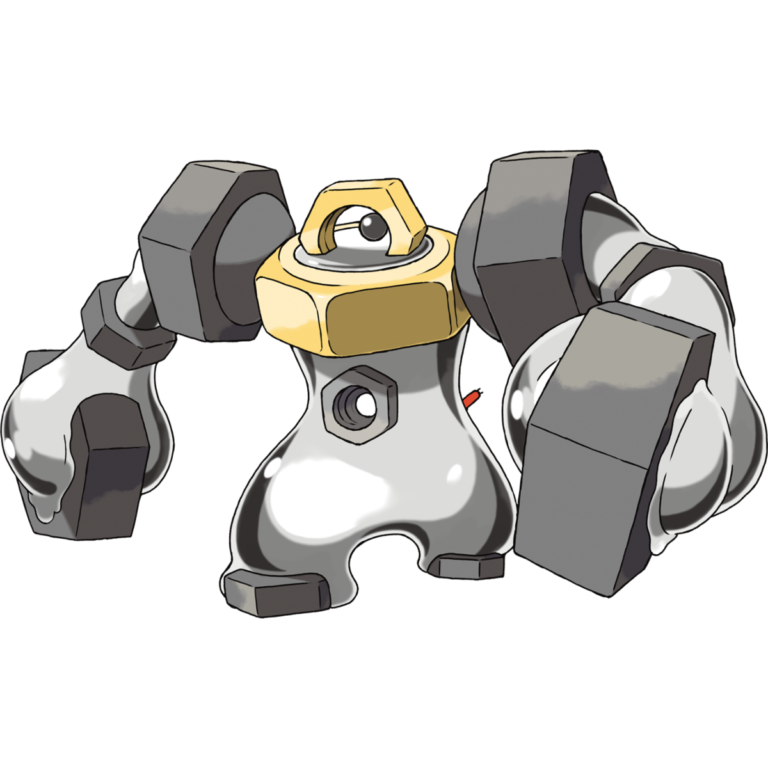 The evolution of Meltan, the Mythical Pokemon Melmetal was once worshipped for its ability to create metal.
As the first Melmetal to be sighted in 3,000 years, not much is really known about this Pokemon. However, we do know that its body is made out of hardened steel, albeit it is still flexible enough to move around and retain a lot of its mobility.
Without really any evidence of just how strong or weak it is, we can only rank Melmetal so high.
11. Zeraora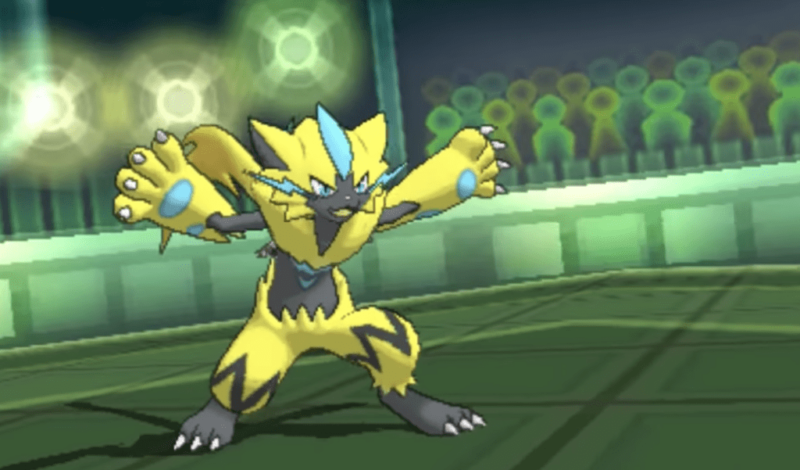 Capable of traveling as fast as a lightning strike, Zeraora uses the magnetic field it creates via its electric currents emitted from its paw pads to move fast even while airborne.
Zeraora appeared in the 2018's Pokemon movie The Power of Us where it displayed amazing feats of strength and acted as sort of a protector for all of the wild Pokemon living in the nearby mountains of Fula City.
10. Volcanion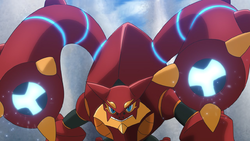 Relative to the Pokemon ranked lower on our list, Volcanion is actually quite powerful. It is said that is capable of blowing away entire mountain ranges, although it does its best to stay away from humans and prefers to keep to itself in the far away mountains.
Stats-wise, Volcanion is kind of weird.
The double-typing makes it great, in theory. Unfortunately, it only makes it weak to multiple types in practice, making it relatively weak unless you can fully exploit the chance to one-shot enemies, which it isn't really capable of most of the time.
9. Marshadow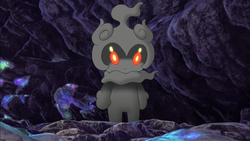 This cutesy Pokemon appeared in the 2017 movie reboot of the Pokemon franchise, I Choose You, and generally did not exhibit that much power.
Although, if you consider how it played with the minds of Ash Ketchum, among others, you could argue that Marshadow is plenty capable.
What makes Marshadow rank high up on our list is how he's one of the few Mythical Pokemon that's actually capable of holding his own in battle.
Thanks to its unique typing (ghost-fighting) and all-around excellent stats, as well as unique move Spectral Thief, this is the type of Pokemon that people would be afraid of, both in the game, and in the actual lore itself.
8. Diancie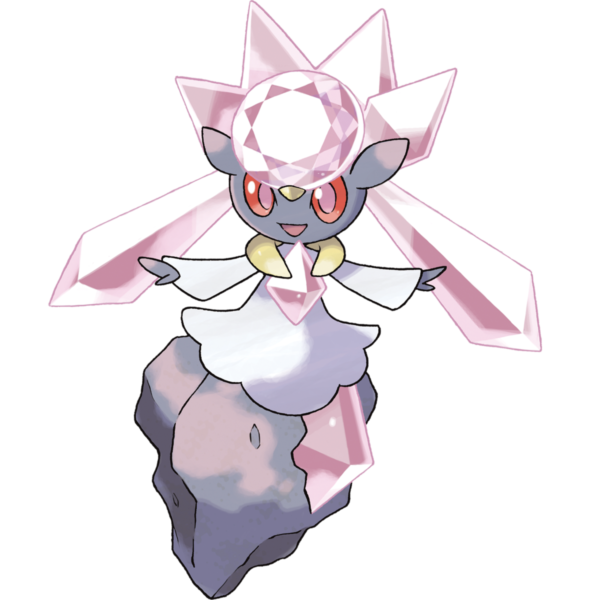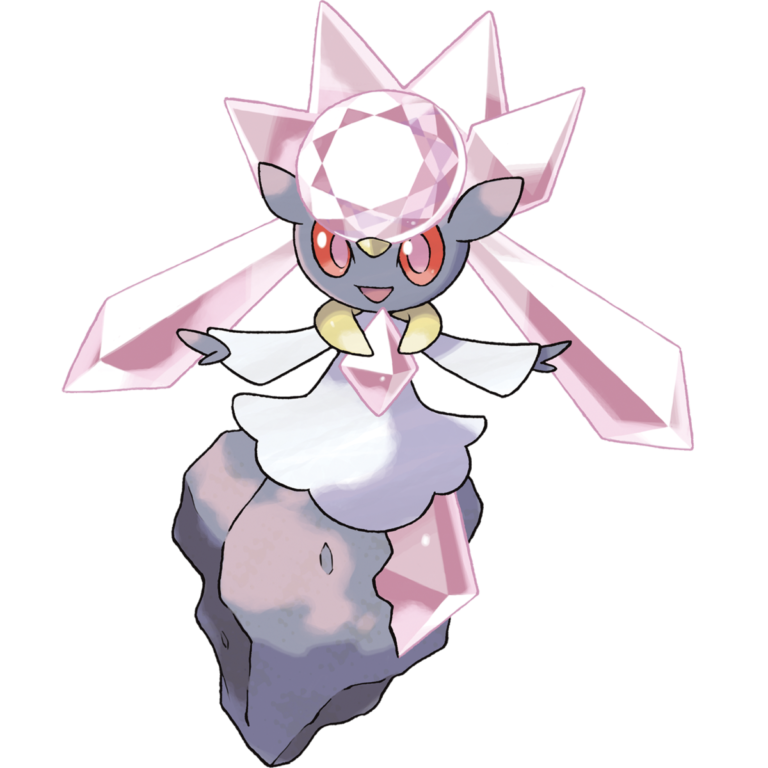 In a way, the best way to describe Diancie is that it is an adorable pink floating diamond. But, don't let its looks fool you.
What belies its heart-melting exterior is the fact that it is one of the more powerful Pokemon around, covered in Diamond, which are known to be one of the strongest substances in the world.
What makes Diancie shoot up even further in our list is that she is the only Mythical Pokemon who has a Mega Evolution.
While Mega Diancie is neither the most powerful nor most special Mega Evolution around, it's a pretty bad-ass looking Pokemon that's capable of a lot of destruction.
7. Mew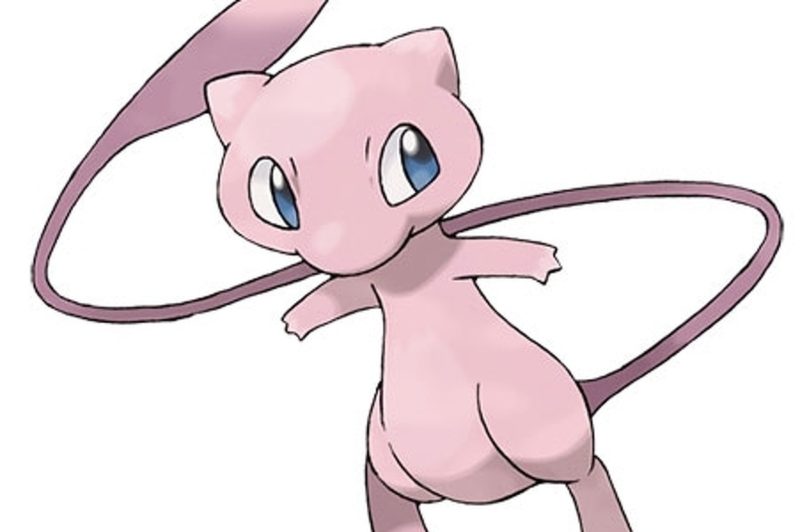 Wait. Hear us out first. We know that Mew is supposed to be one of the most powerful Pokemon around, Mythical or not, but the thing is, Mew doesn't really do anything with its power.
Outside of being a slightly mischievous puff of pink fur, the pure-hearted Mew doesn't really fight much by choice, and instead uses its all-powerful abilities to mess around most of the time.
That's a huge damn shame considering every single Pokemon's DNA is contained within Mew.
In terms of destructive potential, Mew should be near the top of this list. However, because Mew doesn't really do much with what it's capable of, we're forced to bring it down a bit.
6. Darkrai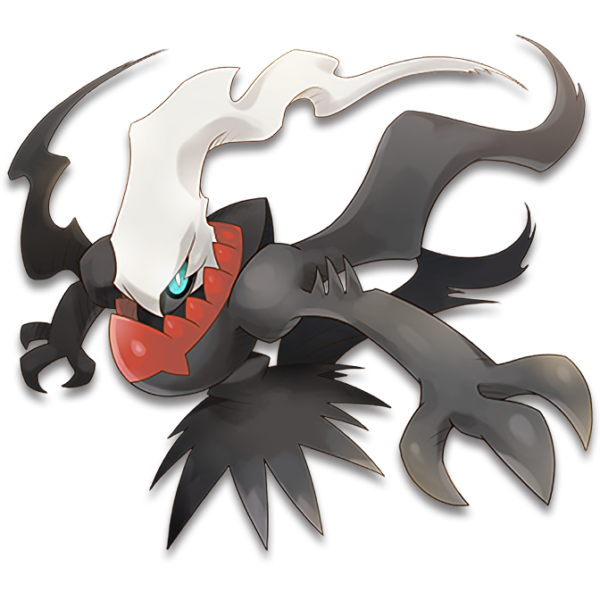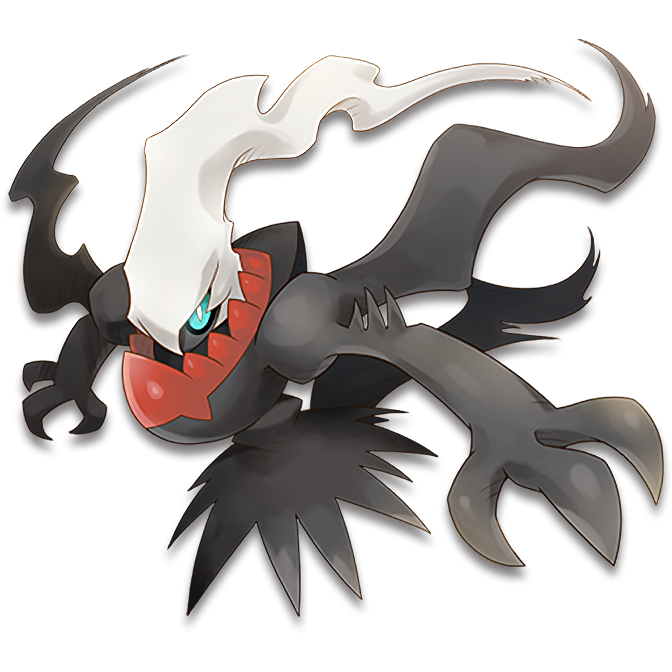 The more sinister half of the Lunar duo and the polar opposite of Cresselia, the Mythical Pokemon Darkrai is capable of putting other people and Pokemon to a deep, nightmarish slumber as a means of keeping them away while protecting itself.
Arguably an unintentional villain, Darkrai has served an antagonistic role whenever it makes an appearance.
Although Cresselia almost always wins whenever these two duke it out, it's almost always only because Darkrai doesn't really have any malicious intentions outside of keeping everyone else away from it, and considering that no one is immune to its powers, especially on moonless nights, Darkrai warrants this high of a placement on our list.
5. Celebi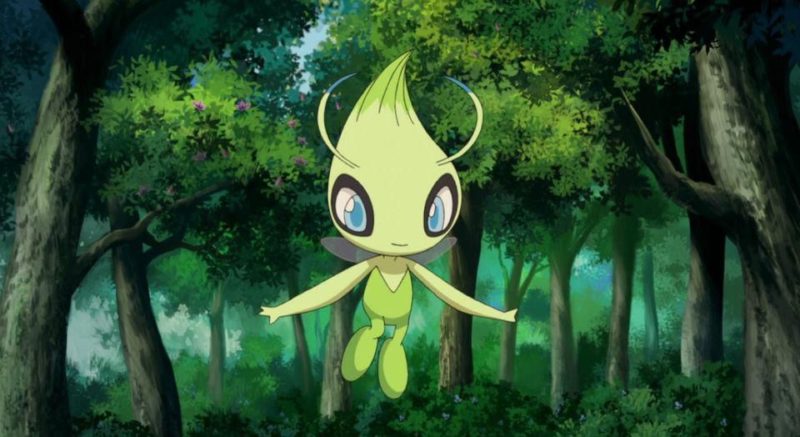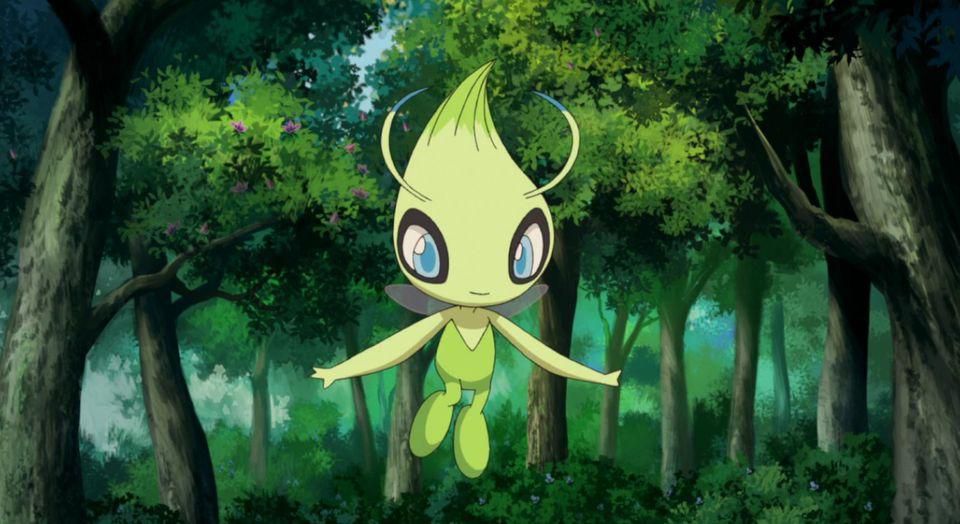 There are two words that answer why Celebi is so high up on this list, "time travel" and "immortality".
This little time traveling immortal fairy doesn't really do that much wanton damage, but as far as being able to hurt it goes, Celebi can pretty much revive itself countless times.
4. Genesect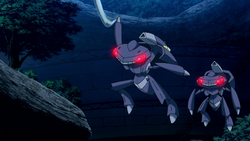 One of the more interesting Mythical Pokemon lore-wise, Genesect is an ancient bipedal insect-like creature that was revived and experimented on become the most powerful Pokemon to ever exist.
A testament to just how powerful Genesect is that he was able to go toe-to-toe with Mewtwo in the movie, Genesect and the Legend Awakened.
Although it ultimately lost to Mewtwo, it took a Mega Mewtwo Y to finally knock some sense into it, which is a feat unto itself.
3. Deoxys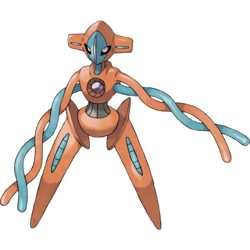 Rayquaza is considered one of the most powerful Legendary Pokemon around, capable of keeping the world-changing Pokemon, Kyougre and Groudon, in check.
So, for a Pokemon to be able to beat Rayquaza, it has to be pretty powerful, and Deoxys sure is.
Formed from a mutated virus in space, Deoxys is not just powerful, it's also capable of creating complete copies of itself as well as regenerate any part of its body, essentially making it immortal and an all-around pain in the neck to battle.
2. Hoopa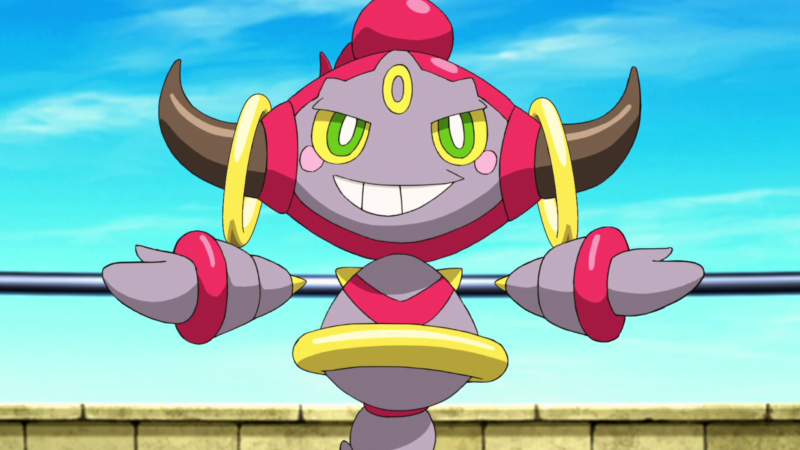 This ring-wielding space trickster is capable of summoning and carrying away things from and to alternate dimensions, which it uses however it pleases, like, for example, stealing an entire castle's worth of treasures.
Hoopa can transform into Hoopa Unbound, an uber-powerful version of itself that sparked debates about it being as powerful as Arceus.
1. Arceus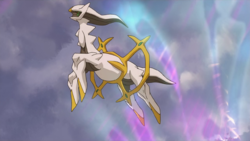 In most cases, the word god is used to describe someone as "like a god" and not a literal god, but Arceus stands out as an exception.
A literal god that's believed by many to have created all of the Pokemon, Arceus' power knowns no bounds.
But, a good way to capture just how powerful this majestic being is that it is the only Pokemon in the lore to have created and be considered as masters of two legendary trios, with one of those trios – the "creation" trio of Dialga, Palkia, and Giaratina – widely considered as some of the most powerful Pokemon in existence.
Final Thoughts
With as many as 20 different Mythical Pokemon to sort through, we tried our very best (like no one ever had), to rank all of them based on their power from weakest to strongest.
Of course, it is far from definitive nor perfect.
If you have different thoughts or opinions on which Pokemon you think deserves to rank higher, be sure to let us know.
This article was written by Ray.
---
Related articles:
The 8 Best Places To Play Pokémon Go In The World
The Best Pokemon Fan Games Of All Time
9 Best Gym Defenders In Pokémon Go You May Want To Use
Top 10 Best Pokemon Games Of All Time [Updated 2019]
Best Bug Type Pokemon In The World – Top Ten List