Even though Marvel's set of films have clearly taken the top spot when it comes to superhero movies, relegating the DC's own movie franchises to a distant second, the DC Extended Universe is far from dead.
With the success of Aquaman (2018) and Shazam! (2019), things are looking good for the DC Extended Universe, especially now that Marvel will have to try and wade murky waters after losing franchise staples/cornerstones such as Tony Stark (Robert Downey Jr.) and Steve Rogers (Captain America) following the conclusion of Avengers: Endgame.
With that said, we decided that it was a good time to rank the superheroes of the DC Extended Universe.
While the roster is nowhere near that robust as that of the Marvel Cinematic Universe, the DC Extended Universe also has its fair share of powerhouses that could possibly give even the mad titan, Thanos, a good run for the money.
So, without further delay, here is our rankings for the most powerful superheroes in the DC Extended Universe.
Also, before we proceed, it should already go without saying, but, beware of spoilers.
Read also: DC Titans Season 2 Ending Recap – Will There Be A Season 3?
9. Cyborg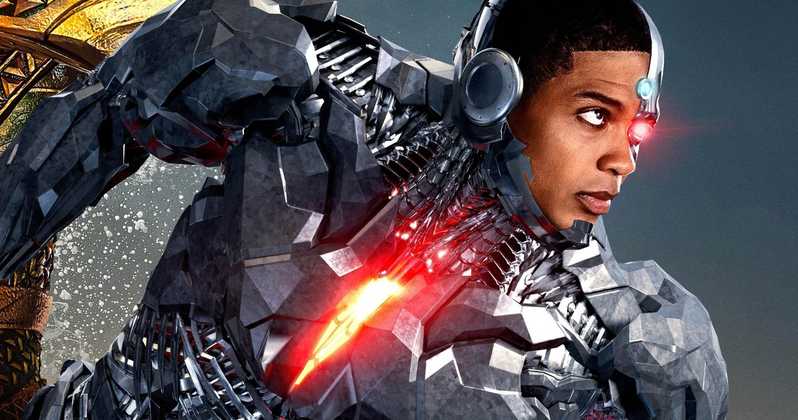 Kicking off our list is arguably the weakest of the "super" heroes in the DC Extended Universe.
A former star football player in college, Victor Stone was pretty much the typical jock with daddy issues until a horrible accident led to him essentially fusing into a Mother Box, which led to him becoming Cyborg.
In the comics, Cyborg has been shown to be capable of doing a lot of things. But, in the movies, he hasn't really shown anything outside of being strong enough to throw cars, which is pretty much par for the norm for members of the Justice League anyway.
Given his rather limited screentime in Justice League, we couldn't really rank the DCEU version of Cyborg any higher. But, if it's any consolation, we're definitely hoping to see more of him in the future.
8. El Diablo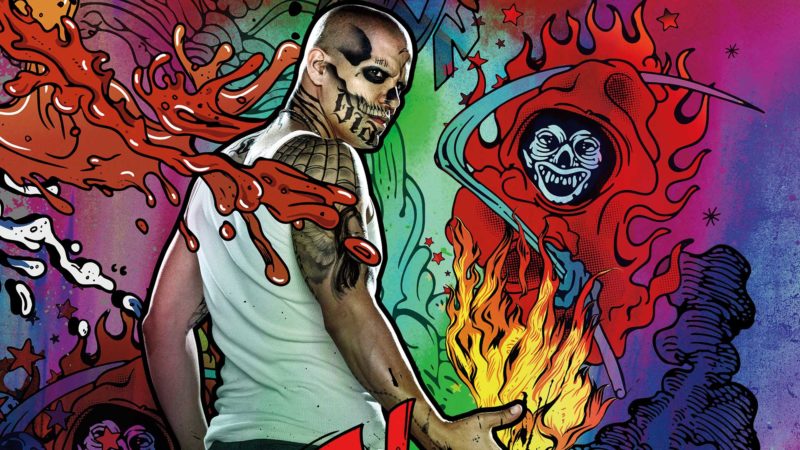 One of the only two members of the film adaption of the Suicide Squad that we felt worthy of inclusion, Amanda Waller considers El Diablo as one of the most powerful metahumans in the world, and it is, by no means, an exaggeration.
Capable of incinerating pretty much anything he so wishes, El Diablo's power is only held back by his unwillingness to use it to its full extend.
When without restraints, however, El Diablo has shown that he's capable of taking on Incubus, the brother of Enchantress, transforming into a demonic flaming avatar before ultimately sacrificing himself in the end.
Should El Diablo have survived his ordeal and made it into later films, we wouldn't be surprised if he ended up being a lot more powerful, whether as a villain or as a hero.
7. The Flash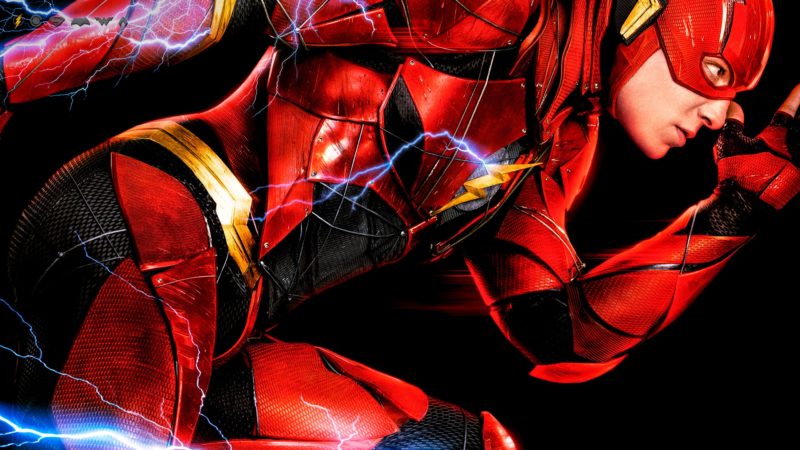 First things first, The Flash of the DC Extended Universe is NOT the same speedster that we've seen in other media. He's barely come into his own as a superhero, and prior to Justice League, he himself claimed that he barely knew how to fight.
The fact that The Flash still needed to prove that he could keep up with Superman — in the comics, it's been proven time and time again that The Flash is significantly faster — shows just how much more The Flash still has to uncover when it comes to just how powerful he really is.
Make no mistake, however, we still believe in DCEU's The Flash's latent potential, which hopefully is displayed in later films.
6. Batman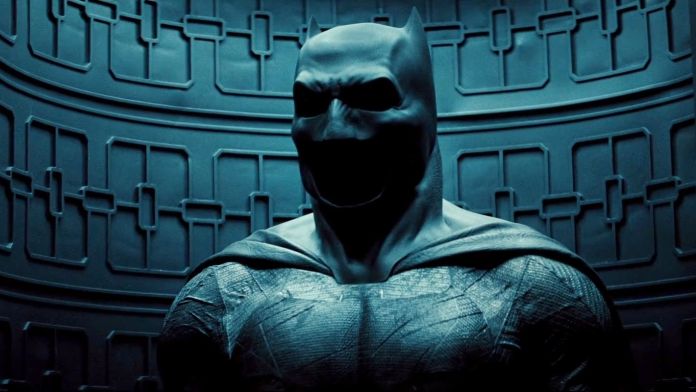 The older and more seasoned Batman of the DC Extended Universe is a lot more willing to take brutal measures to ensure that the job needs to be done. Case in point, have you seen just how he took out like 20 guys in that warehouse in Batman v Superman: Dawn of Justice? Not to mention, how willing he was to kill Superman in the same movie?
DCEU's Batman is as physically strong as any iteration of Batman, and is every bit of a strategist that the character is always been.
The only issue is that we're talking about powerful superheroes, and while we respect Batman enough to give him a nod over metahumans like The Flash and El Diablo, we're not blind enough as fans to rank him above the next four superheroes on our list.
5. Wonder Woman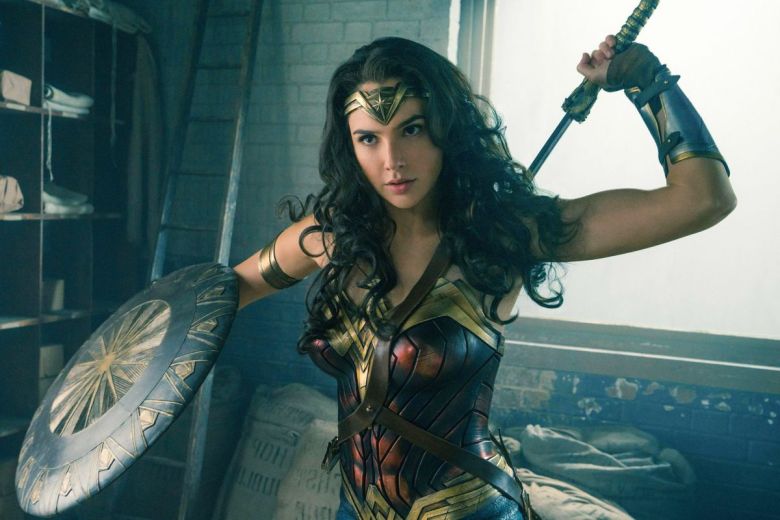 Trained and groomed to be a warrior since she was a child, Diana of Themyscira, may be the only combatant among the DCEU's stable of superheroes that could give Batman a good fight based on skill alone.
But, Wonder Woman just isn't skilled, isn't she?
Equally capable of taking hits and dishing them, DCEU's Wonder Woman remains the powerhouse that her comic book self has long been considered to be.
She just isn't as powerful as the ones ranked above her.
4. Enchantress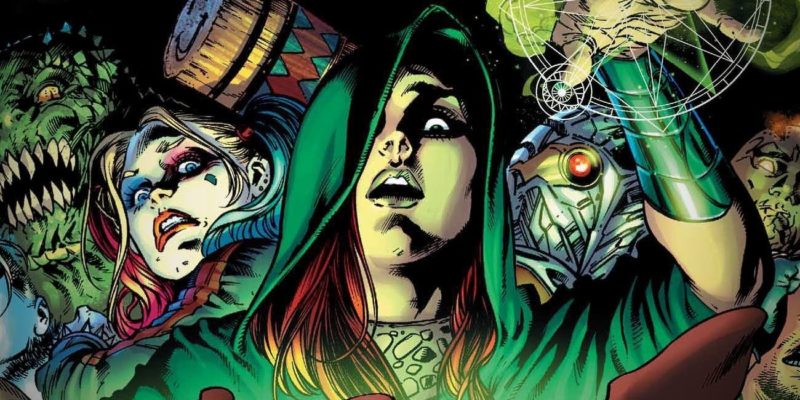 A controversial addition, considering that the Enchantress in the DCEU is technically not a superhero and more of a villain. But, she is part of the Suicide Squad, and considering that they're pretty much heroes in our eyes (well, more like anti-heroes), we decided to include her anyway.
Besides, in terms of power, you'd have a hard time arguing why Enchantress wouldn't be included anyway.
Receiving her powers after an encounter with the demon Dzamor, the archeologist, June Moore developed an alter-ego going by the name of the Enchantress, who, in the DC Extended Universe, is widely considered to be the most powerful magic user by far.
There's literally no limits to what Enchantress can do, and from what we've seen in Suicide Squad, she can do quite a lot already.
While we don't know if we're going to see more of Enchantress in future DCEU films, what we do know is that she's one of the more powerful entities in the film franchise, regardless of whether you consider her as a superhero or not.
3. Aquaman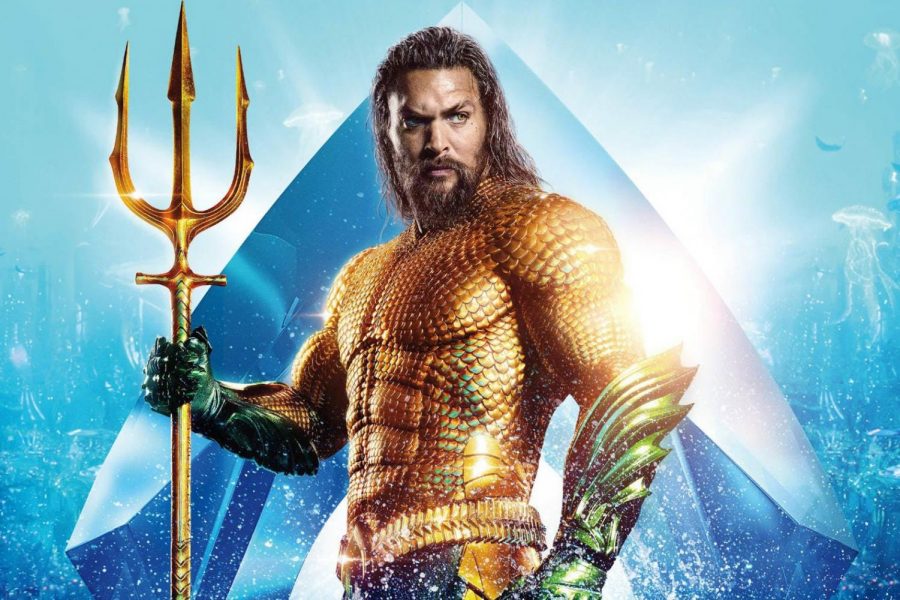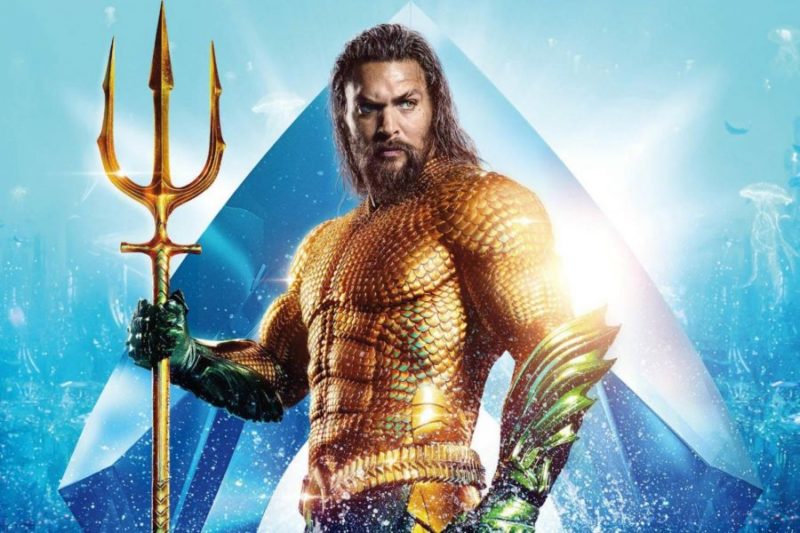 Prior to the release of Aquaman (2018), we would've ranked Aquaman, otherwise known as Arthur Curry, a bit lower on our list. But, after seeing what he did in his feature film, we're inclined to consider otherwise.
For starters, Aquaman was already powerful enough to send Justice League's big baddie, Steppenwolf, flying with a single punch. He also was able to shrug off hits from Steppenwolf and Superman as if they were nothing. Plus, when you consider the crushing pressures of the deep seas that he frequents, Aquaman is definitely a top-tier powerhouse.
Also, now, he's got Atlan's Trident.
Even when you don't take into account the fact that the Atlan's Trident allows Aquaman to command every living creature in the sea, the weapon itself is powerful and sharp enough to probably do some serious damage to the likes of Steppenwolf, which is a big deal when you think about it.
2. Shazam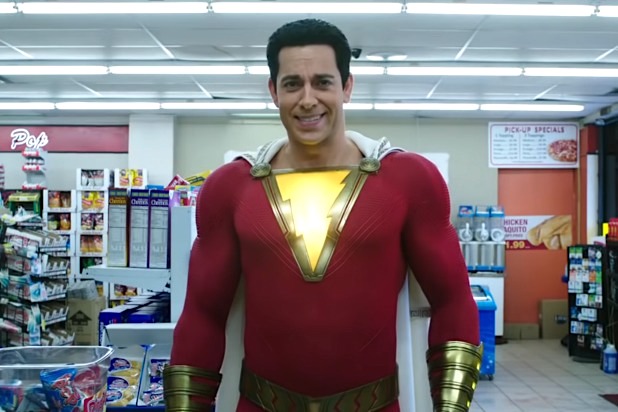 When you're considered as an equal by Superman (at least, in the comics), you know that you're a pretty big deal. However, even without Superman's affirmation in the movies, we know full well just how powerful Shazam is.
Granted with the powers of the Old Gods, the only thing that's preventing Billy Batson, the orphan behind the current Shazam persona, is he himself.
While, as Shazam, Billy Batson is blessed with the power of Zeus and the strength of Hercules, as well as the speed of Mercury, among other superpowers, he still very much remains a kid at heart and without really any prior experience to using his literal god-given powers, especially against other individuals who are just as powerful if not more powerful than he is, Billy Batson hasn't had a chance to test the limits of his capabilities.
1. Superman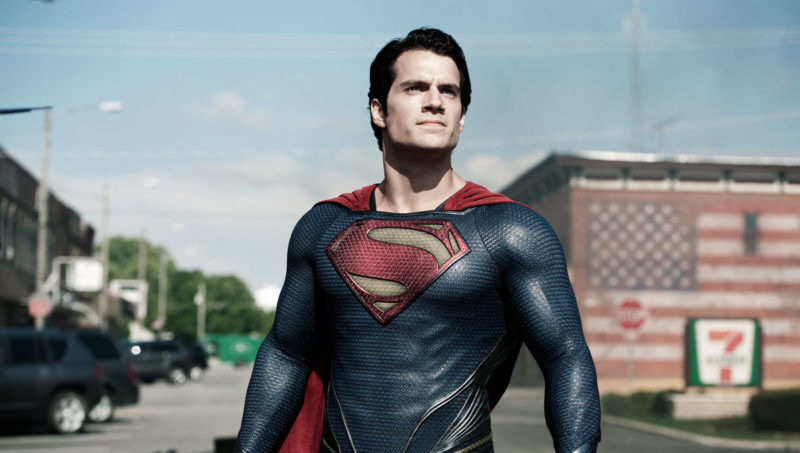 Was this very really up for debate? Superman is the most powerful superhero in the DC Extended Universe.
He is so laughably more powerful that it's not even close.
Yes, Aquaman stood up to Superman. Well, somewhat. It also looked like Wonder Woman could have been an even match to the big blue himself. But, do you honestly really think that they could stand a chance against Superman?
Remember, Superman wasn't trained to fight in any way.
Superman lived in a farm growing up. As an adult, he lives every waking moment of his life making sure that he can keep his power under control. Or else, he might end up killing someone accidentally by just literally breathing on them.
That's just how powerful Superman is.
The fact that only Superman could take down Doomsday in Batman v Superman: Dawn of Justice, albeit at the cost of his own life, and that Batman had to revive him using a Mother Box in Justice League for them to stand any chance against Steppenwolf, serves as proof enough at how wide the difference in power is between Superman and the rest of the superheroes in the DC Extended Universe.
Final Thoughts
There you have it, the most powerful superheroes in the DC Extended Universe.
If there's one takeaway from this all, it's that the DC Extended Universe is severely lacking in characters. But, make no mistake, even though there are only a few superheroes right now, they all pack a wallop.
Each of these superheroes have proven that they can and will stand up to any foe, whether it's through ingenuity and tenacity or through power.
This article reflects the opinion of the freelance writer.
---
Related articles:
Most Successful YouTubers Of All Time [Updated 2019]
Best Disney Movies Of All Time
The 8 Best Villains In The Marvel Universe
Best Pirate Games You Can Play Today
Top 10 Best K-Pop Girl Groups Of All Time
Top 10 Best K-Pop Boy Groups Of All Time
Dauntless: How To Get Neutral Orbs In The Game