The Nintendo Switch exploded into the gaming scene in May of 2017. Since its launch, dozens of great games have been released. 2018 was a good year for Switch games, with Switch popularity skyrocketing even further.
2019, however, is sure to be promising. Here are a few of the most anticipated Nintendo Switch Games of 2019.
1. Firewatch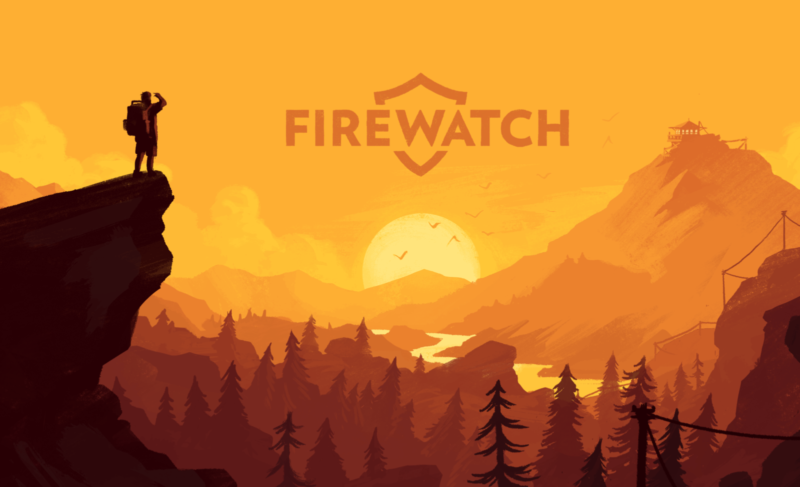 Firewatch came out on PS4, XBOX One, and PC in 2016. In 2019 it's coming to Nintendo Switch. If you missed it, the game is an adventure game that was developed by Campo Santo and features artwork by Olly Moss.
It takes you through the story of Henry who, in 1989, goes into the wilderness of Wyoming to monitor forest fires. Henry is all alone save for Delilah, who he can speak to through his walkie talkie.
In true adventure game fashion, his adventure takes a turn and strange things start to happen. Throughout the summer, Henry pieces together clues about the strange happenings around him, solving a mystery and making for the most interesting summer of his career.
Upon original launch, Firewatch was a hit. As we see it, it's bound to become even more popular with its launch on the Switch platform.The announcement of the game's move to the Nintendo Switch was made in April of this year, but it's unclear when it's actually going to launch.
2. Mineko's Night Market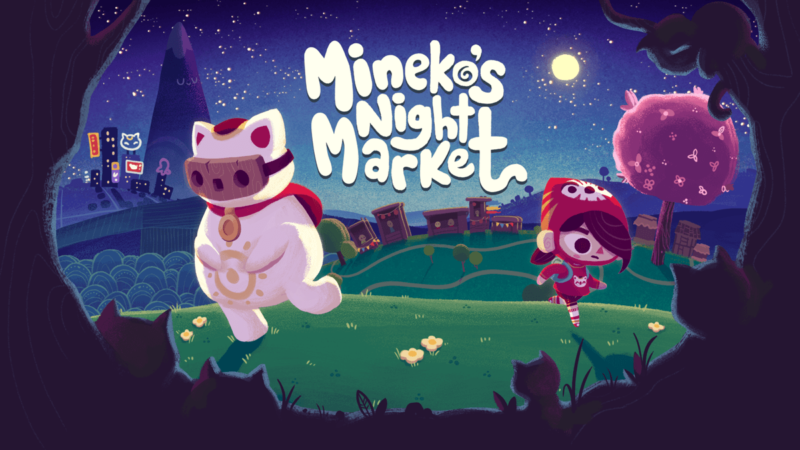 Somewhat similar to games like Animal Crossing, Mineko's Night Market is an adventure/simulation game that features dozens of cute kitties and a large-eyed girl named Mineko. Your goal is to help Mineko explore her world, while breeding cats and crafting to keep things interesting. The cats follow you around the map as you play Mineko, who just moved to Mount Fugu Island with her cat-like friend Abe. Throughout the game, you'll gather supplies, craft items to sell at your market, and make friends with all the cute cats you can dream of.
The game, although seemingly simple and mindless, is jam packed full of important themes. The themes of friendship and Japanese culture/tradition are explored, giving the game a bit of depth despite its quirky, lighthearted premise.
3. Luigi's Mansion 3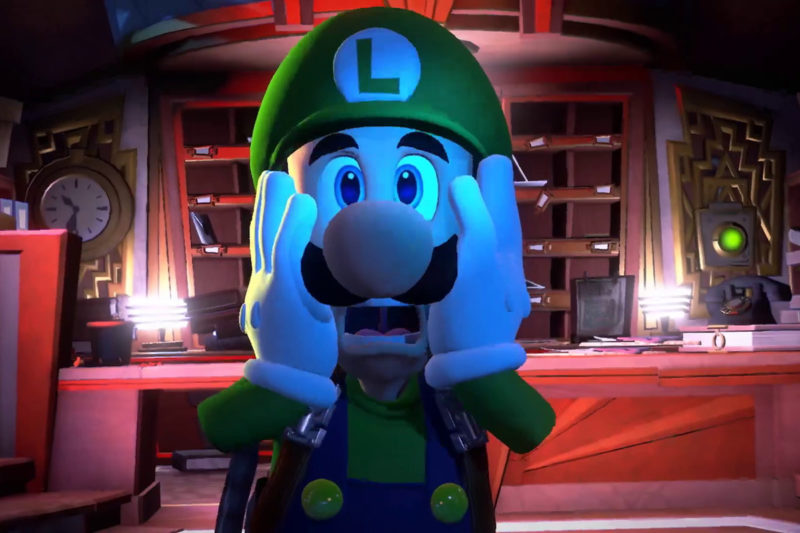 Every game in the Luigi's Mansion series has been well received. Players just can't get enough of Luigi and his ghost-hunting adventures. Luigi's Mansion 3 for Nintendo Switch releases sometime in 2019 and is sure to make waves in the gaming community.
If you're caught up on the Luigi series and Nintendo's antics, you're probably aware that the company "killed off" Luigi. It makes us wonder how Luigi is making a come back. Is he a ghost? There's no way to tell until the game launches. Nintendo is keeping the details of this much-anticipated game under lock and key for the time being.
4. Marvel Ultimate Alliance 3: The Black Order
Bringing a host of familiar Marvel characters from all of the Marvel universe together is Marvel Ultimate Alliance 3: The Black Order. Launching in 2019 for the Switch, the game is the third installation in this RPG-style series. In the game, the characters must band together and use their unique powers to defeat Thanos and his highly-trained warmasters, The Black Order.
Up to four players can play at any given time, and players have the option to use co-op mode and drop in and out of offline mode. As always, the graphics are something to be desired.
Since the last game was released way back in 2009, Marvel fans are gearing up for hours of battling to save the Infinity Gauntlet.
5. Metroid Prime 4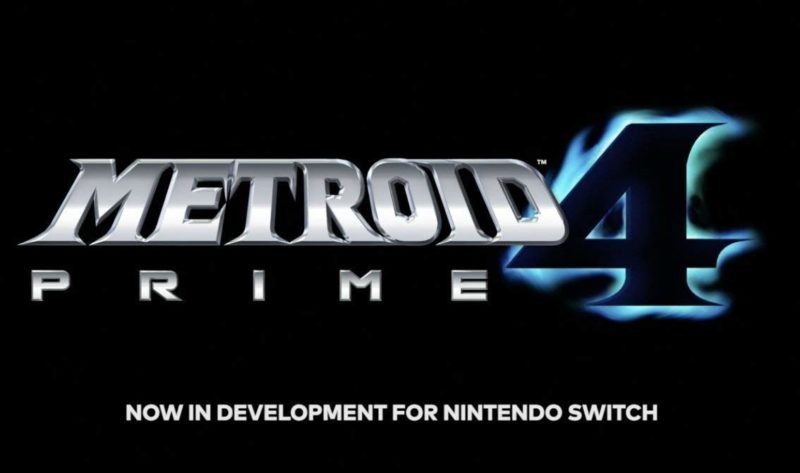 This year, the Nintendo DS was blessed with a remake of the ever popular Metroid 2. Switch owners, on the hand, are looking forward to the release of Metroid Prime 4 next year. Metroid Prime 4 is set to release sometime in 2019, though developers haven't announced an official date.
In fact, they haven't released much information about the game at all, other than the fact that it's definitely happening. The first three games were made by Retro but Prime 4 is being made by a completely separate studio.
6. Untitled Goose Game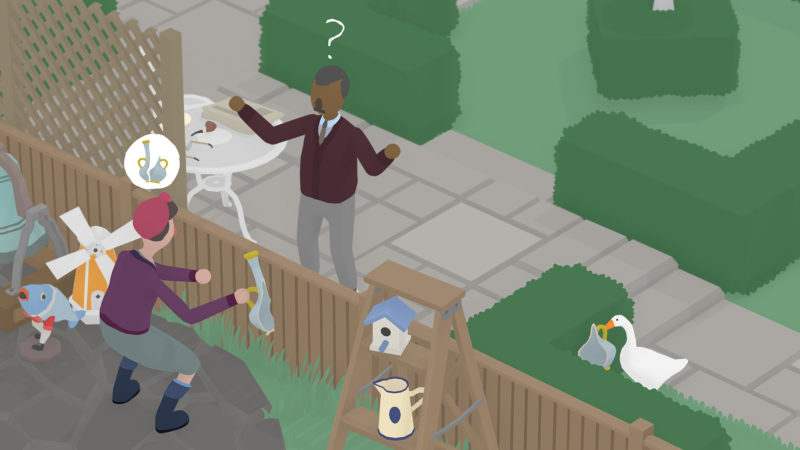 Perhaps the most interesting Switch game coming in 2019 is Untitled Goose Game. The game, lacking a title and simply going by "goose game", is sure to be an experience. Players play as a goose who makes it his mission to wreak havoc on a small village by stealing things from the villagers.
The villagers respond in various ways, including attempting to hit the goose with household objects such as brooms. As the goose, players are given tasks one of which is "Doing the laundry" which really means tipping over baskets of laundry or throwing the villagers' clothes into the pond.
The game isn't to be taken seriously and has no real purpose, but seems like it will be a good way to spend the afternoon. After all, who doesn't like a mischievous goose?
7. Terraria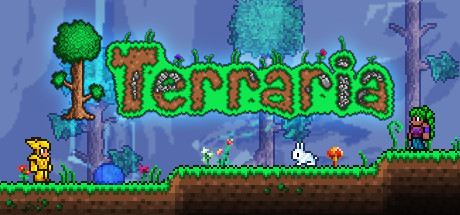 Terraria is somewhat similar to Minecraft. It's a 2D sandbox game that can be found on nearly every platform- including the Switch as of 2019. Players are tasked with building a world out of scratch using basic tools.
It can start out boring at first, as you don't have much in the way of variation. As you play on, however, things get more interesting and your world expands.
You'll find yourself coming up with all kinds of clever tricks and hacks for the game. Terraria is simple but addictive, and is guaranteed to get your creative juices flowing.
8. Fitness Boxing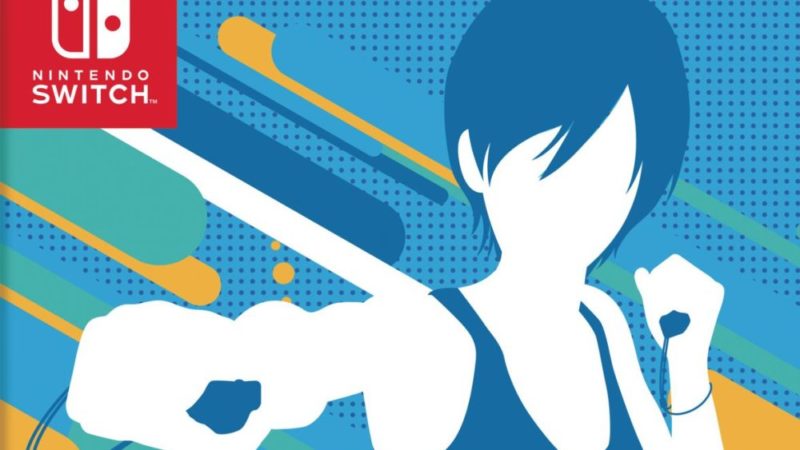 In similar fashion to the Wii version, Fitness Boxing for the Switch uses motion controls and Joy-Con controllers for training and game play. The game offers a daily training program that can be used for high or low intensity workouts and allows players to choose their trainer and then customize their looks. Sounds good, right? It gets better.
The game can be played in 2 player mode and works as an effective fitness tracker by calculating your BMI and how many calories you burn per workouts. In 2 player mode, players can face off and against their family and friends in a round of virtual boxing, the winner earning serious bragging rights.
9. Sphinx and the Cursed Mummy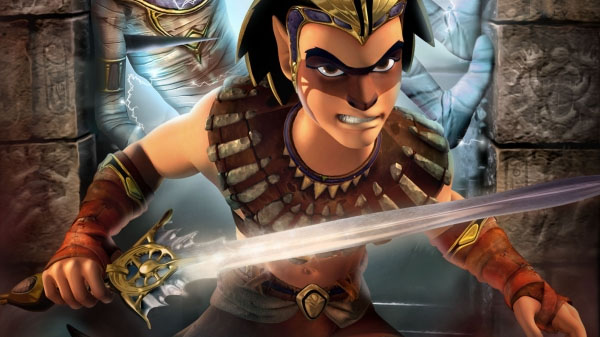 Sphinx and the Cursed Mummy is an upcoming Nintendo Switch adventure game that follows the magical adventures of Sphinx. The game takes place in a whimsical Egypt and includes magical elements such as portals and special powers.
Following him through his adventures is his sidekick, the Mummy. Together, the two heros must find the stolen crowns of Egypt, stop the evil antagonist Set, and save the day.
Players have the ability to switch between playing Sphinx or the Mummy, as both characters have their own unique skill sets and strengths. This game is as much about adventure as it is Egyptian mythology and teamwork.
10. Mortal Kombat 11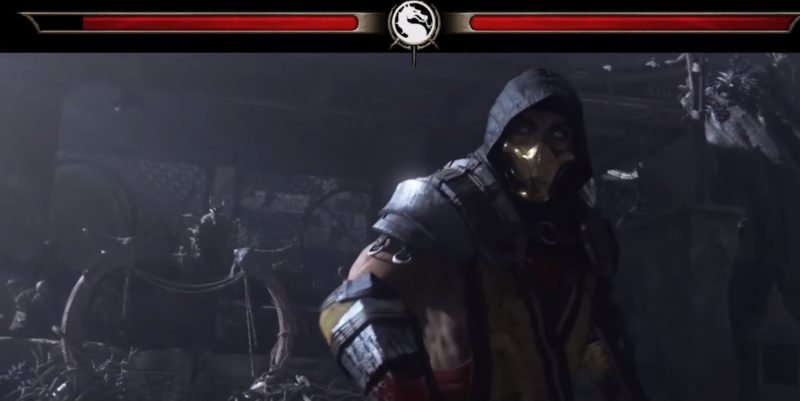 Although little information is known about the game, we can assume it's going to be good. The official trailer showcases the game's signature violence and great graphics, but lacks the series' iconic music, causing controversy among fans.
The game will allow for more easily customizable clothing, accessories, and movement sets. It Will also use a new social effects system that has been called "GoreTech", which will ensure that executions are even more brutal than they have been in the past.
11. The Princess Guide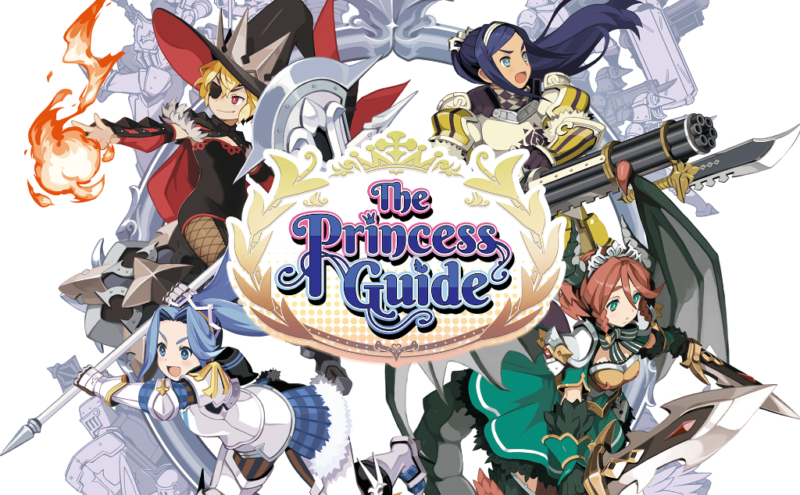 The Princess Guide follows the lives of four princess from four different kingdoms, each needing to learn the necessary skills to guide their respective people to a life of prosperity and survive in war-torn lands. Players will play as a highly experienced knight who has to choose a princess and take her under his wing to be his apprentice. Your task is then to teach her the ways of combat and work with her to push back the evil forces that threaten her kingdom.
Each princess has a different story and your choice of princess will affect the way your story unfolds. You have total control on the battlefield, and if you're lucky, you'll be able to guide your princess to success.
12. Necrobarista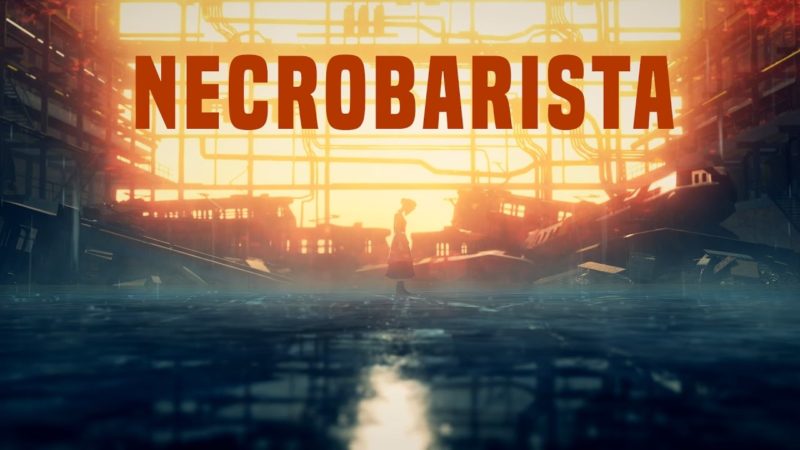 Necrobarista, a 3D visual novel game, is one of a kind. The game centers around a supernatural cafe in Melbourne, Australia, where the recently deceased spend their last night. The game's graphics are inspired by anime but have their own flare, as the game developers created their own graphic style as a result of their love-hate relationship with anime and modern visual novels.
Necrobarista takes players through the lives of many interesting characters- all of which have a unique story to tell.
Most anticipated Switch games in 2019?
With all of the great games coming out for the Switch in 2019, it's no wonder that Switch players all over the world are anxiously awaiting the arrival of the new year.
The games mentioned above are only a few of the exciting games coming in the near future, and with creative minds constantly creating, the list is bound to grow.
If you do know of other hyped up games coming in 2019, do let us know in the comments.
This article was written by a freelancer.
---
Related articles:
Most Anticipated Video Games In 2019 – 26 Games To Check Out
Games Like Rocket League: Top 10 Alternatives To Check Out
Games Like Path Of Exile: Top 10 Alternatives To Check Out
Pokemon Let's Go: Cerulean City Guide And Walkthrough
How To Make Money In Red Dead Redemption Online
30 Best GameCube Games Of All Time [Updated 2018]