Morganfields is one of my favorite food places in Malaysia, and they're known for their huge western platter which comes with ribs and all kinds of goodness. I've tried Morganfields in various places, but one has recently opened in Kota Syahbandar Malacca!
I've visited the Morganfields at Kota Syahbandar Melaka twice in three weeks so far. Once at night and once in the day. I'm here to share some of the glorious food they serve and I've compiled food from both visits.
Don't be surprised that some photos are taken at night, and some has a sunlight in it. Pictures were taken with a Nikon D3400 (aff link).
Note: Morganfields is non-halal.
Edited: Morganfields is probably closed.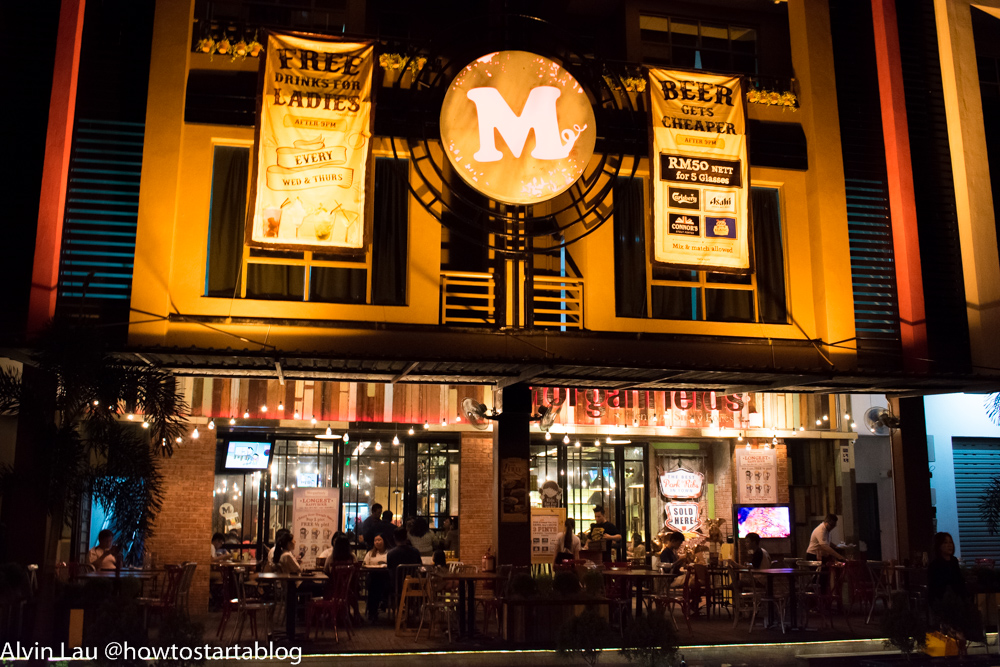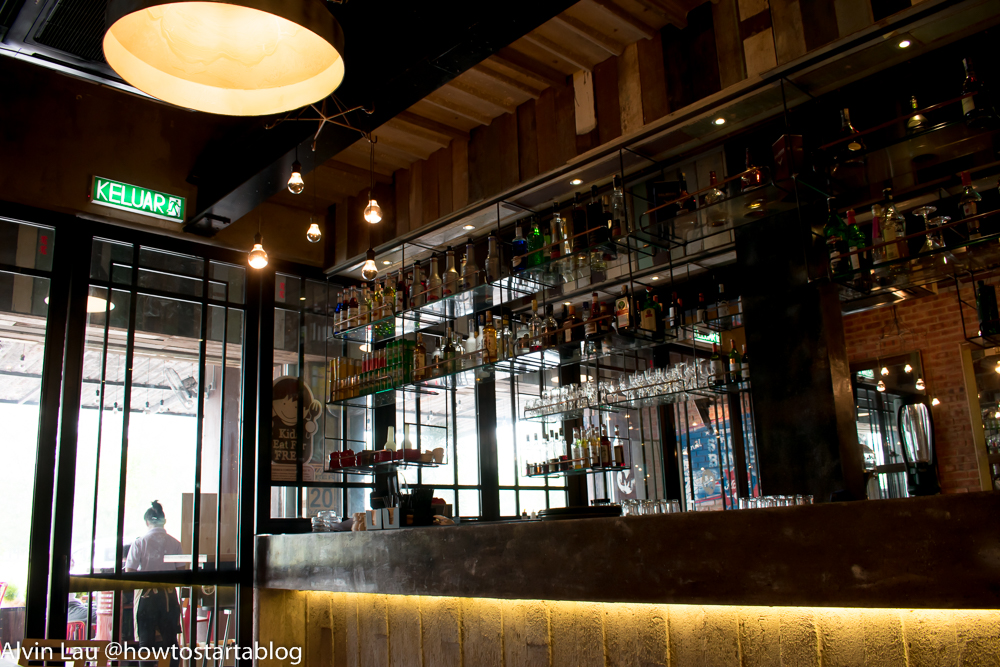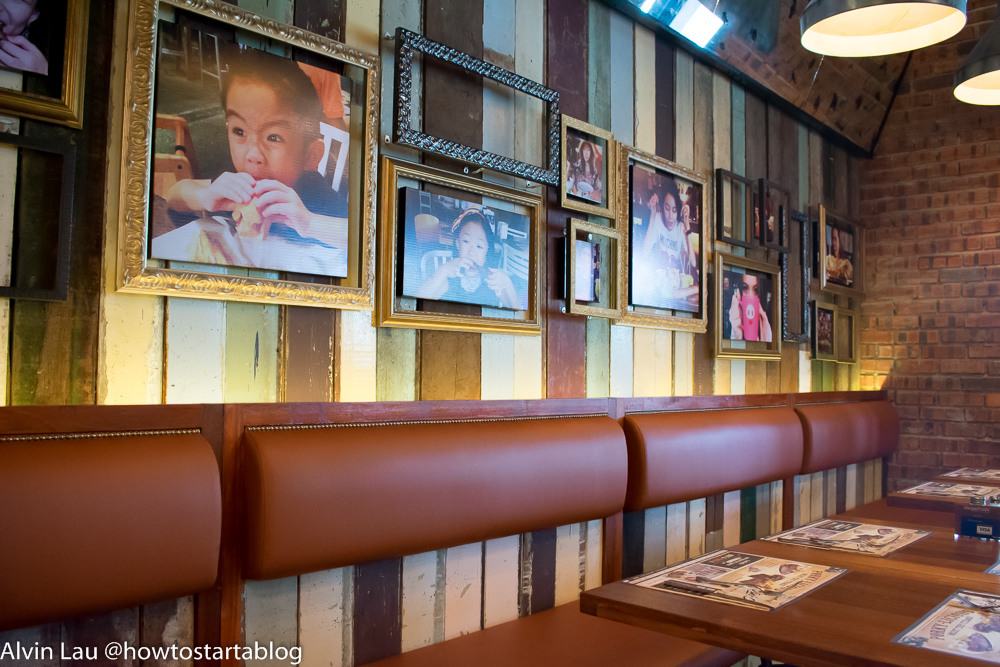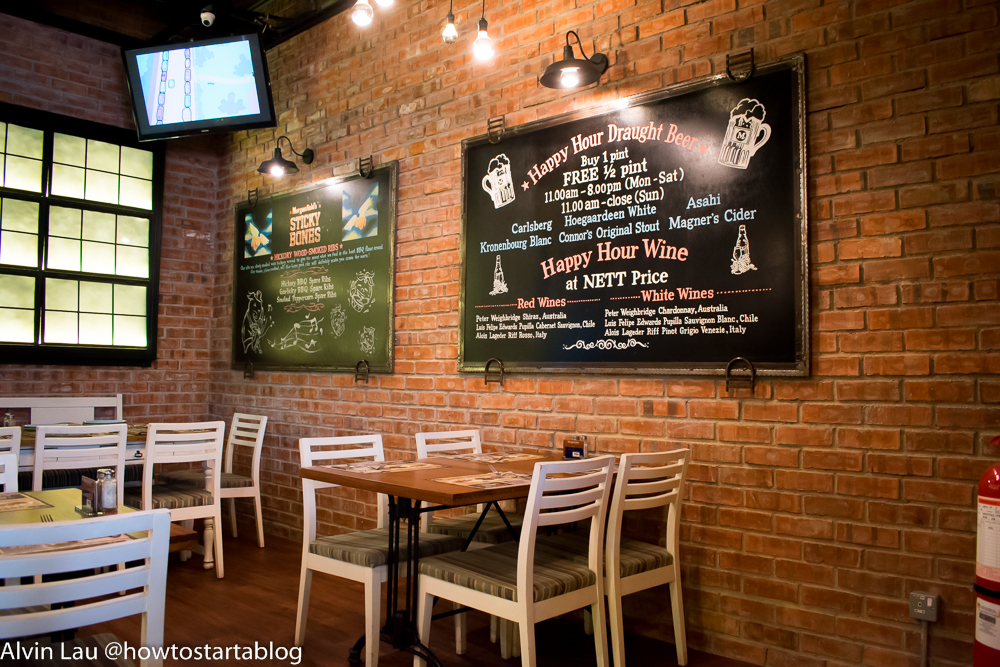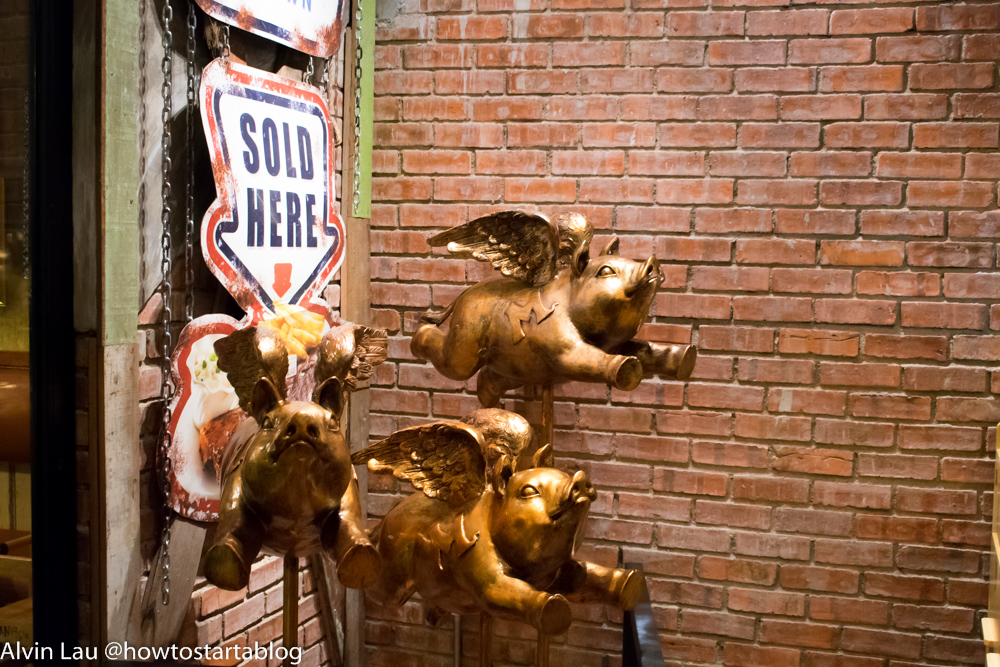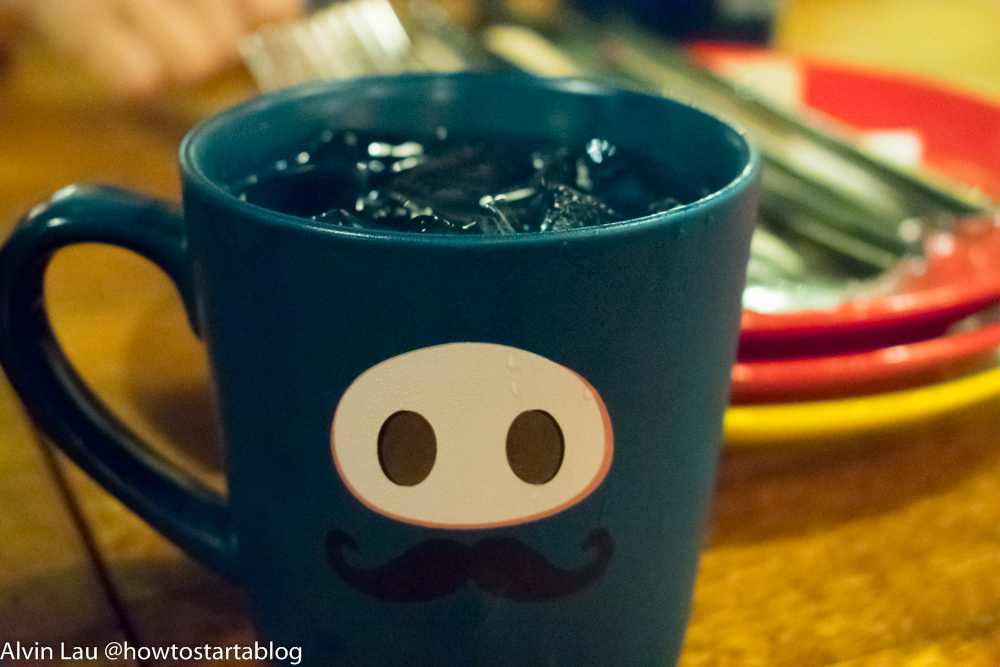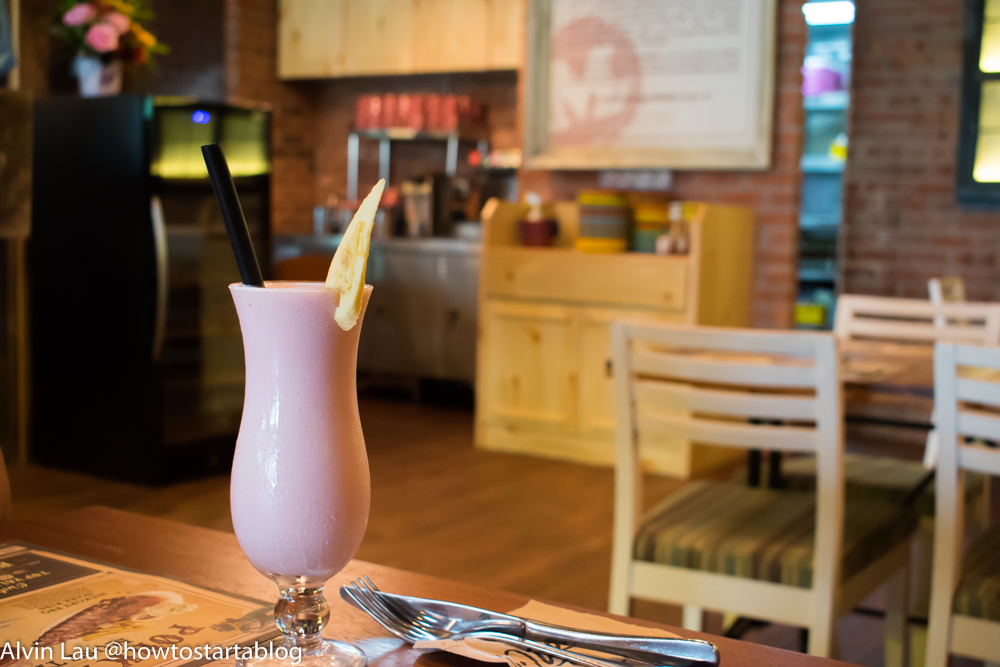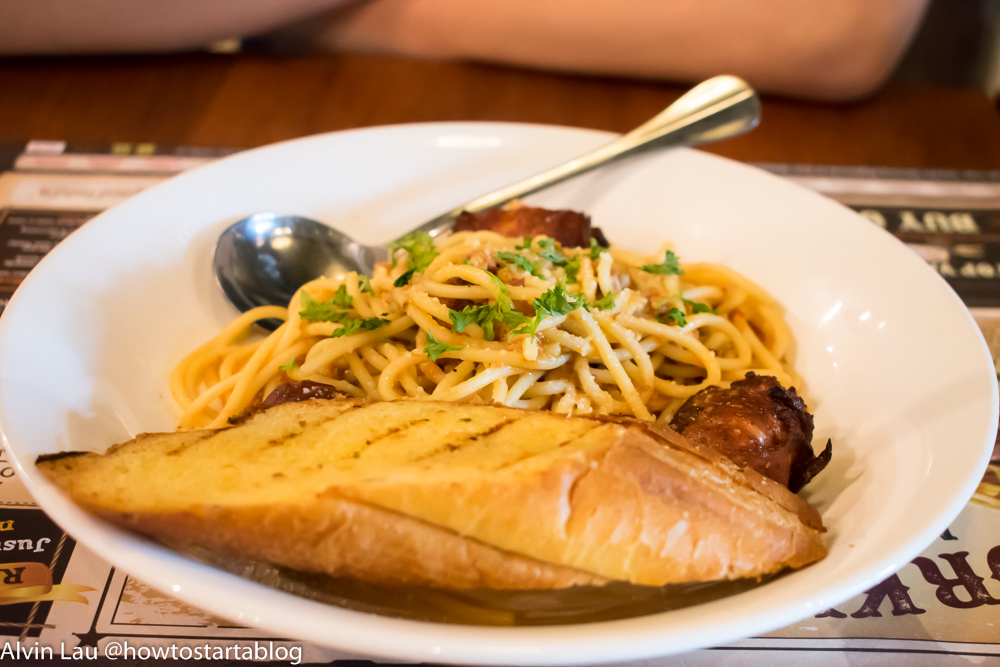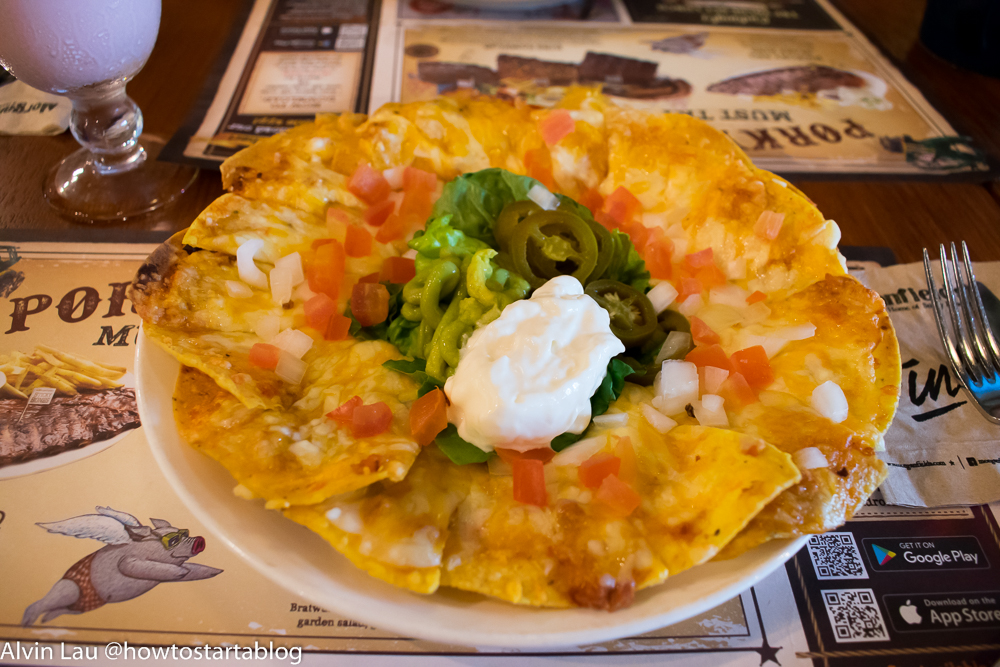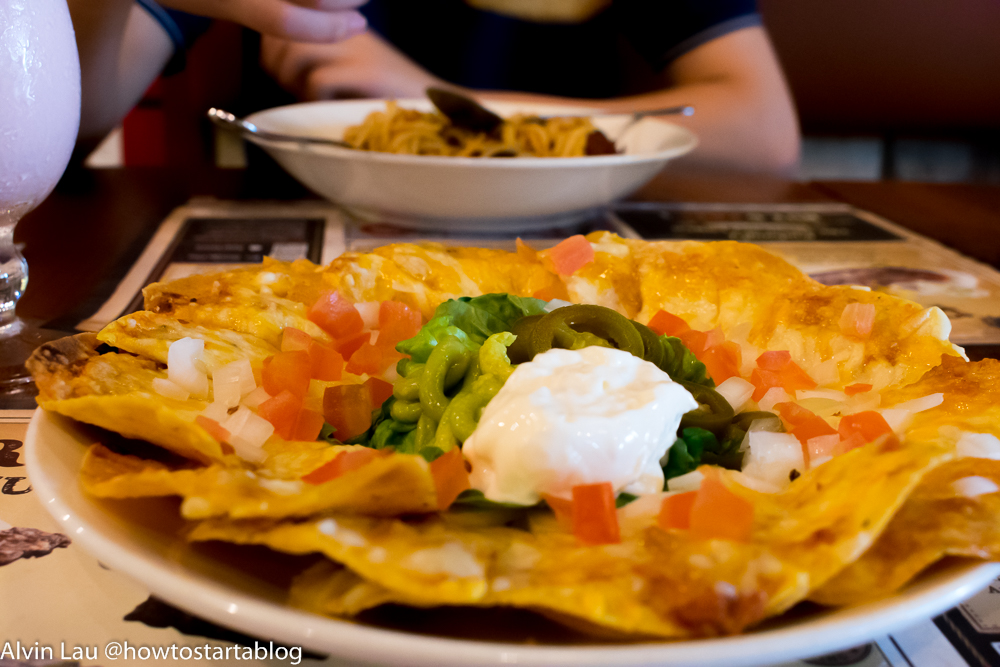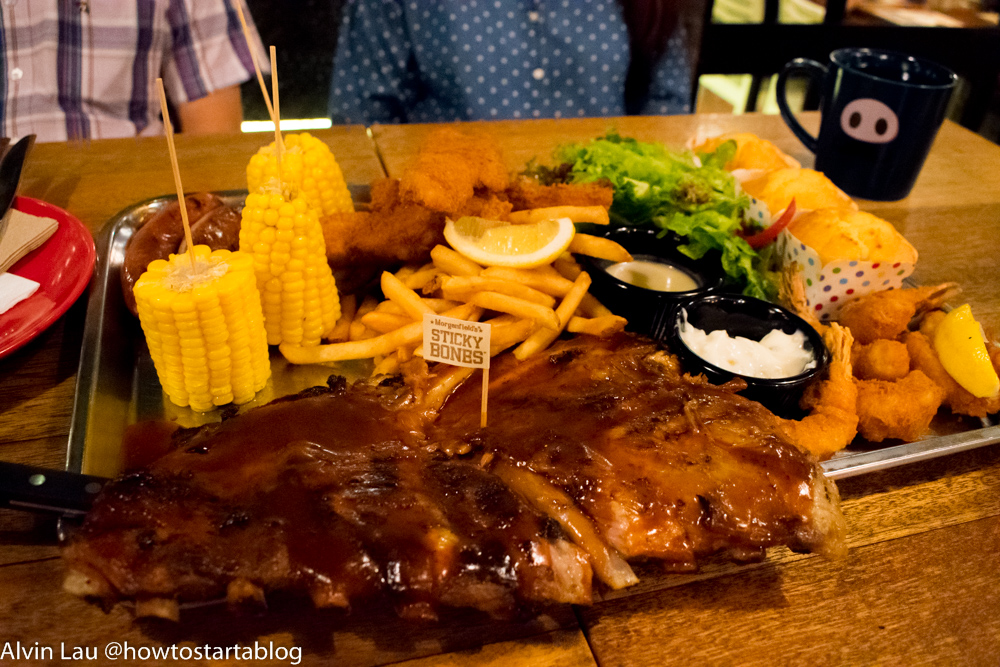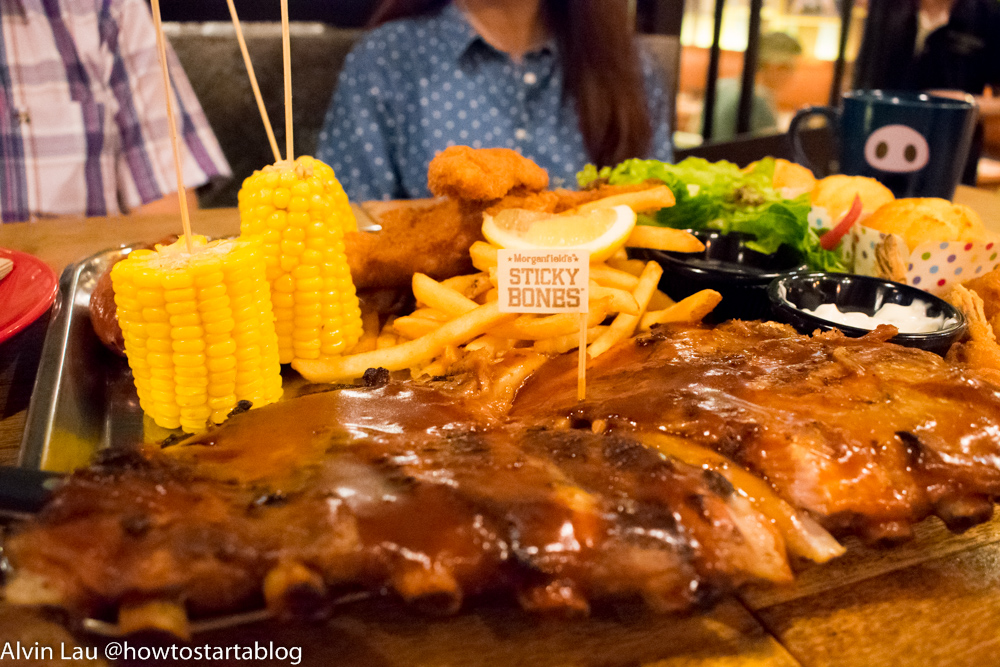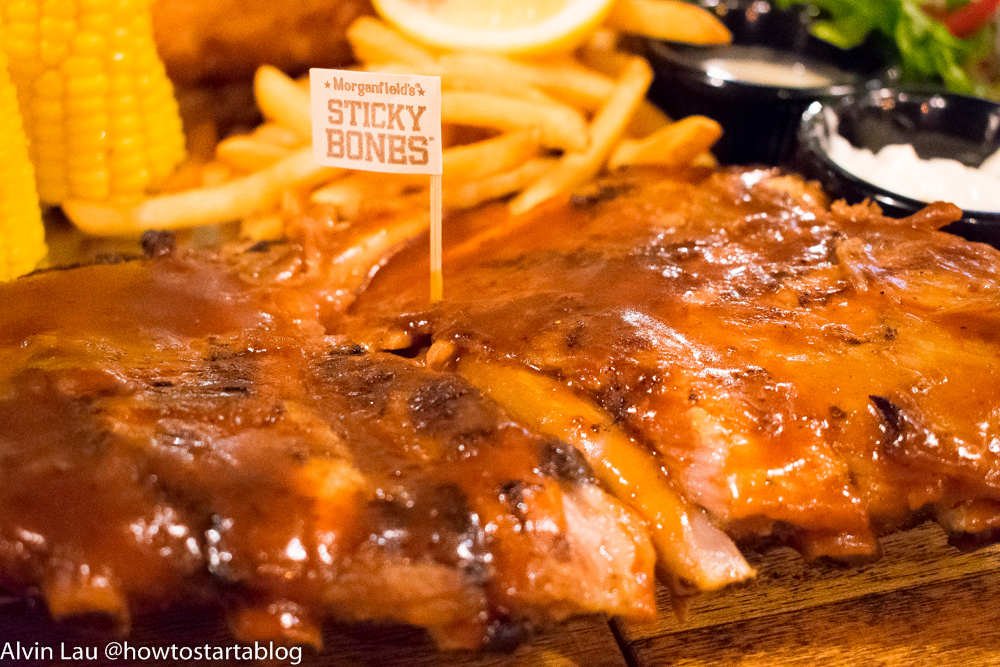 Overall, Morganfields (Melaka) is one of my favorite western joints in Malaysia as a whole. Their huge platters are worthwhile to be shared among friends. Furthermore, they have pork and they serve alcoholic drinks. It's a great place for those who wants to have a great time after work.
Ratings:
Taste: 8.5 / 10
Ambience: 8 / 10
Service: 8 / 10
Location: Jalan Kota Syahbandar 12, Melaka, Malaysia
Opening hours: 11 am – 1 am
I hope you guys enjoyed this review of Morganfields Malacca. Do check out my other reviews if you're interested:
Kalpapruek Central World Bangkok