Lunastra is an elder dragon in Monster Hunter World and is the meaner version of Teostra.
It looks just like Teostra, except that it's covered in blue flames instead and is tougher to kill.
Here's a brief guide on how to slay Lunastra in Monster Hunter World.
How to find Lunastra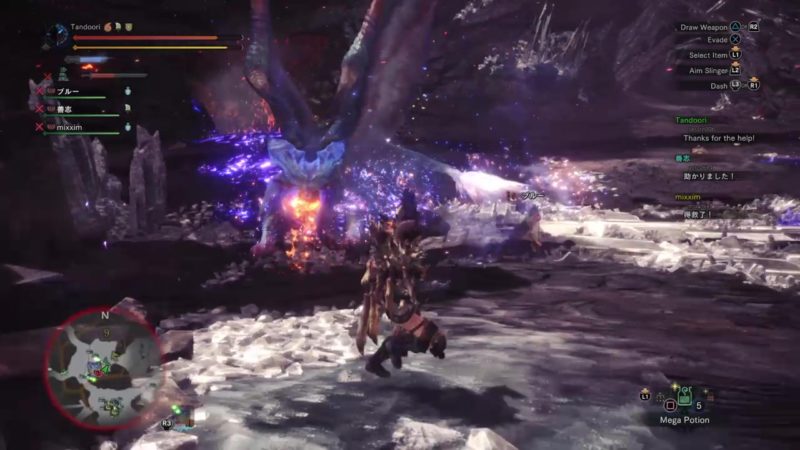 If you're at Elder's Recess, Lunastra should be located pretty close to the south camp, which is where most players normally spawn in such battles.
Just walk down the road and you should spot it at the big area where you can find Behemoth or Dodogama. Otherwise, it's located at the lava area even further down.
Best weapon and equipment to kill Lunastra
For this fight, I didn't use the best fire resistant equipment although that's the recommended option. I packed my regular weapon and equipment as follows:
Nergigante Vambraces Beta
I bring this set everywhere I go, which is probably not the right thing to do. The best set for a Lunastra match is probably the Empress (Lunastra) or the Teostra set, as they give a lot of fire resistance.
The Nergigante set may be fire resistant but it only gives the minimum stats. If possible, try to bring a fireproof mantle and probably a vitality mantle for survivability.
Also, get some Cool Drinks to fight the heat in Elder's Recess and some life powder to heal your teammates just in case they're about to cart. It happens a lot when Lunastra goes into supernova and it pretty much carts most players easily.
Before the fight, get some elemental resistance food at the canteen as well.
As for weapon, a Dragonbone Bow III works fine. I use that more often than my Decimation Claws when faced with Lunastra. It does decent damage and you get to keep your distance. It's more suitable for those who aren't so good at avoiding attacks, like myself.
How to slay Lunastra
Lunastra has a couple of attacks that you should remember and avoid when you see the signals, especially the supernova move.
It starts out as a regular elder dragon with no flames around its body and the more you aggravate it by attacking, the more flames it generates.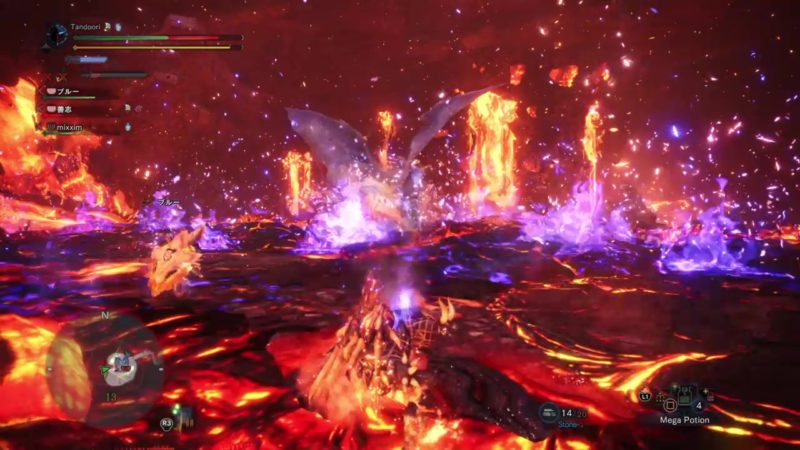 Its moves are actually different from Teostra's. Avoid standing on the blue flames as they will deplete your health pretty quickly.
In an arena match especially, there'll be plenty of blue flames and it's harder to avoid them considering the size of the arena.
Lunastra can also breathe fire and it will do so in a circle. It will hover and blow fire all around it, so you should be able to avoid it when it does that.
It also has the usual moves, like using its claws to maw you or swing its tail.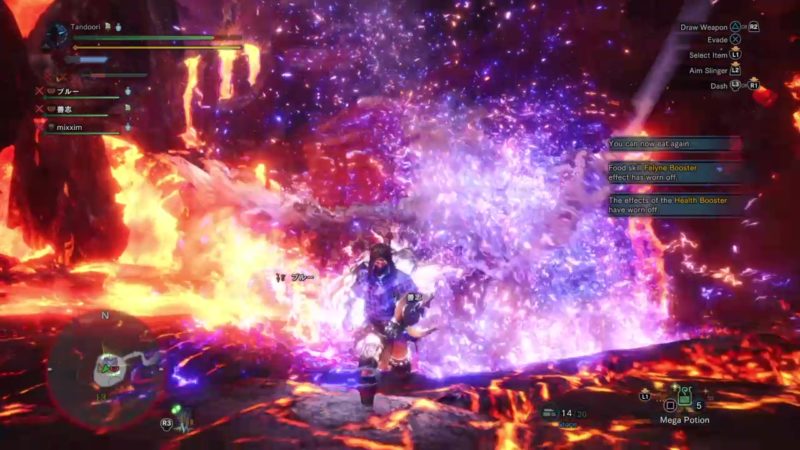 While most of these moves are predictable, it's hard to avoid the supernova. It's basically a release of all that flame energy that it has built up over the fight.
The area of effect is huge, so you'll probably get hit even if you're quite a distance away. As your health decreases rapidly, you need to keep healing and if possible use life powder to heal the team. Once the attack is over, Lunastra won't have its flames around it.
Also, if you're using a bow, you may notice that your arrows can't get through its wall of blue fire. Try to find an opening to release your arrows.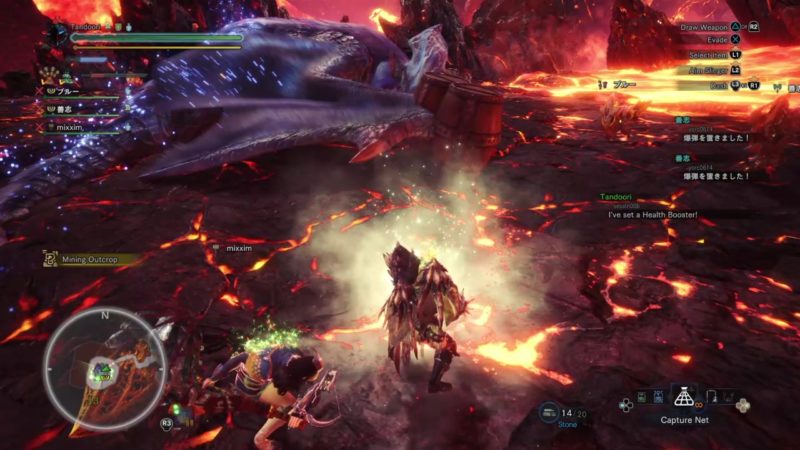 Get some mega barrel bombs or some other bombs for the fight. Like other monsters, Lunastra will rest once it's pretty badly injured.
Just put all of the barrel bombs and you'll probably notice your teammates doing the same. Sometimes you can even kill it immediately with those bombs.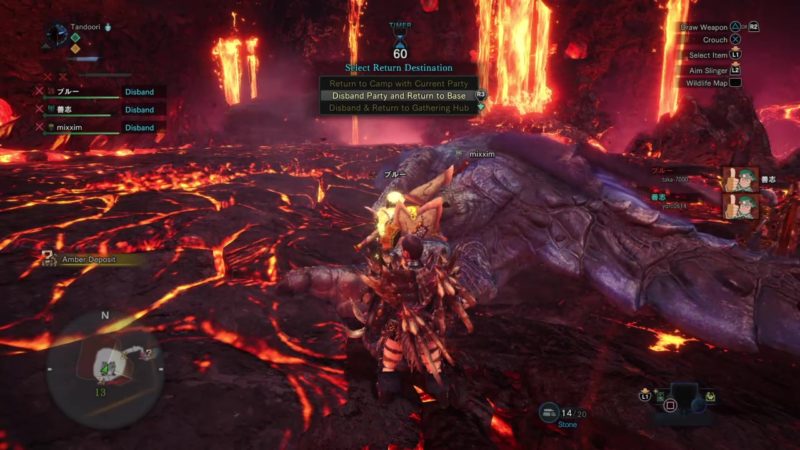 And that's about it. Just be patient in your approach and you'll defeat Lunastra sooner or later.
Video on how to slay Lunastra
I recorded half a video on killing Lunastra. You can pretty much see how it attacks and its behavior in general.
---
Related articles:
The Best Palico Gadgets In Monster Hunter: World
Monster Hunter World: How To Defeat Teostra (Elder Dragon)
How To Kill Tempered Vaal Hazak – MHWorld
MHWorld – How To Get Dante's Armor
How To Slay Tempered Kirin – Monster Hunter World
Monster Hunter World: How To Get The Hero's Streamstone