Modern World is a more high end Chinese restaurant in Malacca. They are located at Kota Syahbandar, near Simply Fish, Siam Recipe and Donald & Lily.
They serve only Chinese food and while I'm not sure which cuisine it's specifically from, it does taste good.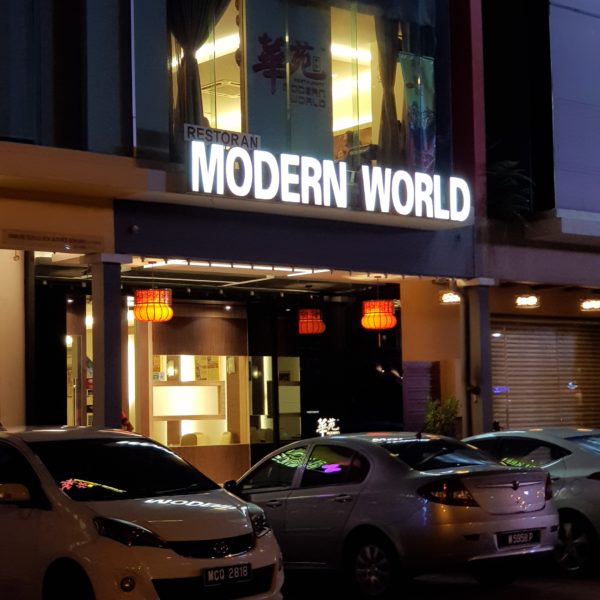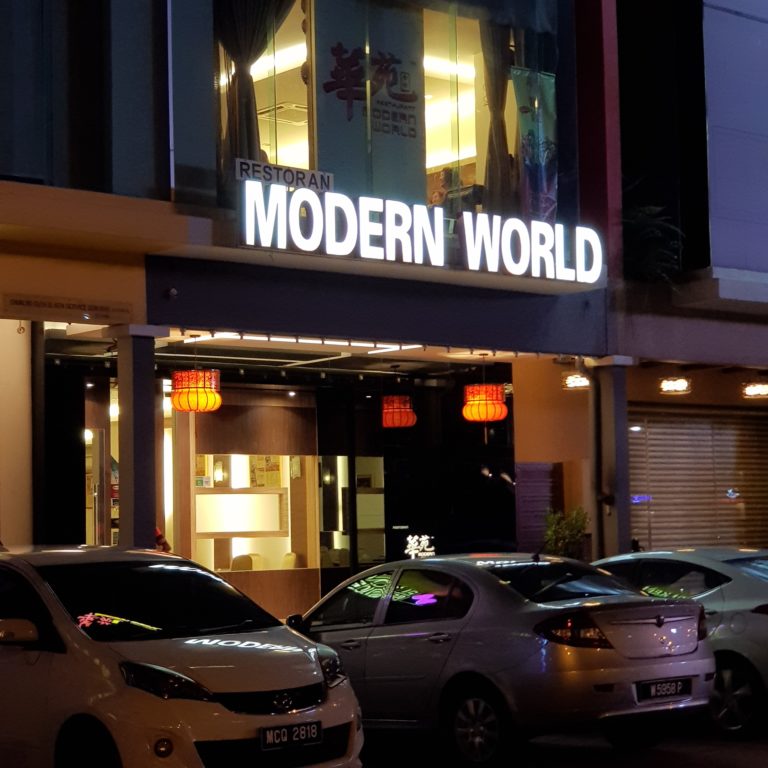 It has been established for many years already and they do have a regular customer base by now.
The food here is probably more expensive than the average Chinese restaurant but at least they put some effort in maintaining quality of the dishes.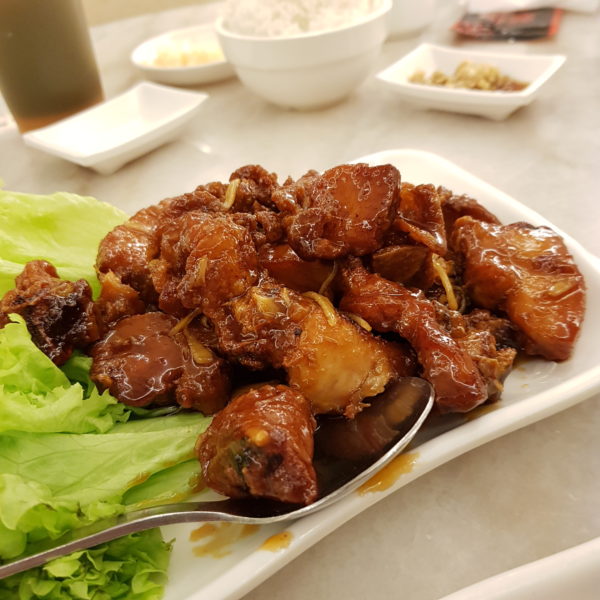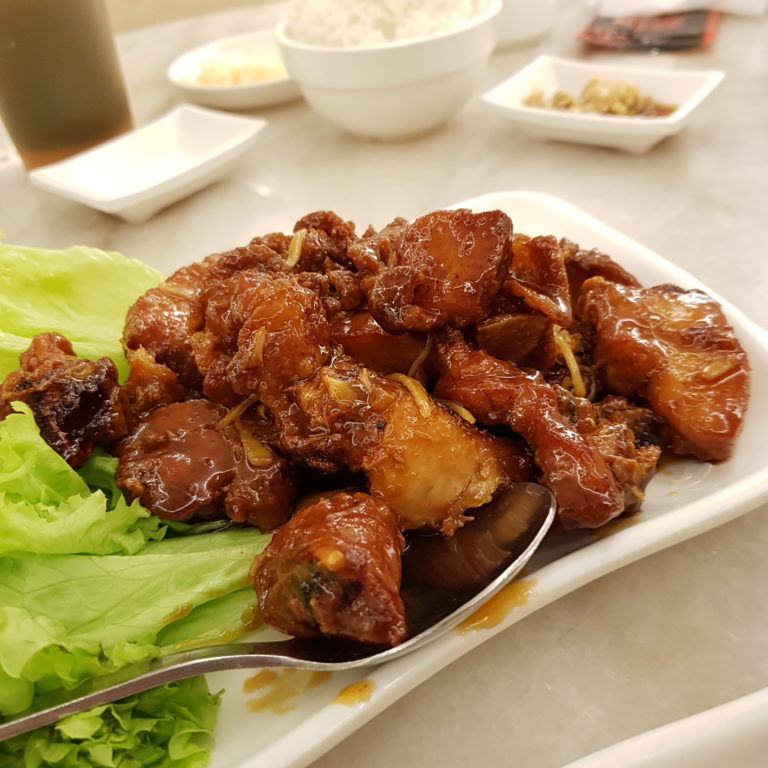 The portion is not the biggest but the food is great. This is their honey chicken which is a little sweet but quite tasty.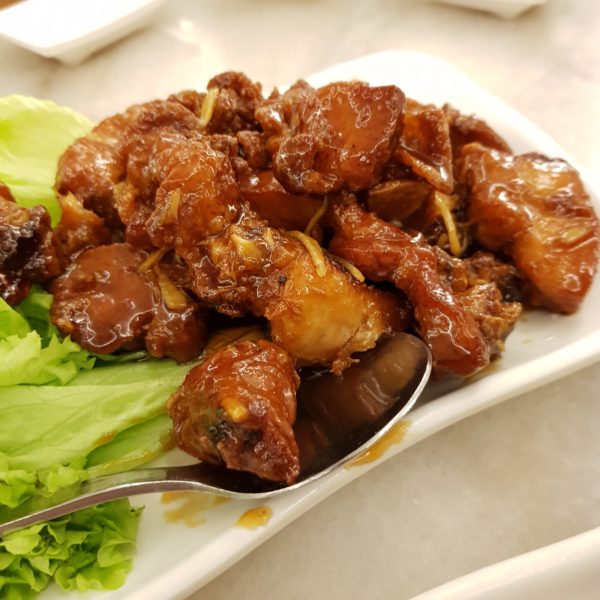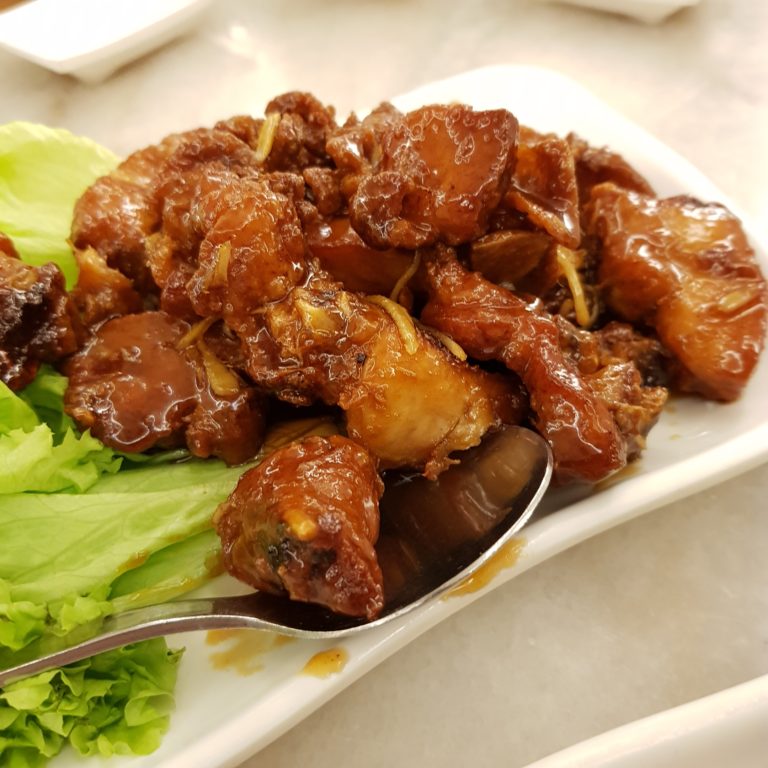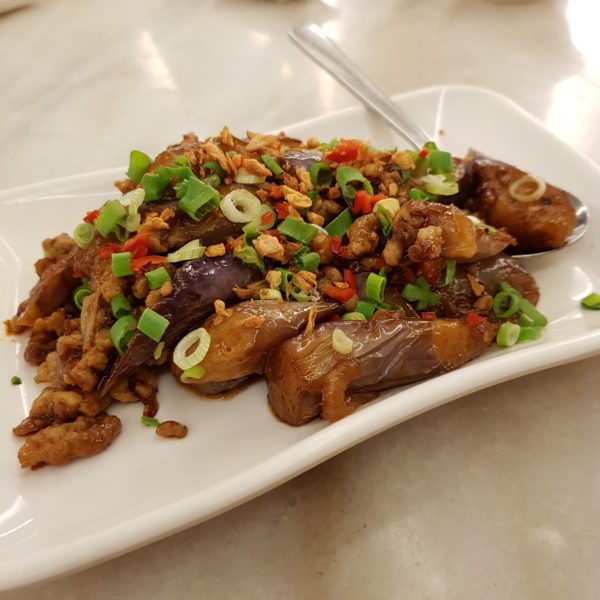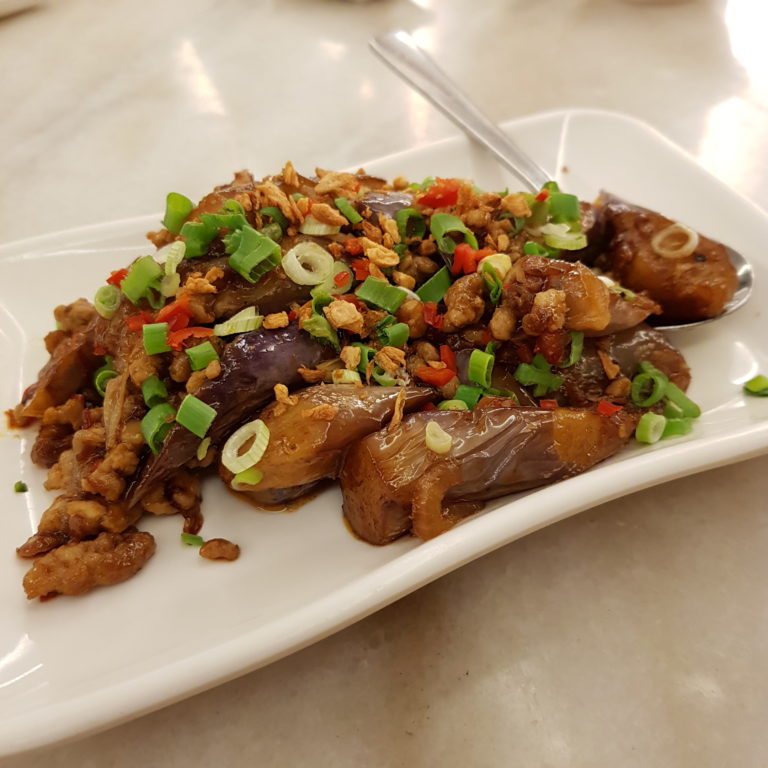 My favorite vegetable dish is their eggplant dish. In the past, they had deep fried eggplants with floss, which was my number 1 dish.
Unfortunately, it's no longer there in the menu, but this version of eggplant is also quite delicious.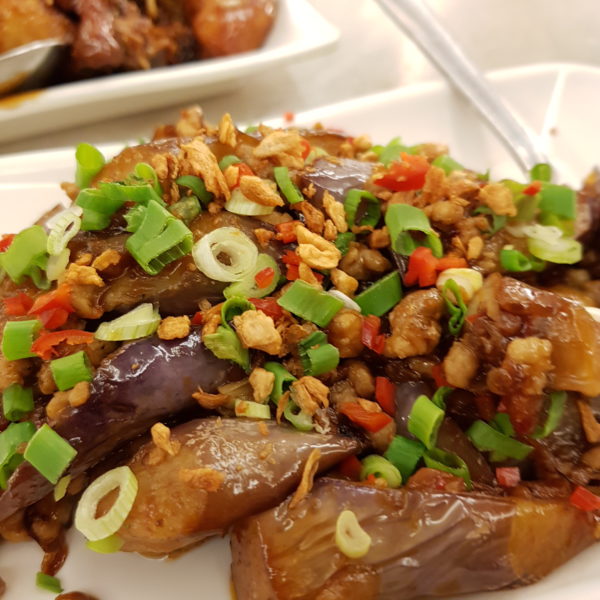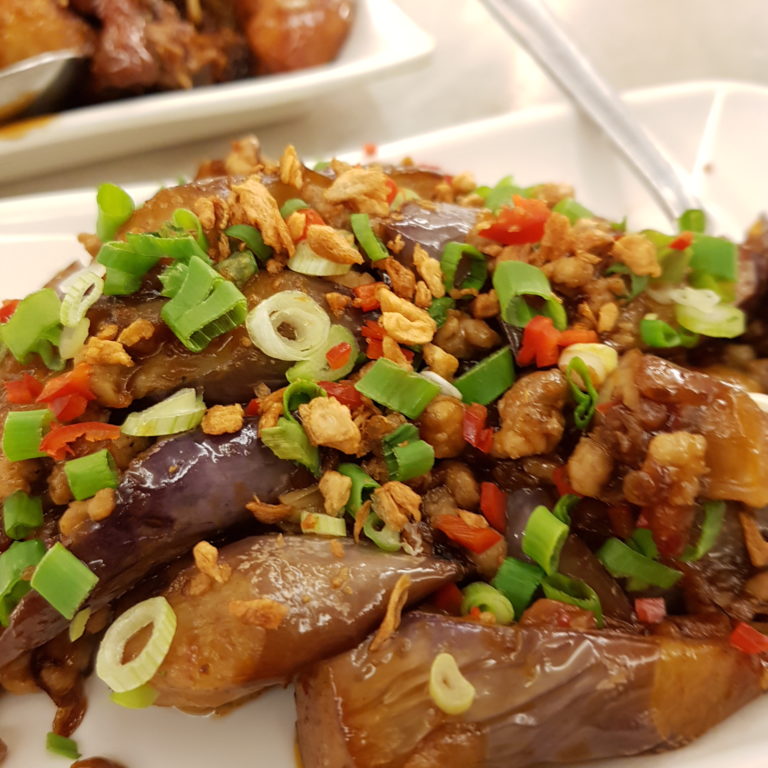 They give lots of minced meat, chili, fried onions and spring onions with the eggplants.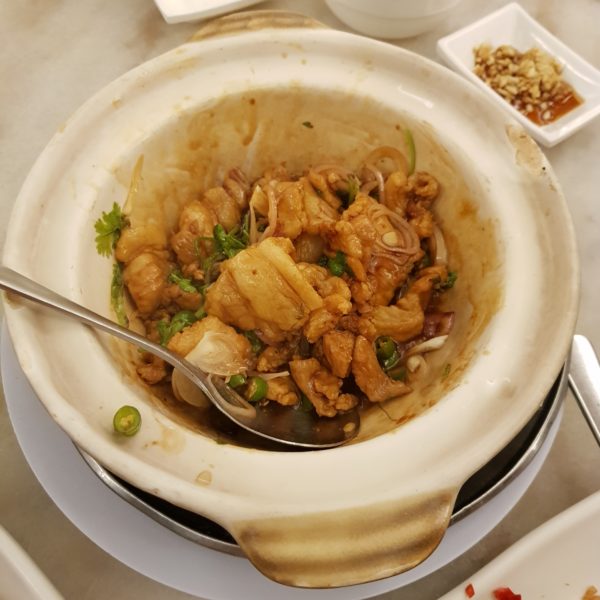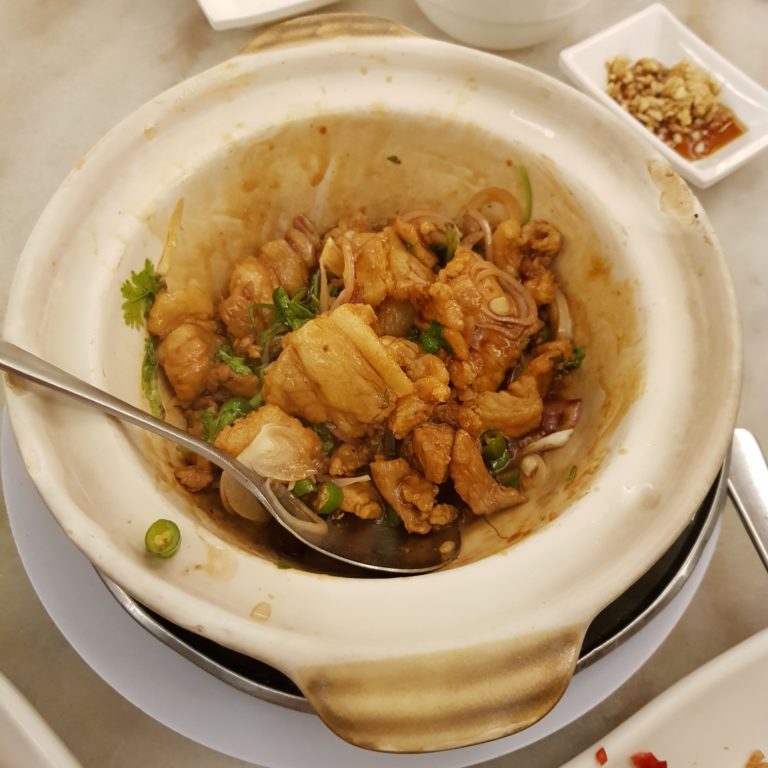 Next, is a pretty unique dish you will seldom find elsewhere but Modern World does it justice. This is pork belly cooked in Vietnamese style.
The aroma is pretty strong and I could smell vinegar or something similar in it. It comes with lots of coriander, onions and some chili in it.
It is actually very fragrant and tasty, but it is a little on the salty side.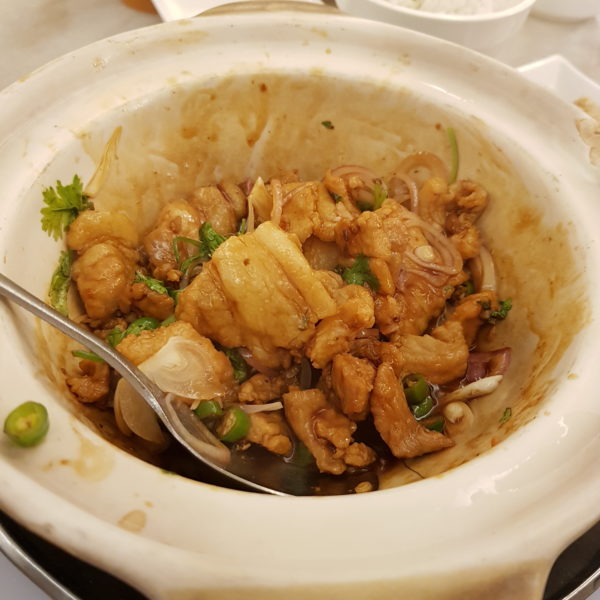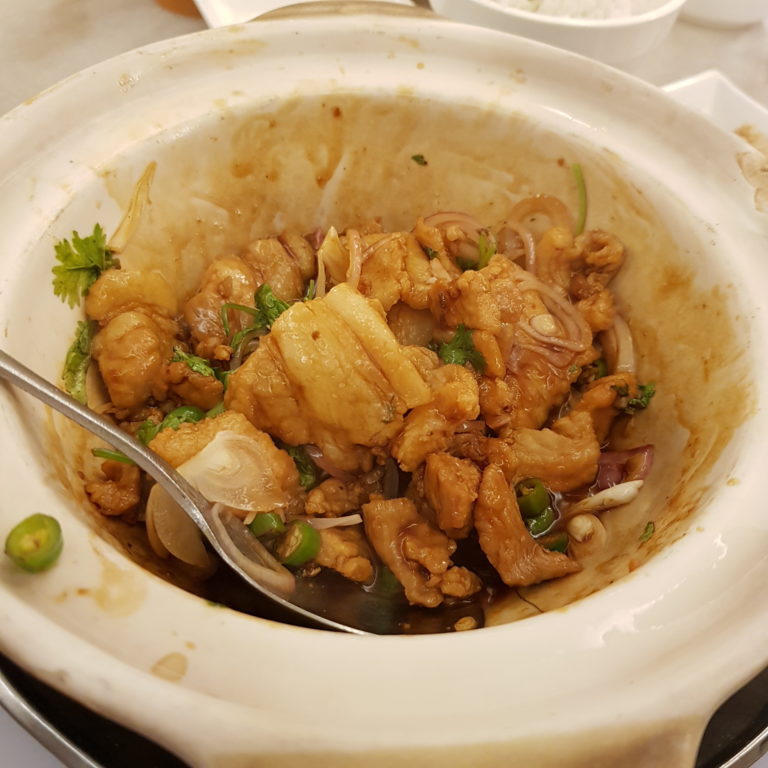 The portion is also quite small, but it's worth ordering this if you ask me.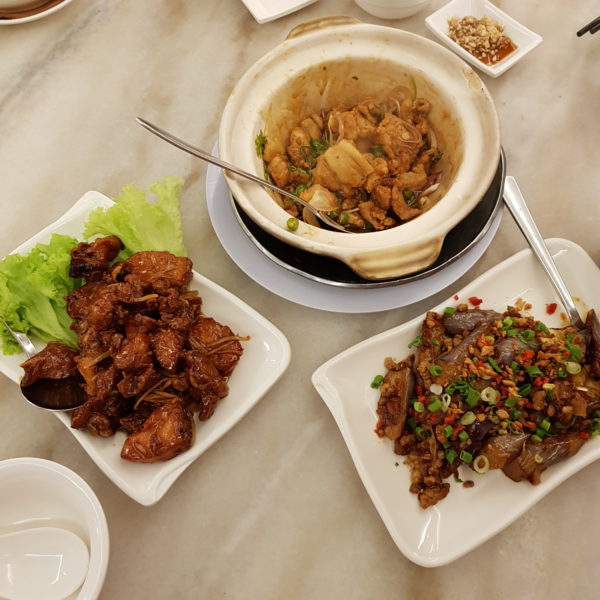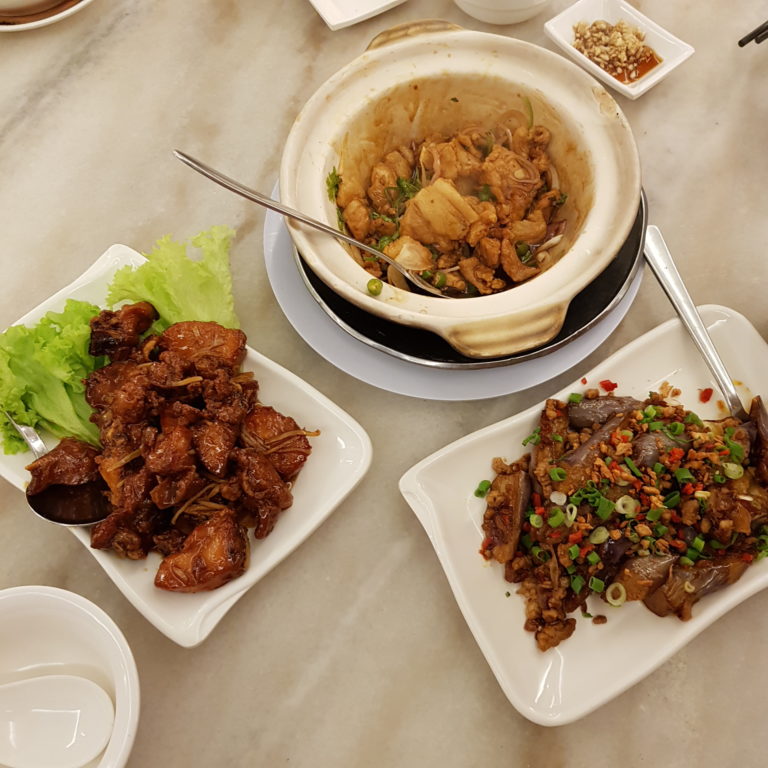 Overall, the food at Modern World (Melaka) is quite delicious and is worth trying at least once.
The price is no doubt more expensive than regular Chinese restaurants, but it is worth the visit.
They do have other much more expensive dishes suitable for celebrations. You can also make reservations for big groups and I think they do have a room for karaoke.
Thanks for reading!
Location: No 12, Jln KSB 1, Taman Kota Syahbandar, Melaka
---
Related articles:
Ichi Zen Japanese Restaurant – Japanese Food In Melaka
Calanthe Art Cafe – 13 States' Coffee Review
Klebang Original Coconut Shake – Best Coconut Shake In Melaka