Missing Campus Patrol is a side mission in Tom Clancy's The Division 2.
Your task is to look for the survivors from the Constitution Camp in the sewers.
Here's a walkthrough of Missing Campus Patrol in The Division 2.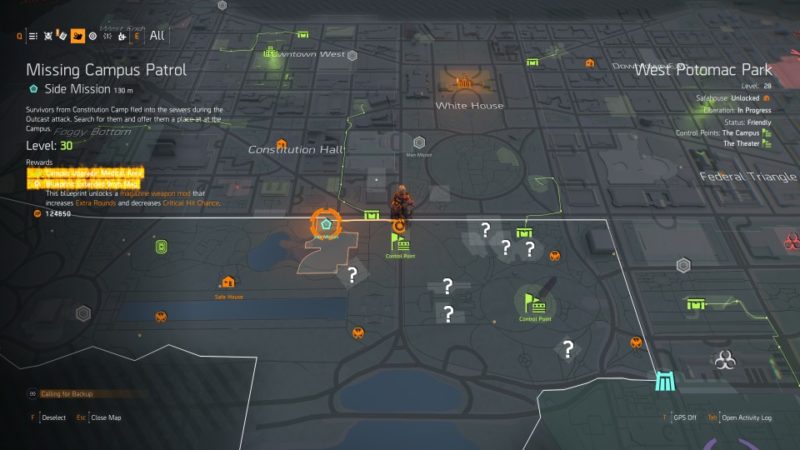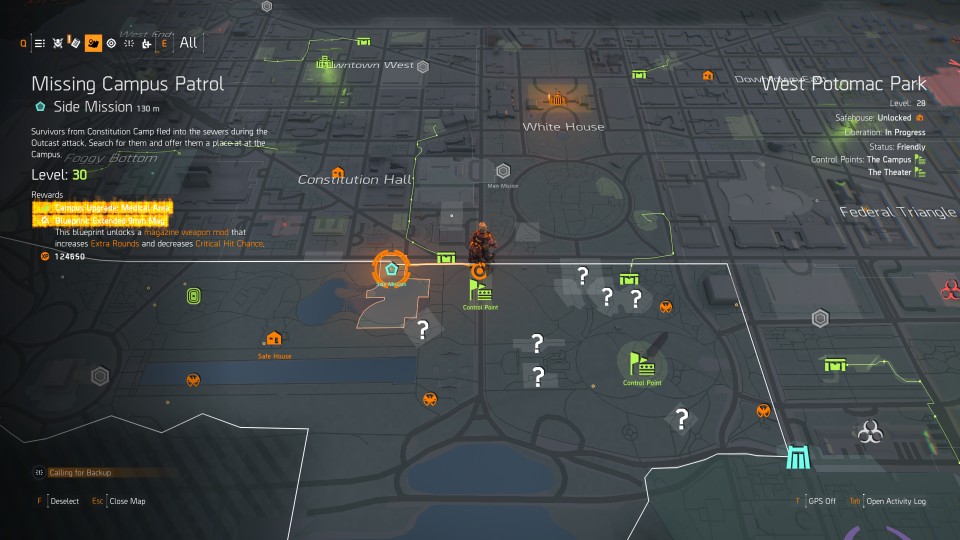 This mission is recommended for those level 30.
Search the sewers for survivors
Your first objective is to find the entrance to the sewers. There may be hostiles outside.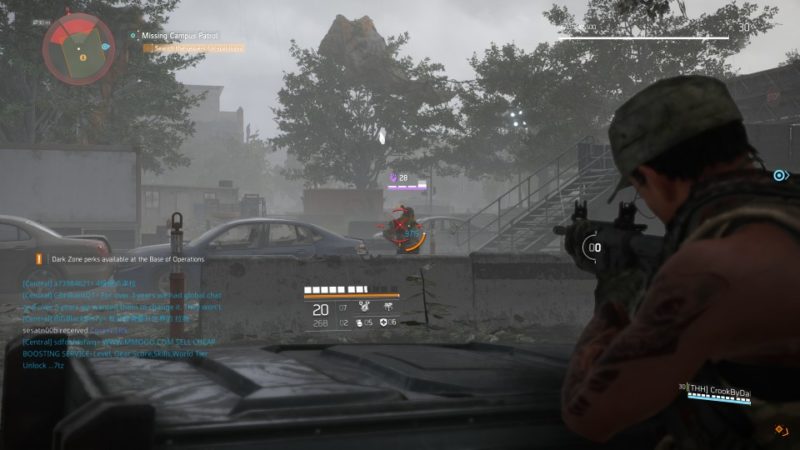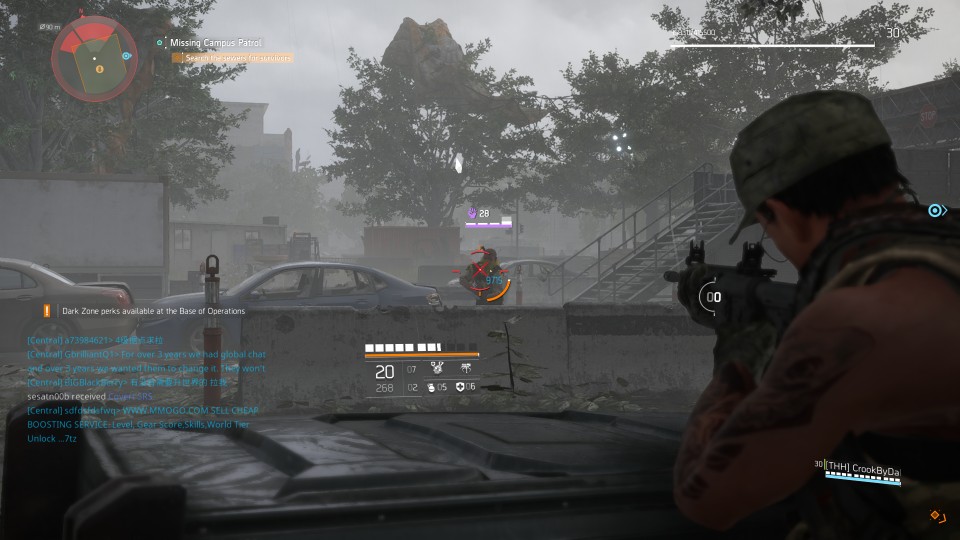 After clearing the area, get inside the sewers via this entrance.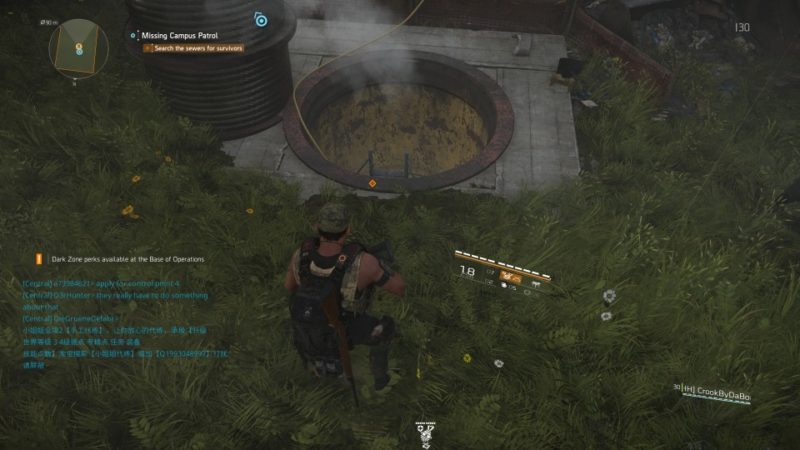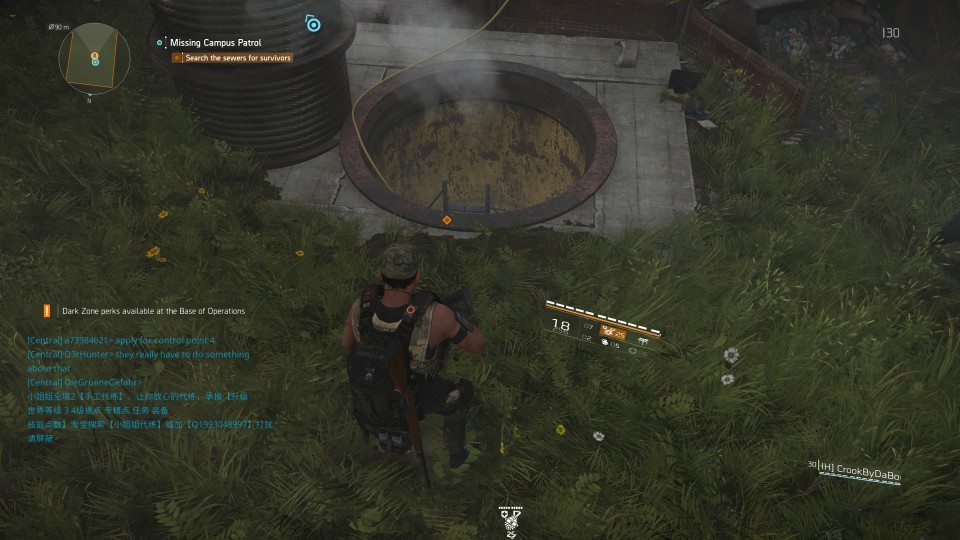 Keep going ahead.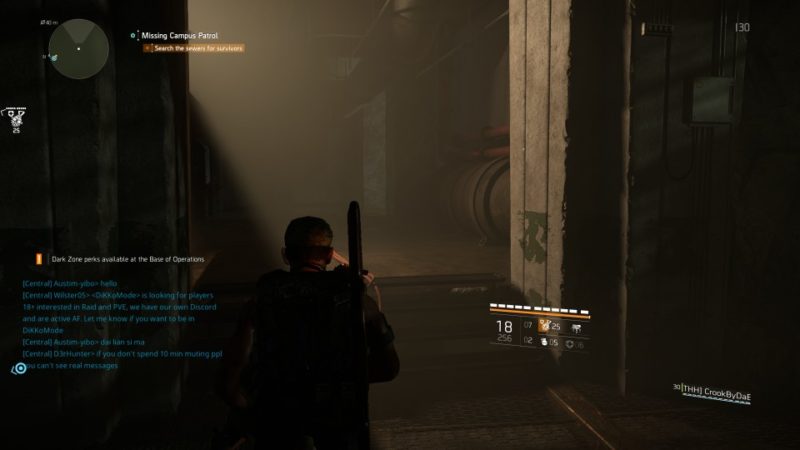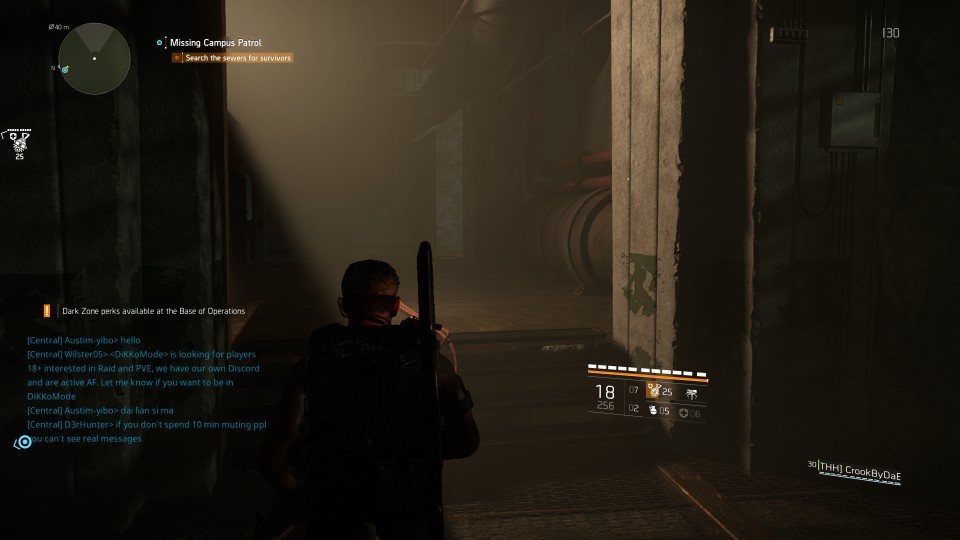 You should now reach some hostiles. Kill all of them.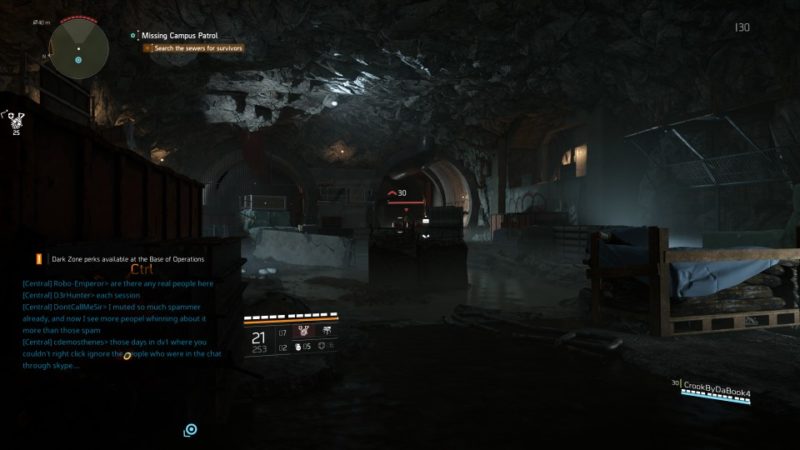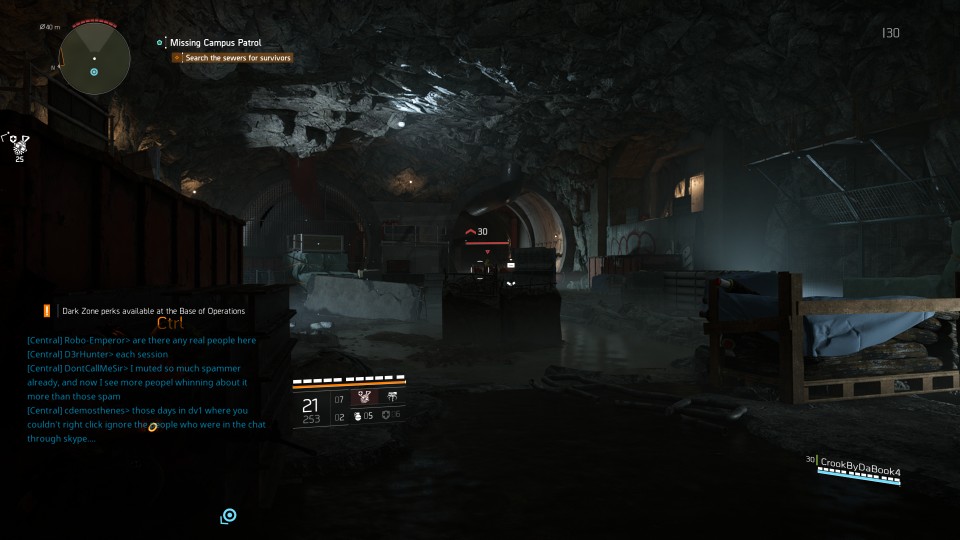 Stop the gas
Keep going until you see some flames blocking your way. You have to stop the gas by turning the valve.
There are two valves in total.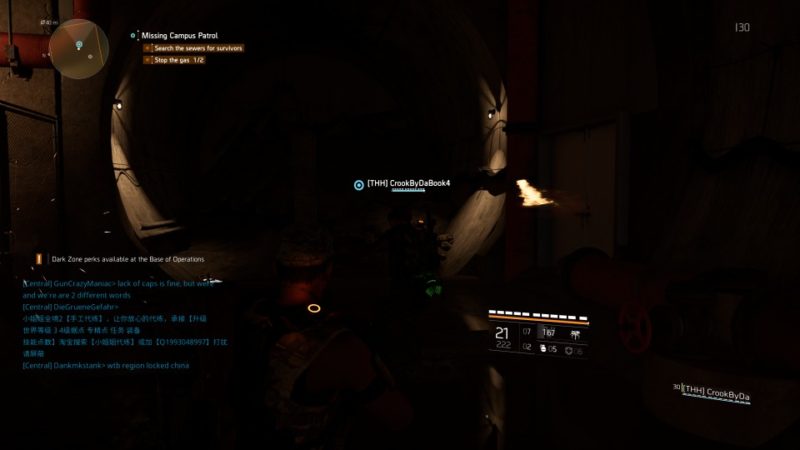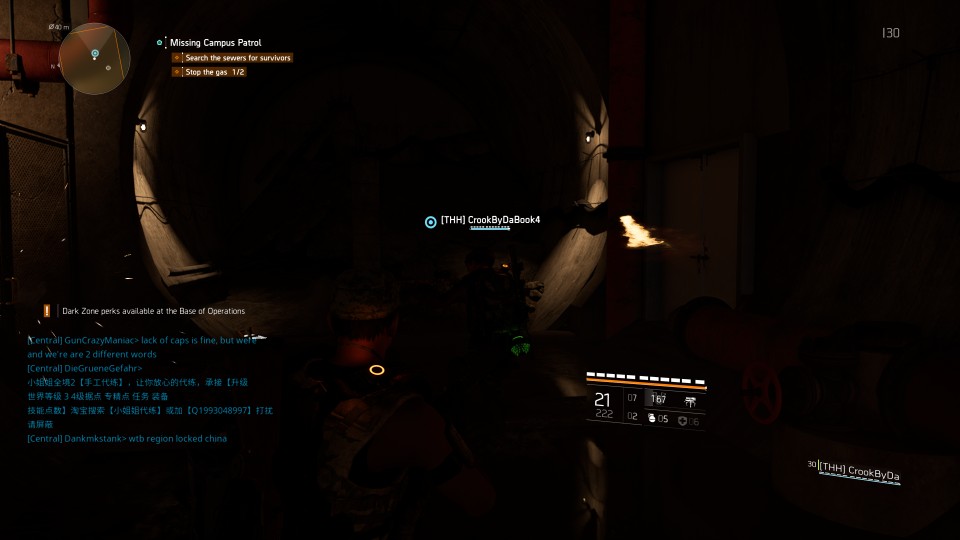 Near one of the valves, you should see a couple of items to take.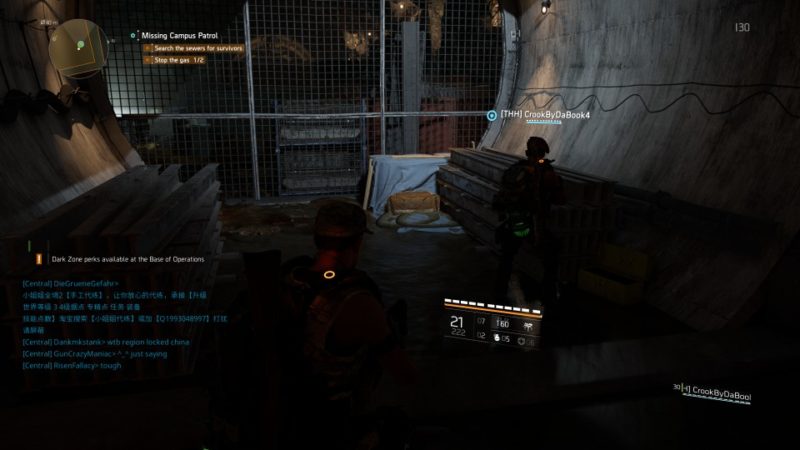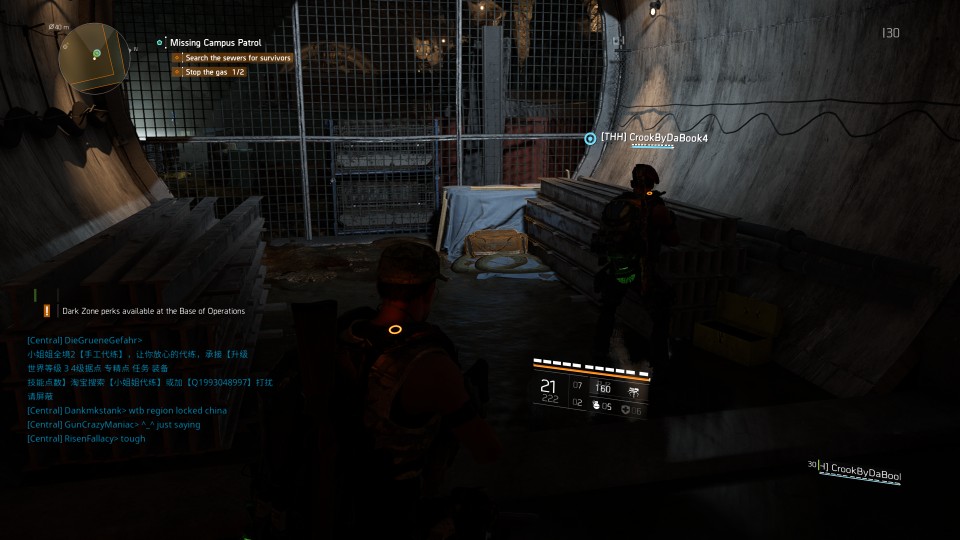 After grabbing the items, turn the valve to stop the gas.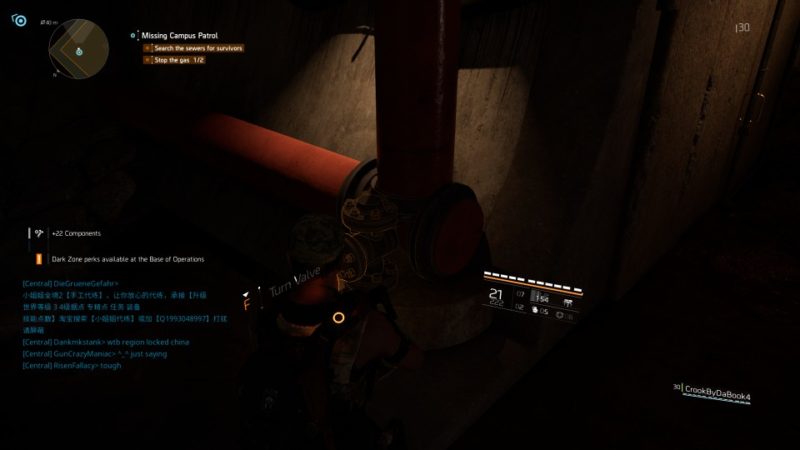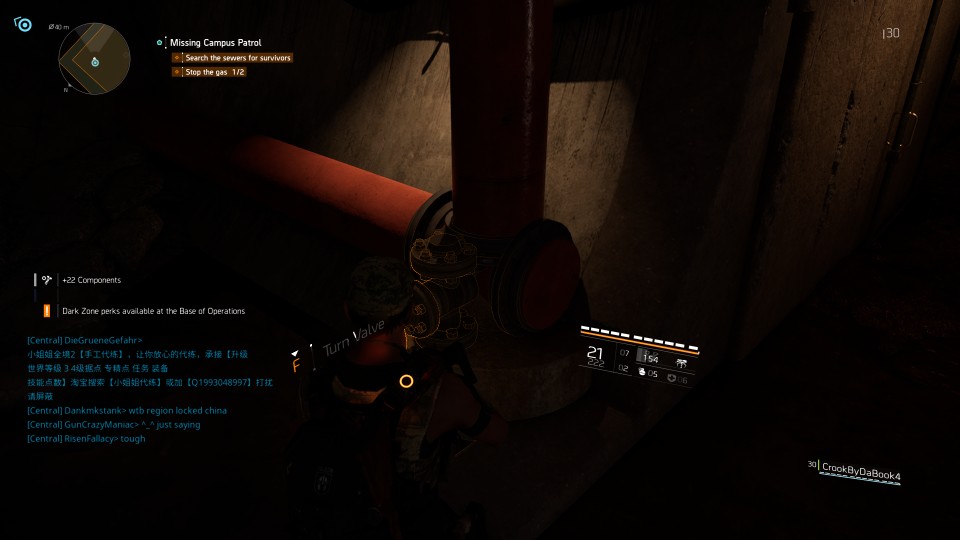 Search the sewers
Continue searching the sewers.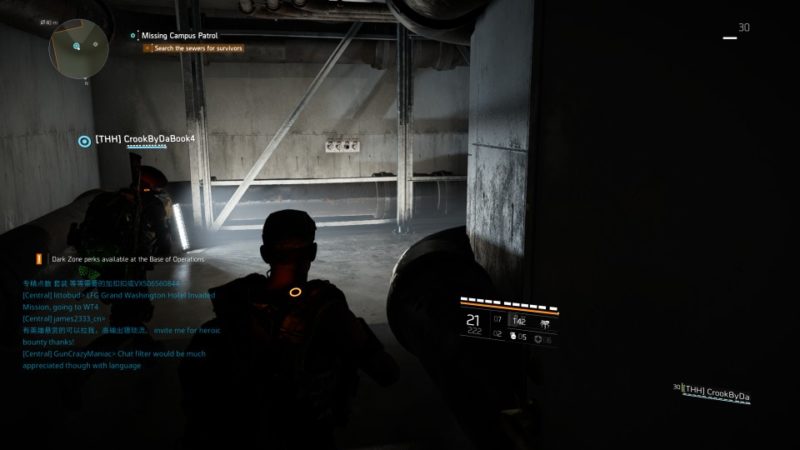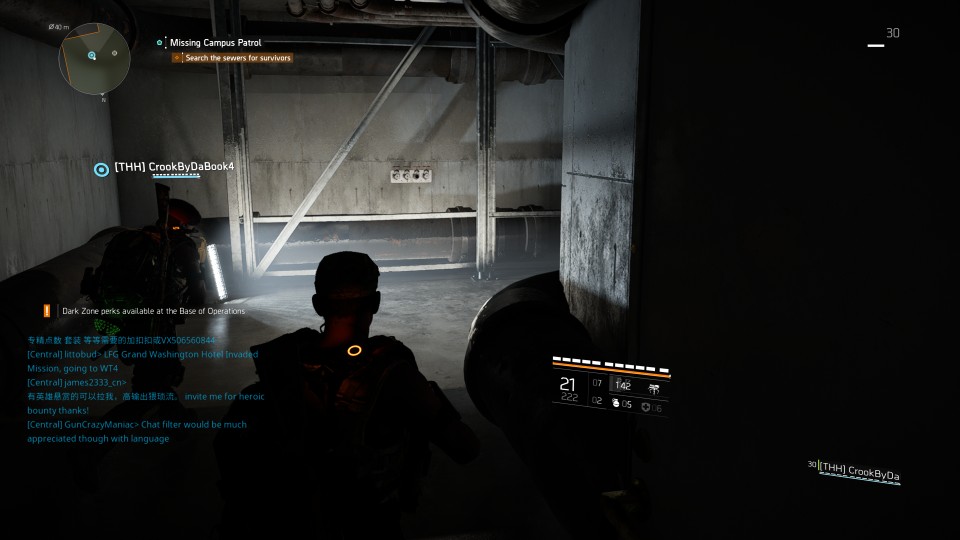 Speak with Matty
Keep going until you reach some survivors. Talk to Matty.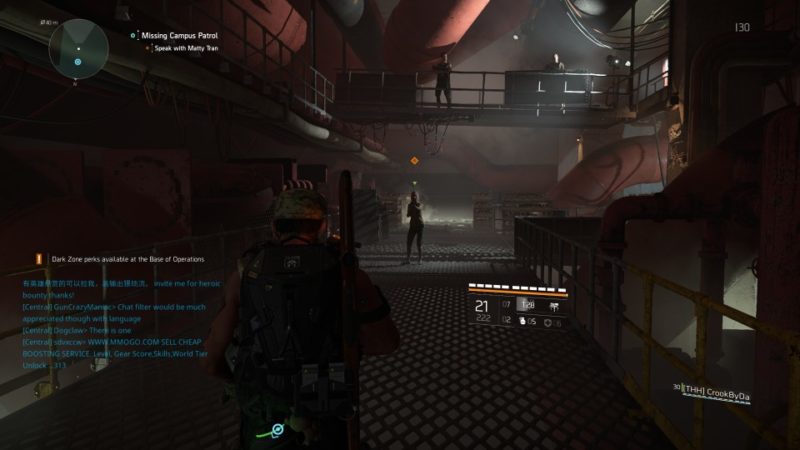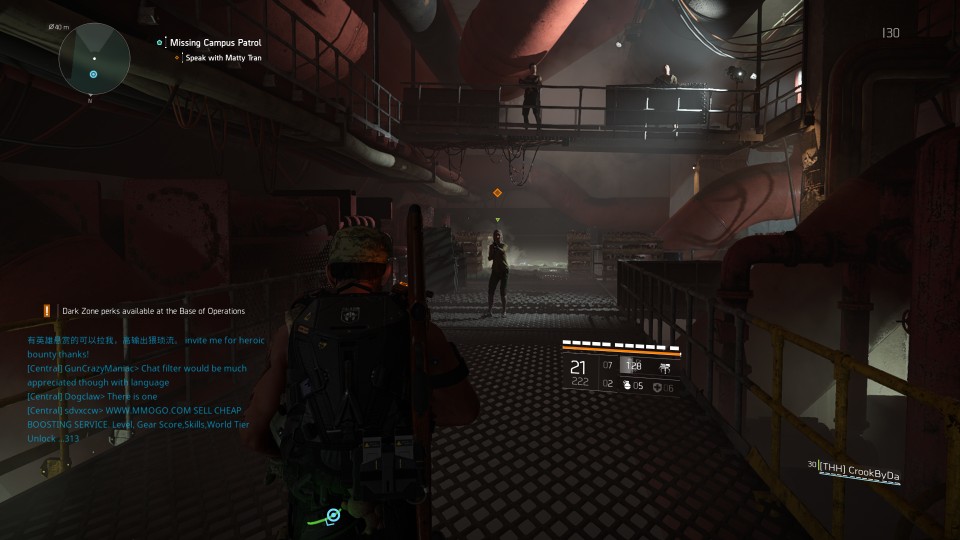 Defend the survivors
After talking to her, follow her.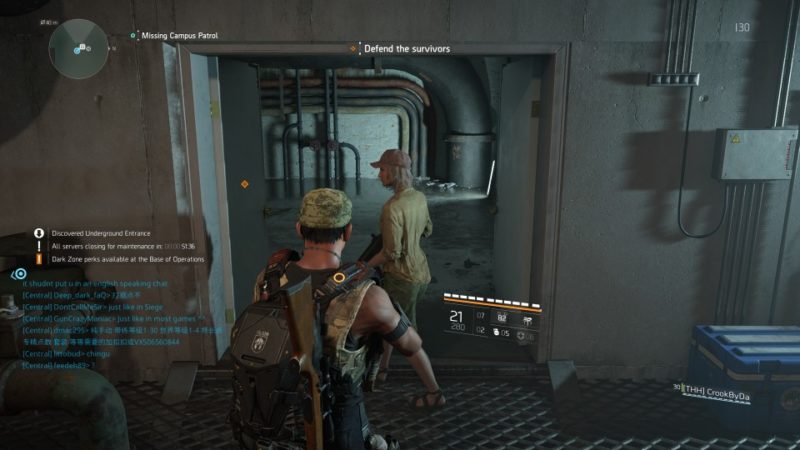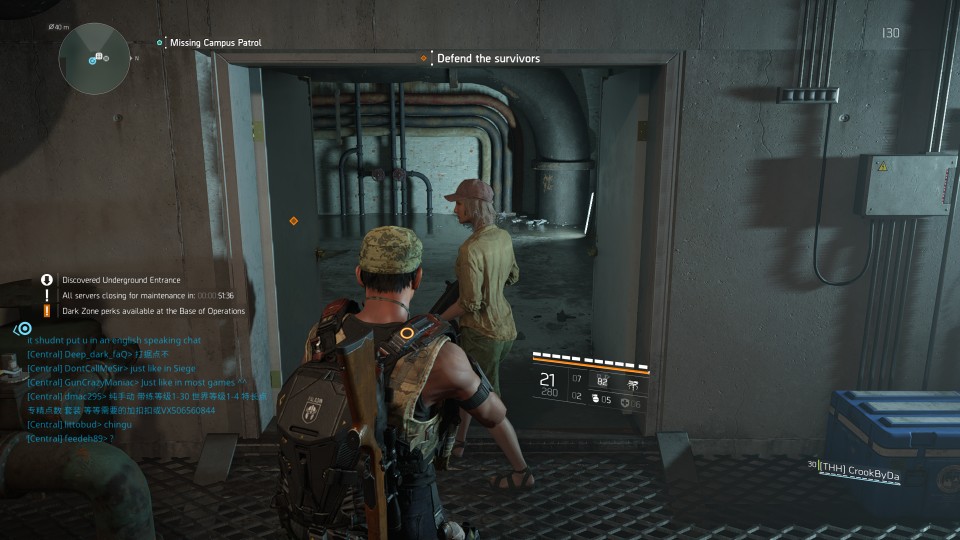 Get to this door and help the survivors.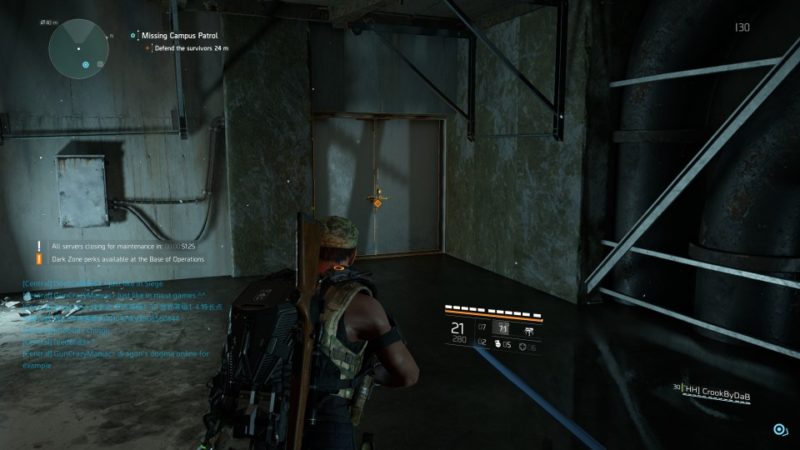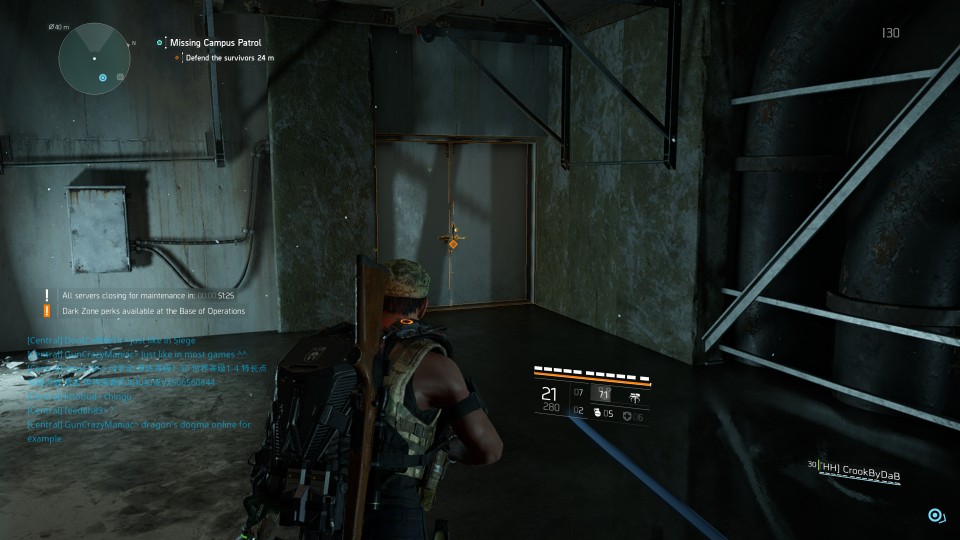 You should see some of them taking cover. Kill all of the hostiles in the room.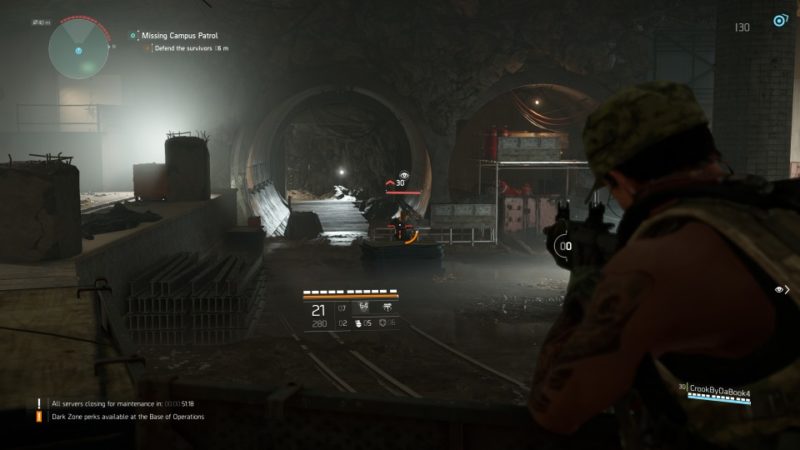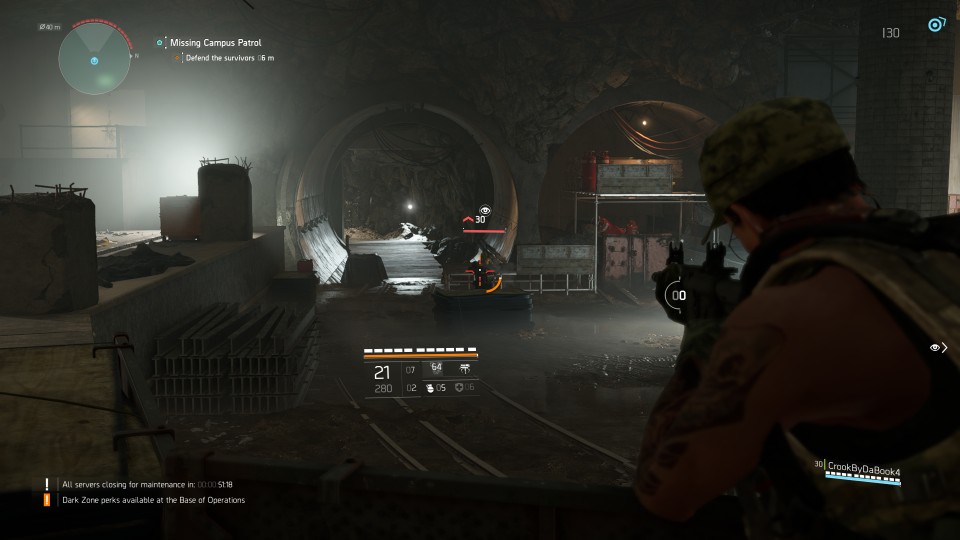 Protect Matty
While defending them, you have to protect Matty. There will be a heavily armored gunmen here as well.
Kill them quickly to ensure Matty stays alive.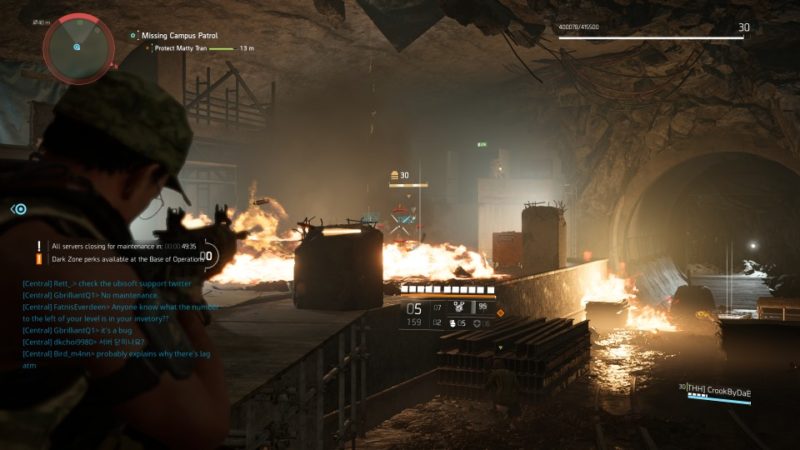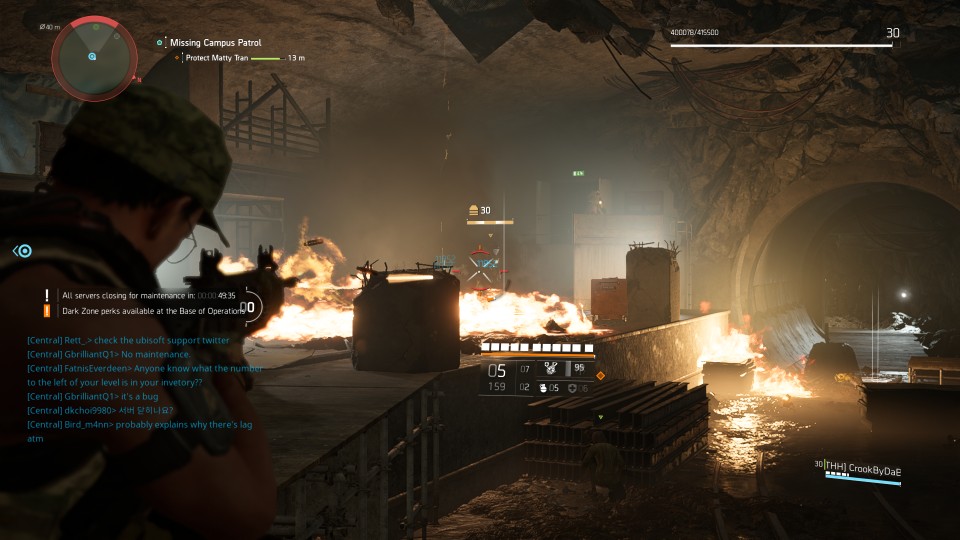 Speak with Matty
After securing the area, talk to Matty.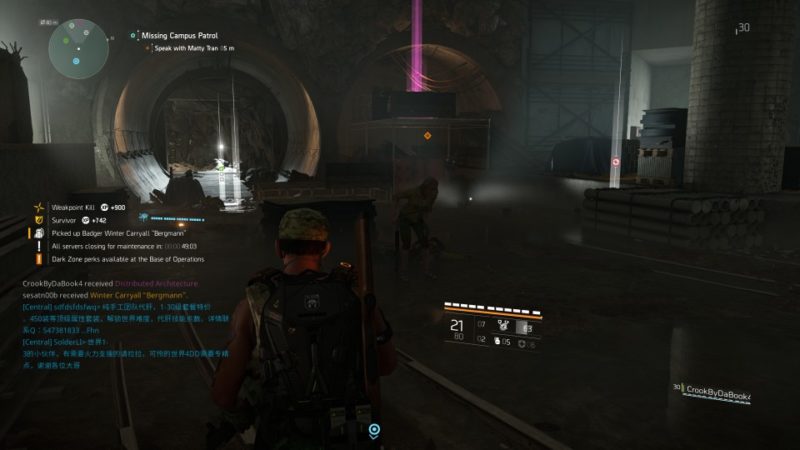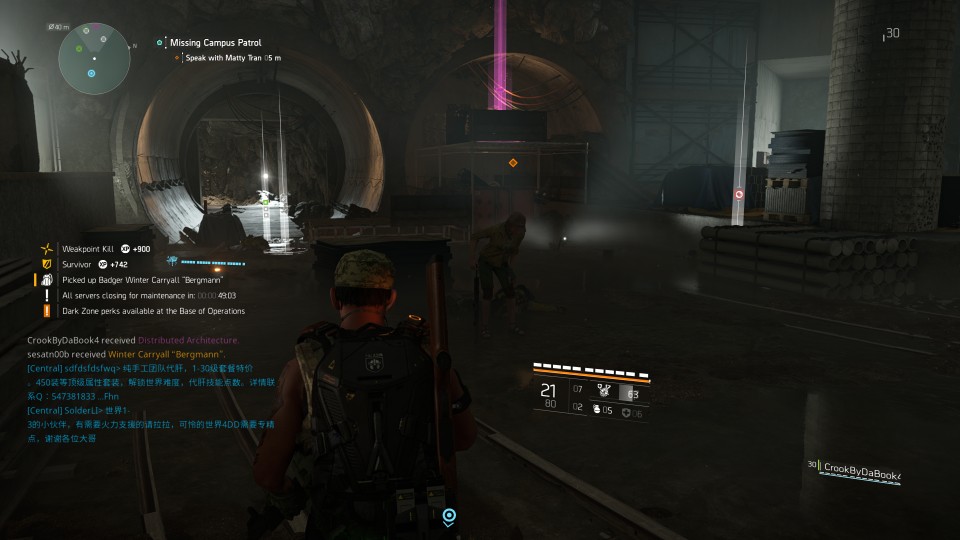 The mission completes here.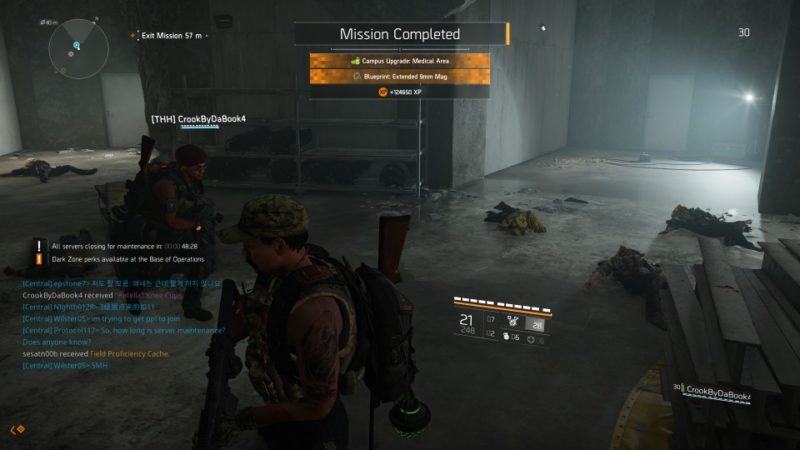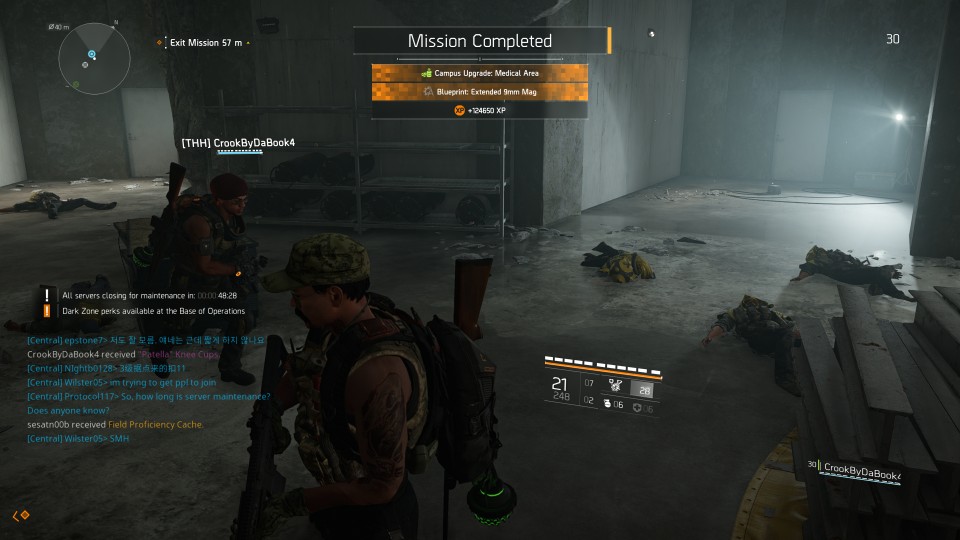 ---
Related articles:
Roosevelt Island Stronghold – The Division 2 Walkthrough
Historic District Attack – The Division 2 Walkthrough
District Union Arena Stronghold – The Division 2 Walkthrough
Lafayette's Regulars Bounty – The Division 2 Wiki
Potomac Event Center – The Division 2 Walkthrough
Federal Emergency Bunker – The Division 2 Walkthrough