Today's post is on food again, specifically bak chor mee in Singapore!
This is a throwback to my visit in Singapore the other week and I was privileged to visit some good places.
We went to Upper Thomson Road where they had lots of popular restaurants and stalls.
You can have a Korean shop beside a Chinese shop and an Indian shop at the other end. Love the harmony!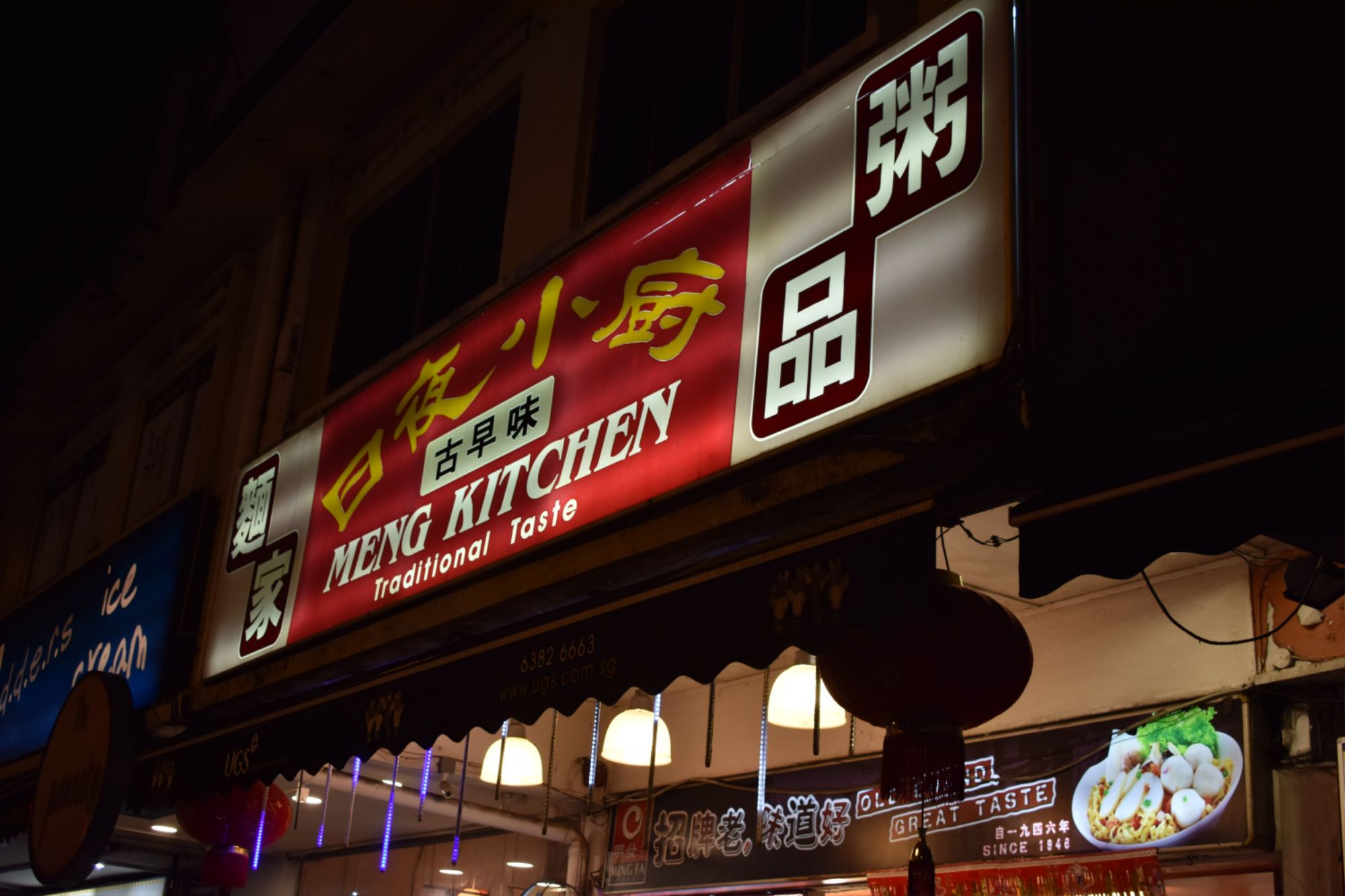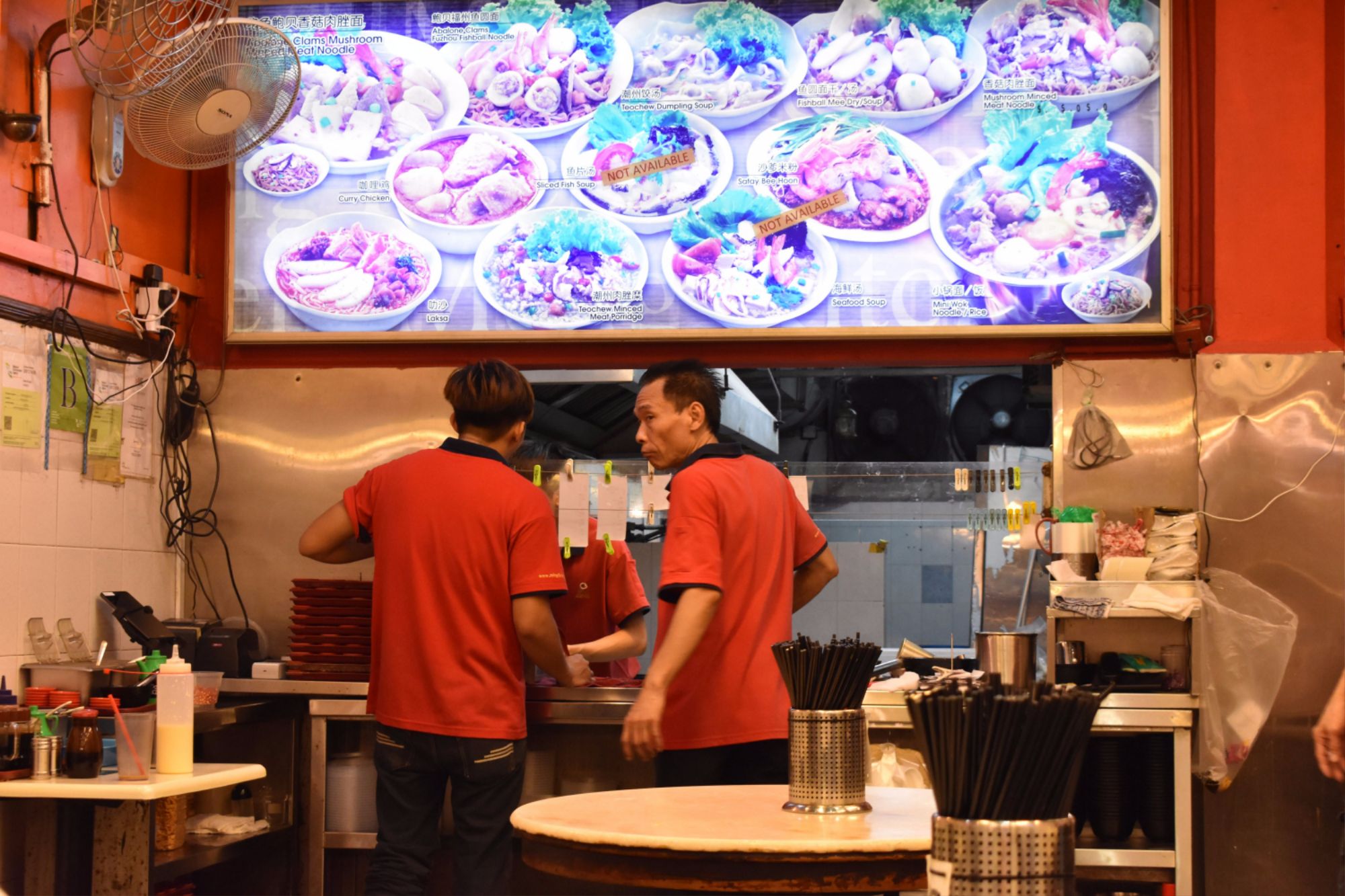 Before I bore you further, let's check out the famous bak chor mee!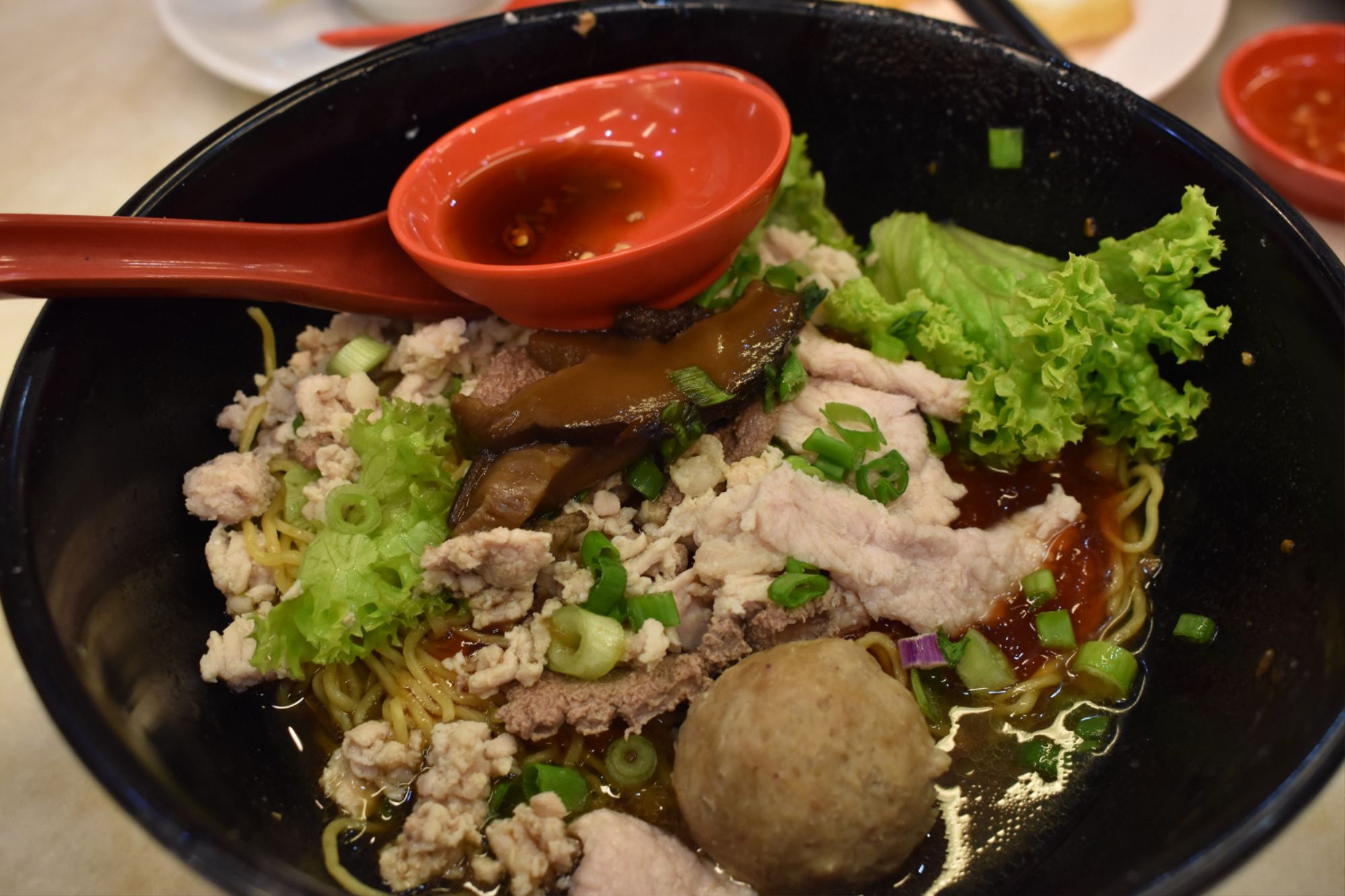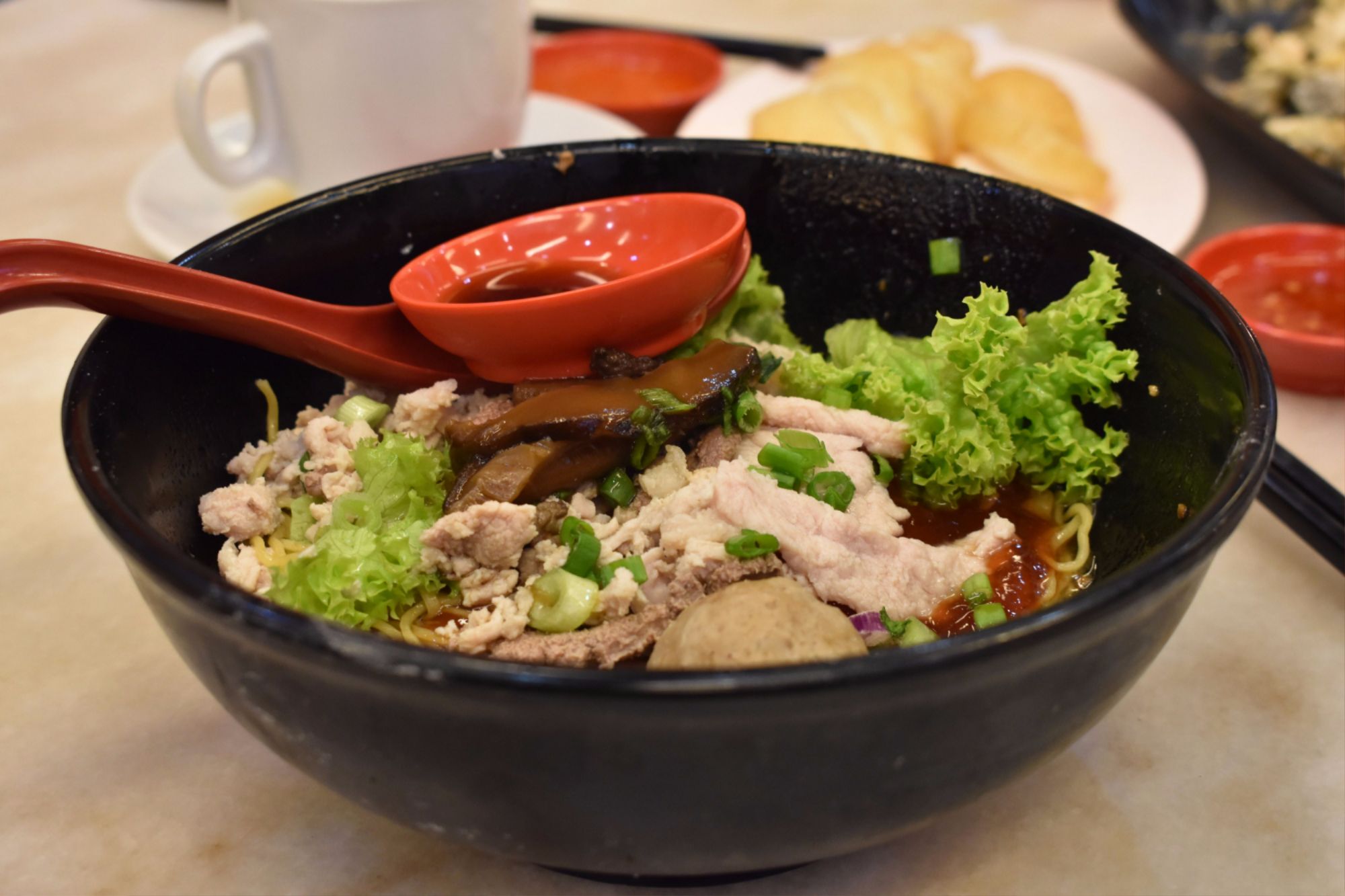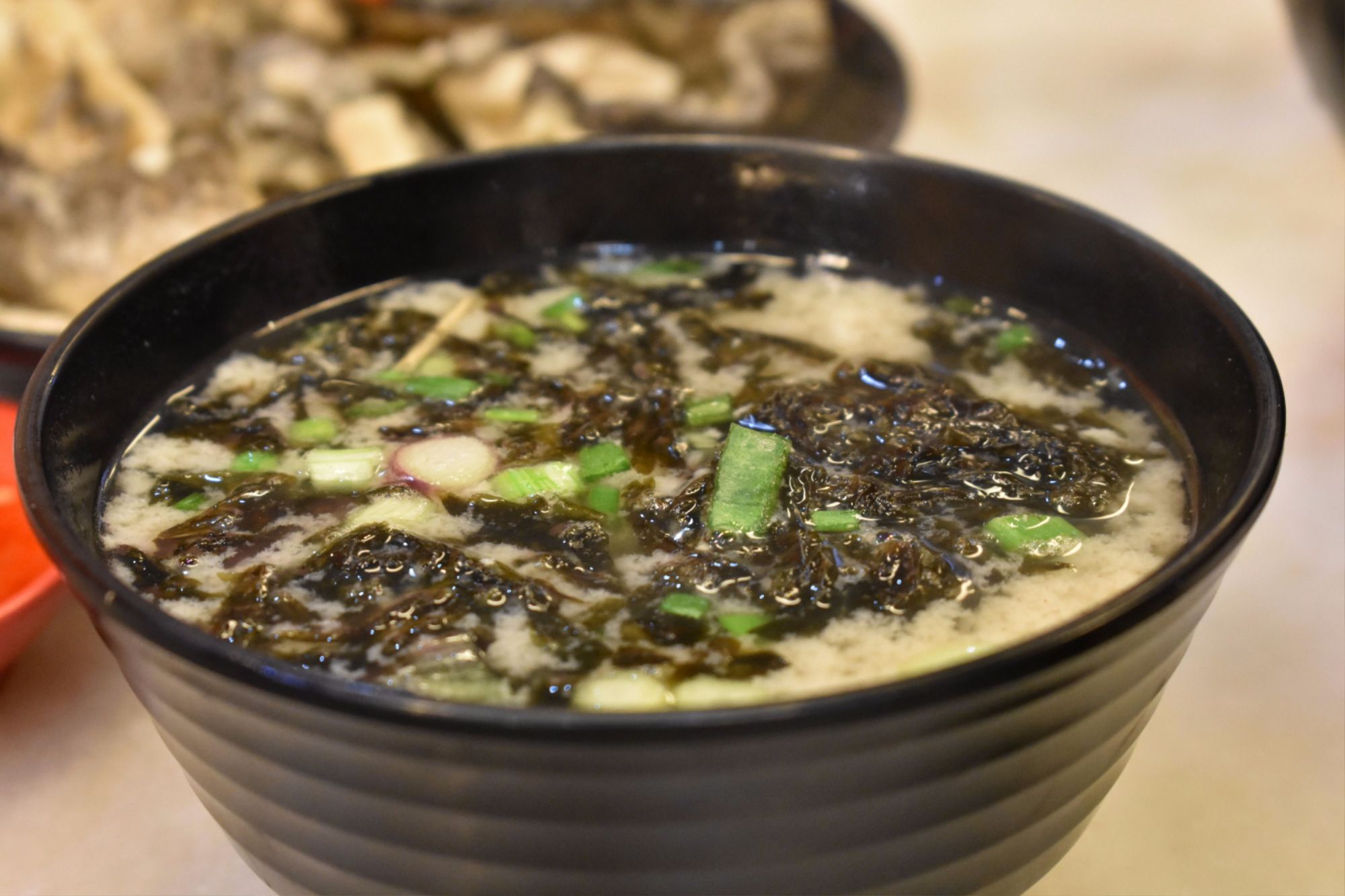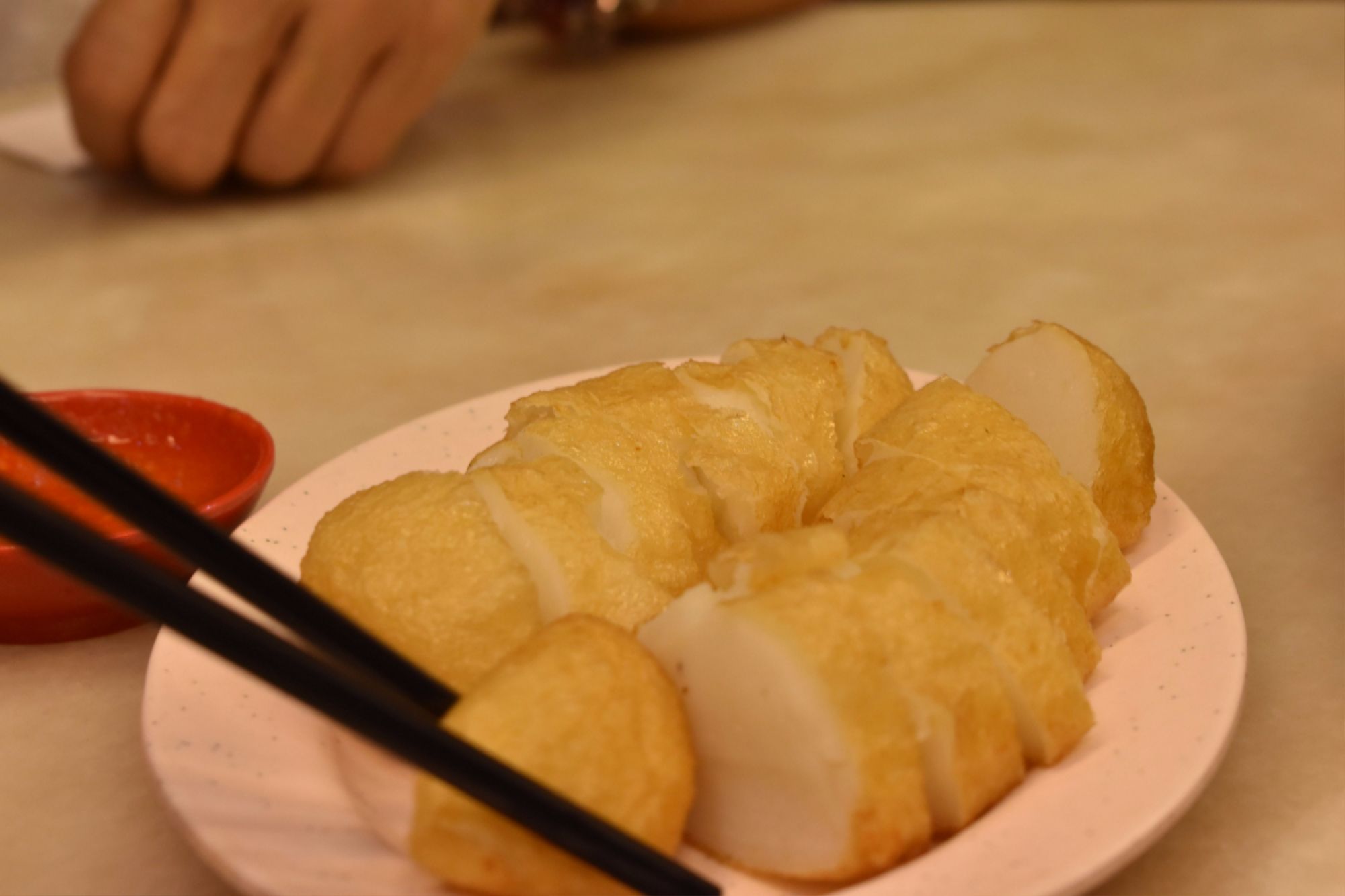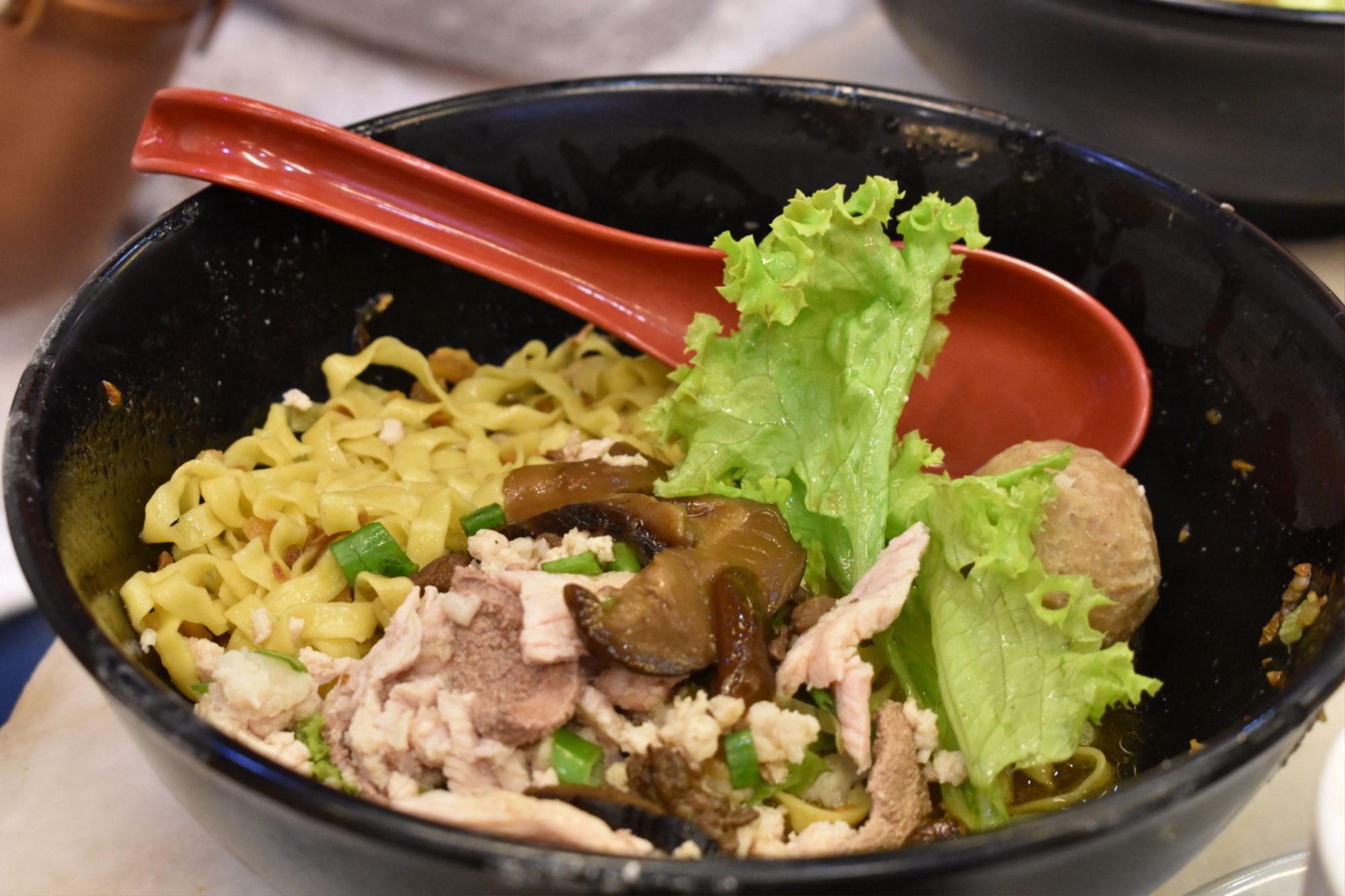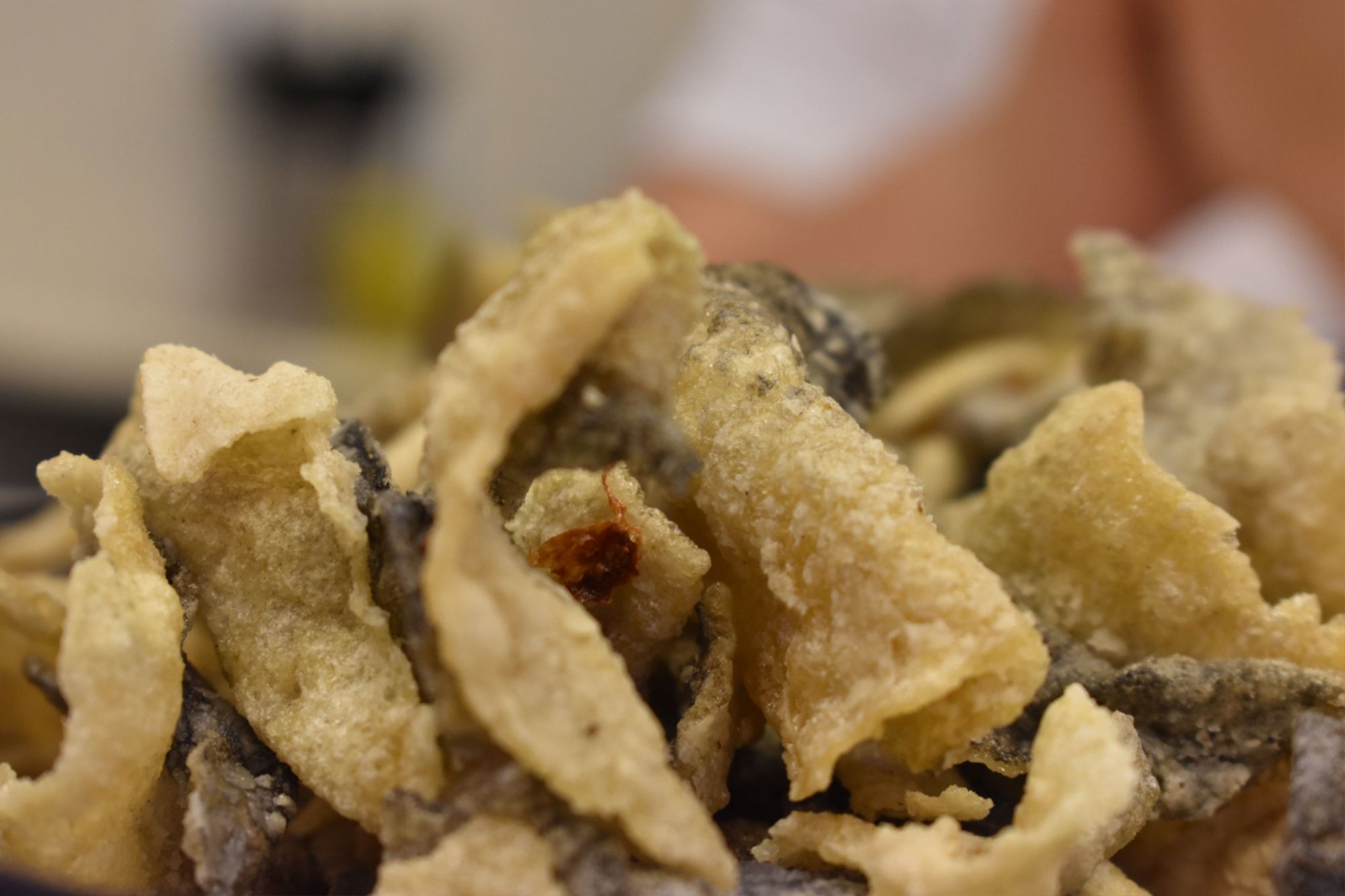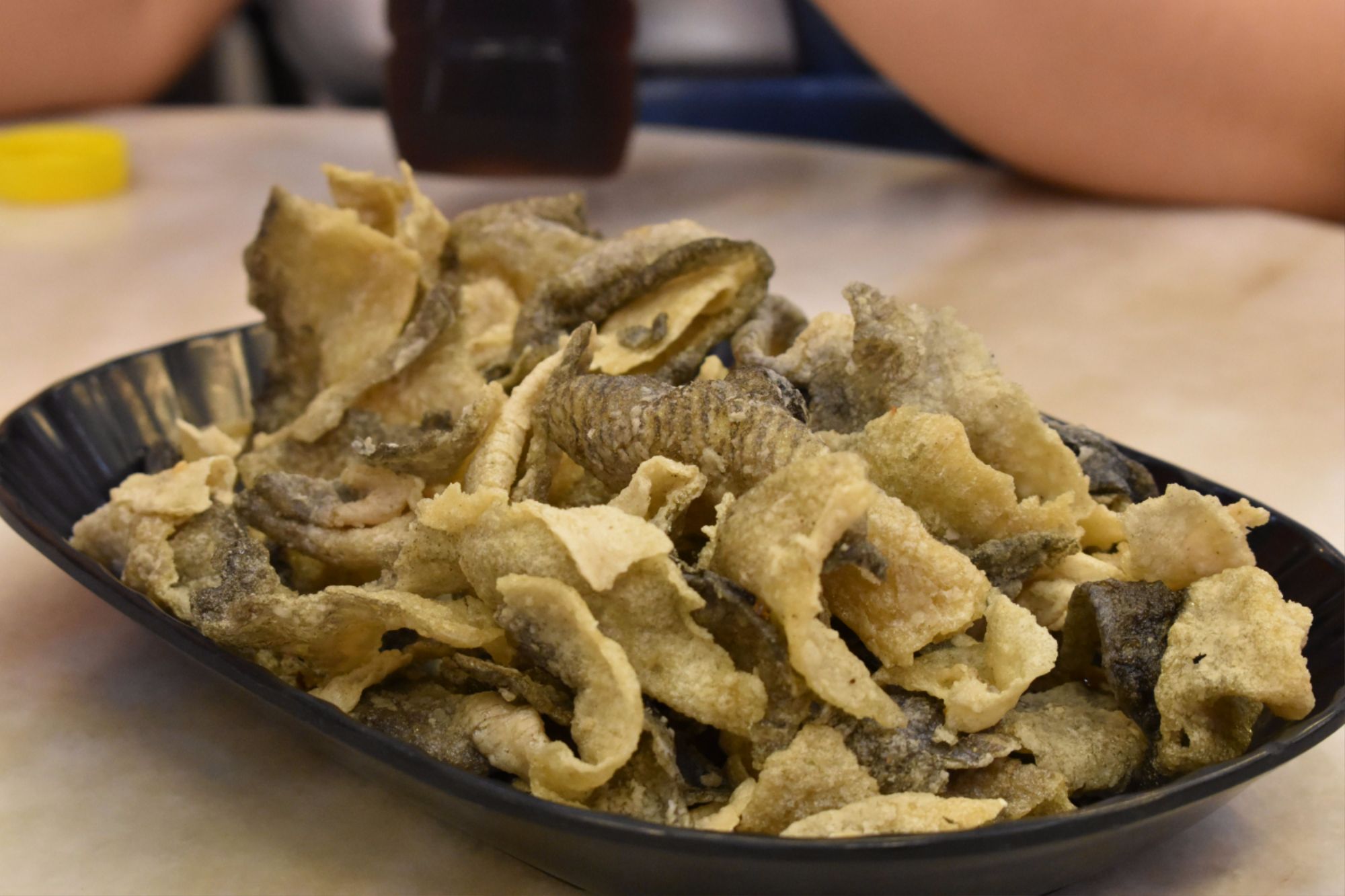 Overall, I think the food there is good, which explains why there's always a queue.
The noodles and the deep fried fish skin is enough to convince me that they are worth a mention on this blog.
I'm not a huge fan of Chinese food, albeit being a Chinese myself. I do have some exceptions and this is one of them.
Ratings:
Food: 8.1 / 10
Ambience: 7.8 / 10
Service: 7.8 / 10
Location: Up, 246B, Up Thomson Rd 574370 Upper Thomson Rd, Singapore 574370
Website: Ming Fa
What do you guys think about the noodles? Do leave your comments below!
Check out some of my other food reviews as well.
Nakhon Kitchen Thai Restaurant (Singapore) Review
The Line (Shangri-La Hotel) Singapore Review – Best Buffet In Singapore