Hey guys, I recently went on a one-night trip to Kuala Lumpur and I've tried all kinds of different food here. One of them is Mikey's New York Pizza restaurant at the 3rd floor of Mid Valley Megamall. There's also a KGB Popup Store and they partnered with Mikey's New York Pizza. If you know where Golden Screen Cinemas is, then you won't miss it. It's pretty near McDonalds as well.
The place isn't that crowded and it's a little dark in lighting. Nonetheless, the western food looks appetizing so we tried it.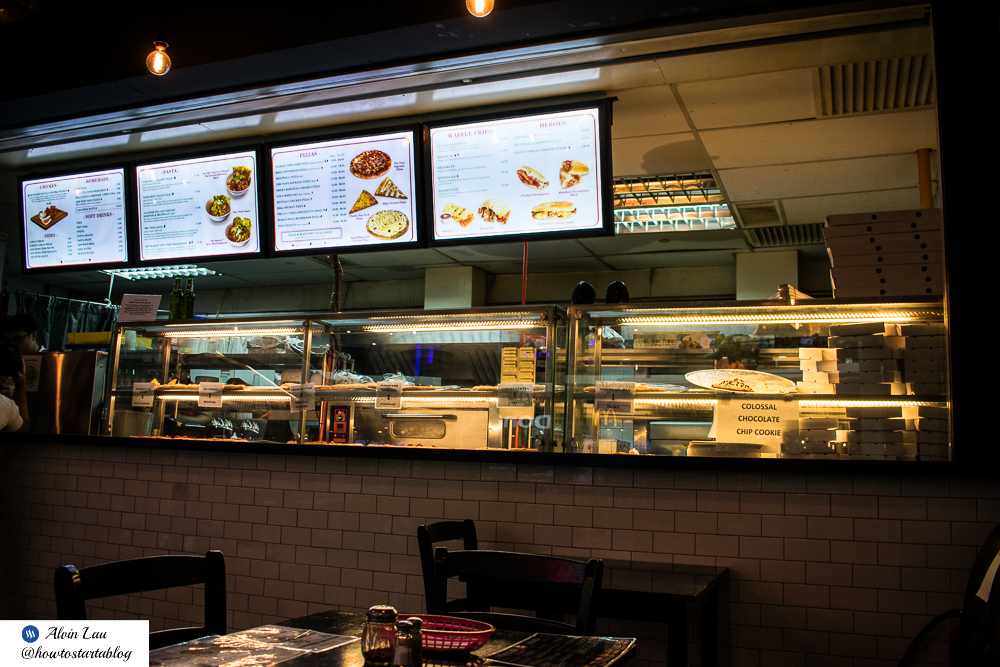 They serve all kinds of huge pizzas and you can see them for yourself at the counter. By the way, all orders have to be made at the counter and paid on the spot.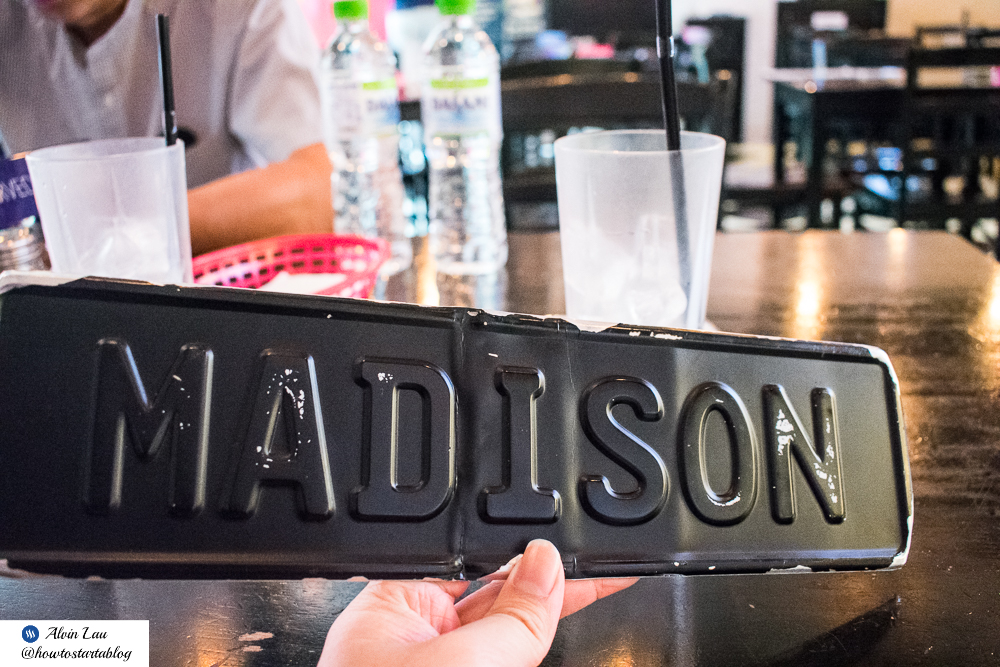 Once you've ordered, they'll give a plate like this (instead of a number). They'll take it back once they've served all of the food.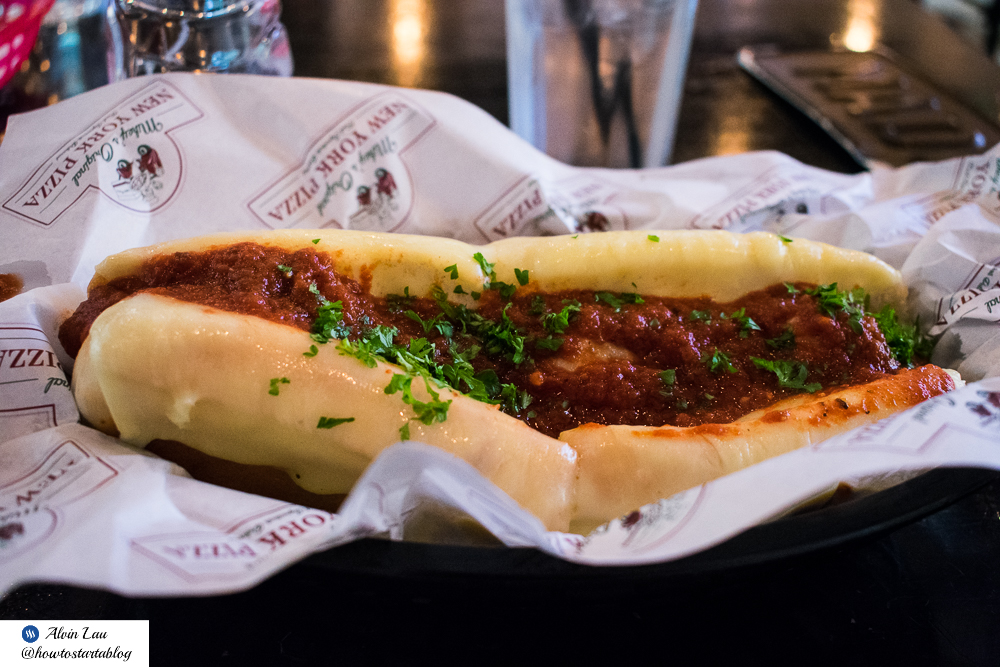 This is their meatball parmigiana. The bun is smothered with cheese and the meatballs look lovely. I didn't personally try this so I can't describe the taste.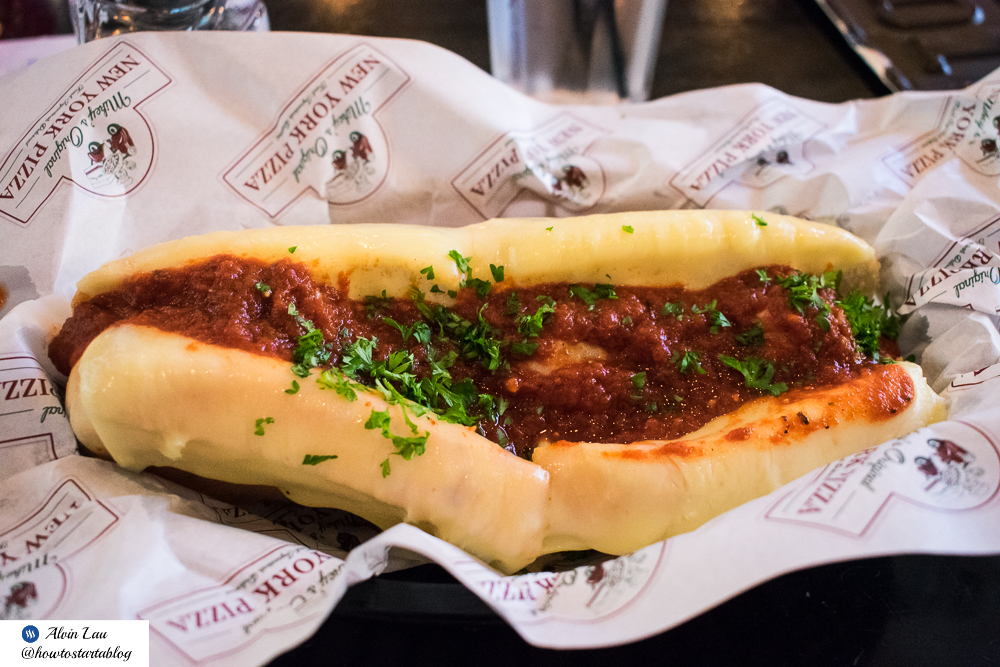 One thing's for sure. It looks really good!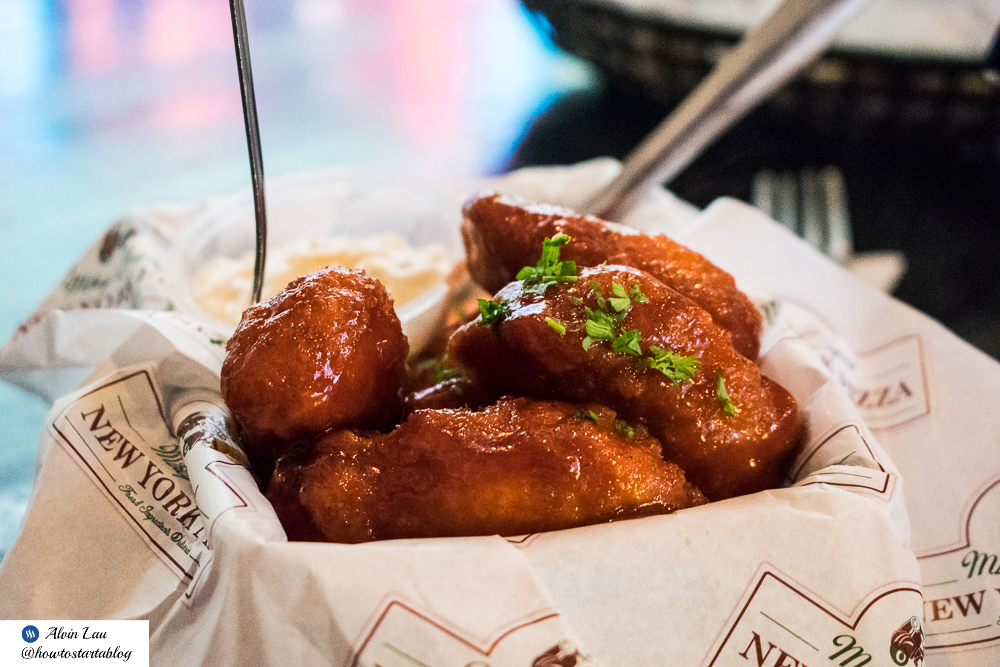 Their BBQ chicken is just delish! It should have some vinegar in it because the sauce tastes a lot like vinegar. It's much better when dipped in the sour cream sauce.
They come in 8 pieces and are boneless. The meat is really tender, so this dish is actually pretty good.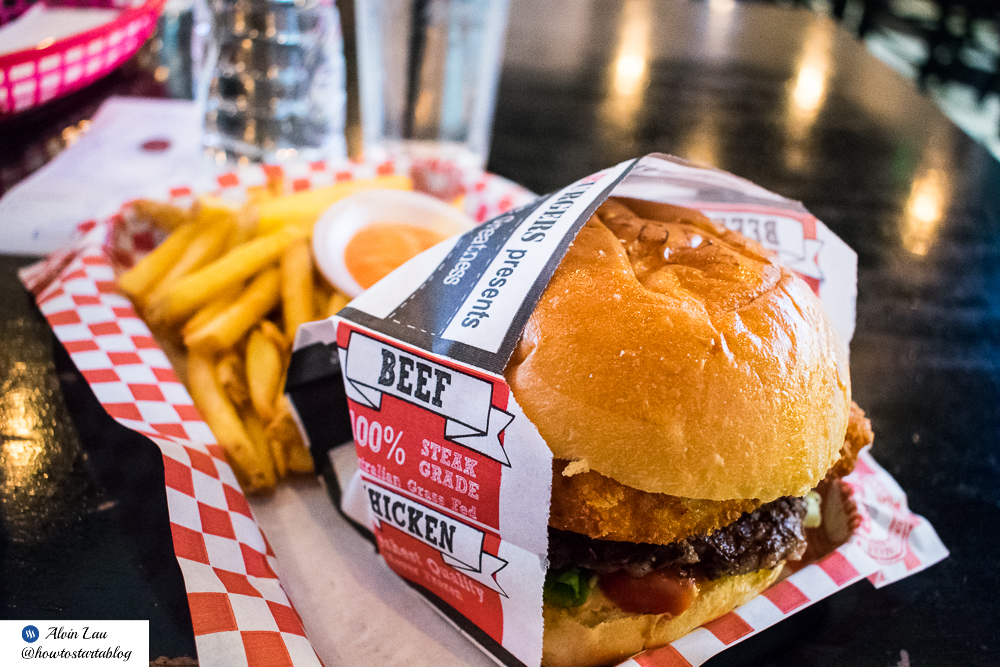 I ordered the Magmar which is basically mac and cheese, beef with salted egg yolk sauce and even some curry leaves in it. It was quite good.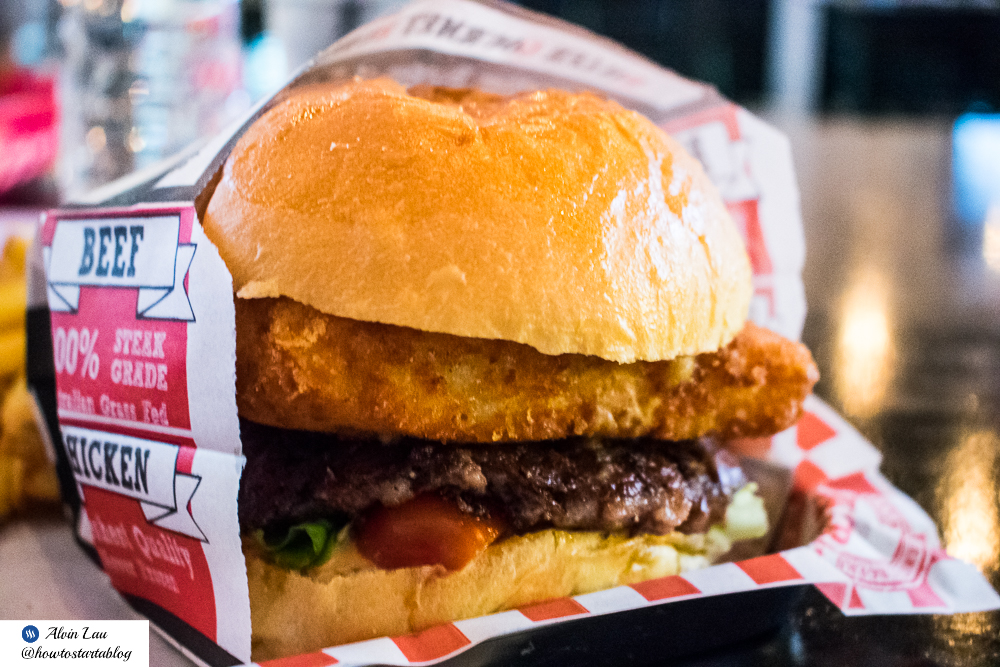 The combination of beef patty and mac and cheese was a crispy one.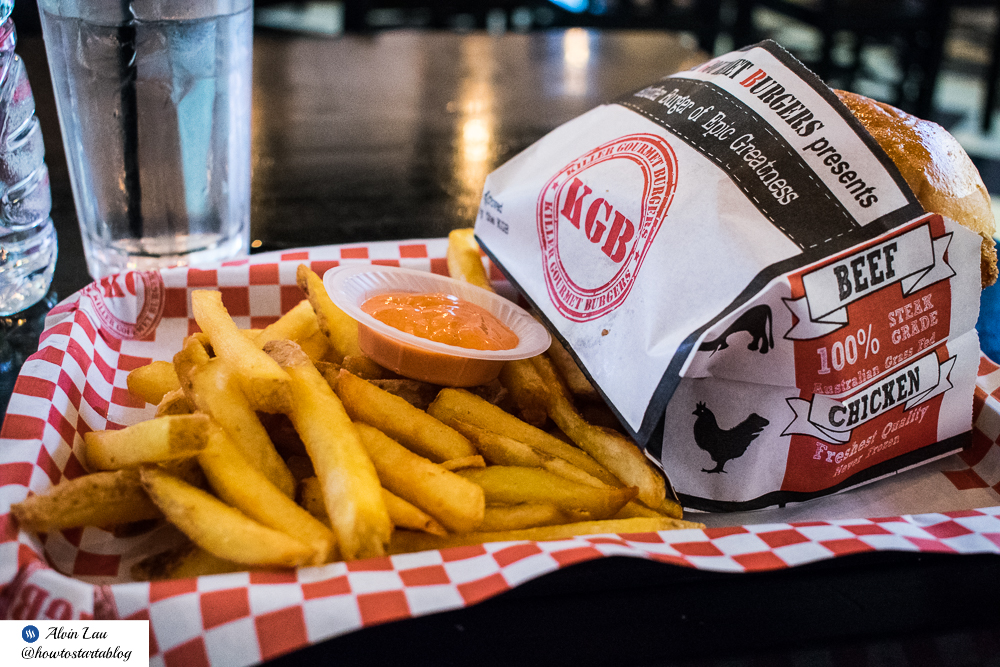 I loved the fries as well. They were crispy and the sauce goes well with it. It kinda reminded me of the sauce in Burgerlab. Maybe they're similar.
Overall, the food at Mikey's New York Pizza and KGB's Popup Store was pretty good and we didn't have to queue for the food. Do check it out if you're there!
Ratings:
Taste: 8 / 10
Ambience: 7.9 / 10
Service: 8 / 10
Location: 17, Jalan Telawi 2, Bangsar 59100, Kuala Lumpur, Malaysia
Facebook Page: Mikey's Original
Thanks for reading! Do check out my other reviews as well.