Marion Forks Tunnel NERO Checkpoint is one of the side missions in Days Gone.
Your task is to restart the generator at the checkpoint and find the NERO injector.
Here's a walkthrough of Marion Forks Tunnel NERO Checkpoint in Days Gone.
Get to the checkpoint
Your first task is to reach the checkpoint. The location is shown in the map below.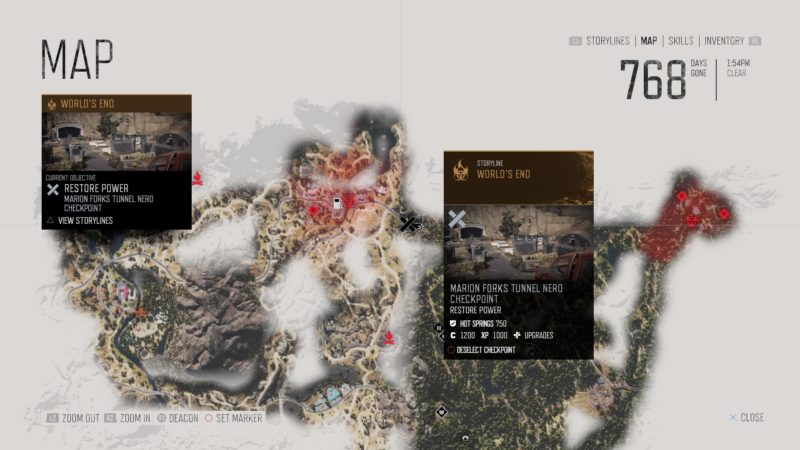 You'll probably have to go through a tunnel to reach this area.
Refuel the generator
Look for the fuel canister first. It's on the back of a truck.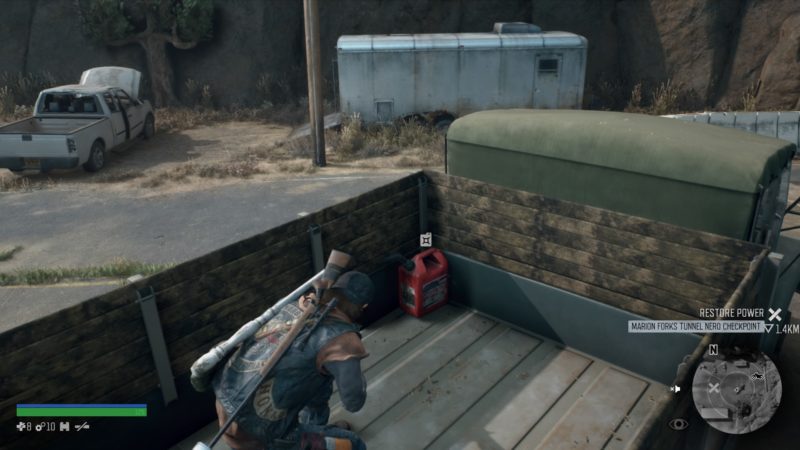 Grab the fuel can and go to the generator. Refuel it like you do with other checkpoints.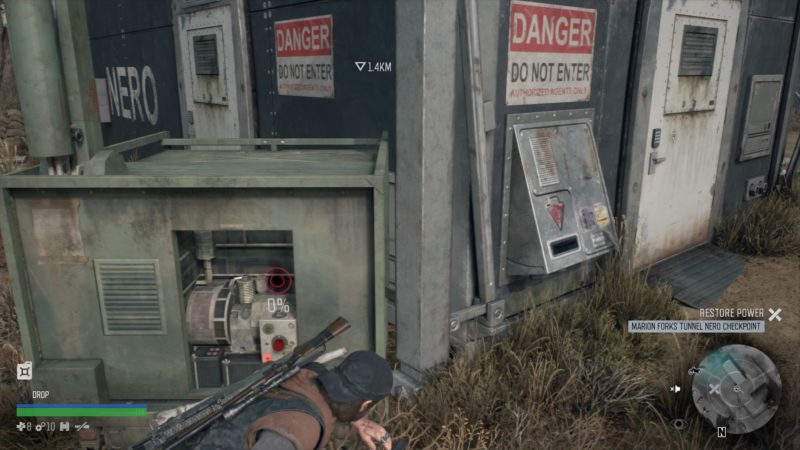 Disable alarms / loudspeakers
There are four loudspeakers in this checkpoint. I actually missed one myself, which led to freakers coming.
Two of the speakers are above the NERO building.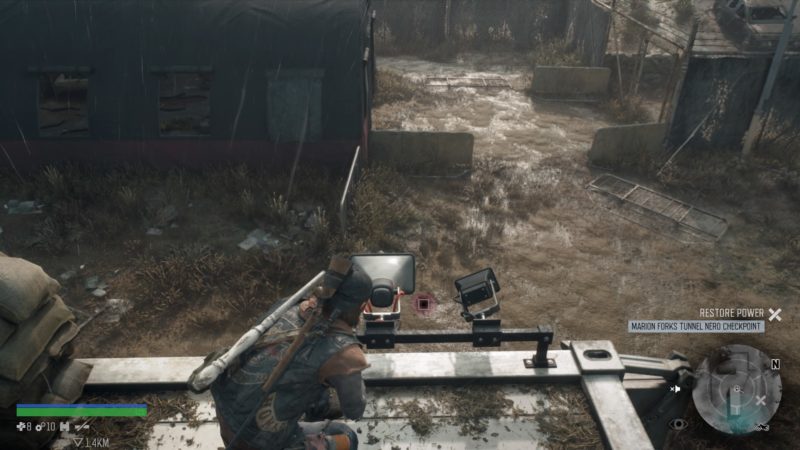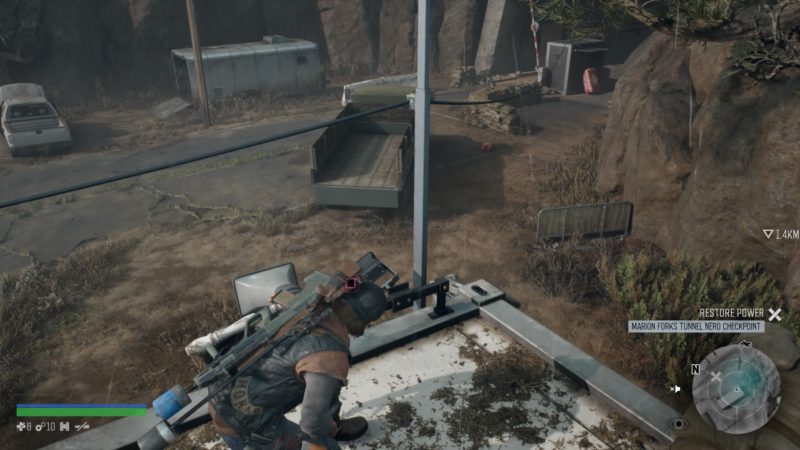 The third speaker is on the guardhouse just nearby the building, on the opposite direction of the tunnel.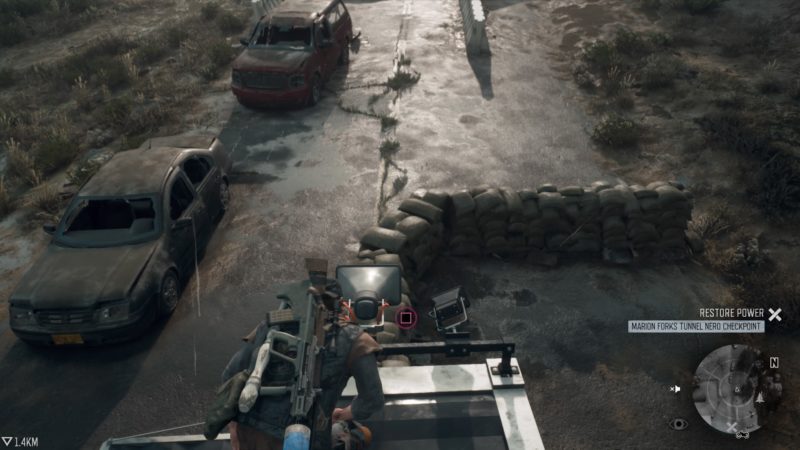 The last speaker is also on a guardhouse, but this one is facing the tunnel. I missed this one completely.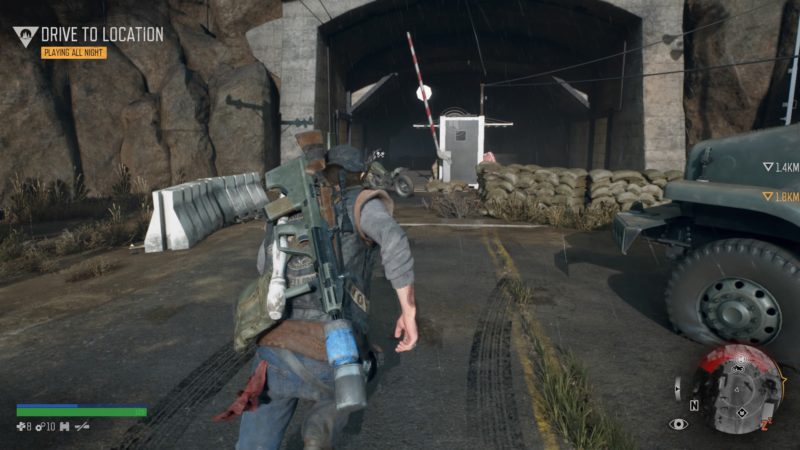 Repair the fuse
After disabling the loudspeakers, you still need to repair the fuse.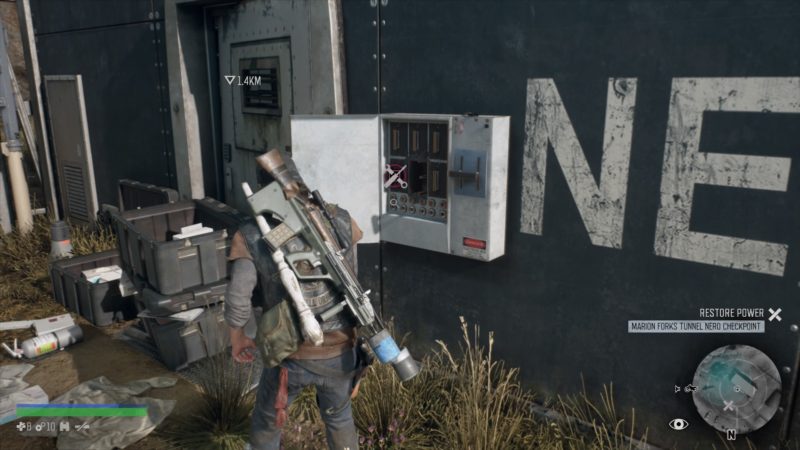 Grab the cable
In order to find the cable, get inside the huge tent. Interact with the clue on the ground.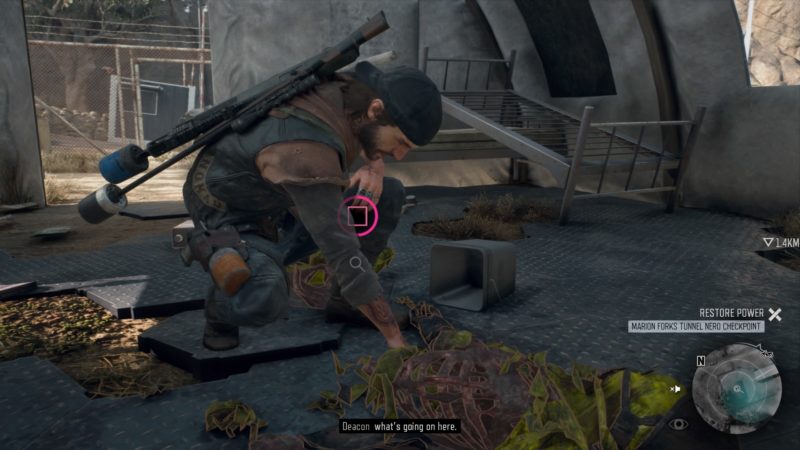 You'll see footsteps. Follow the footsteps until you reach this place.
The cable is inside the box.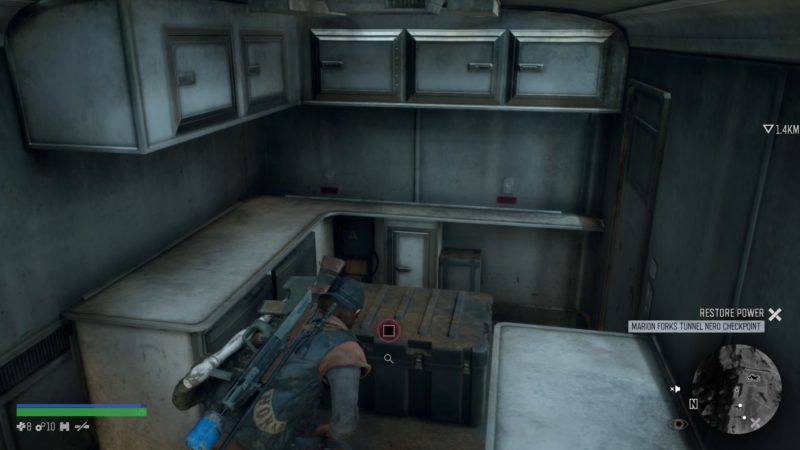 Repair the fuse
After getting the item, go back to the NERO building to repair the fuse.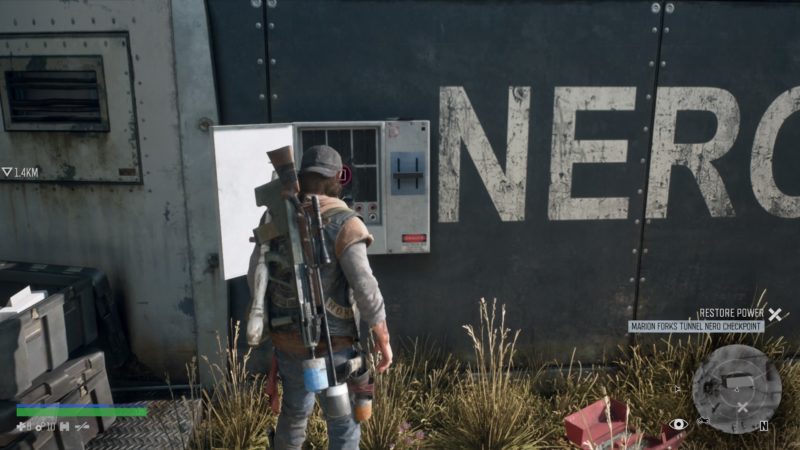 Start the generator
Once everything's done, start the generator to restore power to the NERO building. If all loudspeakers are disabled, it shouldn't attract freakers.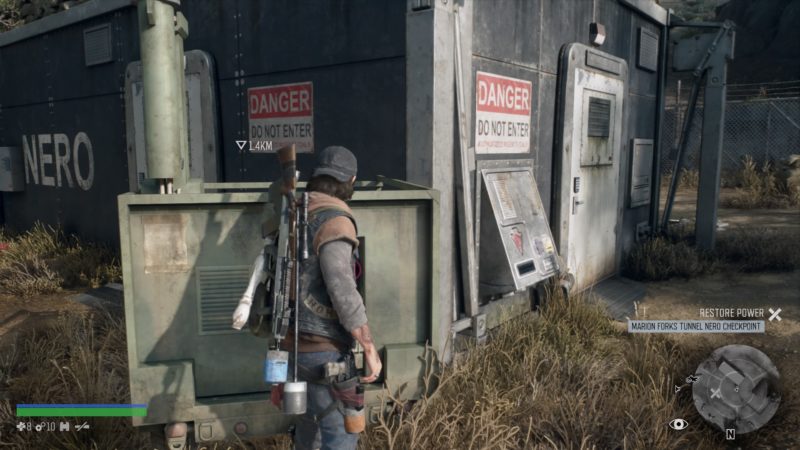 Inside the building, you'll find this box with the injector. You can permanently increase one of your stats.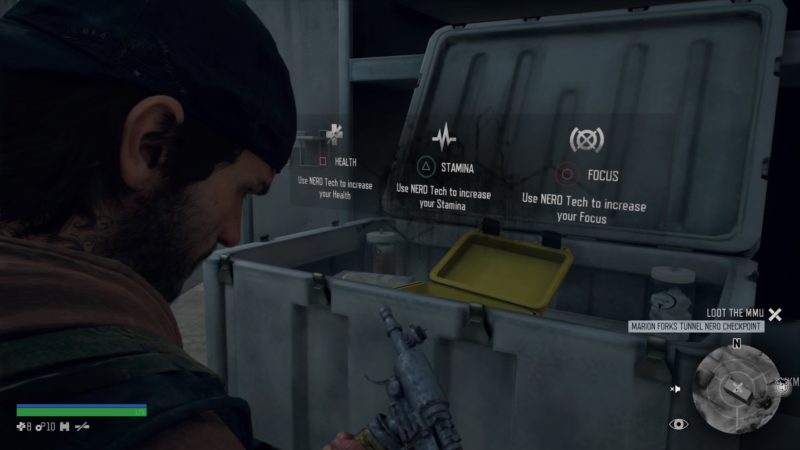 The mission completes here. You'll get 1,000 XP for this mission. Most importantly, it becomes a fast travel point.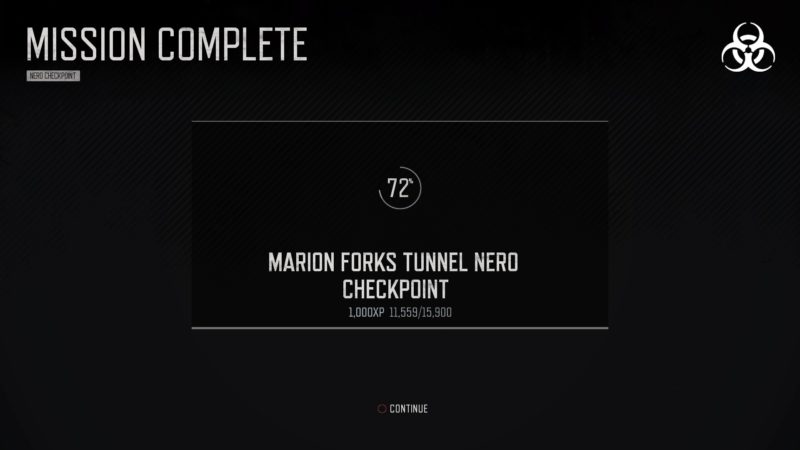 ---
Related articles:
Drugged Outta His Mind: Days Gone Walkthrough
He Never Came Back: Days Gone Walkthrough
Hear About A Ripper Camp? – Days Gone Walkthrough
I Need Your Help: Days Gone Walkthrough